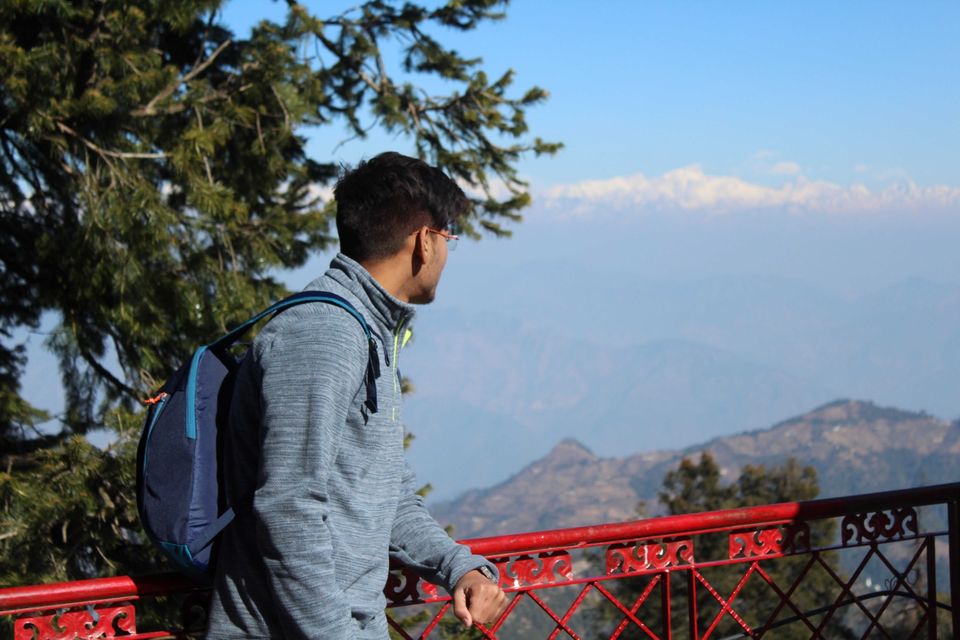 We started our family trip from Noida in a private Volvo bus booked online.
Our second day started in dehradun at 6:00 A.M. with cold breeze flowing and our first aim was to get a cab to Mussoorie. Luckily there were a few cab operator and after a bit of bargaining we were in a cab for 1200 bucks. The Cab dropped us near our hotel or home-stay what u call it.after freshening up and a bit of rest we headed to mall road. At the extreme end of mall you will find there taxi union stand where they have different packages listed and a fixed price is to be paid for the same.we choose a package covering Tehri dam,Surkanda Devi temple,dhanaulti Eco parks and an adventure camps for 3900 ruppee. In Tehri we witnessed the massive Tehri dam which had swallowed a village within itself self(The Tehri village).In Tehri dam you can have different activities depending on what you like, for families motor boat is a good option but I you are a adventure junkie that you must try jet ski ride.Other option includes kayaking and zorbing. Surkanda Devi temple is Hindu temple at an altitude of about 3,030 meters. Reaching to temple top is a bit difficult task due to steep stairs leading to the top of temple but the top has some mesmerizing views which makes the climb totally worthy.the route to all these places has some breathtaking views and you should rather not only be interested in places but the journey here.After a hectic day we stayed in soothing and super quite chamba. Chamba is a beautiful village for a quite little vacation.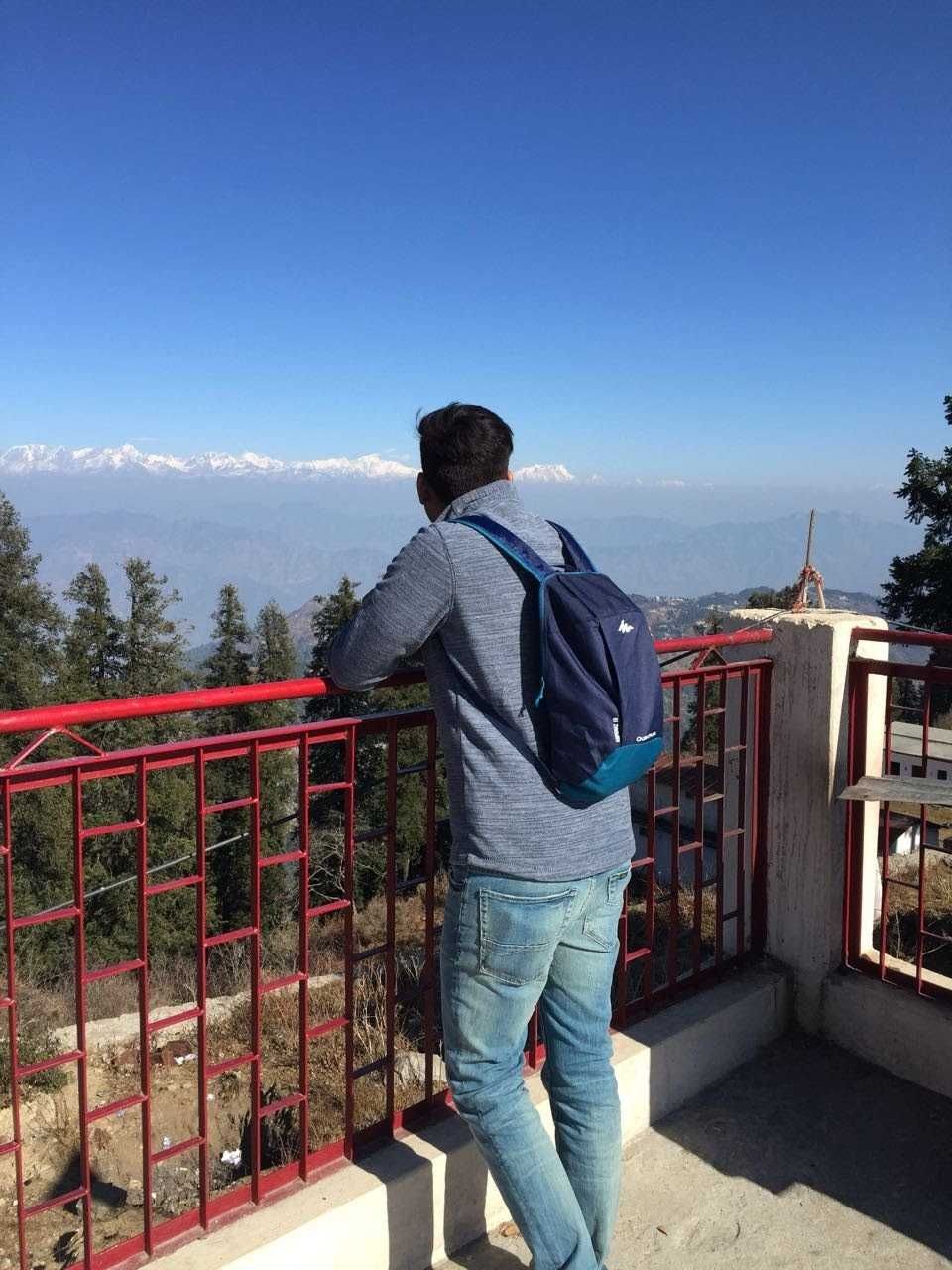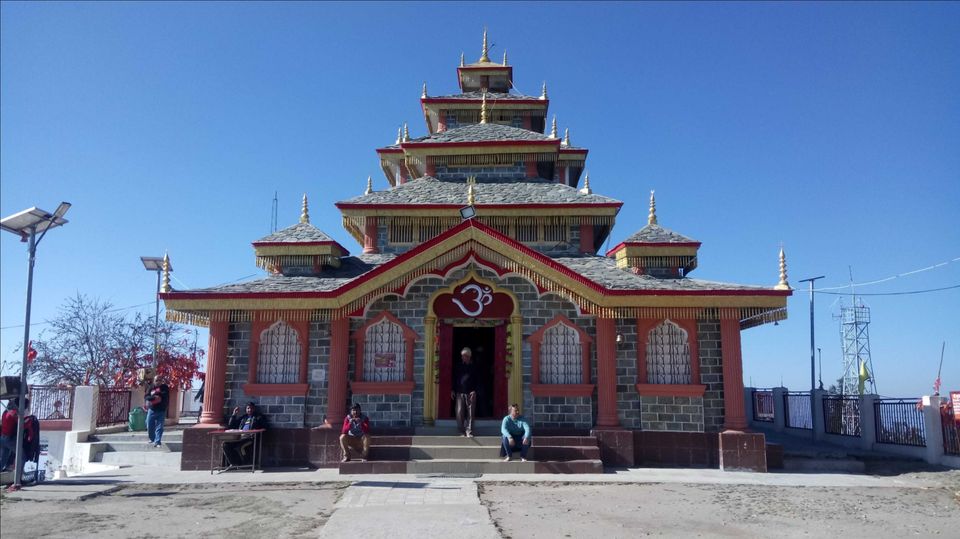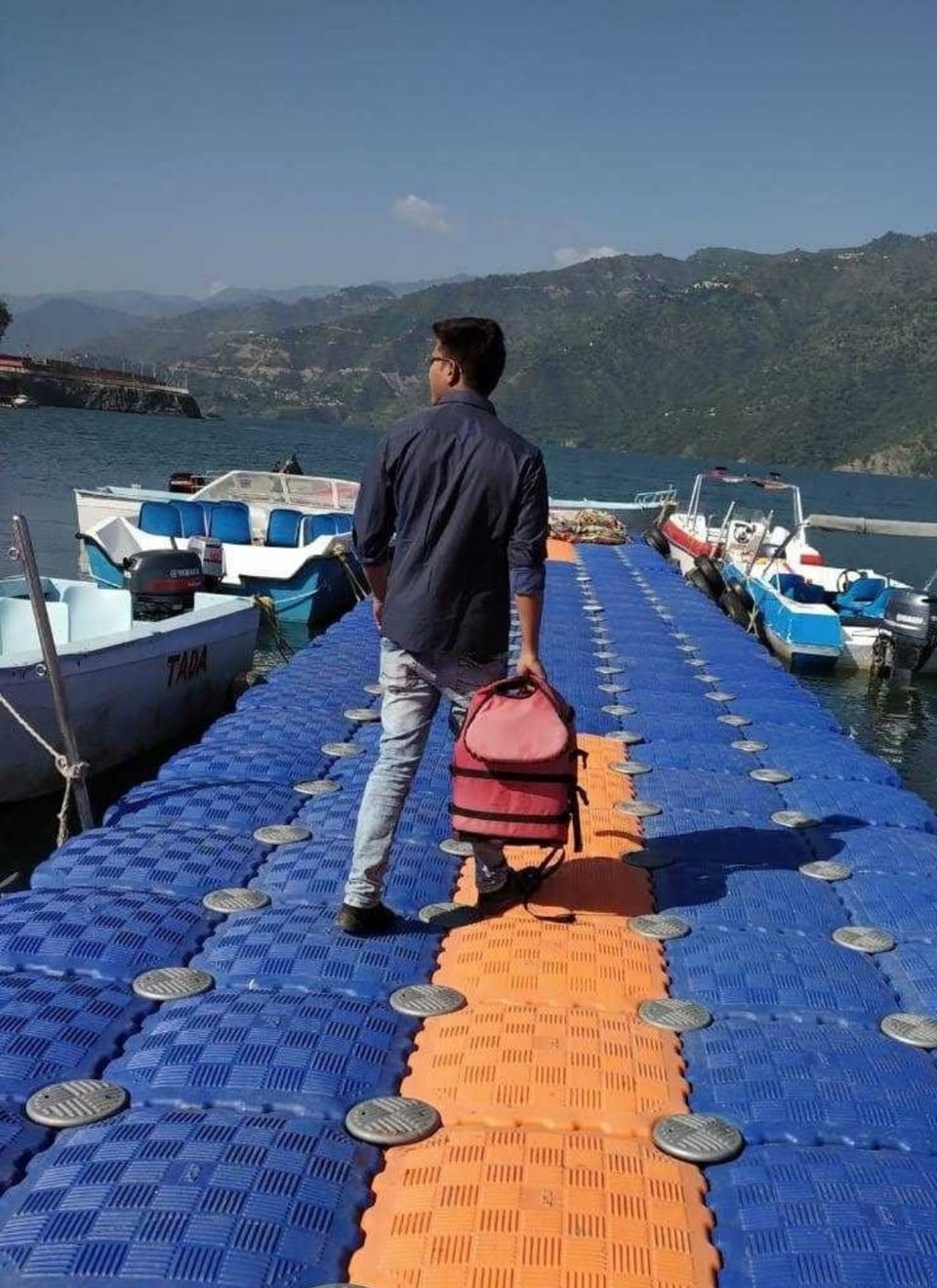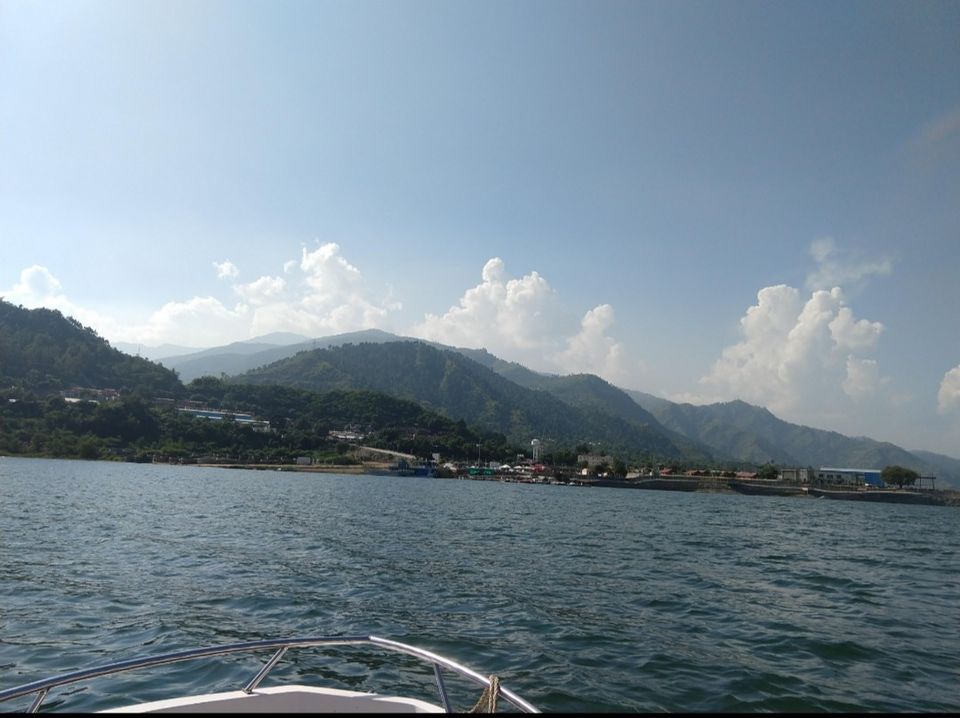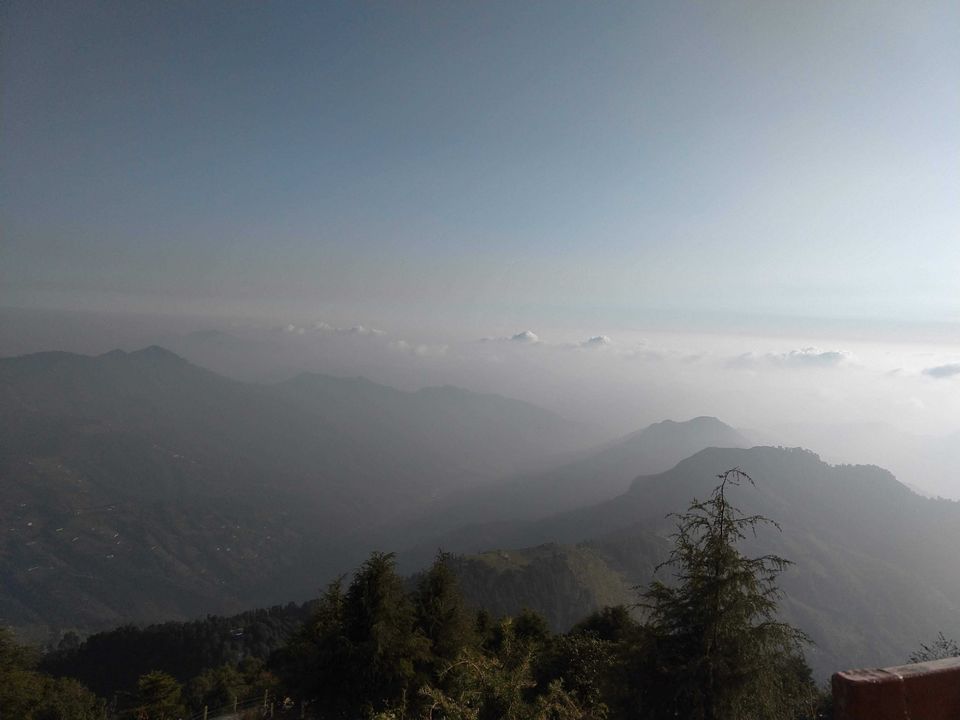 Since lack of time stopping exploring further we returned to Dehradun next day visited the robber's cave which is a lesser known treasure in Dehradun. Robber's cave was all sort of a different experience that is walking between a cliff and water flowing along your feet.The narrow, cave-like gorge leads you to beautiful guccupani waterfall.This place is seriously underrated and less explored.After a visit to robber's cave we headed back to Noida by Volvo bus which we had booked in advance.