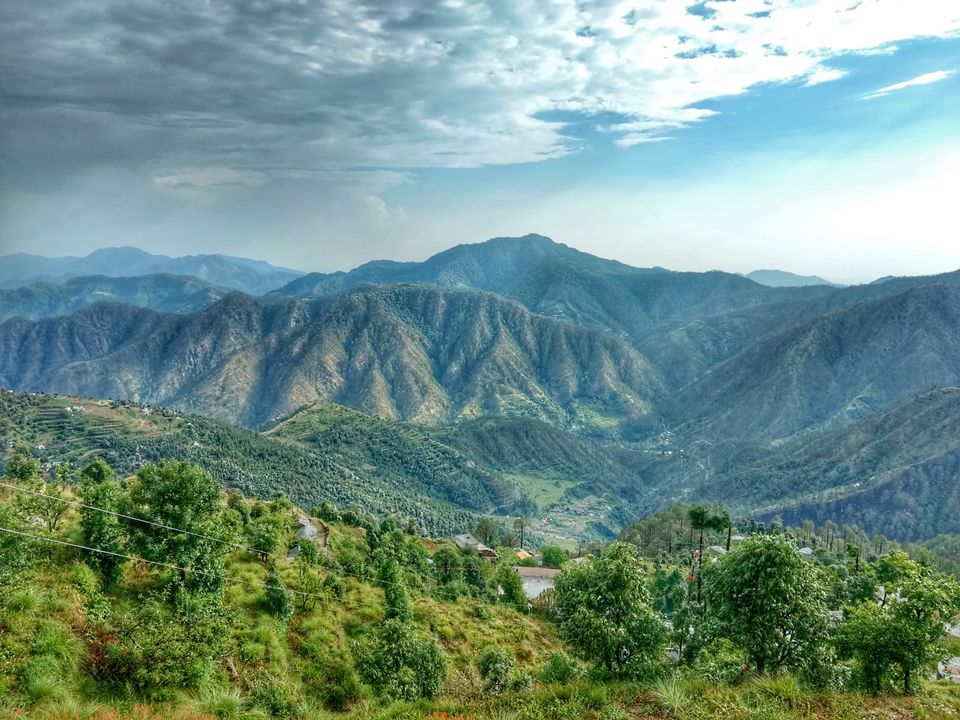 Kanatal is a beautiful and picturesque village in Uttarakhand. It is 38 Km from Mussoorie. If you are looking for a weekend getaway which is not much crowded and away from the hustle & bustle of the city then you should definitely go to this place.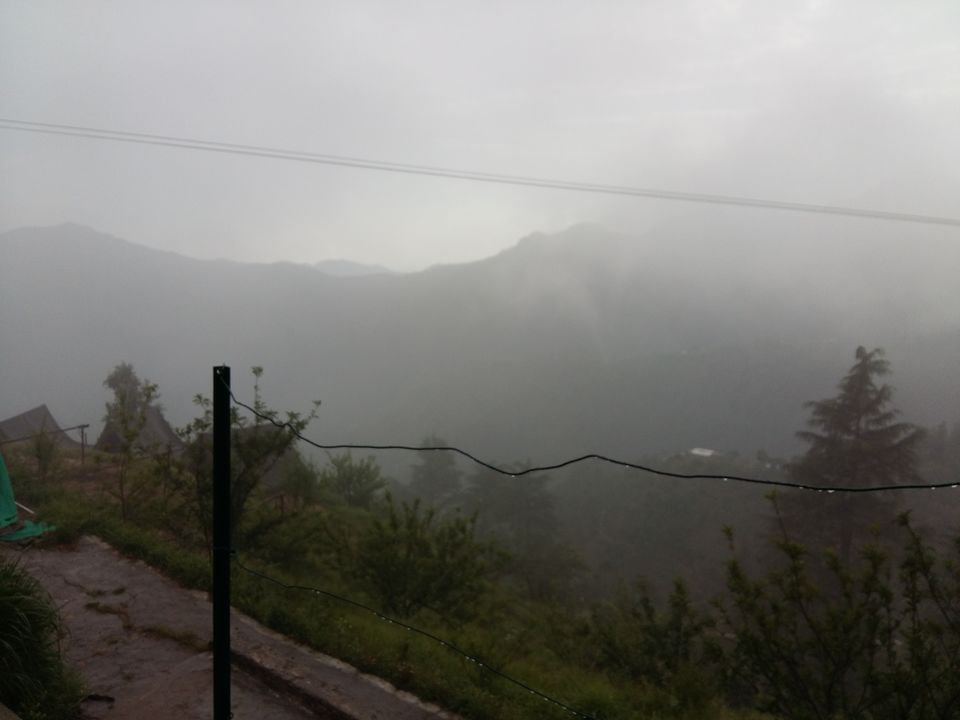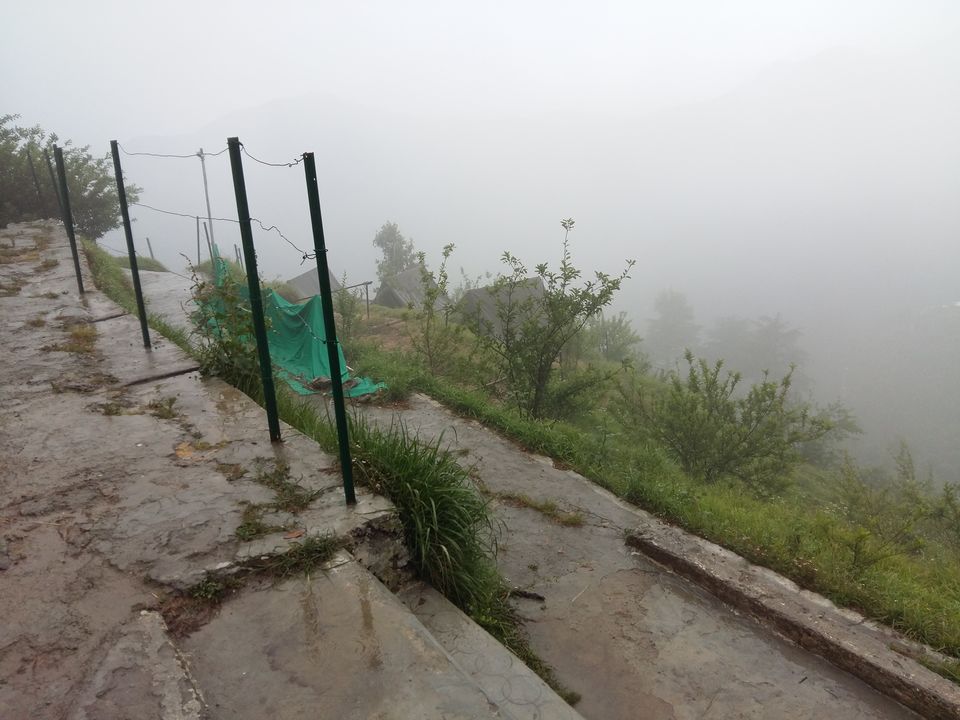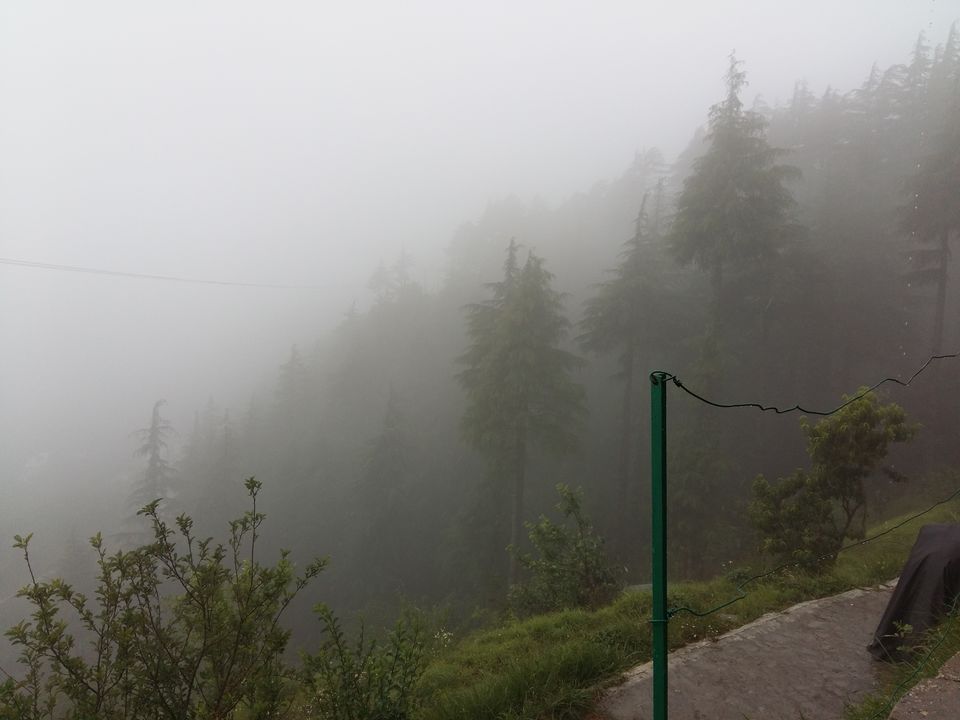 Stay Options:
If you want adventure and a budget trip then you should go for camping. There are many campsites and are cheap. You can also cook your own food there.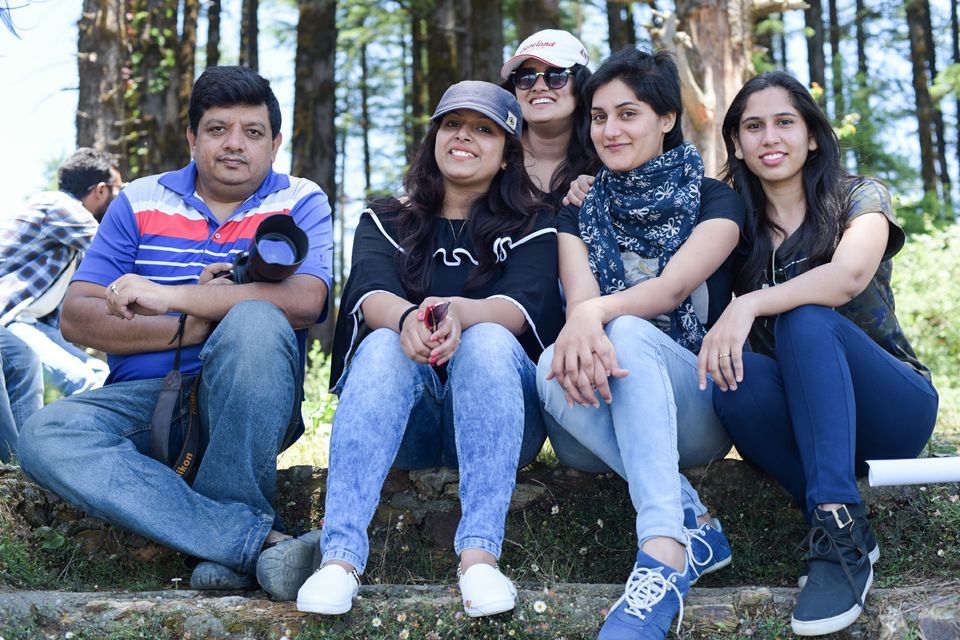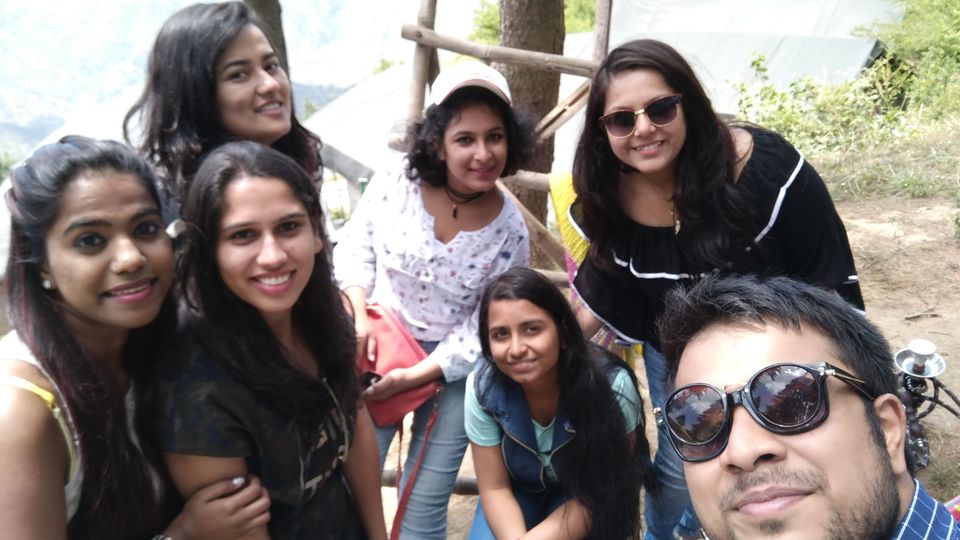 If you want a comfortable and luxurious tour, also budget is not a constraint then you can stay in Club Mahindra Resort.
One more option is you can experience a homestay. You can cook your own food, talk to locals about their lifestyles and can experience how it is to live on mountains.
I did camping because the experience that camping will give no luxury hotel can give and the view from camping site was just breathtaking.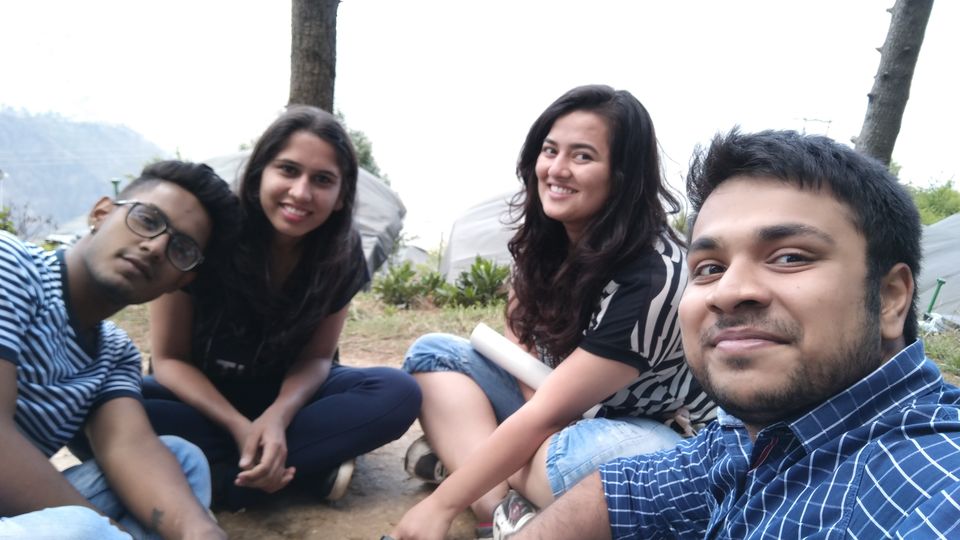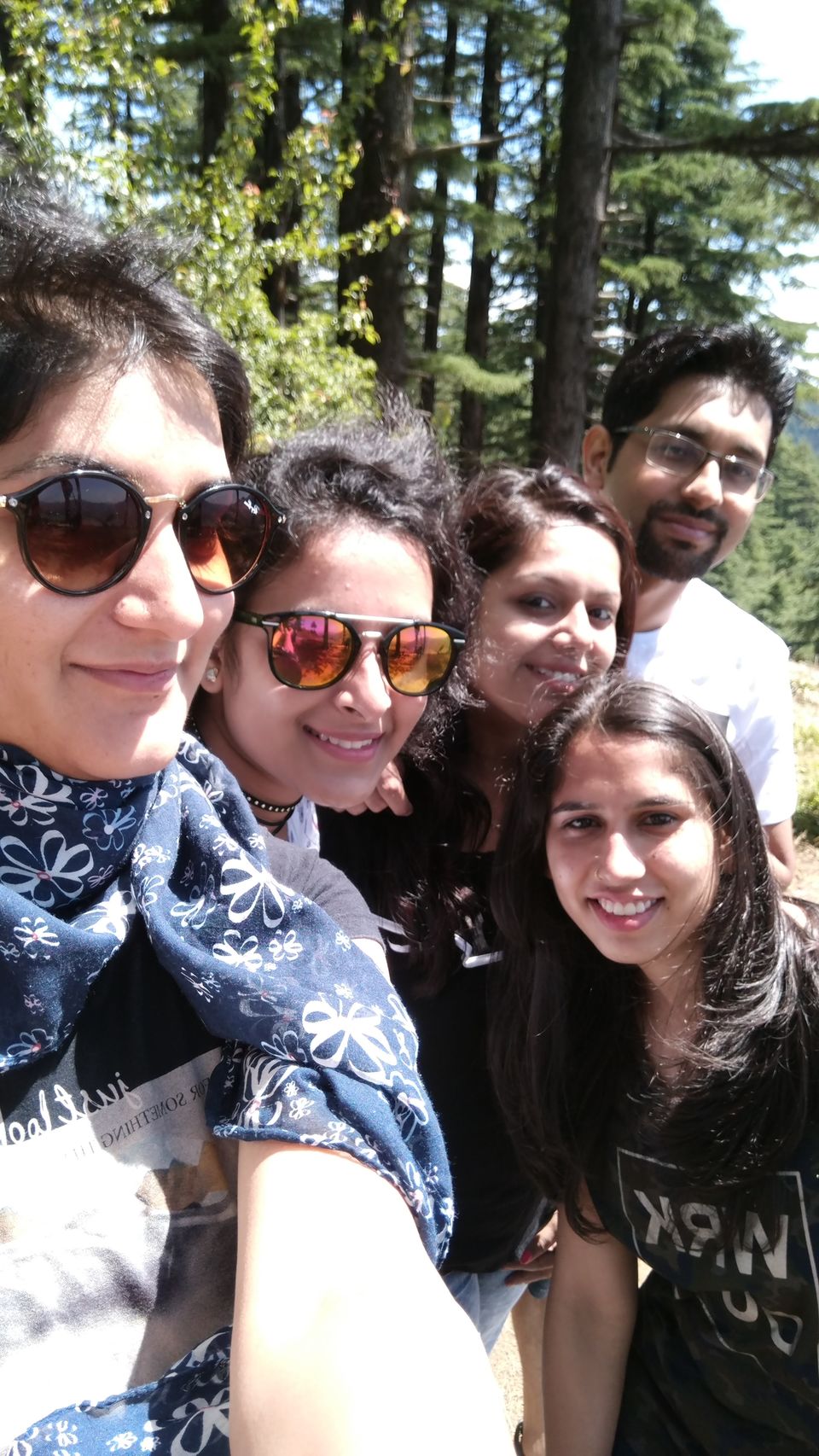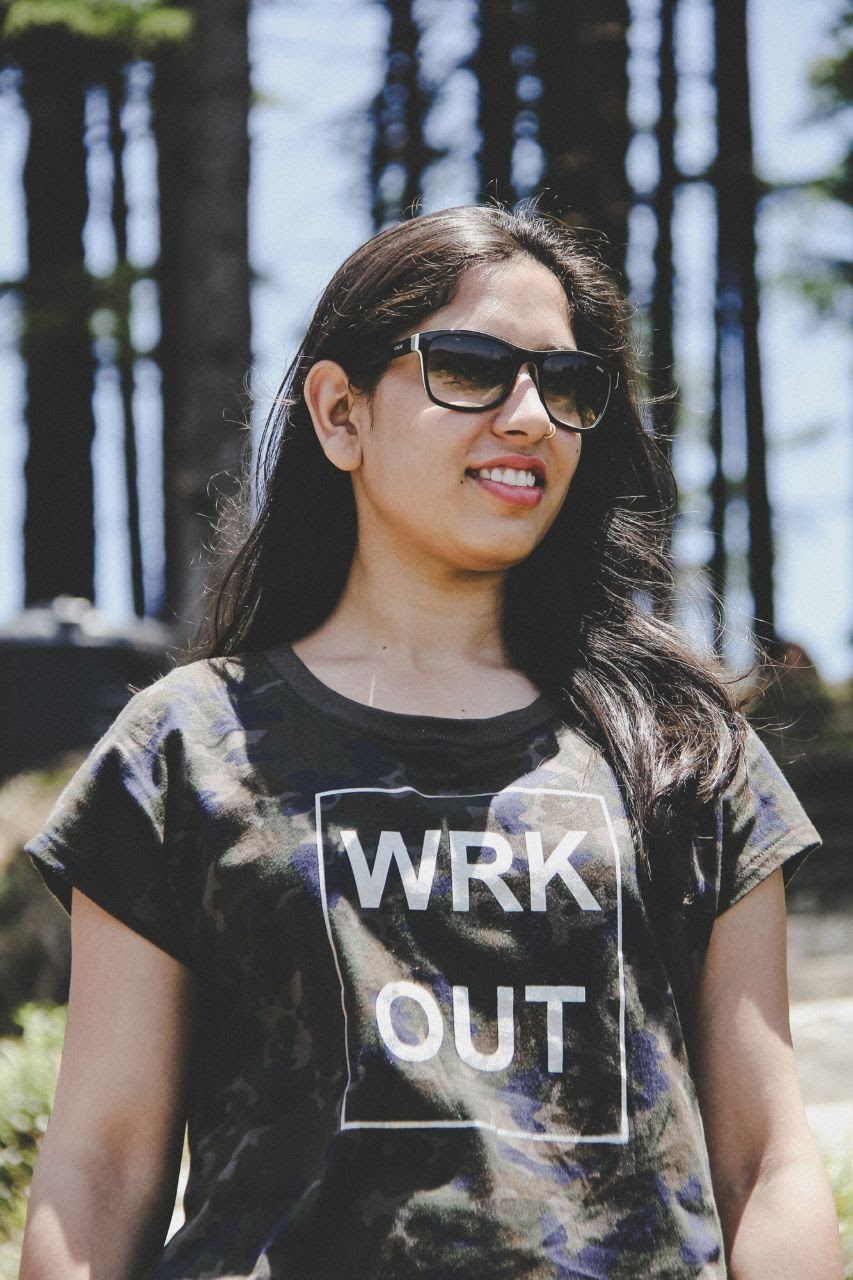 1. Surkanda Devi Temple: Even if you are not religious you should go and visit this temple. It is a 2-3 Km trek and the view from the top is amazing.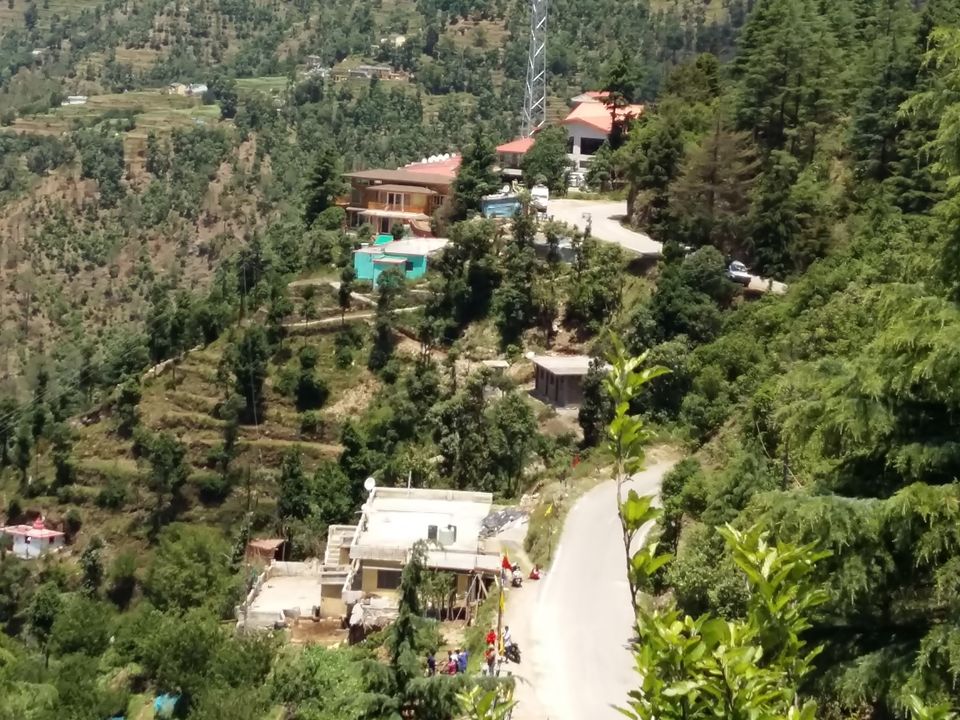 2. Kodai Jungle- If you are adventurous and love to trek then this is the perfect place to make your trip even more fun and rocking.
3. Camping- You can do camping with your family, friends or solo. This includes tent accommodation, food and bonfire. If you want to do adventure sports activities you can pay extra and enjoy Rock climbing, Rappelling, River Crossing and Trekking.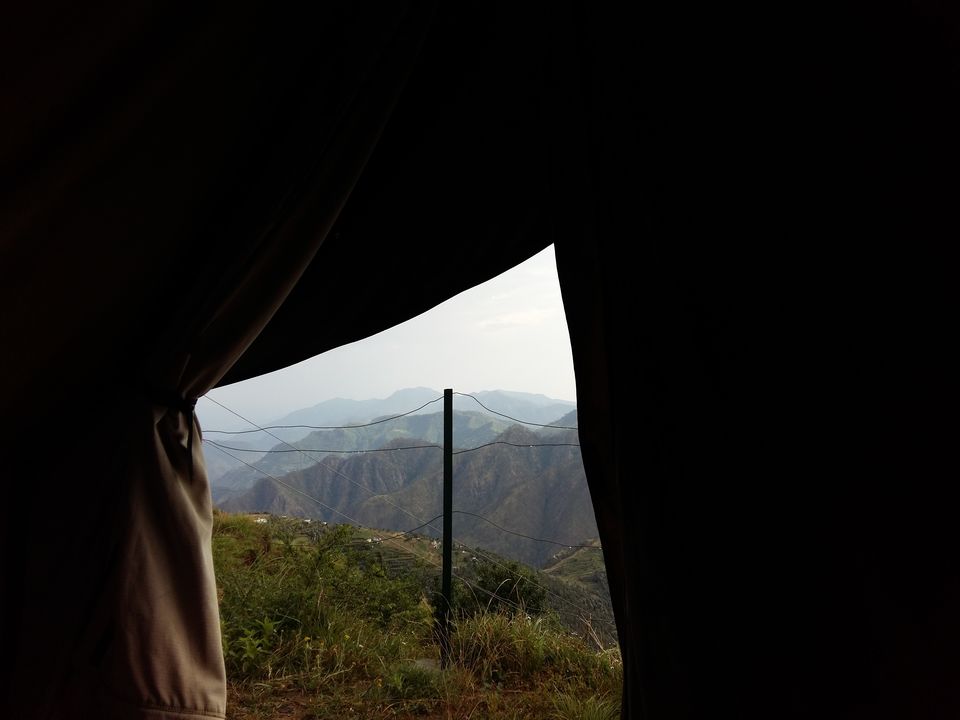 If you have more than 2 days then you can visit the following places as well:
1. Tehri Dam- It is 36 Km from Kanatal. There are many water sports activities you can indulge in. These are: Water Surfing, Jet Skiing, Banana Ride, Speed Boating etc.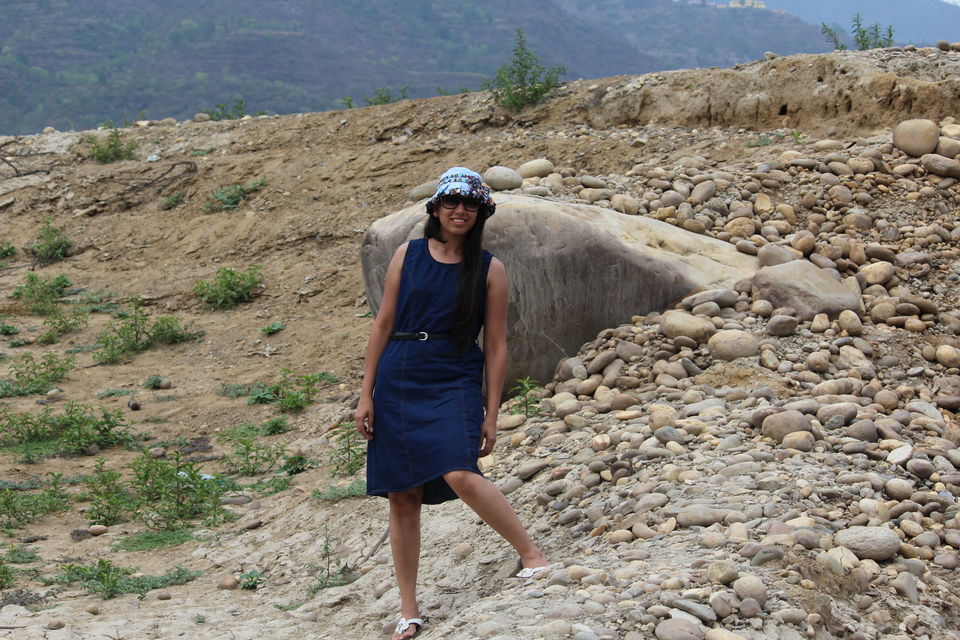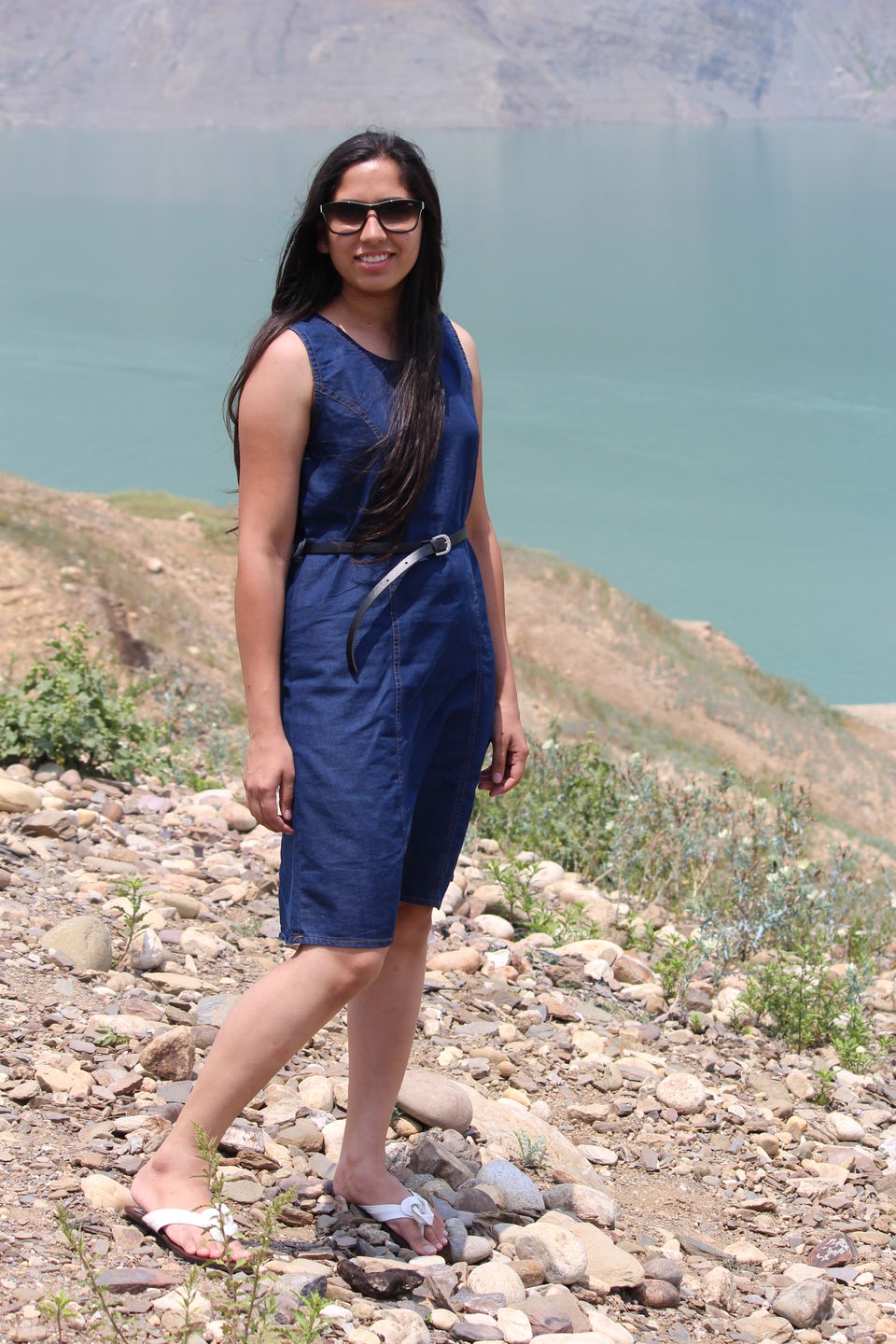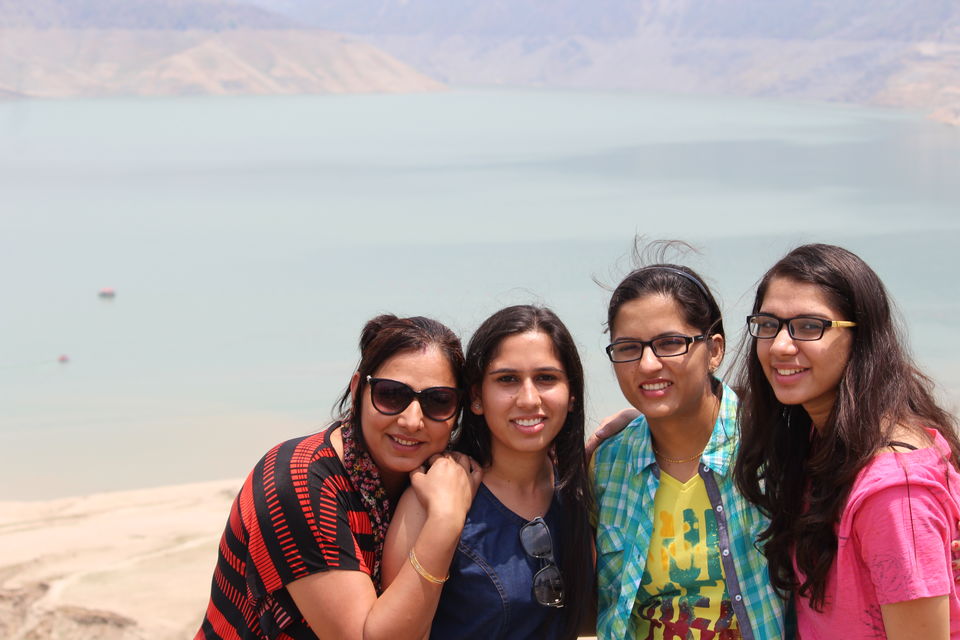 2. Dhanaulti
3. Mussoorie
My total cost of the trip to Kanatal was 3000 INR.
How to reach:
1. Because we were 10 people we booked a tempo traveler from Delhi to Kanatal.
2. By Bus- You can take bus from Delhi to Chamba and from there you can take another bus to Kanatal or rent taxi. You can also go to Mussoorie by bus and from there either rent a taxi or take bus to Kanatal.
3. By Car- Delhi-Roorkee-Haridwar-Rishikesh-Narendranagar-Chamba-Kanatal or Delhi-Roorkee-Dehradun-Mussoorie-Dhanaulti-Kanatal