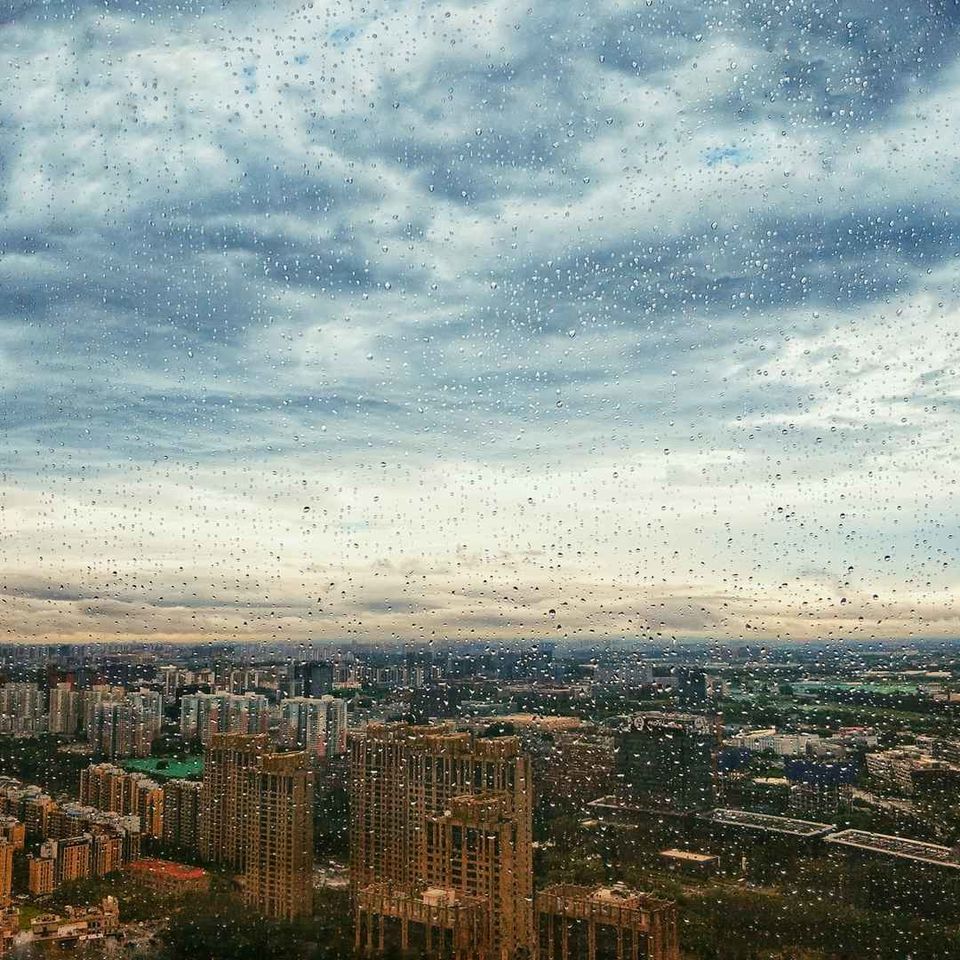 As monsoon gears up in full swing across the country, the trickling drops of rain bring out a lot of familiar emotions in everyone. The rhythmic plonk of raindrops on your pavement and the smell of moist earth being washed anew by the incessant rains feels magical for some. While for others, struggling to travel in the city's public transport seems like hell. Whether you adore the cloud laden heavy skies or detest them, the one event everyone looks forward to every monsoon is unplanned holidays from work, especially on a dreaded weekday.
With the city coming to a halt each year, offices have no choice but to let their employees off early or declare a holiday. If you are stuck on not knowing how to make the best of this bonus holiday to enjoy the season, then here are some suggestions to do more than just binge-watch and chill.
Watch the magic unfold from your city's most iconic restaurants with a view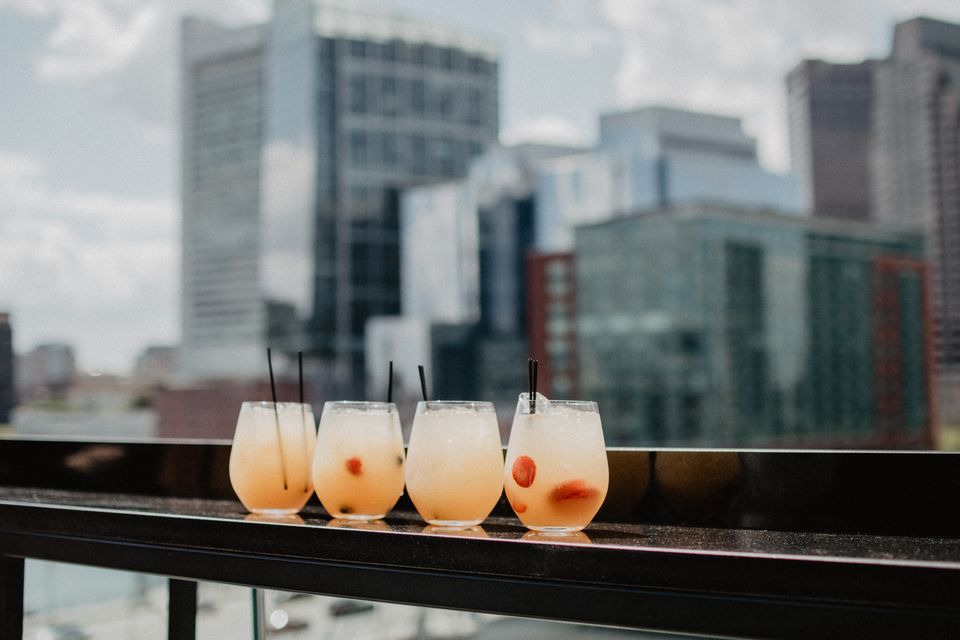 Choose between a seaside or a rooftop restaurant in your city for an exclusive feast or high tea to make the day extra special. While you sit by the windows, catch a glimpse of the dramatic skies and watch the city go by with its routine life while you enjoy a hearty meal. This is the perfect season to enjoy those monsoon delicacies and be mesmerised by views from the top. Some of the top places to enjoy this experience in the metros are as follows:
Mumbai: Sea Lounge at Taj Mahal Palace, Aer Four Seasons, Pizza by the Bay, The Marina Upper Deck
Delhi: The Potbelly Rooftop Café, Sakley's Mountain Café, Social, Hauz Khas
Bangalore: Skyye, Brewsky, Ebony, The 13th Floor
Chennai: Kefi-Taj Club House, La Cabana, The Raintree
Go for a drive around the city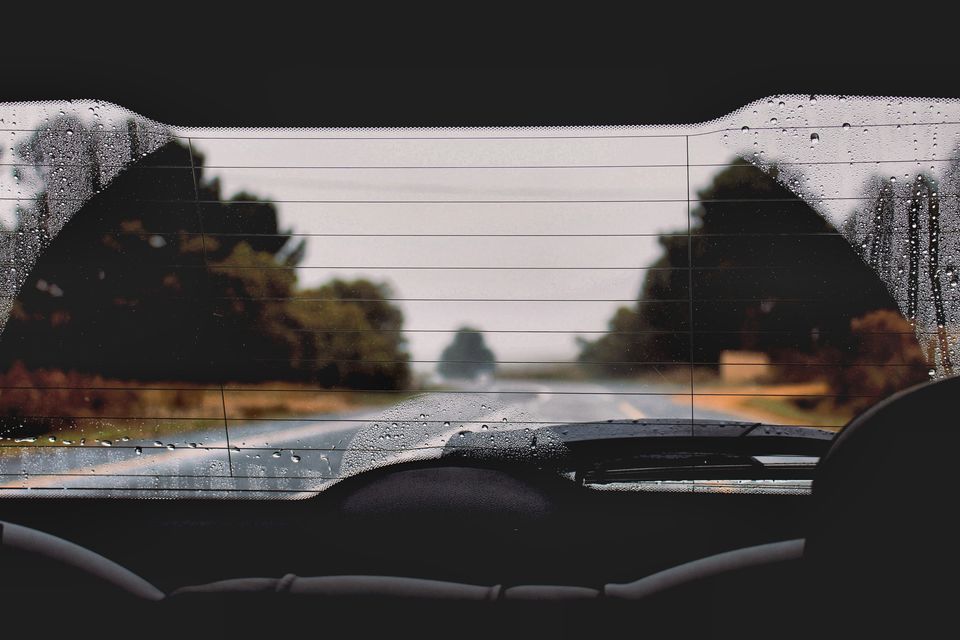 While this may seem like a horrific idea at first, considering the traffic conditions everywhere. If you leave aside the minor hiccups in certain pockets of the town, this is the perfect time to witness the hectic city life slow down when it is pouring everywhere. As you roll down your windows, let the monsoon breeze take away all your stress. Pleasant weather and soft drizzles along the way are a perfect way to take a midweek escape with the city. Some of the top places to enjoy this experience in the metros are as follows:
Mumbai: Nariman Point, Worli Seaface, Bandra Reclamation, Aarey Colony
Delhi: Ridge Road, Dwarka to Gurgaon, Yamuna Expressway
Bangalore: Nandi Hills, Mysore Road, Savandurga
Chennai: Marina Beach, Chennai-Mahabalipuram road, Pulicat
Enjoy a no-tech, family time mini-vacation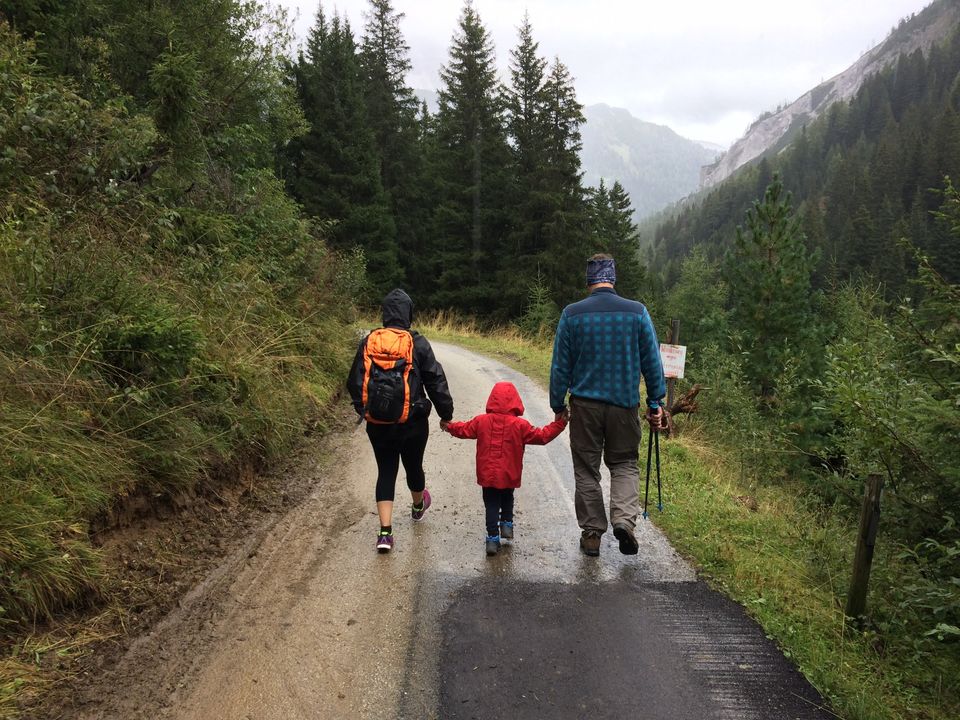 Head over to a nearby scenic destination or a picnic spot within your city and experience nature at its best. From calls of the gentle frog croaks to the silence of the nearby mountains, a quick stroll around the area is all you need to calm your senses. Pack a small picnic lunch and make it a fun day away from all the gadgets by planning games and activities. This short break is the perfect way to have a quick digital detox for yourself. Some of the recommended places are as follows:
Mumbai: Sanjay Gandhi National Park, Aarey Colony, Karjat, Karnala
Delhi: India Gate Lawns, National Rose Garden, Lodhi Garden, Nehru Park, Okhla Bird Sanctuary
Bangalore: Bannerghatta National Park, Nandi Hills, Dodda Alada Mara, Savanadurga
Chennai: Covelong, Pulicat Lake, Semmozhi Poonga, Chetpet Eco Park
Take a scuba diving session in the rains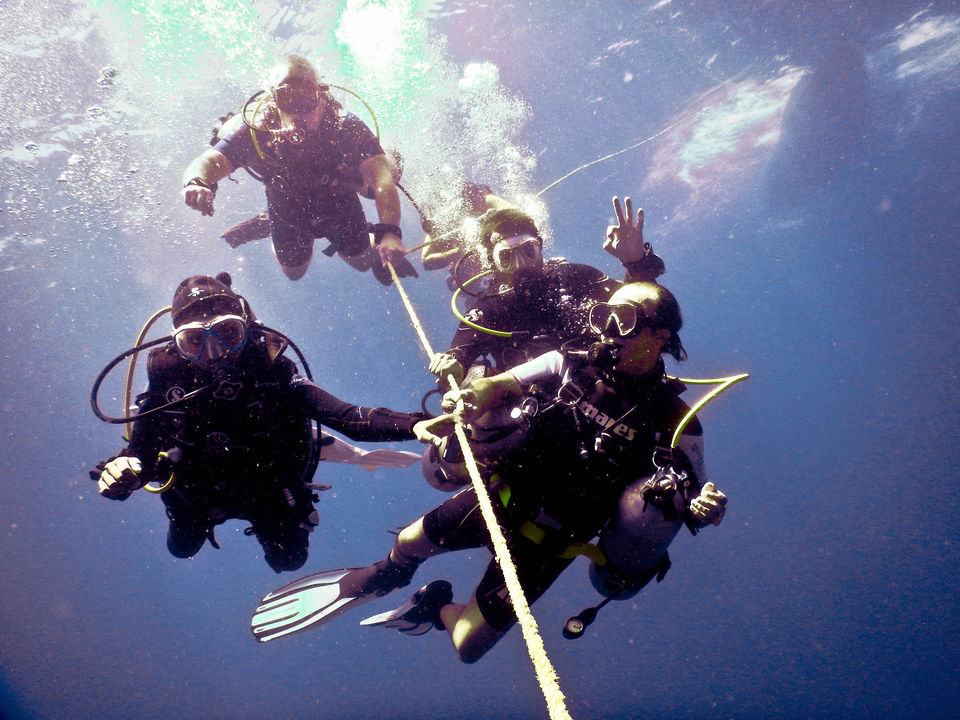 You might have heard of people checking off this adventure from their bucket list when on a long holiday. However, did you know that you can take up this exciting course within your city itself? Monsoon months are the perfect time to enjoy a dip in the pool while raindrops splatter around you. Know what it feels to be weightless and have a dedicated trainer showcase the magic of the underwater world, all within an hour. With courses being conducted across most major cities in the country, go have fun and enjoy a mini tropical vacation on your day off!
For more details, click here!

Visit a board game café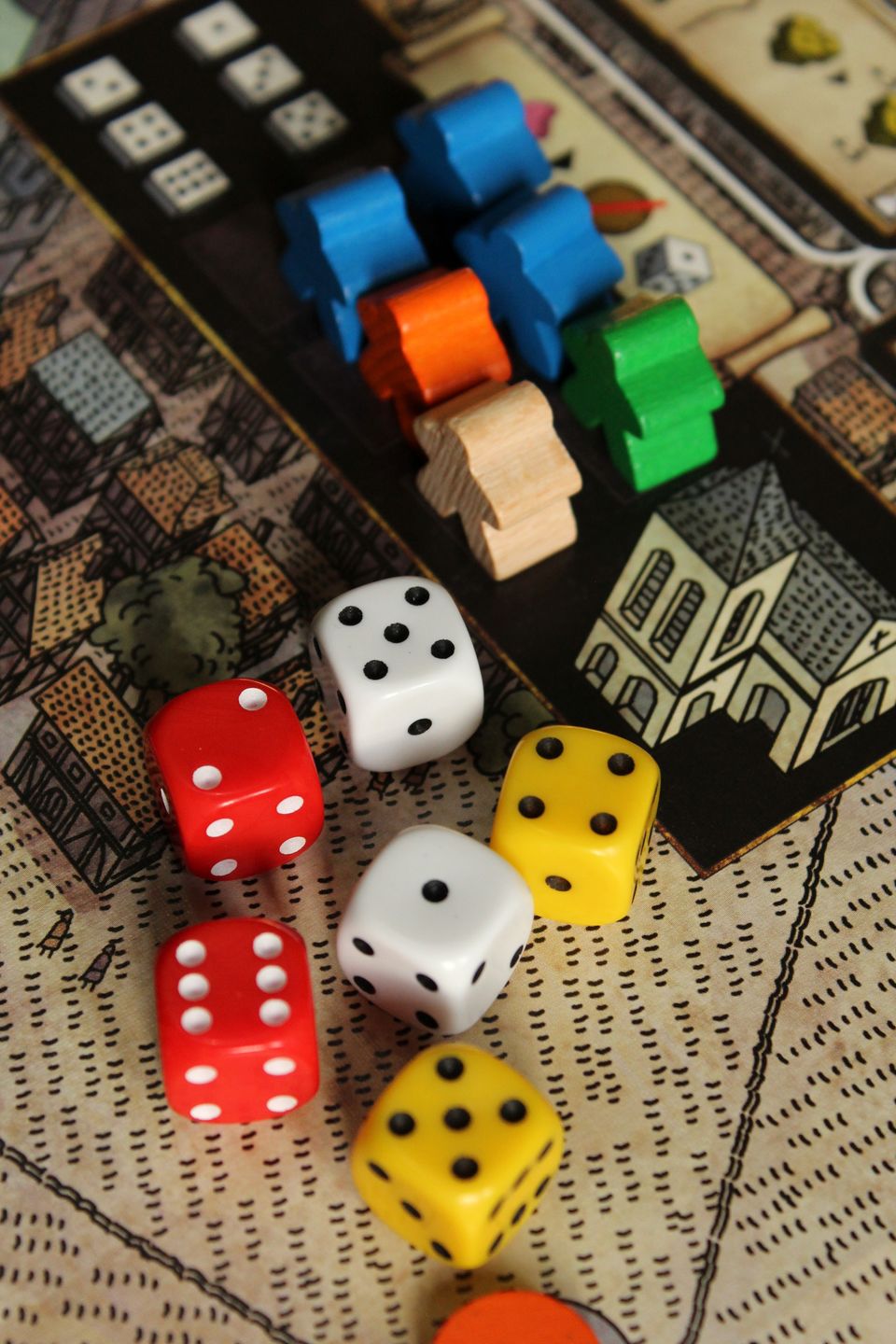 Relive your childhood memories of enjoying an afternoon of playing board games while you chill with your loved ones. Offering more than just good food and drinks for company, these themed cafes have sprung up everywhere across the country. For those unsure if they would understand the rules, there are assistants who help you in explaining it. So, ditch those bars and plan an outing at one of these cafes to enjoy some hot chocolate while you fight it out with some exciting and fun local and international games this monsoon. Some of the top places to enjoy this experience in the metros are as follows:
Mumbai: Creeda Board Game Cafe, Playteria, Ministry of Games,Chai & Games, Pair-A-Dice Cafe
Delhi: Games on Wheel, Board Game Society, The Feast House
Bangalore: Dice N Dine, Art Blend Cafe,1980 Games Cafe
Chennai: Board Game Lounge
Finally, if you simply can't step out, get your rain-wear out to enjoy a spicy and tangy bhutta or hot bhaijyas from your local stand and enjoy a stroll in the rain rediscovering the beauty of your own neighbourhood!
Think we missed out on something? Tell us about it in the comments below.
Get travel inspiration from us daily! Save our number and send a Whatsapp message on 9599147110 to begin!
Explore the best of travel inspiration on Tripoto Instagram!