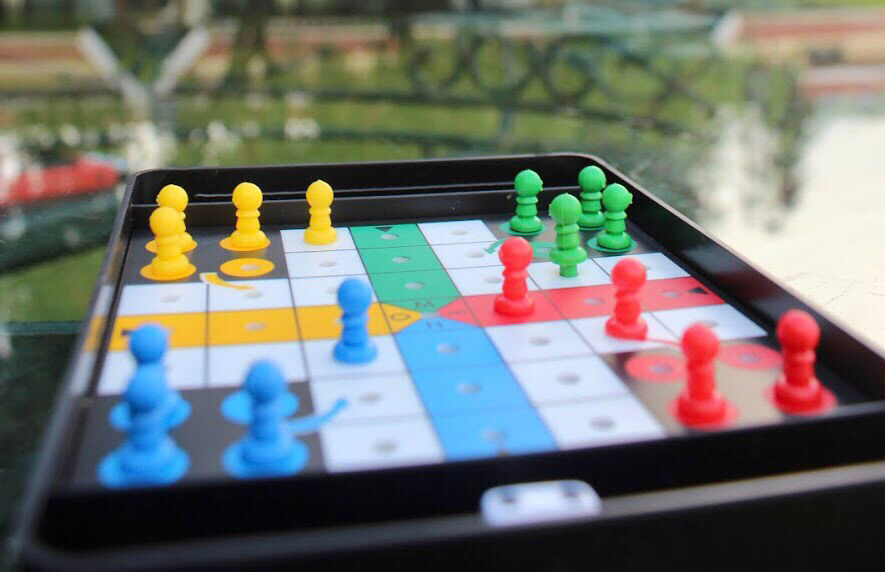 Be it breaking the ice with a stranger while travelling solo, or spending a quiet evening with your friends, after a day of intense exploration or even whiling away time if your flight is delayed – there is one thing that can help you unwind, without either distracting you from your surroundings or killing conversations! And that's a board-game!
The word is enough to have vivid, colorful images of Ludo, Monopoly, Chinese Checkers and the rest flare up in our heads! We've all grown up playing them in some form or the other. However, very recently, board-games have become an integral part of my travel checklist.
Even though you can challenge or get challenged for a board-game face off anywhere under the sun, the places listed below are picture perfect destinations to relax, find your corner and host that board-game night you've been forever procrastinating!