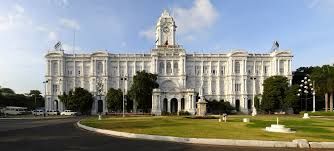 Cultural experiences, beautiful temples, gorgeous colonial buildings, calming churches, beach fun and retail therapy – name it and Chennai has it for you! With so much to do, Chennai is definitely bucket-list worthy for the diverse experiences it has to offer. There are a lot of interesting weekend getaway options from Chennai as well, including Pulicat Lake, Tirupati, Kanchipuram, Mahabalipuram and more. While three days are good to explore the city, a weekend getaway is a great idea if you can manage a few more days.
Here are our top recommendations if you're planning to spend 72 hours in the city itself.
Visit Kapaleeshwarar Temple, among the most popular things to do in Chennai, on the first day of your trip. Dedicated to Lord Shiva, this temple dates back to the 7th century and boasts of colourful Dravidian style architecture that will leave you awestruck.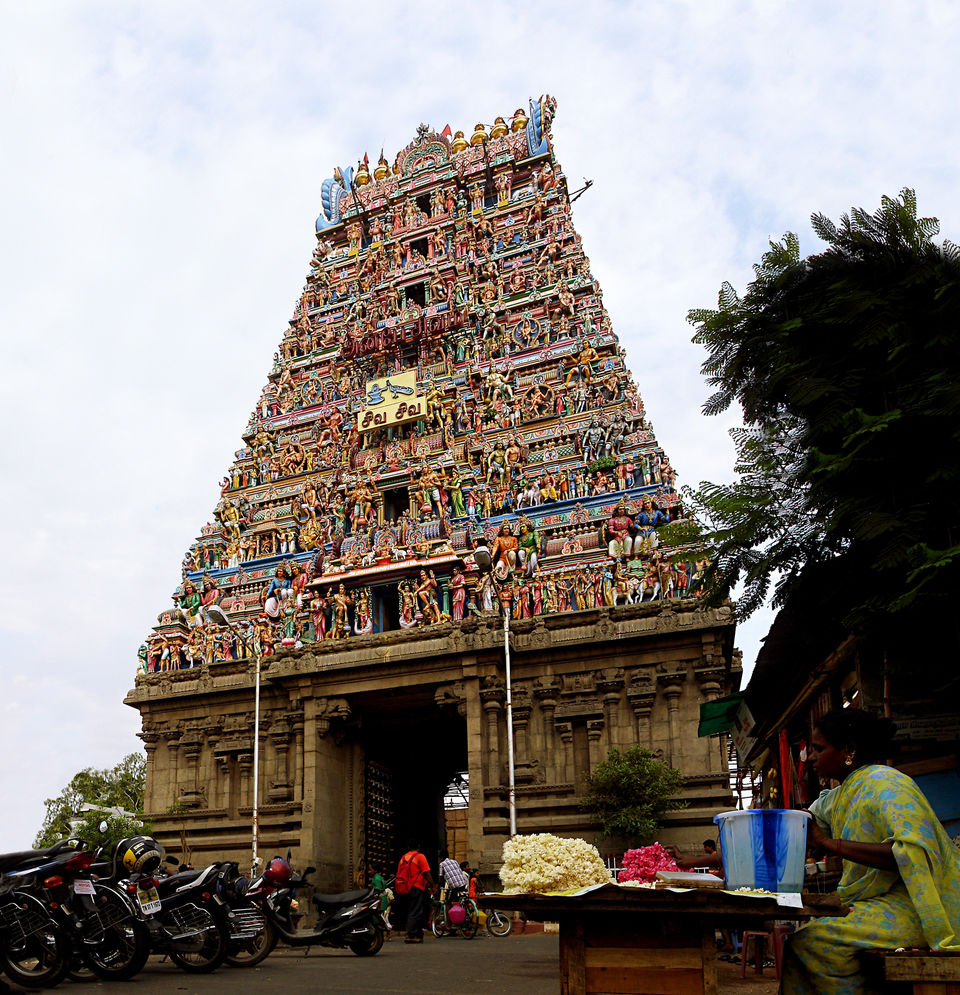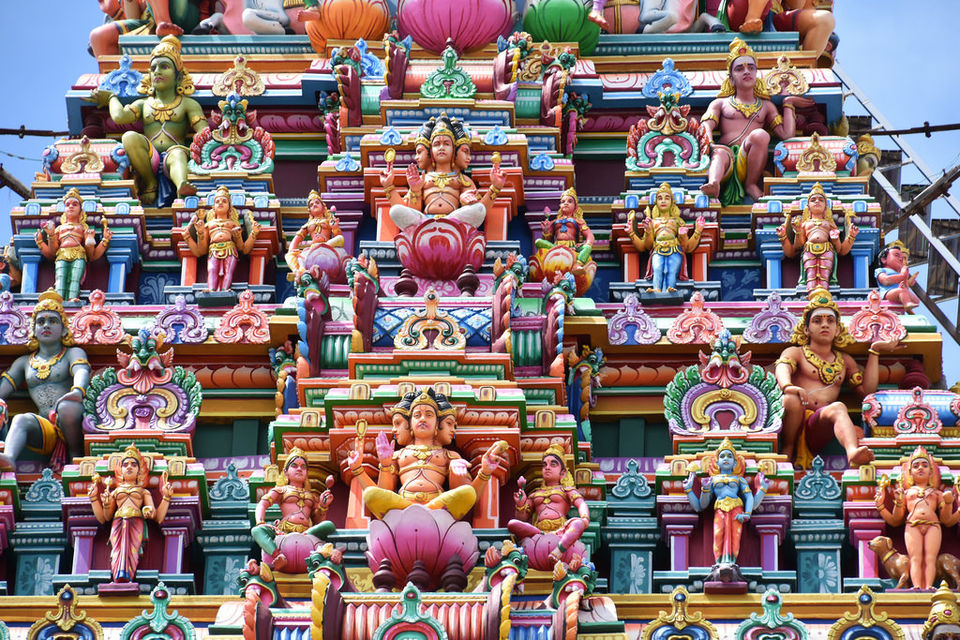 Post lunch, make a beeline for one of Chennai's most visited attractions, the Government Museum. Extremely popular for its vast collections from many centuries, this museum is you go-to place if you wish to learn more about the rich history and culture and Chennai. The second oldest museum in India, it boasts of the largest collection of Roman antiquities outside of Europe, rare artworks of Raja Ravi Varma and the fascinating Bronze Gallery with artefacts from the 7th-century Pallava era.
From there, head to San Thome Cathedral. Believed to have been built on the grave of St. Thomas, the church has been declared as a National Shrine. It is among the most beautiful churches in the city and an oft visited tourist attraction.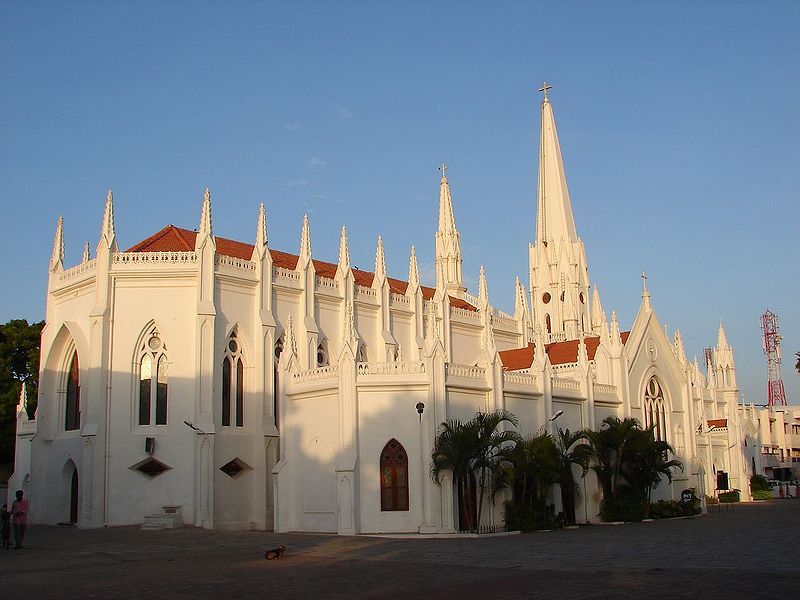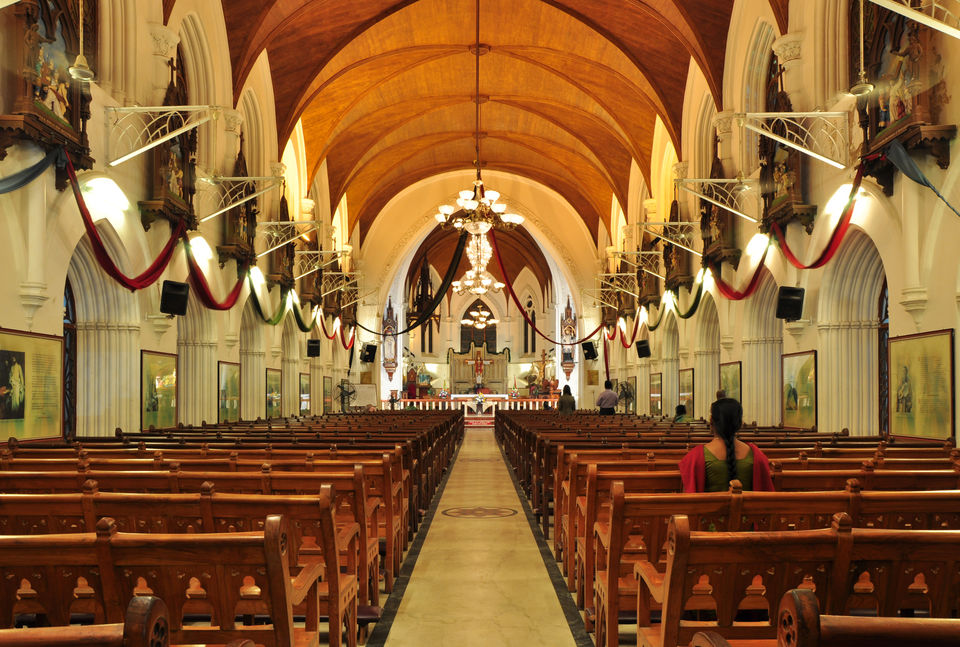 Fort St George, home to the legislative assembly and the secretariat of Tamil Nadu, is next on your list. Spend some time admiring the colonial architecture of the building, before you head to the museum inside.
For dinner, head to the charming Crimson Chakra, where you can opt for a relaxing candle-light dinner with your loved one. Alternatively, you can also book yourself a spot at their pet-friendly rooftop lounge, the perfect place to enjoy some puppy therapy as you feast on North Indian and South Indian cuisine.
Begin Day 2 in Chennai with a visit to India's largest beach, Marina Beach. An early morning stroll here is definitely a good idea and a great way to rejuvenate before you get busy exploring the many things to do in Chennai. Witness a beautiful sunrise, build sand castles or simply laze around gazing at the unending sea. Recreational activities you can indulge in at the beach include picnics, kite flying, beach cricket, skating and more.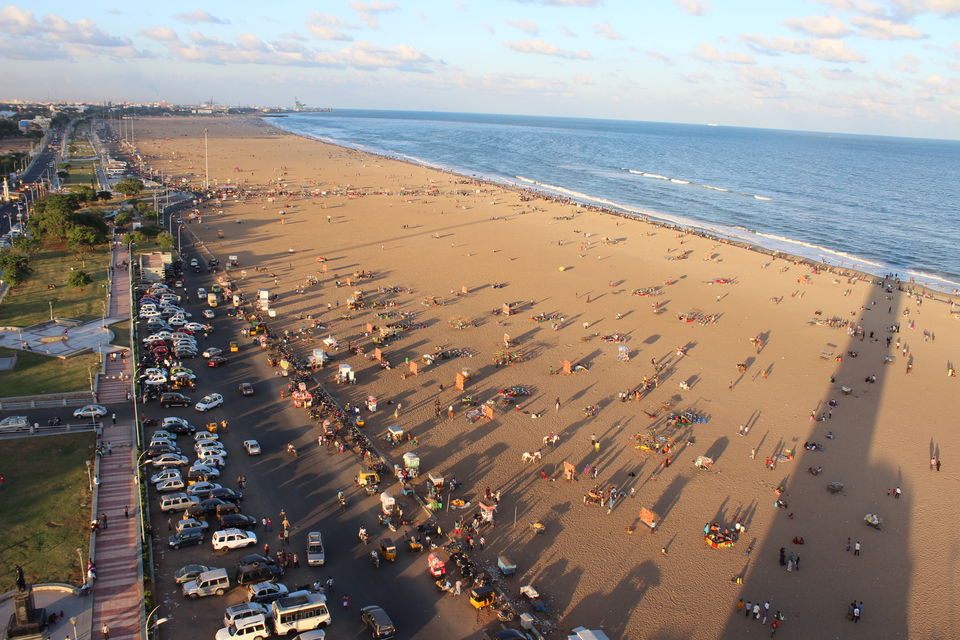 As you prepare to leave, don't miss out on the many buildings boasting of English architecture on the Marina Beach road. Some of them are Senate-House, Chepauk Palace, Presidency College, P.W.D office and the building of the University of Madras.
For lunch, head to Hotel Sarvana Bhawan, 5 mins away. Dig in to delicious South Indian fare and the oh-so-popular filter coffee at the restaurant, before you head back to Marina Beach to enjoy a game of cricket or beach volleyball.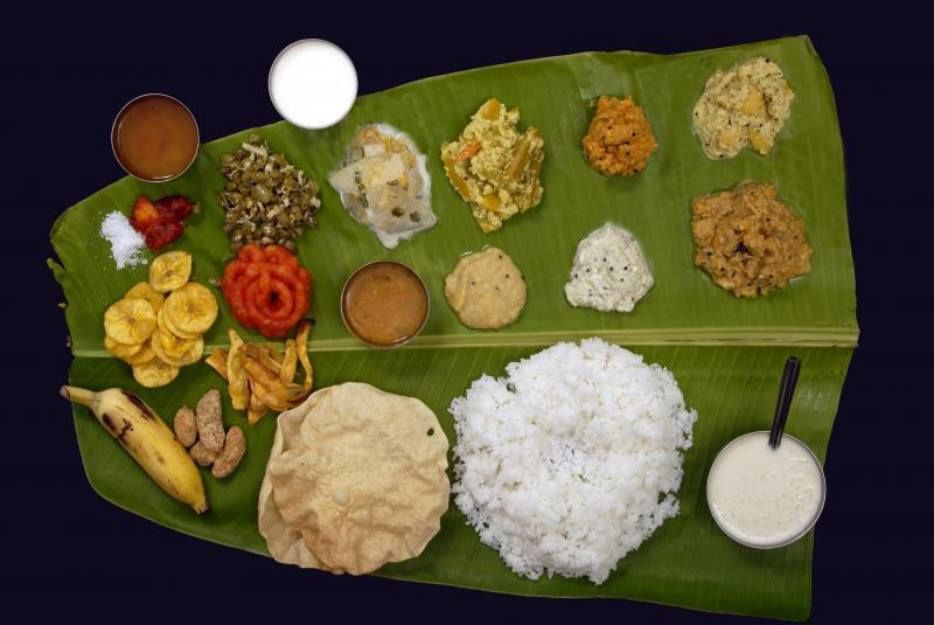 After a fun day at the beach, a memorable dining experience awaits you at the one-of-its-kind Ciclo Café. This cycle-themed restaurant serves everything from sandwiches, burgers and crepes to pizzas and pastas to satisfy the food lover in you. You can also rent a bike or opt for one of the fun-filled workshops organized here.
Chennai is also home to Sri Sundara Varadaraja Perumal Temple, one of the 108 shrines of Lord Vishnu. Begin the day as you pay your respects at the temple believed to have been visited by the 12 great poet saints.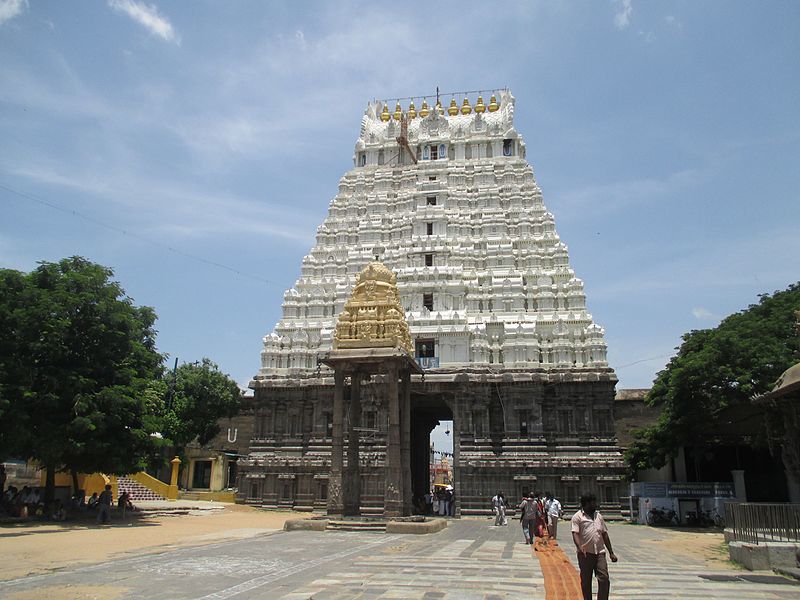 The Ripon Building, flaunting the Neoclassical style of architecture, is the seat of the Greater Chennai Corporation in the city and your next stop for today. A short distance from here is the bustling Georgetown Bazaar where you can spend hours together without even realizing so. Shop for knick-knacks, buy souvenirs for friends back home, interact with locals and soak in the vibe of the city – there's lots to keep you busy at this lively market. A lot of local operators such as Chennai Magic and StoryTrails organize walking tours through the Georgetown market, which is an interesting way to get to know about the little secrets of the place.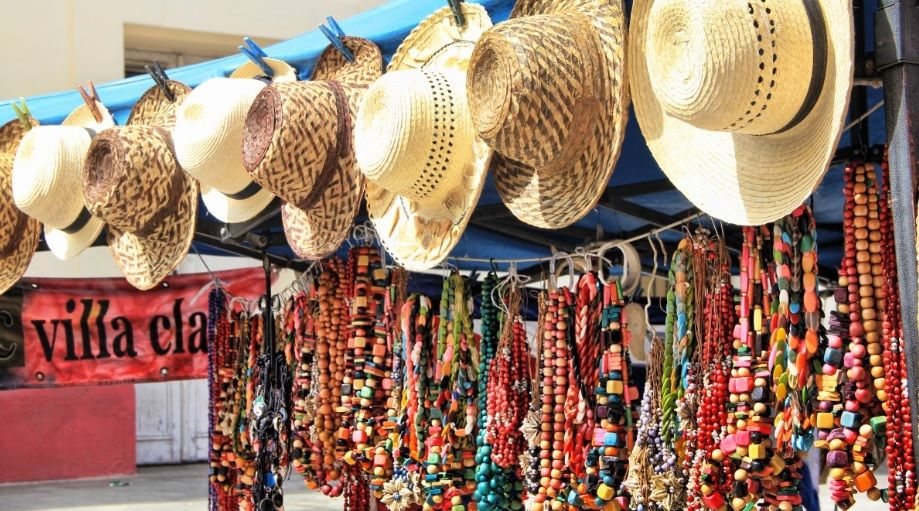 If you have time left, you must add Birla Planetarium to your itinerary, for its unique cosmic shows and virtual tours of the night sky.
Dinner at the popular restaurant Dakshin will be a wonderful end to your trip. Cuisine from Tamil Nadu, Karnataka and Andhra Pradesh can be enjoyed along with live music here. While you are at it, don't forget to try their sinful Andhra fish curry!