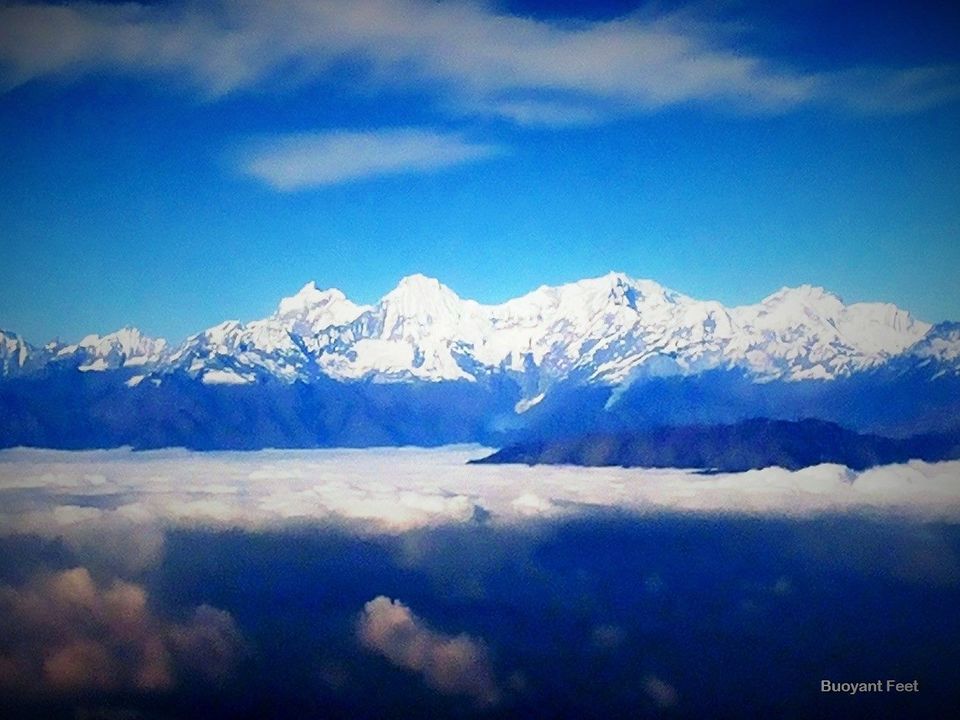 Her name is Swati Jain, and she is a Delhi-based travel blogger. She has travelled to 135 cities, across 20 states and 2 union territories, in the last two years.

Swati Jain
"I never planned to quit my job, I did it all by chance," says Swati. "One fine day I got up with this strange feeling to let go of my mundane life. I realised that the world outside is welcoming me with wide open arms and it's time to experience something more fascinating." She worked as a Public Relations professional for eight years before she decided to quit work and travel.

Swati Jain
"As far as I remember, I always loved travelling. I remember sharing my travel stories with my friends occasionally and introducing them to the places that many would still not know", says Swati, describing her love for travelling.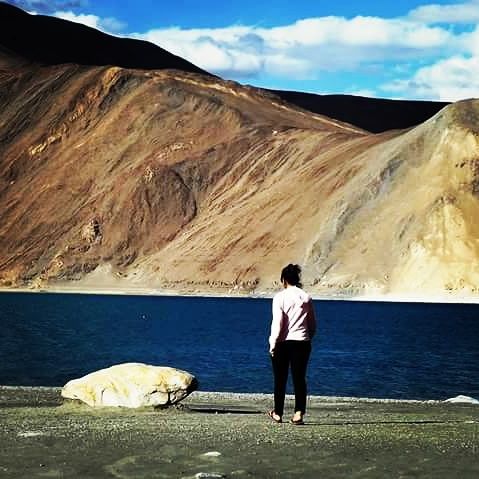 "But it was my trip to Ladakh in 2011 that changed things for me. I don't know what, but something stuck in my mind that made me realise, the world is a better place and it needs to be explored in the best way. There is beauty, magnificence, splendour in the world today, and all I want is to be a part of it," she added.
 
Swati Jain                                                                                                                Via Instagram.com
Swati travels by roads to save expenditure, as also to explore the beauty of the country. "95% of my travels have been self-funded. I never broke my savings to travel despite initial struggle to earn money while on the go", she says.
"It's important to feel financially secured. Post quitting my job, my initial plan was to take a break for 6 months, relax and travel as much I can. For this I had enough cash." Jain said. "I always thought that I would travel for 6 months and would opt to go back to my corporate life. But when I started backpacking in India, I realised that there is so much to see that I cannot restrict myself with number of days," she added.
"The decision to lead a semi-nomadic life also meant that I had to look at options to earn, while on the go. One thing which worked in my favour was that I was always sure of what I wanted to do, which still includes not going back to the big lucrative world of corporate. I opted to live a free life and this is what I want to continue. Luckily for me things always fell in place."
Swati met a number of people on her expeditions, and she has numerous stories to tell. She says, "I have many interesting instances to share from my journey actually which rekindled my faith in humanity while travelling in this beautiful country. I remember during my initial period of travelling I met a couple who helped me get out from a secluded place in Rajasthan when my taxi broke down and I was absolutely clueless on the way forward. Another instance when it was 11 p.m. and I was stranded alone at Varanasi station as my train to Patna got delayed. I was having a conversation with a couple who helped me arrange a spare ticket. I was treated like a family member in the guest house I chose to stay in Zanskar Valley."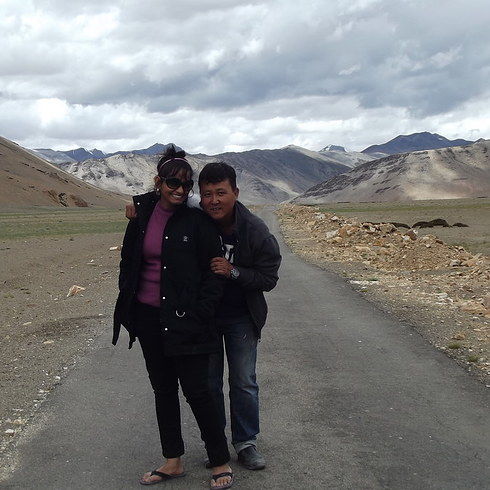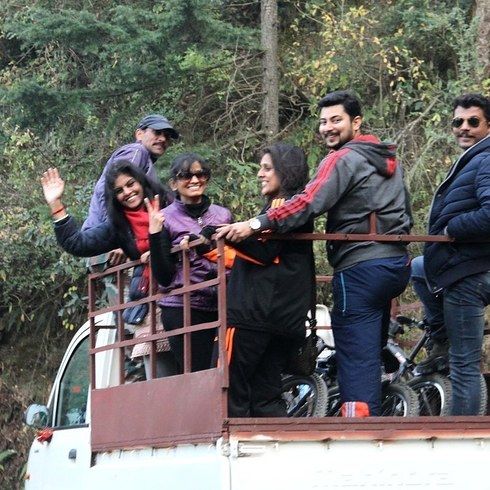 A busy bee, Swati's year is completely jam-packed. 2016, for her, began with 70 days of backpacking in the state of Karnataka, after which, she took off to Almora, Uttarakhand, for a short family trip, around Holi.
"Today, I really feel proud of myself that I decided to explore this country on my own," she said.
Reminiscing her journey, she says, "It makes me smile when I look at my journey and feel glad that I opted to break the shackles of the society which made me experience the real beautiful world which we live in. There is much more to India than what is shown."
"I agree that India has flaws, but my question is which country doesn't? Travel with open mind and maybe you can discover the warmth which I experienced. Challenges may come and go but it will definitely help you to discover the beautiful side of this country that we live in," she adds, inspiring everybody to explore the beauty and magnificence of our exquisite country.
For more pictures and tales from Swati's trips, check out her blog, Instagram page and Facebook page.