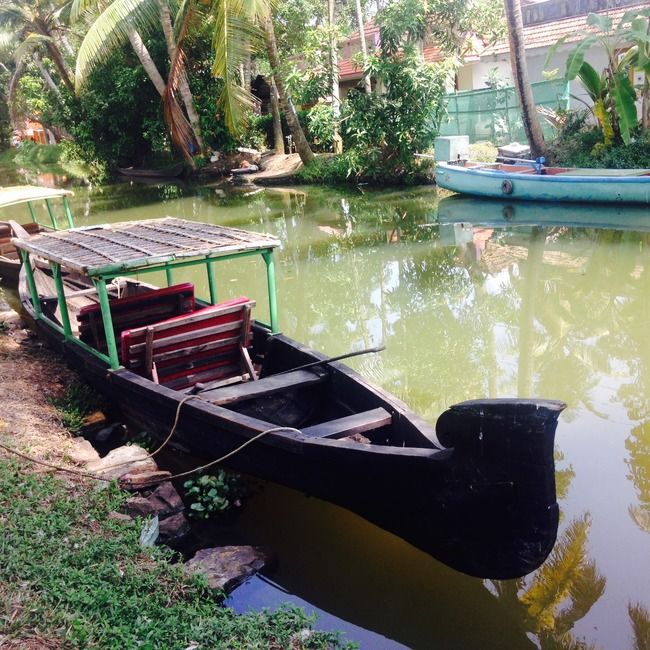 Places covered- Chennai, mahabalipuram, Pondicherry, Alleppey and Kochi
From long time, I wanted to do some backpacking in South India and my wish came true in February. Got some leaves from my office and so planned 8 days trip to cover some cities in South India. Sharing my itinerary about where I stayed, had food, their ratings and one liner reviews.This would be helpful for people who are planning to do backpacking/traveling in these cities/towns. I have also mentioned my daily expenses day wise here. Will write down another post on individual places in detail. So here we go!!!
Day 7: Reached allepey bustand and met Brian and Tom. They were relying on me to catch the right bus but i soon clarified their misunderstanding that as its in malyalam which is local language her, i can't understand or read a single word. Finally we got the bus and reached Kochi in about 2-3 hours (Bus fare- around INR 150). I had prebooked my hostel which is called Maritime by hostelcrowd. INR 600 for a bed in a female dorm including breakfast. Their dorm rate changes as per season. Very helpful staff. I forgot my PAN card there and they sent it by speed post to me later. Took rest for sometime and then met Jack who reached there bicycling from allepey. We went to see katthakali show nearby and then a good dinner at a local restaurant
Total expense- INR 2000 including stay, bus, meals and kathakali show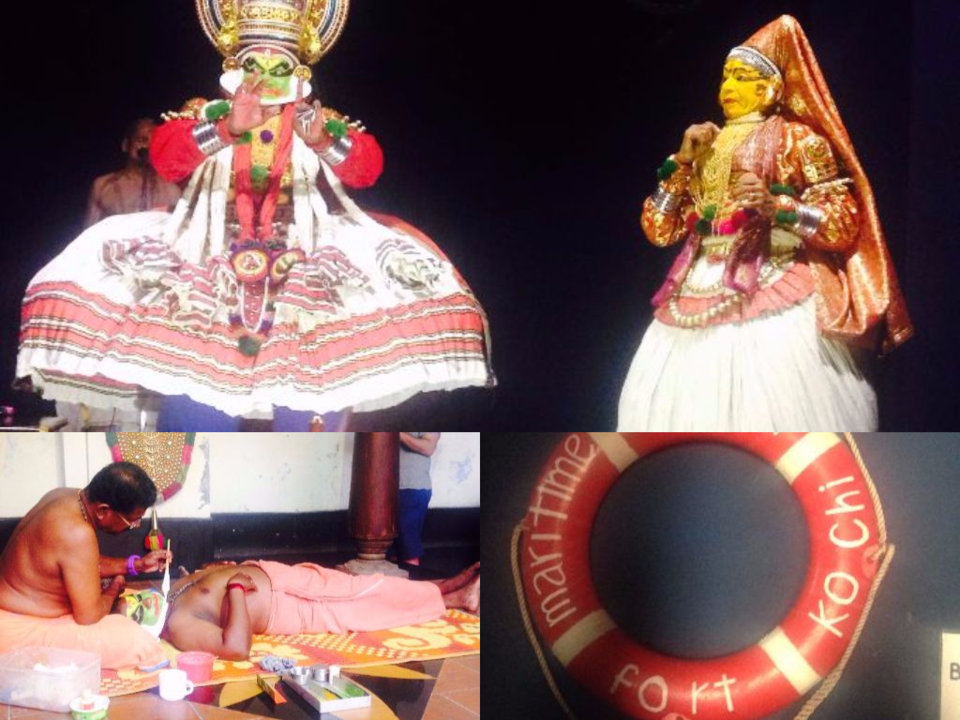 Day 6: Booked a canoe trip with local fisherman through my hostel reception. Met three co-travlers- Jack, Brian and Tom all from different part of world. We had an amazing canoe trip( please see photo of my conoe). Infact i found it better than a luxurious houseboat because it took us to small streams of back waters watching local people and their houses where a big houseboat cannot go. We stopped midway for some rest and a paddy field walk. Next stop was at our fisherman's house. Her wife made delicious local food with fresh fishes, organic vegetables and rice. We enjoyed our meal. This canoe trip costed me around INR 1000.You can always bargain with them for rates. Reached back to hostel around 5.00 pm with my new friends. We all were going to Kochi next. Jack was on his bike. Brian me and Tom decided to take a local bus next morning to Kochi
Total expense- INR 1500 including stay, boat trip and meals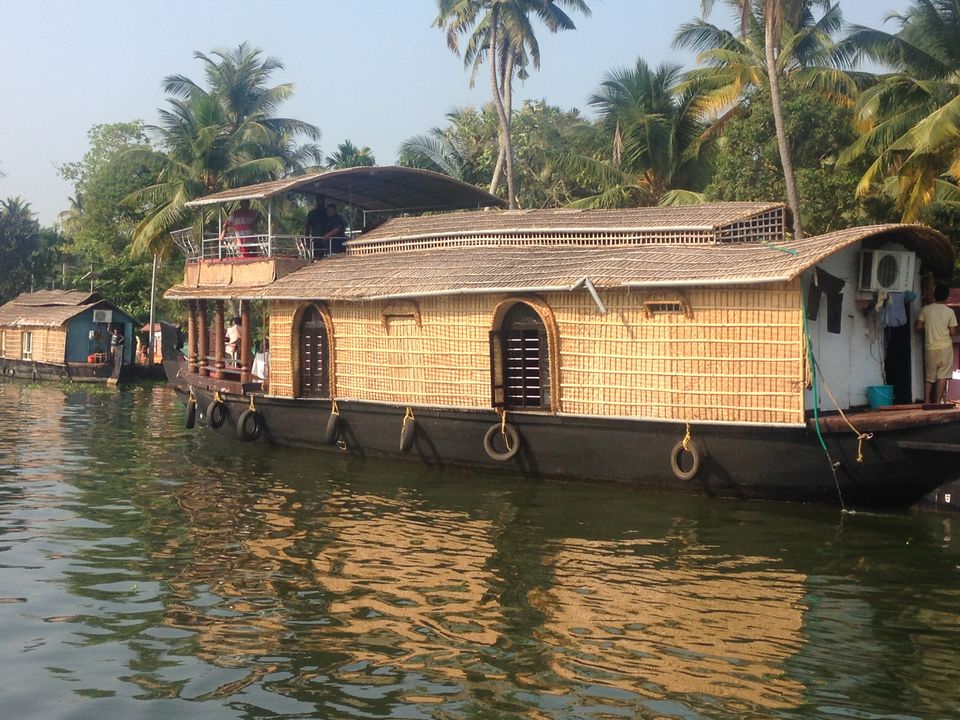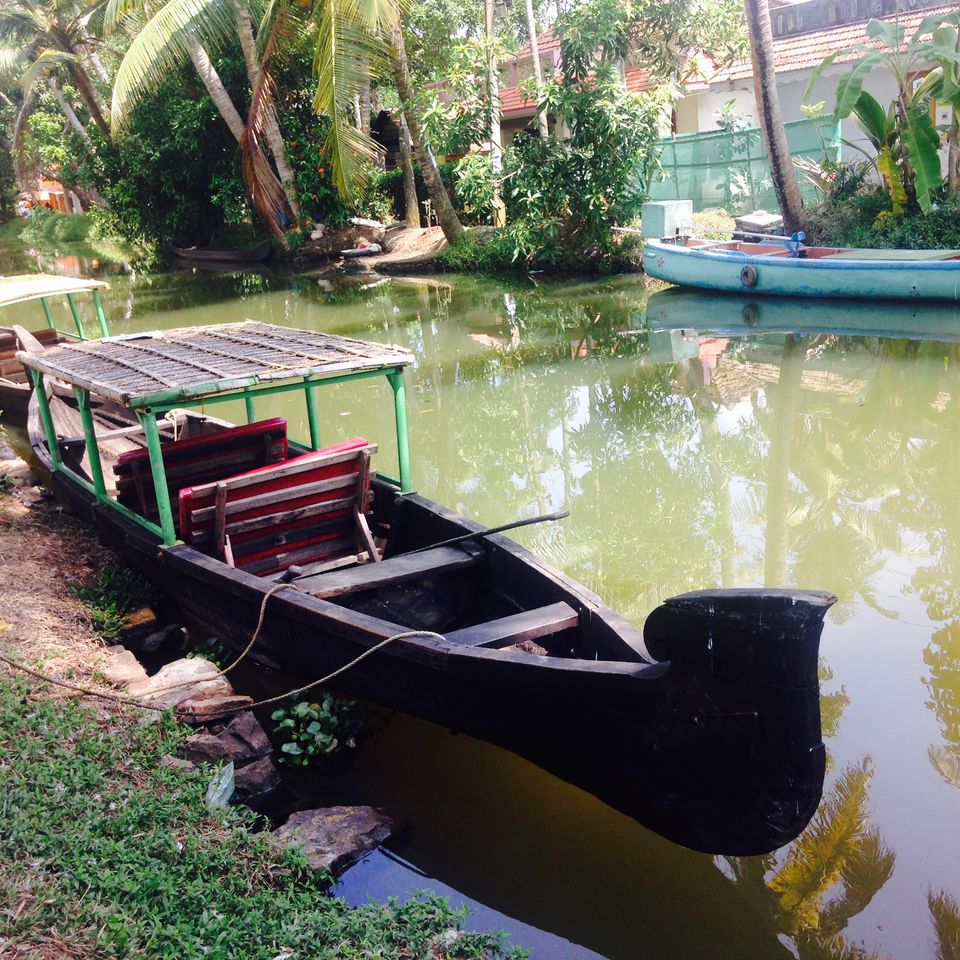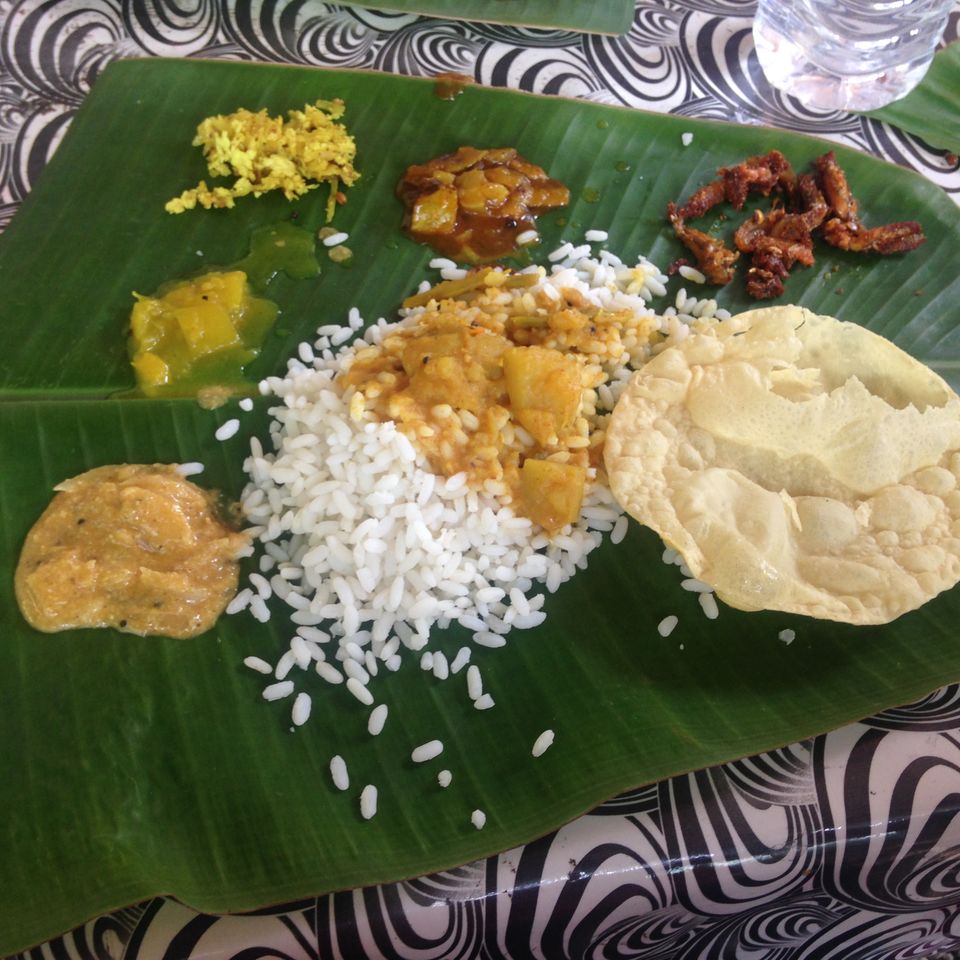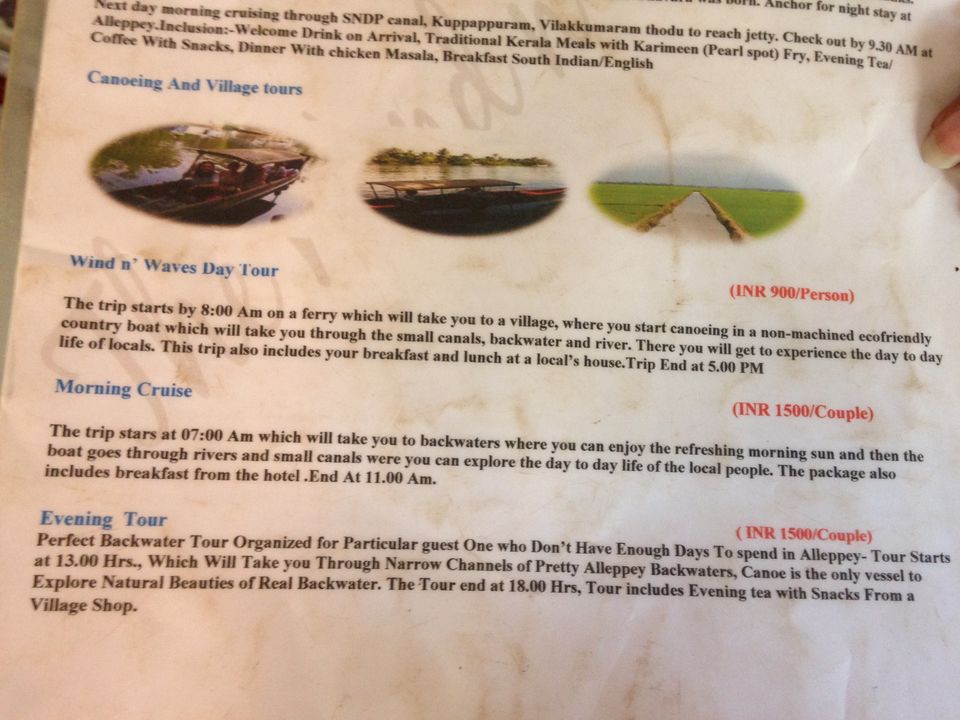 Day 5: Reached Allepy in morning around 9 am. The bus dropped me at Allepy bus stand from where i took an auto which took INR 120 for my hostel "The Wind n' Waves Alleppey Beach Stay". The hostel dorms are cheap(INR250) but at the same time not very clean and without A.C. The hostel is at a 2 minutes distance from the beach and is near to many famous restaurants. They have boat house and cannoying packages.They also give scooties on rent(for INR 500 per day)but i found a cheaper option i.e. local bus and went to Sree Subramanya Swami Temple. Please note that temple remains closed in afternoon and only opens around 4 or 5.00 pm. So do check the timings before going. The places i covered were Swami temple, Alappuzha Lighthouse and Alappuzha Beach. Do try a meal at this small restaurant called Thaff . They serve cheap and yummy local food(they gave me a complimentary fish as i was a solo Indian woman traveling alone and they were surprised or may be because i was taking too many photographs, they might have thought i am some kind of big travel blogger :) )
Total expense- INR 1000 including stay, meals and bus tickets for temple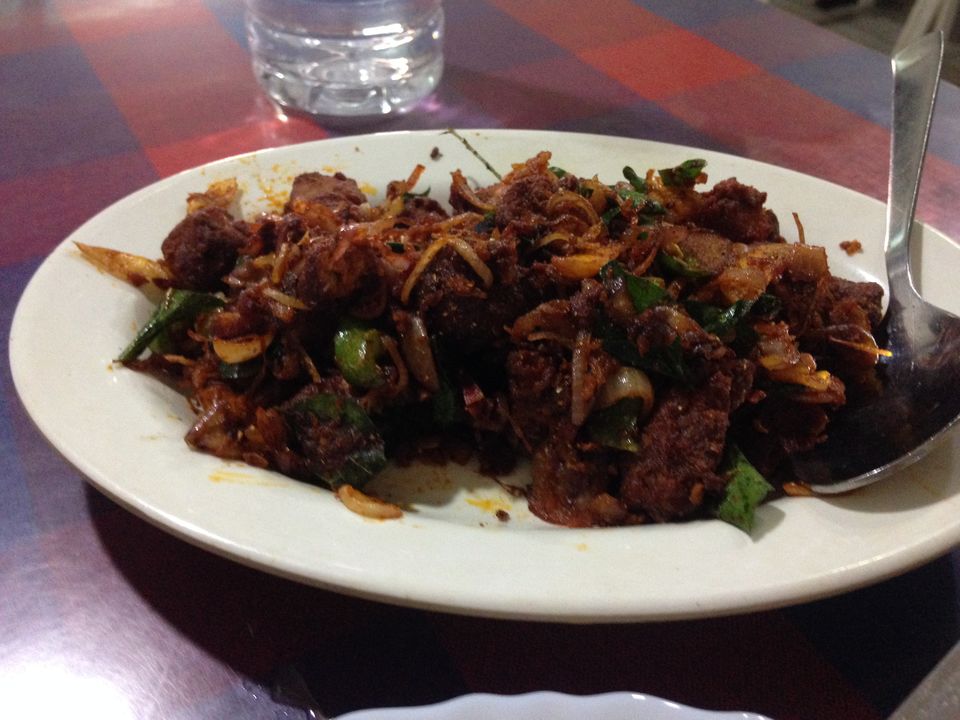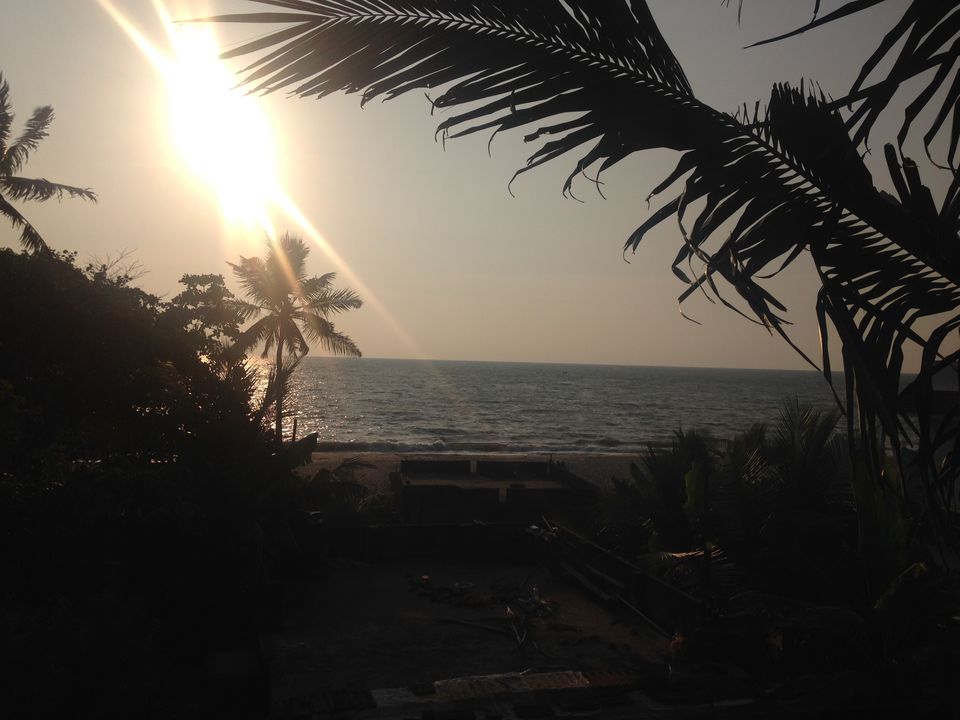 DAY 1: Landed at chennai airport around 10:30 am. Took a local train to Tambram station(Rs 5 ticket). The station is at walking distance from airport) and from Tambram, took a local bus for Mahabalipuram. It took around 2 hours to reach to Mahablipuram bus stand. I had already booked my stay at Green wood beach resort(Rs 400/day for NON AC room). This is a simple and clean homestay run by a local family. Weather is always hot, so AC rooms are advisable. Mahabalipuram is a small town and everything is at walking distance and can be covered in a single day. Places to see are Arjuna's penance, butterball(a rock), Panch Rathas, Sea shore temple and light house(amazing view of beach line from here). There are 2 beaches, one on left side of sea shore temple which does not have much crowd but the other side is v touristic with lot of crowds and food stalls.
Total expense for the day- 5000 including flight, bus, stay, food and tickets for monuments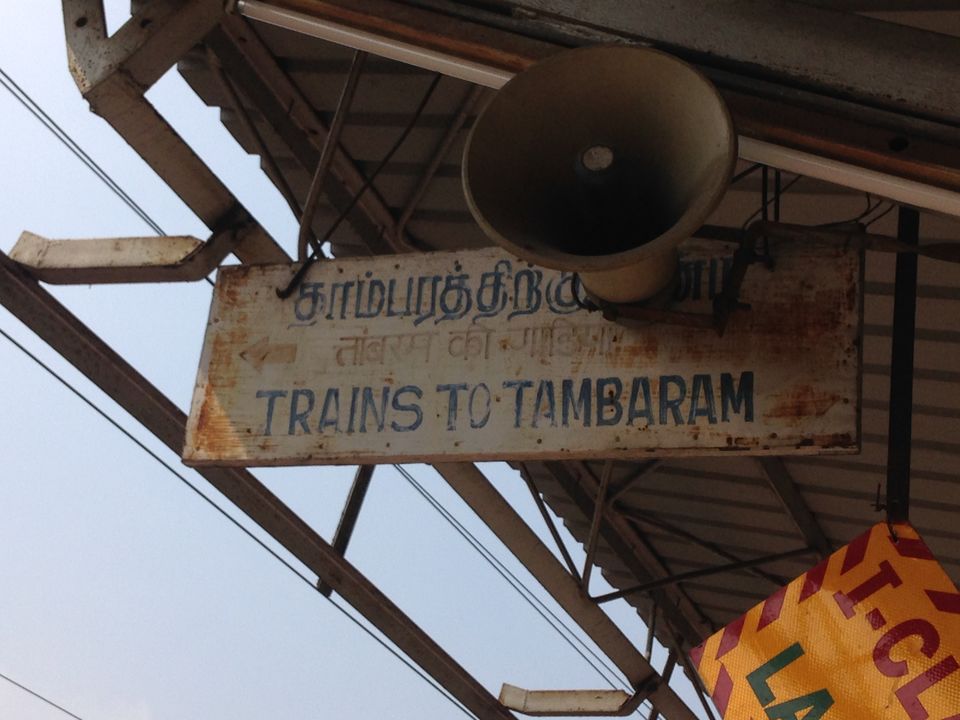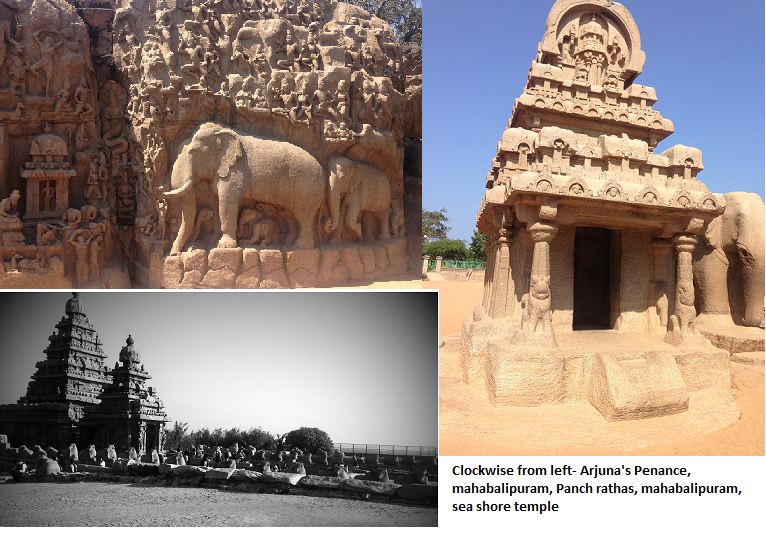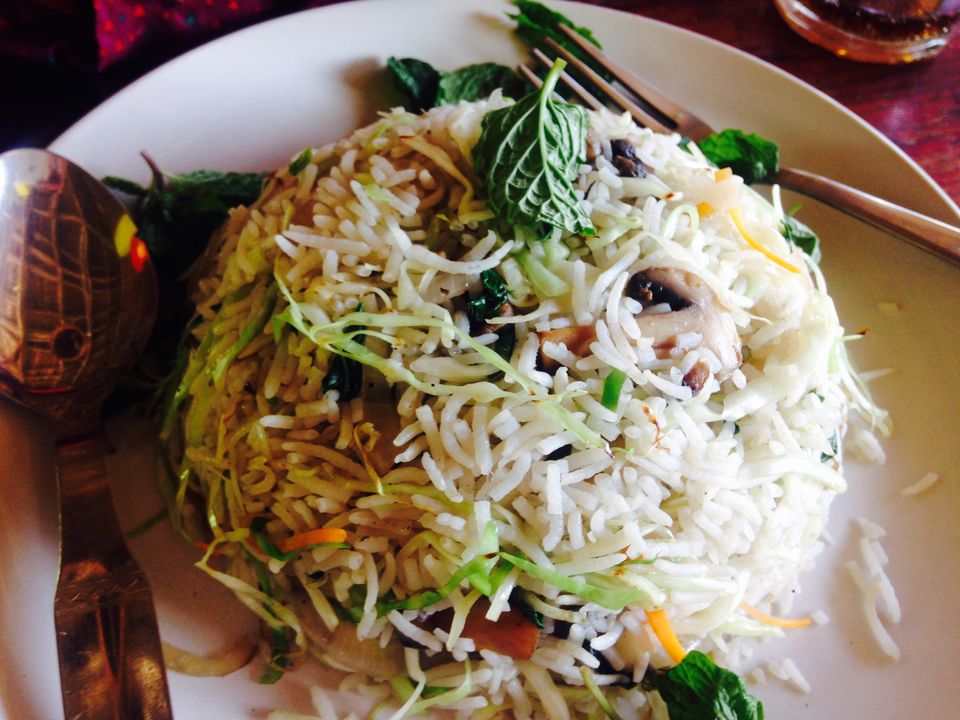 Day 2: Enjoyed Mahabalipuram's beach in morning and then left for Pondi around 11 am on a local bus(fare -INR 200). Its around 3 hours of journey including a break in between. I did not stay in pondi and instead stayed at a place called Auroville which is one stop before pondicherry(around 6 kms before). Auroville is a kind of small city where you will see people from all nations living together. They have different workshops everyday where you can go, feel the vibe and enjoy . When i was there, they had full moon celebrations( i made a clay mask :) ) , african drums and dance session. Stayed in samuthira beach hut(awesome experience, bang on the beach-see picture @ Rs 450/day). Ate at tantos pizzeria- nice pizzas and pastas.
Total expense for the day- INR 1800 including bus, stay, scooty rent and 3 meals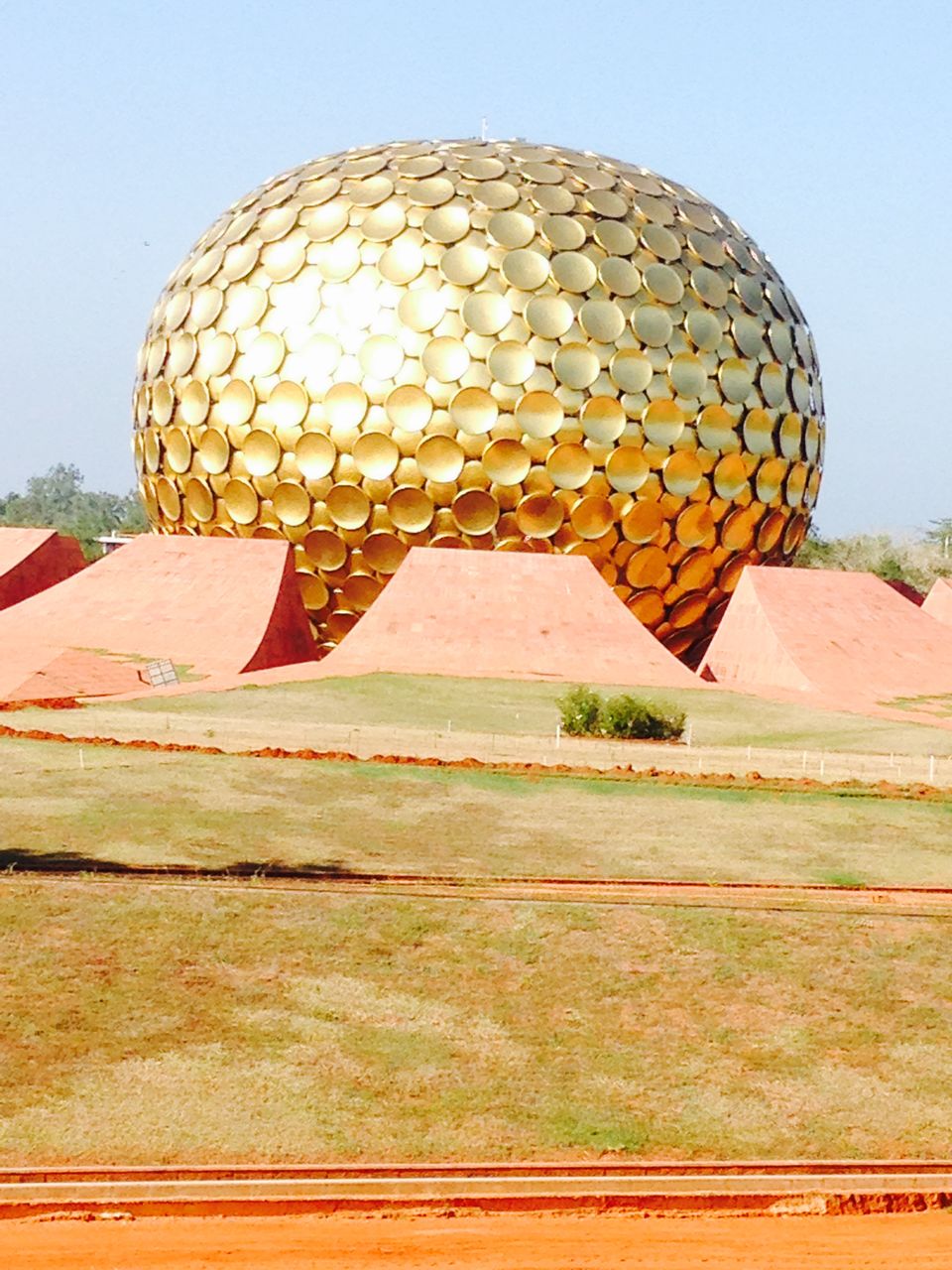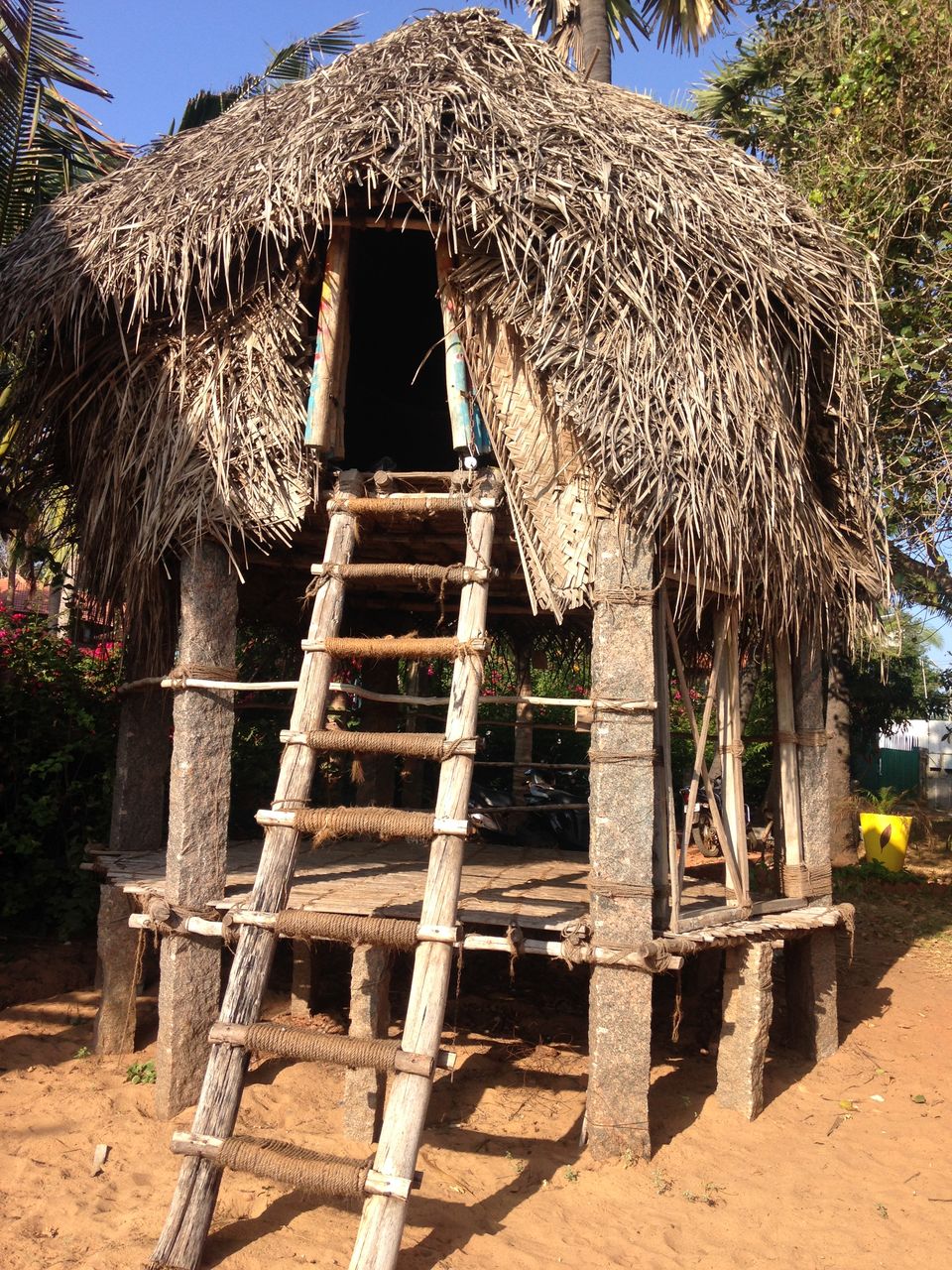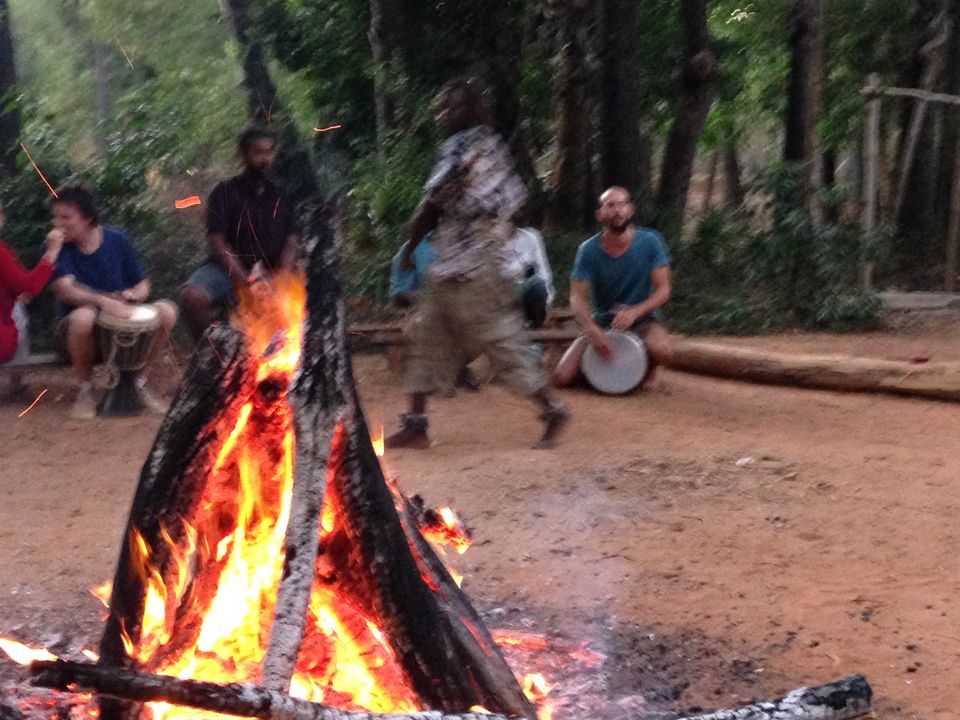 Day 3: Changed my guest house to Youth camp auroville(female dorms-Rs 250/day). You have to tell them in advance if you want to have dinner in hostel. After check in, went to pondi to see french colonies, promenade beach, Mahatma Gandhi statue and Aurobindo ashram. Had a cold coffee at Le cafe with a nice beach view. Had lunch at Le Maison rose and then early dinner at A2B(awesome south indian food). Then enjoyed african drums session at african pavilion in Auroville.
Total expense of the day- INR 1600 including stay, scooty, petrol, meals and snacks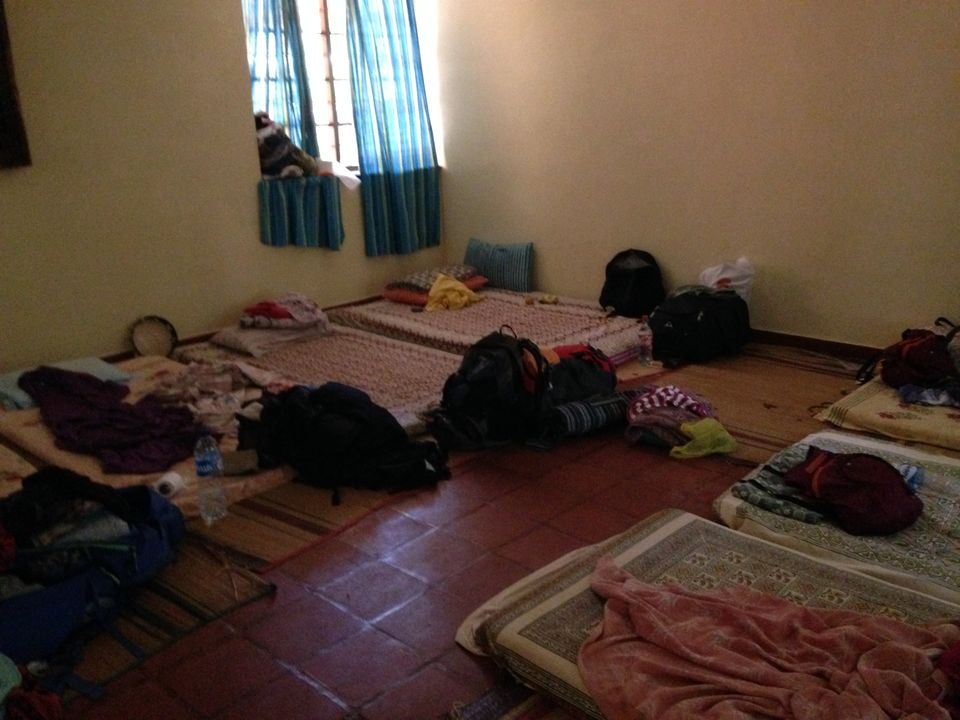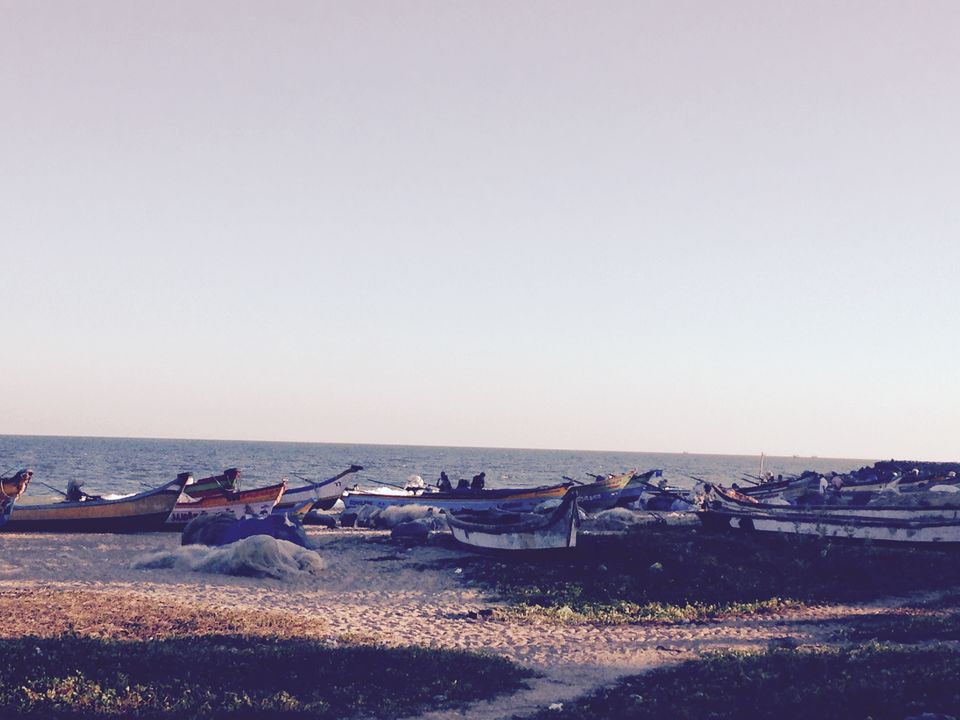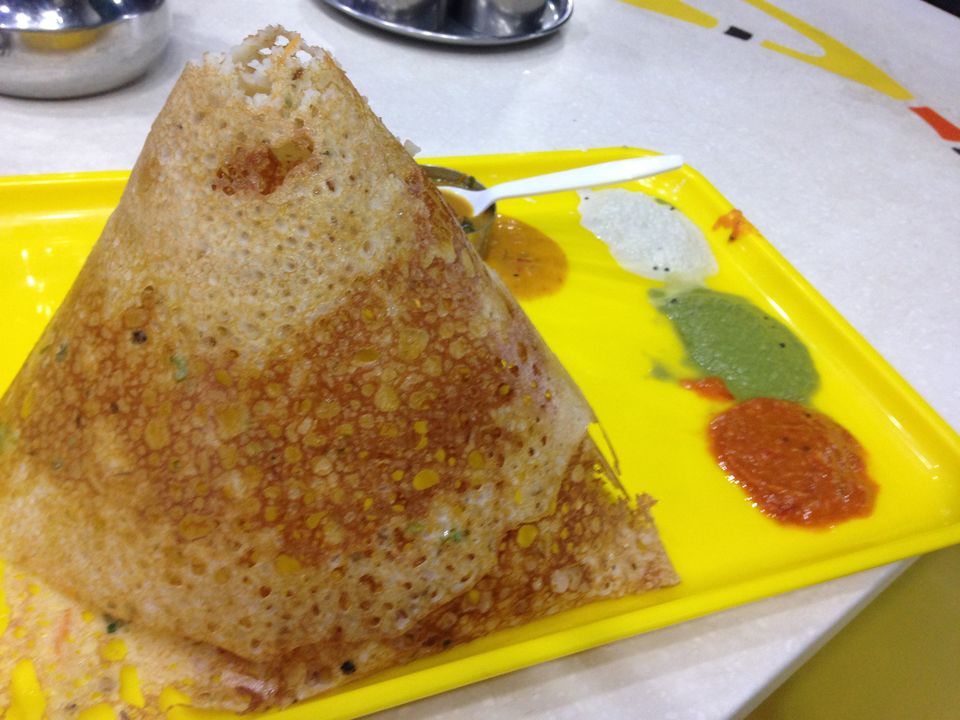 Day 4: Had a night bus to allepy so just chilled around Auroville and went to see Paradise beach which was far from my guest house(around 14kms).It took me around 1 hour by scooty to reach there. You need to take a boat to reach to the beach. It was beautiful and less crowded than other beaches here. There was 1 restaurant serving basic stuffs on relatively higher rates than market. Came back to the guest house in evening and took my bus to Allepy. You will easily find autos or tuk tuks here but they seemed to be a little expensive to me. Also for inter city or inter state, there are many private buses which are safe to travel.
Total expenses- 2500 including scooty, bus, meals and boat ride to the beach
Day 8: Got up early and went to see fishing nets.You can see fisherman using big nets to catch fishes. They also earn money from the tourist by giving them a guided tour of their nets. Then we went to explore Spice market. This market is mainly for foriegn tourist as it contains lots of elaichi, laung and other Indian spices which are avaialble at nearest karyana store. I found some spices cheaper and bought some cinamon and some dried flowers used in biryani. If you are looking for some souveniers or gifts, you will find it here. The next destination was Maritime museum. The place was almost empty with 2-3 families with their children. There was an entry fee of around INR 50 and they charge extra for camera. The museum contained the weapons, big pictures, medals etc. I found the museum interesting.
Total expense- INR 1200 including meals, tickets and stay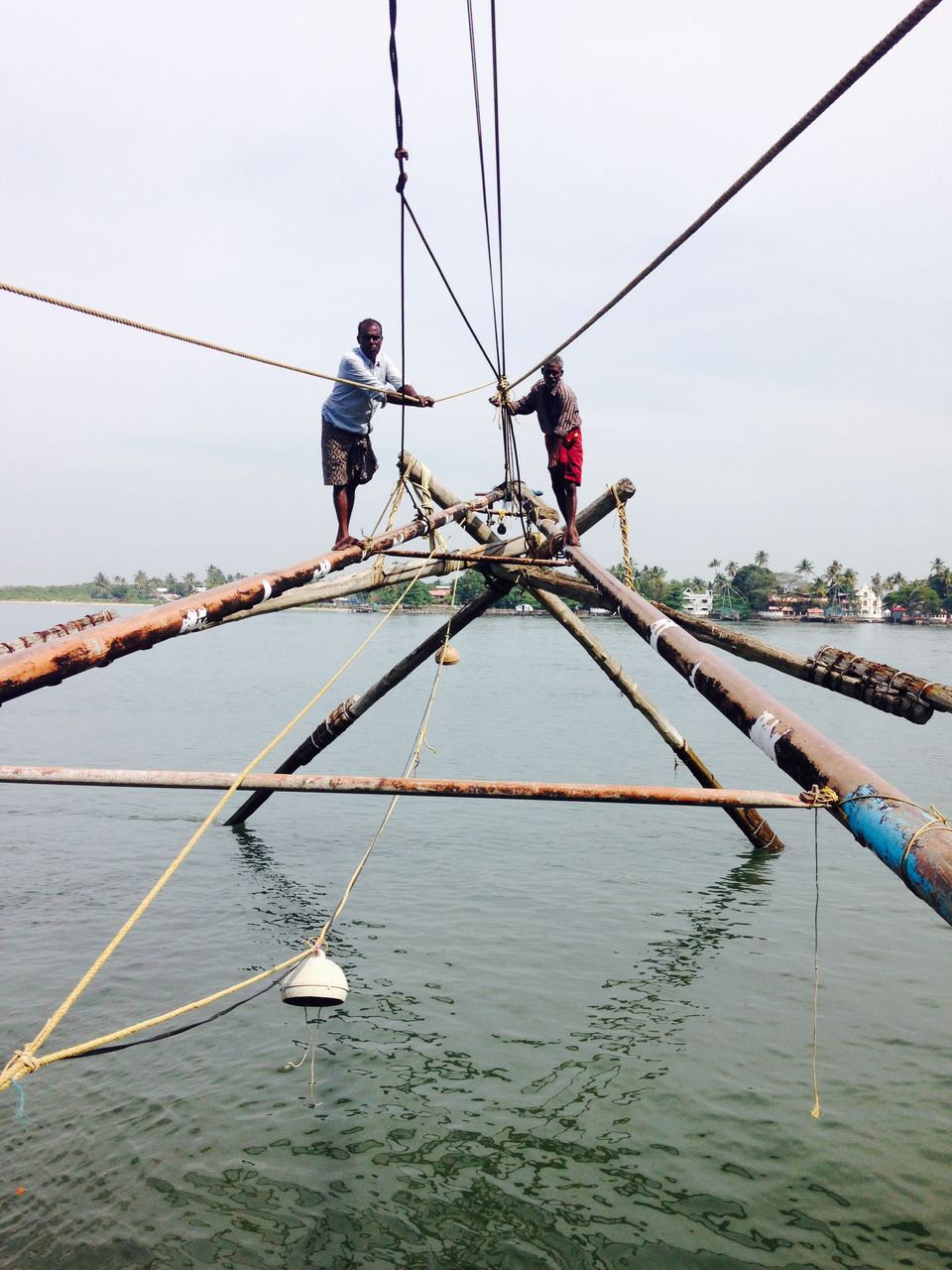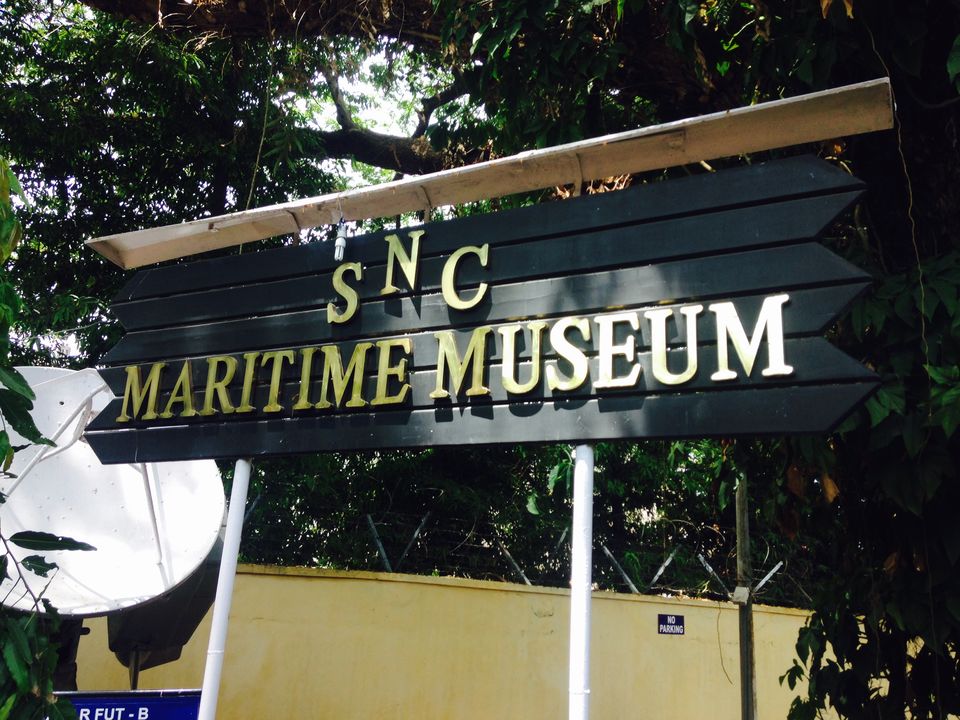 Day 9: the last day of my backpacking trip. Said good byes to my friends i made 3 days ago,arranged a taxi for myself, took a flight for Delhi and tried recalling all the past 7 days. One day i will be back to South India again to see other beautiful places of God's own country.