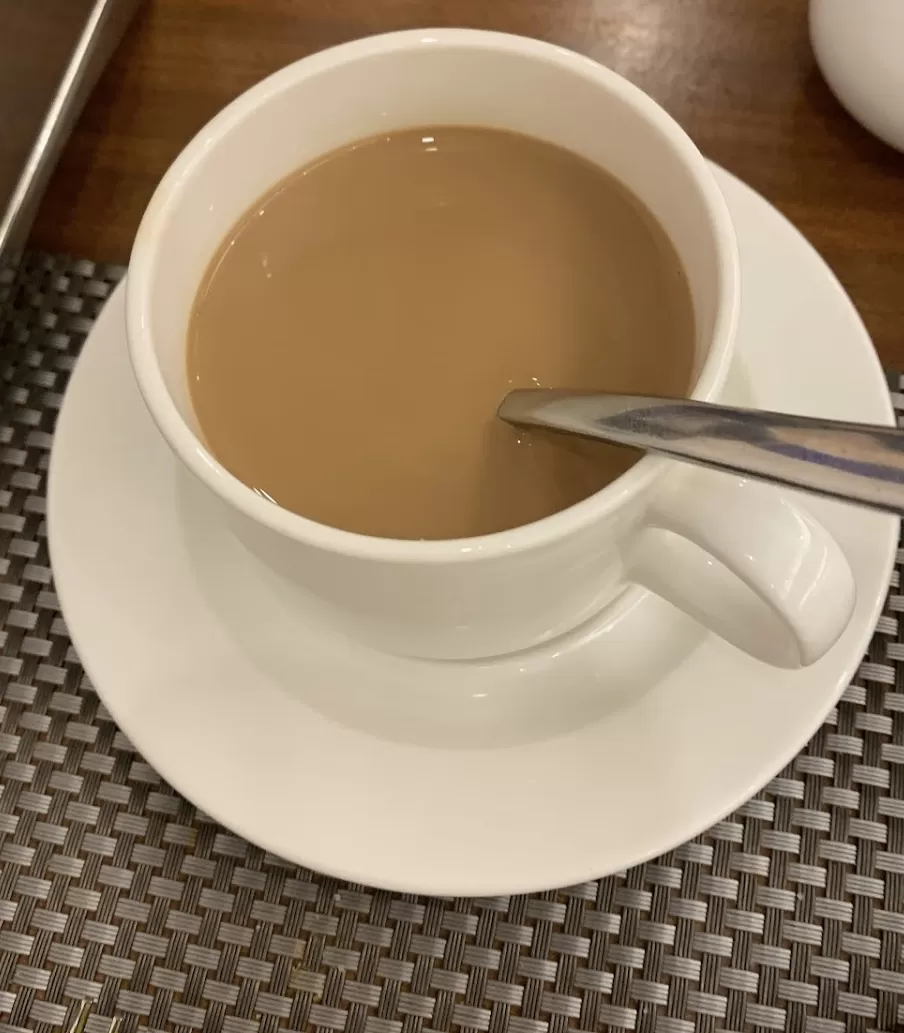 Bright sun, serene ocean, breezy mountains, colorful languages, and rich culture yes I am taking about South India. This article is not racist, as a Goan who loves South India and who never been to North India more than thrice in all my life sharing my view on why one will fall in love with South India.
1. Because in South India, an idli and dosa along with tea is more than simply a breakfast; it's an experience, a feeling they want to share with everyone who travels there. Try South Indian food if you're from anywhere else; I bet you'll fall in love right away.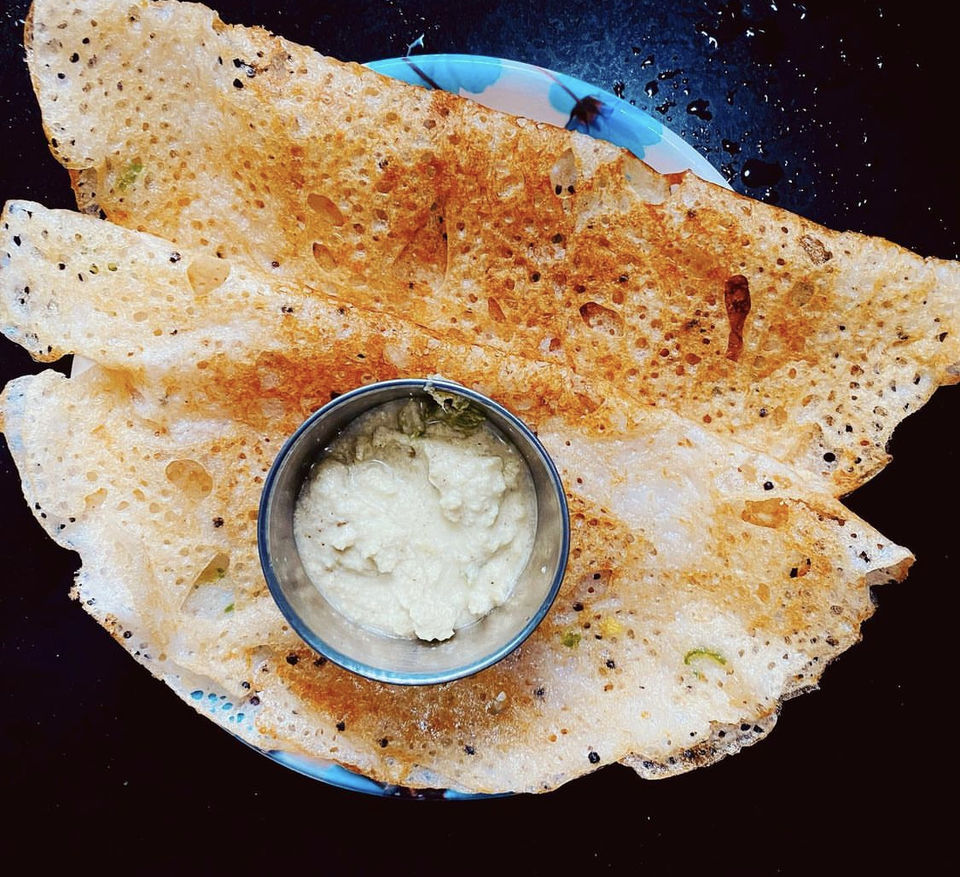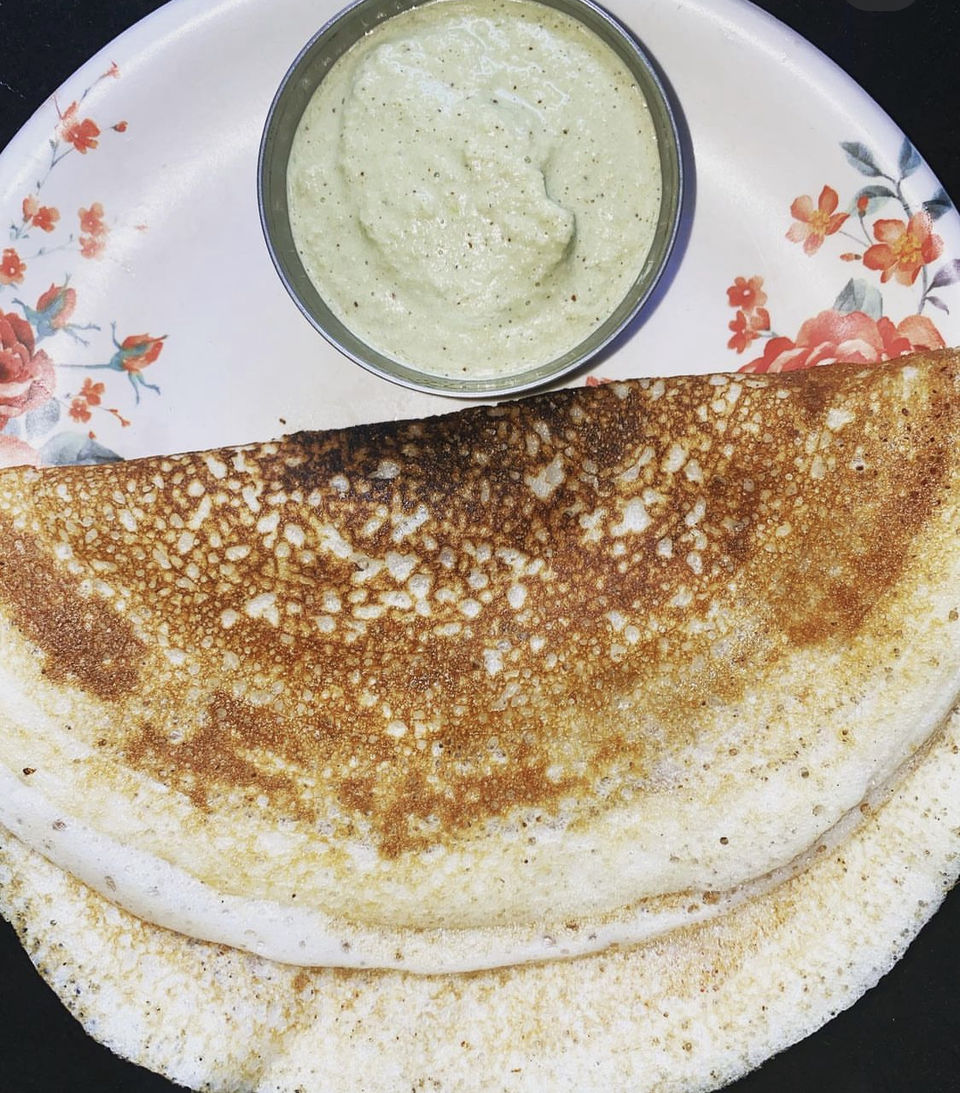 2. The 'Shaan of south India' Mountain routes and hairpin curves are truly magnificent, endowed with waterfalls and a bounty of lush greenery. As you ascend and negotiate the nerve-wracking hairpin curves, a group of mountains that are covered in greenery and swirl in mist suddenly appear in front of you which gives an adrenaline rush.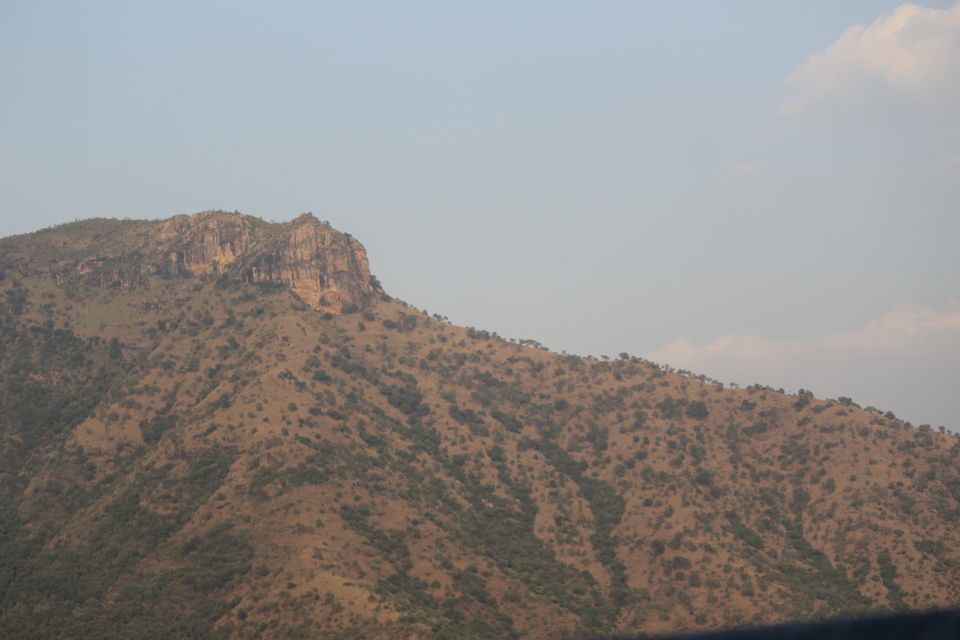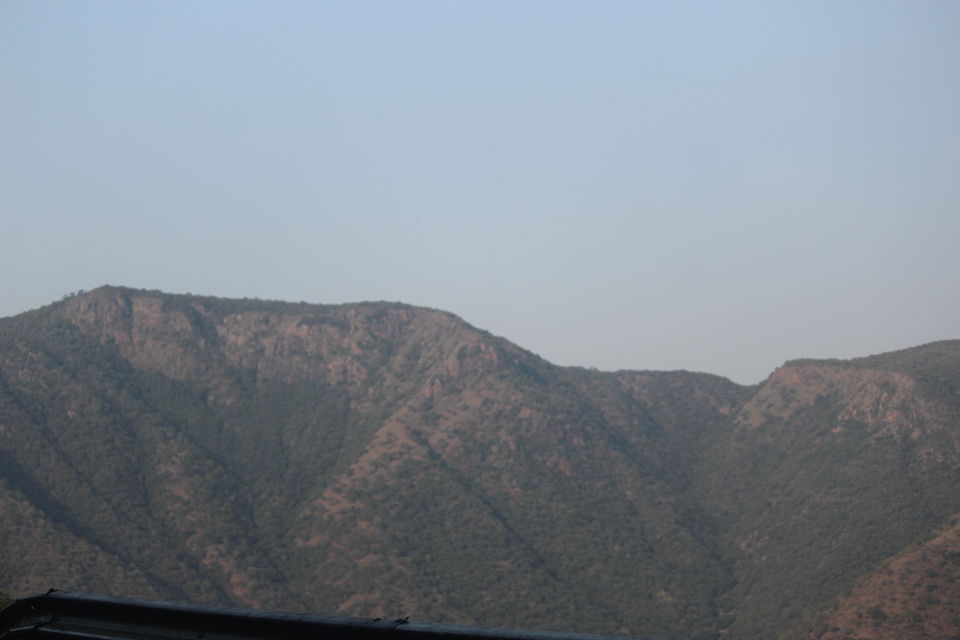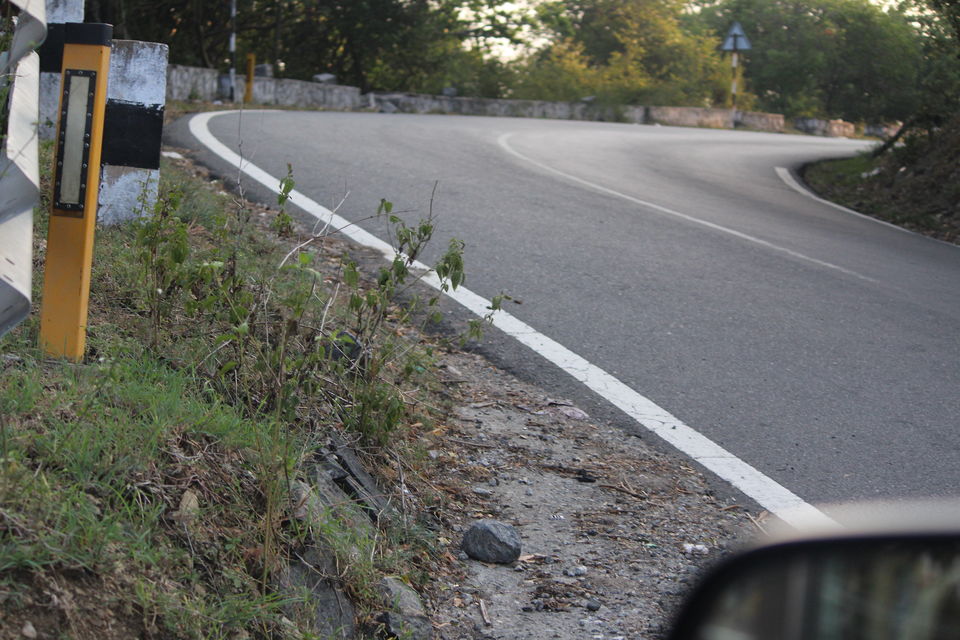 3. Because many beaches in South India are bordered by the national highway, are well known for swimming, diving and picturesque sunsets. If you are beach lover and want to spend time away from the chaos in a calm surroundings, watching sunset to get inspired then South beaches are for folks like you.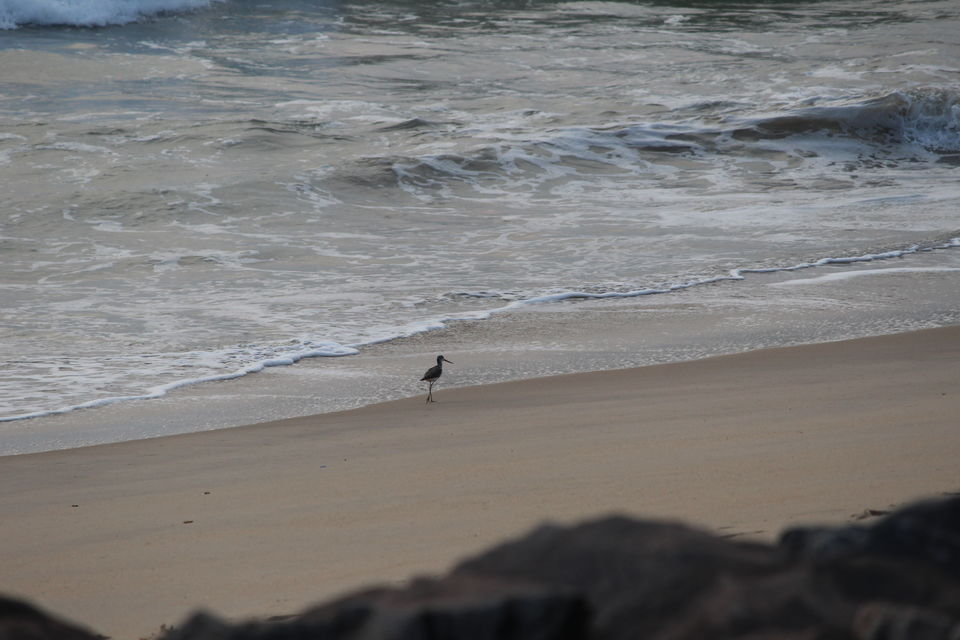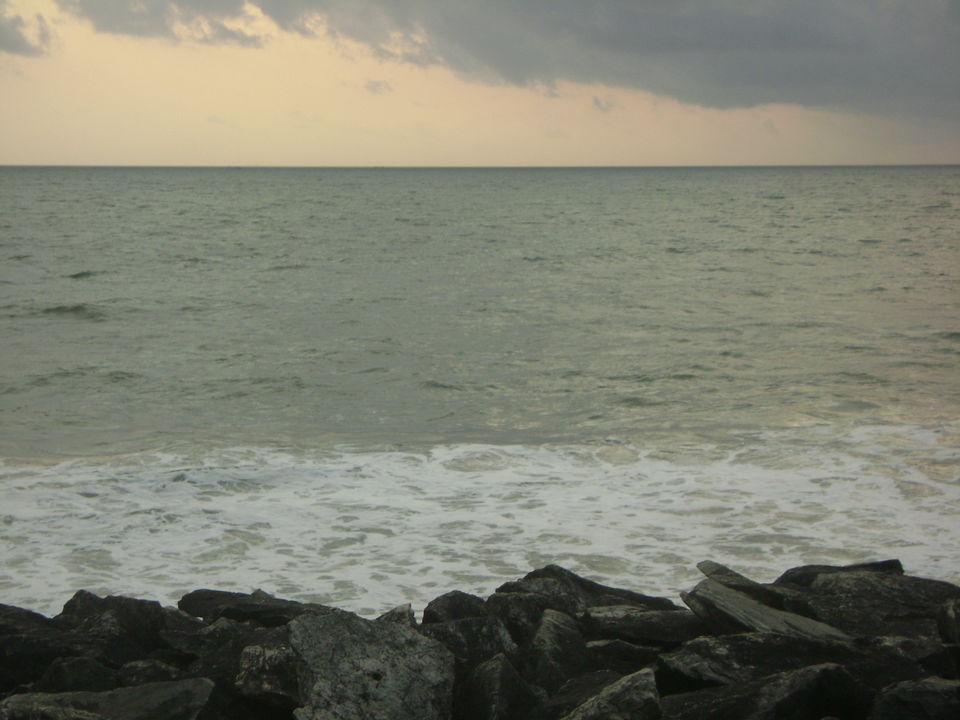 4. Stating the obvious greenery and weather, South India relishes tropical weather with moderate to high temperature. Blessed with natural exquisiteness, stunning valleys, enormous mountains South Indian weather is absolutely wondrous.
5. In the South India even though English is easier to them than Hindi they nevertheless speak to tourists in their own tongue to make them feel at home. Don't deliberate in Hindi doesn't make less Indian.
6. Because one must try authentic South Indian thali (Rice & Sambar) and payasam (dessert). One must try differentially tempered rice like curd rice, tamarind rice, bisibele baat, lemon rice, poliyogare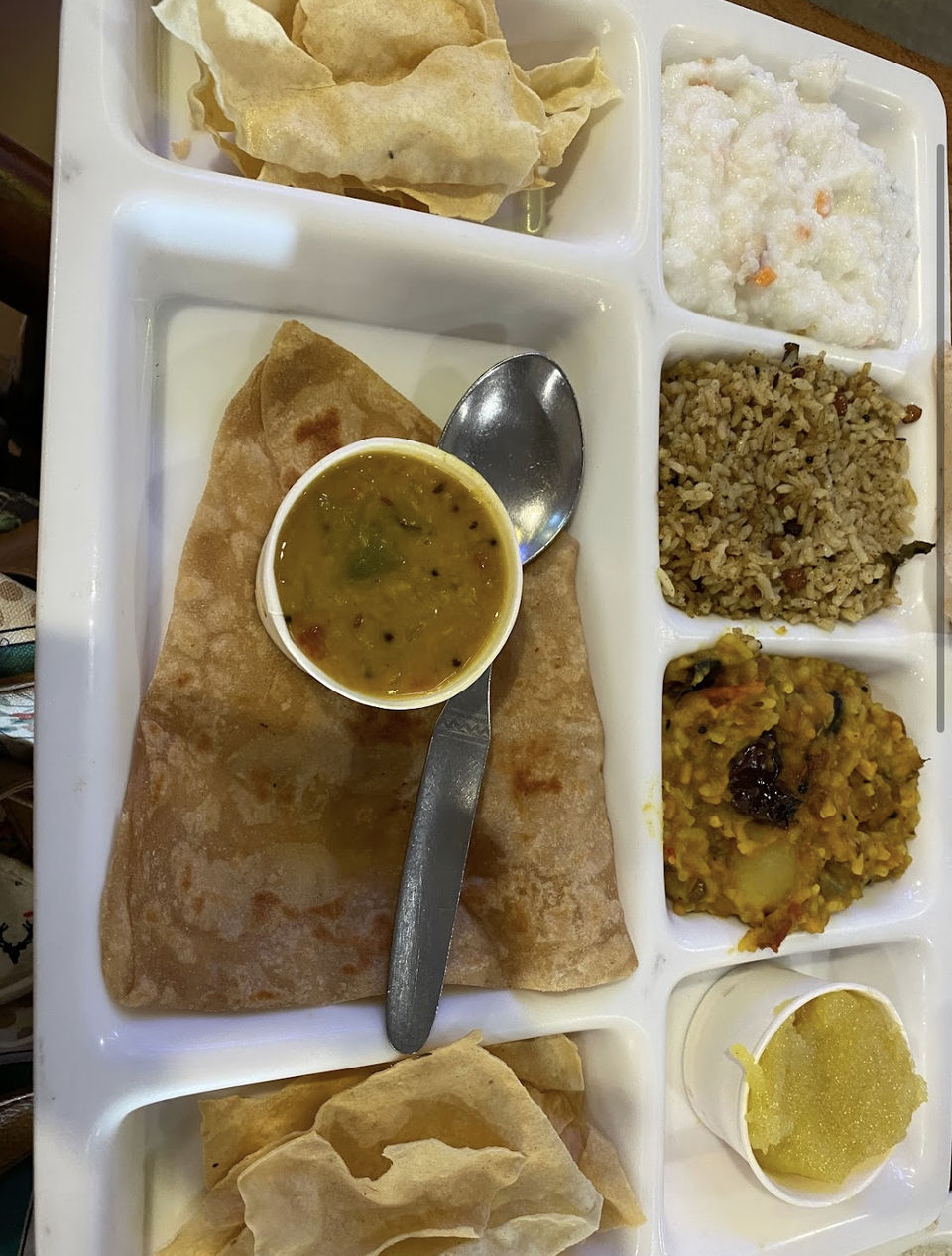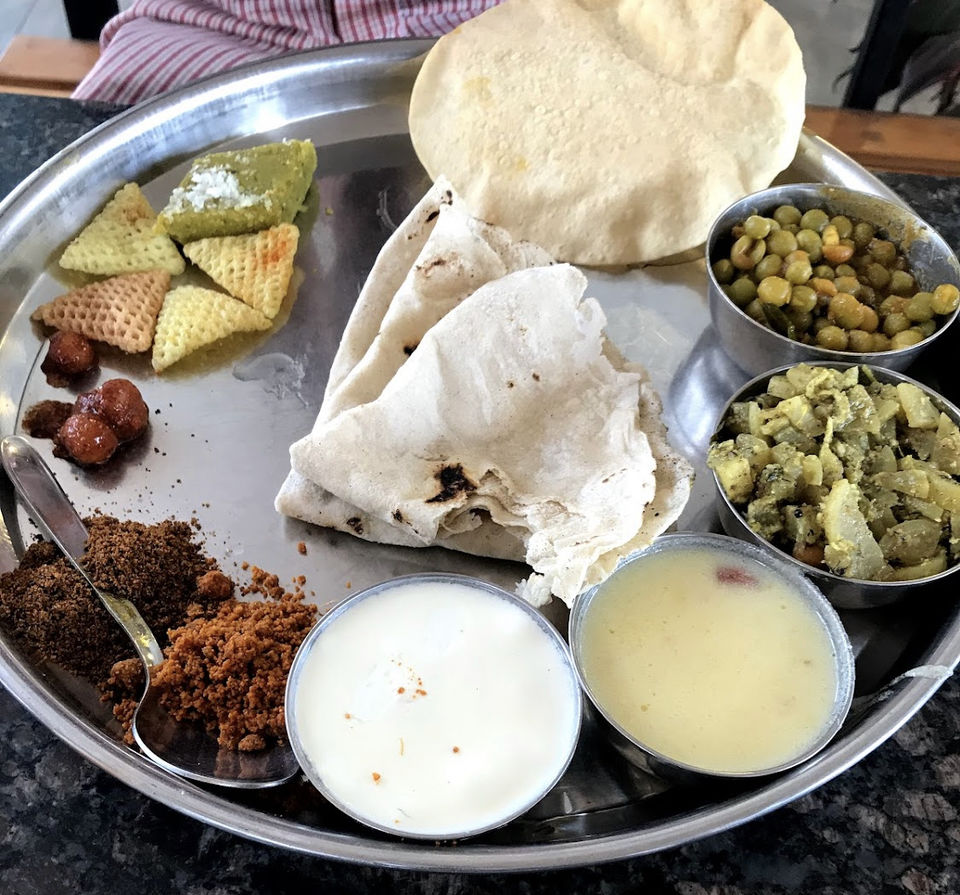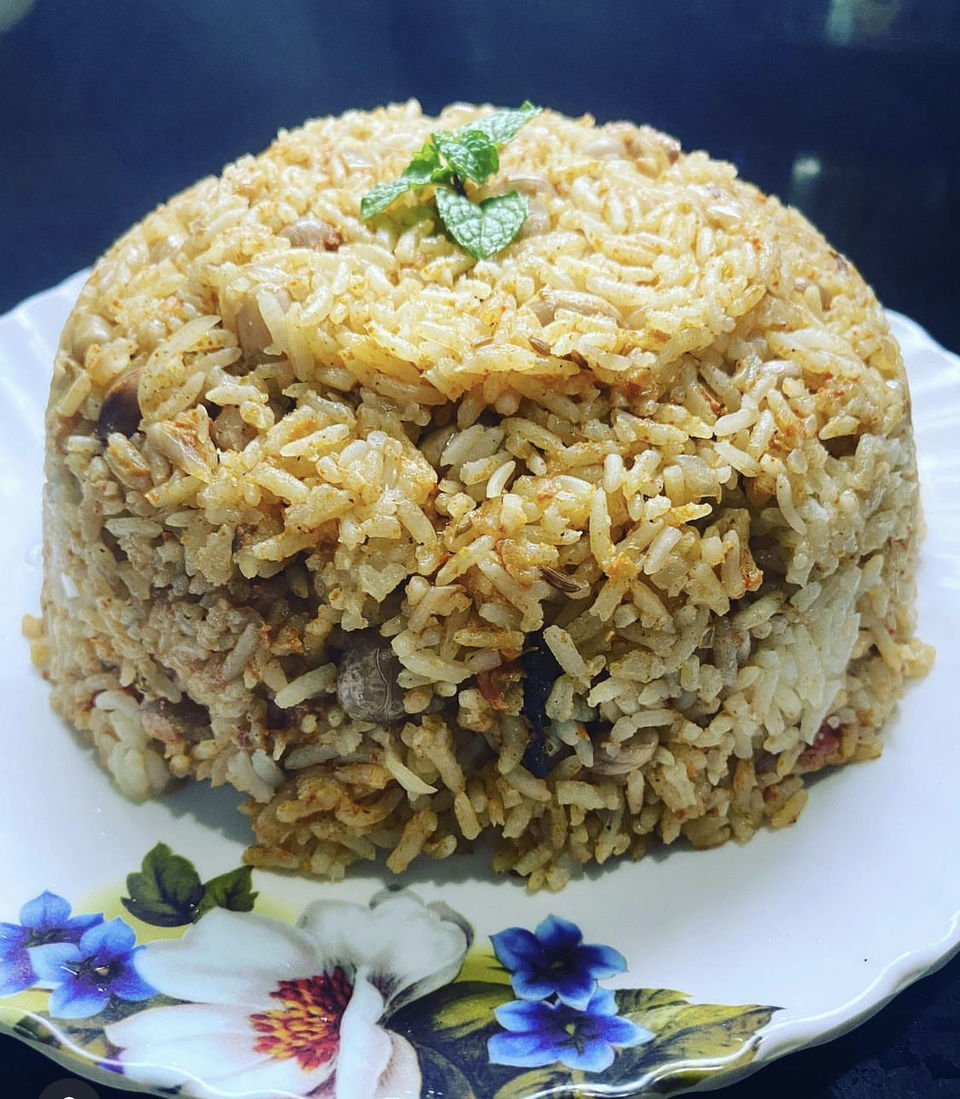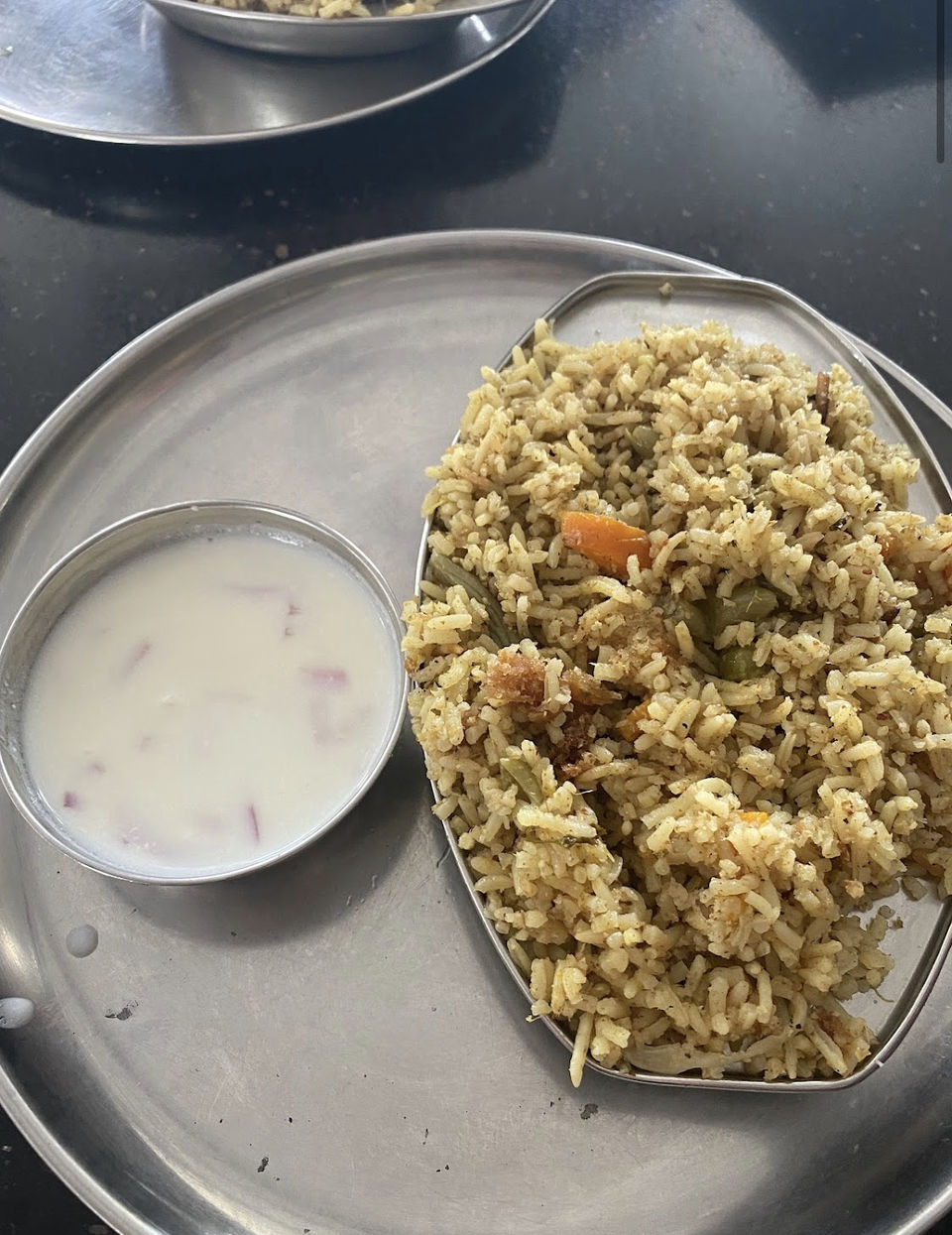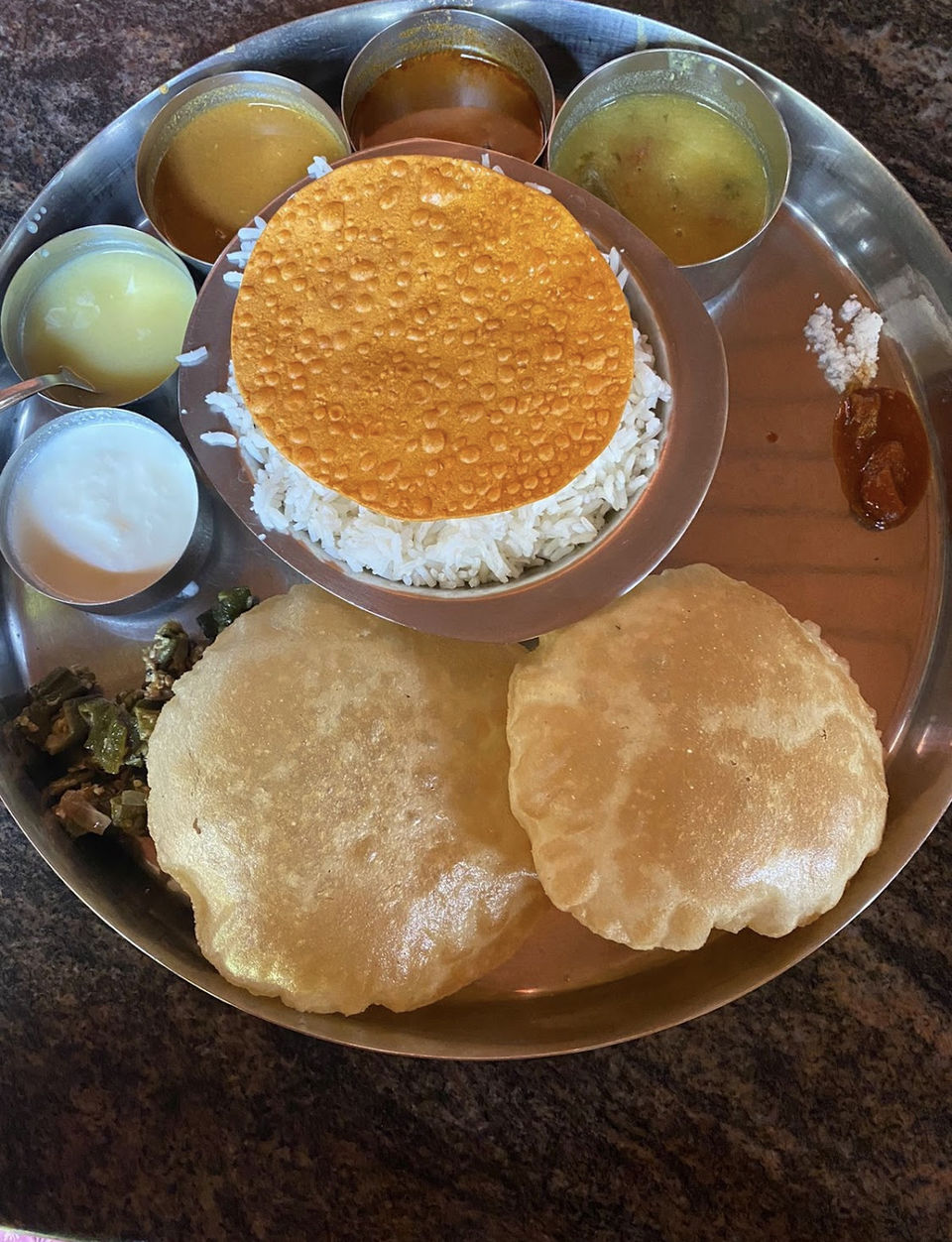 7. Because even though South Indians are assumed to be conservative, they are modern and have liberal thought. South Indians do have fashion sense other than lungis. They have range of skin tones, languages and different culture.
8. Architecture – when it comes to architecture South Indian temples display some of India's greatest temple architecture. Southern Indian heritage is distinctive and well-known worldwide. We may see a glimpse of its past triumphs and everything they stood for in its ancient temples. It enables us to comprehend various kingdoms' absolute rule, their architectural designs, and more.
9. Fantastic wildlife - All kinds of animals, including majestic tigers, elephants, and infrequent birds, can be found in South India. At bannerghatta National Park, see tigers in the wild from a covered bus or car tour. At madhumalai national park, you may observe Asian elephants, leopards, tigers, and sloth bears. Alternatively, if you love to watch birds, the Ranganathittu Bird Sanctuary is home to more than 200+ different species of birds and water species.