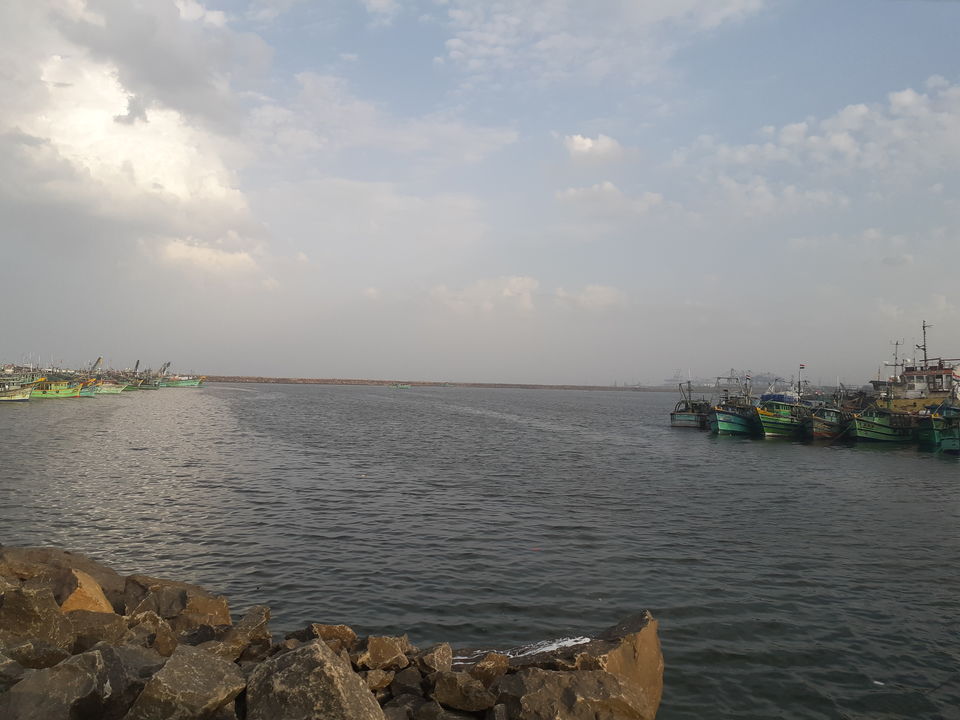 Chennai is really an exciting place to be especially because of their culture, their food (preferably non-veg apart from South Indian) and their traditional discipline they always follow. Chennai is also one of the most visited cities in India by tourists. The main thing that makes this city more special is the simplicity of here's people, who always try to help others. Yes i know language is an barrier for outsiders but due to good literacy rate of Tamil Nadu most of the people understands basic English which somehow make things a little easier.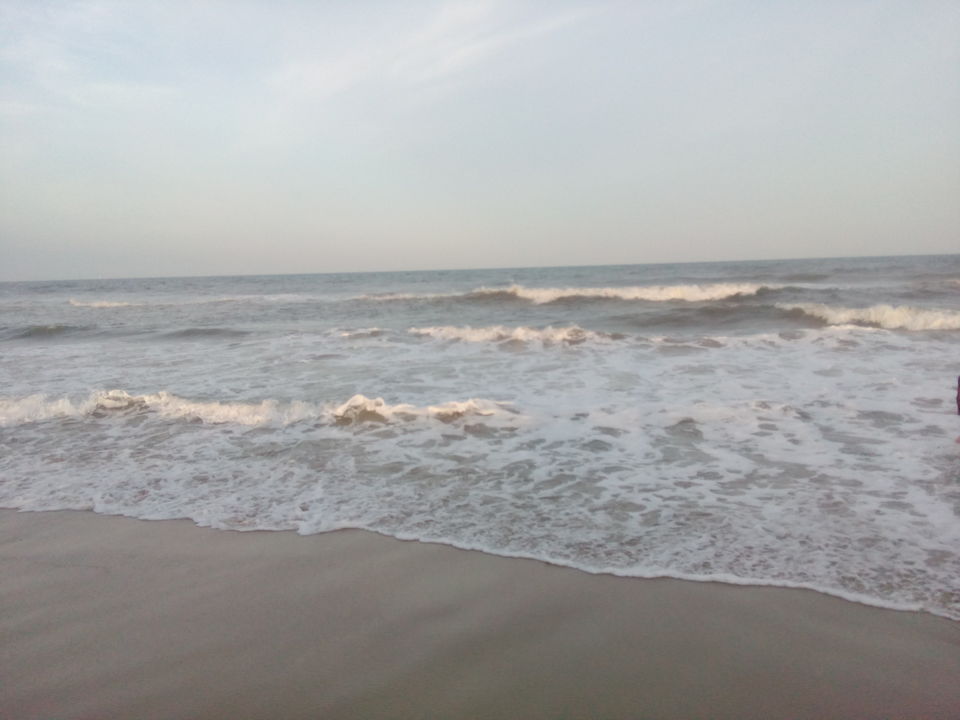 Yes the first thing that comes to any ones mind after hearing Chennai is 'Beaches'. Chennai is famous for many beaches namely "Marina beach, Besant nagar beach, Mahabalipuram beach, kovalam beach and Thiruvanmiyur beach". Here Marina beach is one of the most visited beaches among the all, Marina beach is not only famous because it is the longest natural urban beach of the country but also because of the memorials of Dr. MGR and Jayalalitha.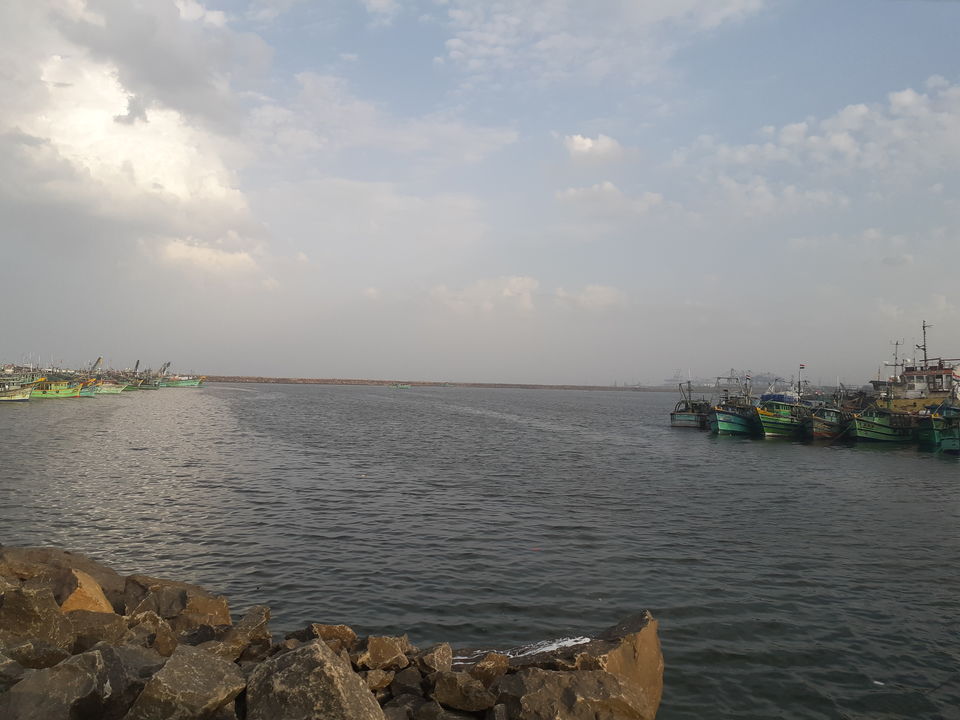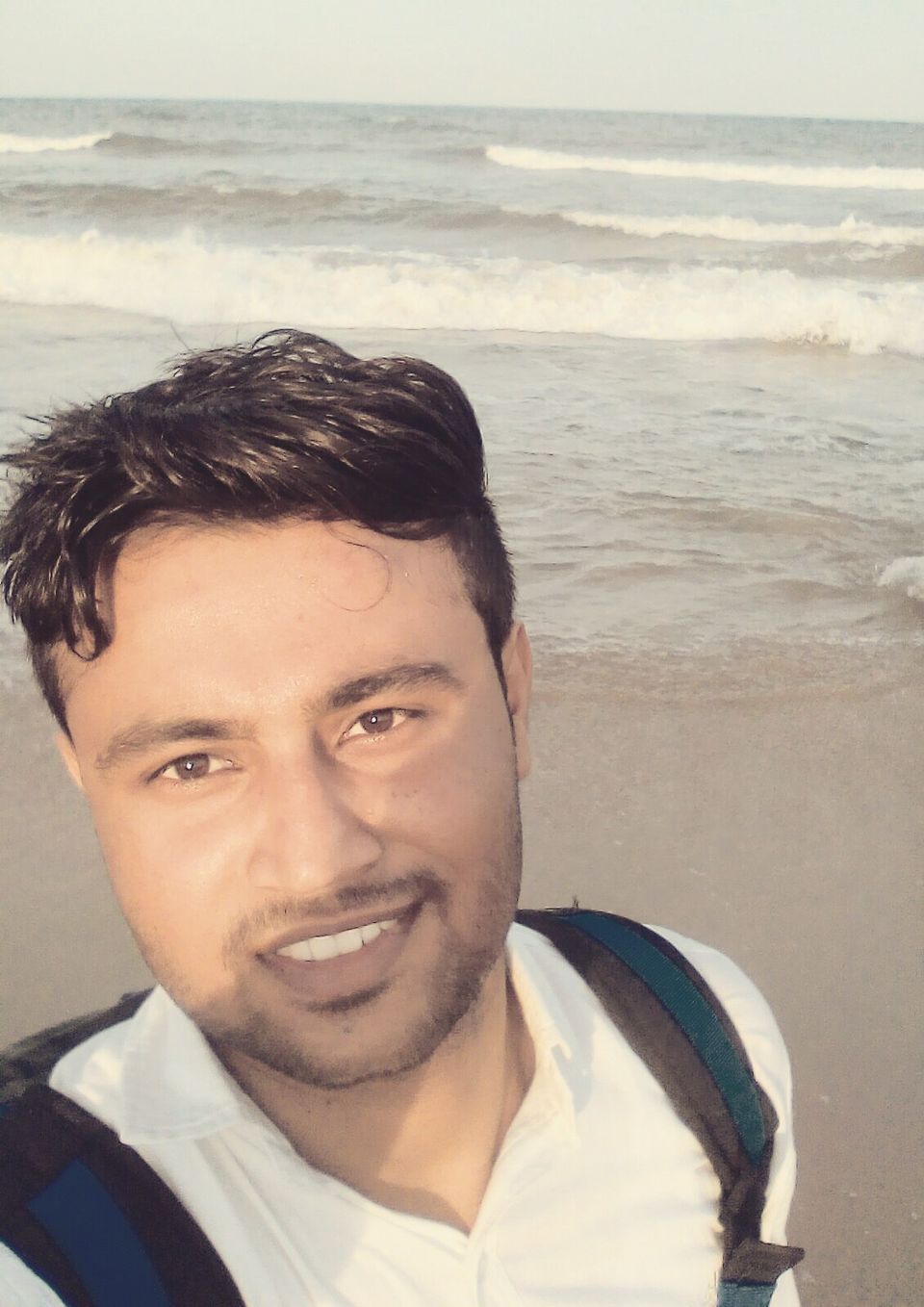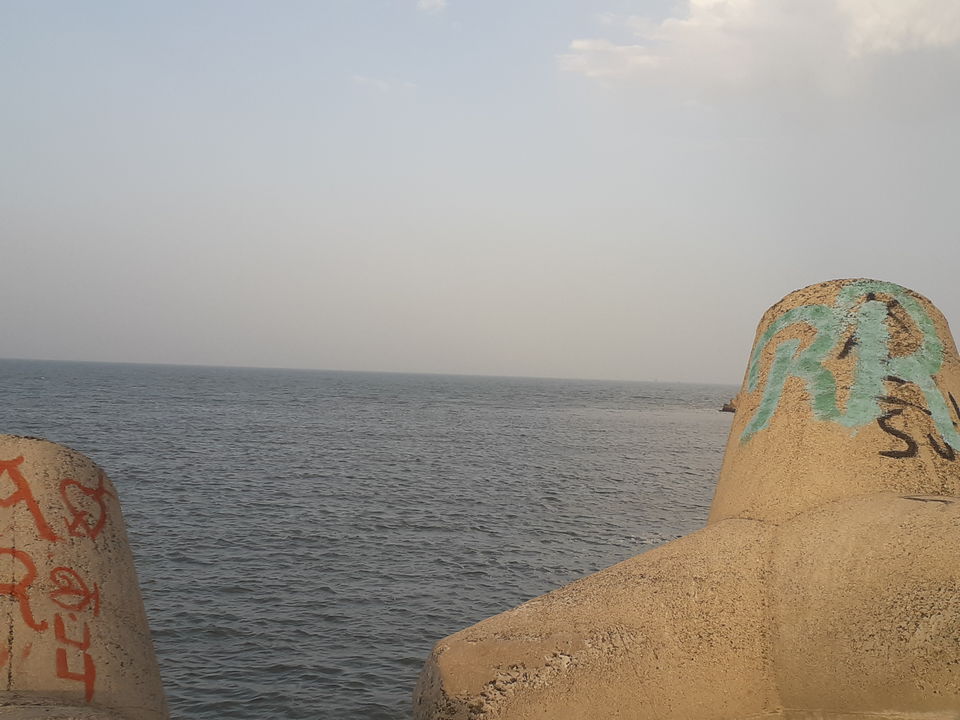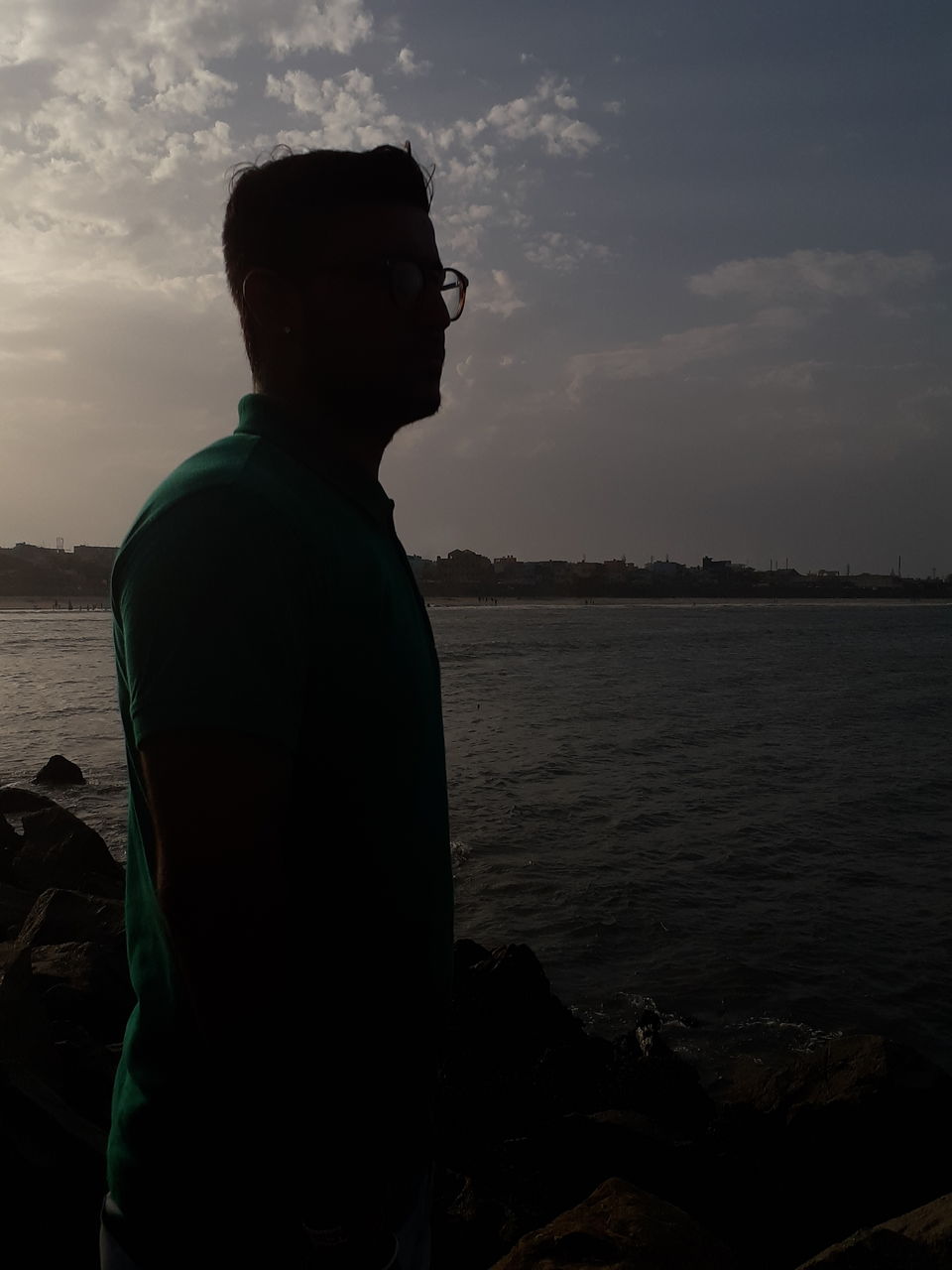 Chennai has strong network of public transport which includes 'Buses, Local as well as Metro' for checking the timing and availability of transport one can easily Google about it. As I didn't get to visit the Mahabalipuram beach I would suggest one should visit their, but it would take a complete day to perfectly enjoy the place.
A dive in history:
Apart from beach the next thing chennai is famous for its history and to witness it the best place is 'Chennai Museum'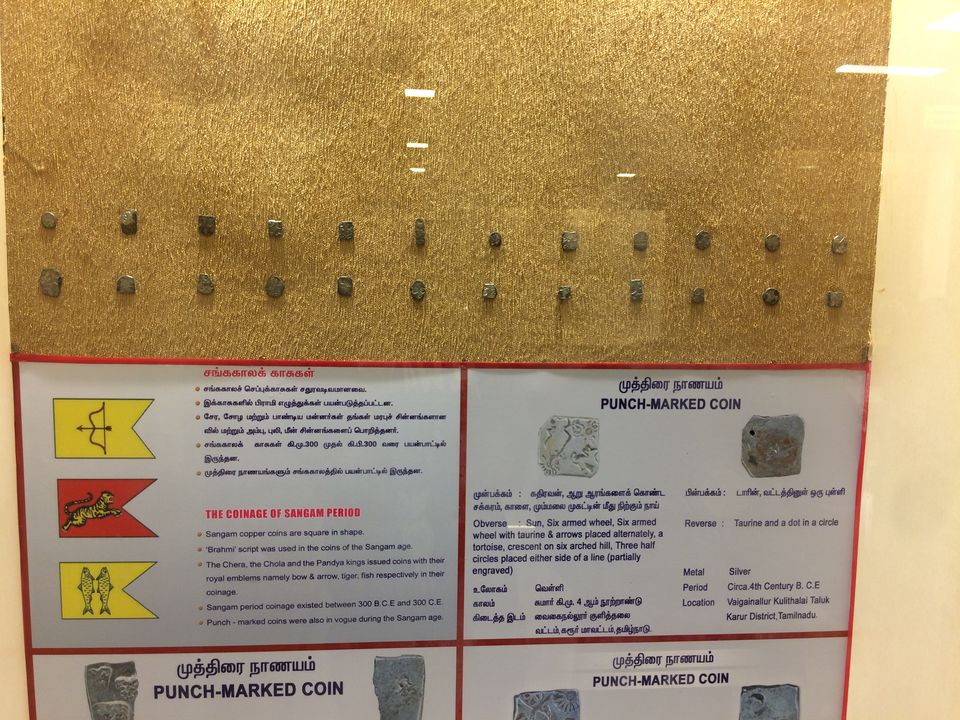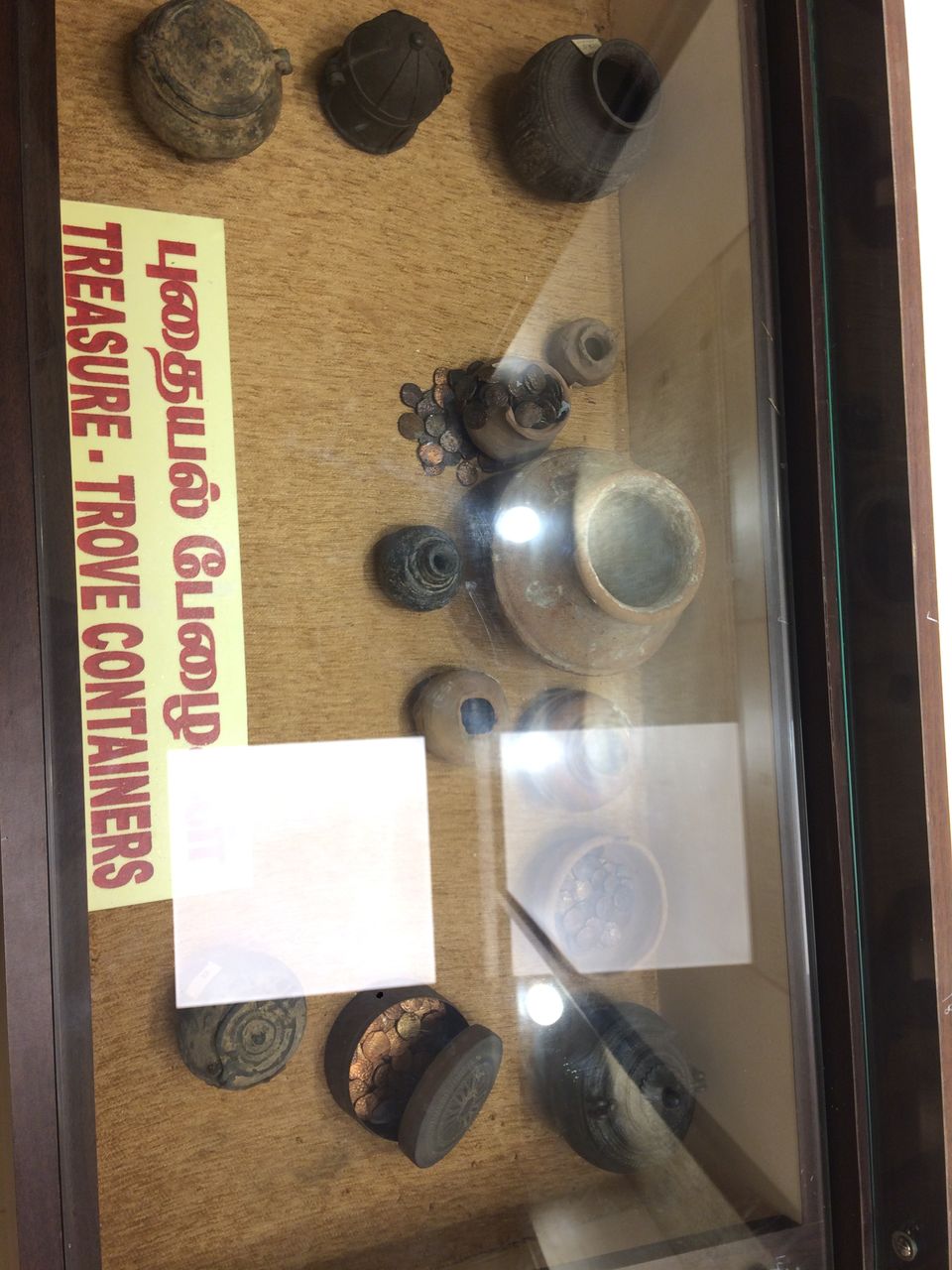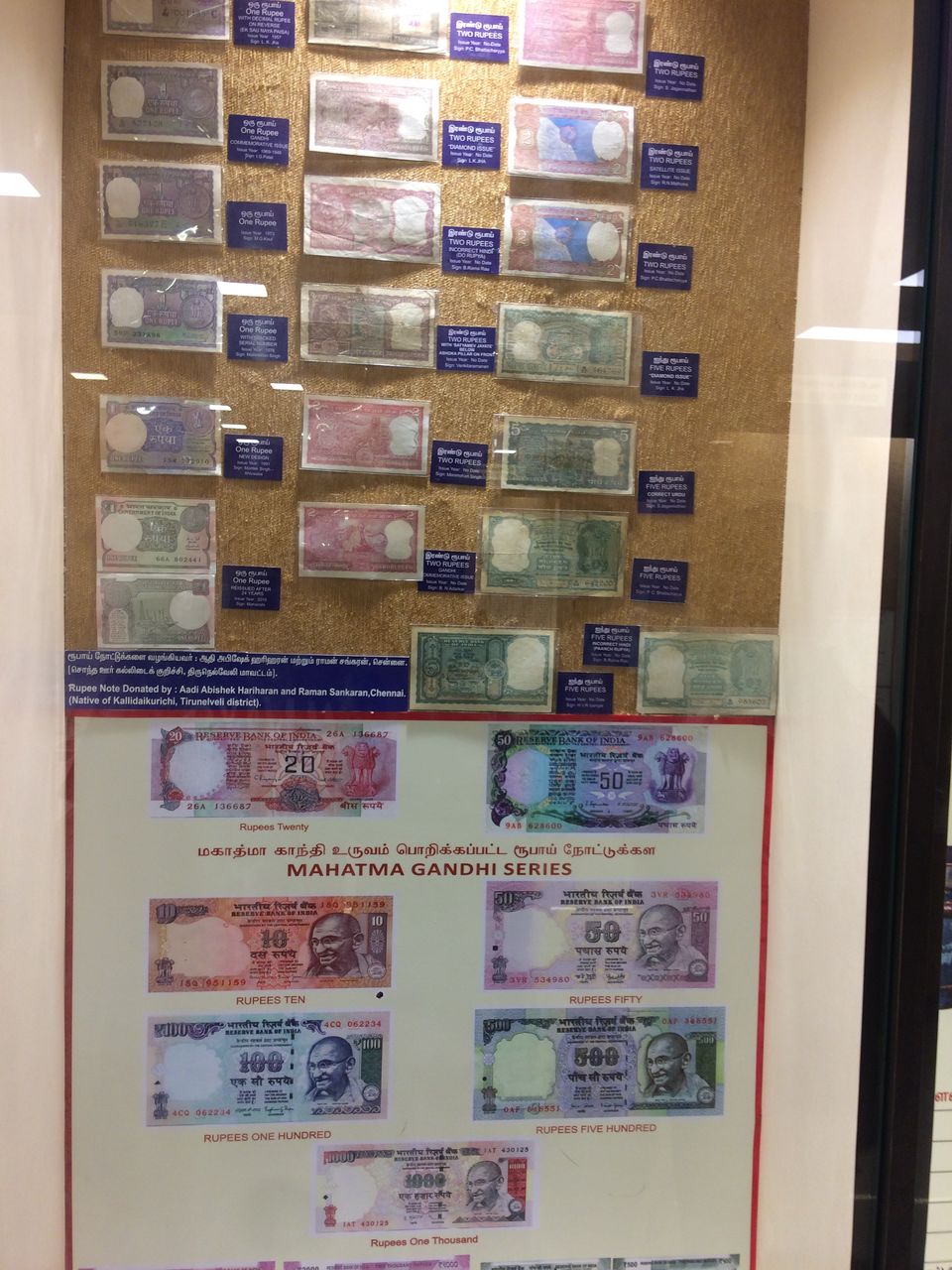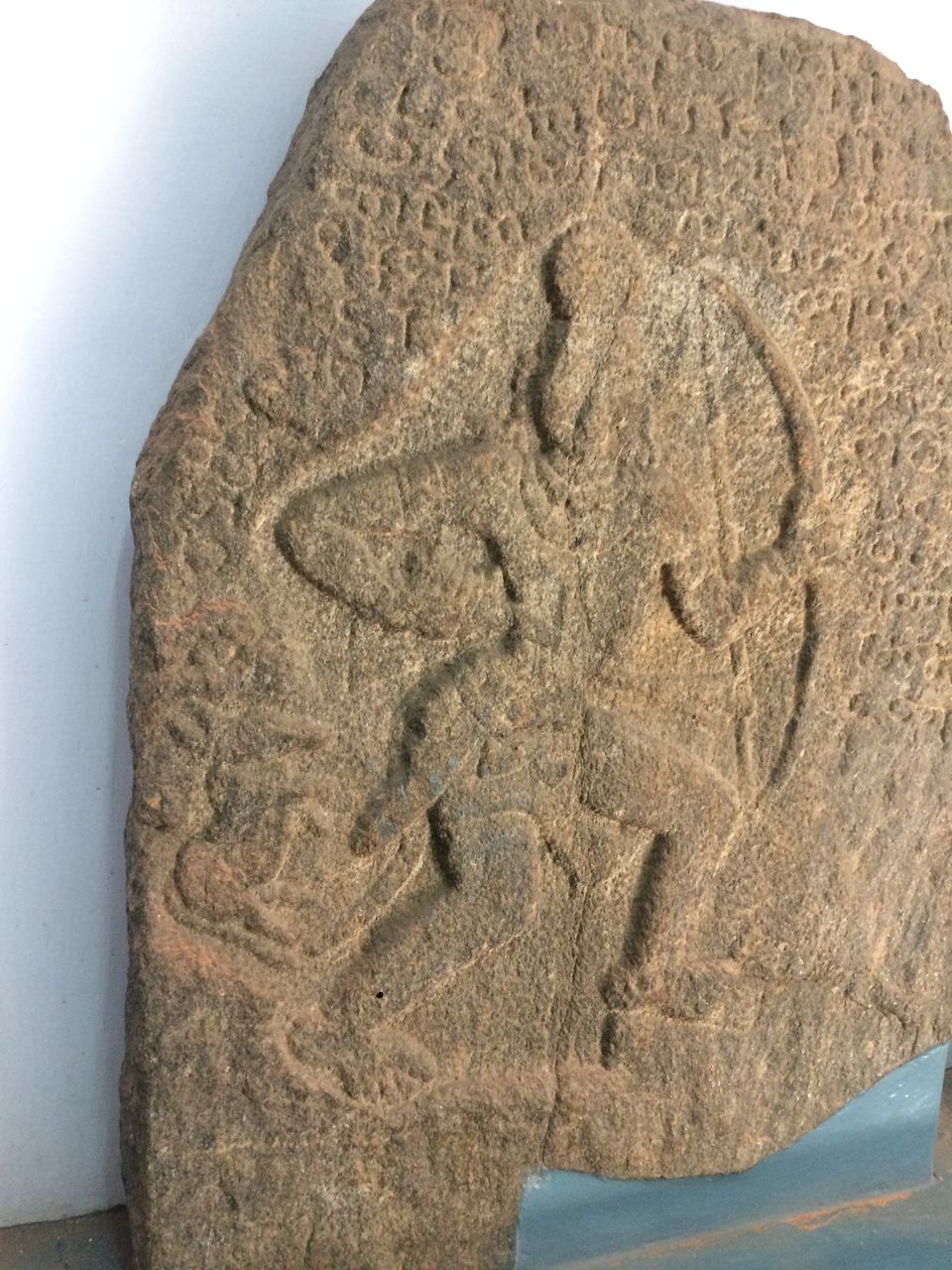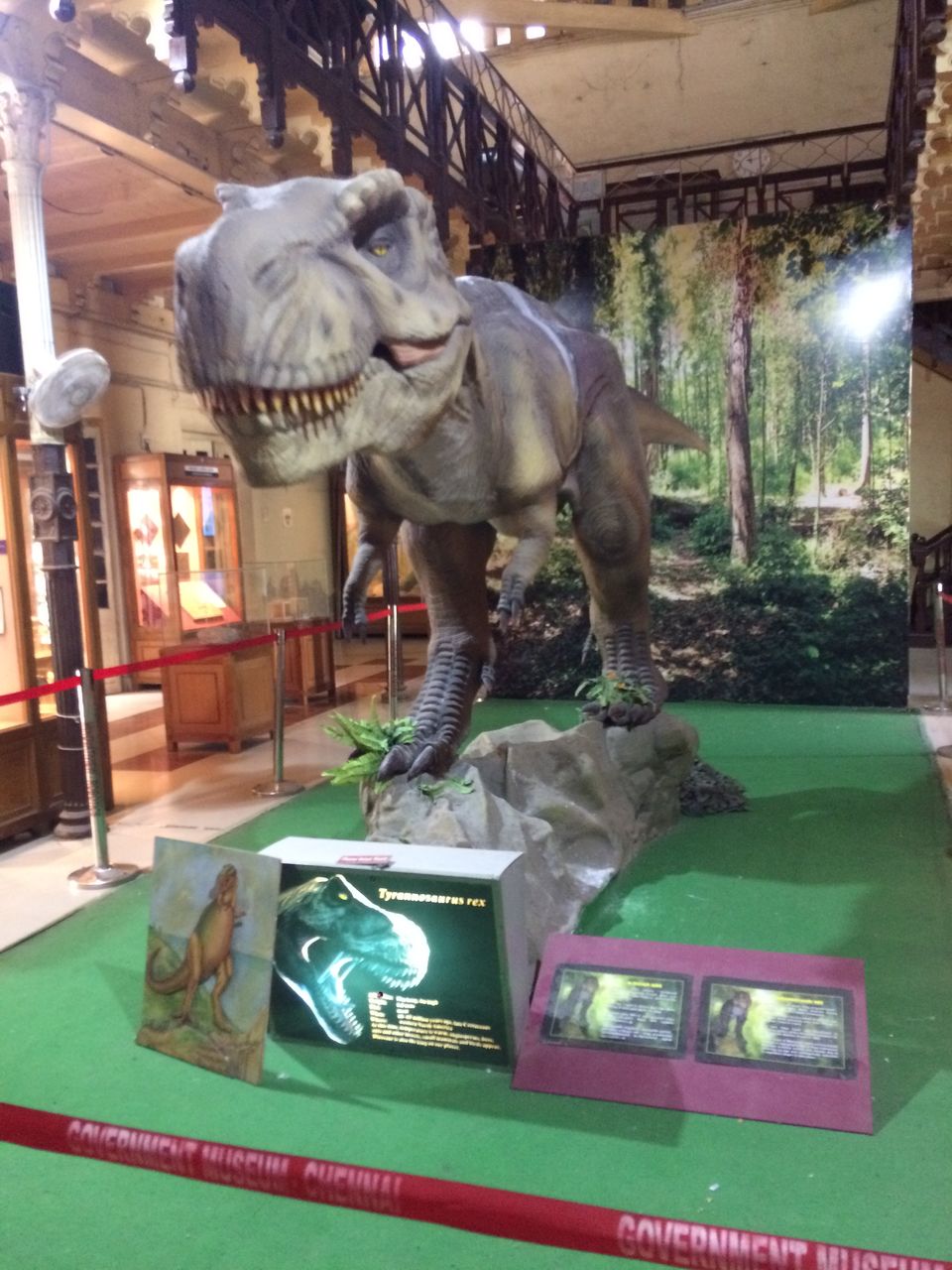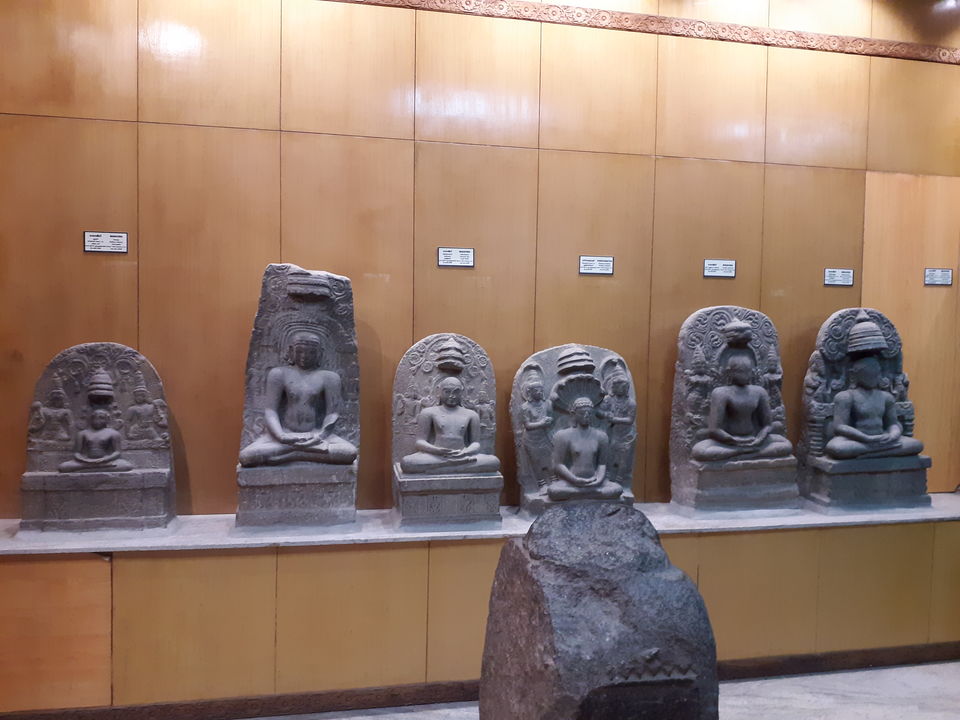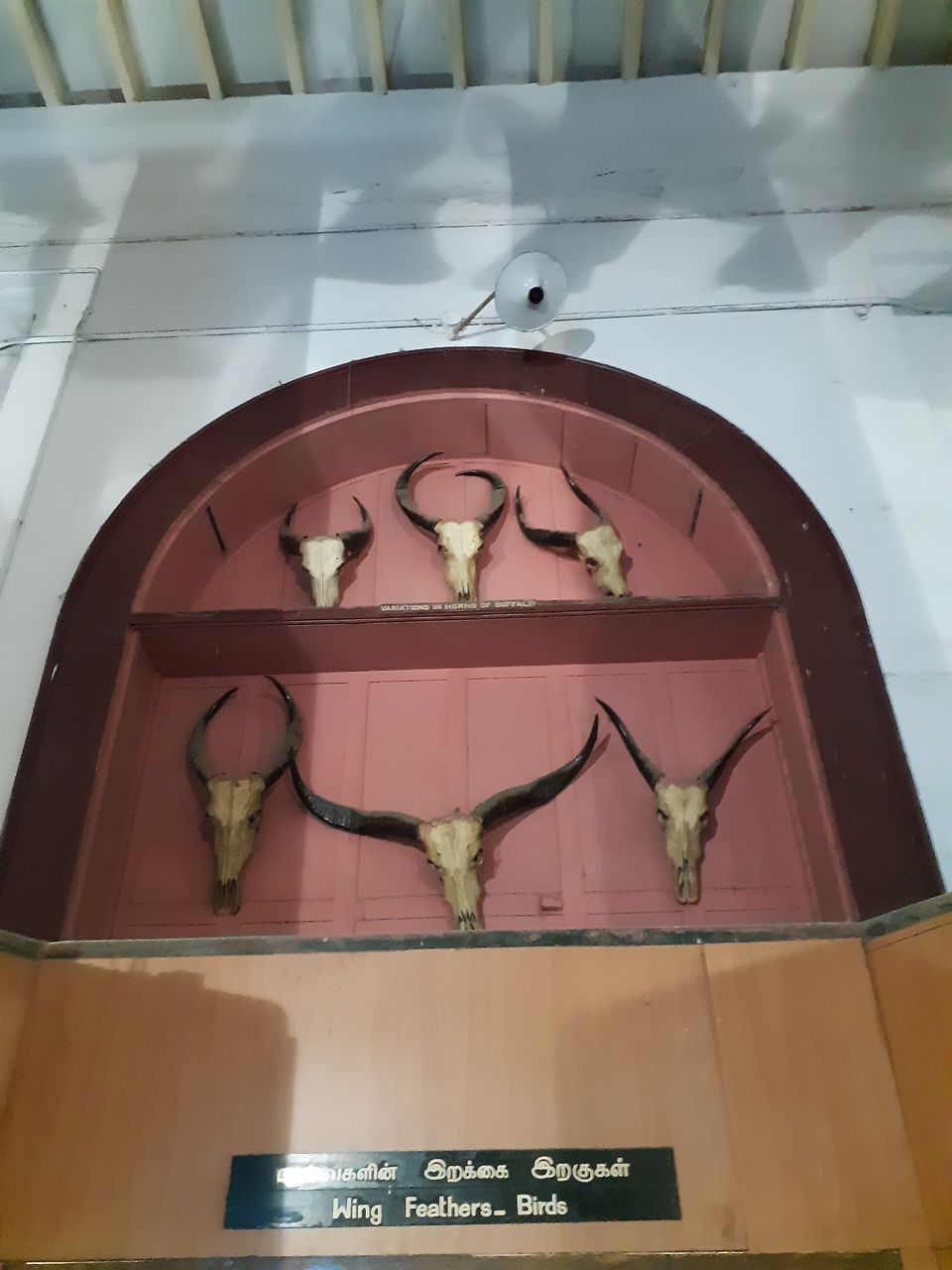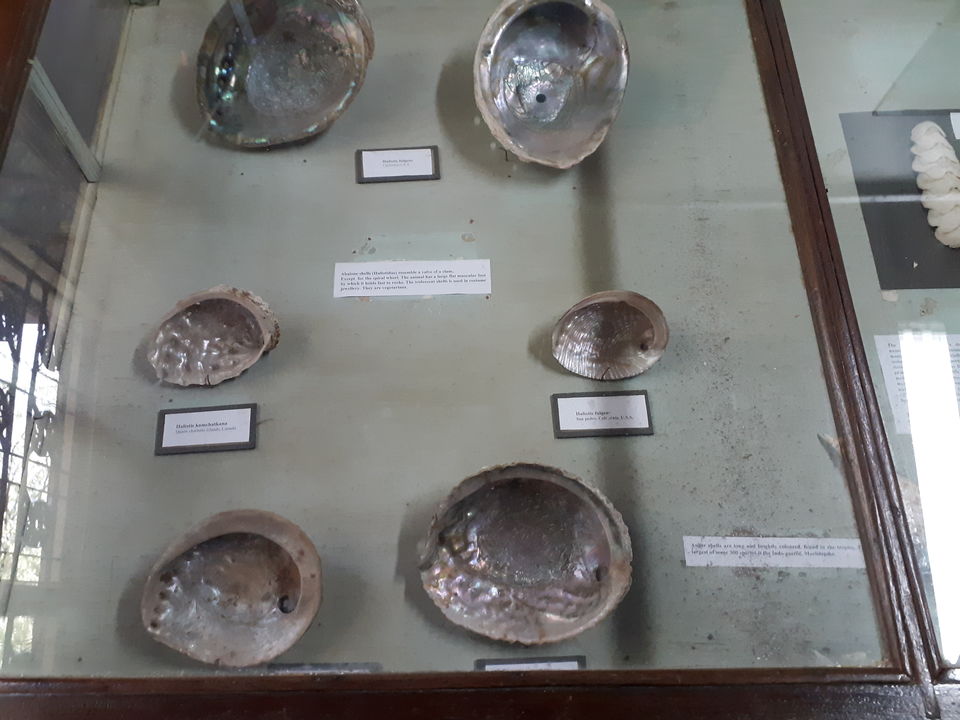 Temple visit:
After this historical visit we went to a famous temple actually two, one is of lord Shiva and another one is of a goddess. The best thing about South Indian temples is their architecture and the twin colour tilak they apply on the forehead, that really fascinates me.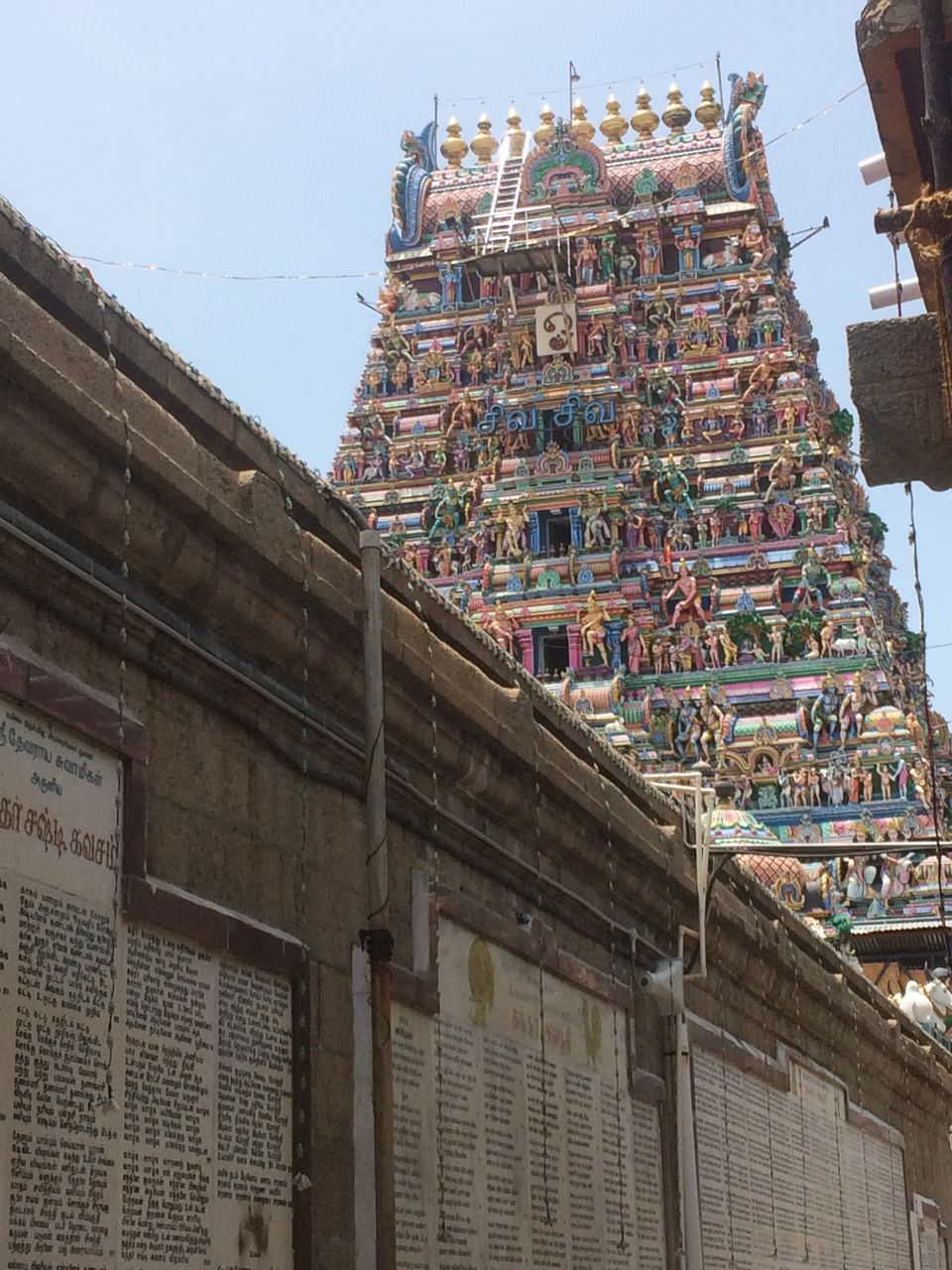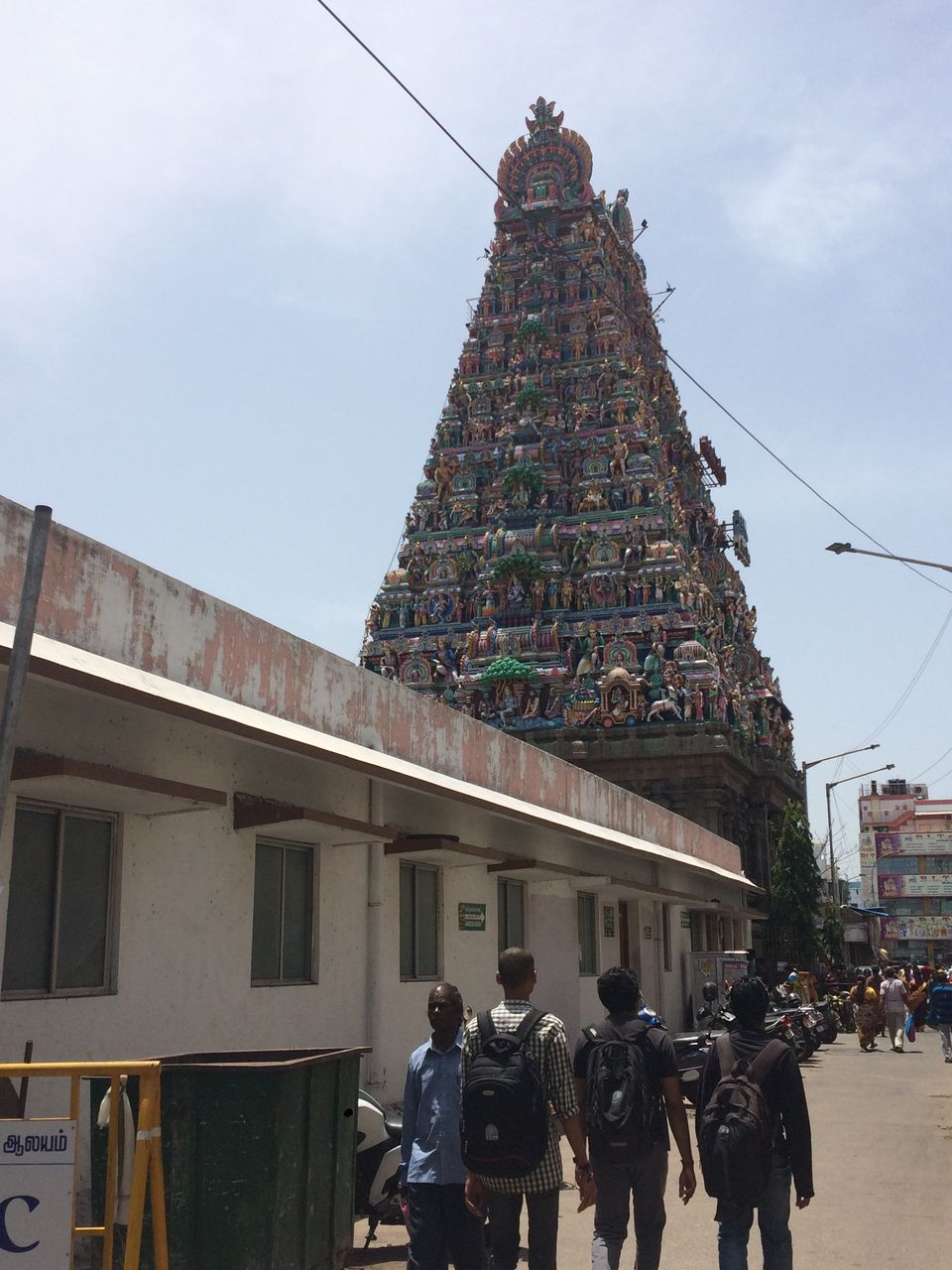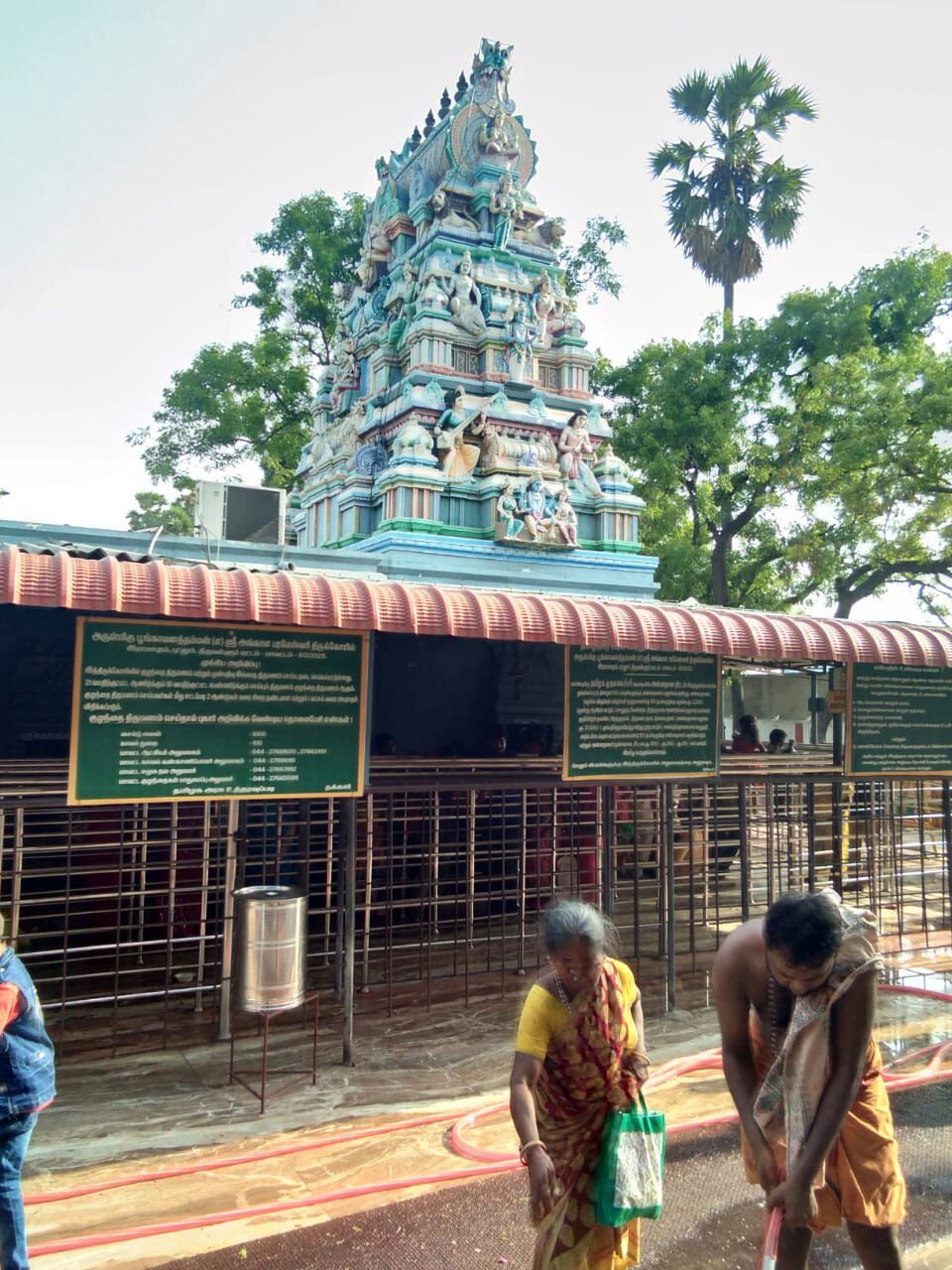 In prasadam this temples offer mostly rice like ' Tamarind rice, Lemon rice'. One thing that I love very much about South Indian culture is their marriages i mean early morning weddings that too in Temples its just perfect..
Malls:
Chennai is a megacity so there are a-lot of malls in here the one that i managed to visit is 'Phoenix city mall' which honestly is huge i mean it covers a vast area and just beautifully decorated. It also has a very famous food court with all the better brands.
Food Fact:
For Idly, vada and dosa Chennai is the best place, obviously, yes i know you just said that. And please try the pizza dosa from 99 dosa store because it is a combination of two of my favourite items as the name suggests pizza and dosa. If you are a true North Indian and can't survive without the famous chaat then in my opinion one should try A2B (Adyar Anand Bhawan) which serves delicious North Indian fast food and the best filter coffee that i have drank so far that too in steel's glass and bowl, its too much traditional that's what you must be thinking i know. Apart from the traditional rice and sambar this place is also known for Tamarind rice, Lemon rice etc.
Due to Chennai's weather there's always humidity in here so i would personally suggest to keep drinking juice and water.
Nearest Destinations:
The nearest destinations to Chennai are Pondicherry and Tirupati. Both at a travelling distance of approximately 3 hours.
Note:
If time is not of concern than better travel in train to save money otherwise air travel is preferred and please prefer cotton clothes than tight clothes like jeans and all.
This is my guide to Chennai from here i went to Tirupati which is the true heaven on Earth, about which i'll be sharing in my next.
Here's some scrap-art showcased at the Chennai central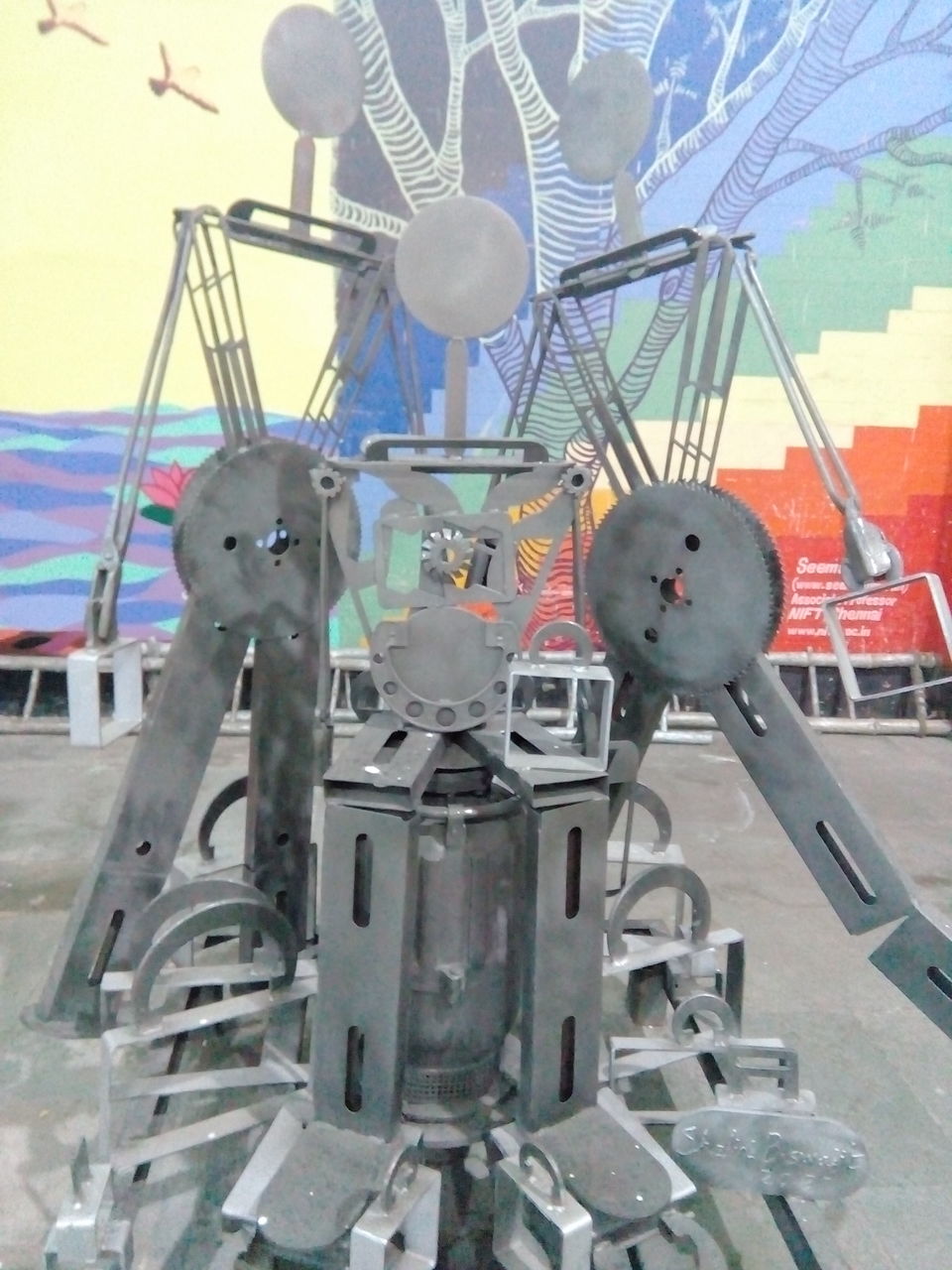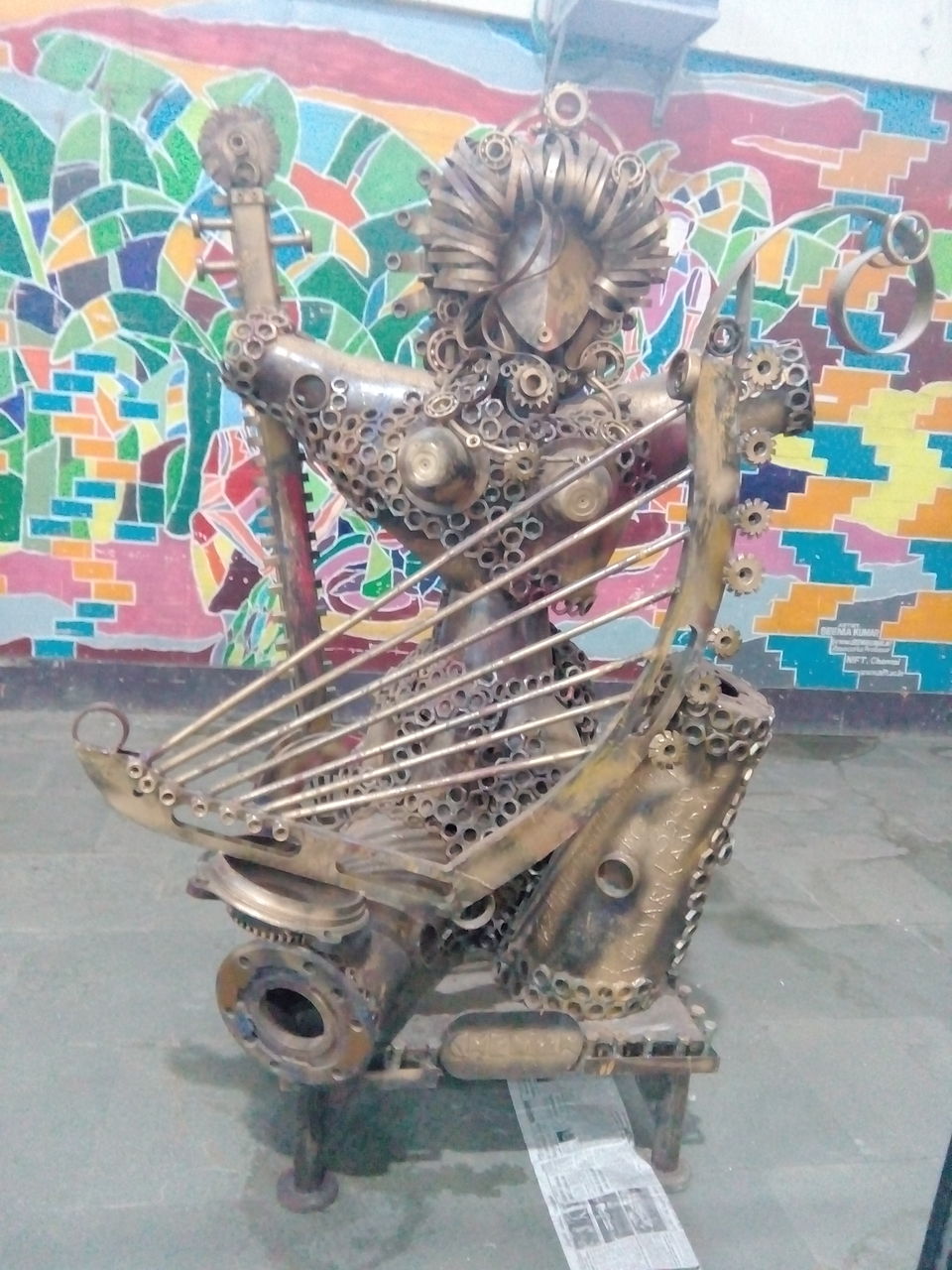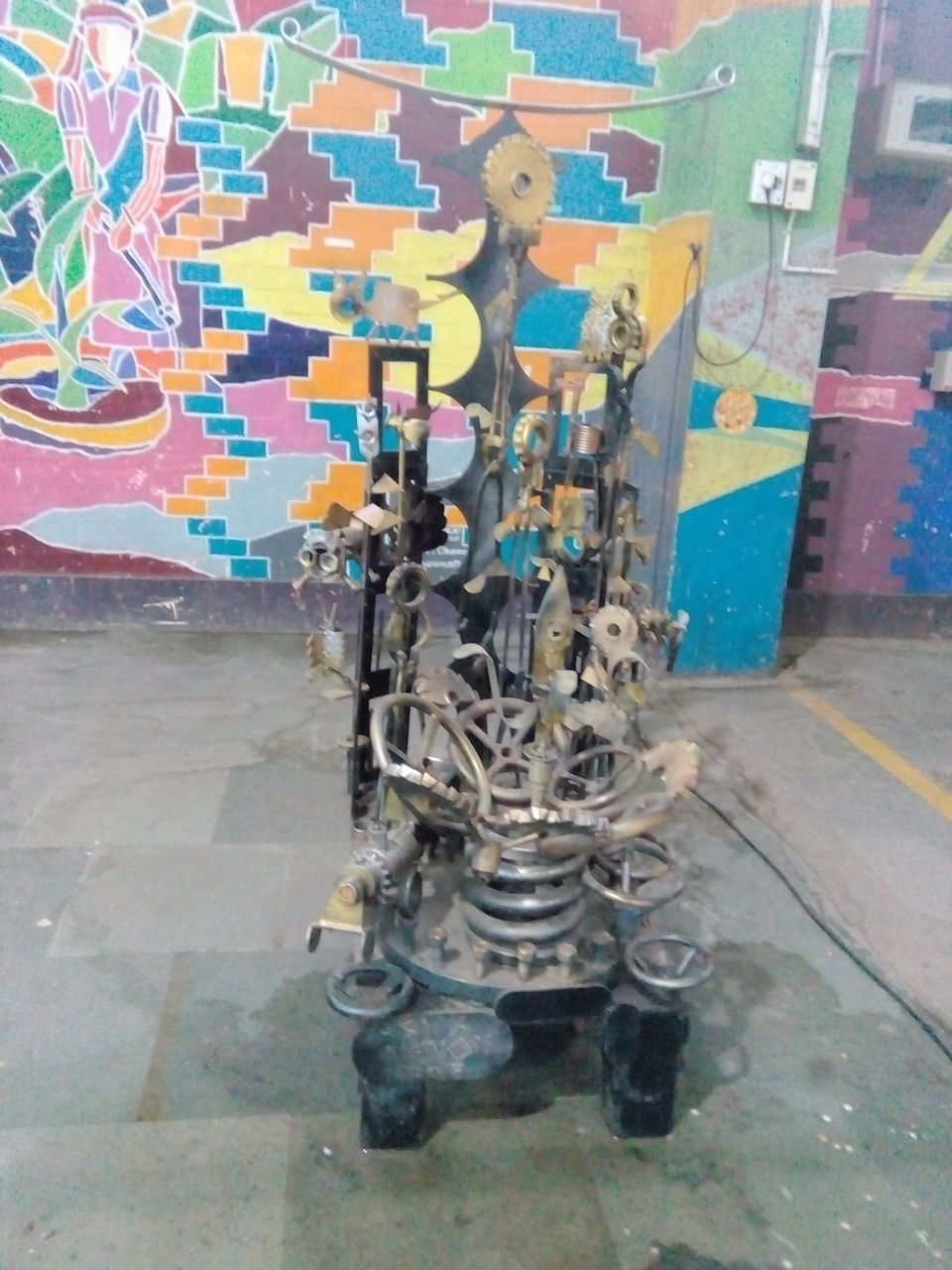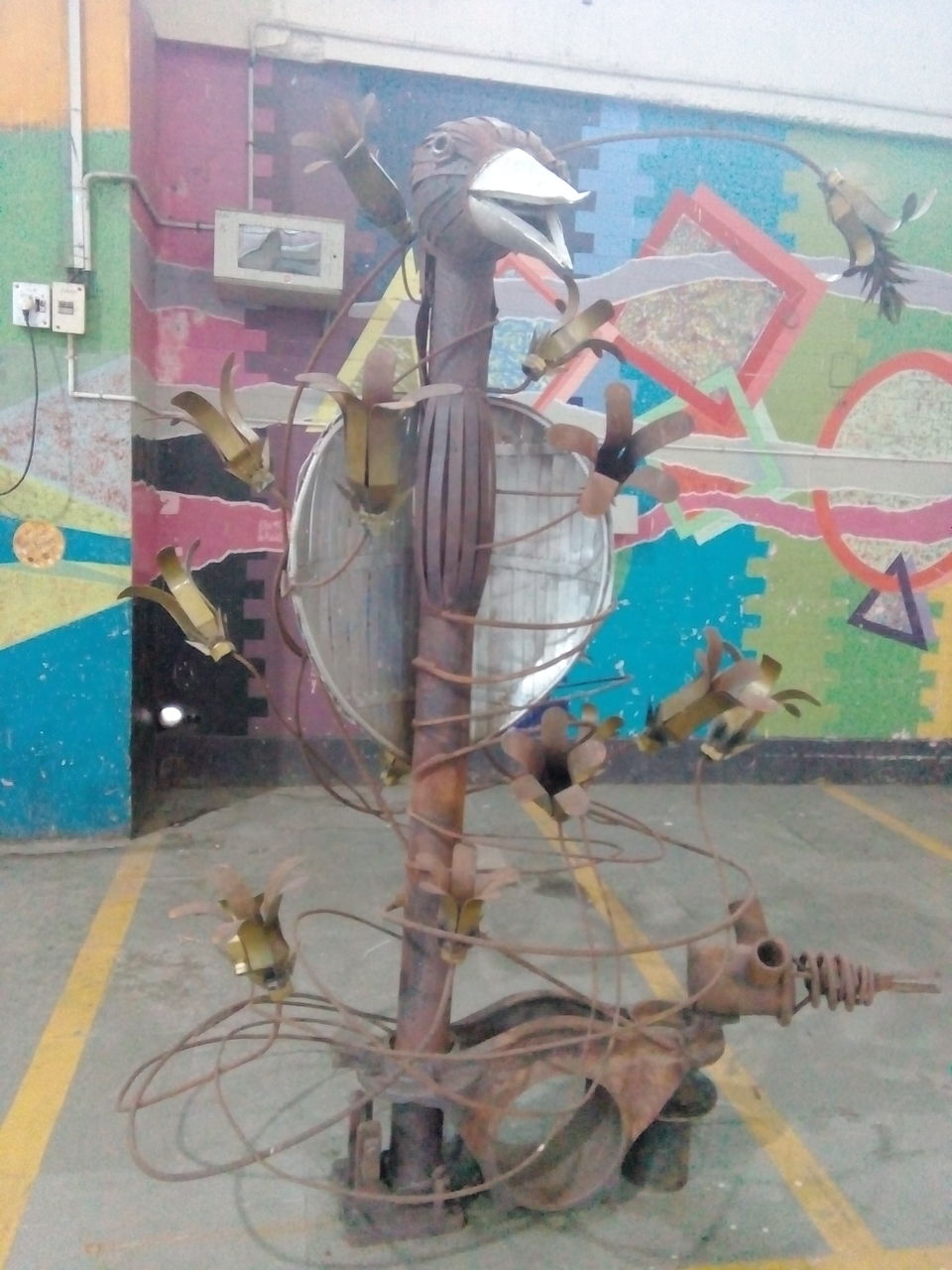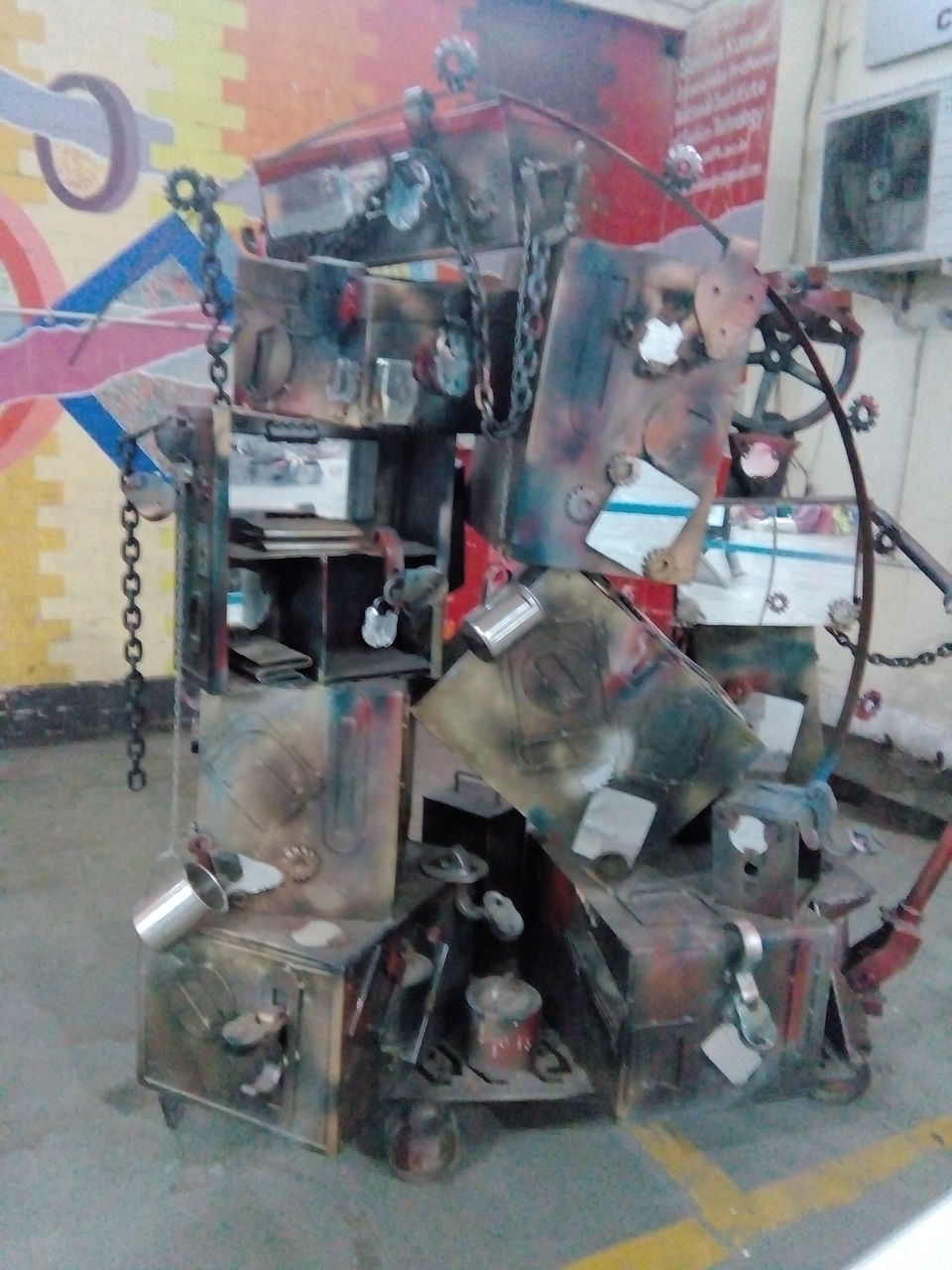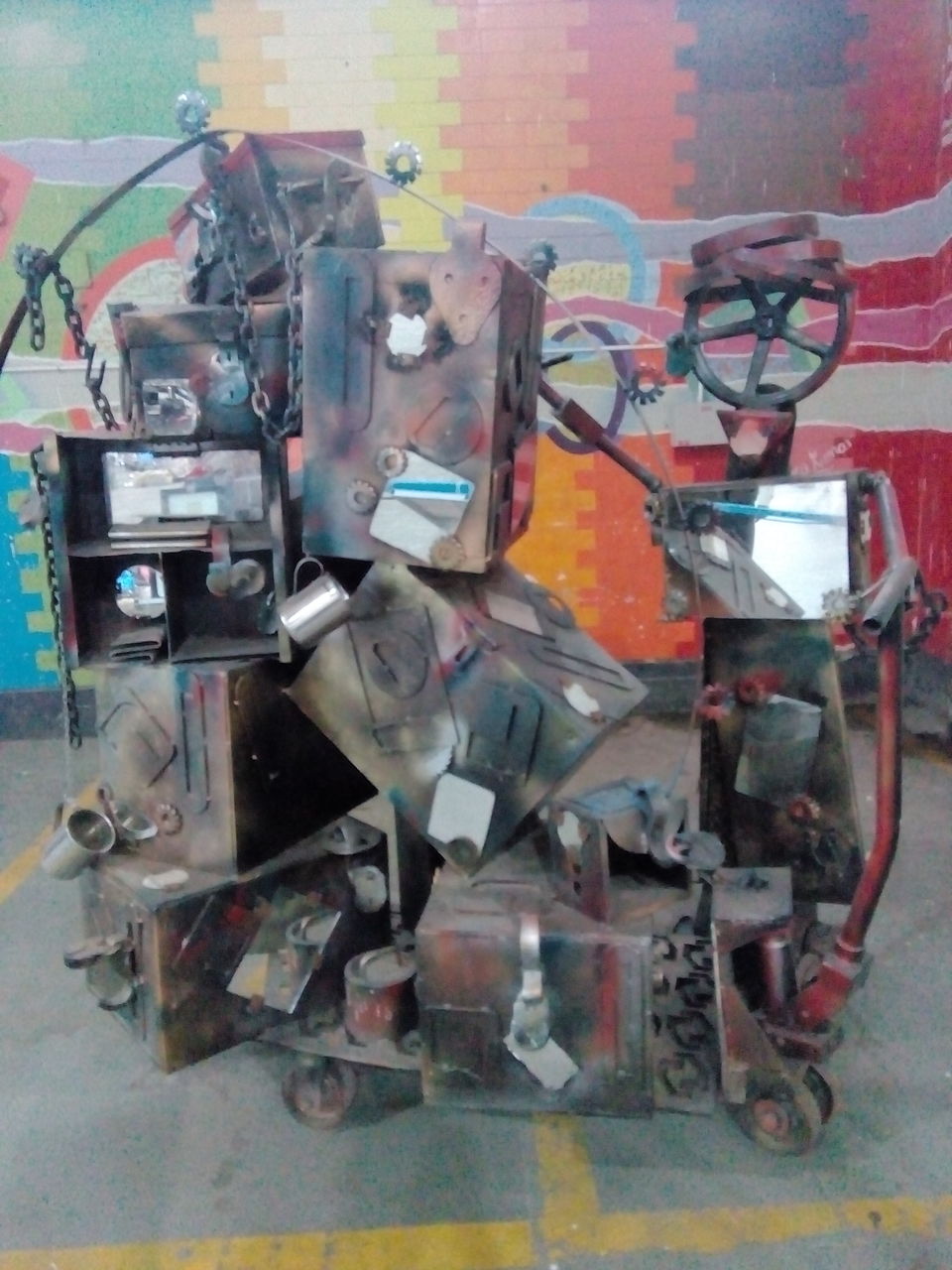 Keep travelling fellas. Bye-bye