There was a time when I was addicted to visiting North East India. Every year I would plan a trip. In March 2016, I made some calls to my friend Dennis, who is a Manipuri, and made up my mind to go for one of the most celebrated festival in Manipur called Youshang.
Youshang happens around Holi, and lasts 5 days. However, I had decided to take 12 days off and stay. He had convinced me that I needed to see all 5 days of the festival and attend a over night hike to Bharuni hill which happens only on one day. I am a freelancer, so the only person I need to take permission from is my self for such a long vacation. So there I was ready to literally have a staycation in Manipur.
One of the attractions that I was keen on was the LOKTAK lake. It is the largest fresh water lake in South Asia, laced with circular hydro plant formations called "Phumdi" which can even be seen when you are descending into Imphal from the flight.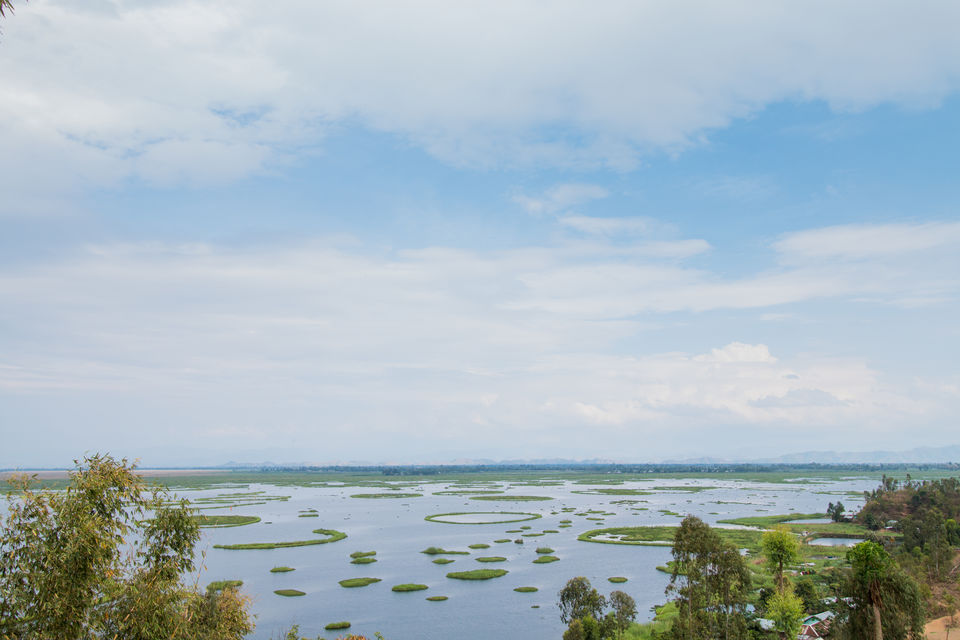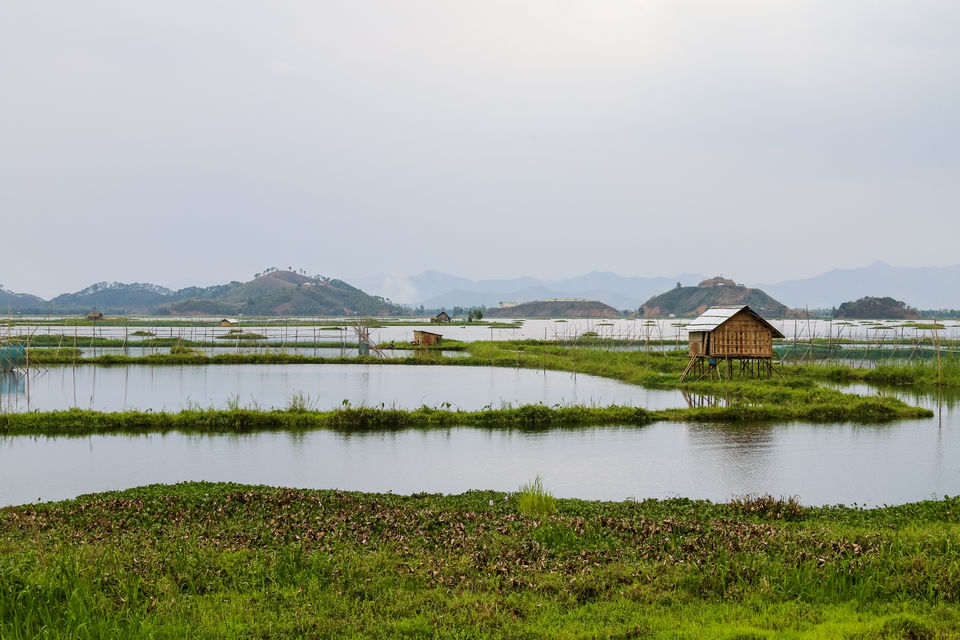 We planned our day trip to Moirang district which has this gorgeous lake, and we started off. First stop was to pick a friend up and head to the lake. It was magically. There was a well spread fishing community around the lake. They all had homes and boats of different size. the most common were the narrow wooden canoes. It was so narrow that only one person's backside would fit and people would need to sit one in front of the other. We wanted to go around boating, and hence we decided to get into a passenger boat which had almost 20 people. and noticed these Phumdis up close. So these Phumdis are man made to trap fish.
After this amazing experience we decided to visit the the headquarters of Indian National army. Unfortunately, that small home is now occupied by some random residents and not maintained at all.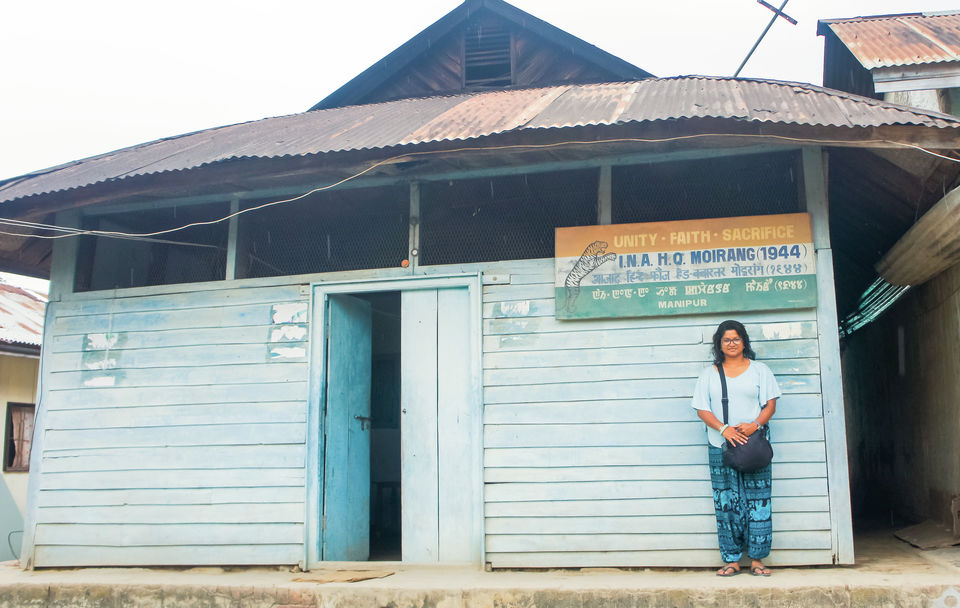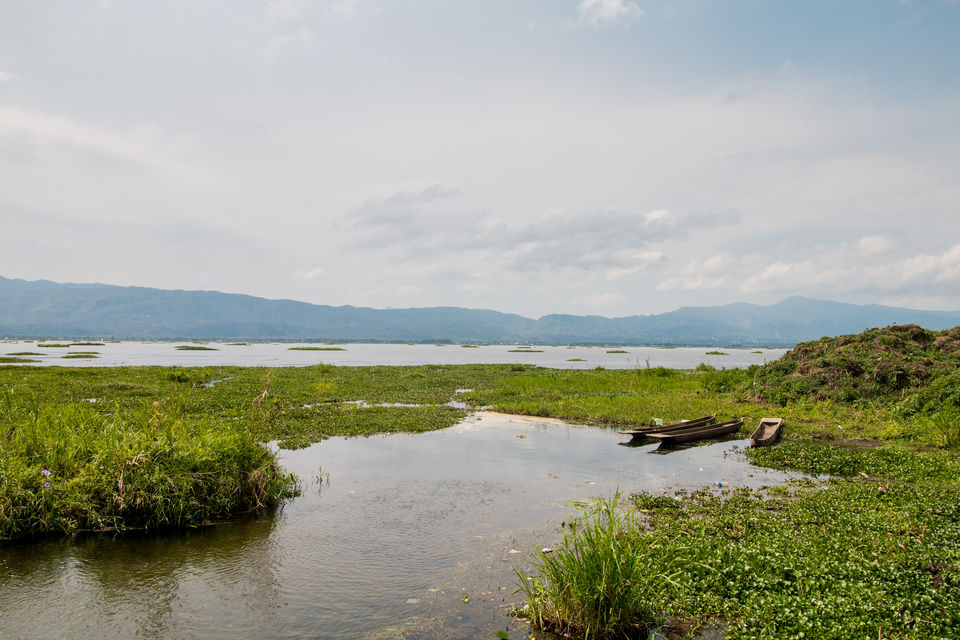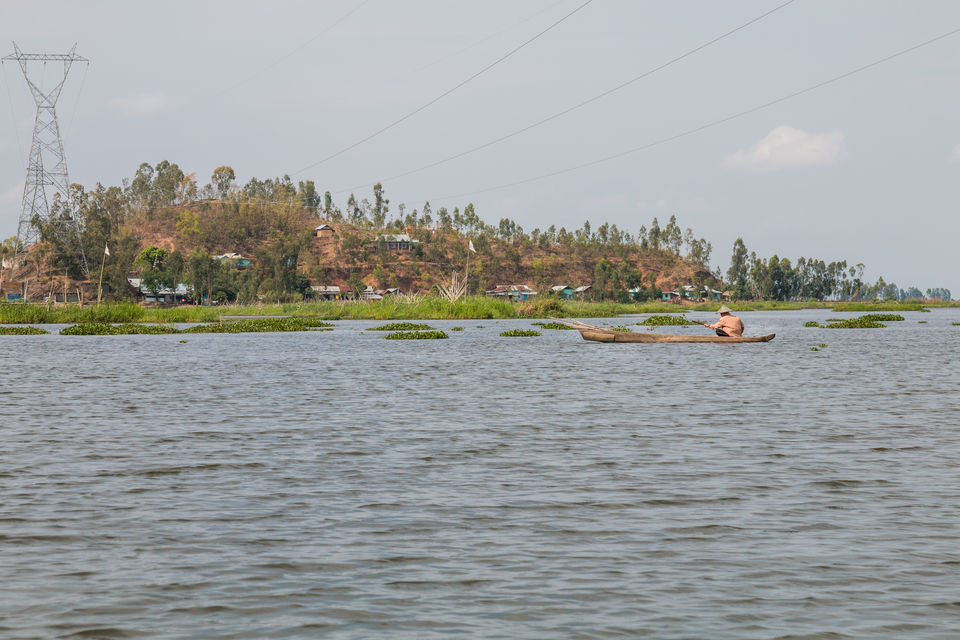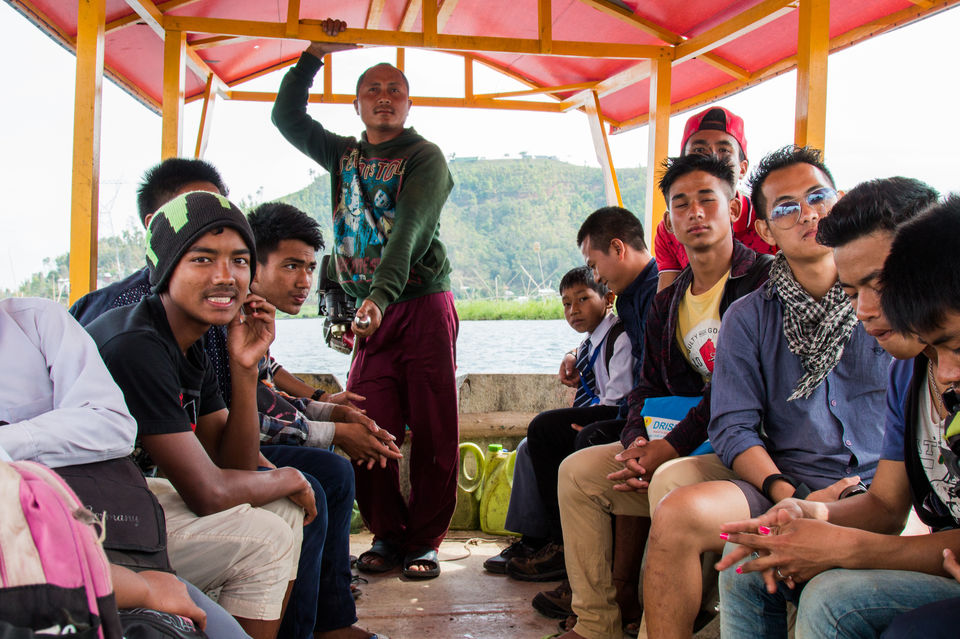 Moirang also has a lovely museum that has a hosts many fragments from second world war, as during this period MOIRANG was the headquarter of INA.
Overall it was one exciting and interesting trip. I would certainly recommend a day outing to Moirang if you visit Imphal.