In my wildest dreams, I hadnt expected to end up in Burma for a day. Well when you visit Manipur, you must make some time and go to this cute little village named Moreh, which is shared between India and Burma.
Many years ago the government of India, build the village with markets and eat outs shared between the Burmese and Indians in Manipur. Many Burmese come to India in to Moreh and work and earn in Indian currency.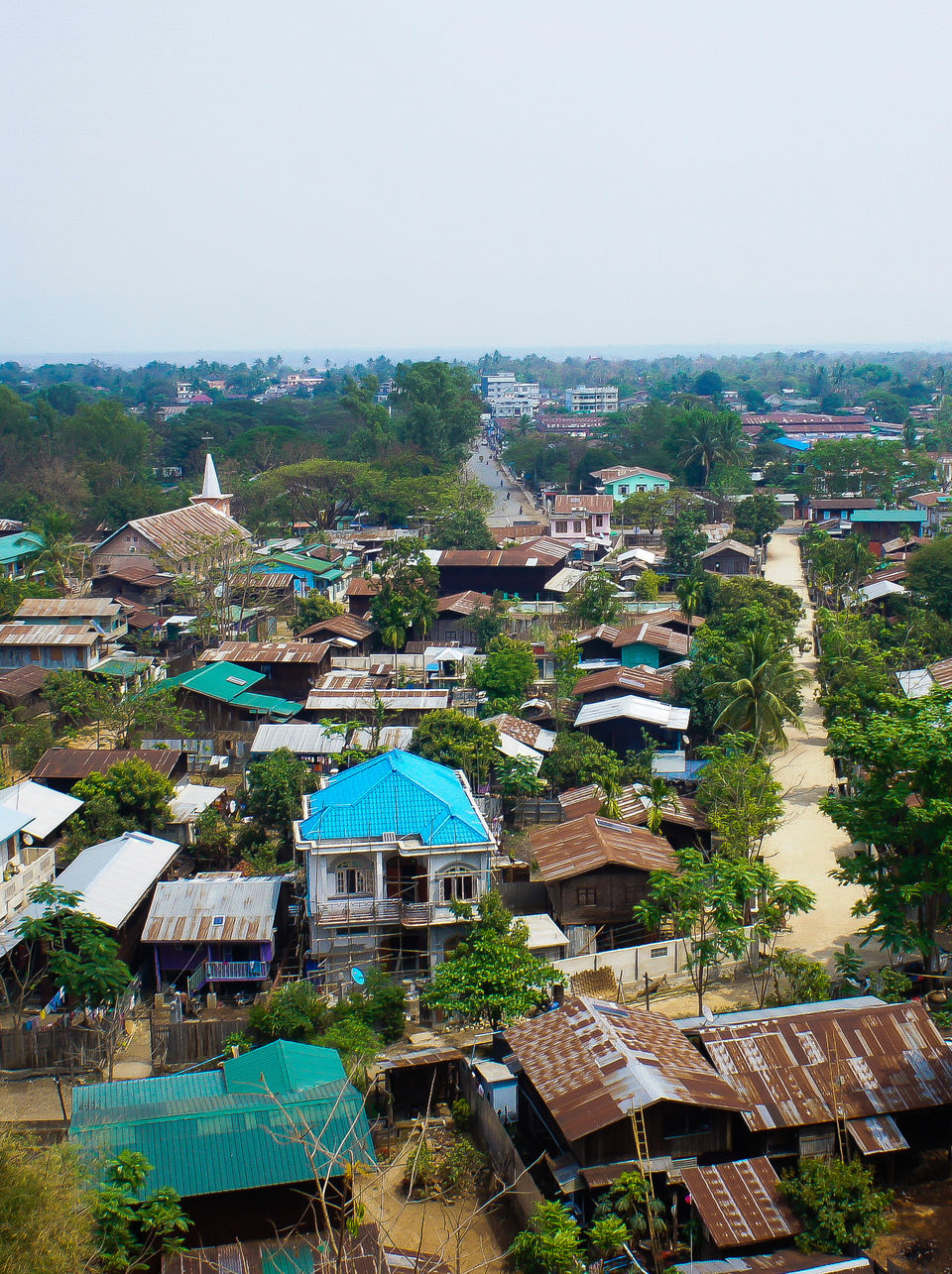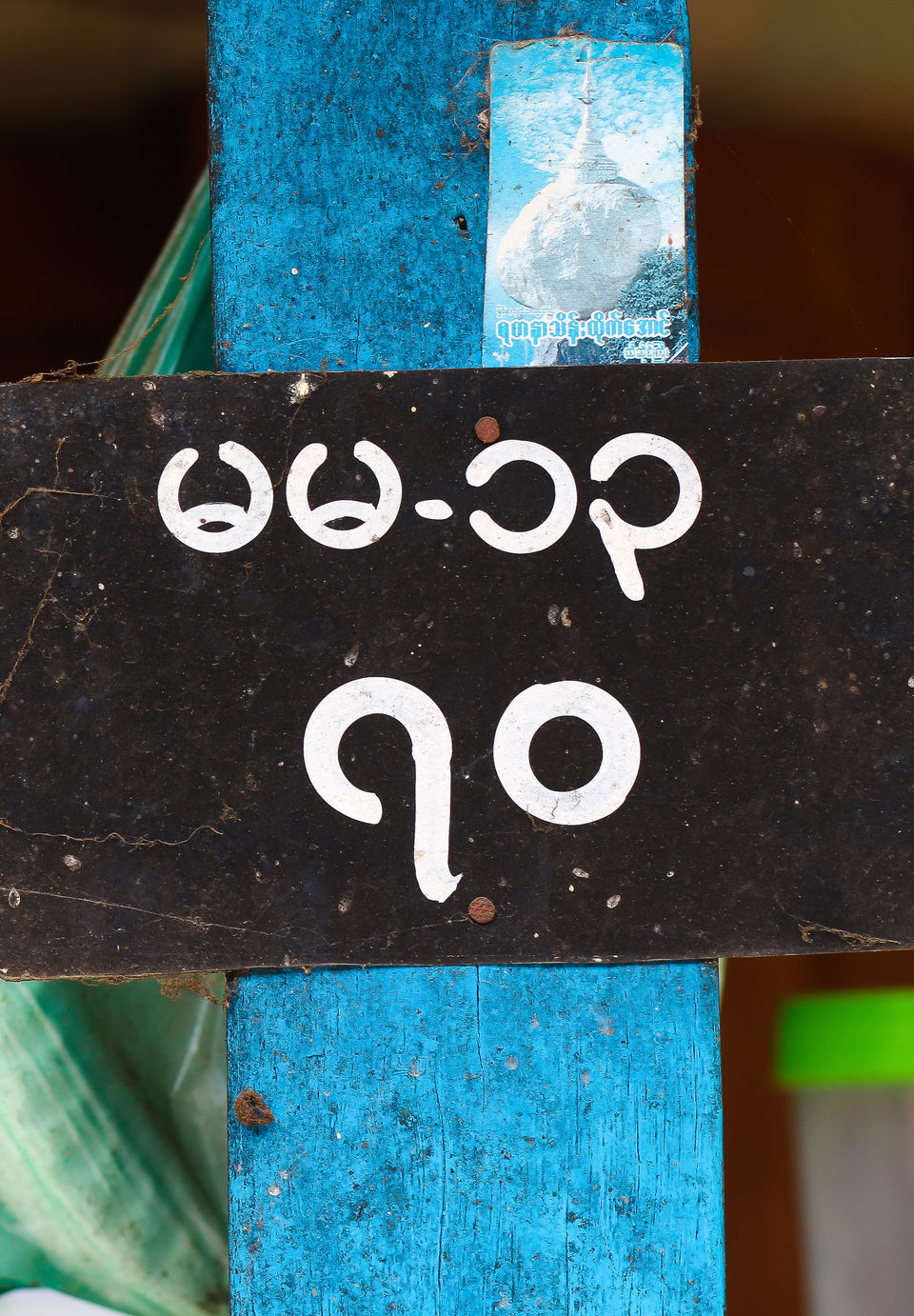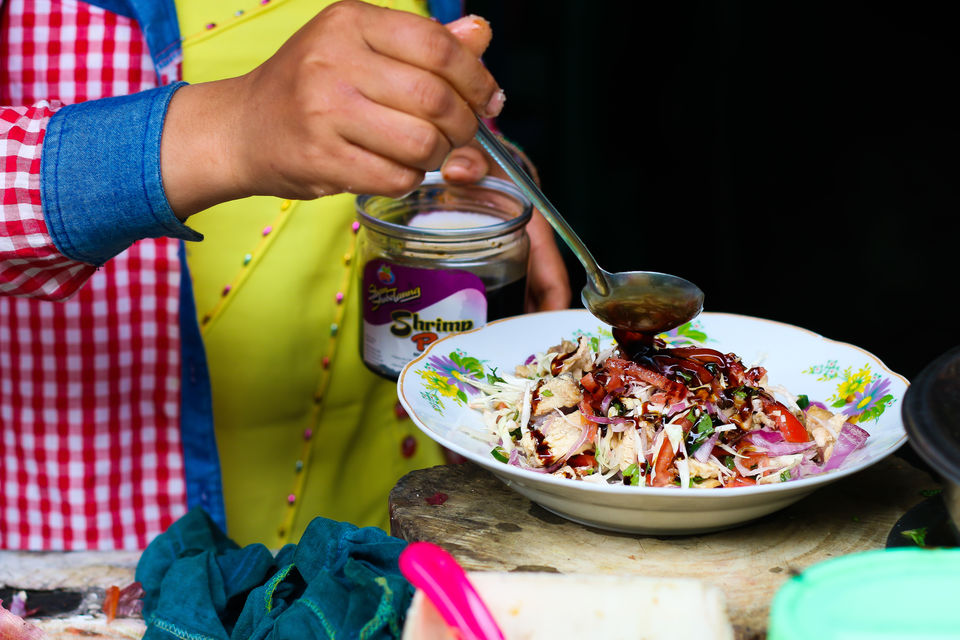 During the demonetization, many Burmese had to literally had to sell their hard earned Indian currency as a loss. Apparently they always preferred to earn in Indian currency as they found that more reliable and ofcource has a higher value.
When we entered Moreh, we chose to look around and book a small place for us three to stay. We even showed our voter's id and crossed the border. By the way there is no immigration process you need to follow or do anything of that sort.
Just walk in. You are allowed only to go around 3-4 kms inside the country. So we did exactly that. Ate some amazing Burmese noodles and drank their beer.
Another interesting fact about this village is that you get beer right from morning 730 am. Manipur otherwise is a dry state. However since Burma isnt, many Manipuris come her to pick all kinds of alcohol or to have a party.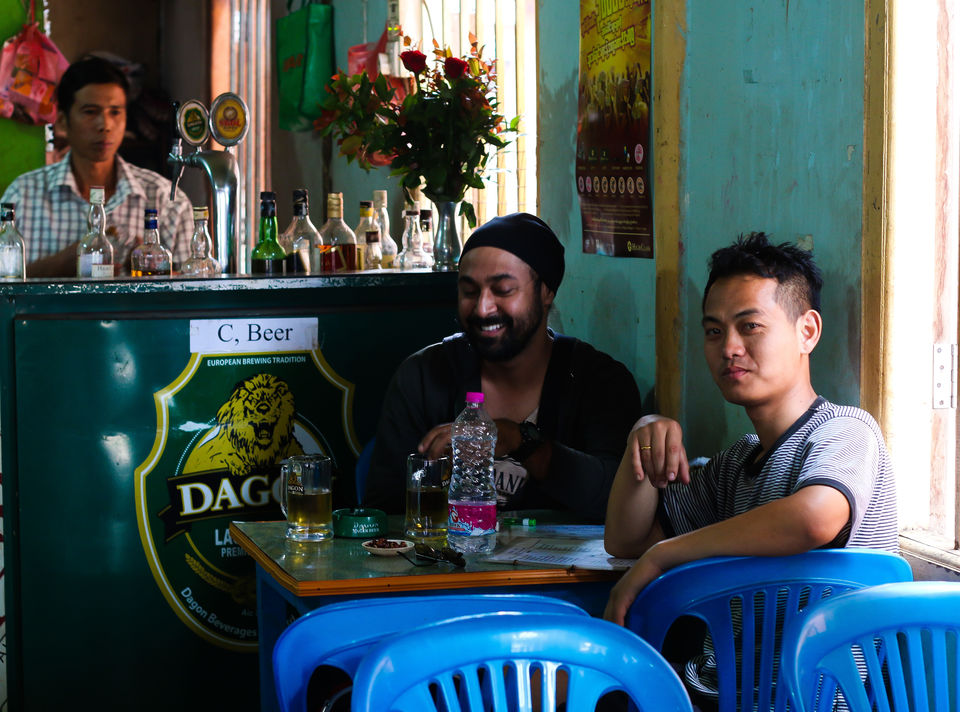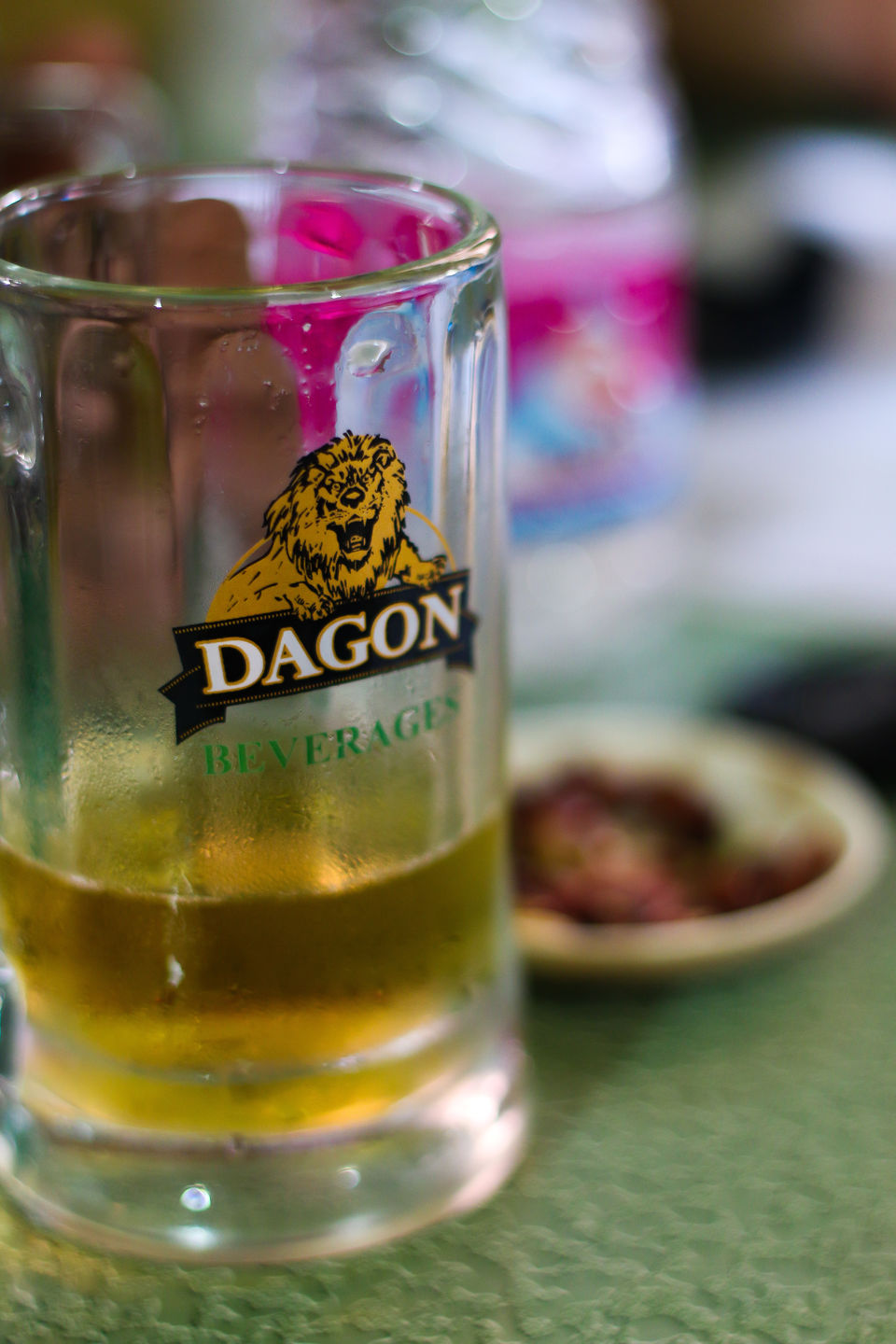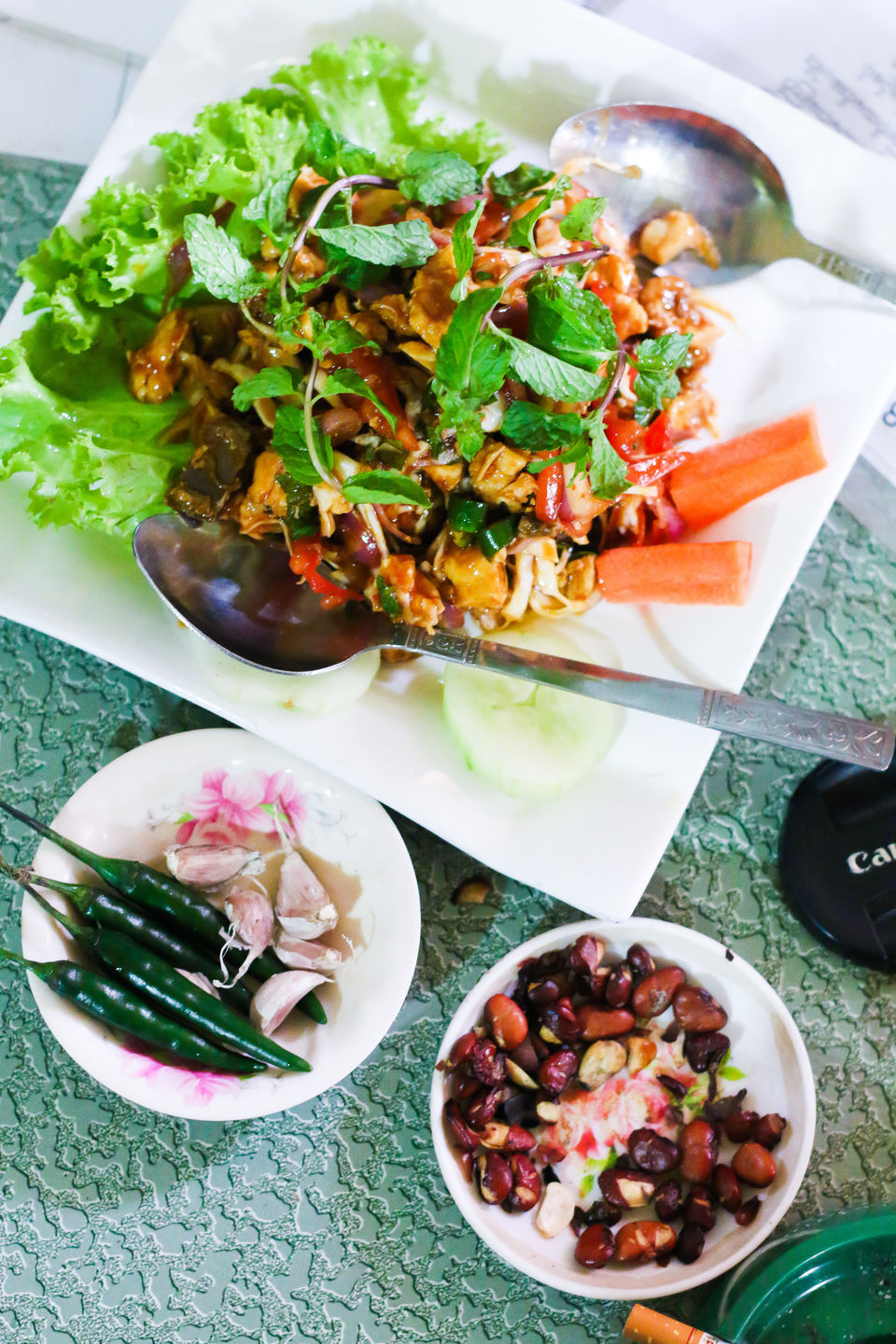 By evening, we decided we will retire. From a distance we could hear music, celebrating the Youshang festival. And then by 1030 while I was about to go to sleep, my friend knocked on my door and told me dont open windows and dont step out. That freaked me out and how. Then he texted me to tell me that there has been a fight at the celebration. Between some commandos and people from Moreh and open gun firing is happening.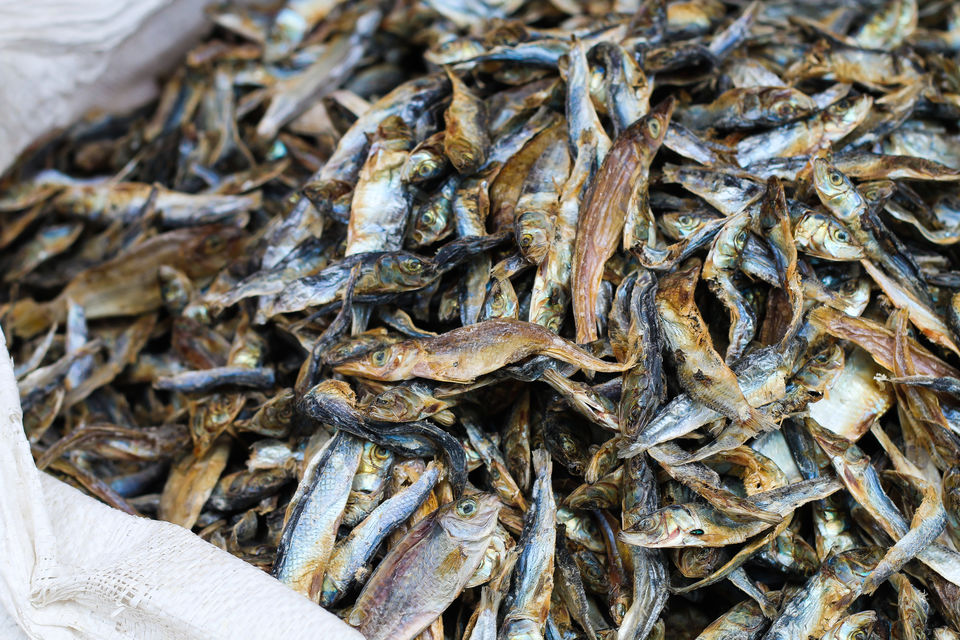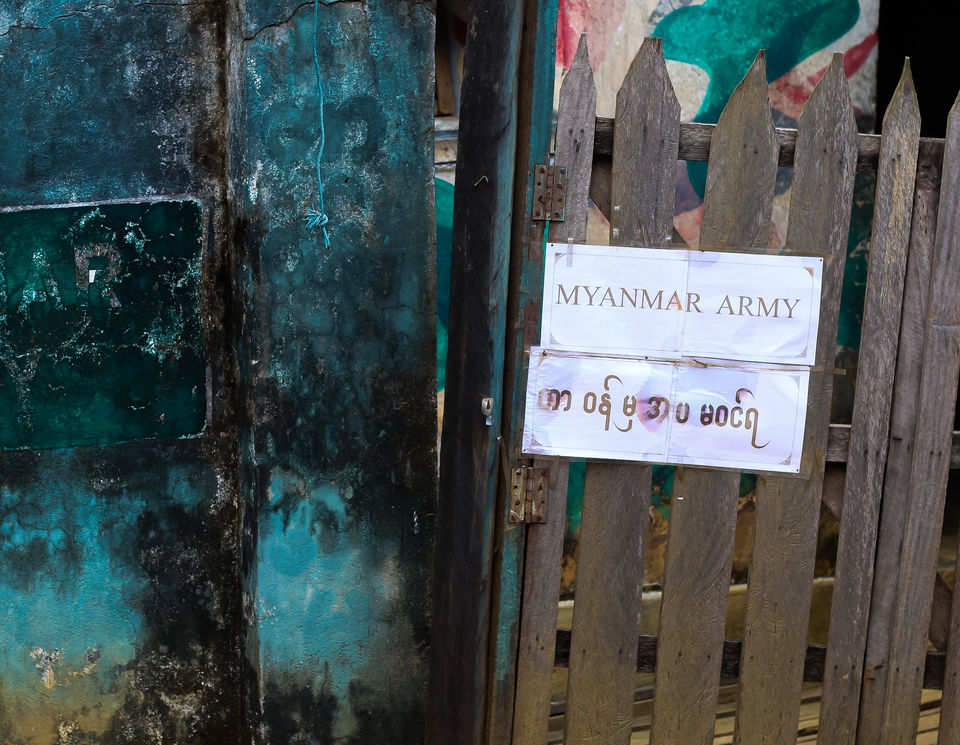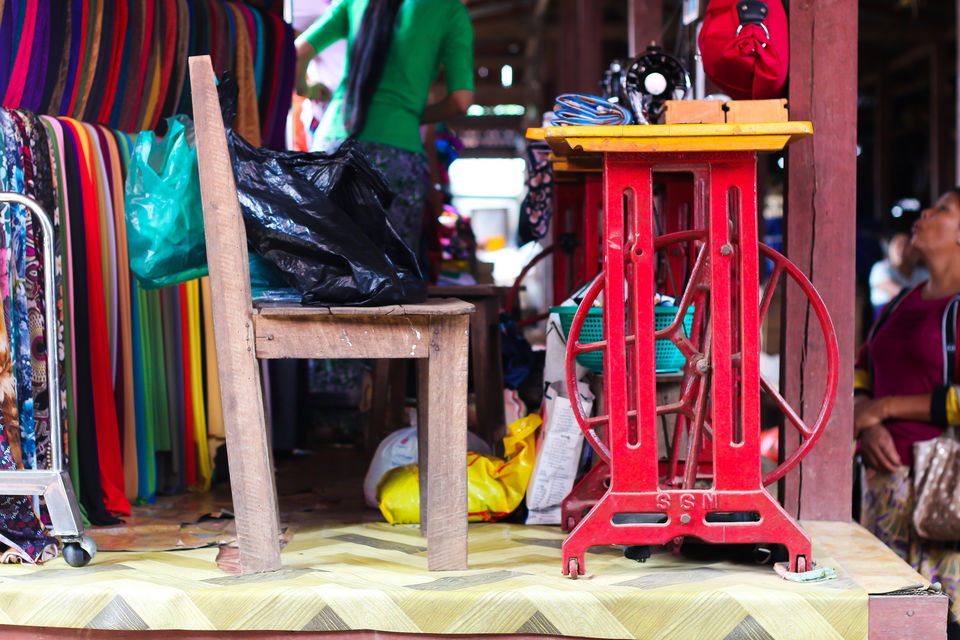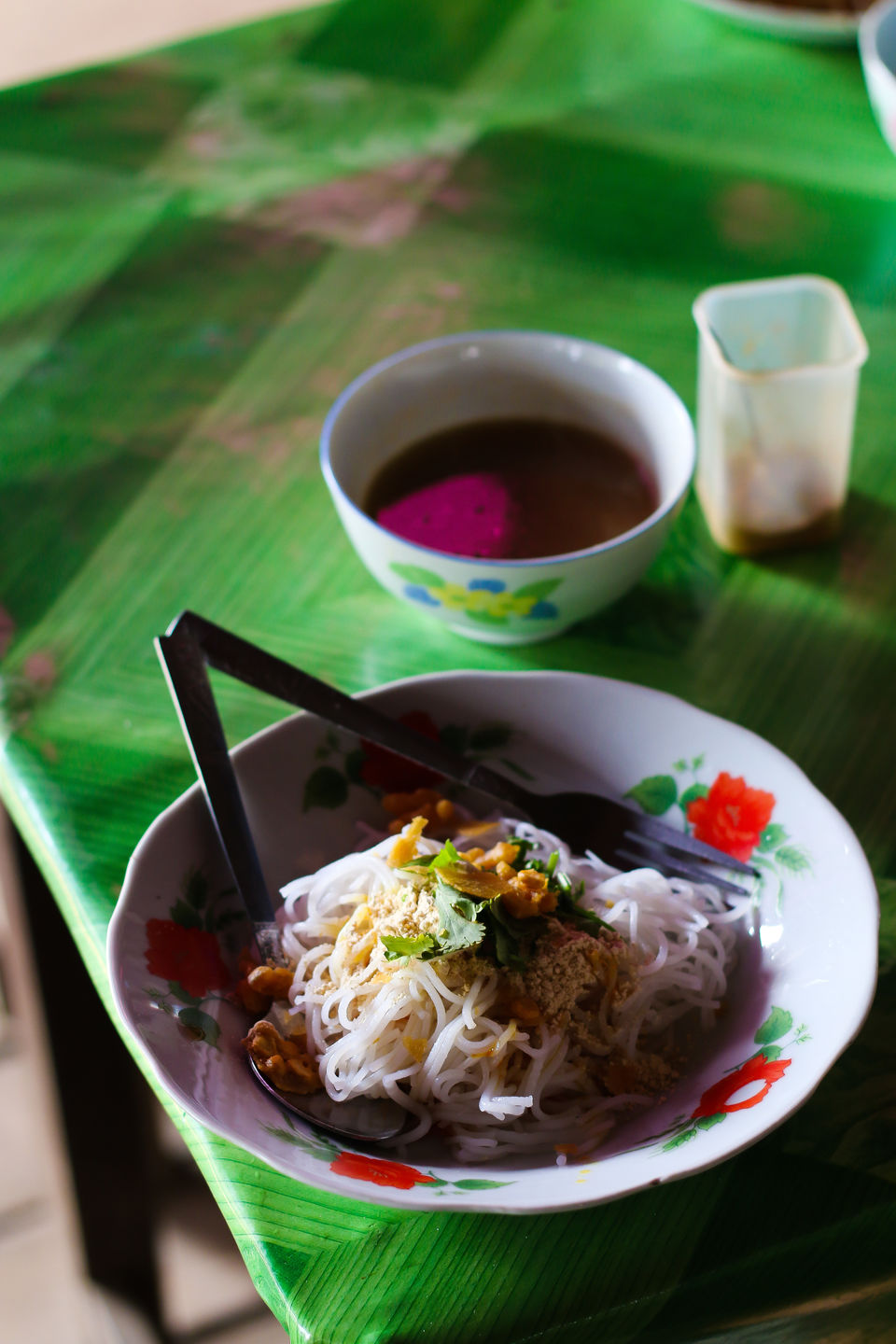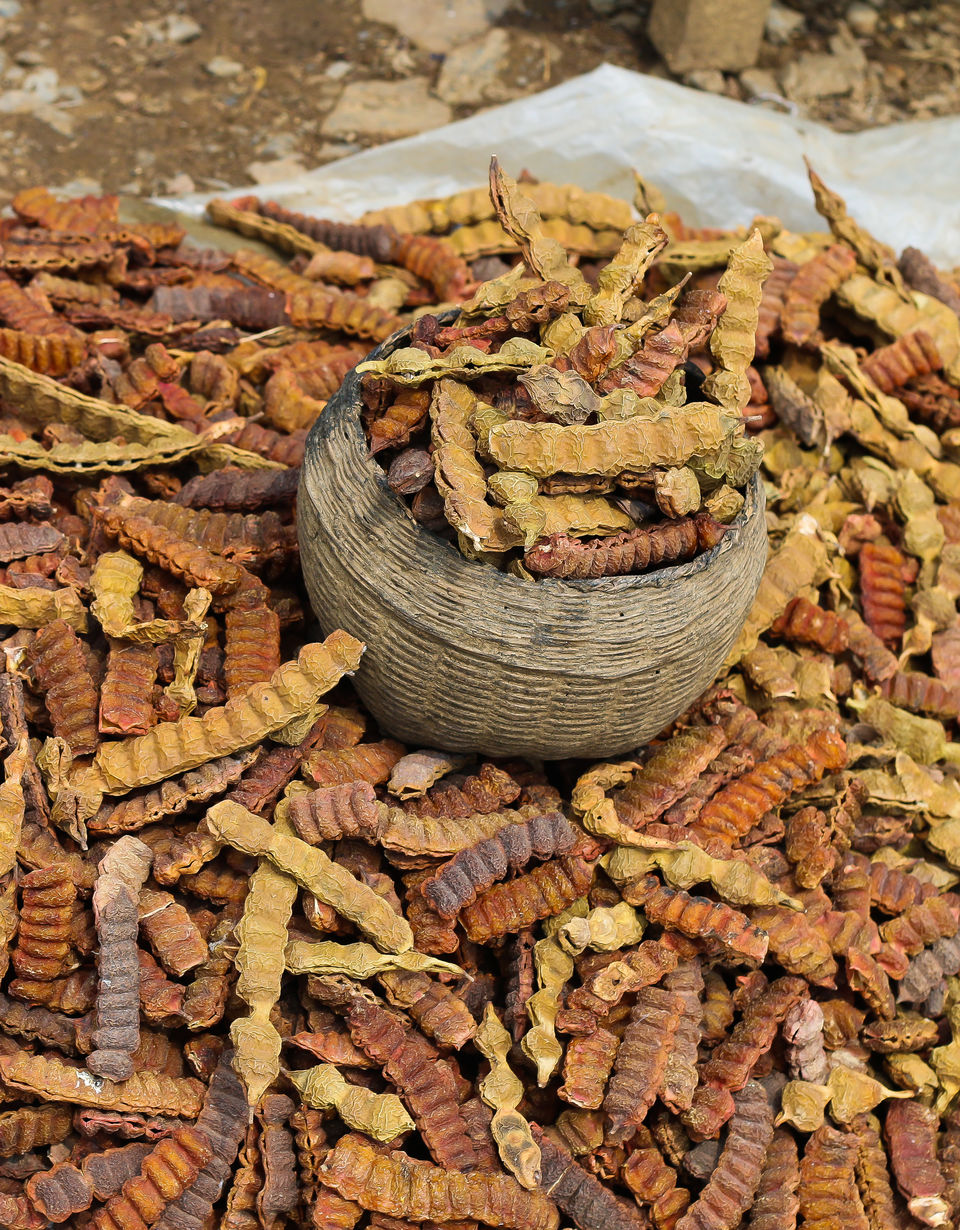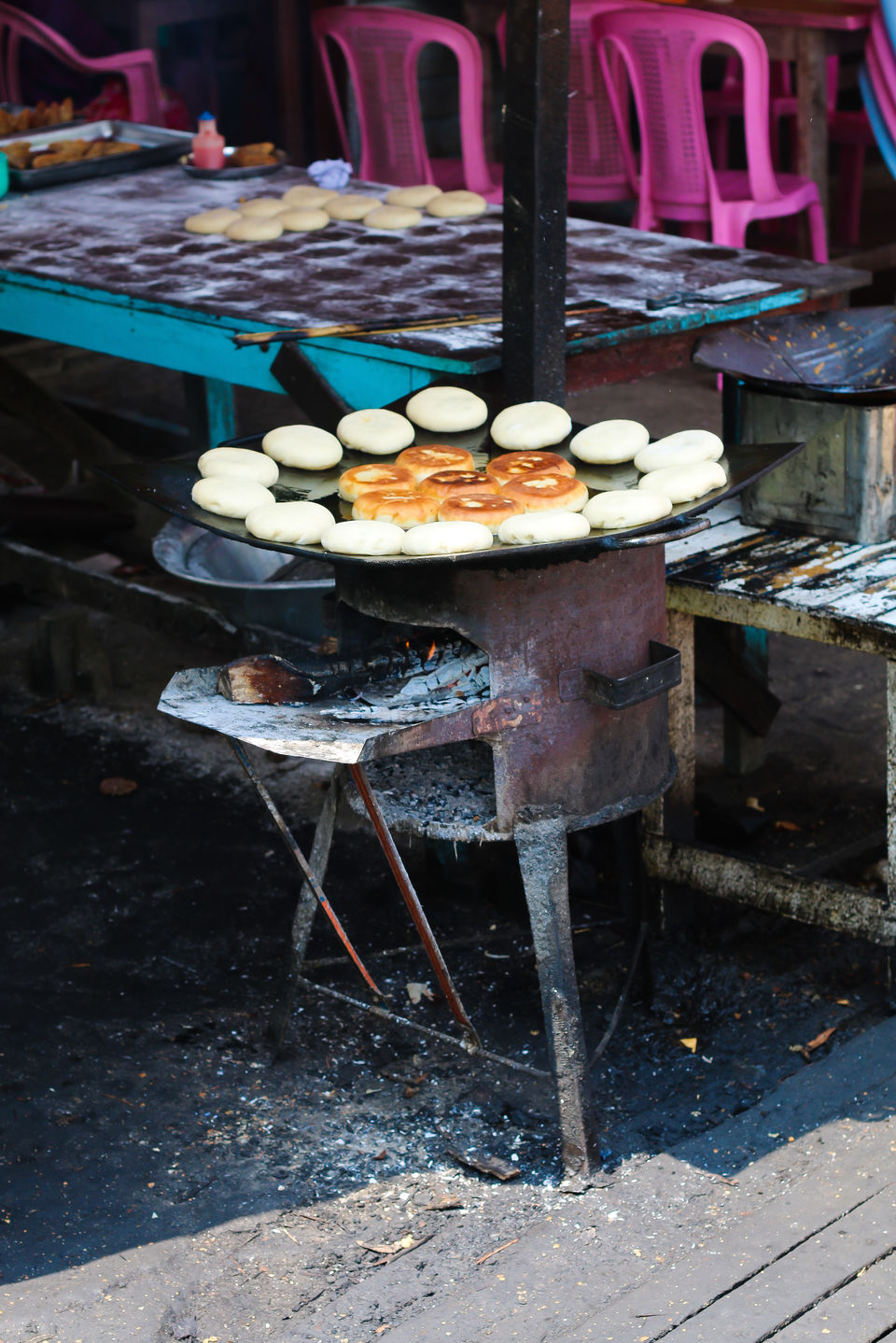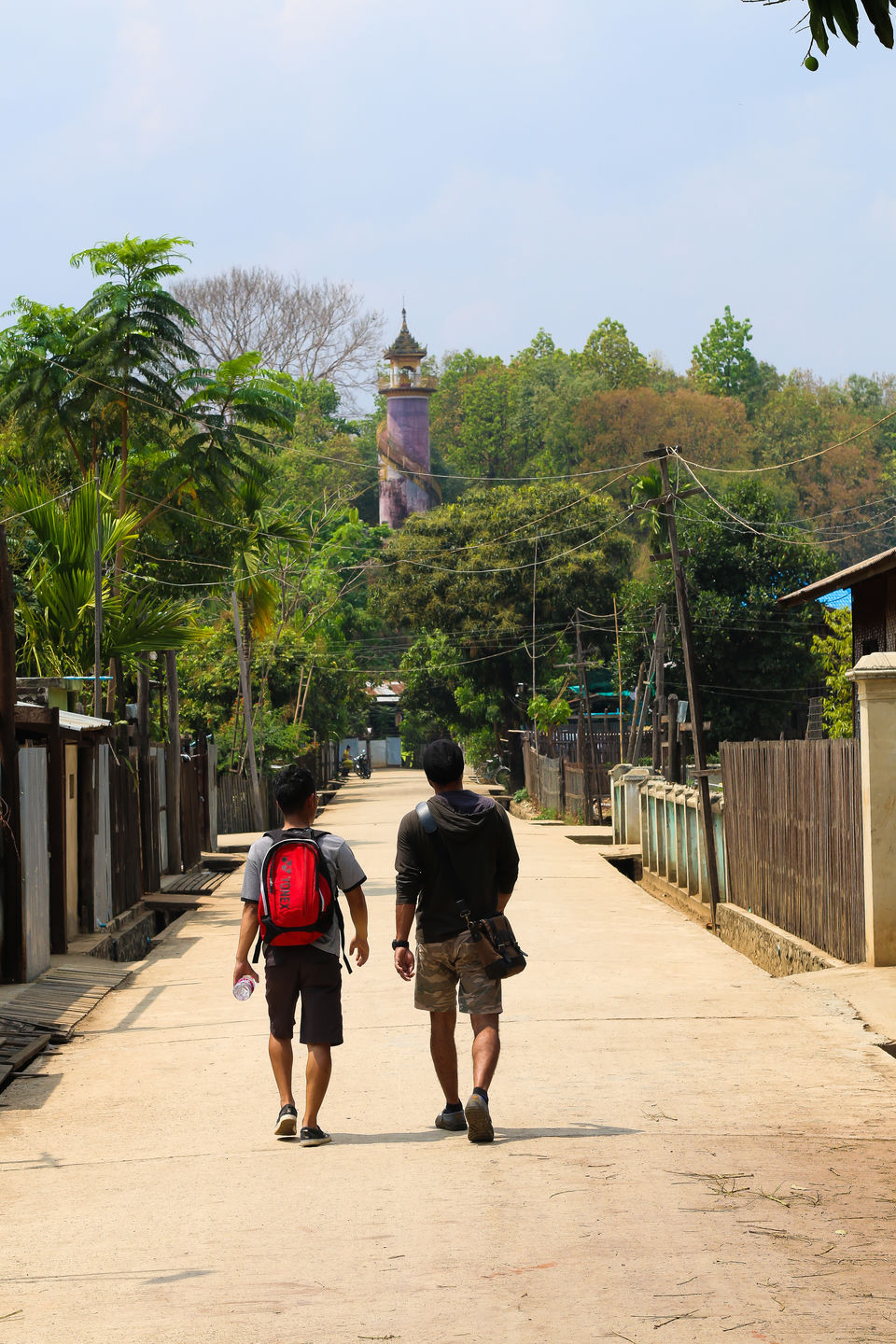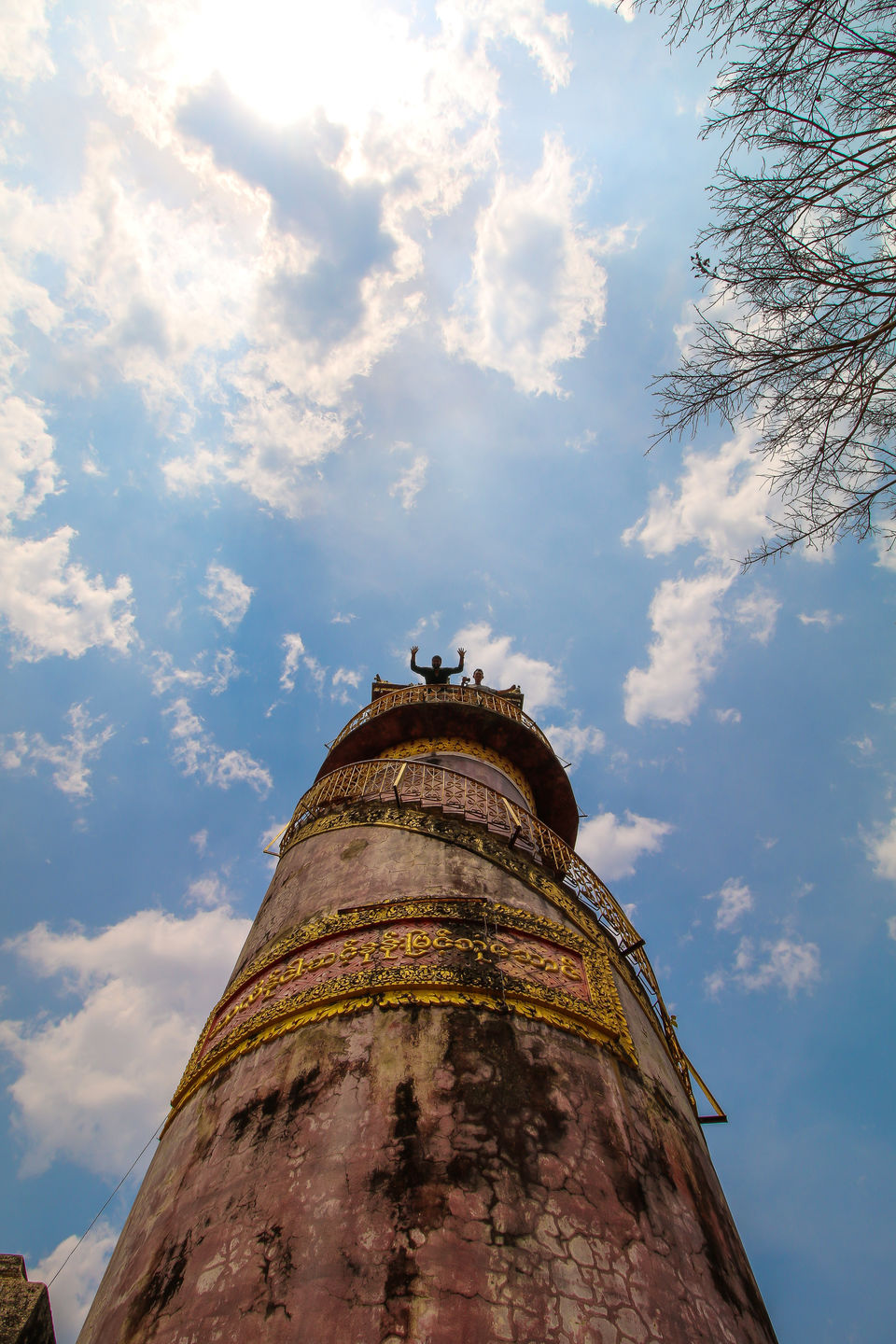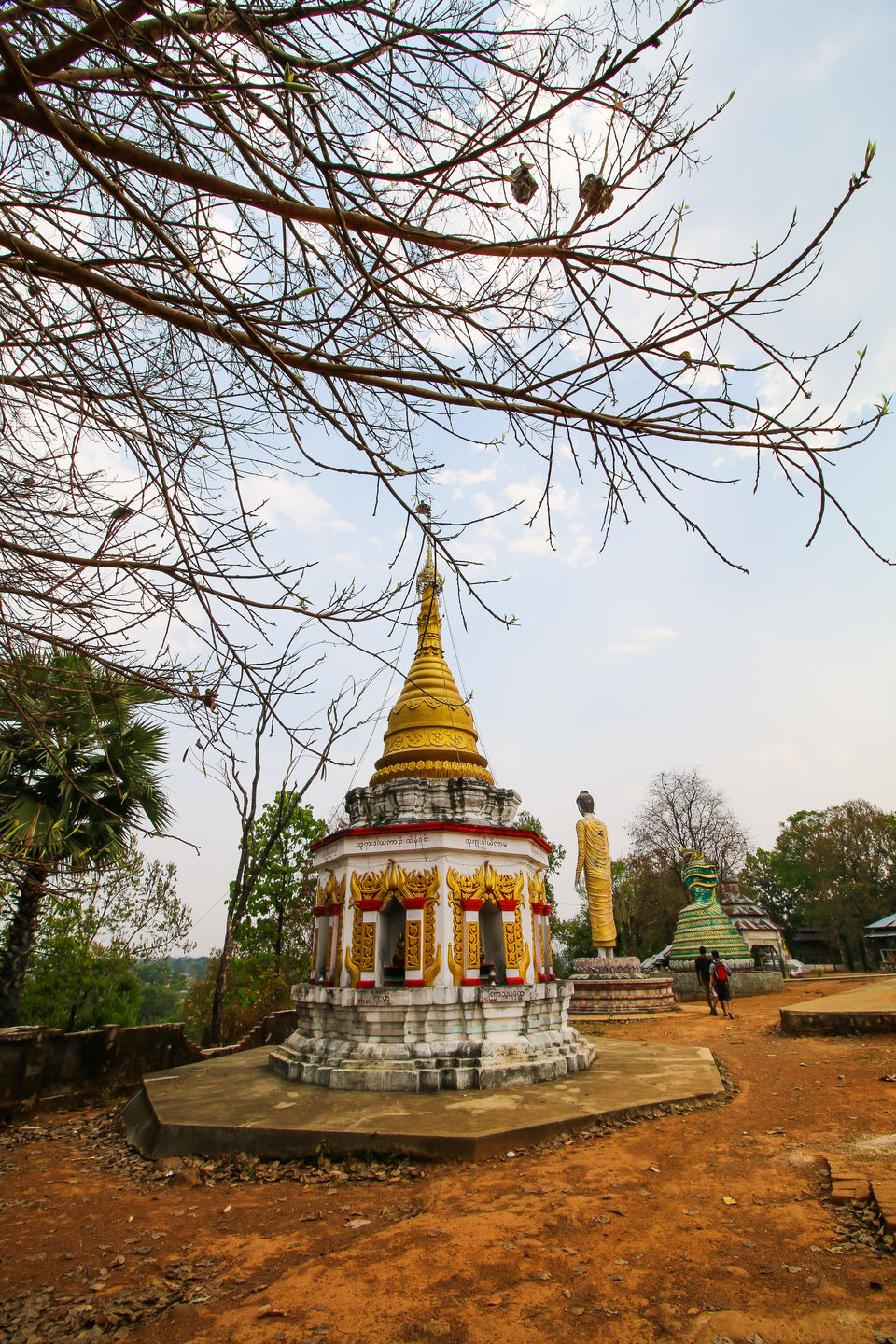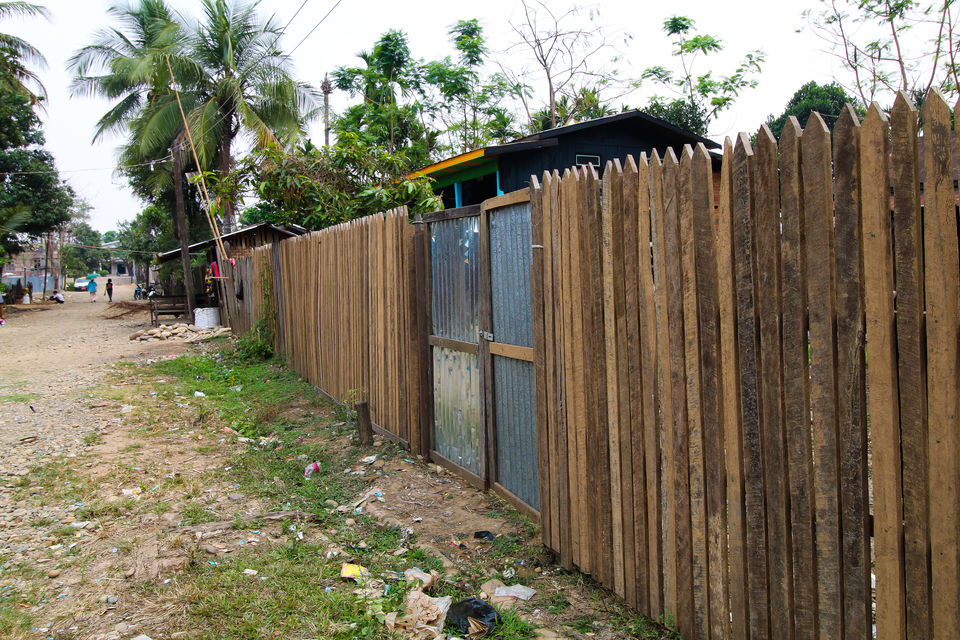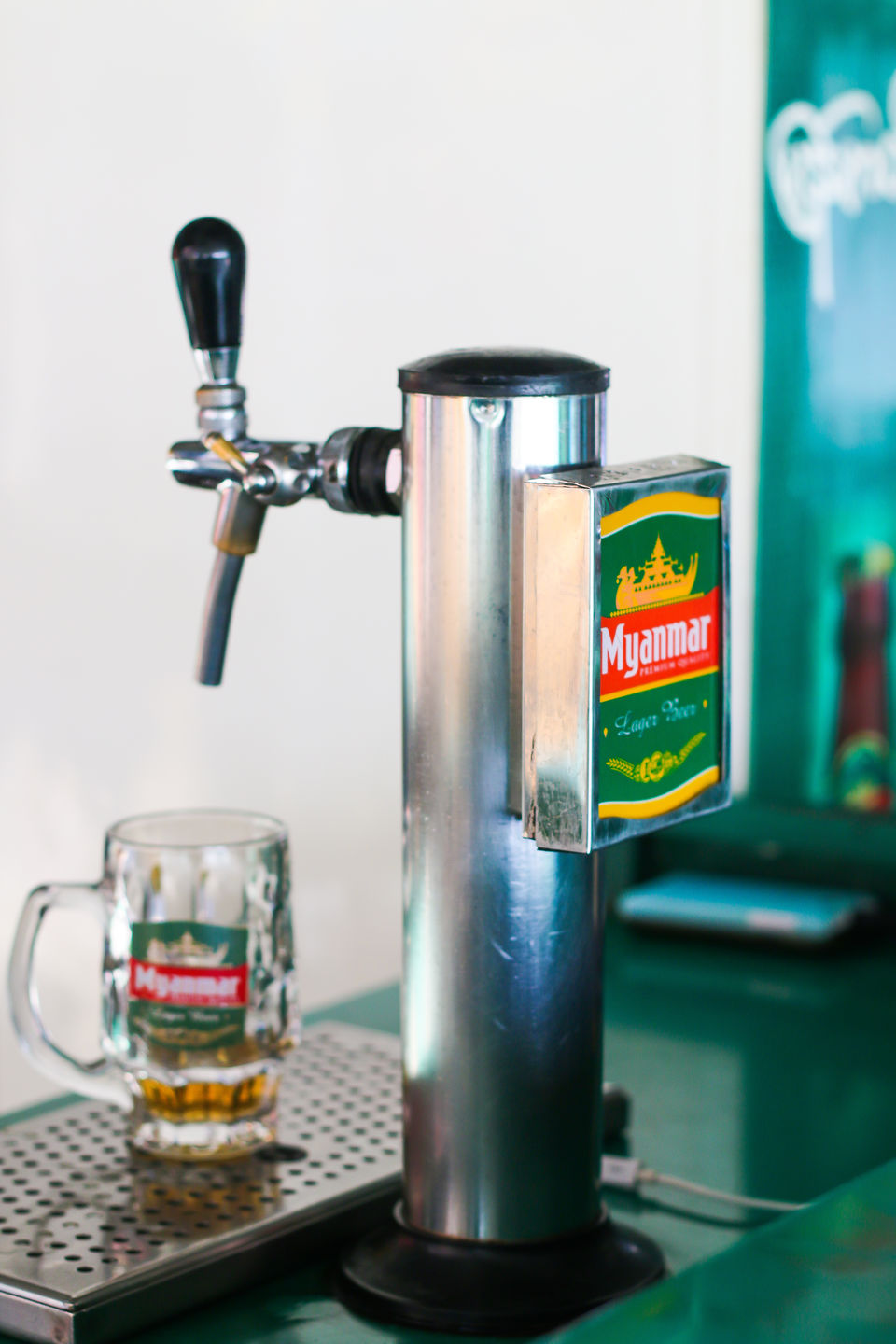 OK this was scary. I was sure I am safe, but open gun firing just around the corner is definitely unsettling. The next morning we decided to walk around and could feel the tension in the air. No one really talked to us and we were sensing that the best thing to do is catch a bus and get back to Imphal.
And we did just that !