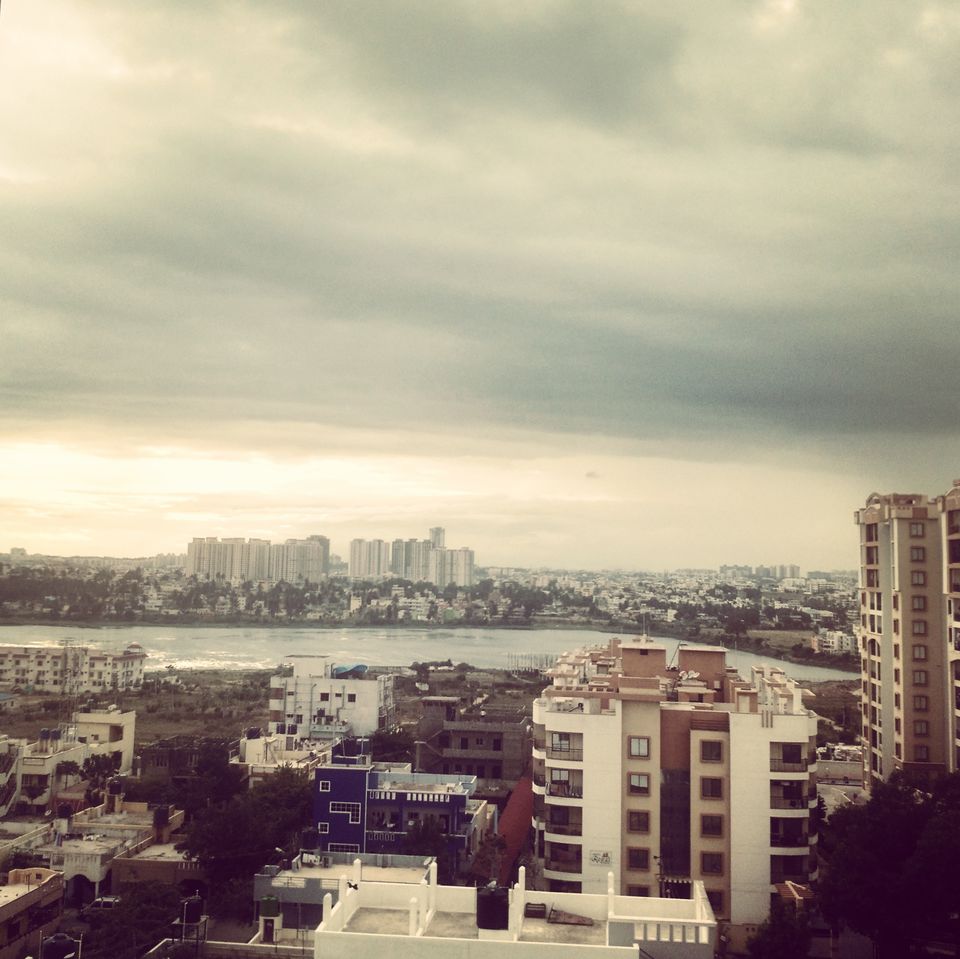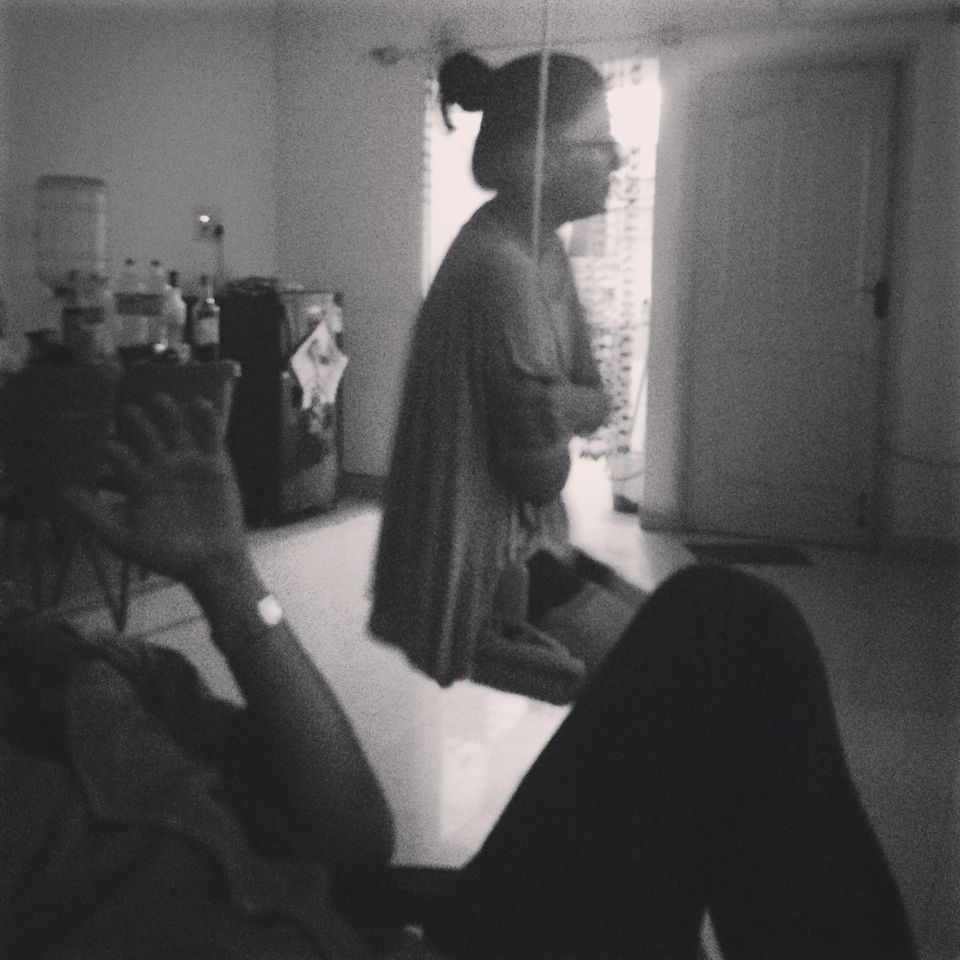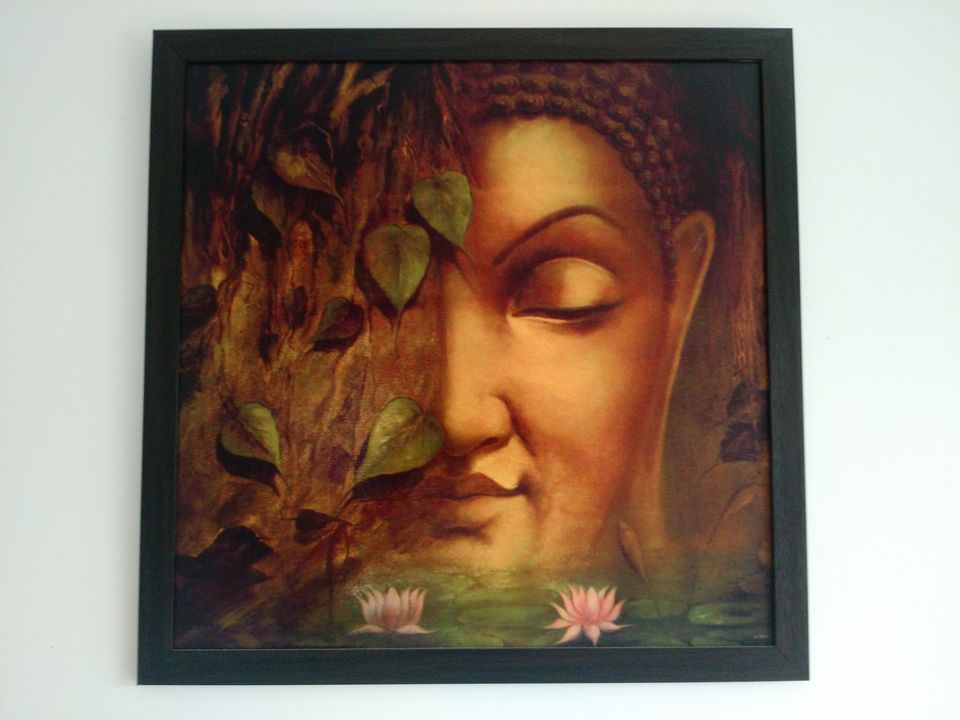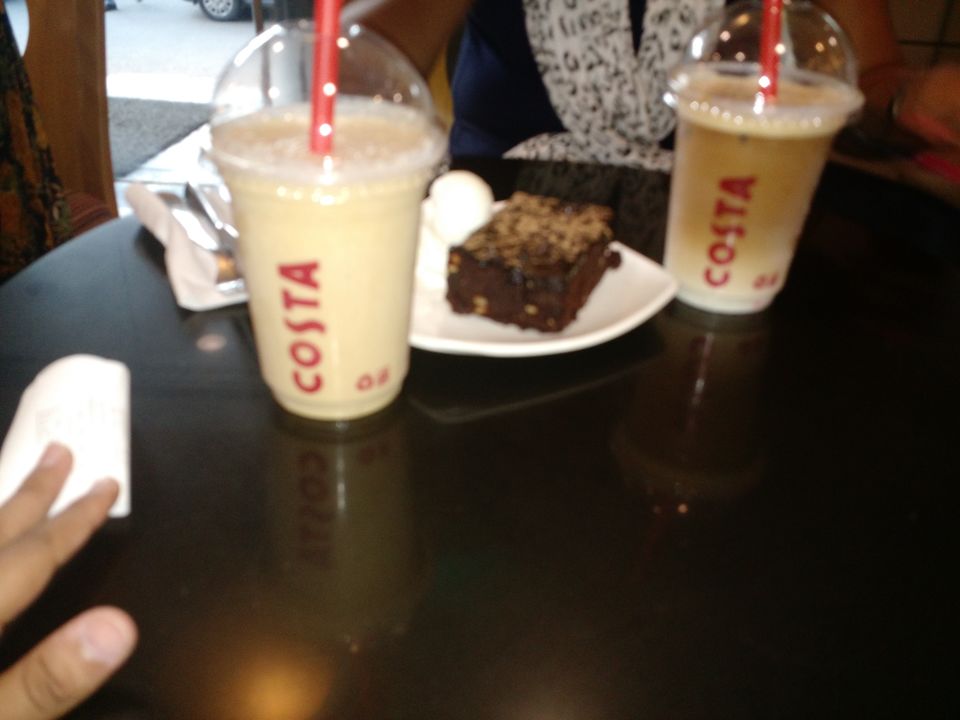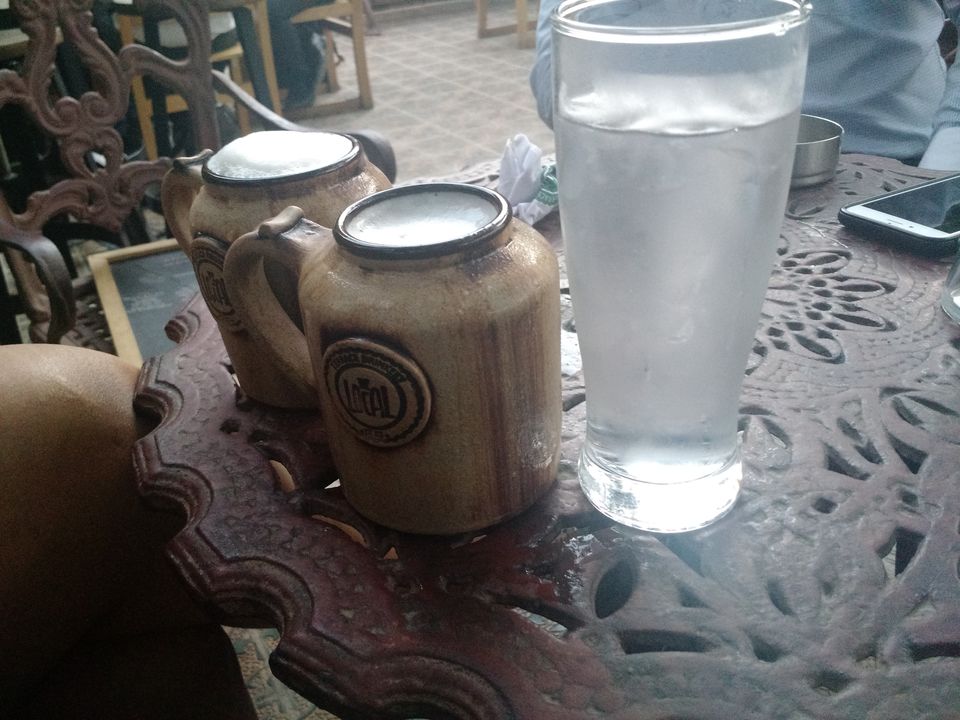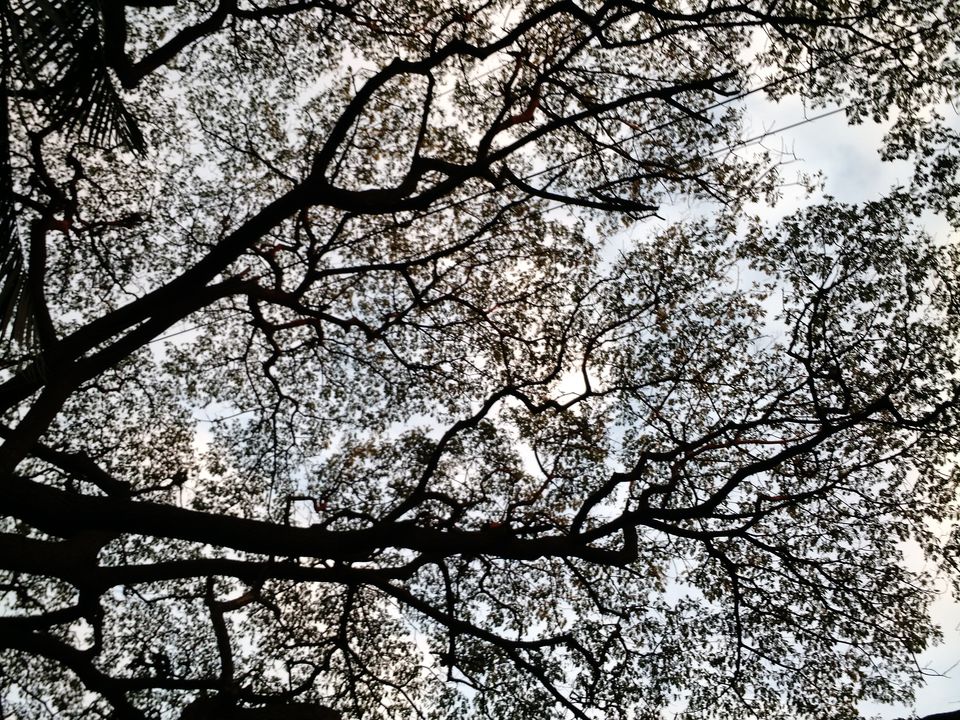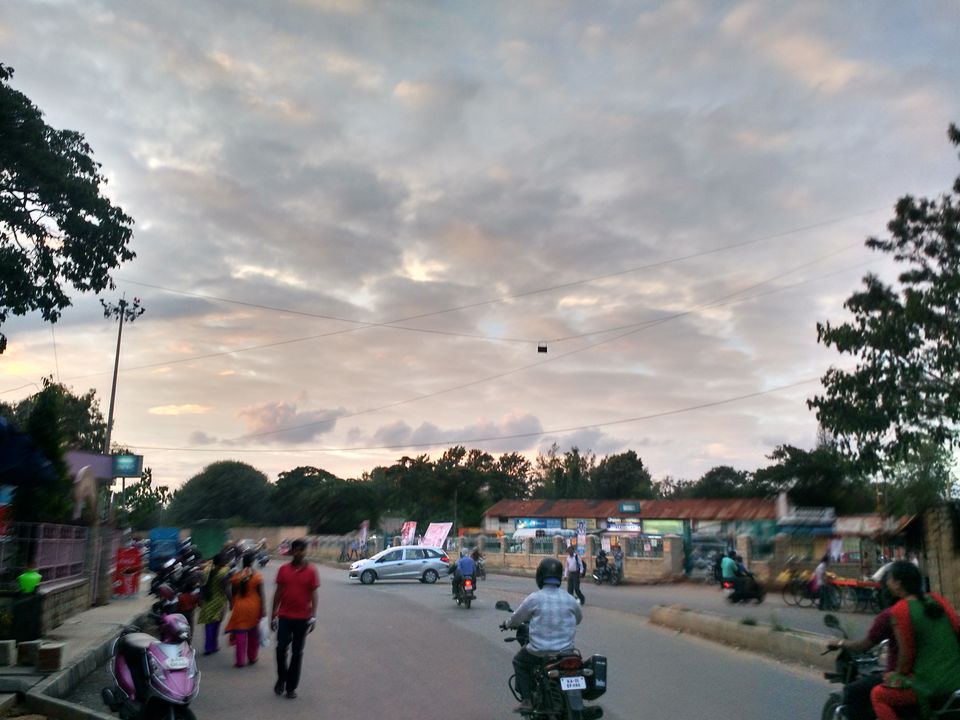 When I decided to take sometime off work, I was dubious, if I should make a solo trip or travel to cities where I can make new friends.
I decided on the latter and I made a trip to two places- Mumbai and Bengaluru, and boy was it worth the effort and the time and the money? Hell yeah.
To cut down on my expenses, I avoided any air fare for my travel and traveled via road and rail. A third AC ticket from Ahmedabad to Mumbai, followed by a semi sleeper AC bus from Mumbai to Bengaluru and the same from Bengaluru to Ahmedabad. You can book cheap air tickets in case you are pre planning your trip.
In my case, it is always a last minute plan and that's what makes the travels fun!
Local train travels in Mumbai, taxis and autos and running through the madness of the Mumbai traffic, made it an experience of a true Mumbaikar! Funny that I will be calling myself a Mumbaikar very soon!
The most amazing part of the Mumbai stay was, when I stayed with a Gujarati family in Kandivali East and I was in love with that location. Beautiful hills and green roads, amazing housing societies with sky scraping towers and well built roads. You can get everything at the walk of a distance in the vicinity. I woke up to the most amazing views every morning and had home made food for lunch and dinner.
Besides the hectic travel, there was street shopping and lavish dinners and how can you not go to Band Stand and watch the sea in craze! It was beautiful to sit on those pavements in afternoon and watch the sea in high tide! One of the most amazing things about Mumbai is the Arabian Sea!!
After a short stint in Mumbai, I traveled to Bengaluru, and boy was I in love with the city?? I am smitten by that place.
The most amazing city in India to live, with the most beautiful weather, the impromptu rains, the clear skies and the sprawling roads, endless I must say, all decorated with huge malls and the most amazing night life!
My stay in Bengaluru was longer than anticipated and it is all because of the endless fun, hangouts and chats, breweries and pubs and cafes, house parties and late night trips.
If you are young and you want to feel younger, you want to enjoy each day as it comes, get introduced to the most amazing music and food, meet new people not only from all over the country but from all over the world, you must visit Bengaluru, and if I must say it- Live in Bengaluru.
I am in love with the city- I want to move to this city! I will settle in this city for most part of my youth!!
My message to you- If you are in India, and you are young and you want to experience and you want to lose it, love your life, enjoy every single day- Go To Bangalore!!