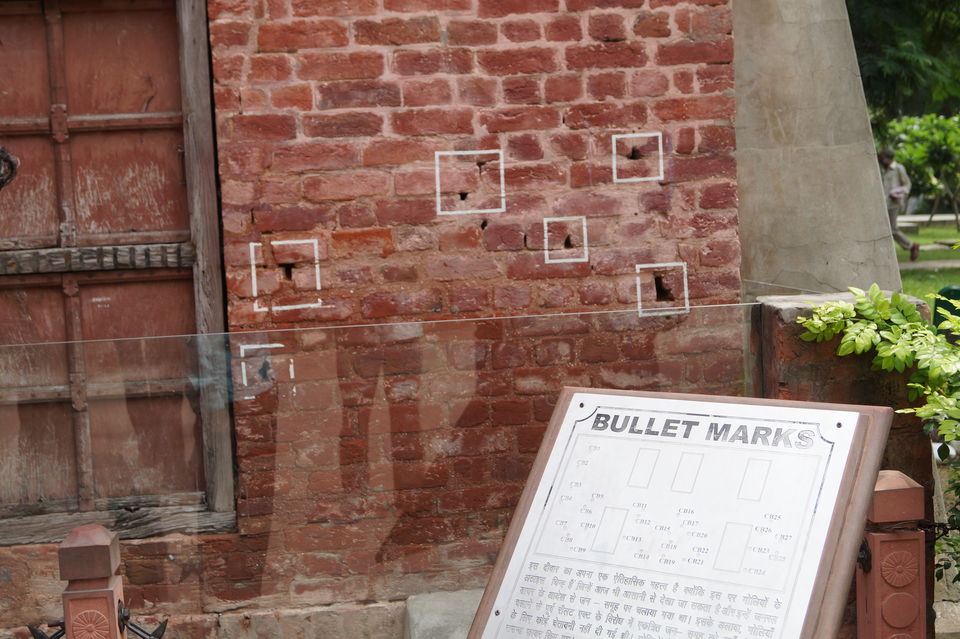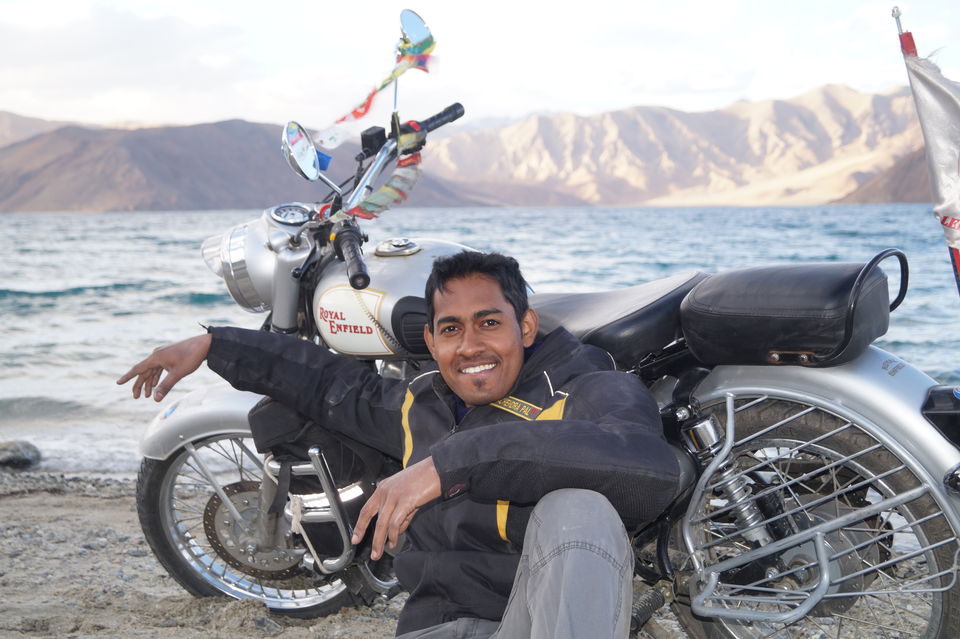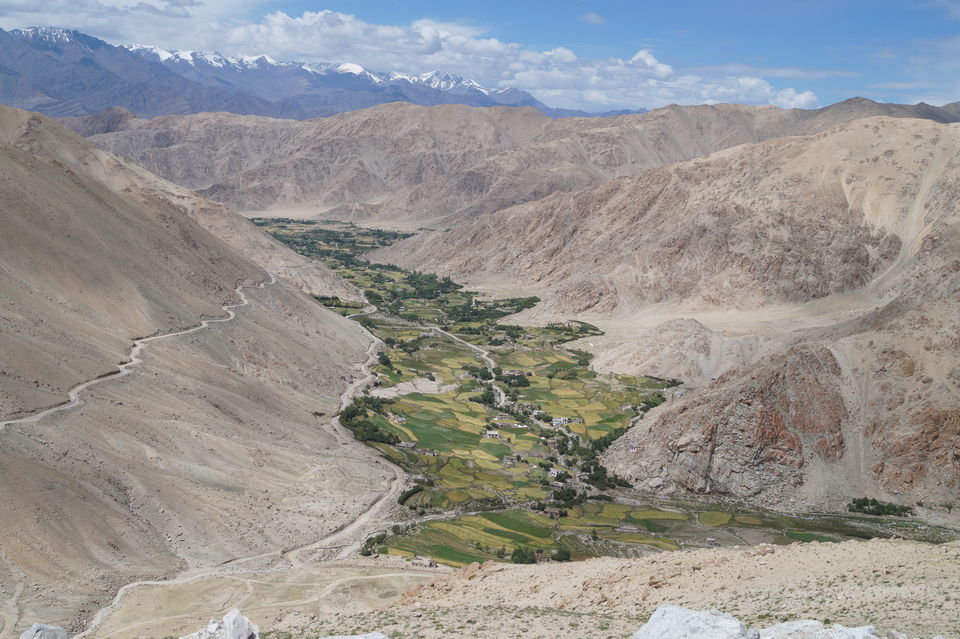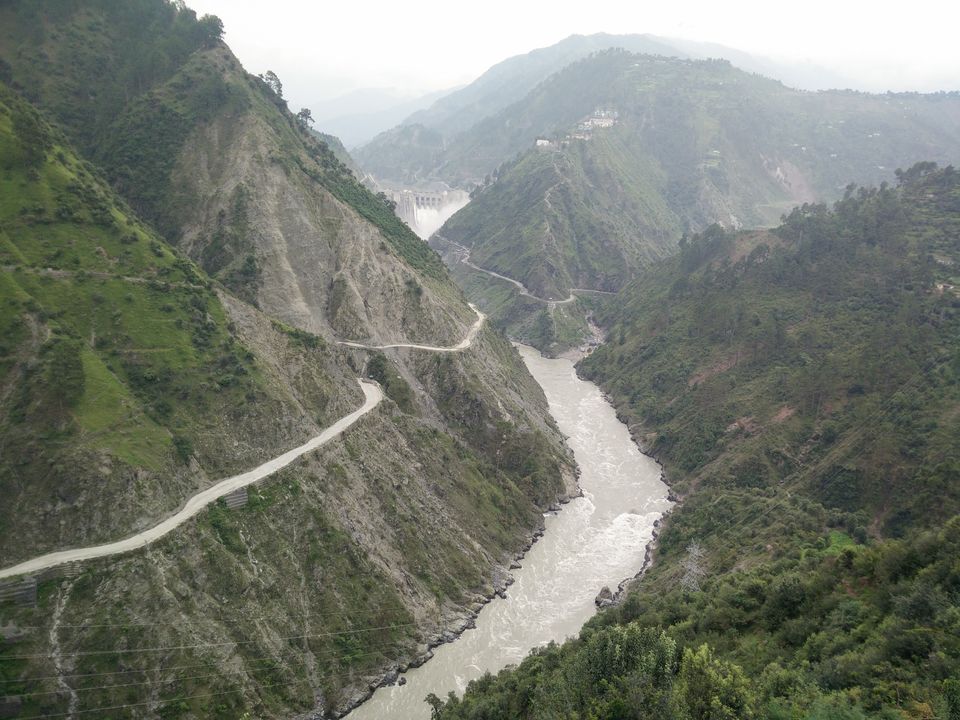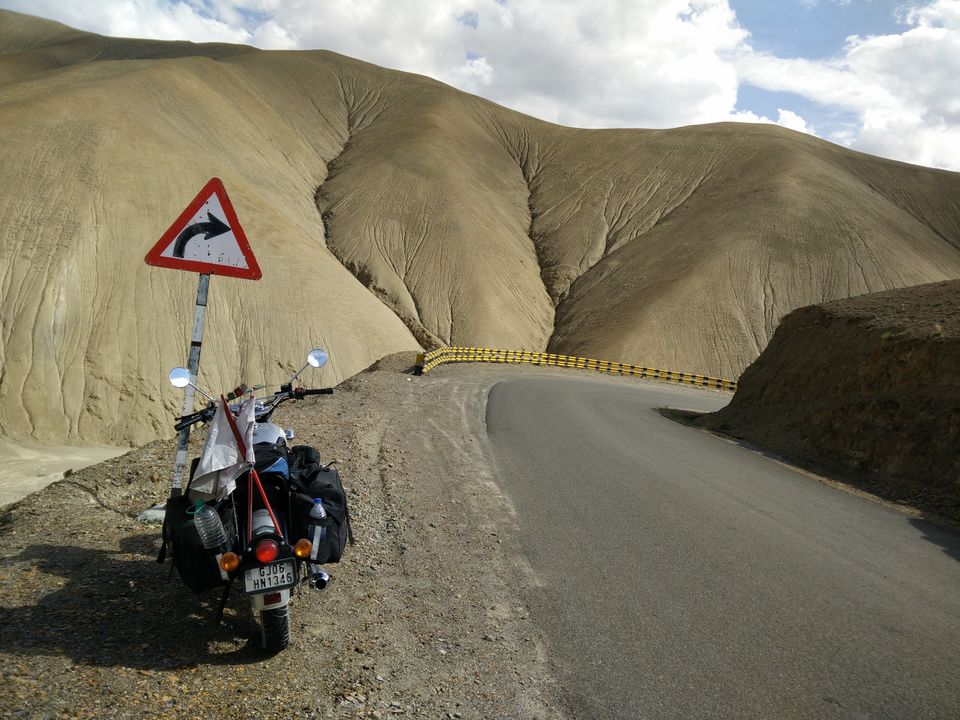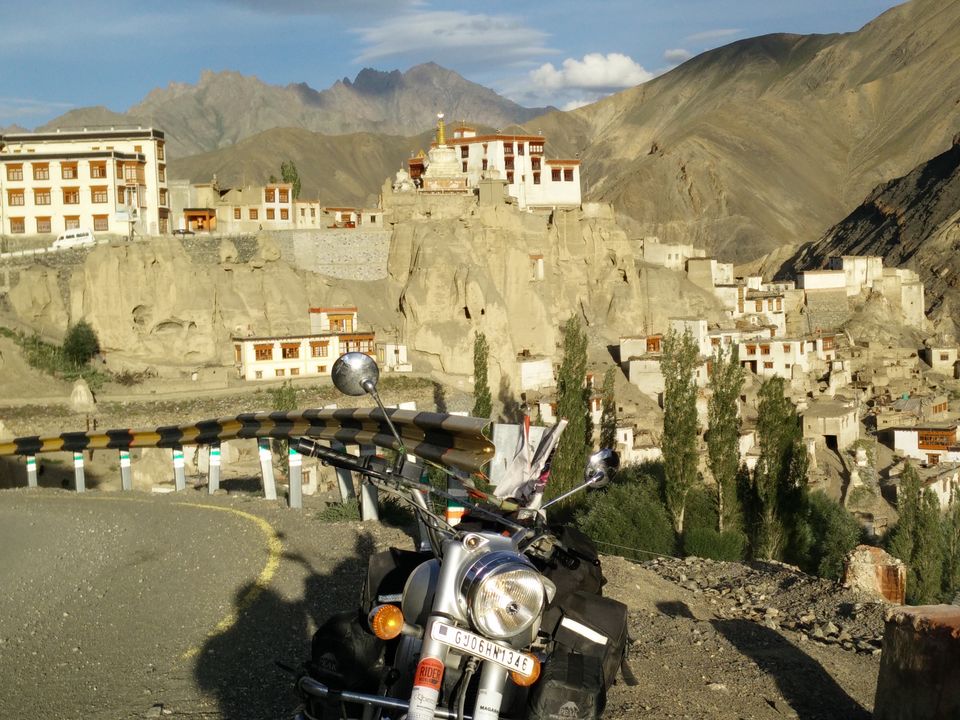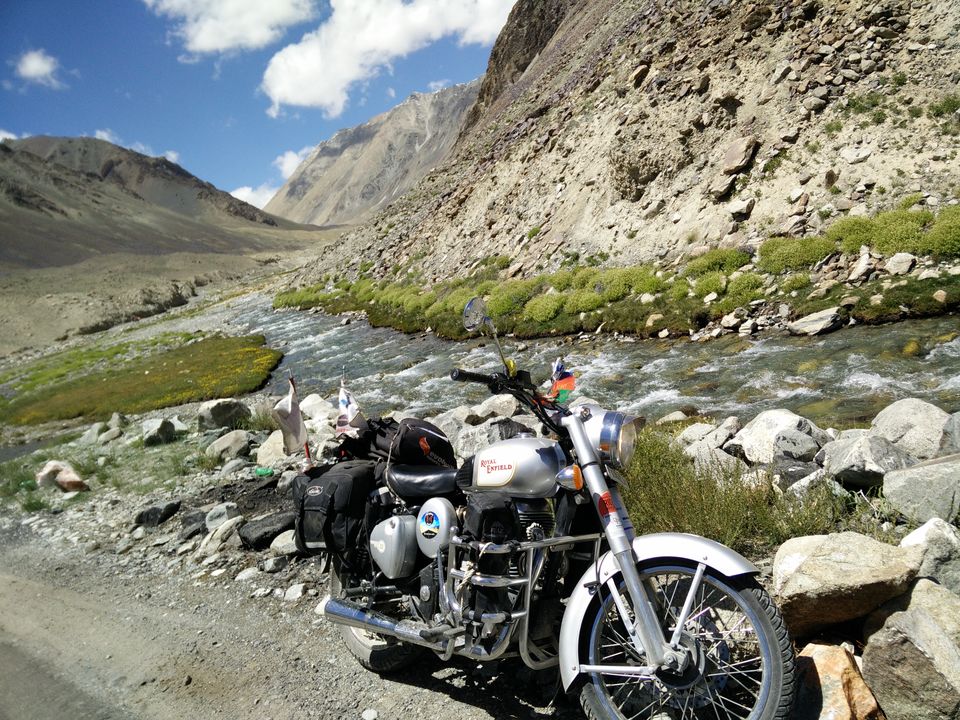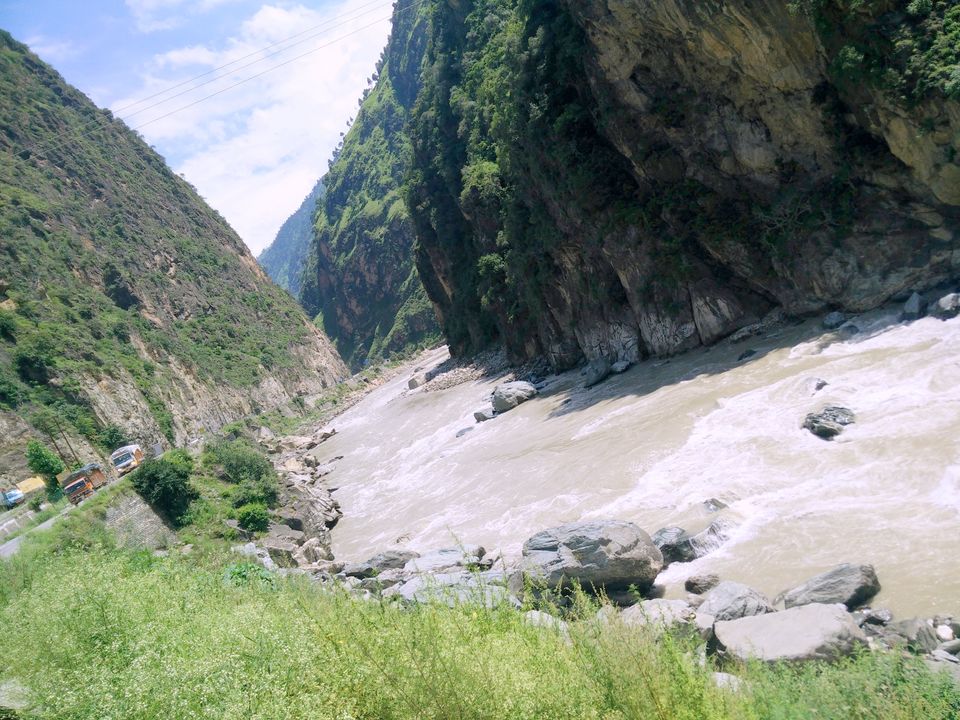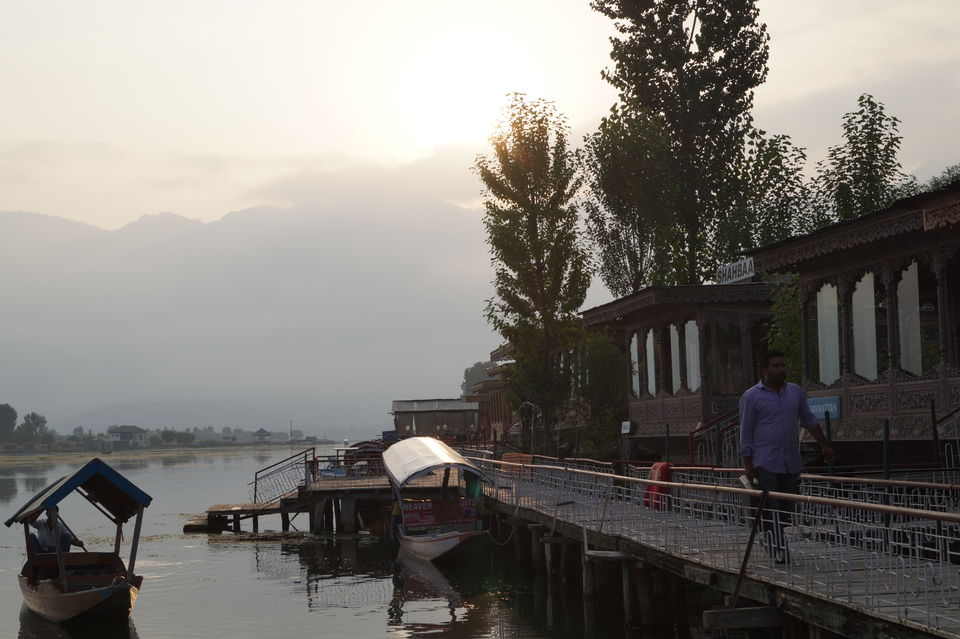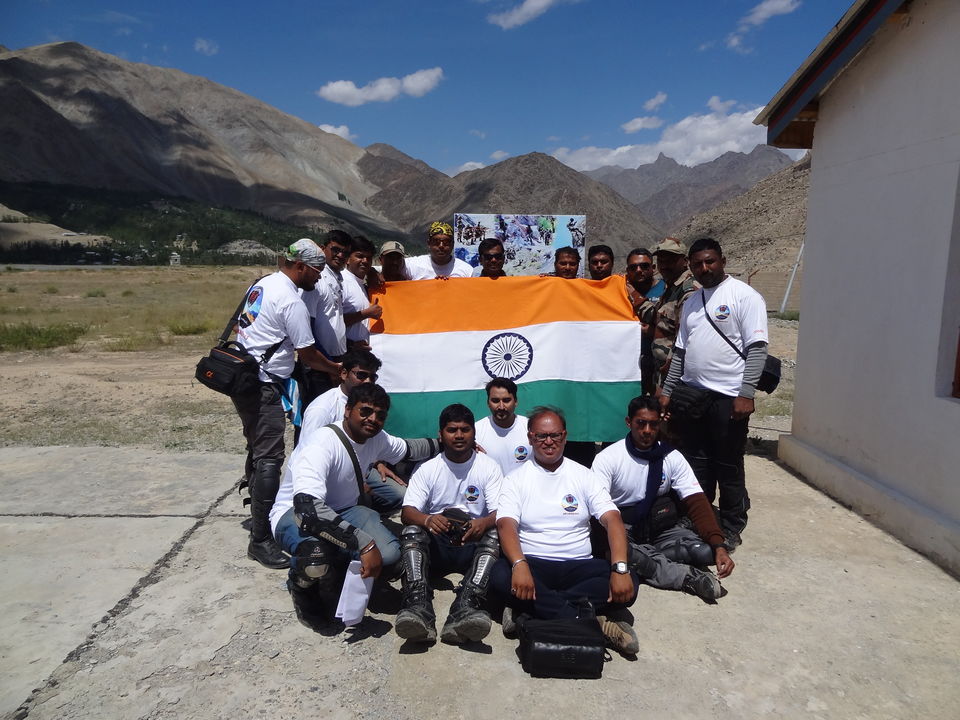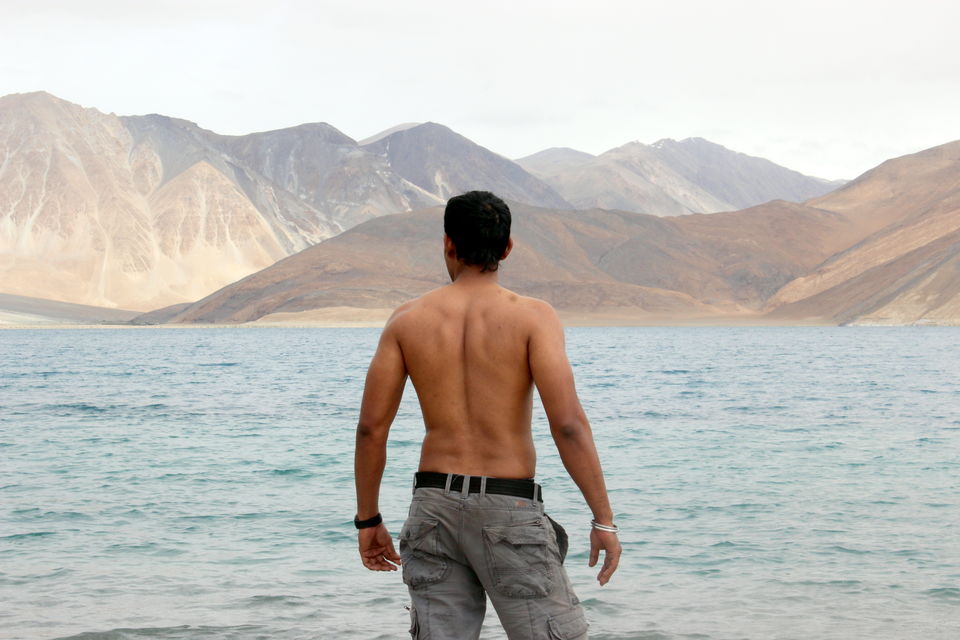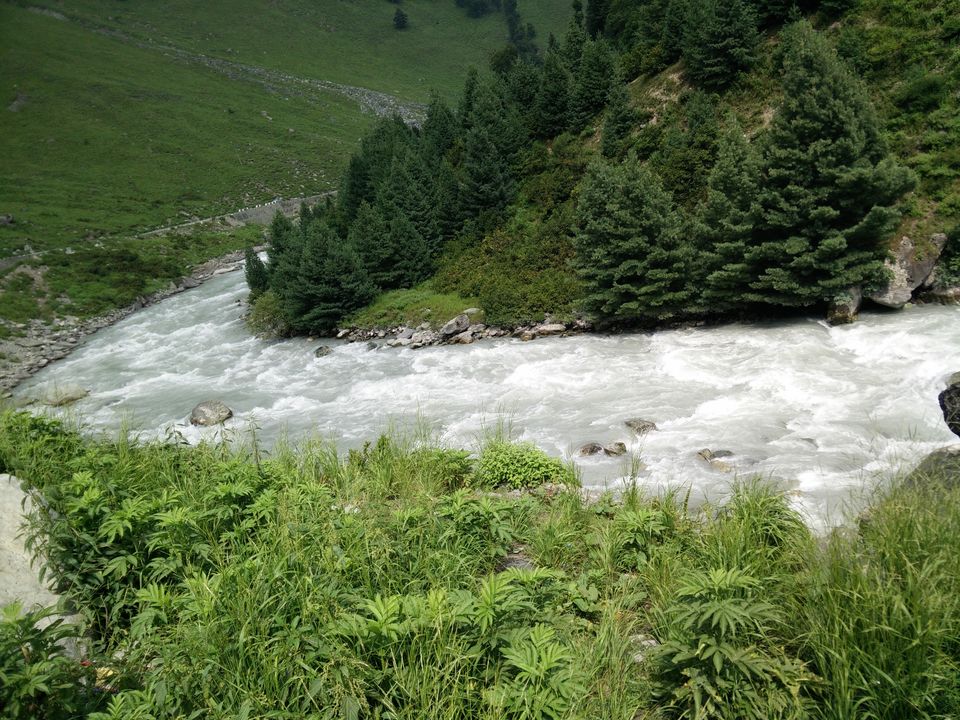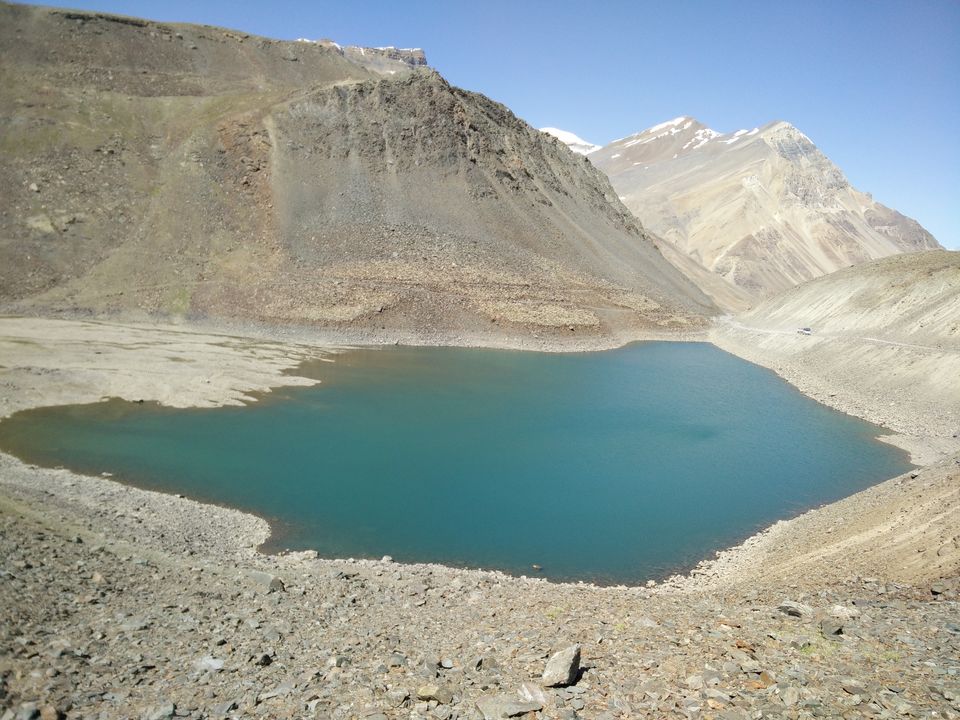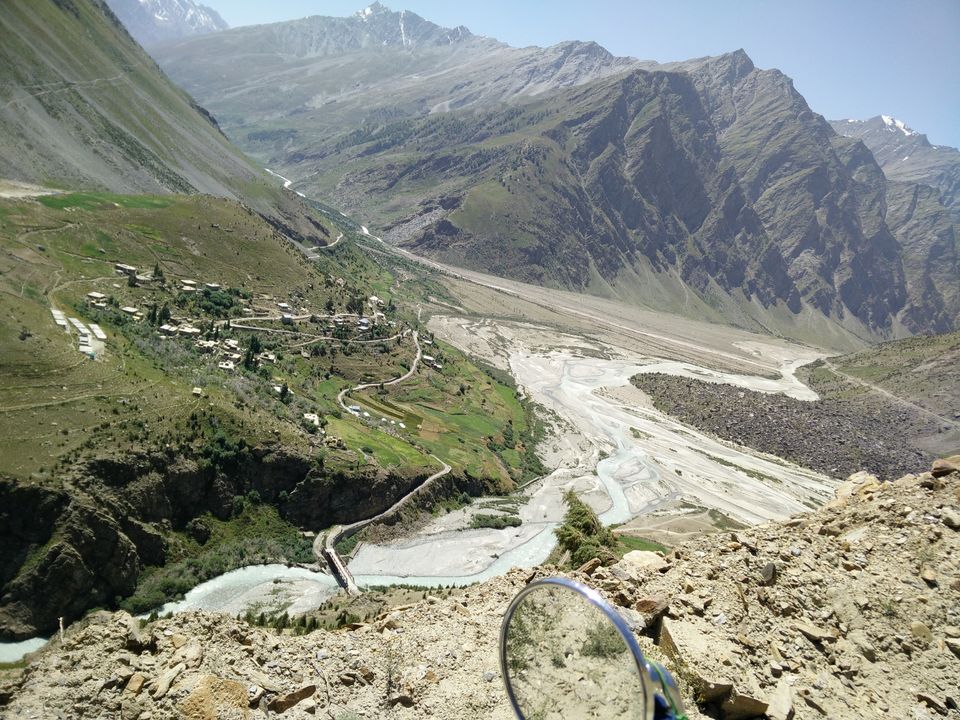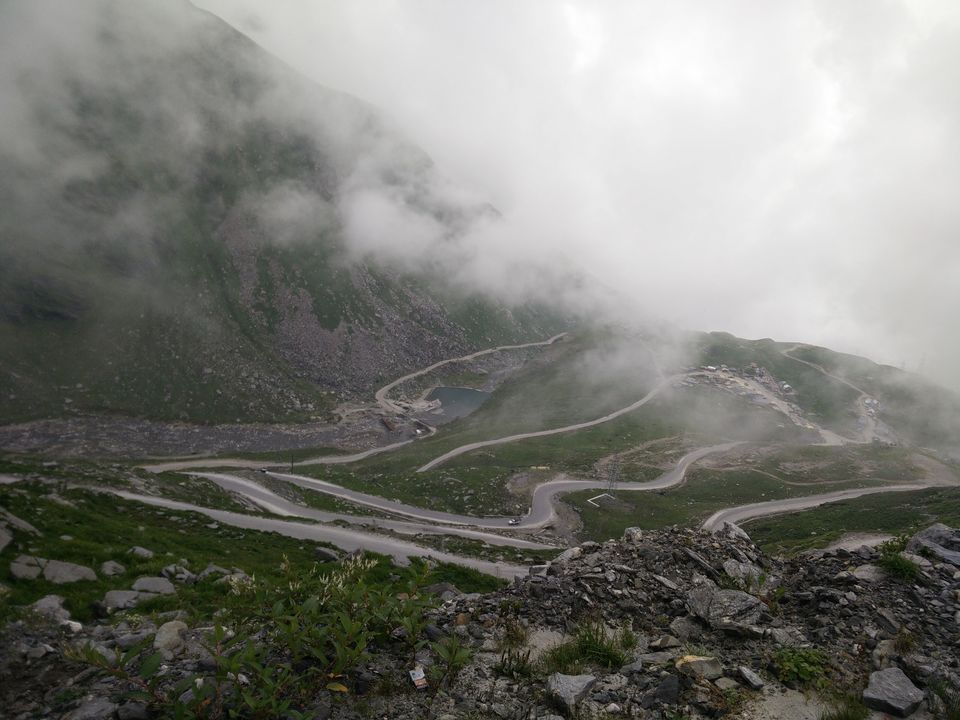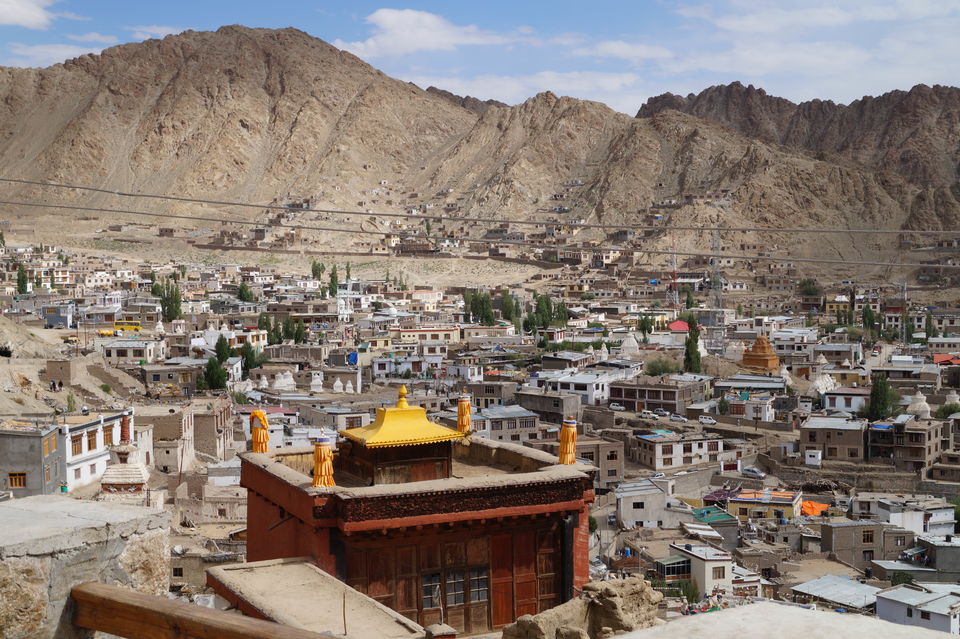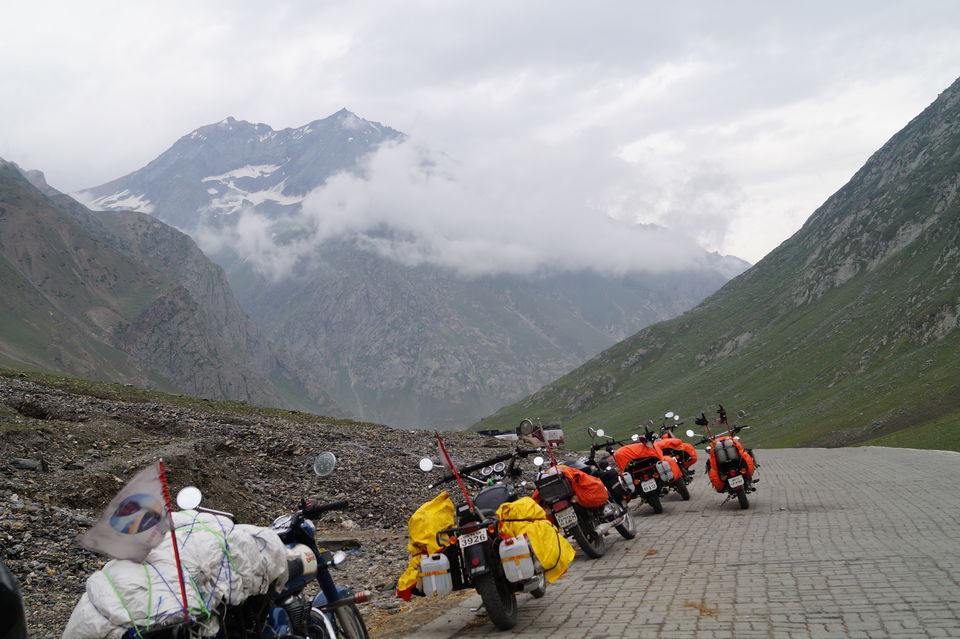 "The use of traveling is to regulate imagination with reality, and instead of thinking of how things may be, see them as they are."
Everyone in life is always in search of his escape, a place where he will be alone, just being with nature all alone. As a kid I was always fascinated by the stories that my dad use to tell me about his expedition, I always use to wonder what beauty is behind the mountain that is in front of me. As time passed by this gist to now more and explore more kept on increasing. So when I purchased Royal Enfield in 2014, only one word came to my mind, Ladakh! It's a dream of every biker to ride in the toughest conditions, to believe that there is paradise on earth and its name is Ladakh, because the charm of riding is that you feel each and every inch of path you cover!
I was a part of Inglorious Riders group of Pune and in no time we formed a team of 16 enthusiastic and passionate RE riders for the Leh-Ladkah expedition. They always accepted the changes and were very flexible with the plans that were made. After having meetings and expert advises from some senior people, we were ready with our challenging route of around 3000 Kms across 5 states,
'Delhi - Amritsar - Jammu - Srinagar - Kargil - Leh - Khardungla Pass(World's highest motorable road) - Pangong Lake - Sarchu - Manali - Chandigarh'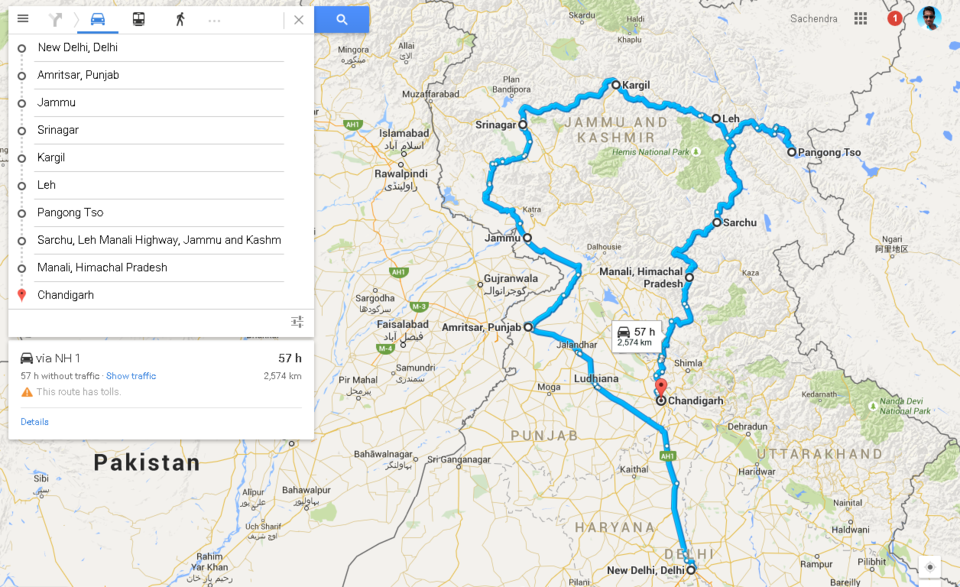 As it was a big ride for all of us, we started meeting on every alternate weekend. Discussion use to go for hours and still it remained interesting. Finally we got the entire check list ready with each and every minute details like,
1) Complete bike servicing and replace old spare parts with the new one
2) Carry extra spare parts and toolkit in case of breakdown
3) Riding gears and good helmet as chances of injury were higher
4) Raincoat and shoe rain cover as you might get some rain
5) Good quality thermals because you are riding towards coldest places of India
6) GoPro camera for some quality photos while riding
7) Power bank and portable hard disk for storage and charging
8) First aid and medicines for hot, cold and rainy weather
9) Emergency contact information of every rider
10) Backup plan if actual plan doesn't work
We got our accommodation booked through Lifetime Trip Company in very affordable price. Finally our bikes were ready to take the route less traveled. We planned our trip with such perfection that we managed to cover so many places in only 2 weeks. We rode in the hot, cold and rainy weather. We rode in the worst of roads, uneven terrains and crossed world famous high altitude passes like ZojiLa (11,575 ft), KhardungLa (18,380 ft), ChangLa (17,590 ft), TanglangLa (17,480 ft) without any casualties or breakdowns. Be it Golden Temple and Wagah Border in Amritsar or Battlefield of India (Kargil), World's highest motorable road(Khardungla) and famous pangong lake in Ladakh, we covered every beautiful and historical place. It wouldn't be possible without proper planning and research.
Though mostly we rode in discipline throughout the tour but 80 kms night ride to Sarchu remains my most daring adventure ever (www.thecrazyrider.com/night-ride-to-sarchu/). It taught me how to cope up with the challenging situations because life is either a daring adventure or nothing. You will find our day wise journey information and experience that we got from the ride from my blog www.thecrazyrider.com/a-ride-to-himalayas/. Remember, travel is the only thing you buy, that makes you richer.