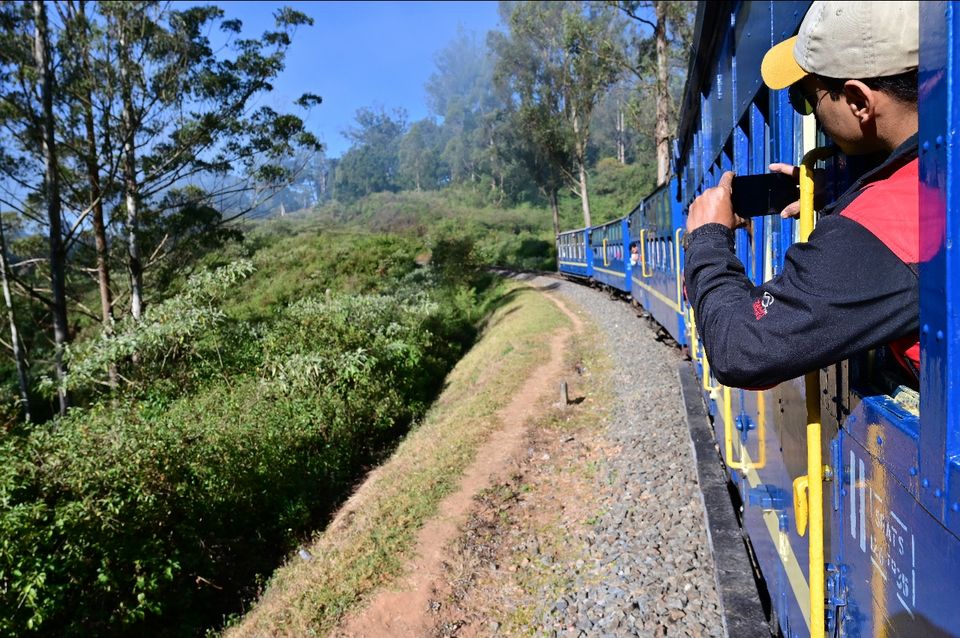 HIGHLIGHTS
Place :- Ooty-Coonoor
State :- Tamil Nadu
Distance :- 325 km
Duration :- 3 days
Season :- Winter (Mid February)
Mode of Travel :- Bike Ride
Terrain :- Mountain and plateau
Type of Ride :- Group
Road Rating :- 8/10
Expenditure :- ₹3000
If you are fed with the busy schedule of your life and are looking for an extended weekend trip
OR
if you wish to escape from the increasing heat of Bangalore and want to wake up at a place where you will have to put on your sweater, skull cap and gloves
OR
You wish to go on a romantic drive/ride with your partner
OR
Are exploring South India,
then you must definitely make a visit to Ooty and Coonoor.
Ooty is a hill station in the southern state of Tamil Nadu. Ooty is known for its variety of home made chocolates, fresh carrots and some fantastic tea. For a couple of reasons out of the numerous reasons mentioned above, I planned a trip to Ooty ad Coonoor.
PREPARATION
The ride to Ooty-Coonoor from Bangalore is of a considerable distance and the entire itinerary cannot be done in a day. The ideal duration for a visit to OOty and Coonoor is 3 days. This being the situation, one needs to make certain preparations so as to have a comfortable journey.
Things to Carry
1. All the gears
2. 2 pairs of Clothes
3. Lubes and a puncture kit
4. Some cash
5. Downloaded map of the Place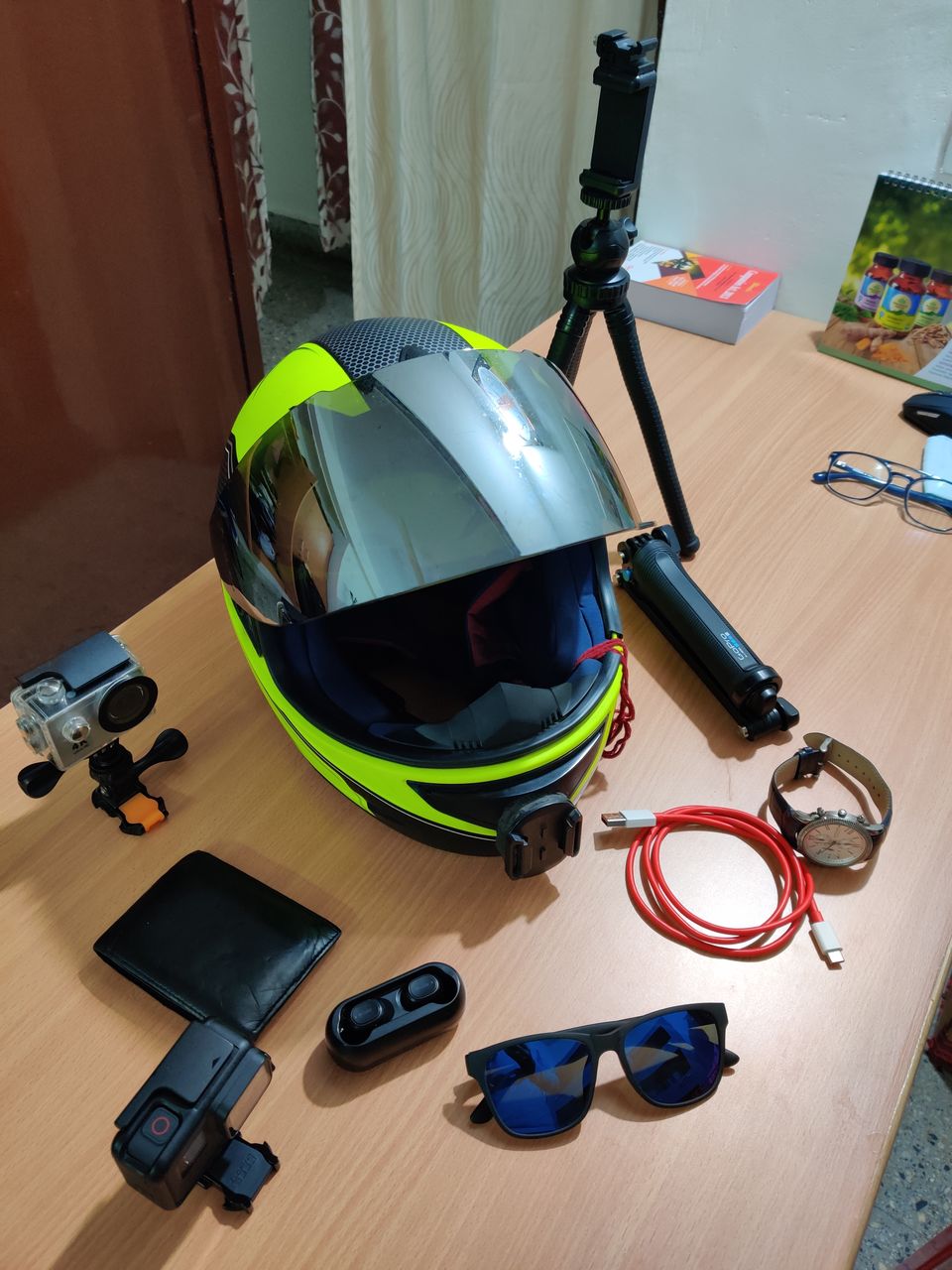 HOW TO REACH
There are multiple ways of reaching Ooty and Coonoor. You may reach here by road, air or by train. However, there is no direct flight or train to Ooty from Bangalore.
By Road
I prefer travelling by road and upon having a long weekend I decided to ride all the way to Coonoor. There are 3 routes to go to Coonoor from Bangalore. The route that we chose was via Channapatna-Mandya- Mysuru-Bandipur-Ooty-Coonoor. The distance that one will have to cover depends on the route he/she chooses.
It was at around 5 in the morning when we started our journey from Silk Board. We were 16 of us on 12 bikes in total. Almost all of them started from the meet up point at Silk Board, however the remaining few became part of the ride from electronic city.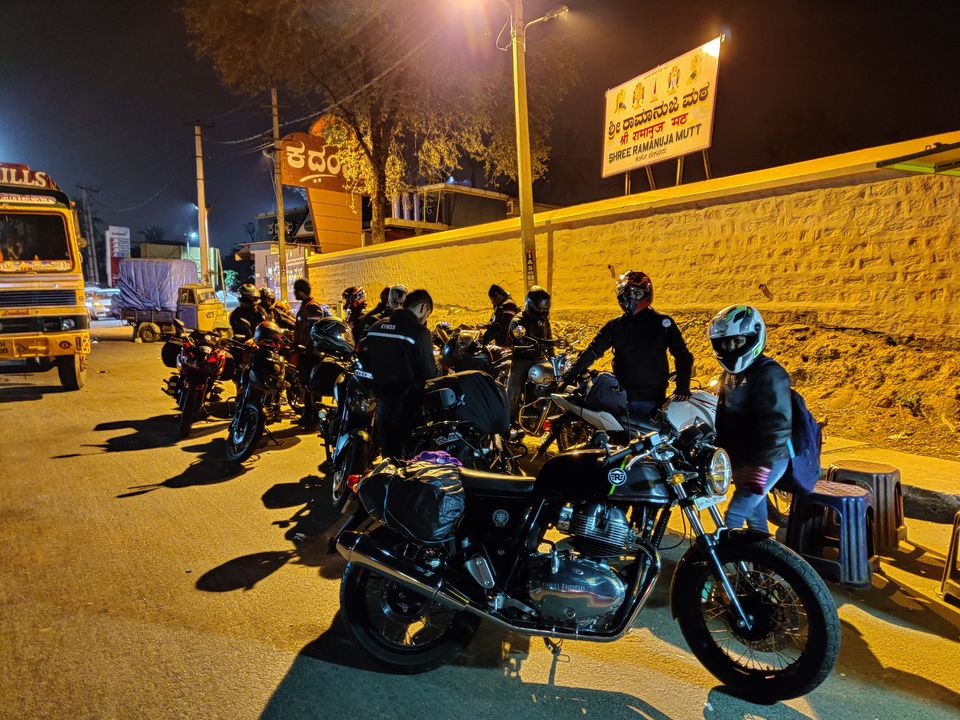 Once we crossed the NICE Road corridor, we took to Mysore road to continue our journey. Mysore Road is not the best of the routes to take, but many of us wanted to go through Bandipur Forest. By the time it was sunrise we reached Mandya and took a small halt to make sure that no one was left behind.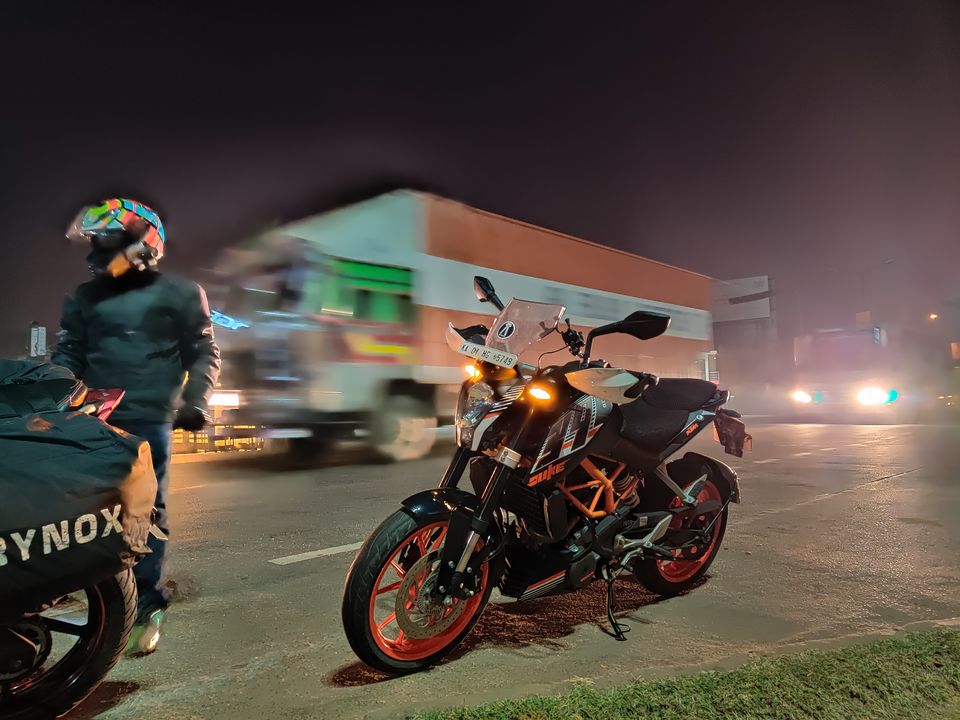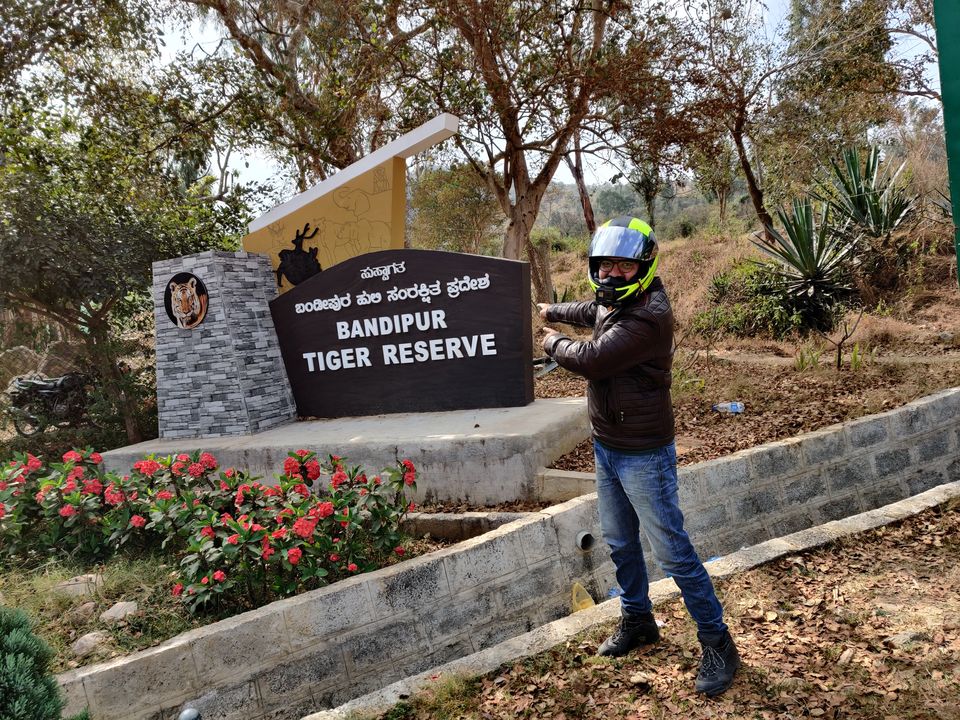 Once we left Mysuru, the roads further were good. One of the differences that I found was that the roads in the Tamil Nadu are better that the roads in Karnataka. With no further stops except for breakfast, we reached Ooty by 12:30 pm.
BY AIR
Those who wish to travel by air need to take a flight to Coimbatore. The airport in Coimbatore is the closest airport from Ooty. It is about 90 Km and one will have to take a cab to reach Ooty and Coonoor after arriving at airport in Coimbatore.
BY TRAIN
There is no direct train connectivity from Bangalore to Ooty. Though Ooty and Coonoor have their respective railway stations, but the train that run in Ooty and Coonoor are meter gauge trains. The nearest that a person travelling from Bangalore can reach is to Mysuru. After Mysuru, the option available is to ravel by cab or by a bus.
HOTEL AND STAY
We were 16 of them so we found it reasonable to book home stays. We had scheduled to stay at Great Window Resort. The resort was in Coonoor with great aesthetic appeal. The resort had great view and had connectivity to the town too. Each home-stay had about 3-4 rooms and had a common dining area. The bathrooms and the toilets were clean and appeared hygienic.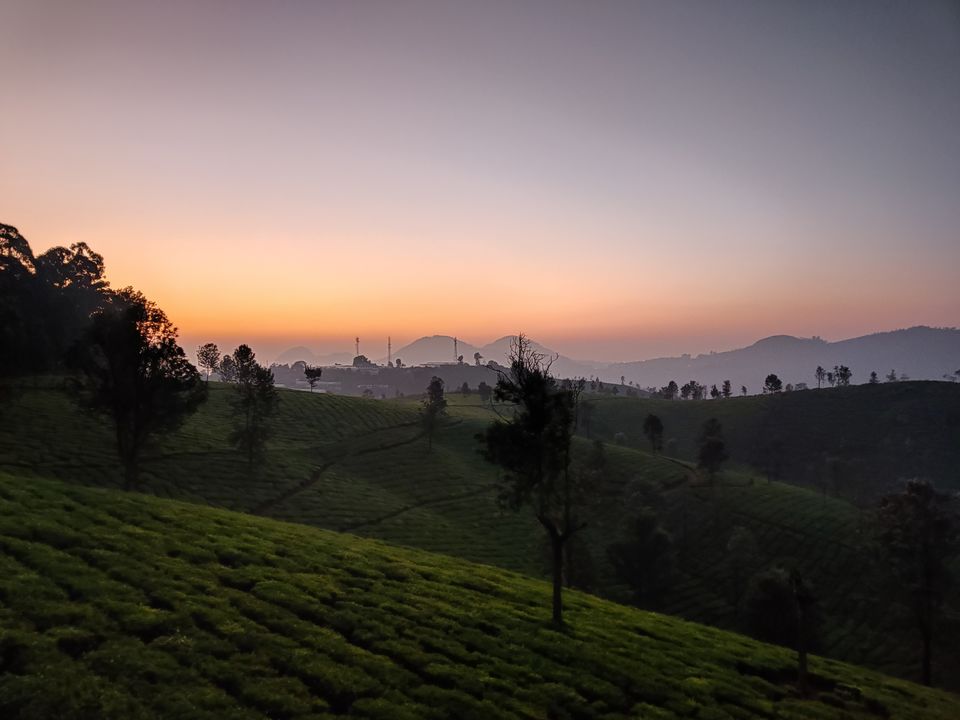 The best part of being in the mountains is the cold windy atmosphere that makes you fall in love with the place immediately. The slow Konkan Railway Ride at a considerable height is one bit of a leisure ride. We planned to travel from Coonoor to Ooty and be back by same train in the evening. We managed to reach Ooty but were not lucky enough to get tickets for our return journey.
ACTIVITIES
Some of the activities that can be done here are boating, train ride, camping and trekking. The place does not offer adventure sports.
LOCAL
Ooty is famous for 3 things
1. Chocolate
2. Tea and
3. Carrots.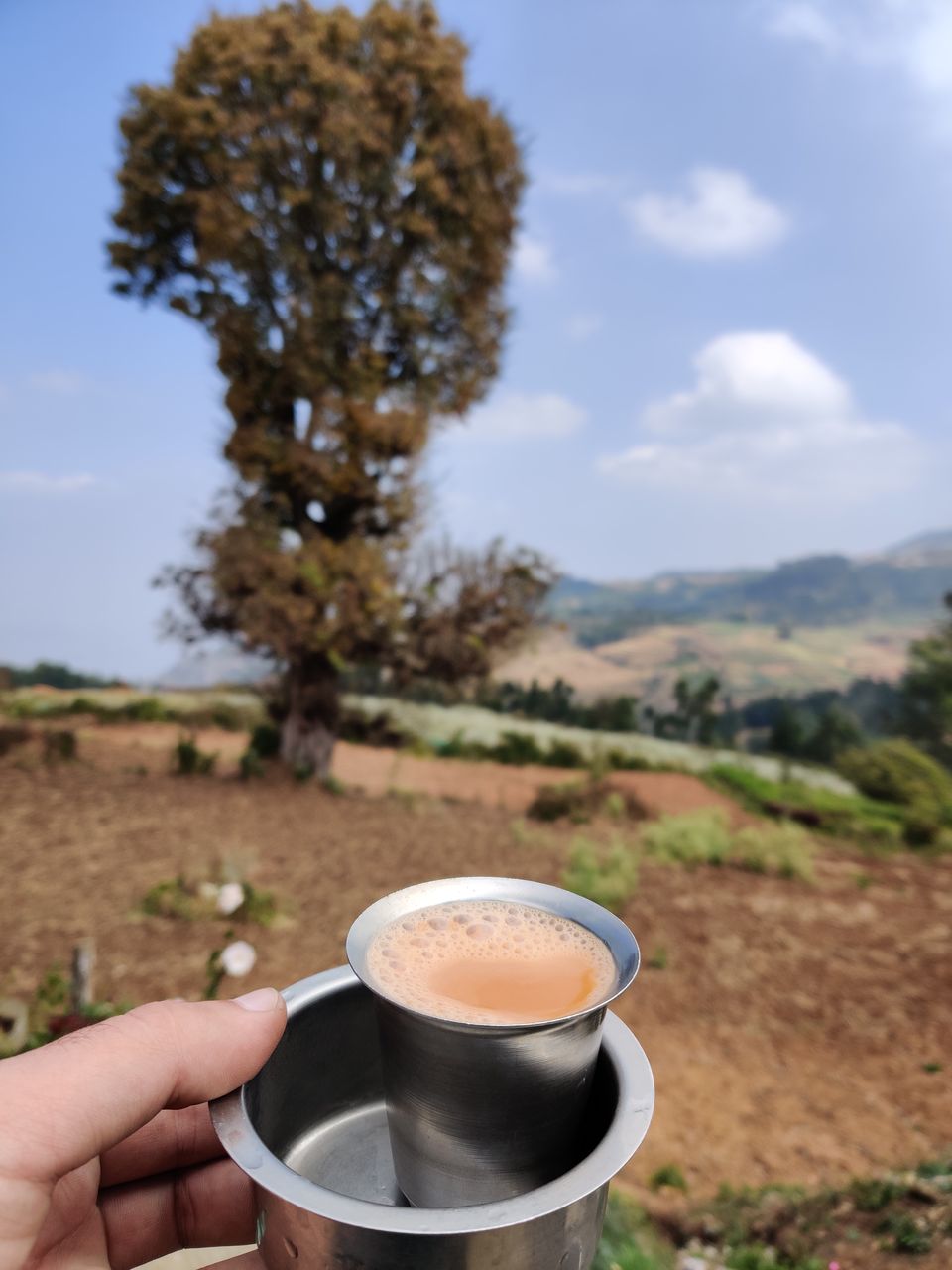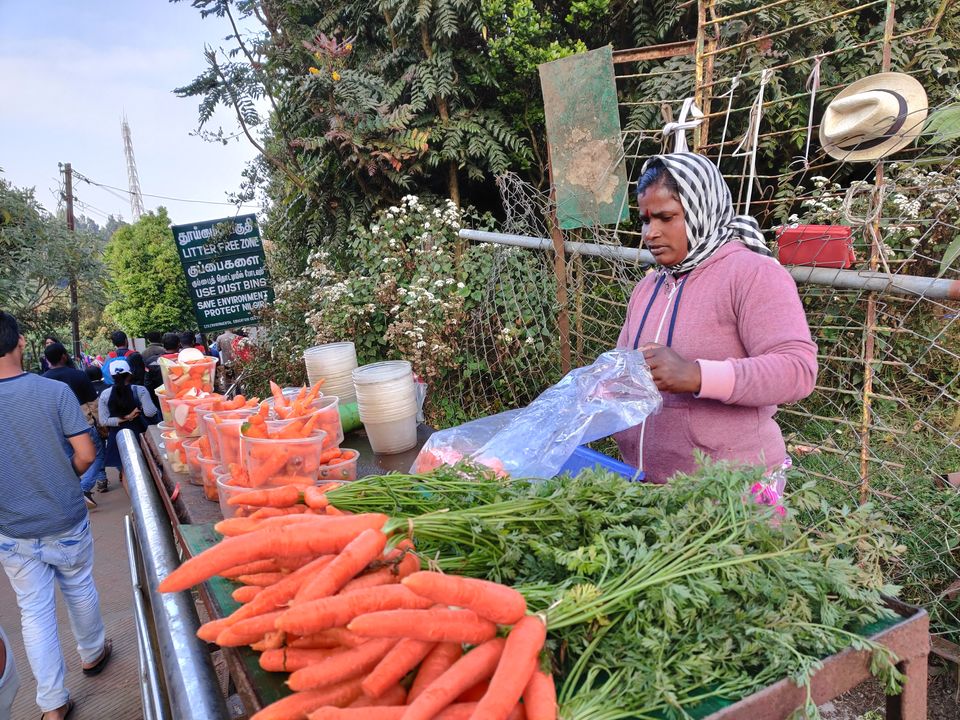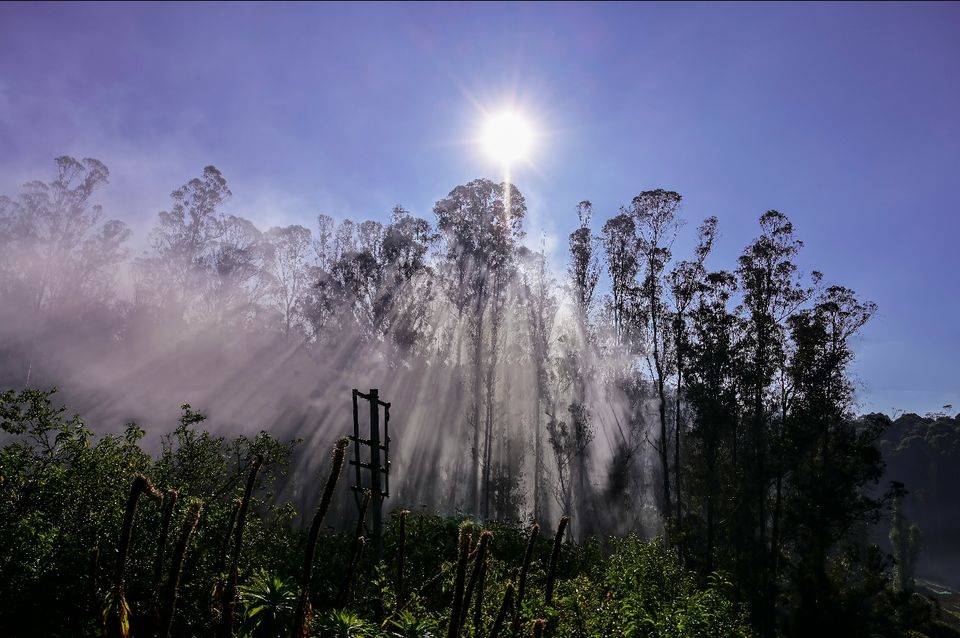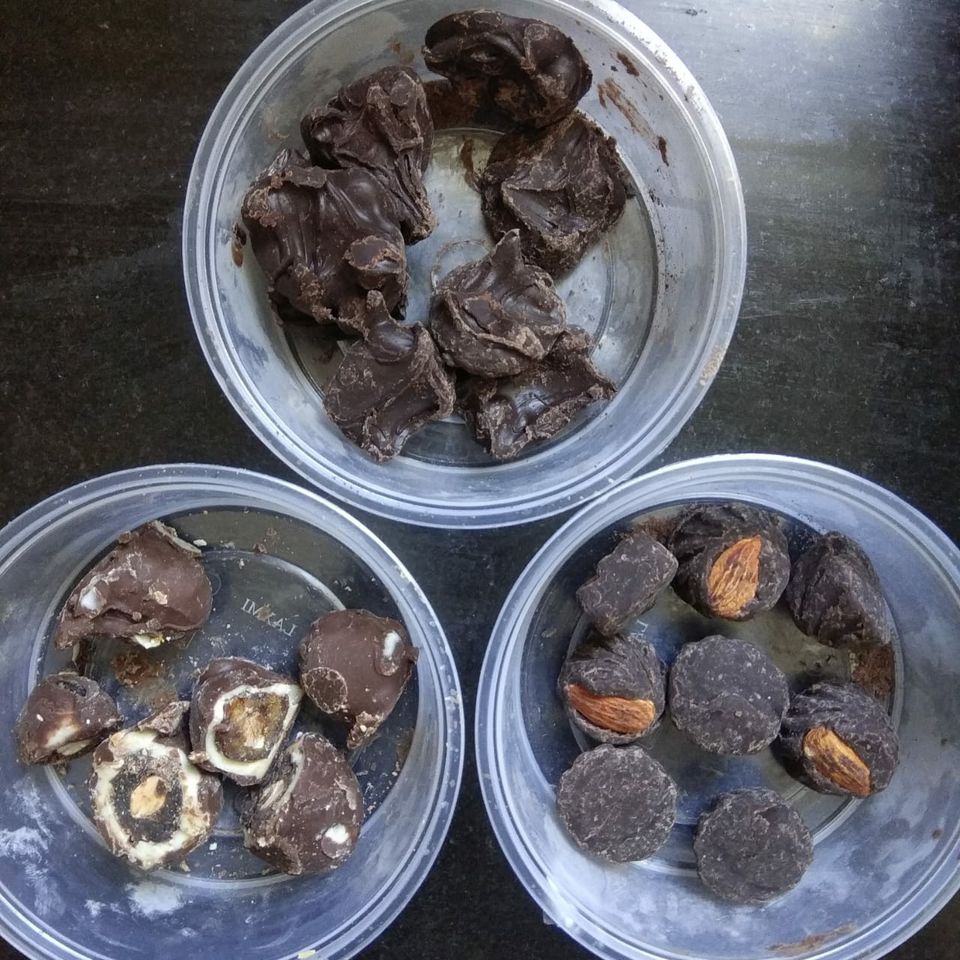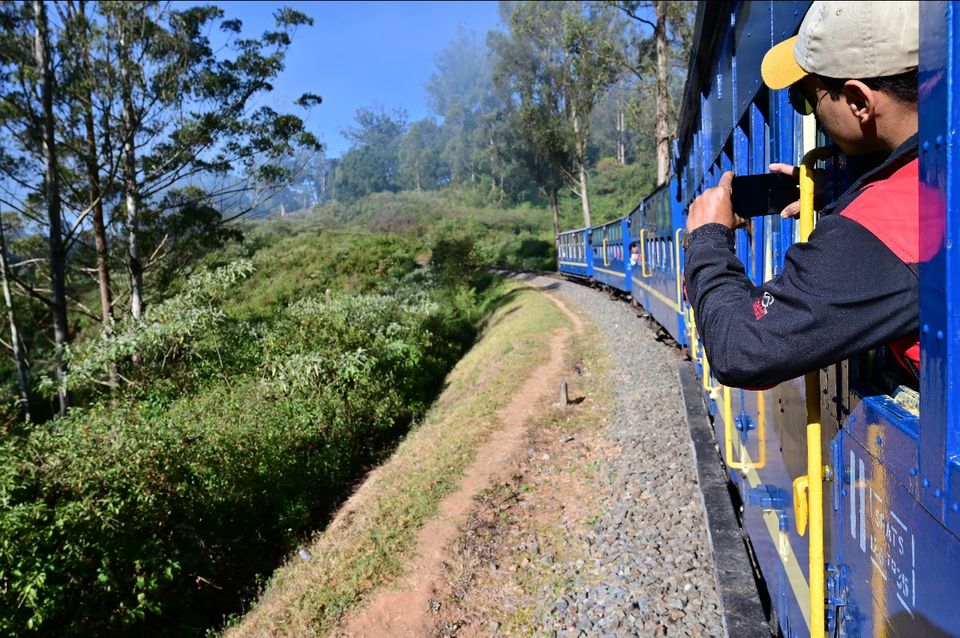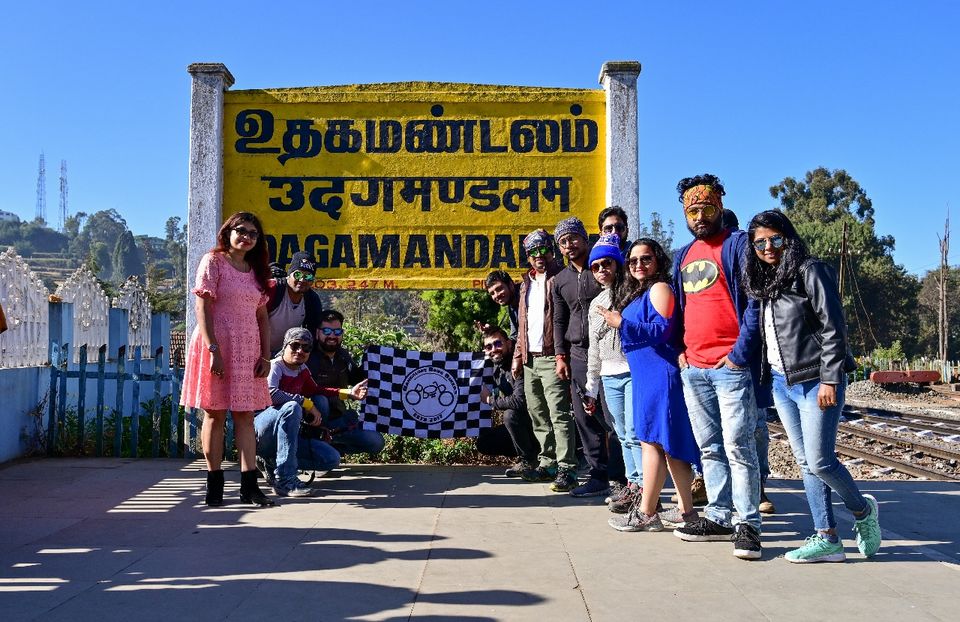 The local economy is majorly dependent on the sale of these three things. One may also come across shops which sell different types of oils which they claim to have great medicinal value.
BACK HOME
The return journey stated at 1 pm on Sunday. We had to cover a distance of 335 kms as we had decided to come back via Salem. The reason for doing so was the quality of roads and the timing of our arrival. One of the problems which is often face is my inability to ride in bad lighting. The Salem-Bangalore highway is considered one of the best Highways in India for the reason that is well maintained and had proper reflectors on it.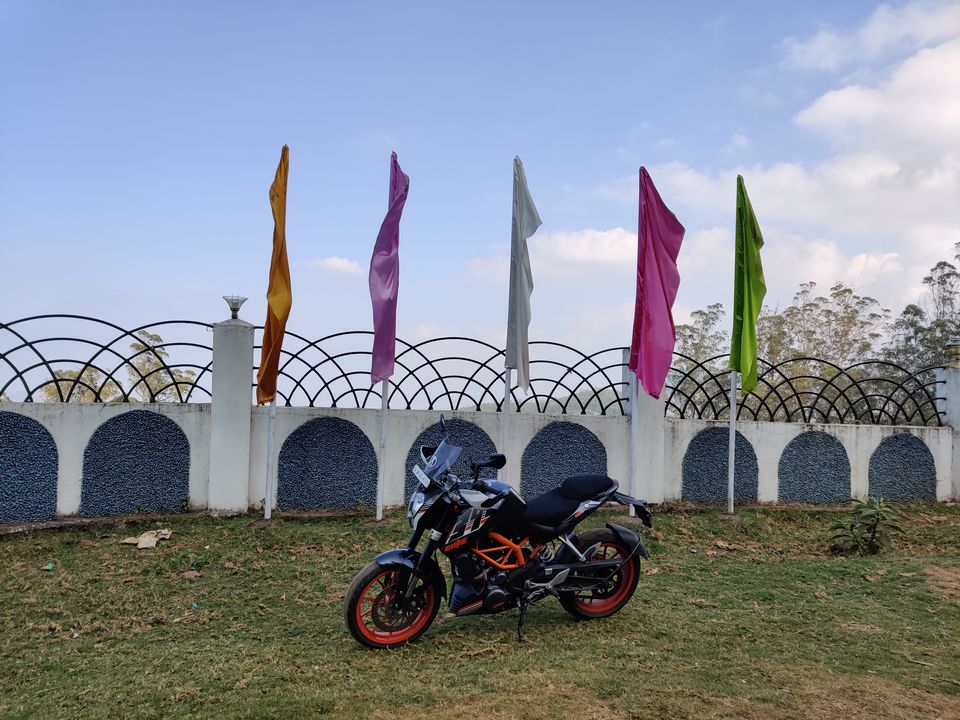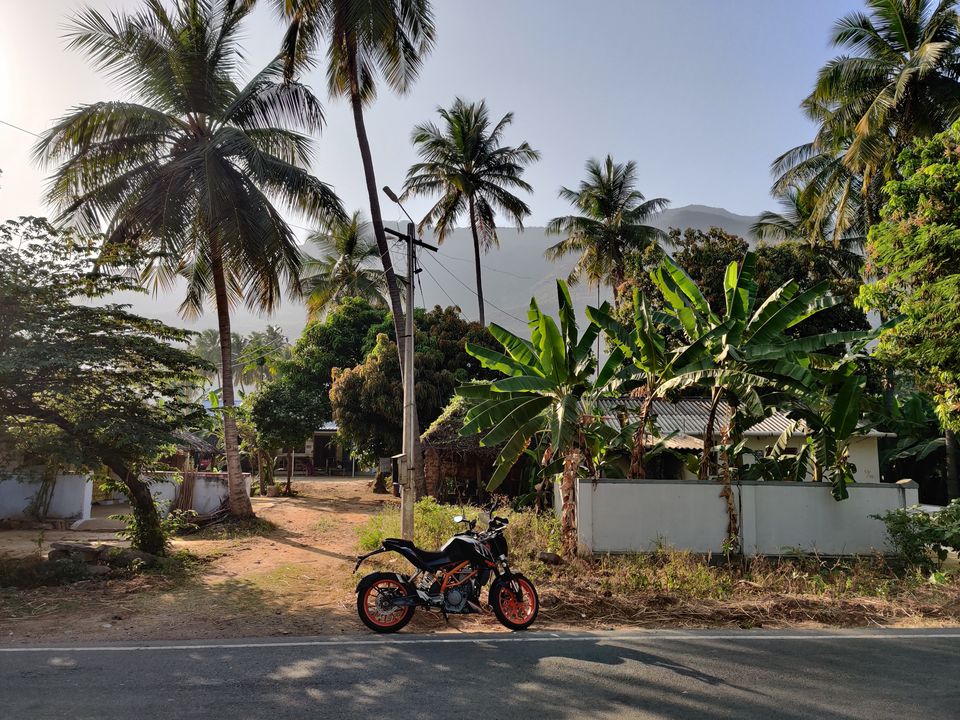 I had started at 1 pm with the target if reaching the highway by sunset and just before sunset we managed to reach the Highway. Reaching the highway was a big relief and then we conveniently cruised around 100-110 kmph.
We finally reached our respective residence by about 10pm.
#LongWeekEnd comes to an end.