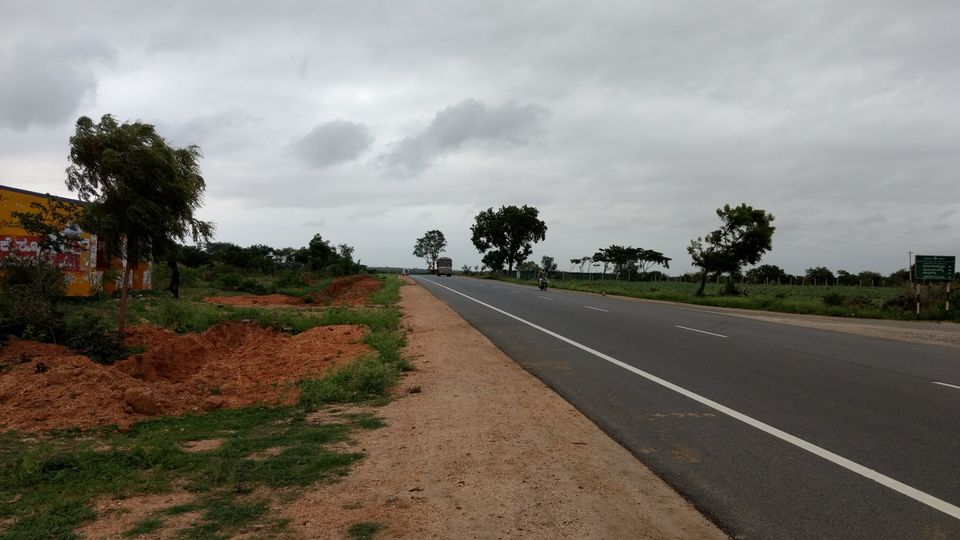 As a teenager of 20th century , I always had a dream for a motorcycle journey and write one of my diaries . On March 2016 group of colleague decided to travel to Nilgiris. Mysore to Ooty journey started around 7:00 am morning July . The day has to be rainy but it was shining gold in morning.
After an hour bike ride we break for breakfast at Gundlupete . After Gundlupete Bandipur National park start.
After entering into Bandipur National we were upset because only one thing we can see in the wild that is elephant dung , no sign of living except trees. We have crossed Karnataka border and enter Tamilnadu to Mudumali National park.
Mudumali National park was better for us because we got a glimpse of wild Buffalo , Dears and Monkey . Then after crossing Mudumali National Park we reached Masingudi , it was small town with awesome scenic beauty .
We are riding motorcycle at a average speed between 80-90 Kph, empty road and low pedestrian added to our pleasant​ ride. We have to reach Ooty by 12 so we have not taking breaks frequently . Enjoying the cool breeze and the scenic beauty of Nilgiris on the way. While traveling towards Ooty , sometime there was a illusion that mountains are coming to us.
We reached near the mountains riding upwards in the road , it tends to be more curve with 36 hair bend. I was thrilled by its sharp turn and were enjoying it's height .On approaching to the Ooty town we can see vegetation on both the side mainly cauliflower . It was awesome view and adding to it a perfect view of tea plantation with pine tree on other side .
After reaching hotel in Ooty we take a short nap and went to Udhagamandalam railway station. We booked a ticket earlier . Train was small but it travel through breath taking views​ . Enjoying all the beautiful scenes and reached Coonor . On a journey back to Ooty our hearts are like chal chaiyya chaiyya . End day with bad food as it is always in hill station , so nature fills our tummy .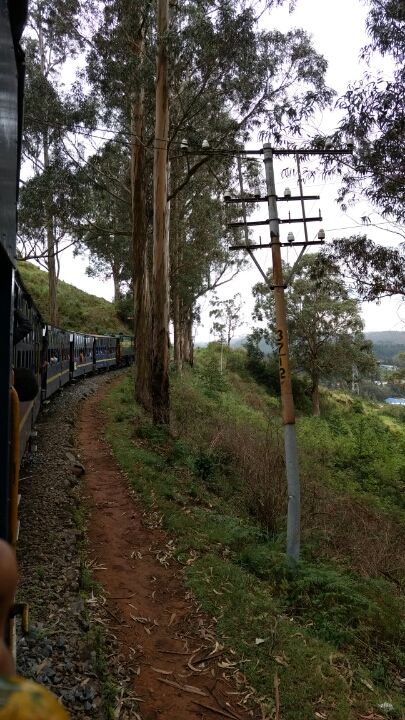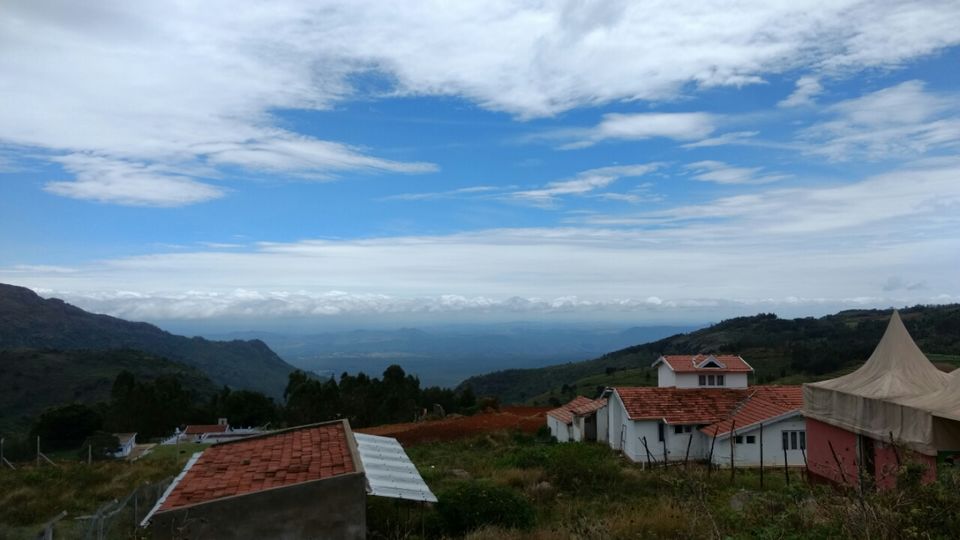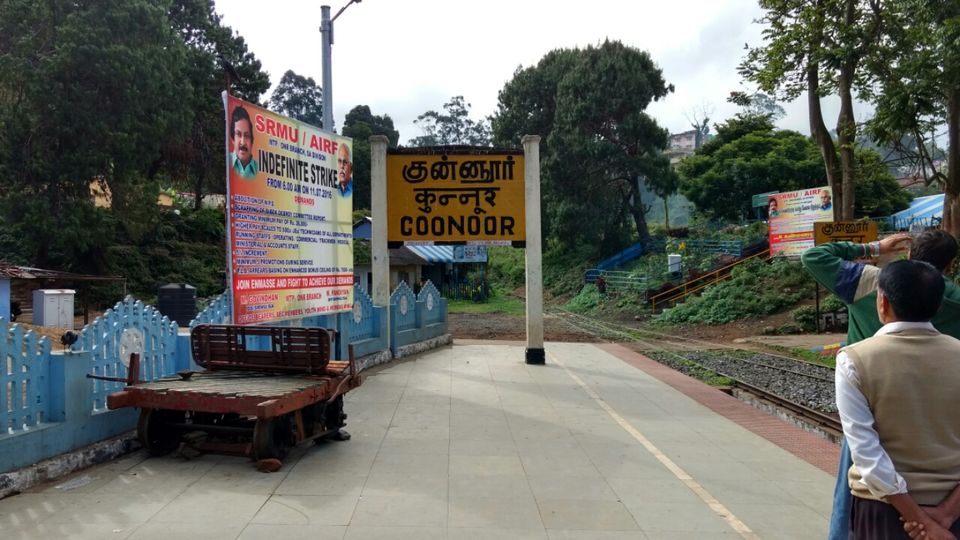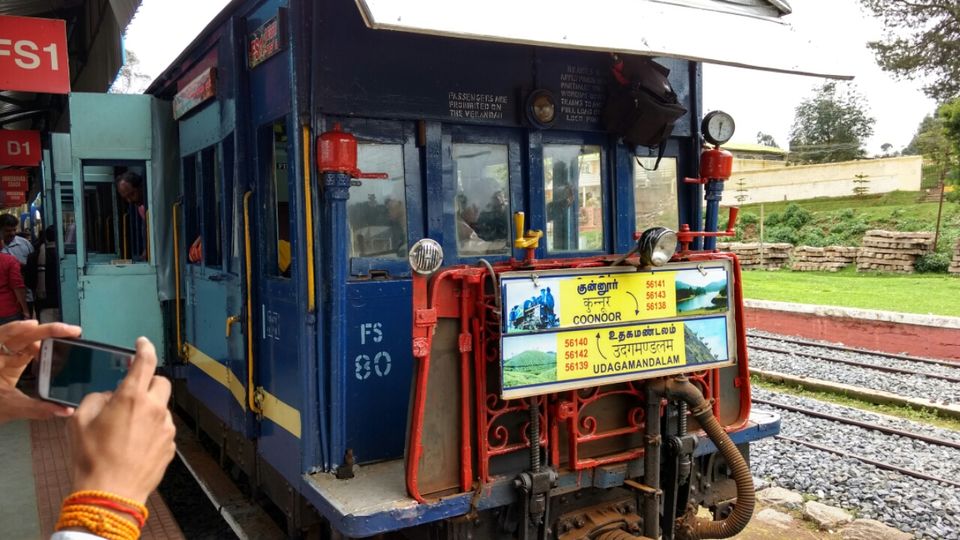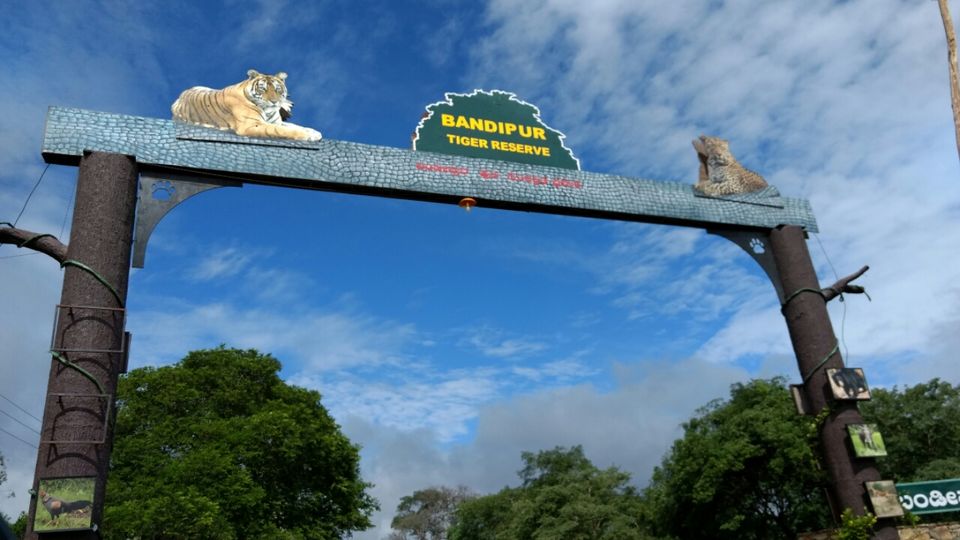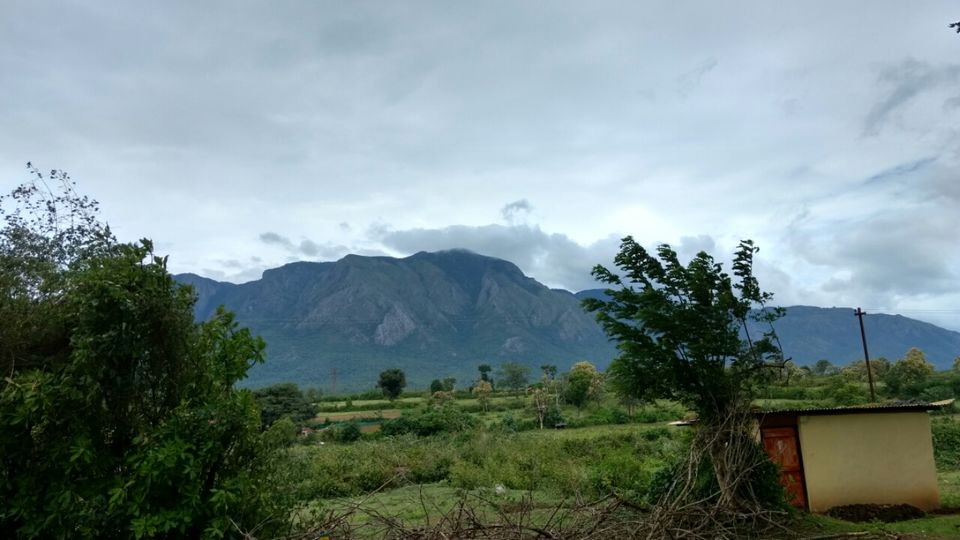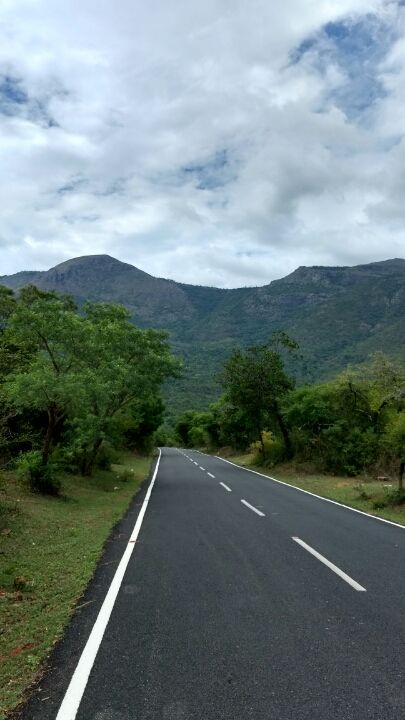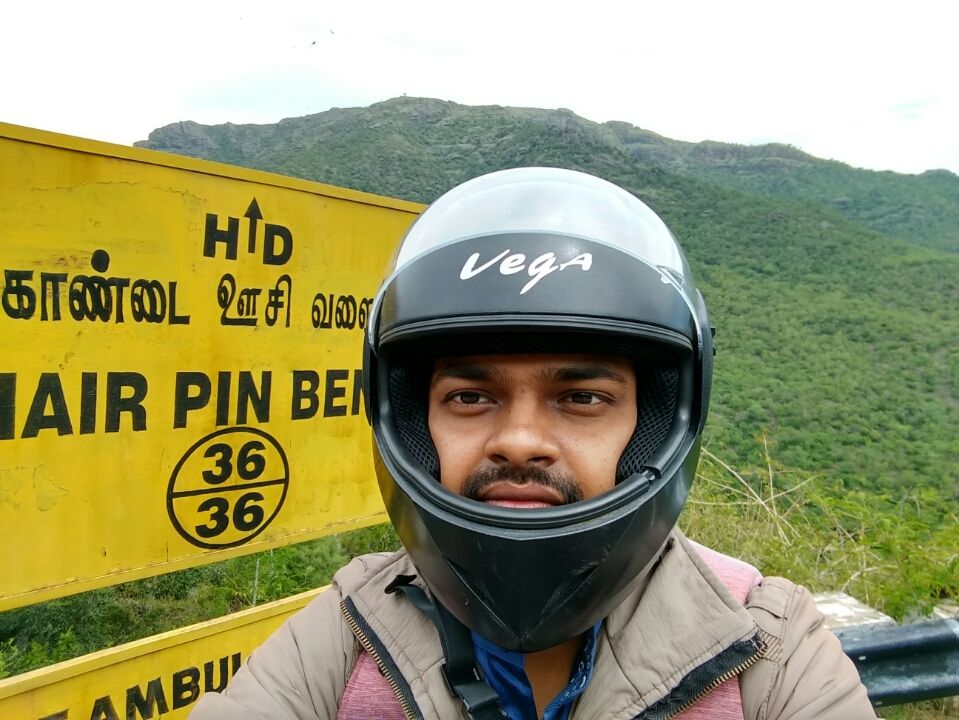 Enter Day 2 , From Mysore to Ooty we have two route we have planned outlet trip in such a way to touch maximum of highway and jungle , so going back we have taken another route though Gudalur . We stop at Sandyulla lake then at Pyakra falls and lake on the way . On way back it was raining heavily , we stop at some places , totally drenched . Riding bike and travelling to the curves of mountain that to in Nilgiris. It was a perfect example of thrill. We then stop at small hill station Gudalur for a lunch , it was 2 pm we have to cross the Bandipur in daylight anyhow to avoid any road issues because it is forest reserve.
After coming out of Gudalur a huge bamboo tree on both side of roads covering from top to bottom welcome us . View was perfect for ride . On a way back to Bandipur we have seen elephants , deer and other animals . Perhaps they prefer to come out after noon.
We reached Mysore around 6 pm . And two day trip from Mysore to Ooty ended with Cheers !!!