While sitting on a chair at my friends room, suddenly we plan to spent our national holiday at sariska national park, a place where tigers live. Just search the root from agra to sariska on google map. I point out our halt i.e bharatpur and alwar. We departed from the agra and reached bharatpur where we stay at my senior room.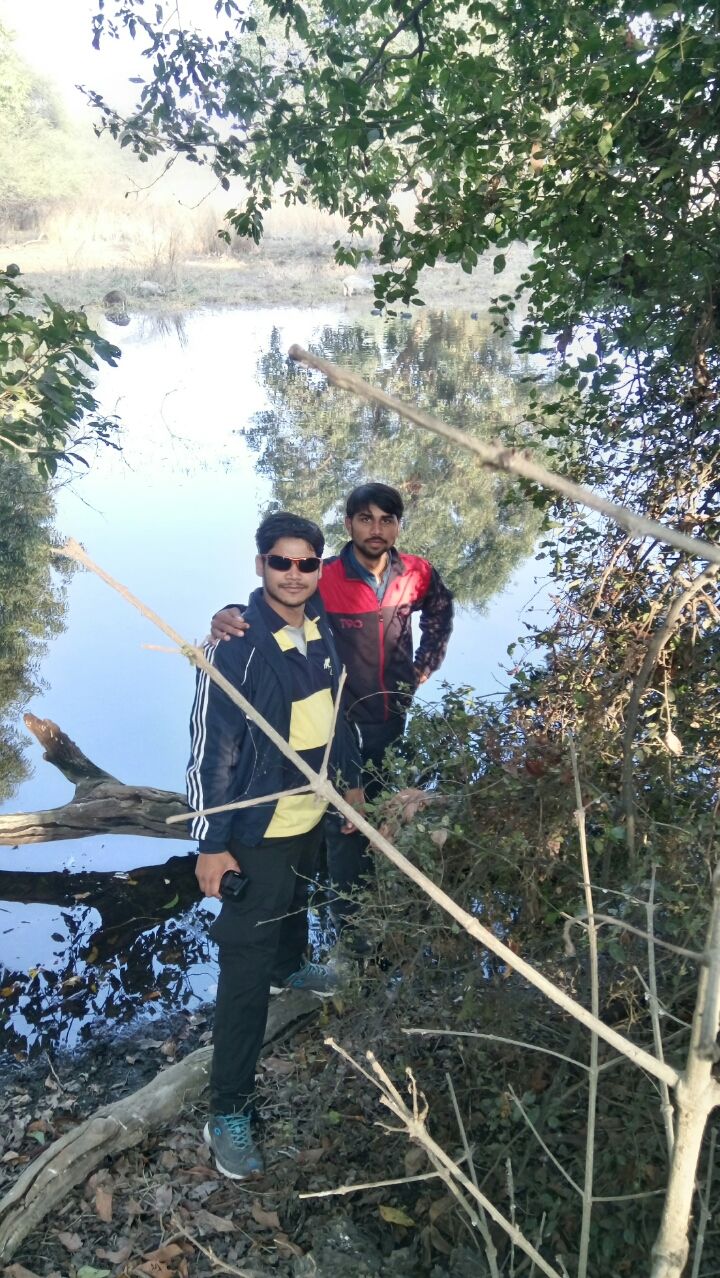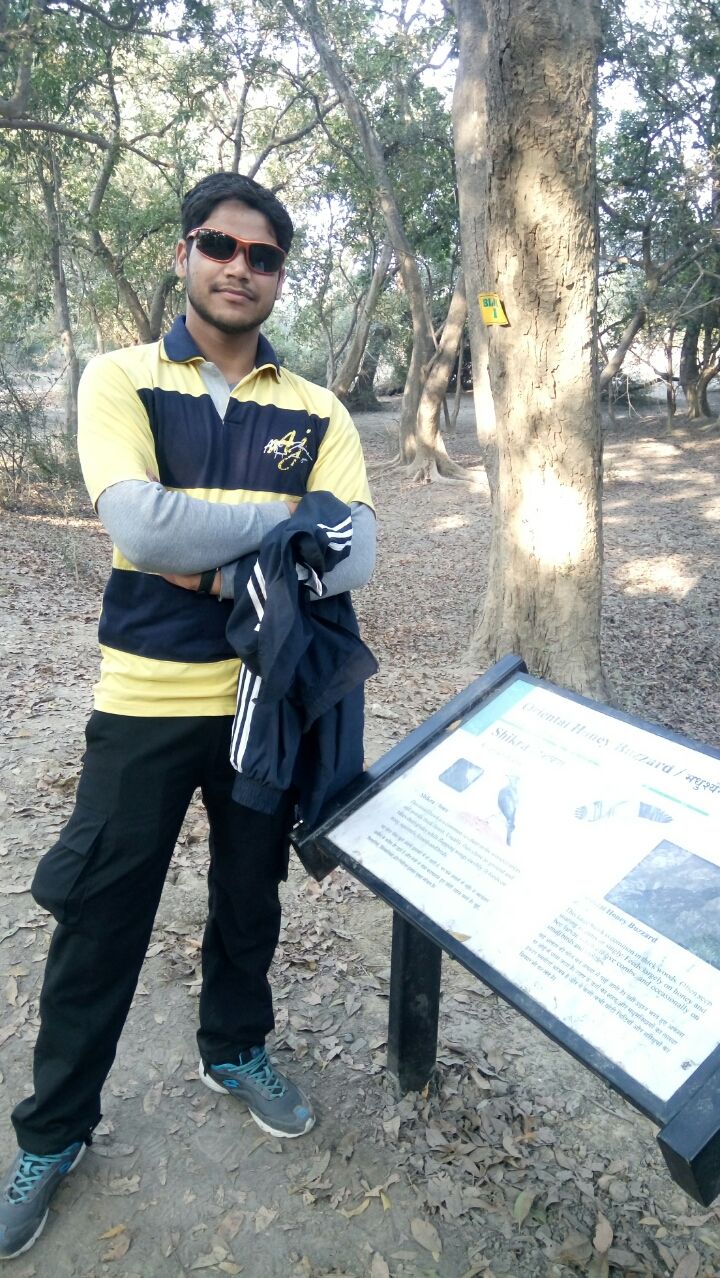 On second day we plant to visit bharatpur bird scentury, we see the beauty of the nature and the flora and fauna of this bird scentury. It need whole day to visit this.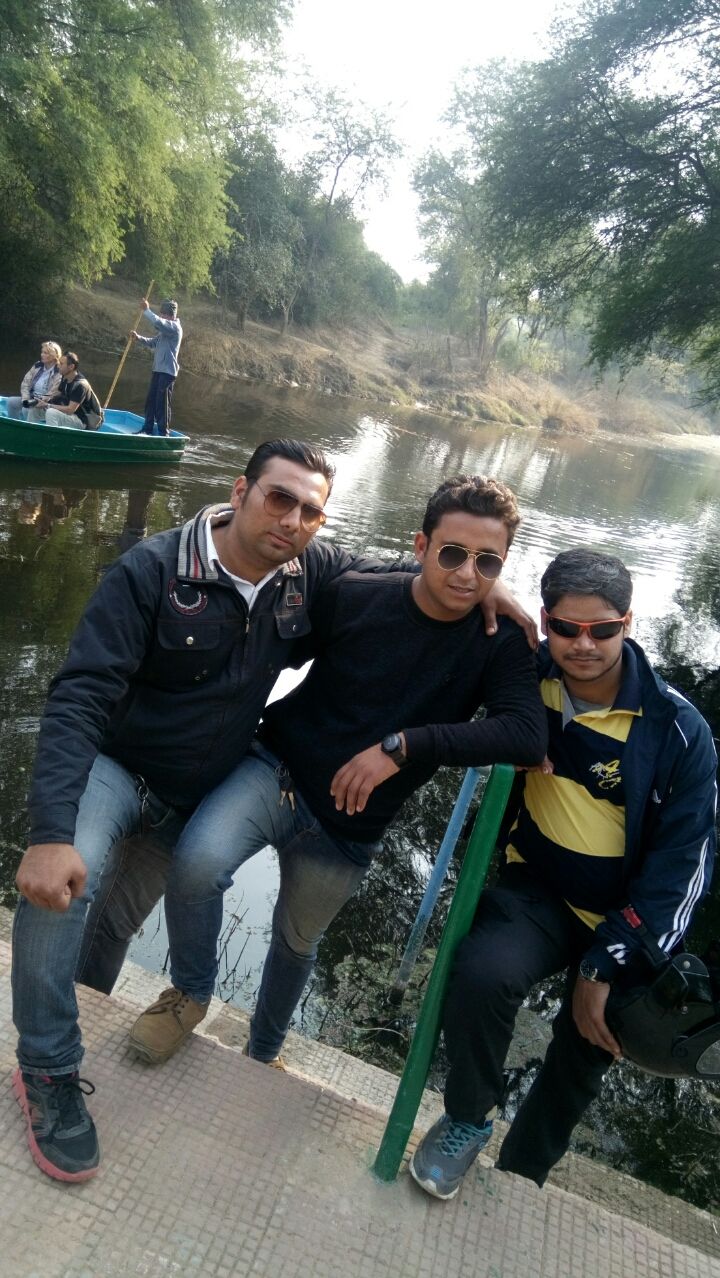 We decide to visit the loacl market of bharatpur on this day and eat the kachori of famous shop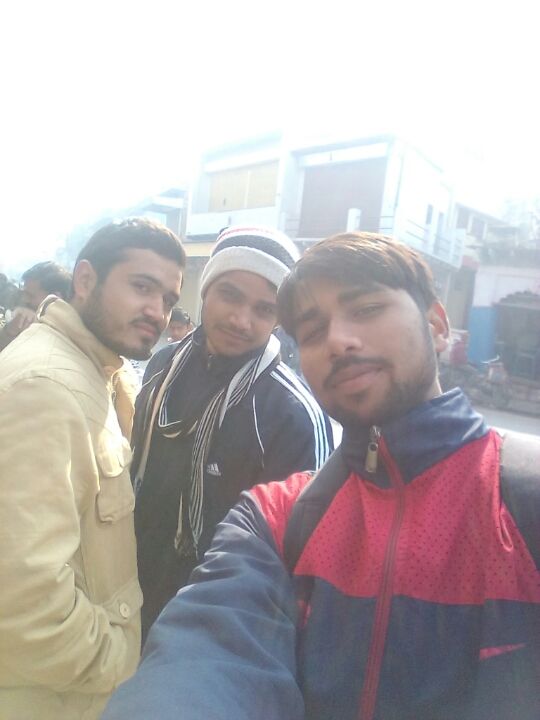 On fourth day we departed toward alwar. We are very excited as we are ready to meet one of our college time friend there. After reaching there we stay at her home and take rest of hole day
Early morning we on our machine and ride towards sariska. Effect of winter is there as fog is there. After reaching there i feel to much good. Seeing gypsy feel like a army cantonment. We are lucky one as we are able to see the tiger from very near.. we stay calm and follow her till she disappear from our eyes.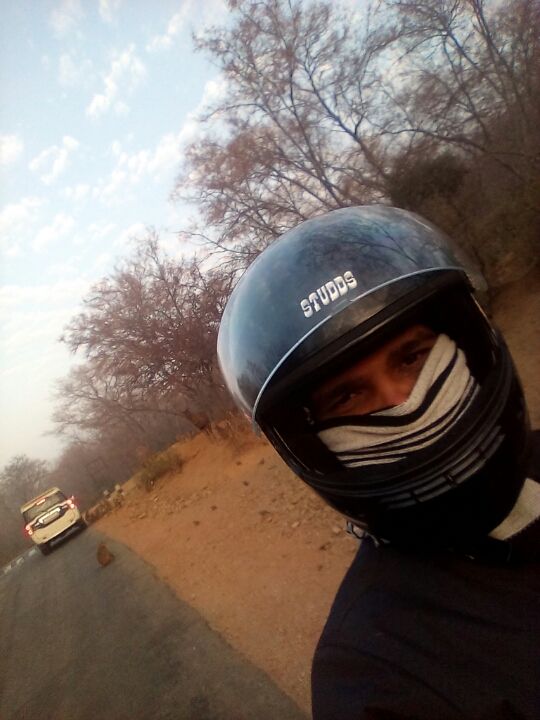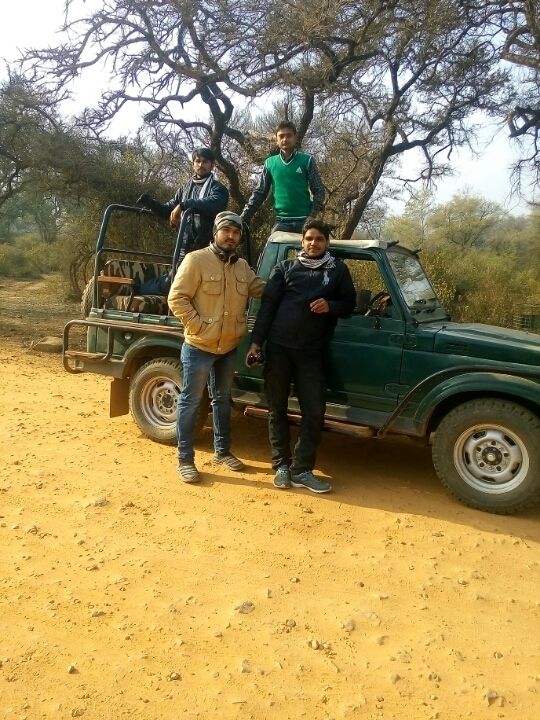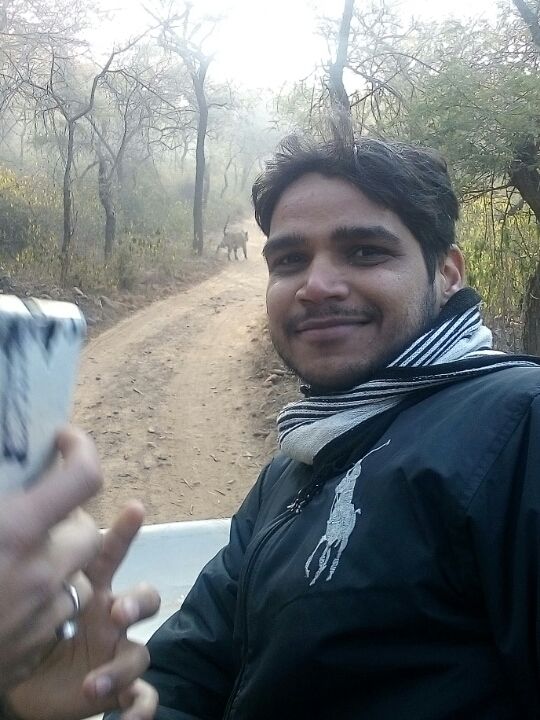 On the next day we decide to go bhangarh a haunted place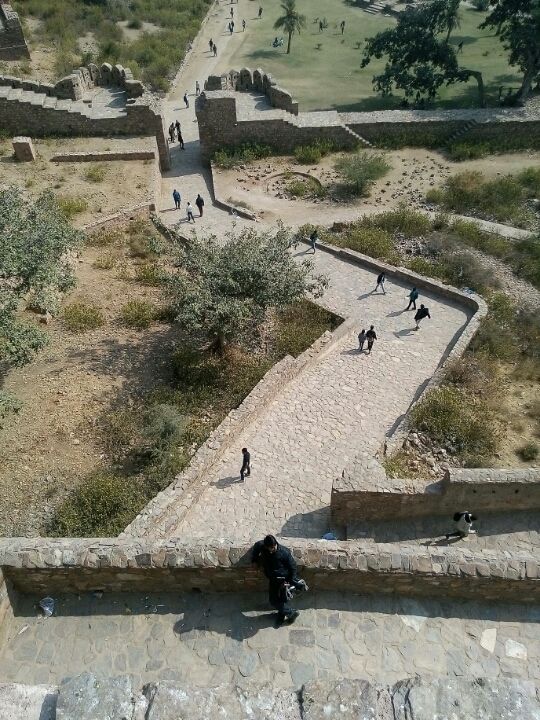 Next day we departed towards agra on the same route.