Konkan Railways is one of the most beautiful railway routes in India and stretches all the way from Mumbai to Mangalore. This route goes through the beautiful Western Ghats and has thousands of tunnels and the route passes over hundreds of streams and rivers.
During the monsoon season, it is very common to see streams of water flowing over rocks next to the tracks making mini waterfalls. One can also see clouds floating at the level of the train making it one heavenly ride. It's a treat to travel by this route.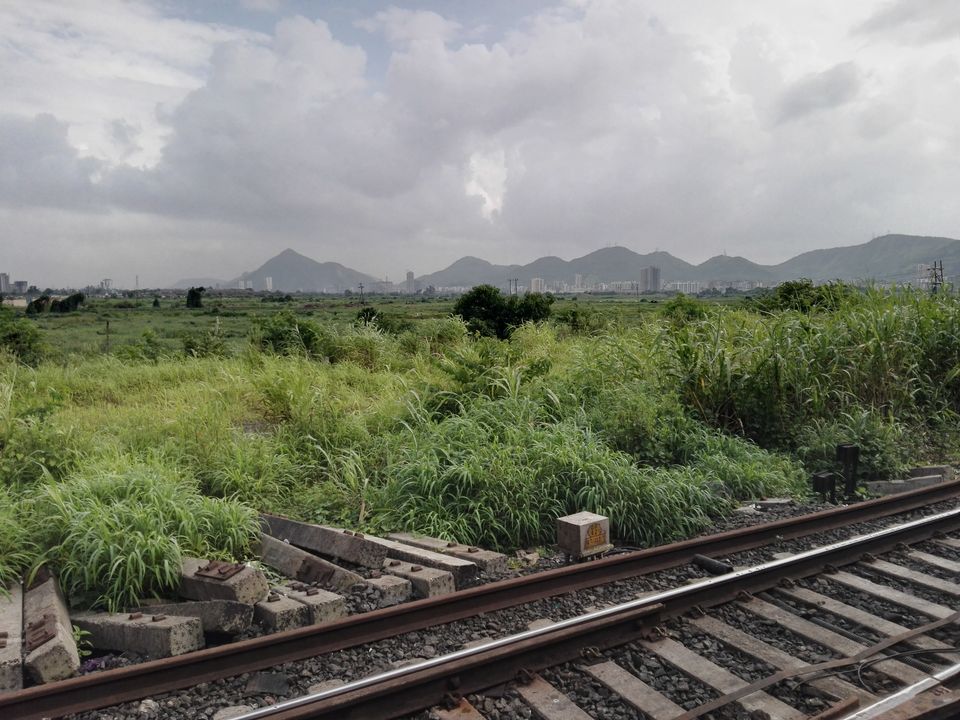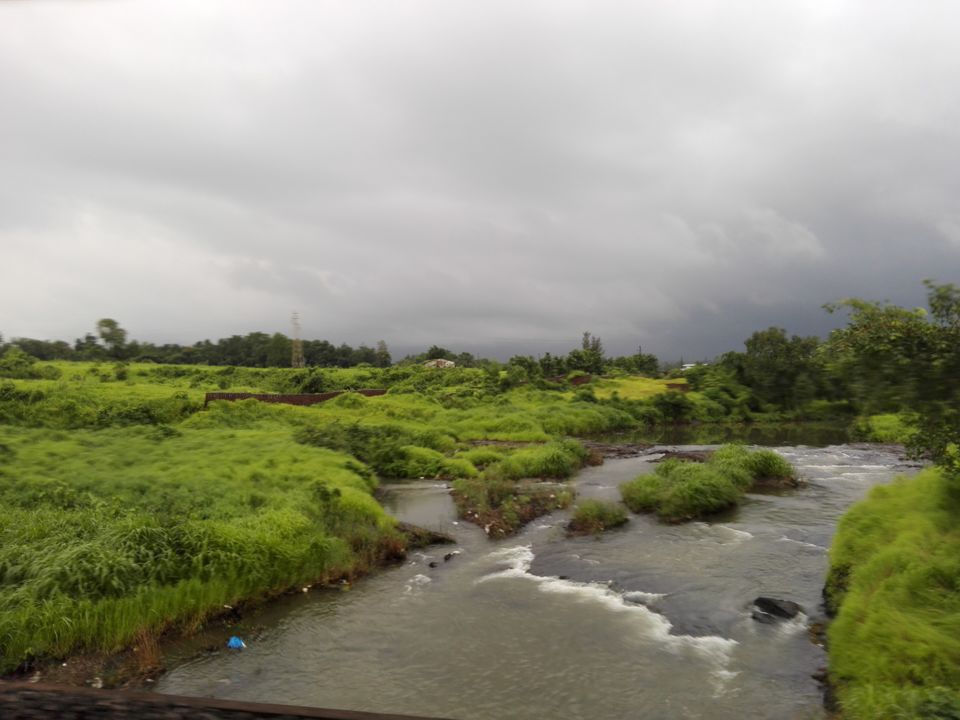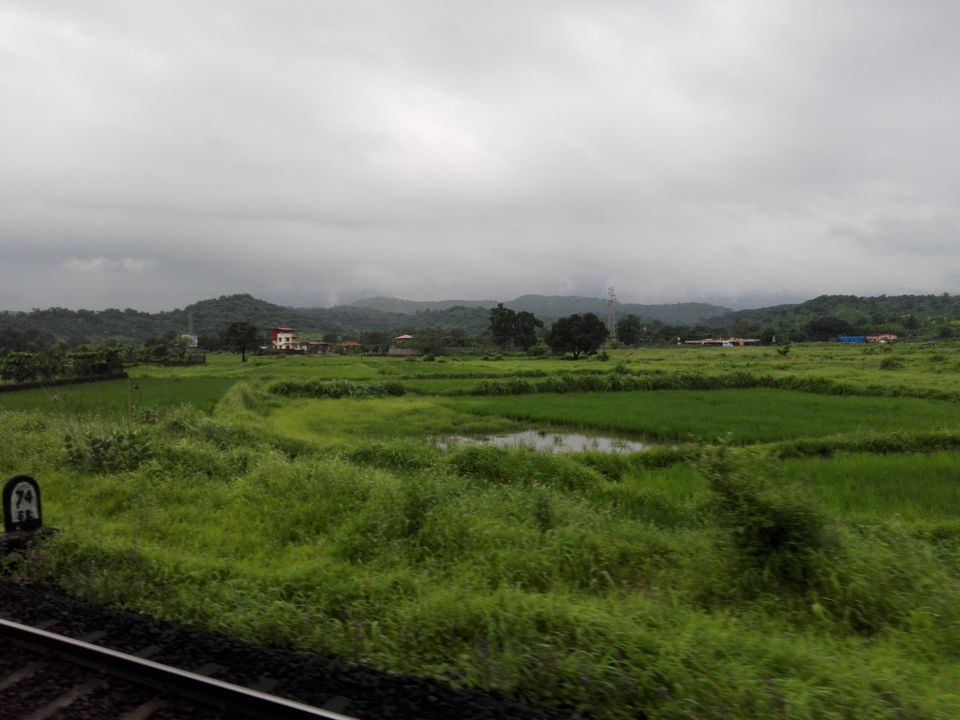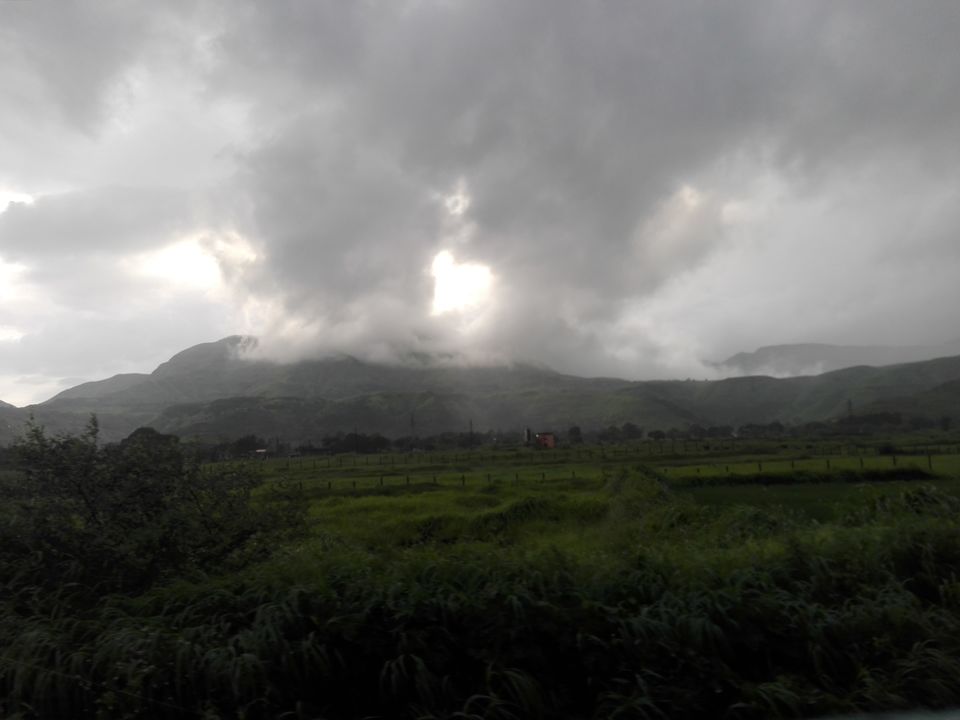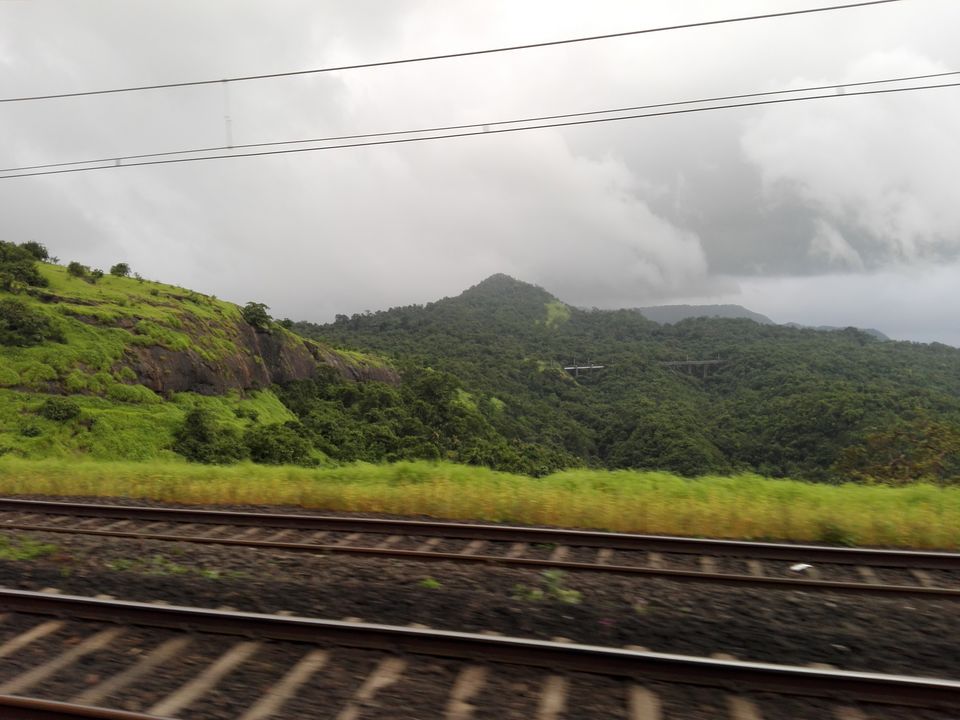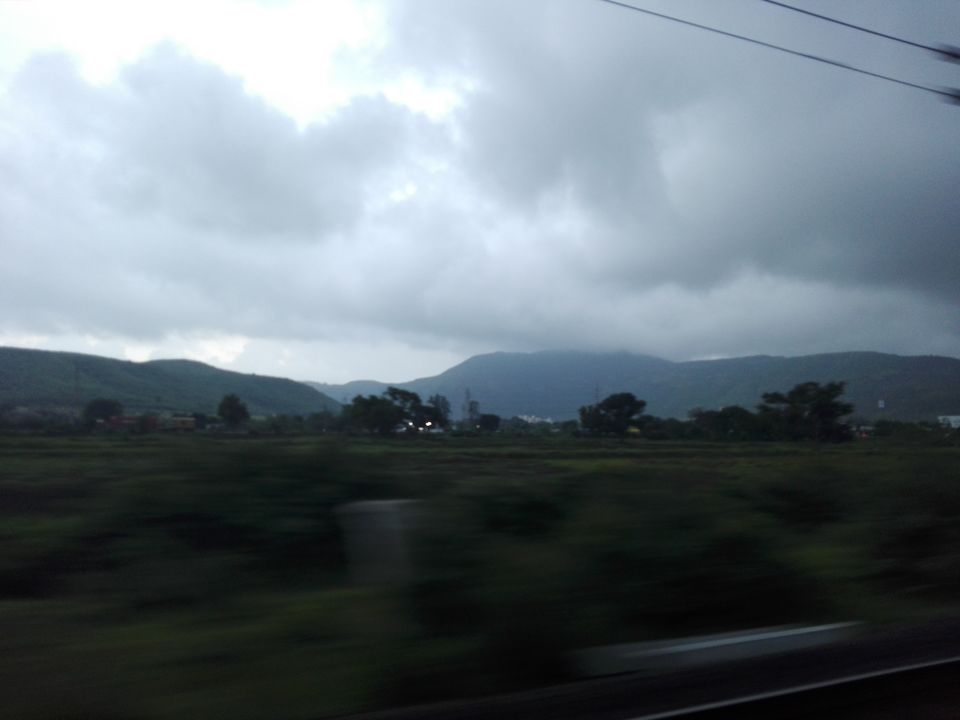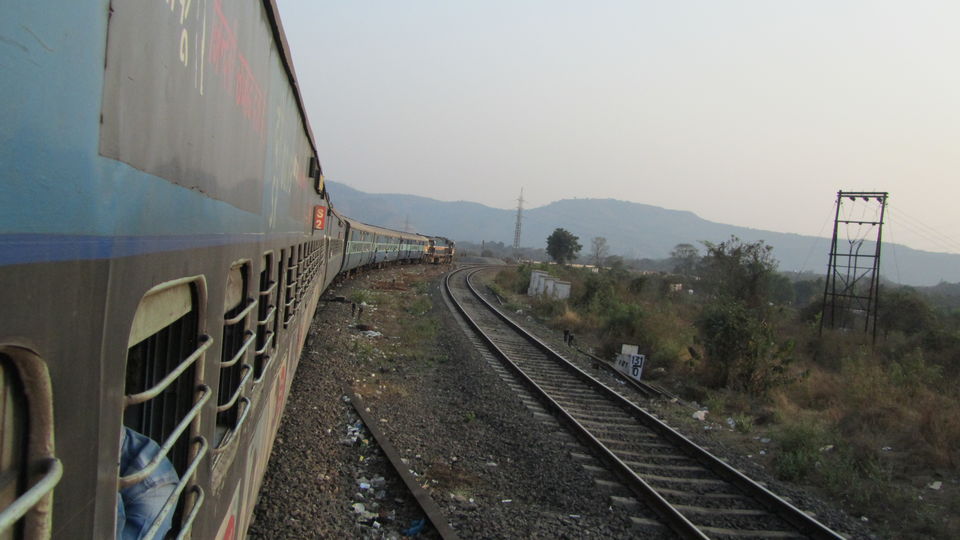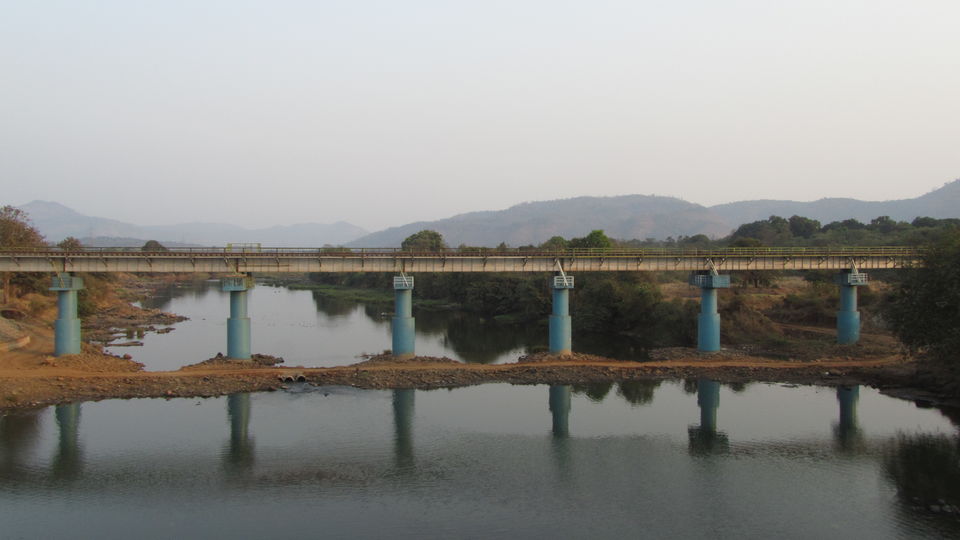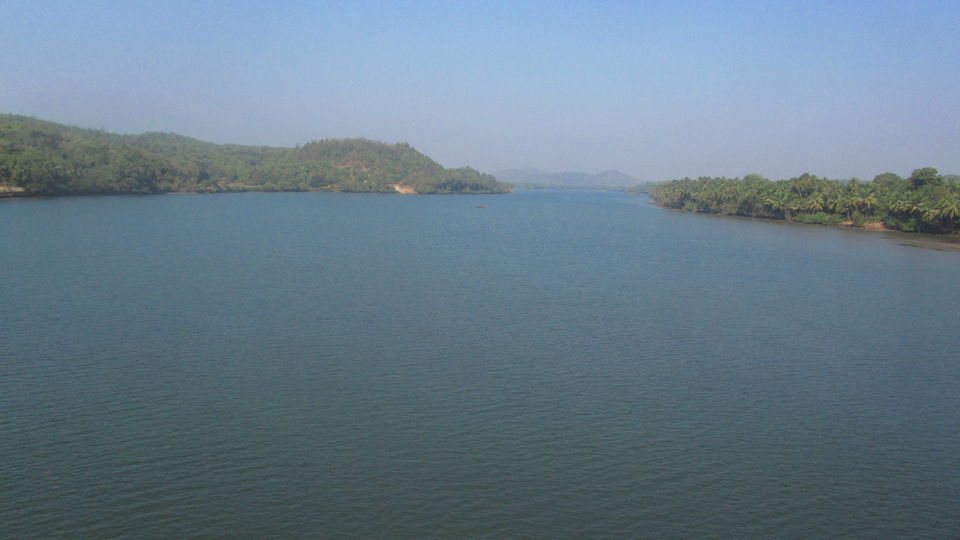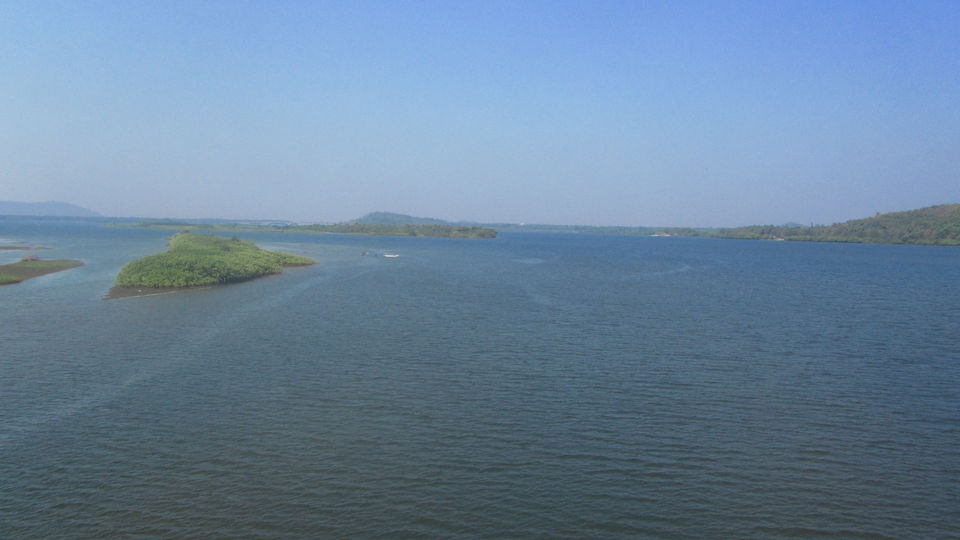 Covering the states of Maharashtra, Goa and Karnataka, this line runs along the coast and gives some spectacular views. Go ahead and travel on this route when monsoon starts!