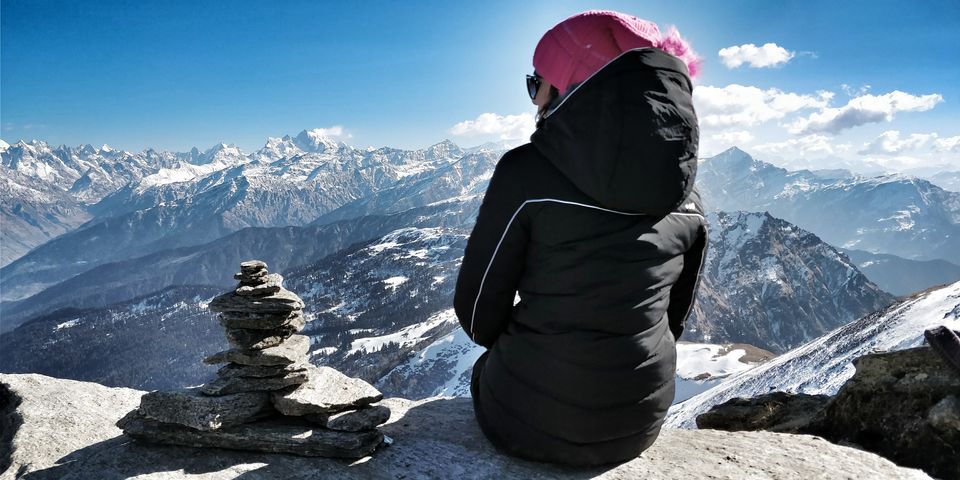 My fascination for the mountains and quest for adventure landed me to this heavenly place . I always wanted to experience a snow trek but never thought trekking under 3 feet snow would be one of the spellbinding experience i would ever have . After doing numerous research on winter trek i finally chose to book kederkantha along with my two friends.It was a 5n/6 days trek.
Dehradun to Sankri
As per our itinerary ,dehradun railway station was a pick up point for us .So we three of us had started our mesmerising journey from delhi to Kedarkantha and reached dehradun at 8.00 am in the morning.We met our driver and four other trekkers from Mumbai & bangalore -Mohit , arjun ,sushmita and sanket at Station's parking lot and started our drive towards Sankri village which was 22o km from Dehradun. This was 8 hours scenic drive which passes through mussorie ,purola , mori .On our way we had a pit stop for lunch and tea . Finally after a long tiring journey we reached sankri at 6.00 pm . Sankri is not a tourist destination but a beautiful village situated at an altitude of 6000 ft. There are numerous shops where one can purchase or hire trekking gears like crampons , gaitors ,trekking pole,etc. Sankri is commonly known as the entry point for all the popular treks like Har ki dhun & kedarkantha.After reaching to our base we were welcomed by our trek leader and were served hot tea. Alike us there were around 15 more trekkers from different part of india who also came for this trek. We got one hours time to settled down and were asked to assemble again for a briefing and a dinner . Our briefing session started at 8.00pm sharp with the team introduction and then took as through various facet of trek like schedule , precautions ,do's & don't etc. After dinner we headed towards our respective rooms to have a good night sleep.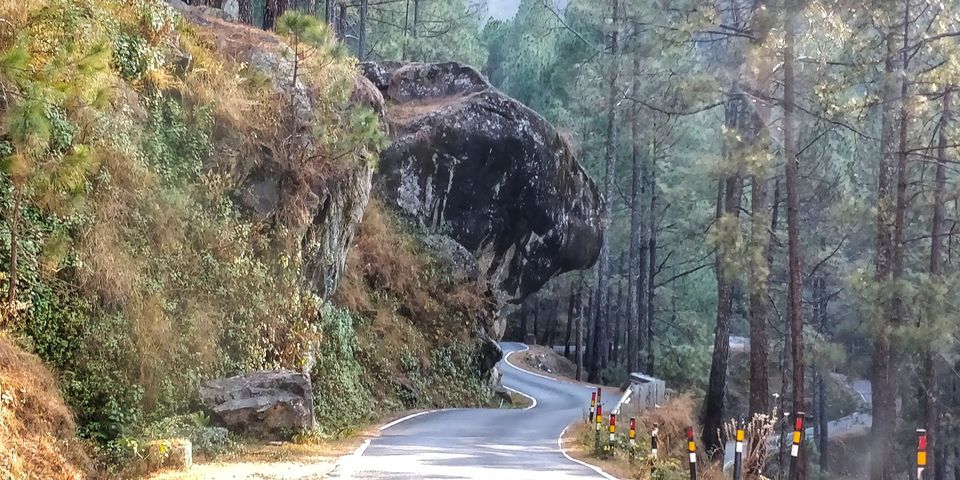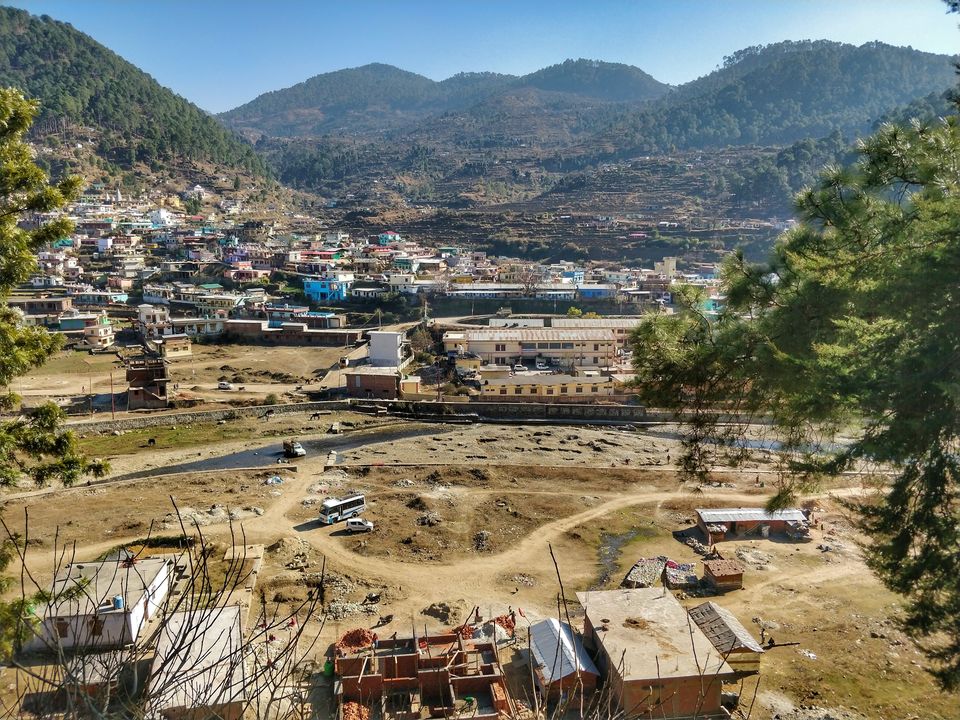 Next morning we all woke up early and organise our backpacks as we told that we should carry minimum baggage and kept the excess baggage at sankri base itself. After having sumptous breakfast we finally set off .For our way we carried some biscuits and juices that we could eat on the trail.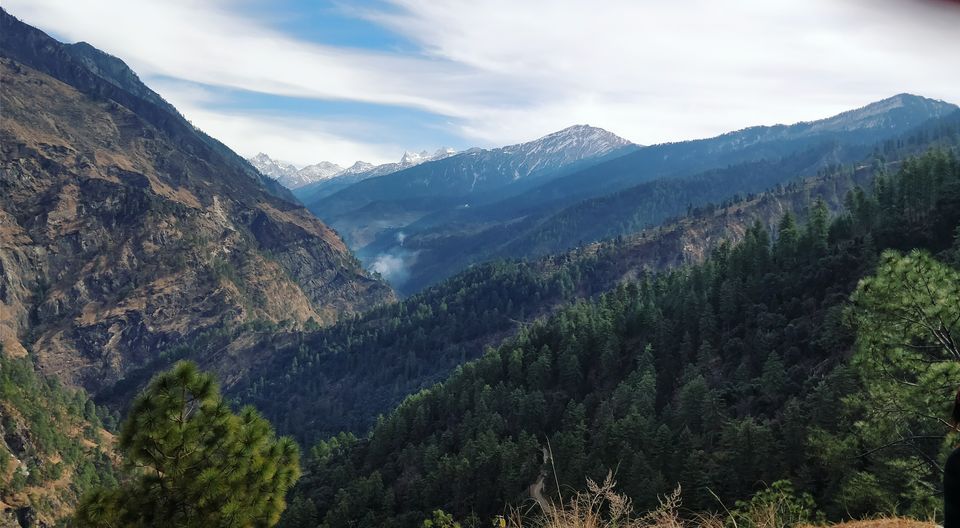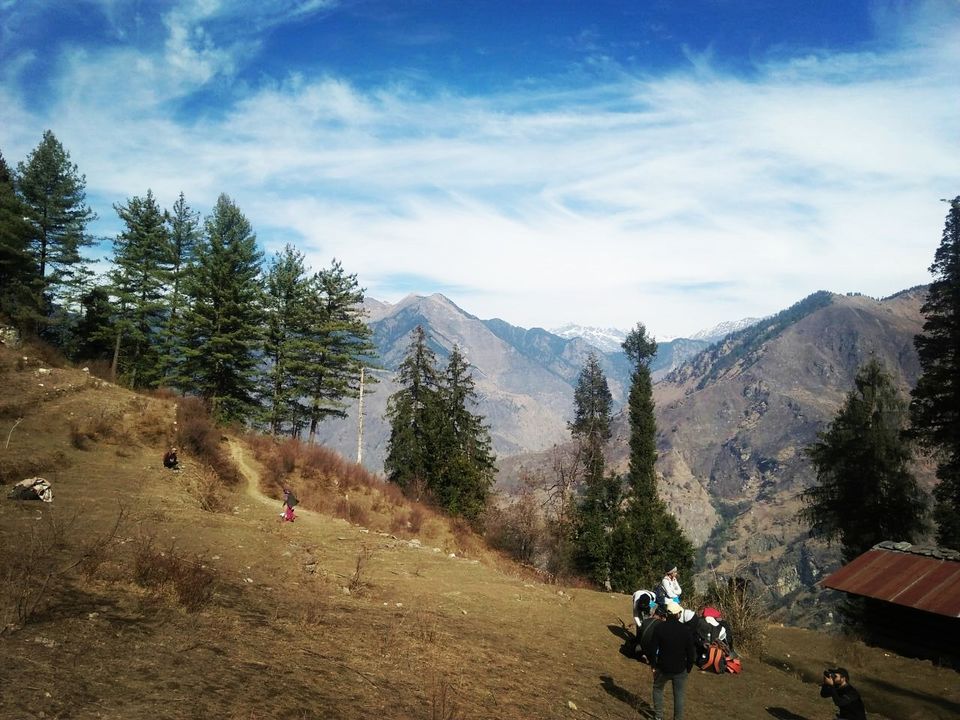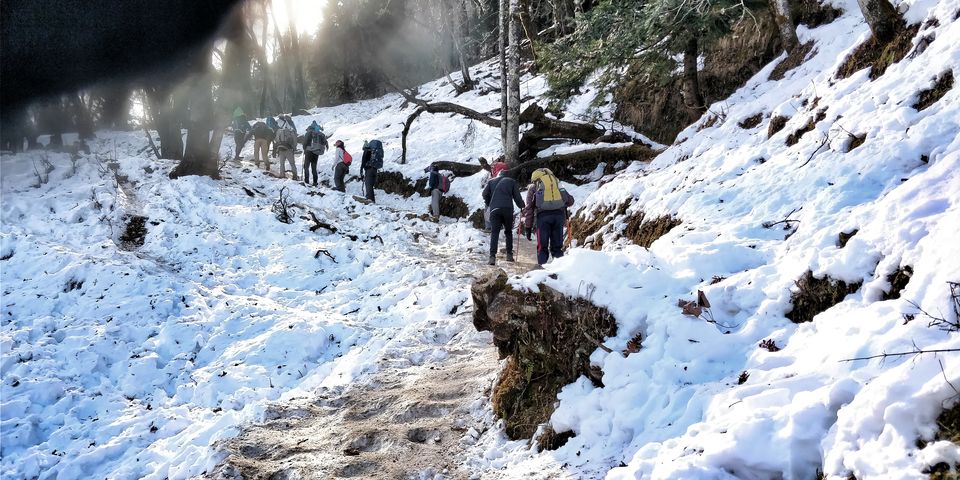 The target for day one was to reach Juda ka talab which is a high altitude lake and the first campsite that come across Kedarkantha trek.The stretch from Sankri to Juda ka talab is 5km. We had started a trek to uphill , initial 2km was was steep climb after then it was gradual incline through dense forest covered with countless pine trees. Walking at our own pace ,we took regular water breaks and catch our breath.Another few km was through muddy and slushy trail because of the melting snow. At some places the layer of ice were formed which made the terrain slippery and tricky to walk. However we crossed that strech and reached Juda ka talab at 2.00 pm. Our campsite was admidst the forest surrounded with pine trees and the entire area was covered with thick snow. As we reached hot lunch served to us and all trek-mates retired to their respective tents to take rest. There were some good singers in our batch who made the evening musical and the day ended with bonfire conversation followed by the dinner.
The second day of the trek was relatively easy .We had to cover the strech of 4km from Juda ka talab to Kedarkantha base camp ,at the altitude of 11250 ft. After a quick breakfast of cornflakes ,macroni and hot tea we spent some time clicking pictures on frozen lake which was just 200 meters away from our campsite. And started walking further up towards Kedarkantha base.
The entire trail was covered with deep snow , passes through the dense forest of pine ,mapple and oak trees.Our campsite was at picturesque location with a valley view and snow all around. On other side we could see the snow cladded Kedarkantha peak. As we reached we did some warm up exercises then after having lunch we ushered to our tents for some rest. Around 4.00 pm the weather started taking a turn, the dark clouds hovered in the sky and within few minutes snowfall started. We all come out of our tents to enjoy the lovely weather, adding more fun to this we were served with hot pakora's and tea. We had our dinner early by 7.00 pm and headed to our tents as we need to wake up at 2.30 am for the summit.
At 2.30 am we all woke up for the most challenging day of the trek. Today we are going to encounter more steep ascents. We quickly had our tea and geared up with our heavy layers of clothing ,crampons ,gaitors, headlamps to set off. Needless to mention the temprature was -10 degrees and it was bone chilingly cold. We started walking slowly in a straight queue through forest covered under snow . We had to trek uphill, against extremely cold winds that was making hard to walk .One can feel the breathlessness as the altitude increases .However the path looks so beautiful ,the pristine snow glowing luminously beneath the full moon.The pine trees were sagging from the weight of the snow. On our way there was a small hut where we rested for a while and had a tea . Around 6.45 am we witness the first orange hued rays of sunrise above a peak.It was a breath taking display of radiant colours. As we neared the summit, the trek kept getting challenging. The climb towards peak was very steep and slipery we needed to carefully measured every step .
Finally at 9.30 am we made it to the summit and witness the magnificient view of Swargarohini, Kalanag and bandarpunch peaks. The 360 degrees view of himalayan ranges were insanely beautiful. At the top , there was a small shiva temple .We clicked some pictures and had our breakfast which we carried with us.
While descent down we took hargaon route and return back to sankri on the same day . We stayed at the hotel there and finally managed to have sound sleep after 4 days. Next morning we bid adieu to Kedarkantha and started our journey towards Delhi.
Throught out this journey I was thinking why did i do this trek ,took intense pain on my knees, struggled to get all the way to the top of the mountain .I would have gone to any hillstation and stayed in some luxury resort. But honestly it would have all meaningless without this experience. It's truly said '' If you cannot understand that there is something in man which responds to the challenge of the mountain and goes out to meet it, that the struggle is the struggle of life itself upward and forever upward ,then you won't see why we go. What we get from this adventure is just sheer joy. And the joy is ,after all, the end of life. We do not live to eat and make money. We eat and make money to be able to enjoy life. That is what life means and what life is for'' :))
Kedarkantha at glance :
Altitude : 3800 mt (12500 ft)
Duration : 5-6 days
Difficulty : Easy to moderate
Distance : Dehradun to sankri - 220 km , Sankri to Juda ka talab - 5km trek , Juda ka lake to KK base - 4km ,KK base to kedarkantha summit -6km(approx)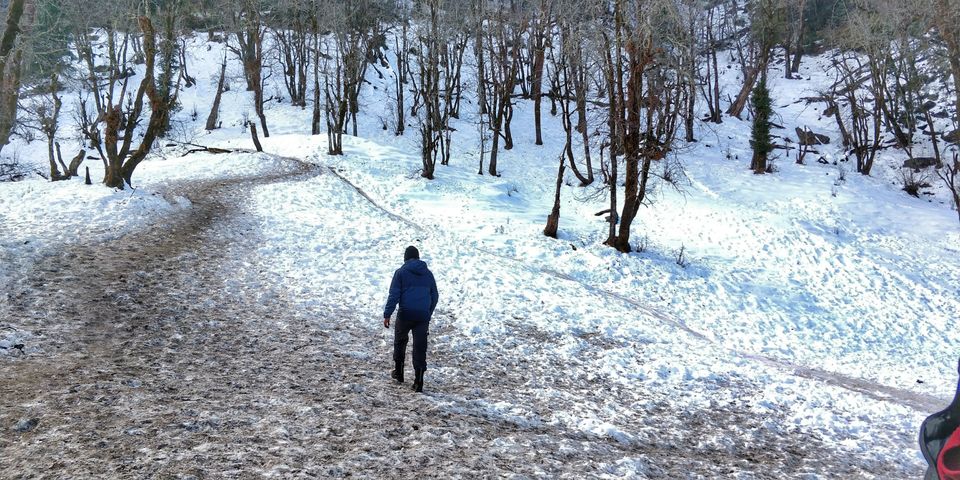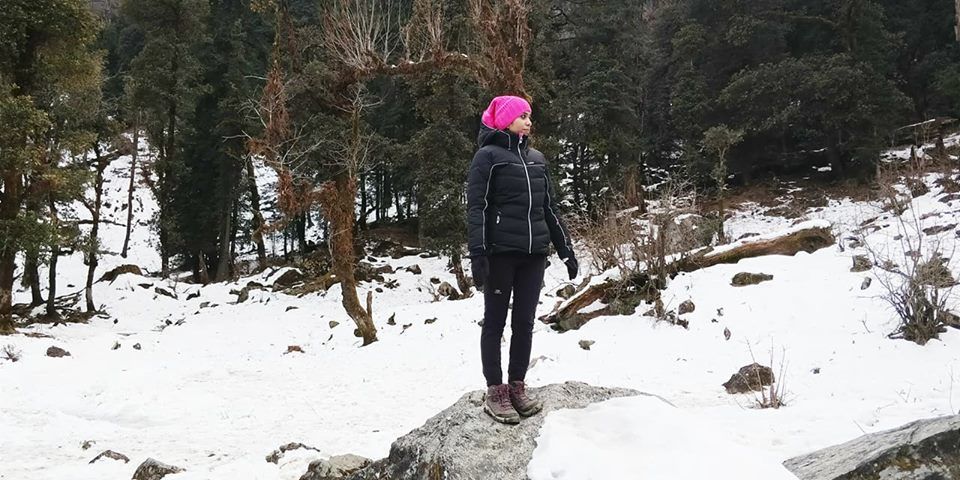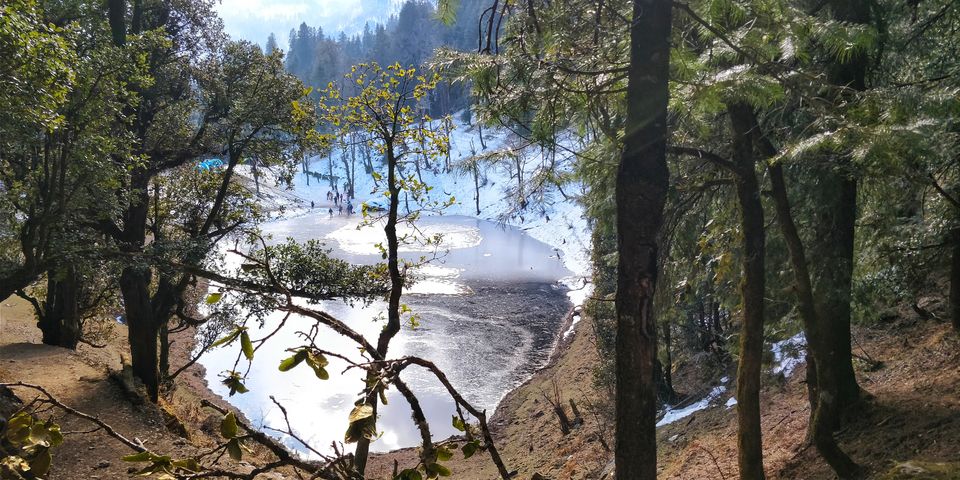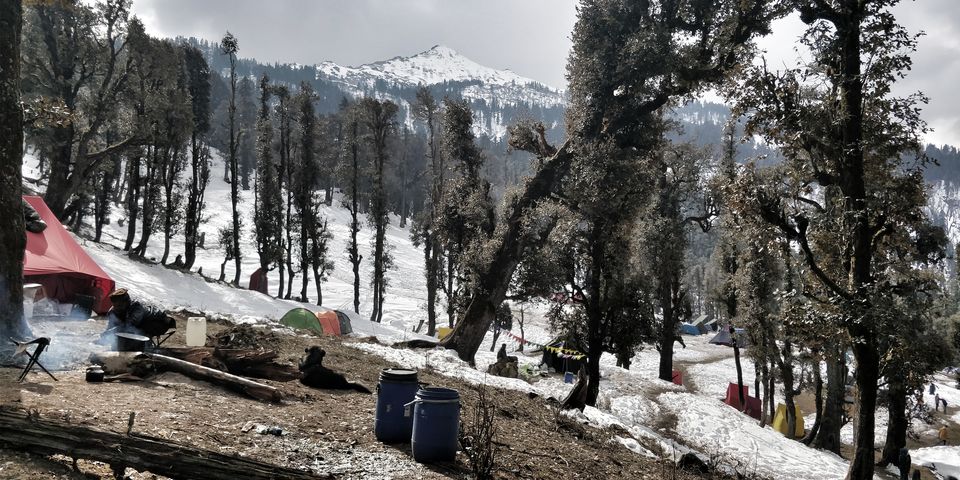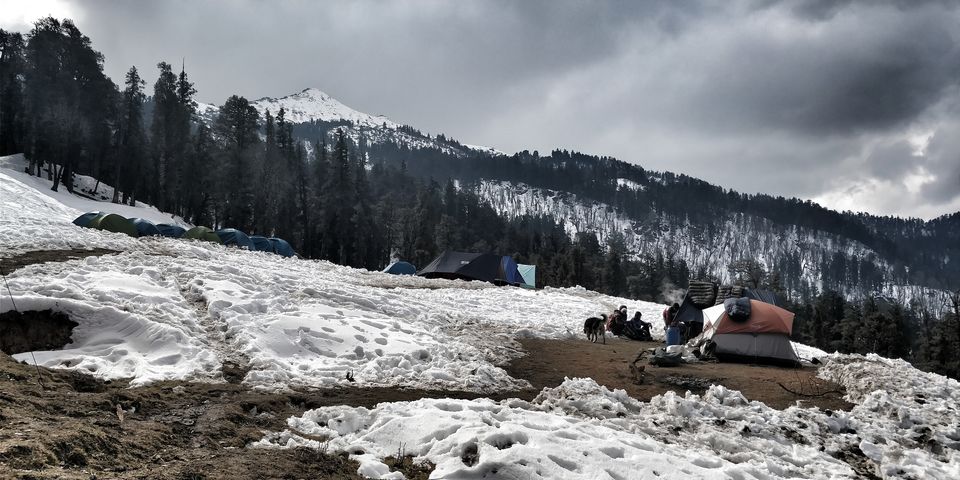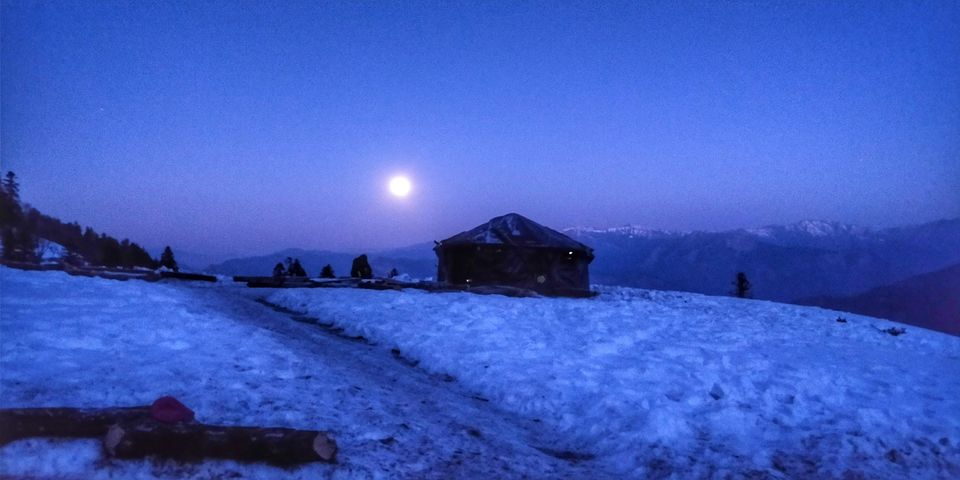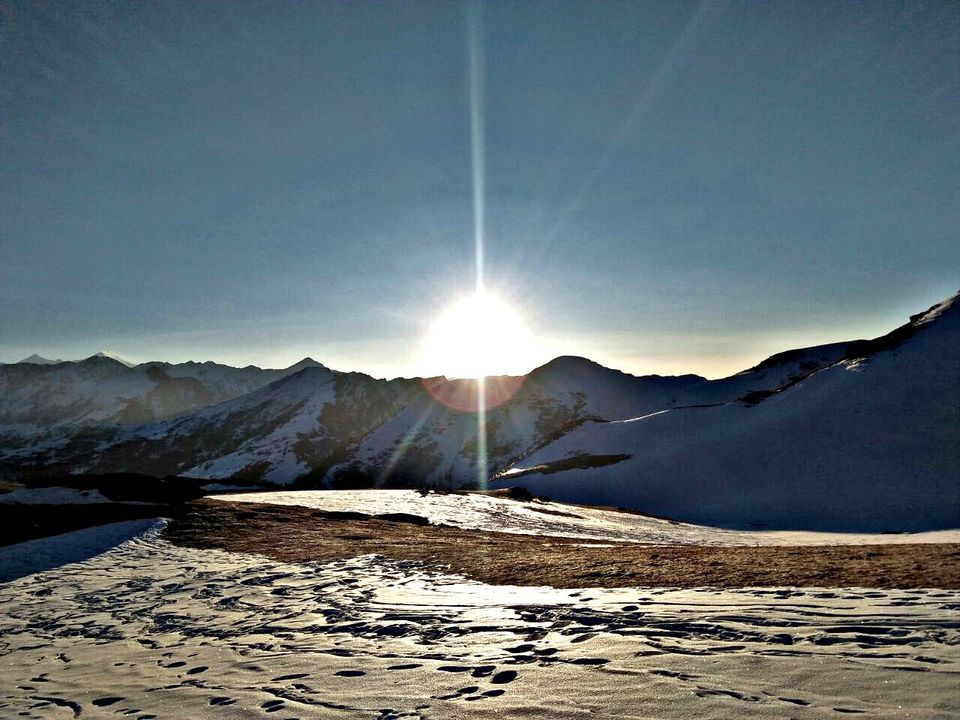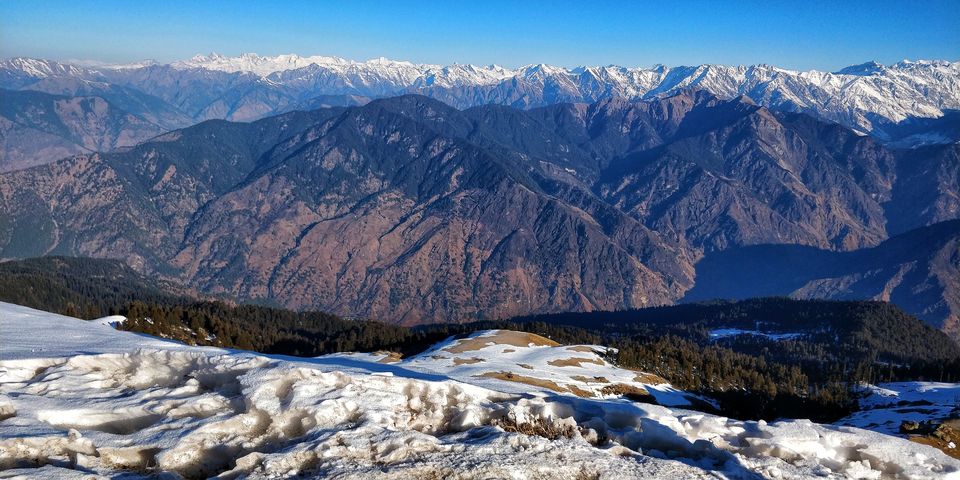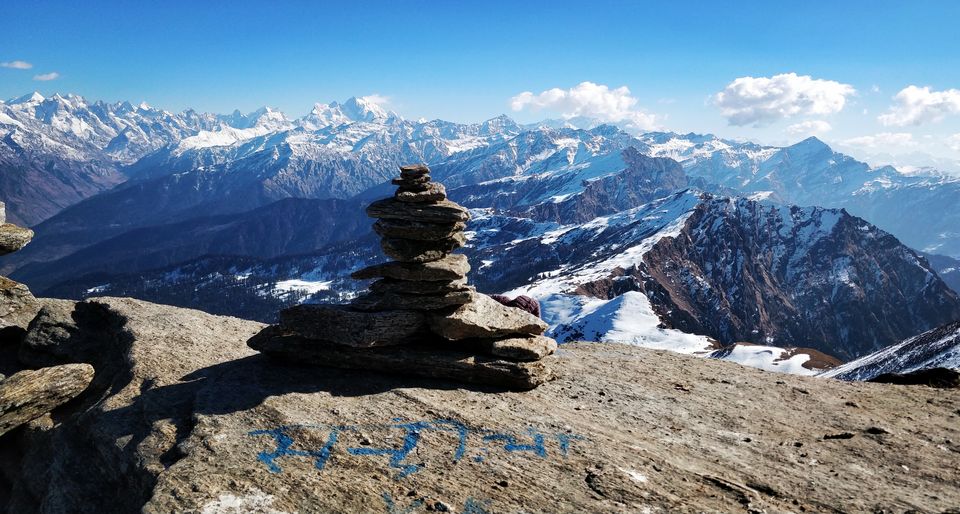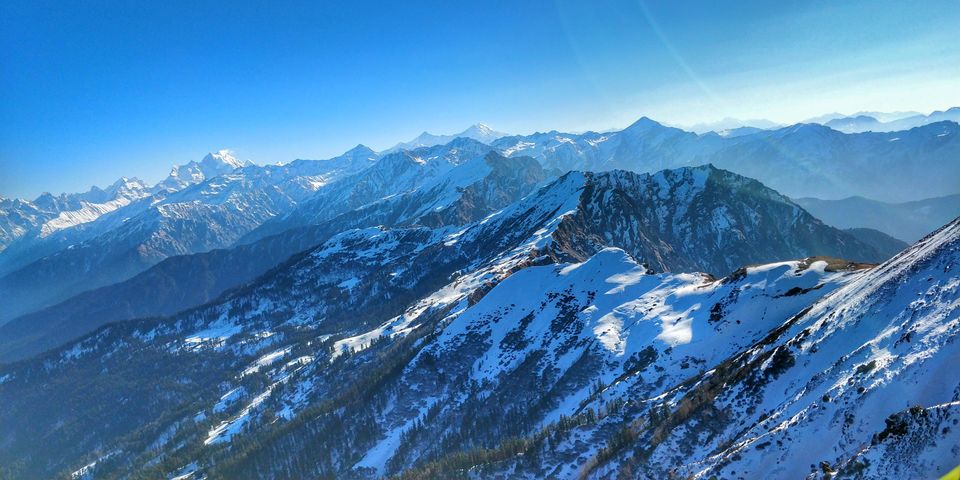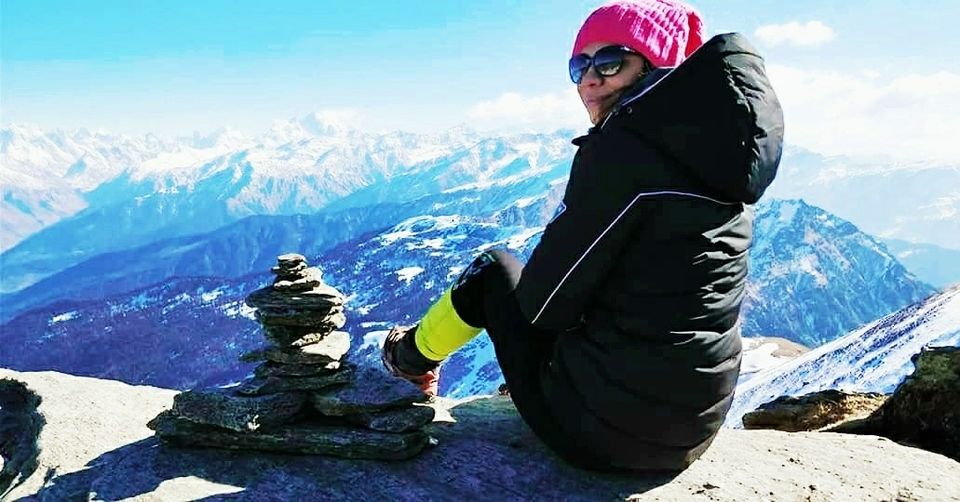 For more travel stories ,please follow me on instagram @wander_in_solitude