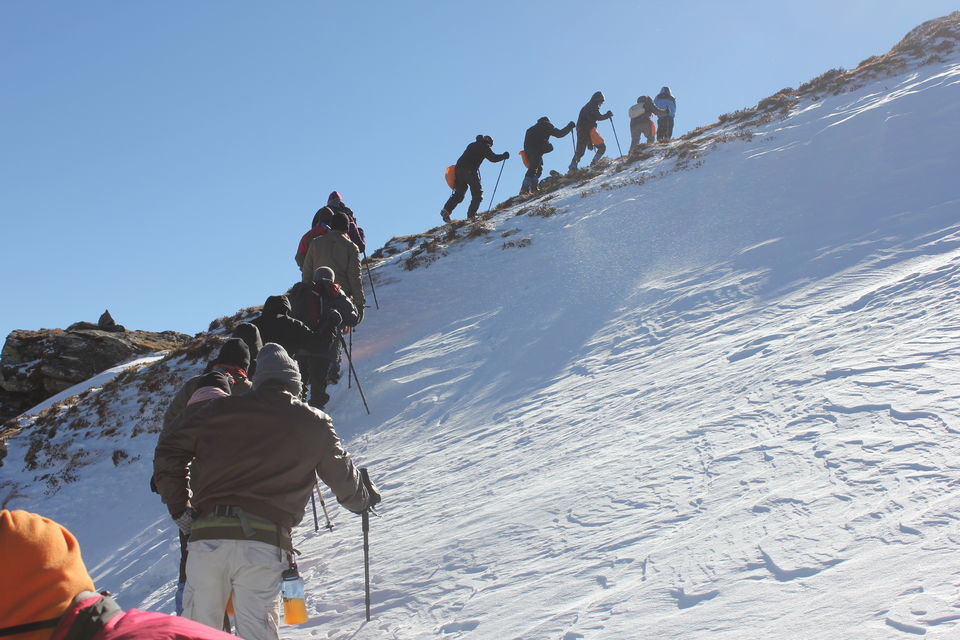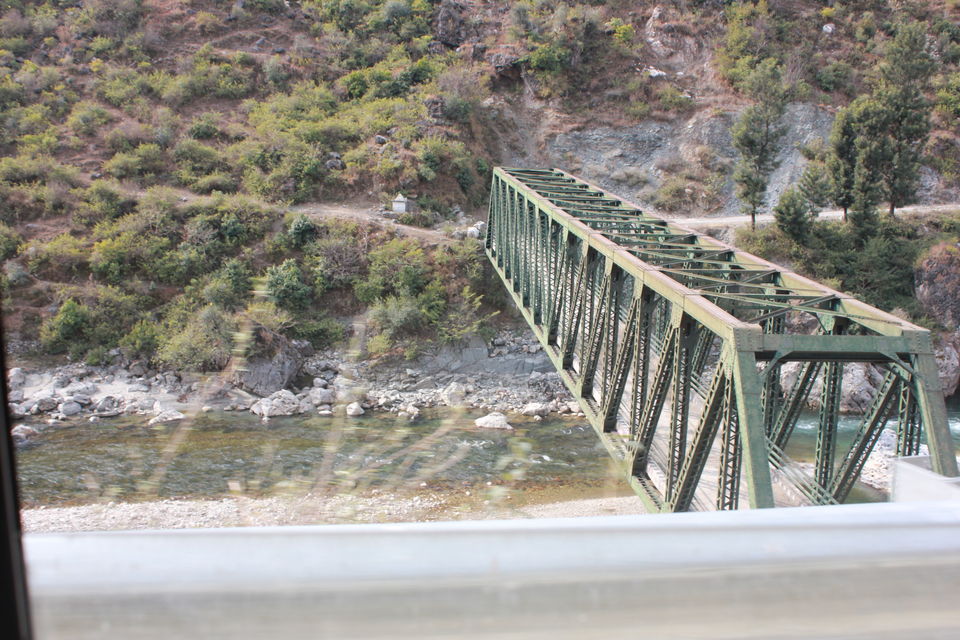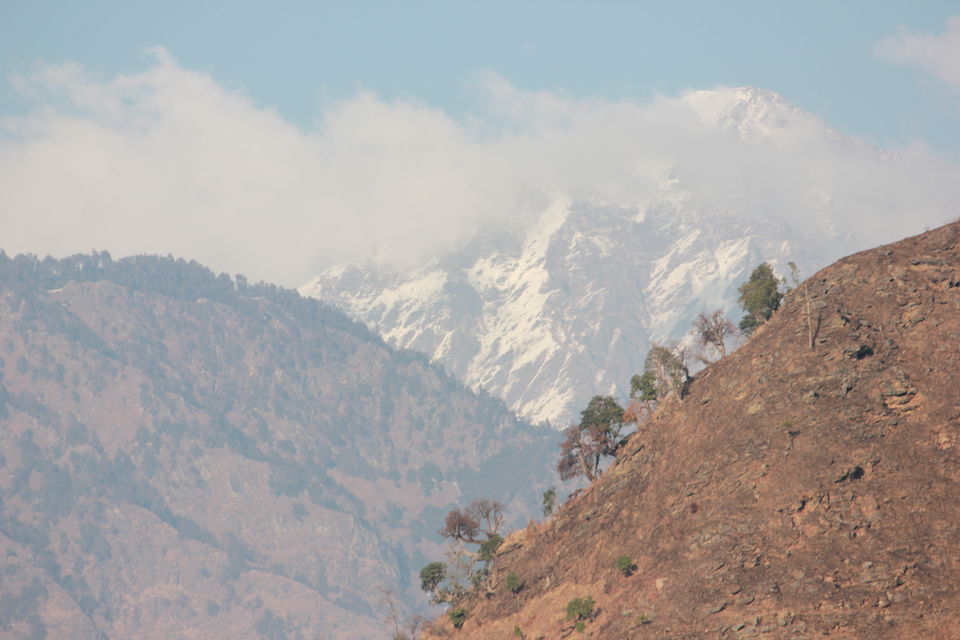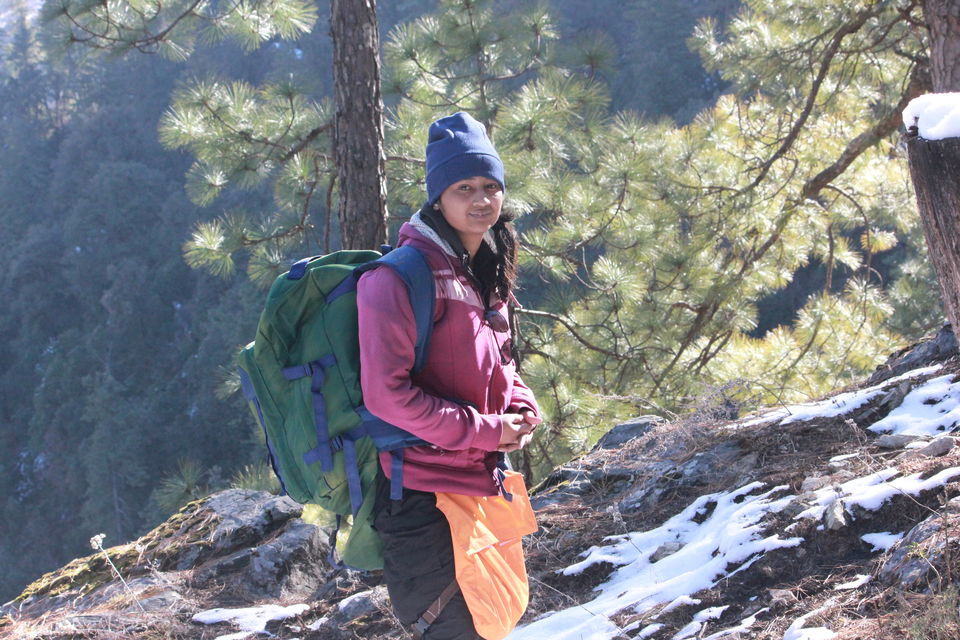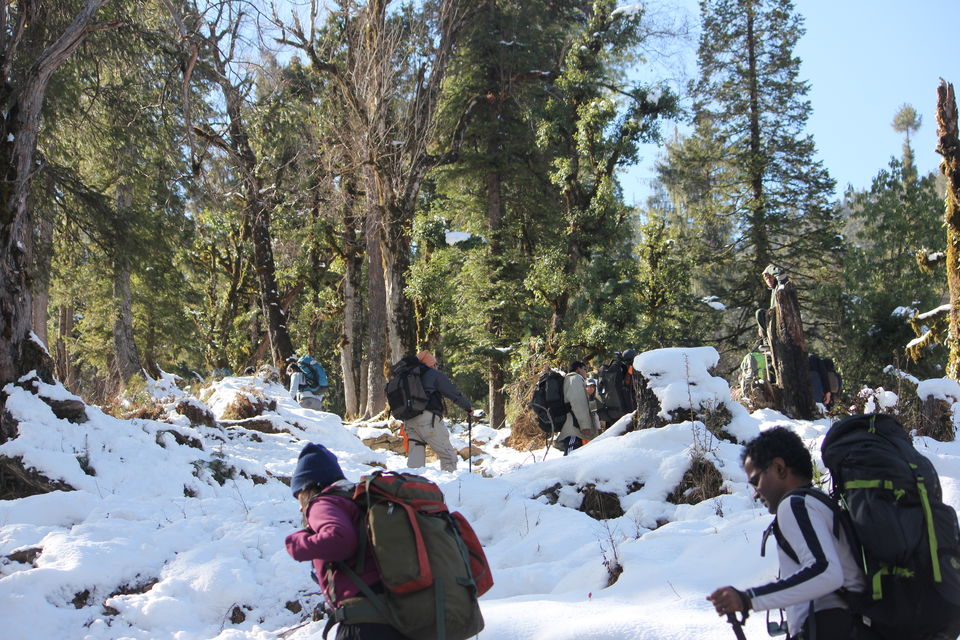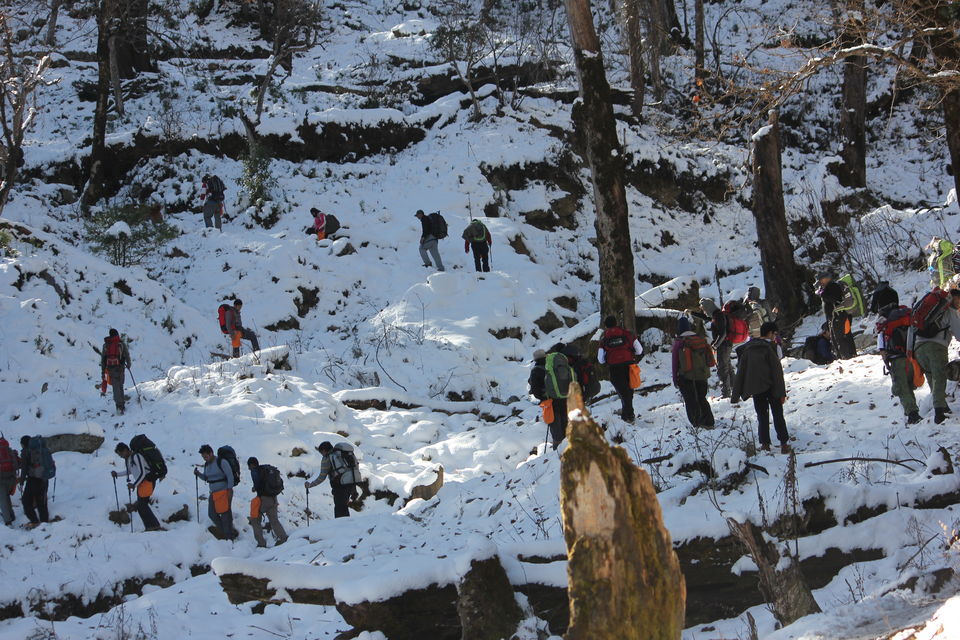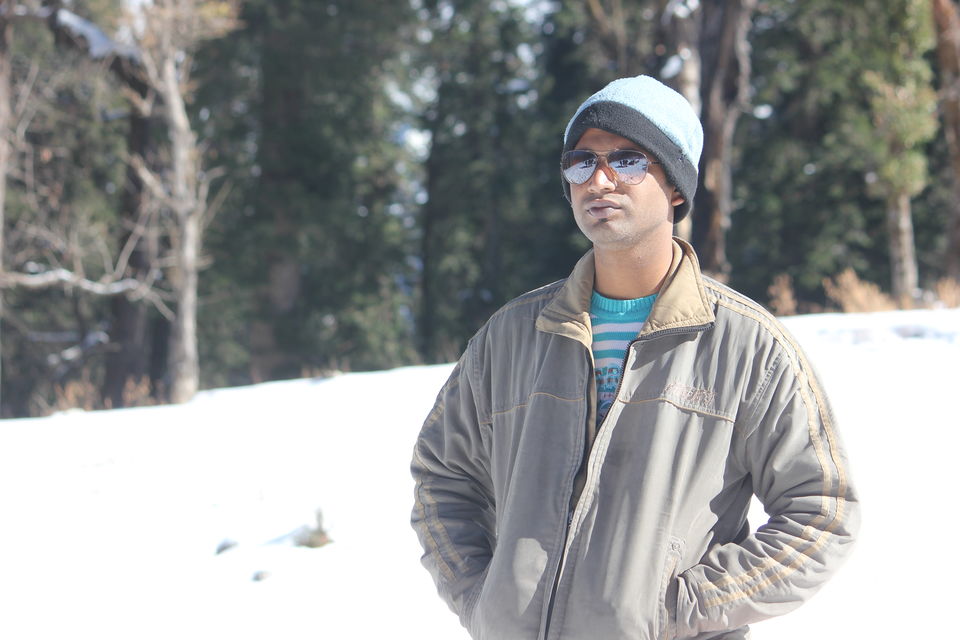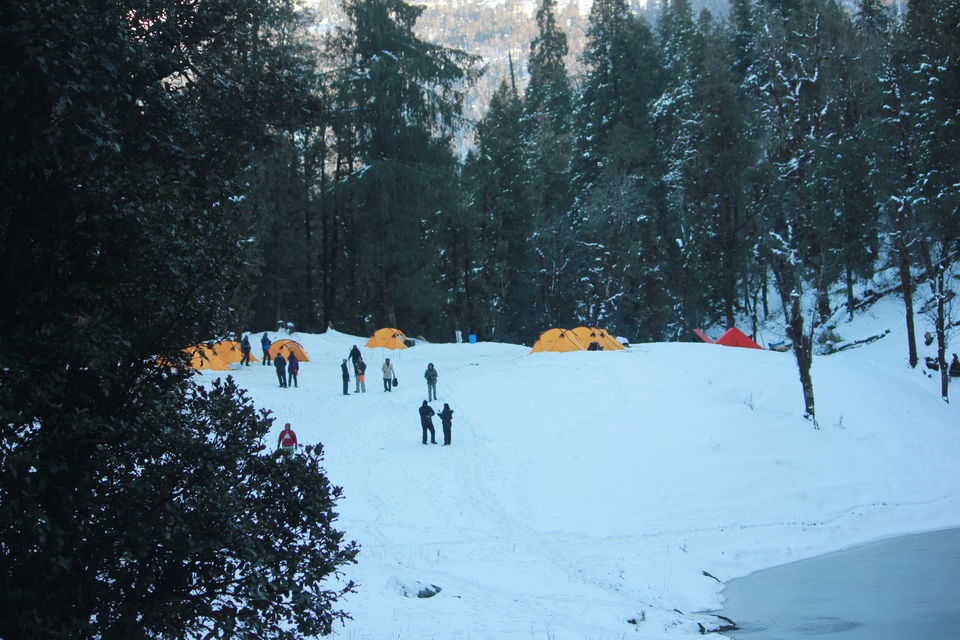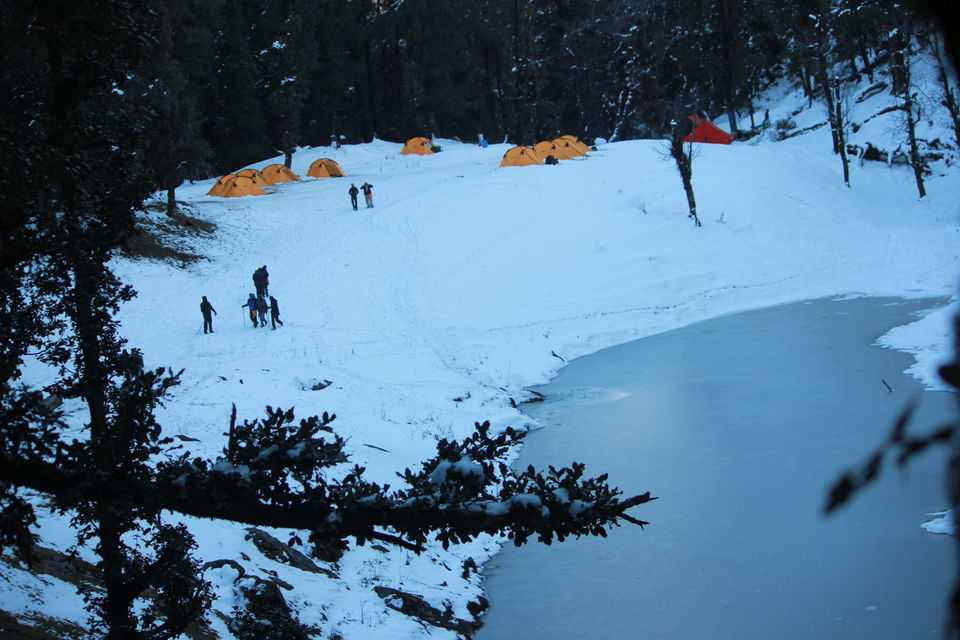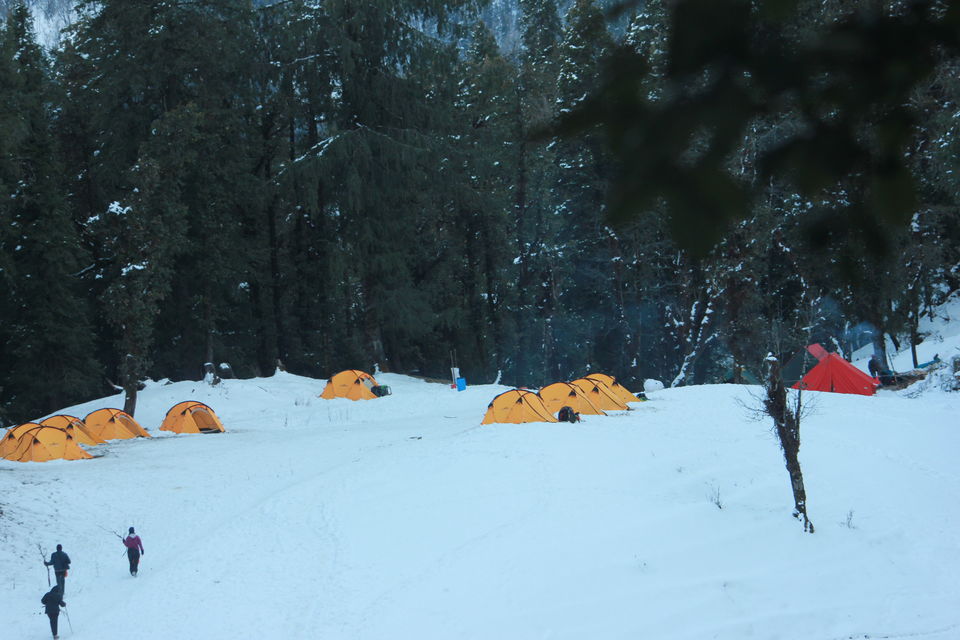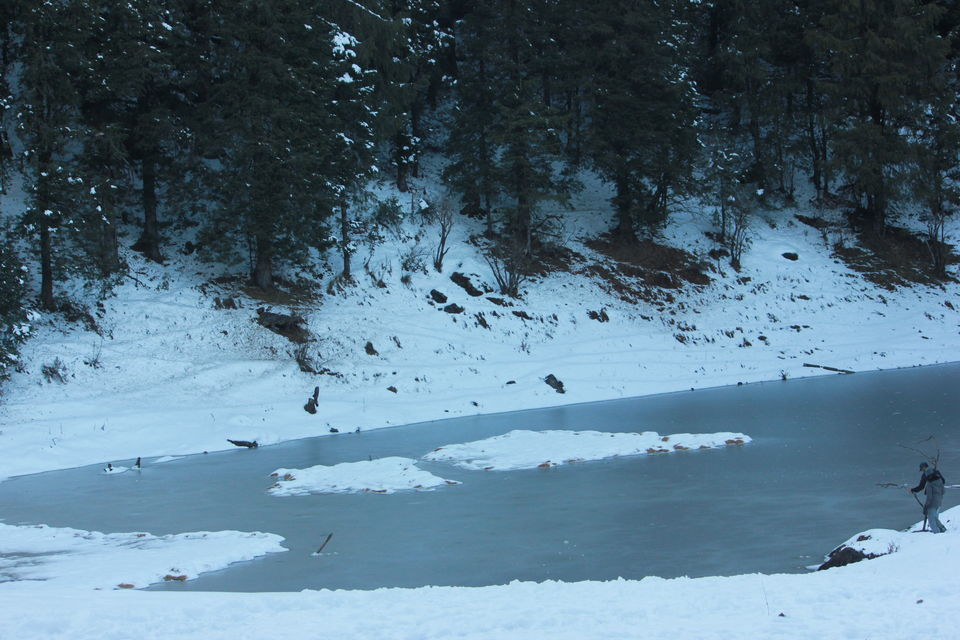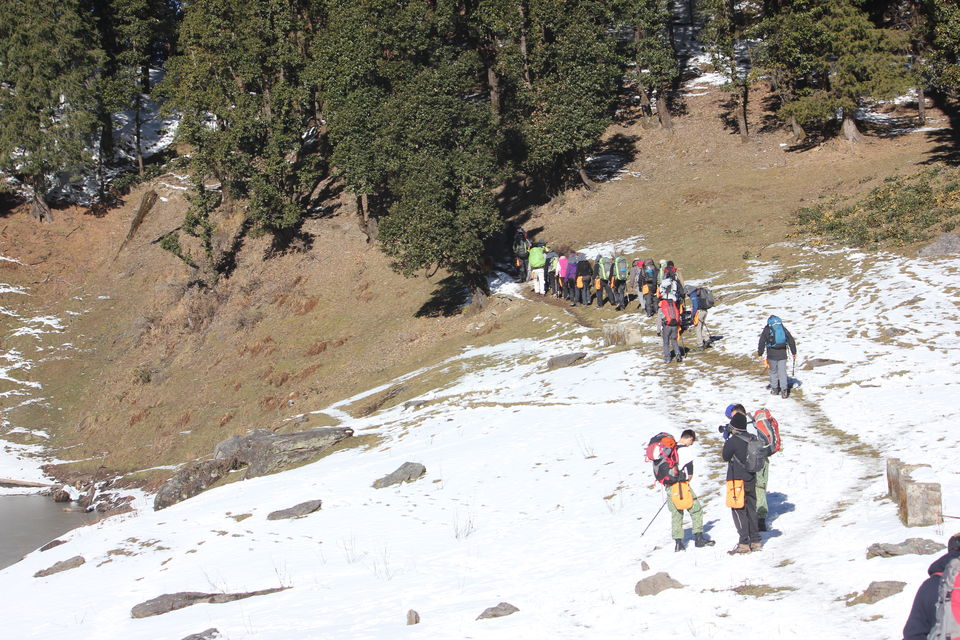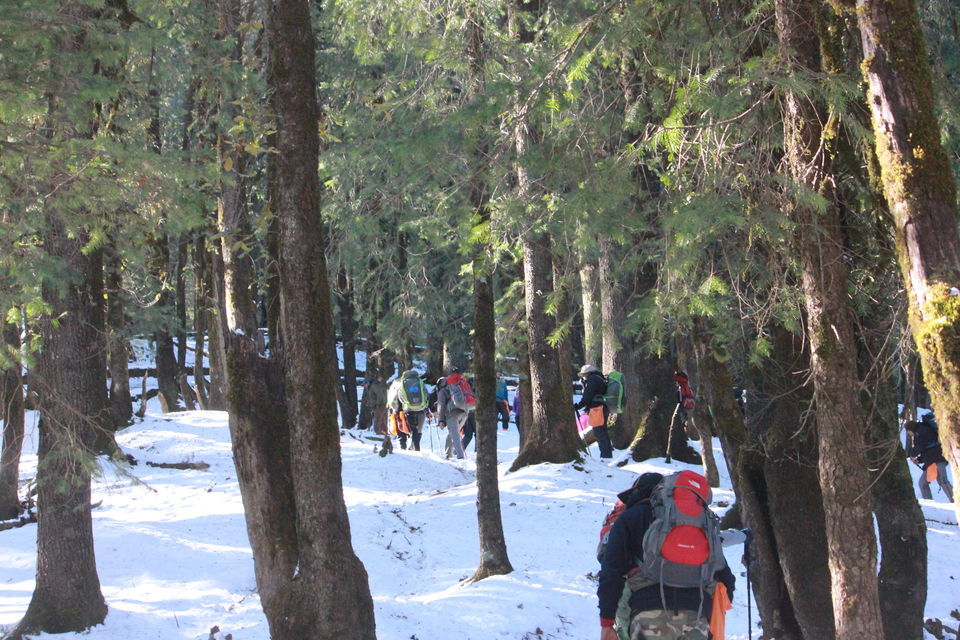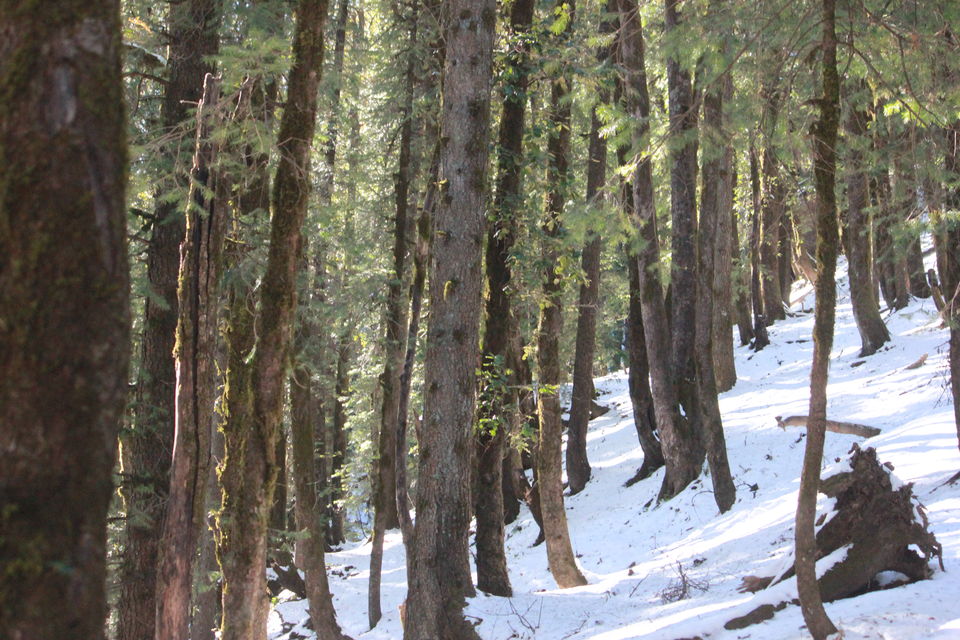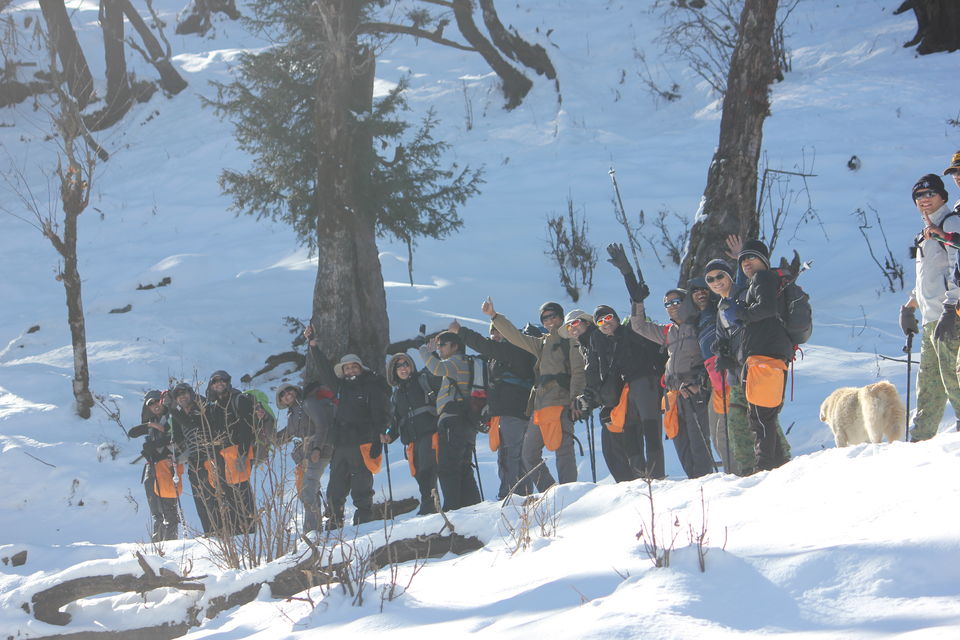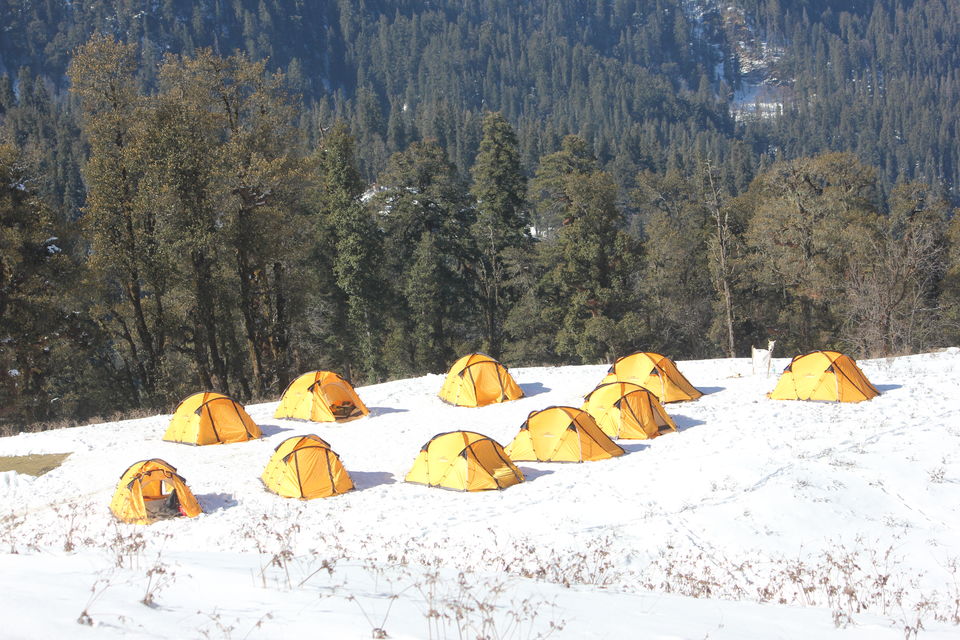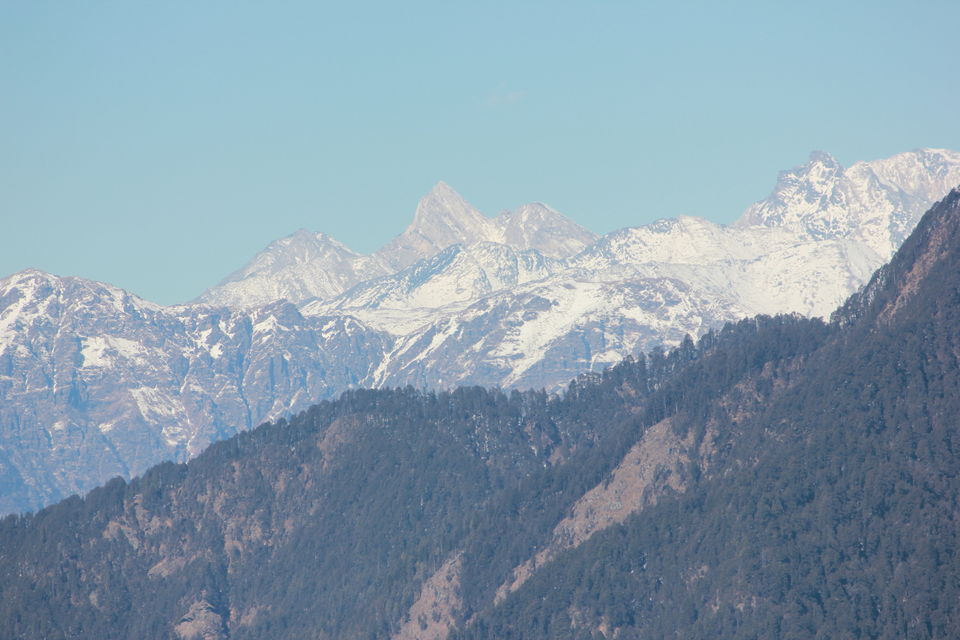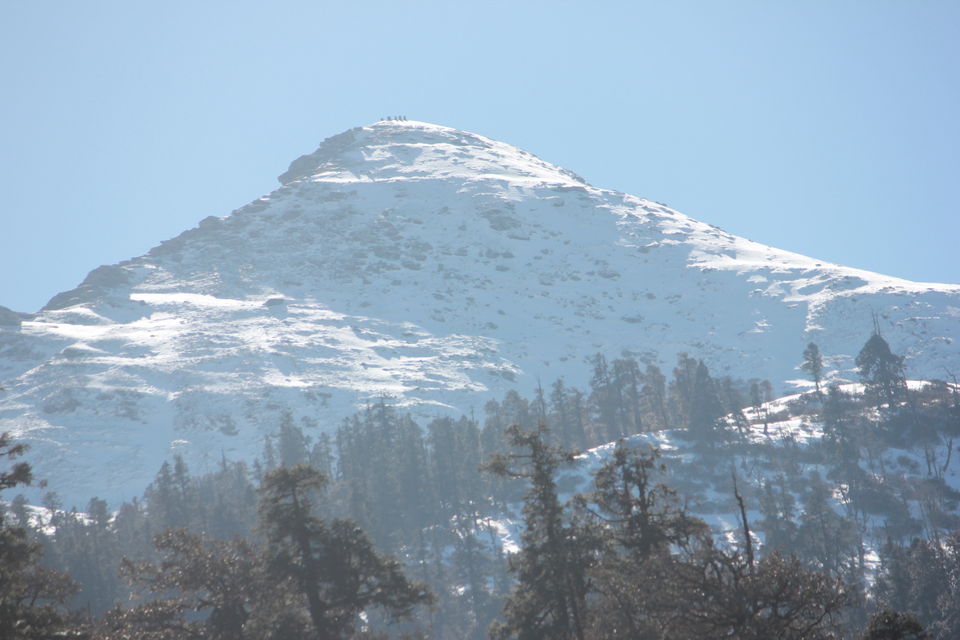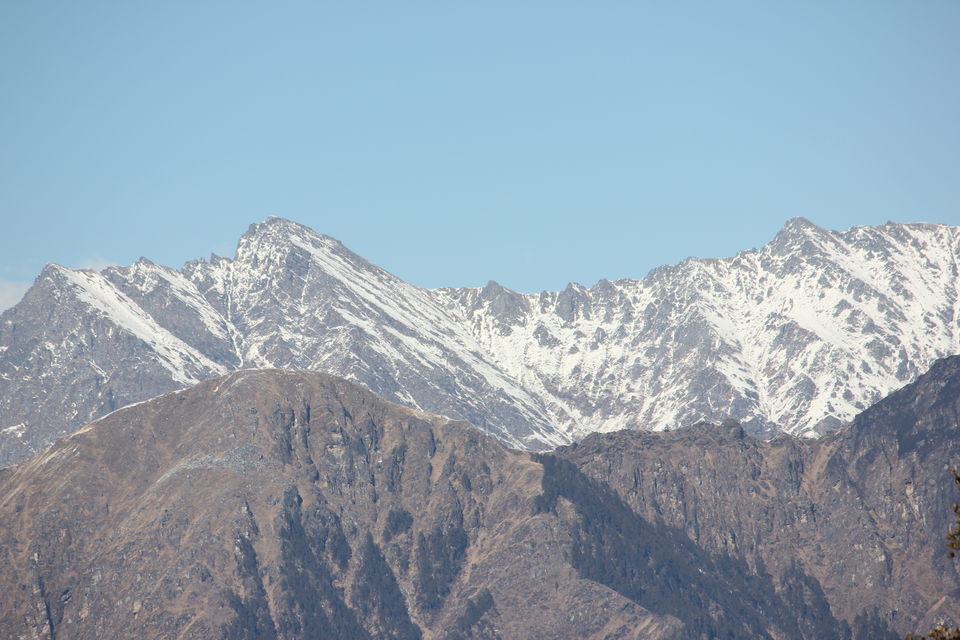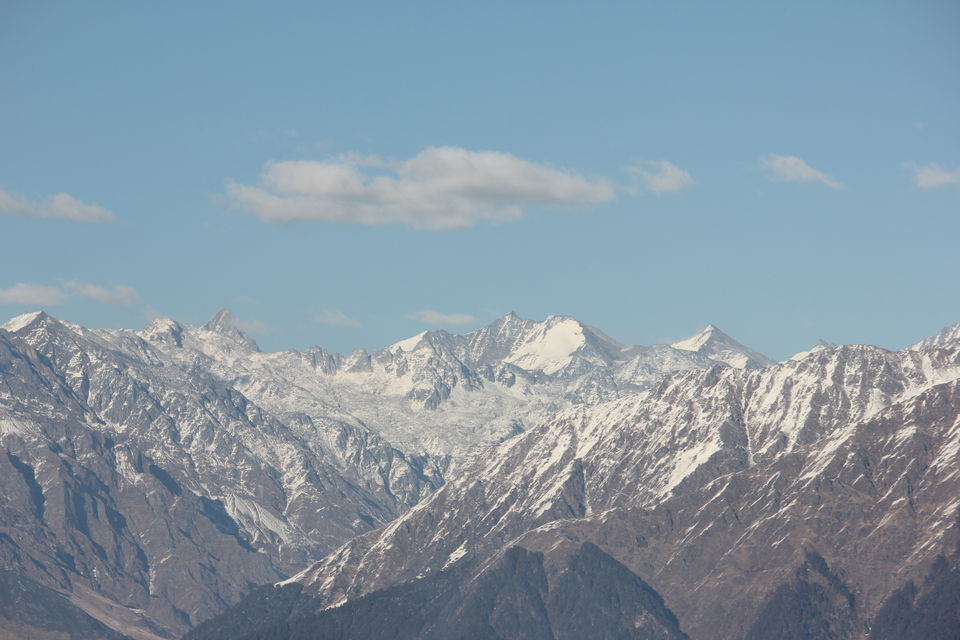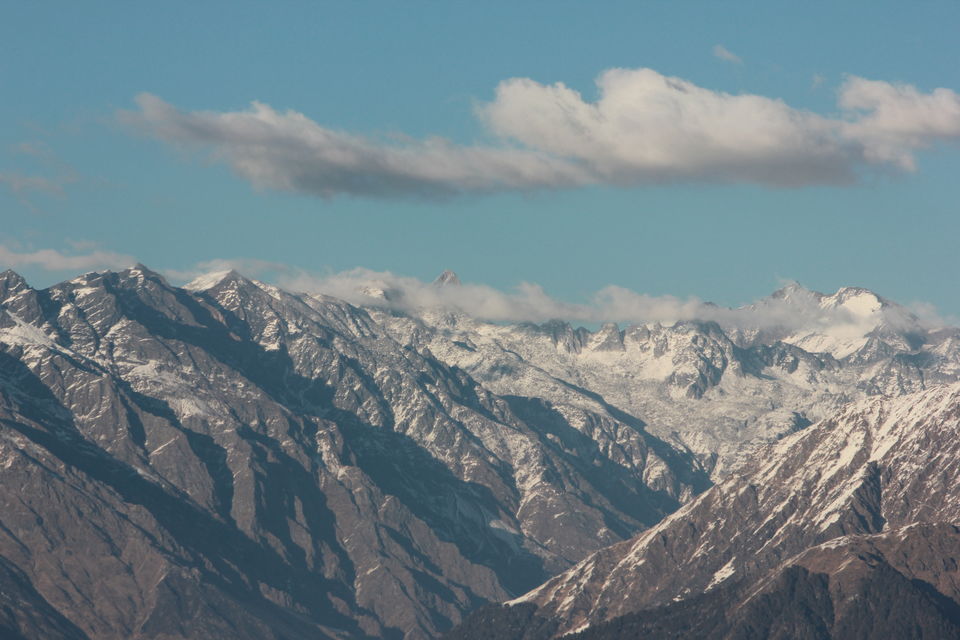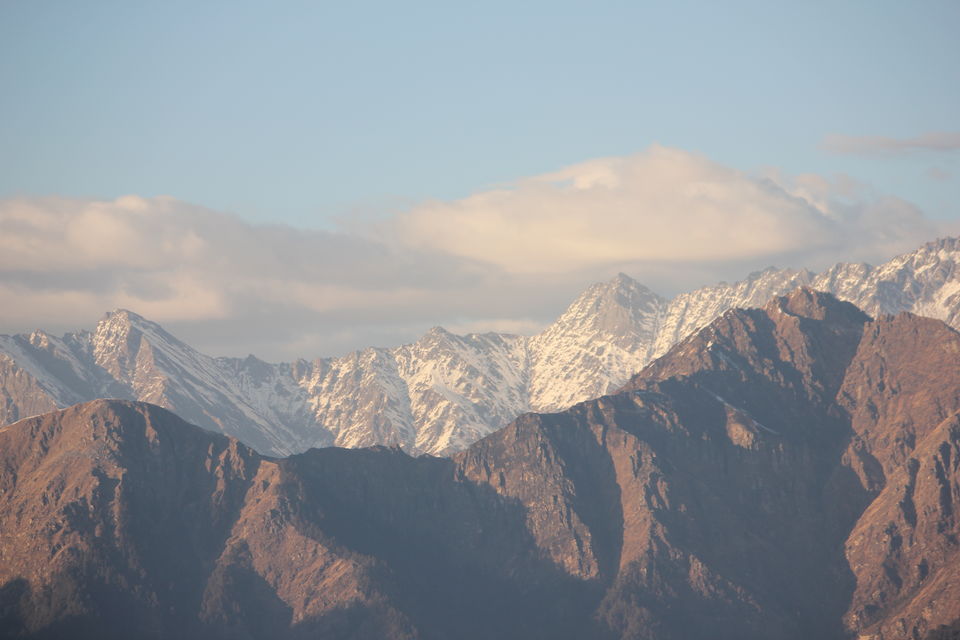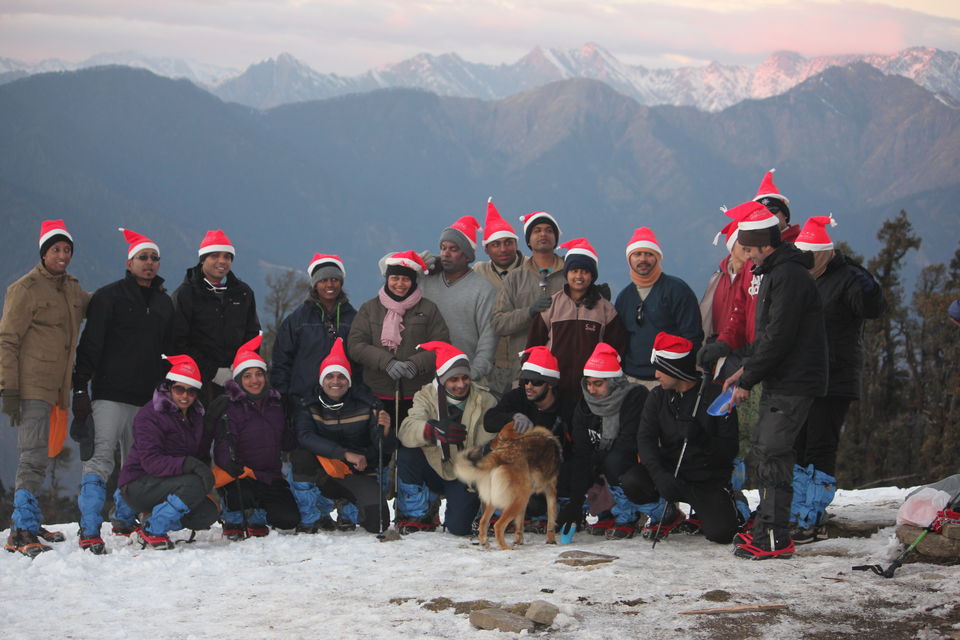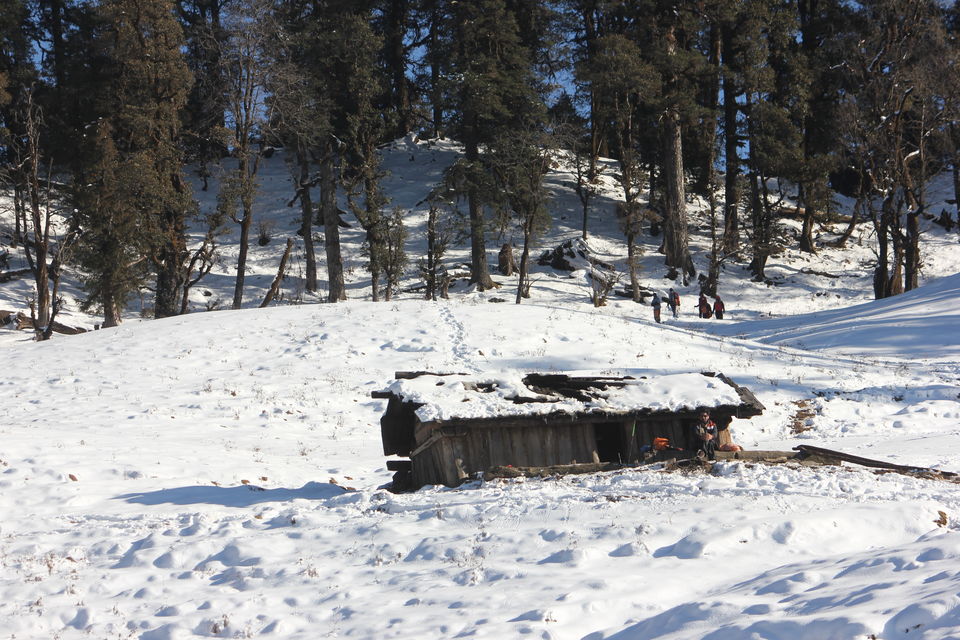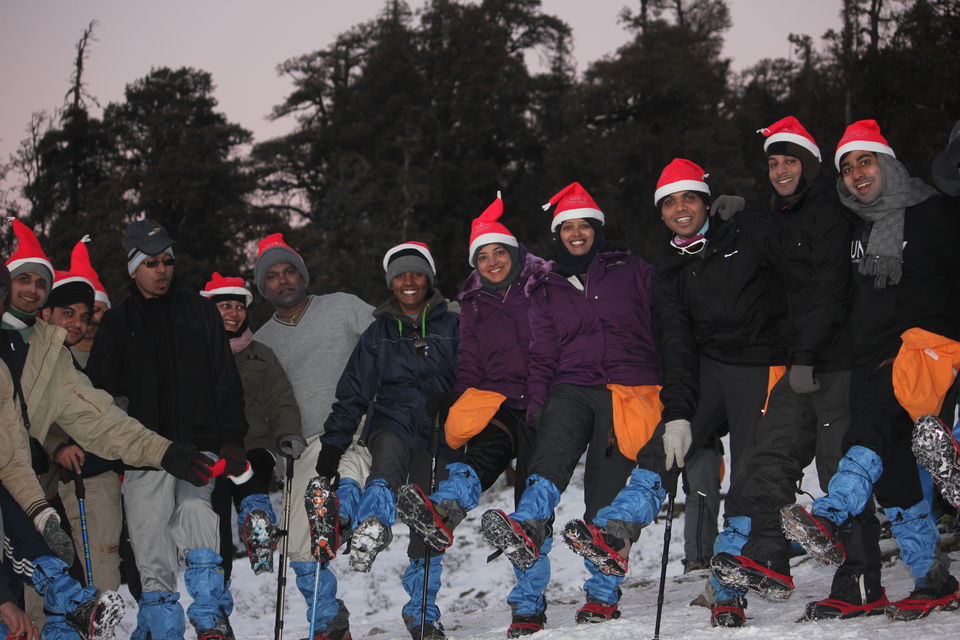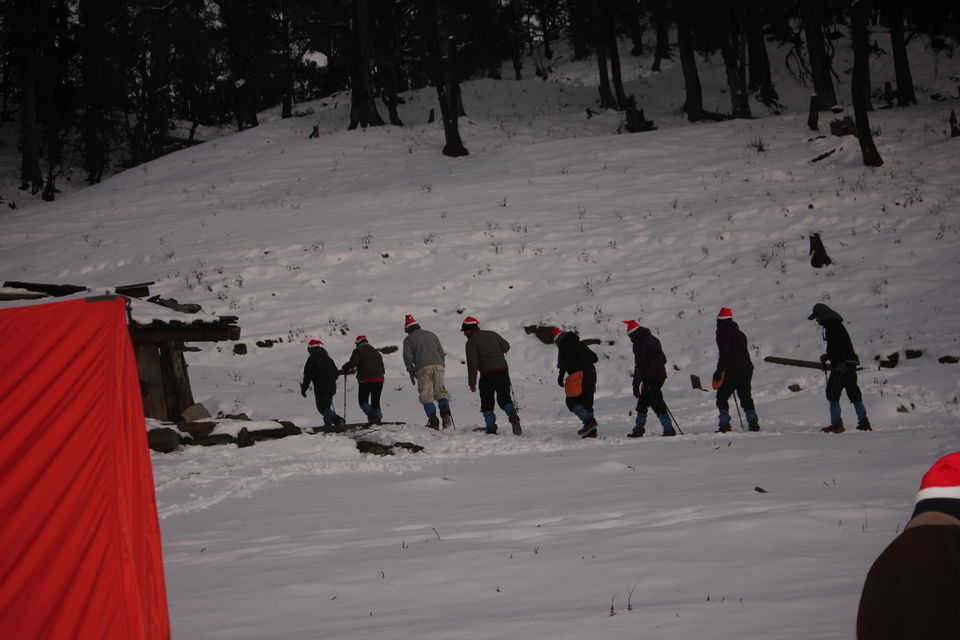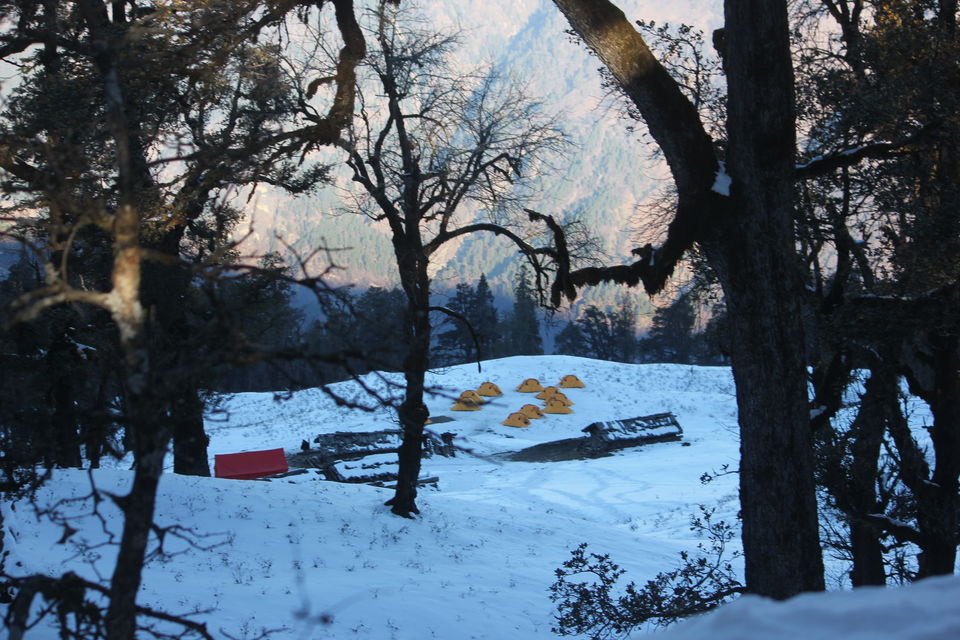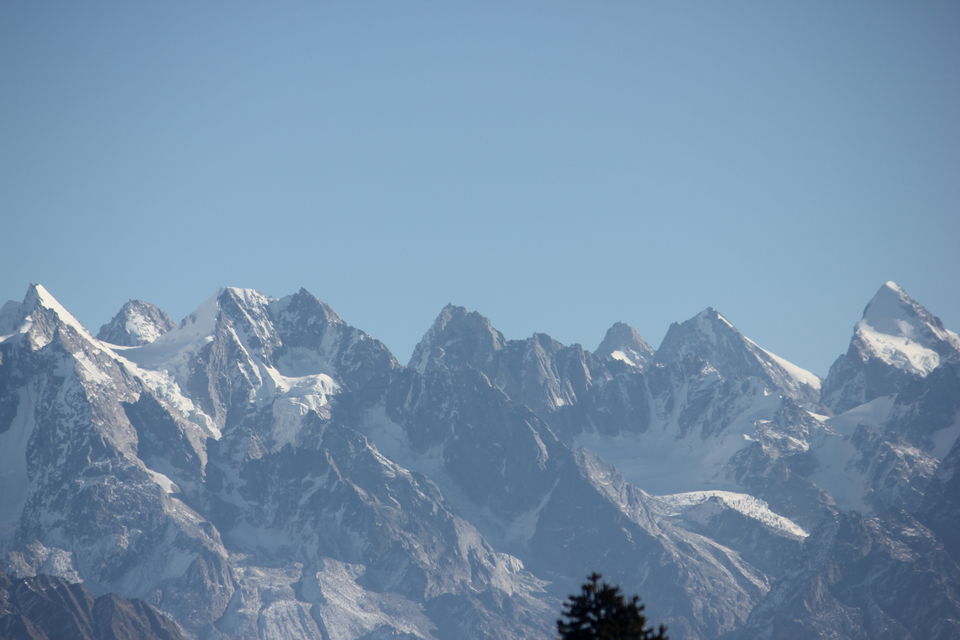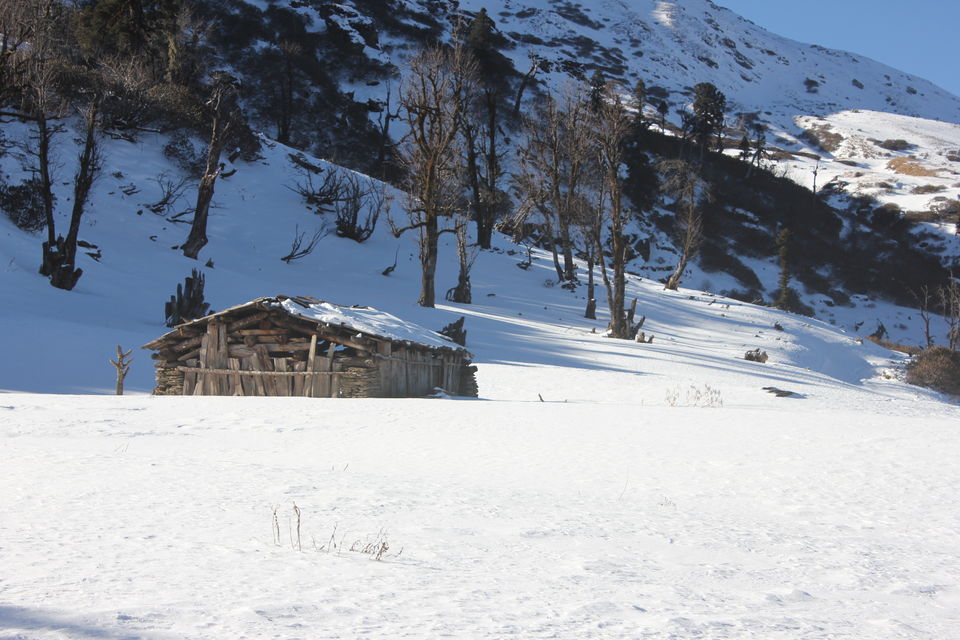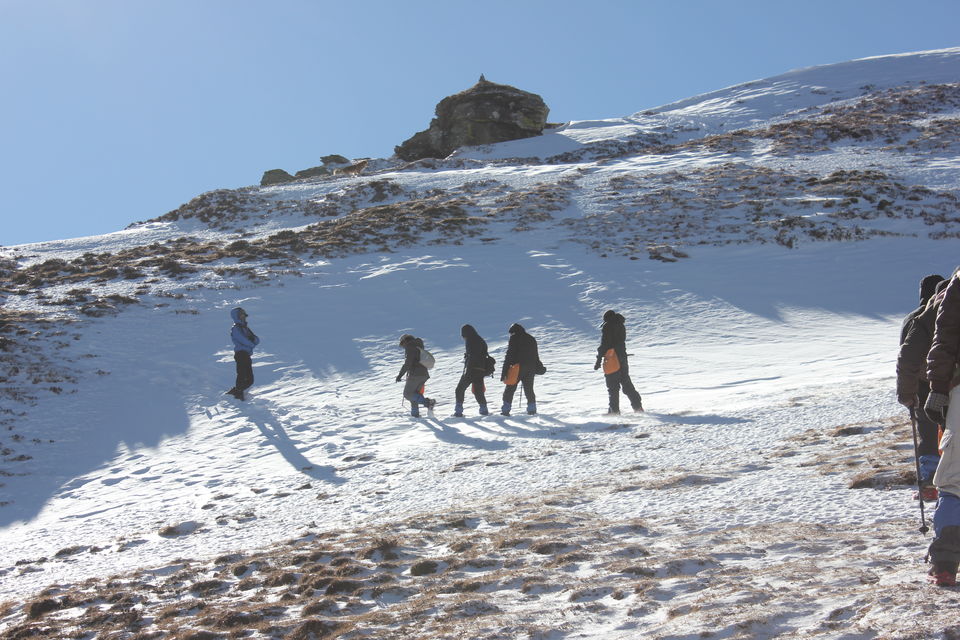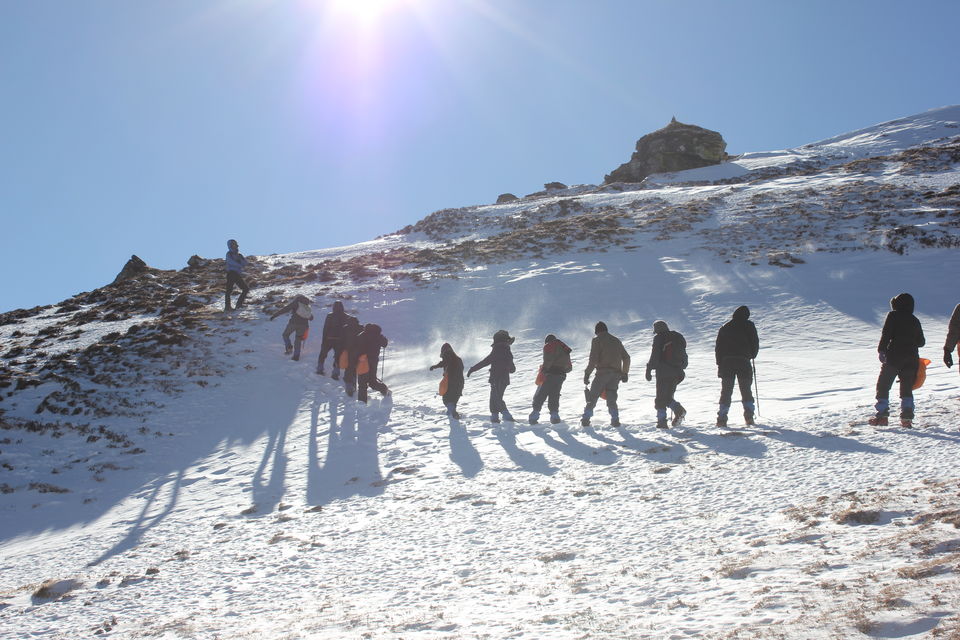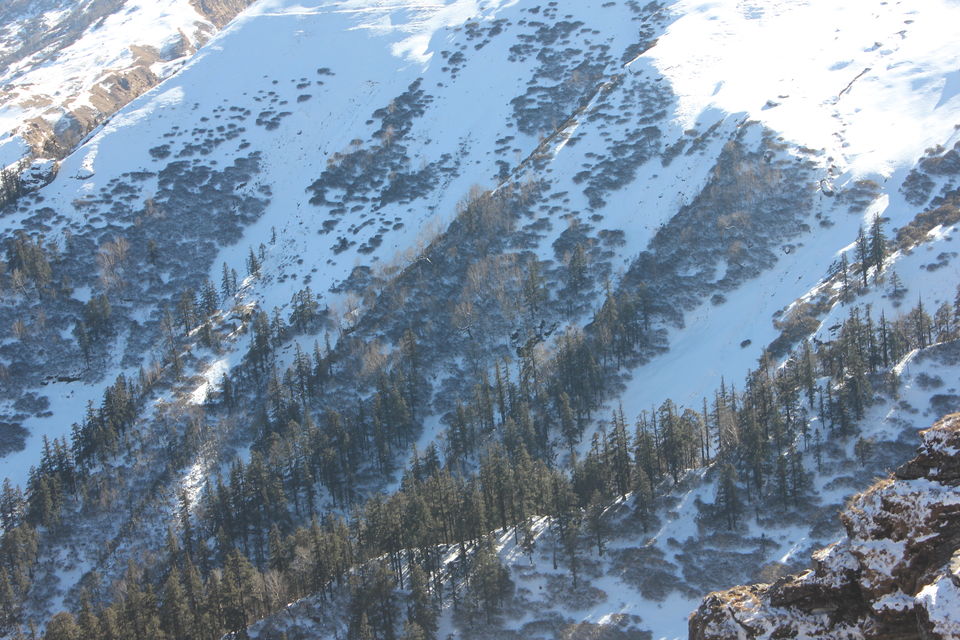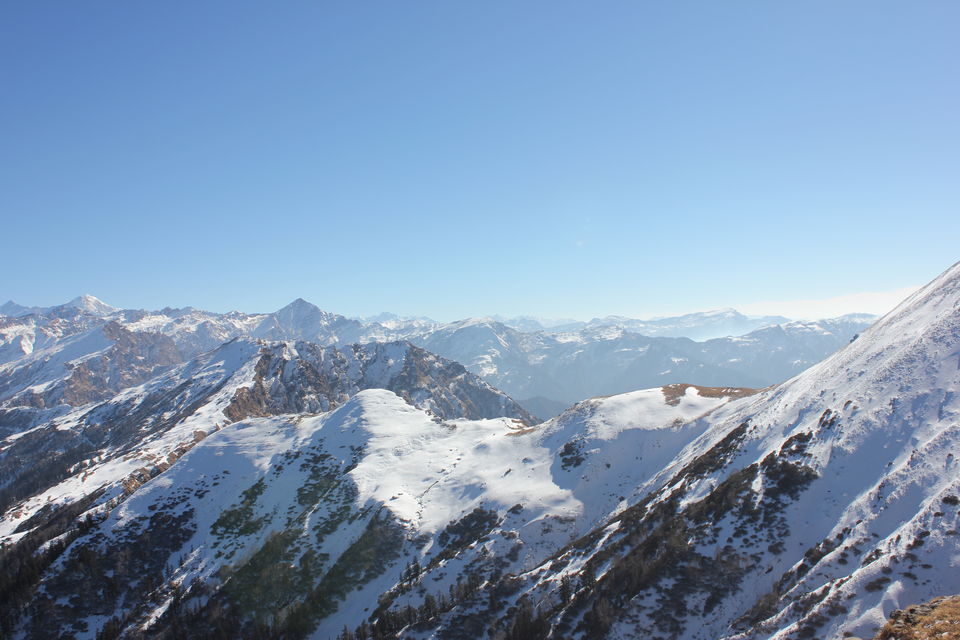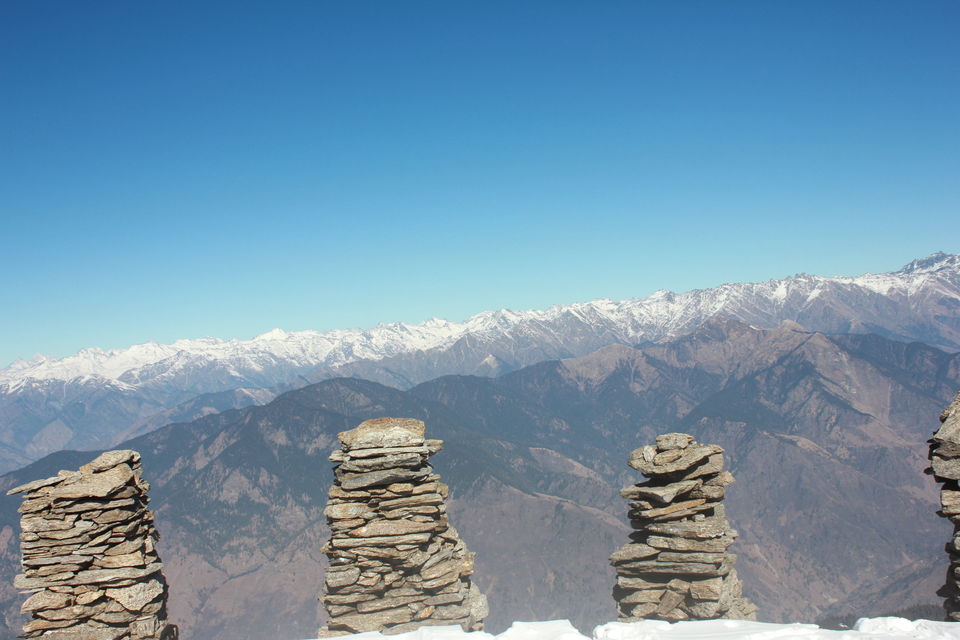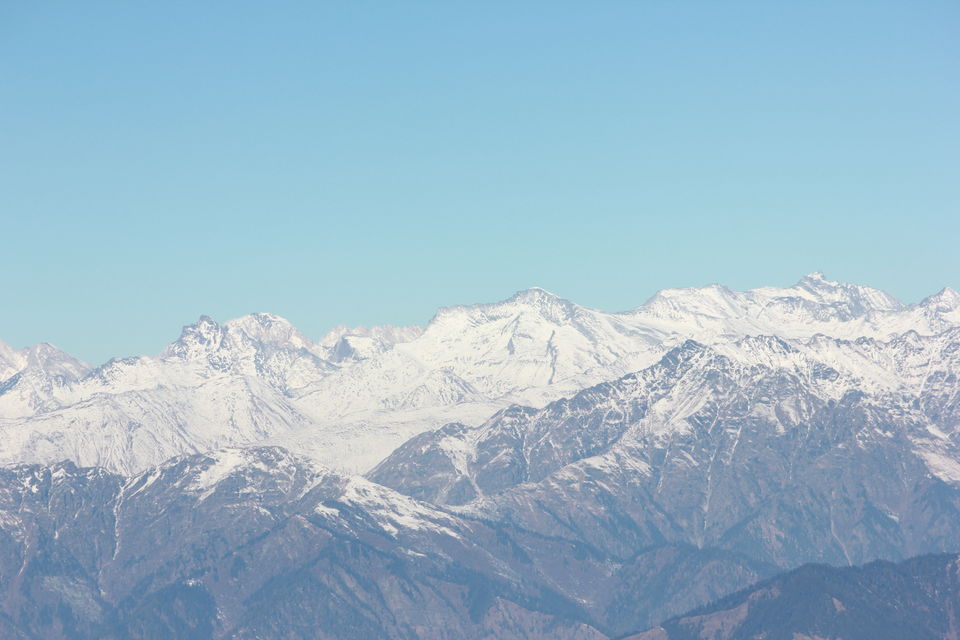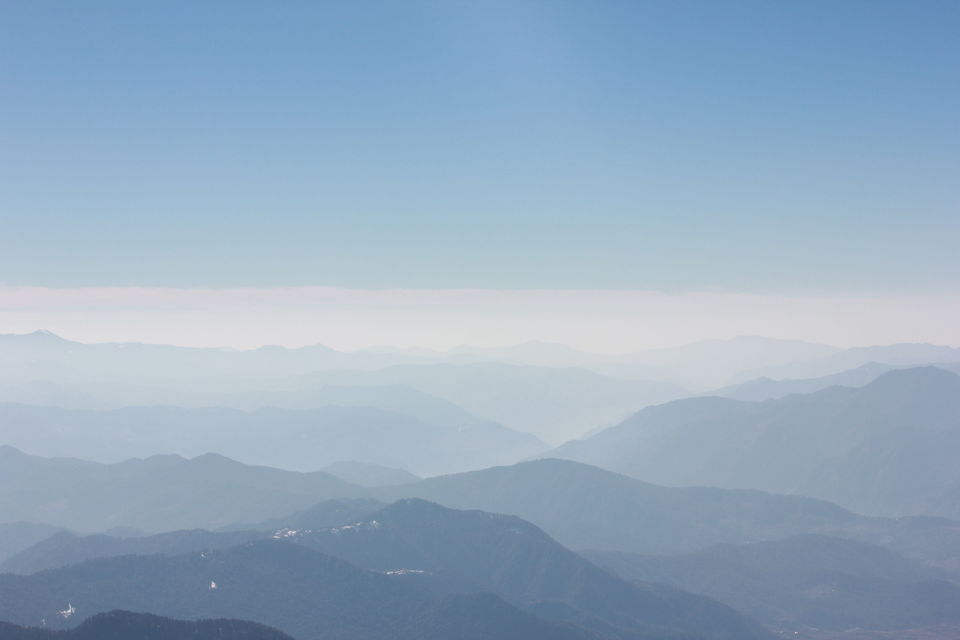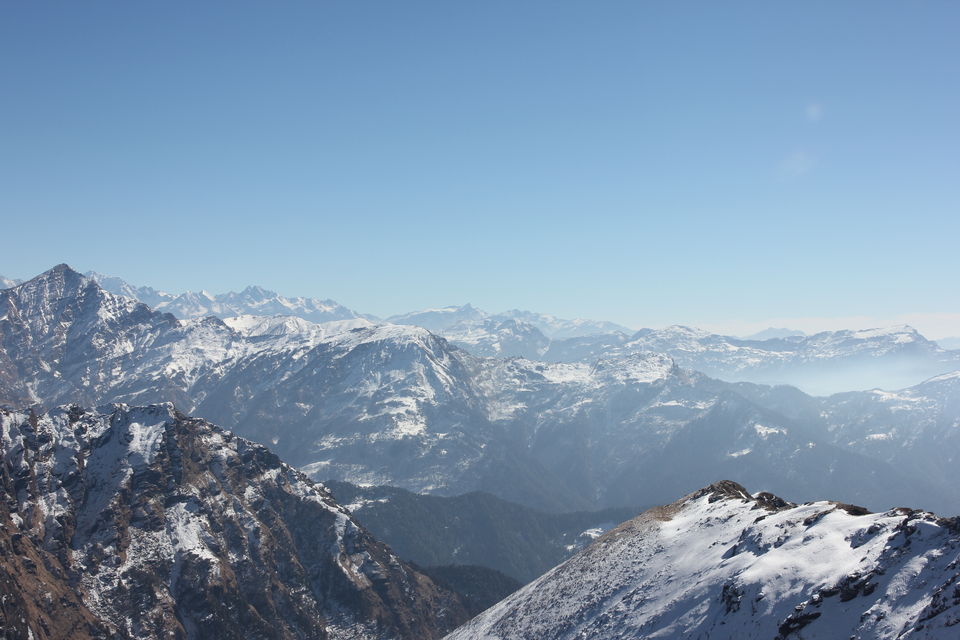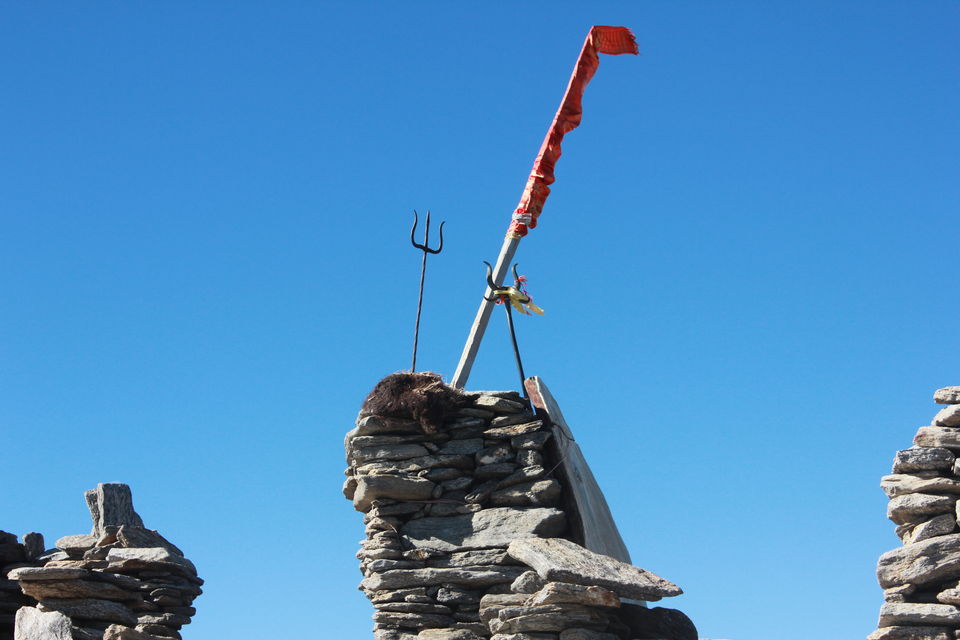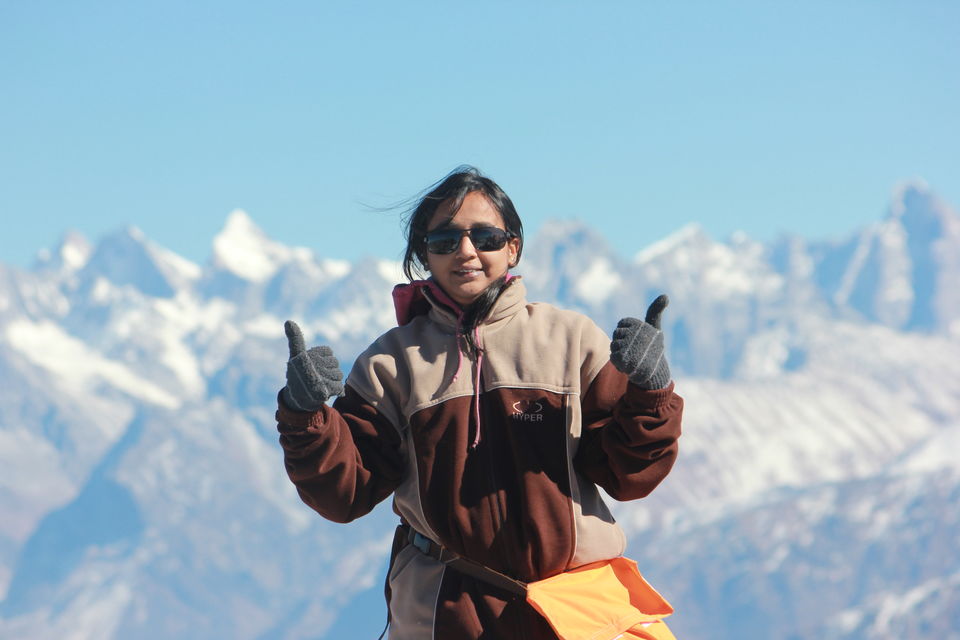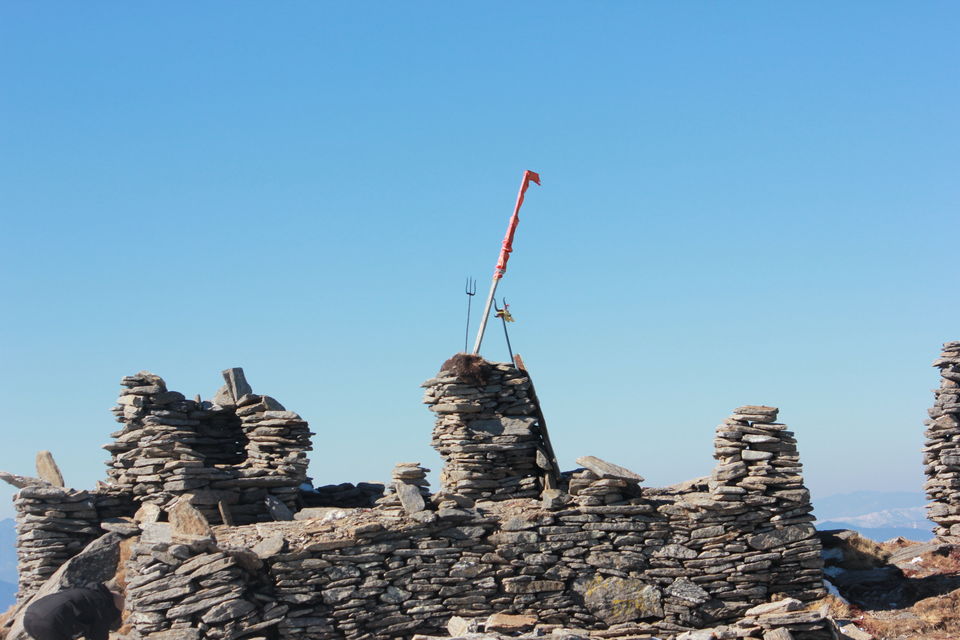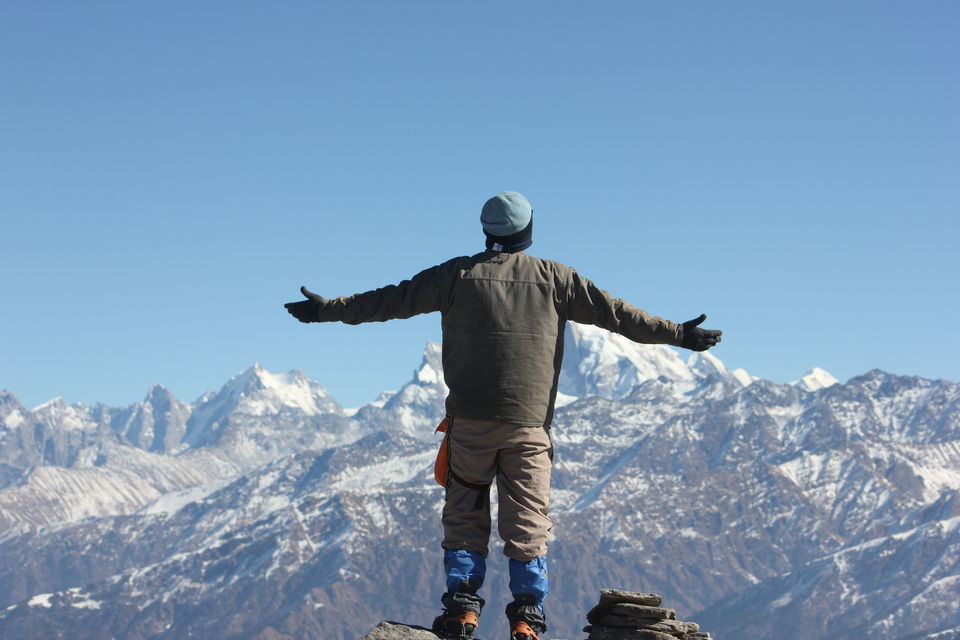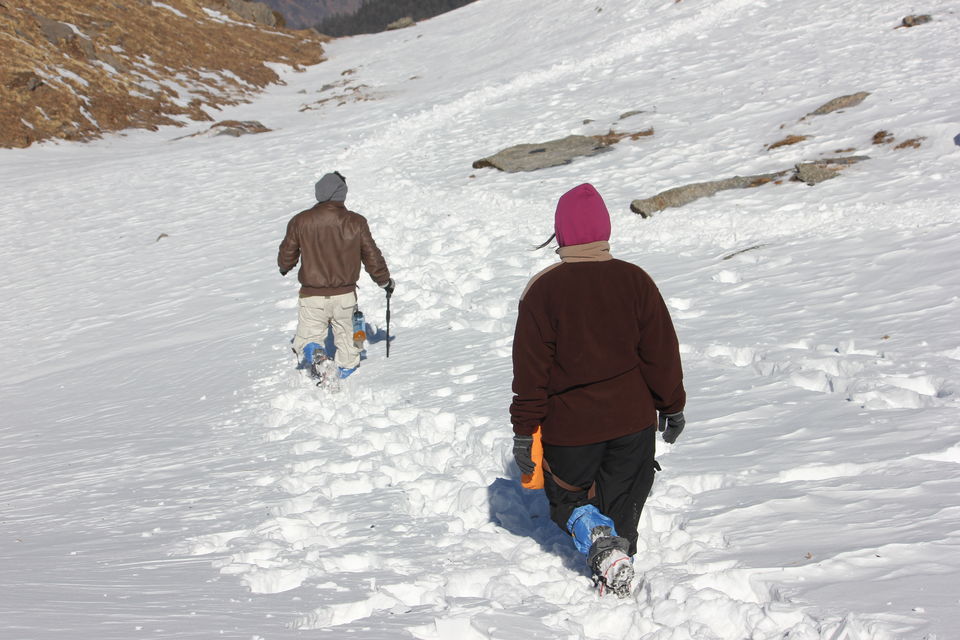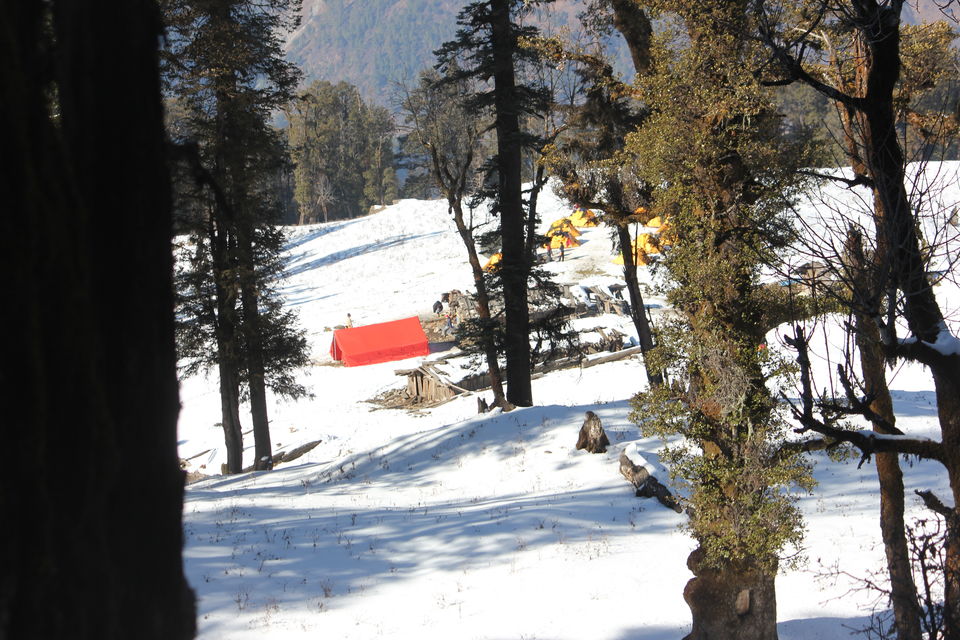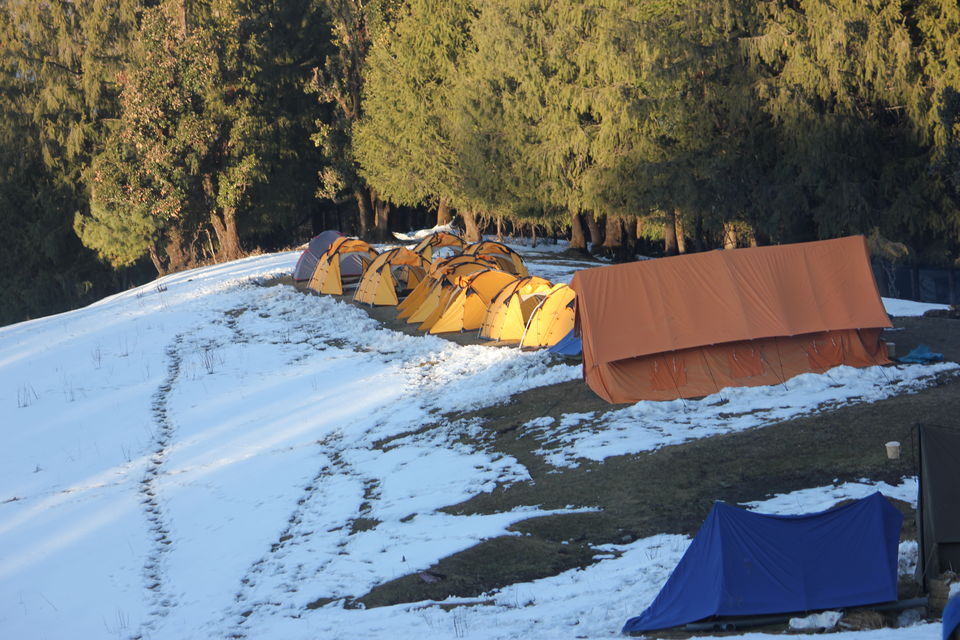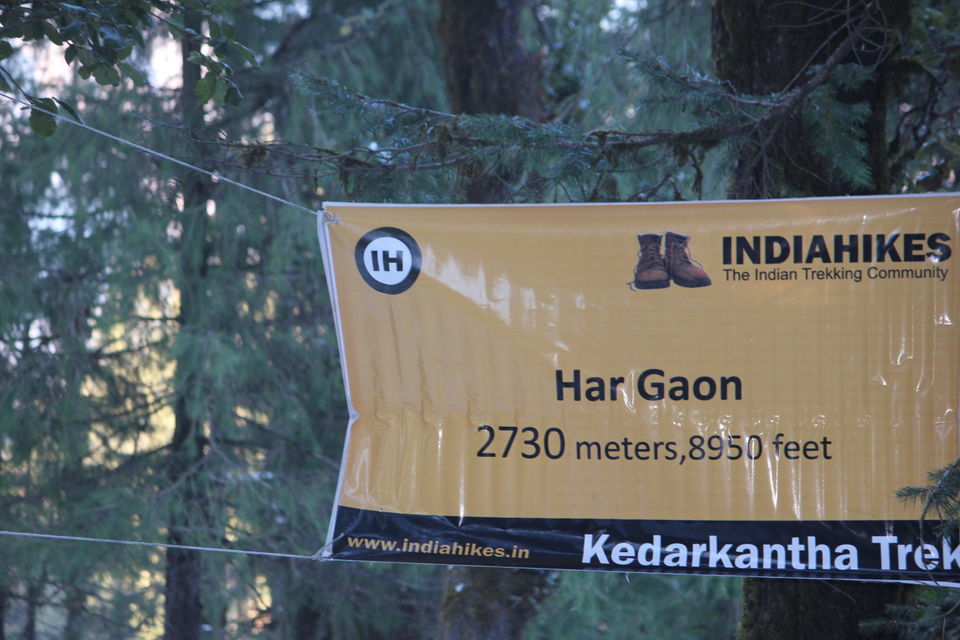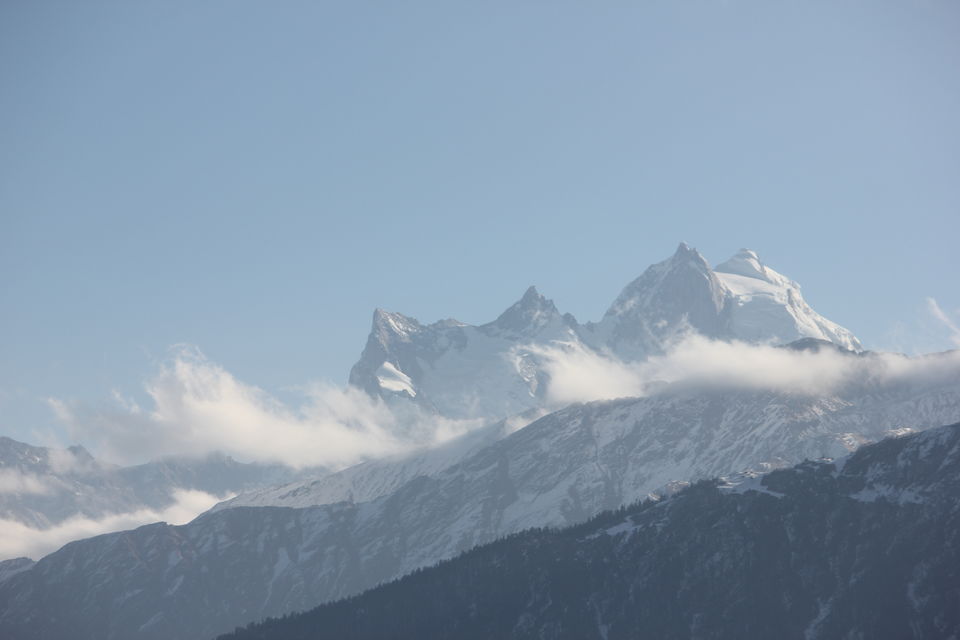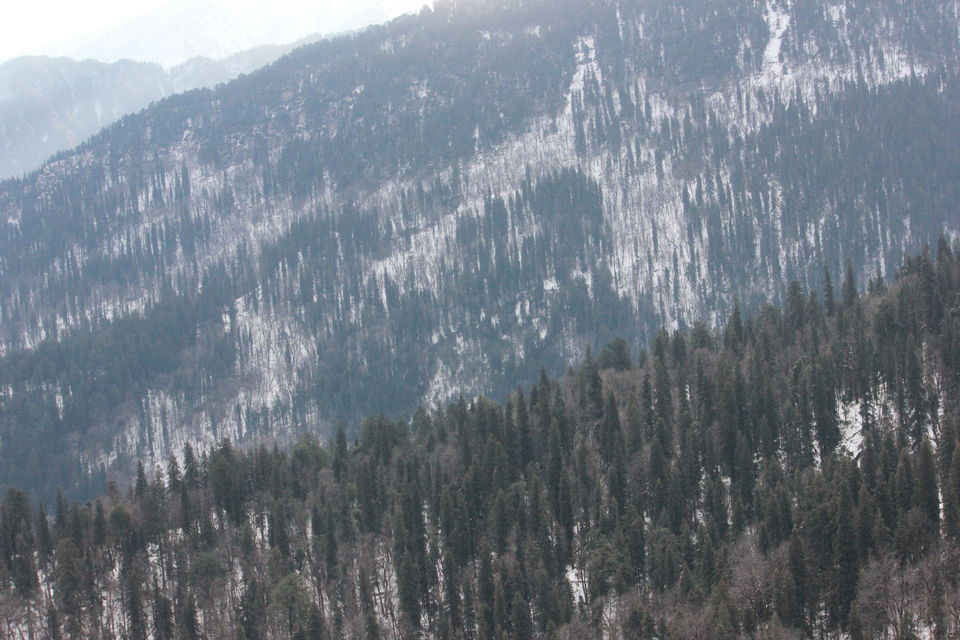 It was mid of 2013, I & Prabal started thinking of doing something new this year. Soon we came to know about Indiahikes.. An organization that arranges Himalayan treks. We went through their list of treks and finalized on Kedarkantha...
Soon the preparations began. We finalized the batch according to our convenience. The practice began for getting the required fitness levels.. Daily jogging at Durga Tekdi near my house and trek to Sinhgad on weekends.. The routine was set and soon we were ready for our dream trek on the Himalayas..
Dehradun (DD) was the base station for all the participants to gather. Accordingly we booked the train tickets on the very first day of opening of the reservations but we were not lucky enough to get confirmations for the return journey.
We had a direct train to DD from Panvel and we started from Pune by State Transport bus accordingly. We just made it in time to Panvel railway station and got know that the train was late by good 3 hours!!! After a long and tiring journey of 33 hours, we reached Dehradun in the evening and stayed there overnight.
The temperatures were down to single digit. On a chilly morning of 23rd December, we all trek-mates started journey to Sankri, the base village for our trek. While travelling through Uttarakhand, we could see the devastation caused by the cloudburst in June 2013. The restoration work was going on at all places. The road took us through Mussoorie and then alongside River Yamuna. The roads were narrow and full of twists & turns. Hats off to the jeep drivers who drove us safe through those roads!
It had just snowed when we reached Sankri (6450 Ft) early evening. My first glimpse of snow alongside road on the grass... It was just amazing to see snow covered mountains and it excited me for what was in store for next 3 days. All formalities done, we sorted our bags to keep only the necessary stuff with us for the trek. We had an information session on the first aid and some tips for trekking at high altitude.
On 24th December morning we started the trek from Sankri to Juda ka Talab (9100 Ft), our next campsite. This was a 4-5 hours ascent through a snow covered trail through forest. In the anxiety of my first high altitude trek, I lost my energy in last stretch of around half an hour and I completed that on a horse. I chose not to stretch myself at a very first day as I had to maintain my energy for summit and I held back my excitement.
After reaching to Juda ka Talab, we had our lunch and then I took some rest. In afternoon we took a walk around the campsite for photos and more importantly to acclimatize to the altitude. The campsite was nestled in snow covered Pine trees. All the basic facilities were made available. Getting hot water and food was like luxury over there. Stay in tents pitched in snow was exciting. Layered clothing was the key to tackle the low temperatures.
Next day's trek till Kedarkantha Base (11250 Ft) was all through snow. I could complete this stretch and did not face any issues like previous day. This campsite was bigger; there were 2-3 wooden huts & one with a campfire arrangement. After lunch we went walking around to get acclimatized & collect some firewood. We had a demonstrative session on the safety equipment like gamma bags and some tips for the next day!!
It was Christmas day & we celebrated it in a different way. It was really awesome!!! Sitting around the campfire in wooden hut sipping hot coffee was such a delight!!! Here we got gaiters & crampons to wear over the shoes for our trek through thick snow on the next day. We went to sleep in our tents thinking about a big day..The Summit Day!!!
Early morning before dawn we got ready for the summit at Kedarkantha peak!! The temperature was -20 C.  Tying a shoe less was so difficult because the hands were losing sensation due to cold. The experience of walking on snow wearing crampons under our shoes & gaiters was exciting!!! I felt like I am doing something too much adventurous.
As we started climbing up the peak, the view of surrounding mountains & peaks got clearer. We were gaining the altitude faster and it was quite tough to breathe while walking. Slowly & steadily we all reached at the top of the peak. The view of surrounding mountain ranges, passes & peaks was just spectacular. I was so delighted to stand there at altitude of 12500 ft, all my fatigue just vanished.
Climbing down the peak was easy. After descending a little, we had a slide through the snow. It was lots of fun. We returned to the base camp with wide smiles on the faces for our successful summit. We had our lunch there & started descending to next camp, Hargaon. The route was slippery; many of us fell down while walking. The Hargaon campsite (8900 Ft) was also beautiful & the tents were pitched in a row. To our surprise, the cook had made a Cake to celebrate our successful summit; we were so amazed that how did he managed to bake it in such low temperatures.
I was feeling so relaxed at this camp, all that anxiety of being able to complete the summit went away. We all played Antakshari around the campfire & enjoyed the evening to the fullest.
Next day's plan was to descend to Sankri & stay there; but some of us opted to descend early morning and proceed to Dehradun instead of staying at Sankri.  This days trek was easy & we reached Sankri around 10 am. We got our certificates for successfully completing the trek at altitude of 12500 ft. We also got the T-shirts as remembrance of this achievement. After having some food we started our return journey to Dehradun with mind full of memories, new friends & lots of happiness!!!
Staying at normal hotel with room heater, cozy bed & hot water for shower was such a pleasure. I took a bath after 4 days!!
Because we did not stay at Sankri, we had spare day and we went on exploring Dehradun city. For passing the time we ended up watching Dhoom 3 in a multiplex. Though the movie was boring we enjoyed as we were in group.
Our return journey was Dehradun to Delhi and Delhi to Pune by train. Our tickets for Dehradun to Delhi were confirmed but we were still waiting for confirmation of Delhi to Pune. Early morning we reached Delhi and our next train was after an hour or so.. As our tickets were still in waitlist; the adventure began.. Thinking what to do next, we were surely not going to board the train in such situation so we cancelled the tickets.
Rohit and his wife Smita whom we met on this trek were with us and they helped us a lot. All other trains on that day were also full and then Rohit searched for the flights available. In afternoon around 4 pm there was a direct fight from Delhi to Pune and we booked the same. We were so excited of all this; as our first air travel happened as a surprise!!! Now what to do till afternoon was the next question. Again Rohit came to help us out and offered us to come to their home at Gurgaon and get some rest. We went to Gurgaon by Metro.. again a surprise first travel through a metro. After some rest & lunch, Rohit dropped us at Airport. Everything was new and exciting.. The check-in, boarding the flight, take off, watching at screens the outside temperature and our flying height and then the landing, check out... This last day was like icing on the cake..
Every single day was full of excitement and new experiences during this trek... An unforgettable experience and many dreams come true..