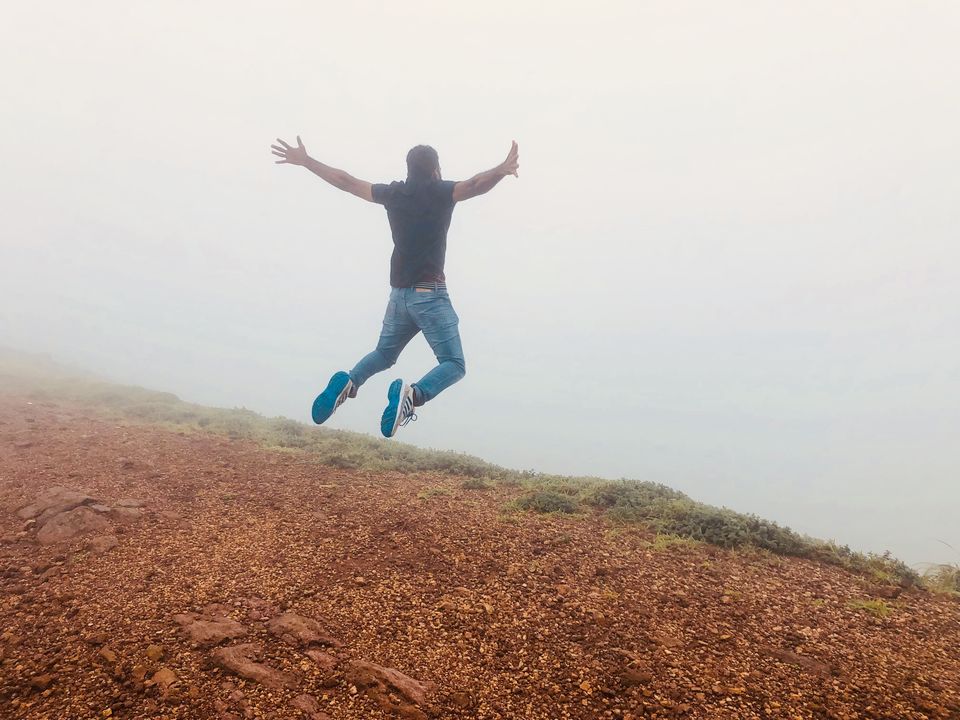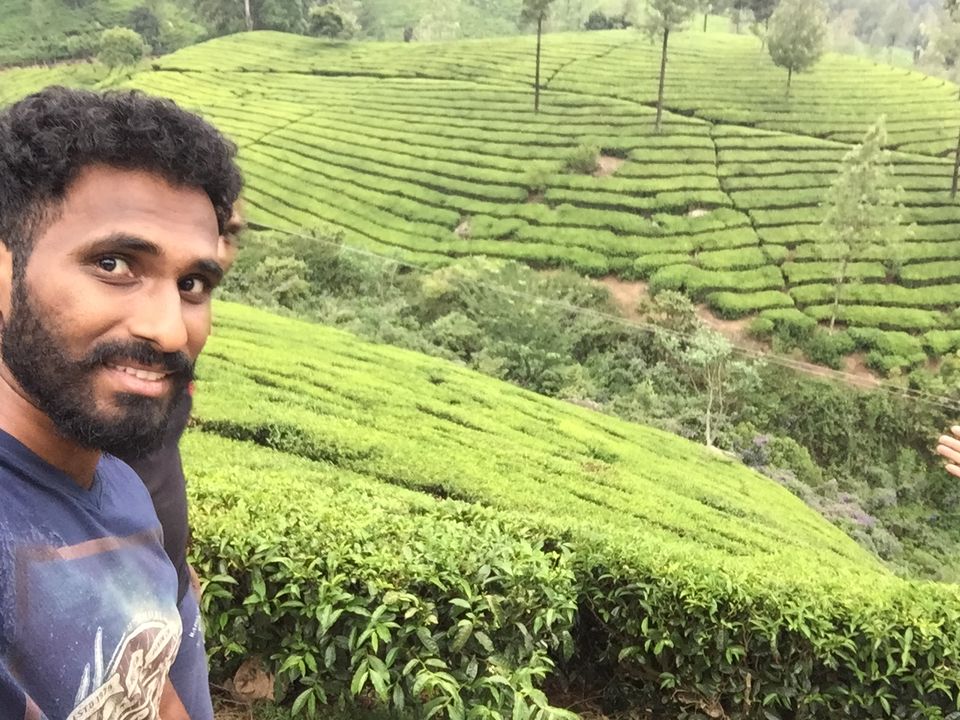 I"ve read somewhere that if travel bug bites you there is no medicine for that and the only way to cure is to just travel all your favourite places.and thats the starting point of my journey in 2016. Being a travel lover from my childhood i dnt have much chance to roam all the places but as soon as i started earning on my own i have started visiting all my favourite places and thats the only one which makes me happy all the time.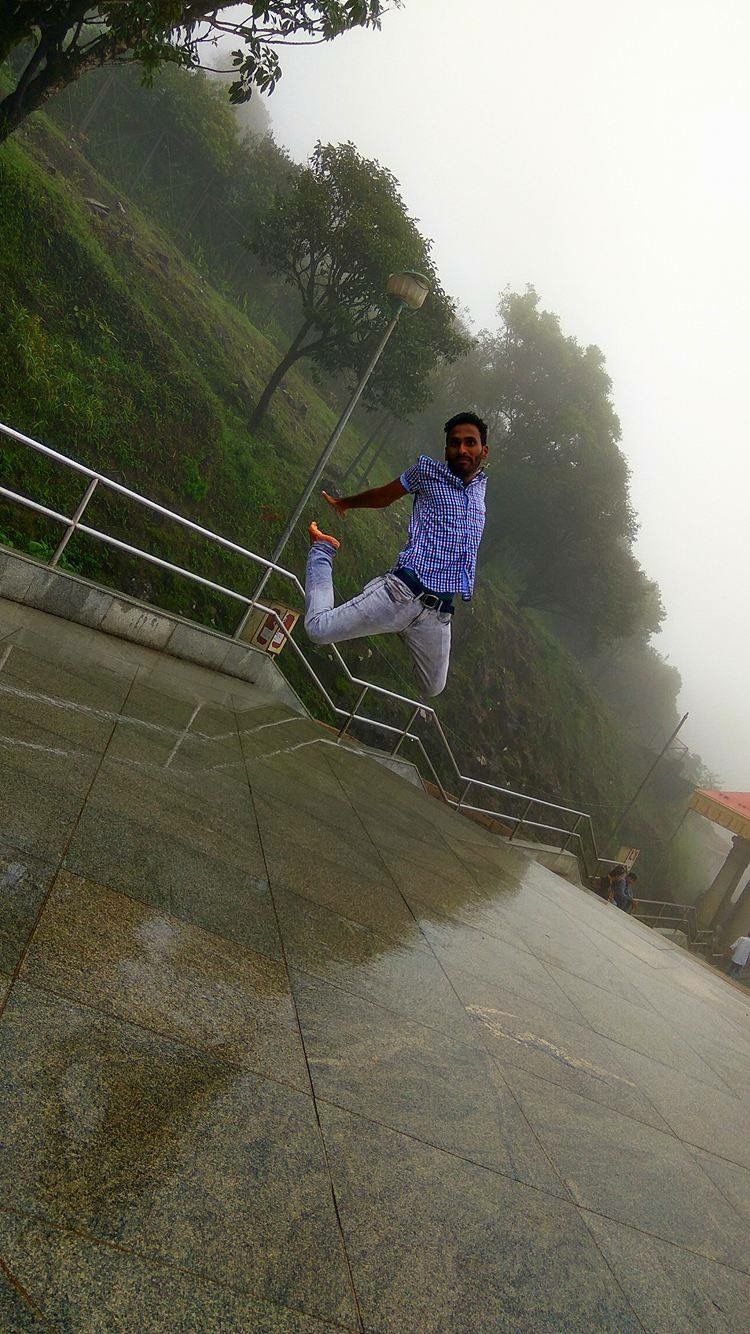 Coorg
My next journey is towards coorg which is one of the best place to visit in monsoon.A perfect weekend gateway for bangalore ppl and the best and chilled whether you can experience if you visit in between july to october. One of the most famous view point is Raja's seat where you can see the best view of coorg and lots of waterfalls like abbey falls etc will dip you into the chilled water. This is the place where river cauvery born and you can visit Talacauvery here and also there is a place where you can see lot of tibetians and one of the sacred place for them "golden temple" is situated very near to coorg. If you are adventure lover you can go for water rafting also but that depends on climatic conditions at that time.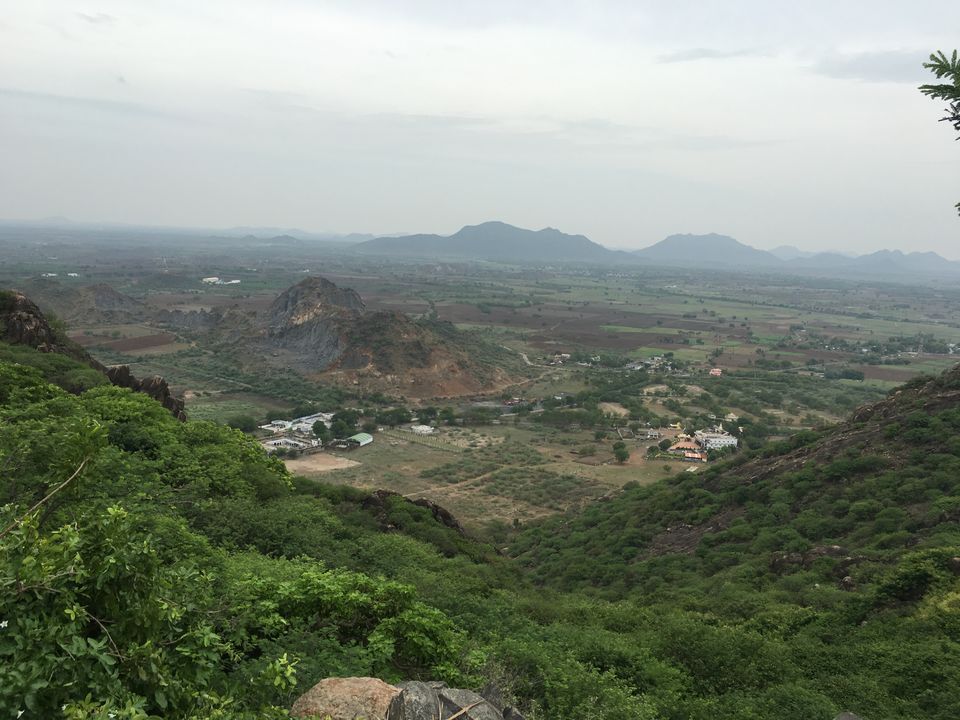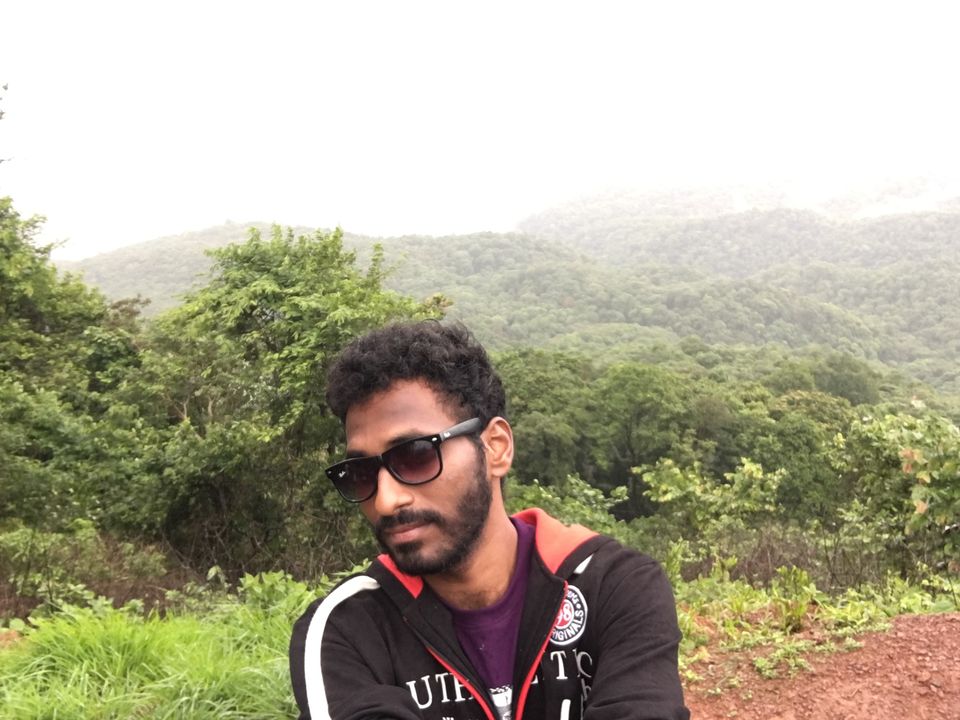 Jog falls
One of the best water falls in southindia and also one of the longest waterfalls in india.Best time to visit this place is monsoon/rainy season where you will get experience the best view of falls.
Dandeli
This is the place where you can experience one of the best rafting in india and the best one in southindia. More than that you can visit the deep dense forest stay with jeep safari, wildlife sanctuary and syntheri rocks and much more waterfalls and the best time to visit is june to september and ideal days to complete is 2 days.i suggest you go with your best buddies to experience the thrill of rafting. And it is much more accessible to the people who are in bangalore.
Gokarna
My next journey is towards Gokarna which js famous for water sports. Om beach is one of the famous beach in gokarna and with that there are few more beaches also. Mahabaleshwar temple, bhadrakali temple and lalgulli falls are the most worthful places to visit. You can visit this place at anytime in the year and ideal days to visit is 1-2 days.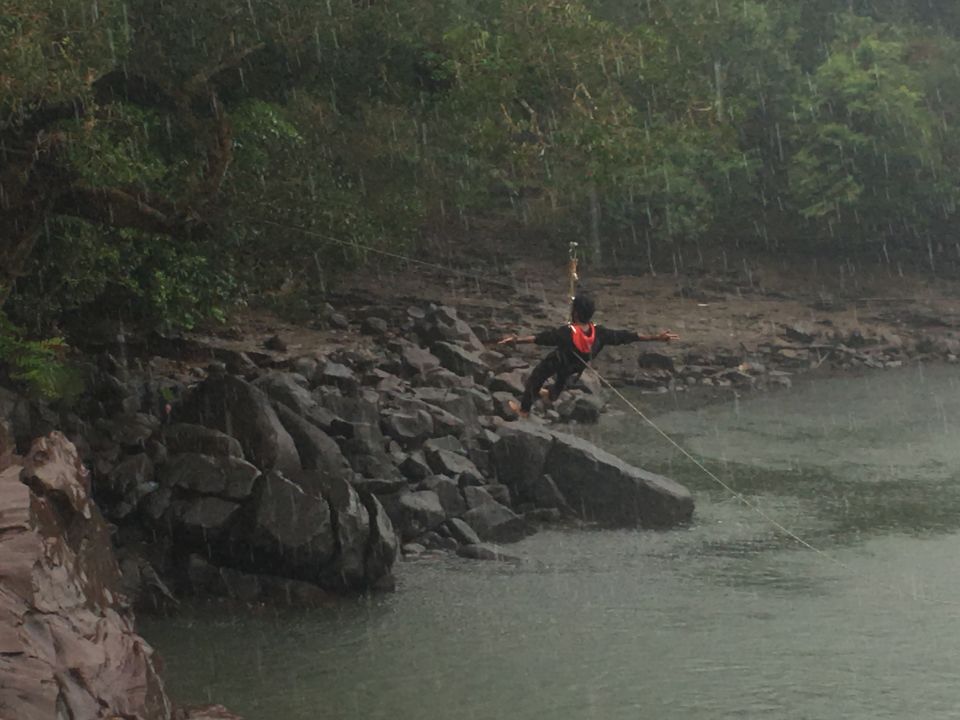 Murudeshwar
Most of the people have seen some lord shiva pics in internet with a sea background and this one you can found here. The best way to see the statue is to take a stairs in temple.Throught year you can visit this place and there are few more beaches which are worthful to spend some nice time and it is ideal to spend 1-2 days.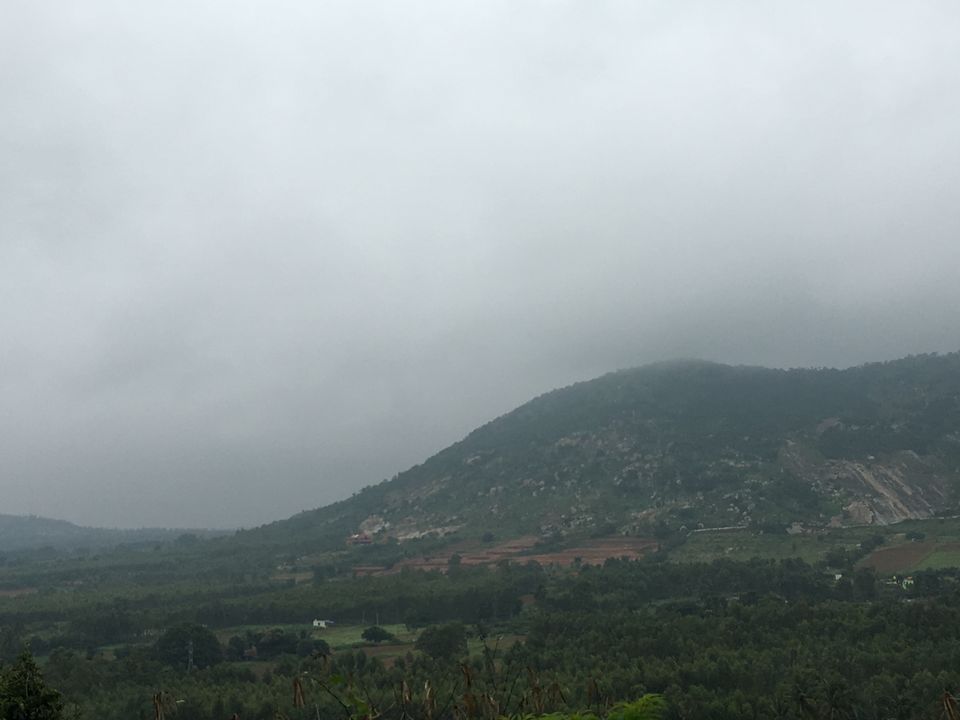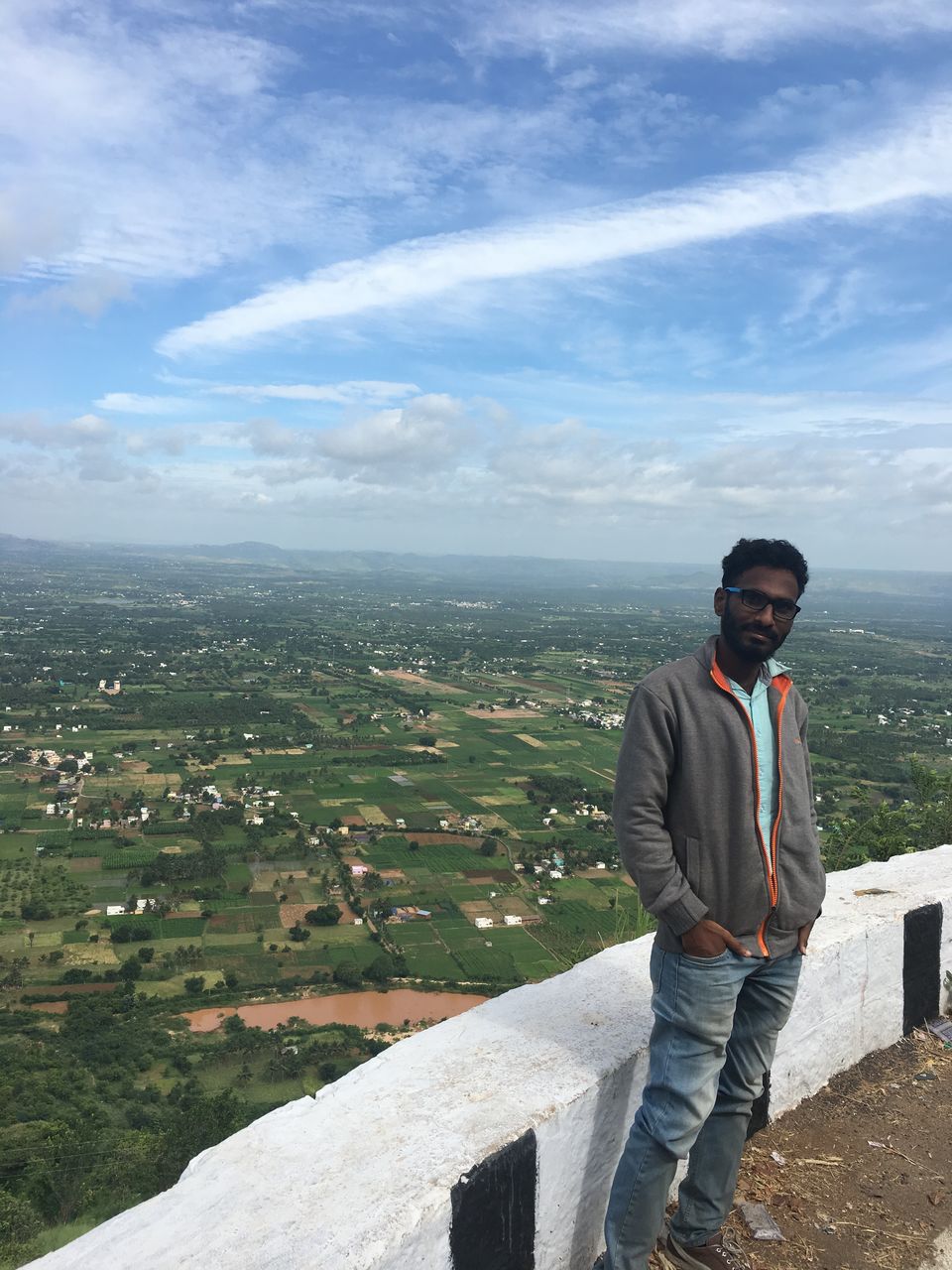 Mysore
There is no need to give different introduction to this place which is famous for palace. And there are some more places like zoo, chamundi hill temple, brindavan gardens etc are worth visiting and 2 days is enough to spend time here and if you have enough time to explore in deep mostly another day would be required
Nandihills
Situated near to bangalore and perfect place to visit sunrise.where you can feel that you are above the sky and clouds. I suggest you to go on bike ride to visit this place where you can see good view points and 2-3 hours in sunrise time is enough to visit this place
Chikmagalur
Best place to visit in monsoon and highest peak of karnataka mullayanagiri famous for its nature's raw beauty and peaceful ambience and the peak adorned with verdant grassland, rugged rocks and good trek path and popular for adventure lovers and there are few more peaks like baba budhangiri, kudremukh (UNESCO world heritage site) and also few waterfalls like hebbe falls are situated in chikmagalur and ideal days to visit is 2-3 days.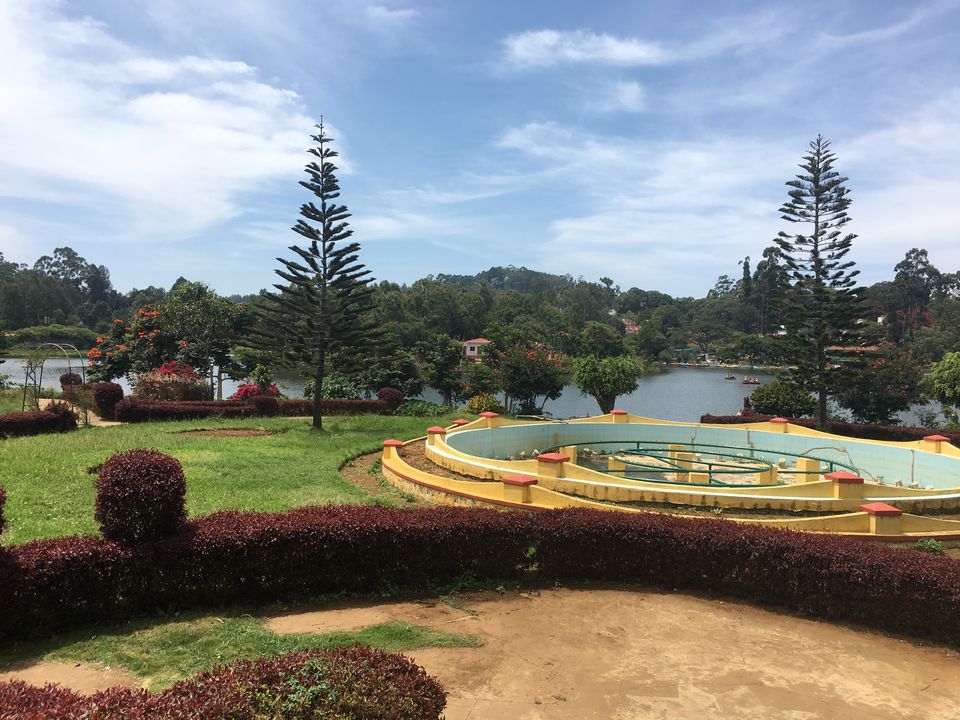 Trivendrum
City which is famous for the richest temple known as anantha padmanabhaswamy temple and this is the best place to visit here and you should not wear ant shirt when you are going to temple which means bare body and dhothi you can wear for bottom. And for ladies must and should they have to wear sarees and these are mandatory rules you need to follow inorder to go inside the temple. There are dress changing rooms outside of temple and you can purchase dothi which will cost around 200-300rs and yiu have an option to keep your luggage also so if you go straight to temple you can change your dress and you can go into the temple. Apart from this there are very few places like ponmudi hill which is worth visiting to enjoy nice climate in monsoon. Ideal days to visit is 1-2 days.
Kanyakumari
Situated at the tip of indian peninsula and you can see the best sunrise view in beach and you will find huge crowd at the sunrise point and there are few more places like vivekananda memorial, thiruvallur statue are worth visiting and you can do nice shopping there
Nagalapuram
Situated near to andhra and chennai border which is around 110 kms from chennai and the best trekking place and perfect weekend hangout spot.
Yelagiri
Situated in between chennai and krishnagiri route which is near to bangalore also.perfect weekend gateway to chennai and bangalore people and you can see nice hairpin bend roads to reach this place.yelagiri lake is famous one and there are some fun activities places and also waterfalls and hill trek are there where you can relax for some time.ideal days to visit is 1-2 days and you can visit throughout the year
Yercaud
Famous for its lake and view point. You can get the best view in anytime and you can visit throughout the year.Pagoda point, killiyur falls are worth watching.
1-2 days are enough to visit and close to chennai and bangalore.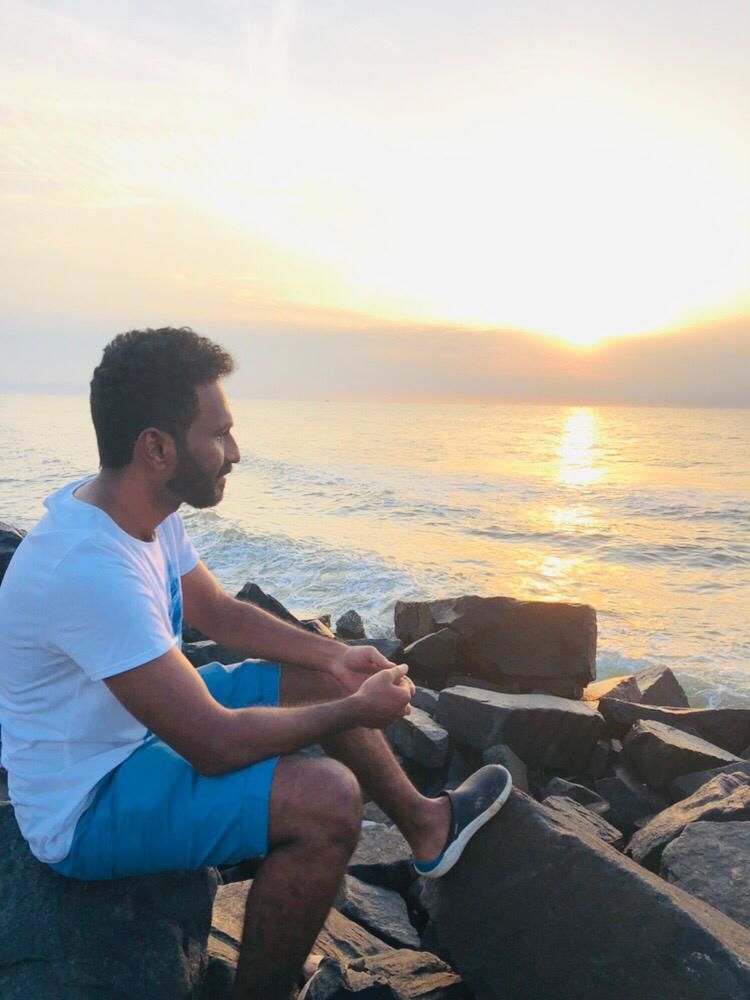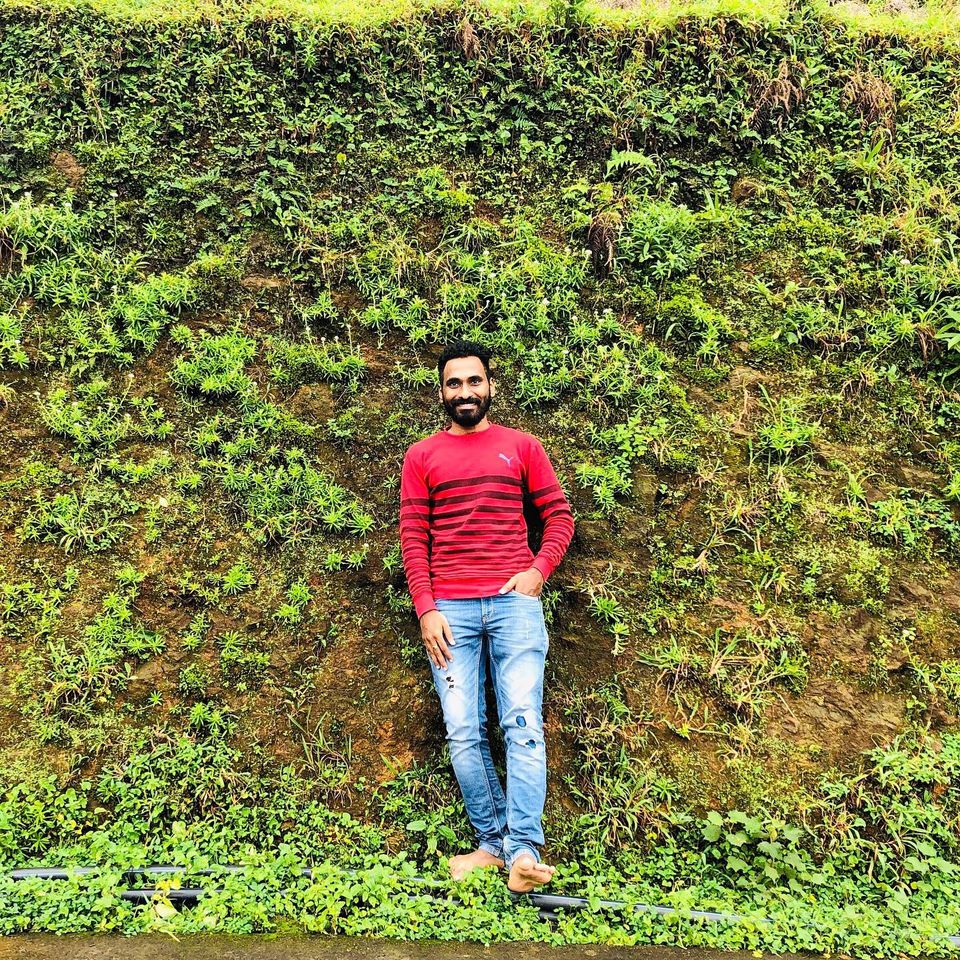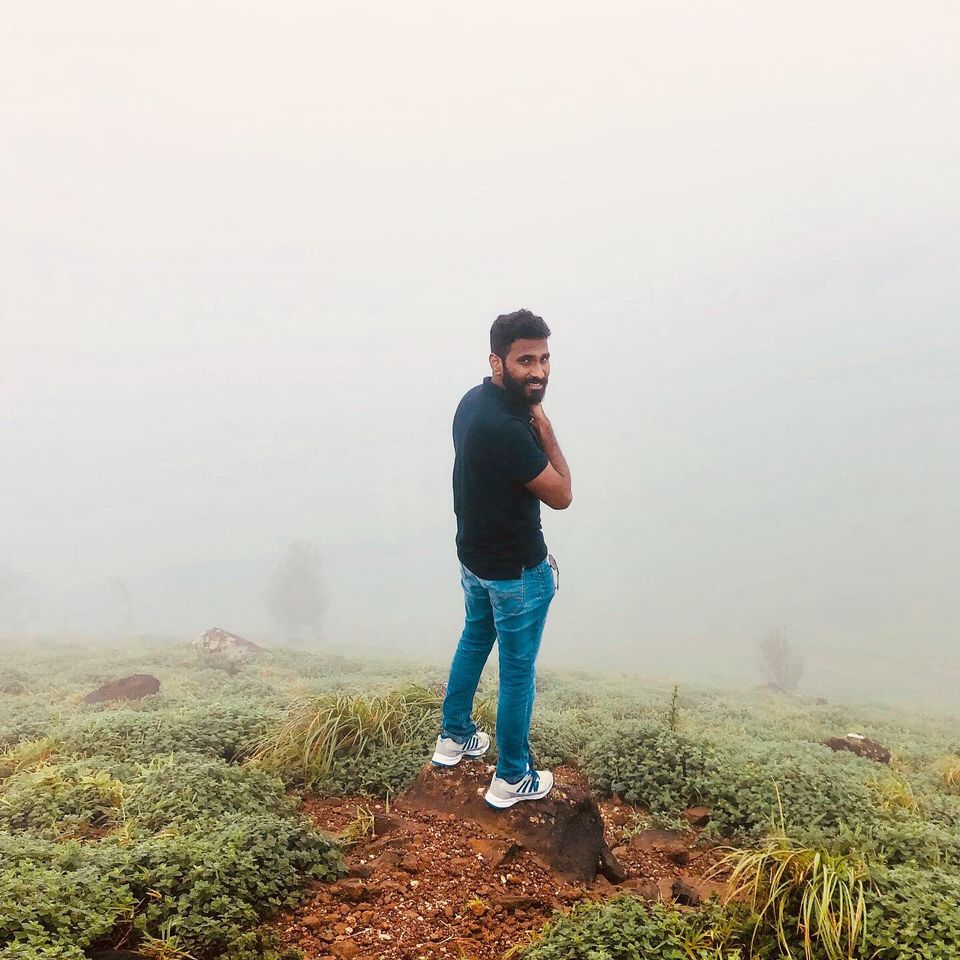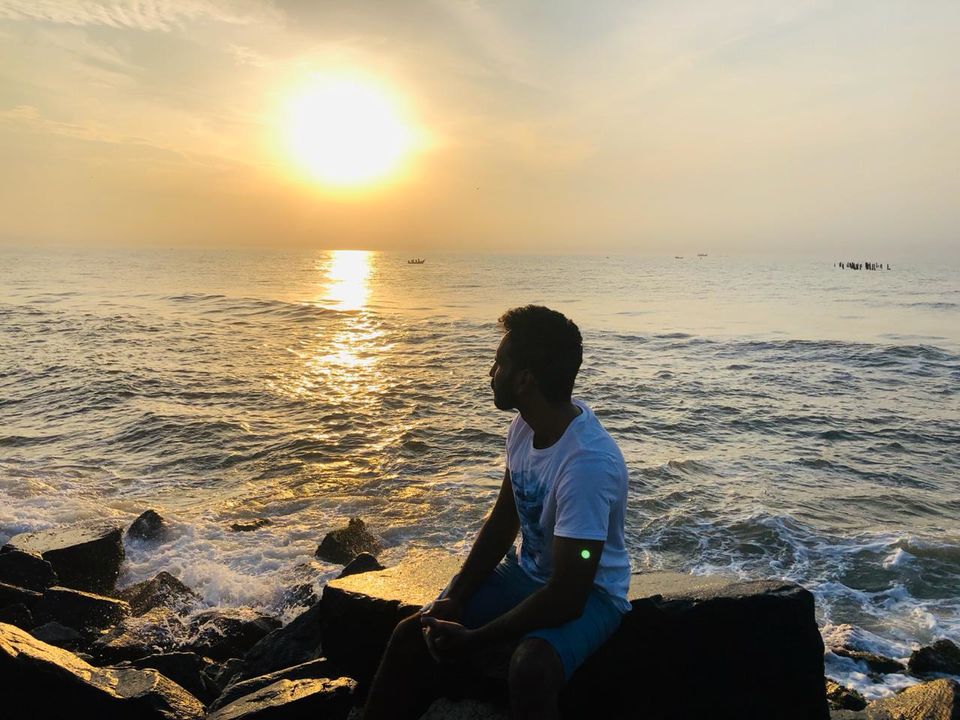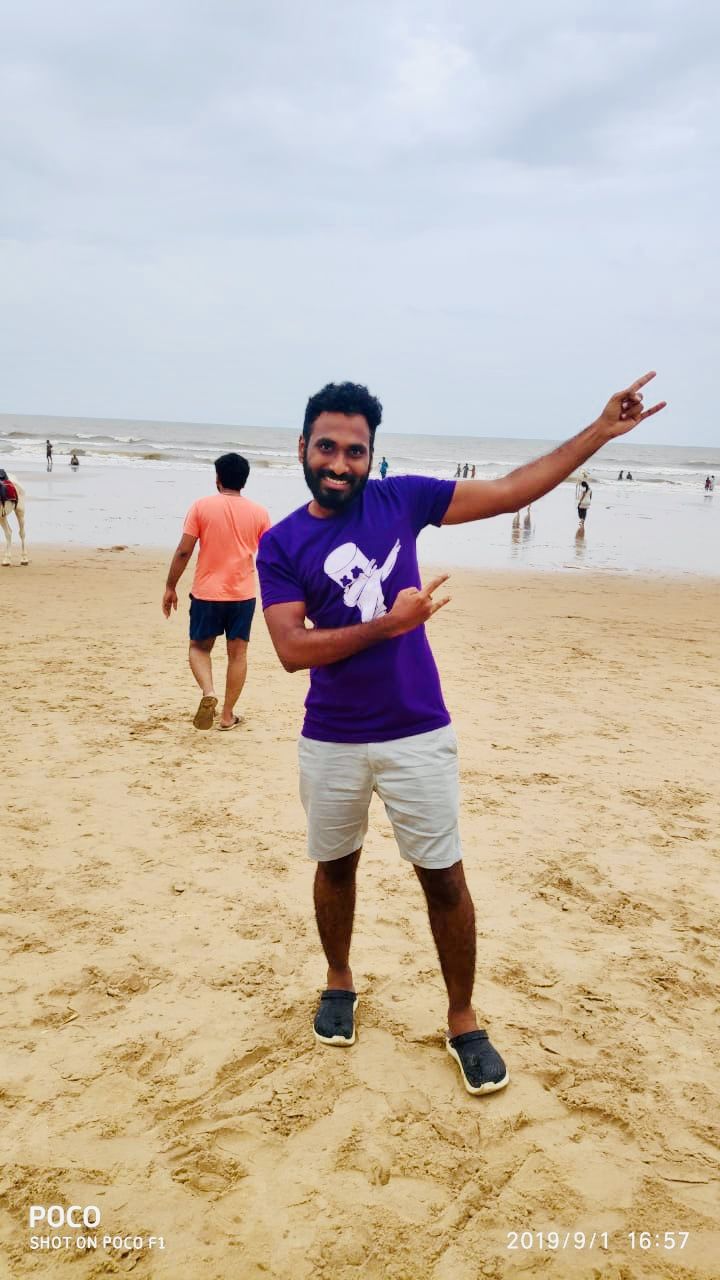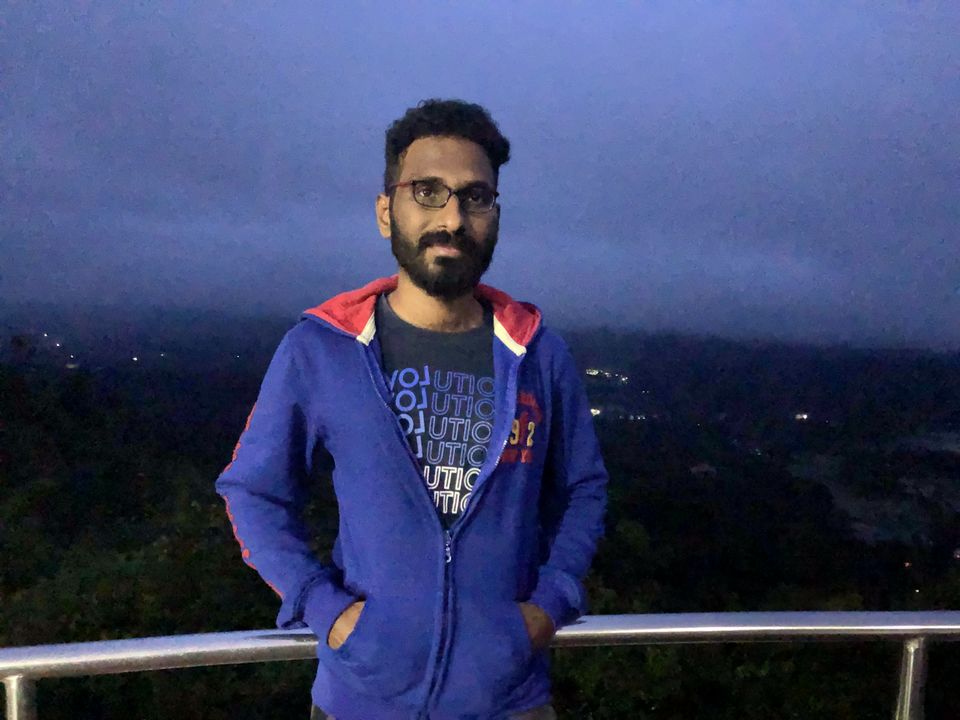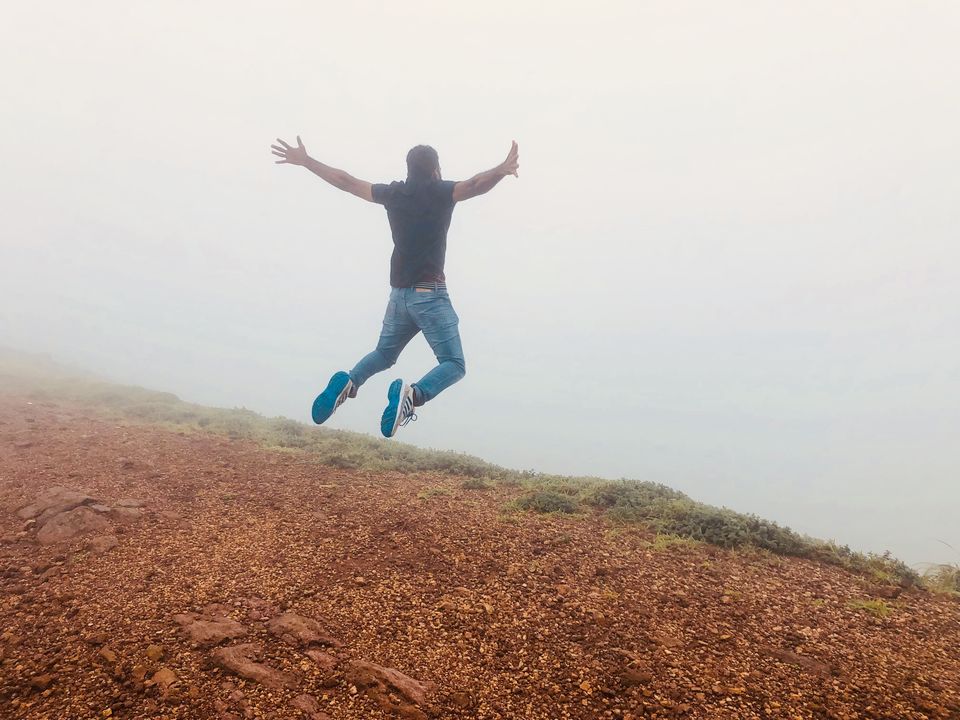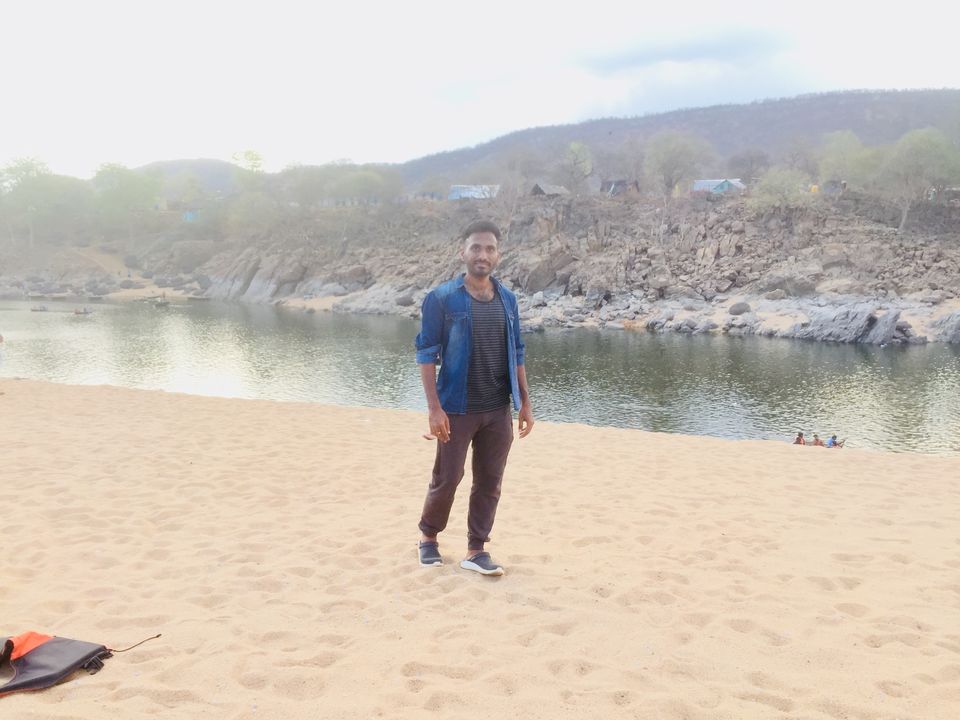 And below are the rest of the places i"ve visited with in 4 months by not taking any single leave ..
Madurai
Rameswaram
Ooty
Wayanad
Thekkady
Pollachi
Kodaikanal
Goa
It is the place where you can see party culture all the day, i hope there is no need to explain goa ..just visit and enjoy.may be i missed some places but i feel still lot more to explore everywhere.
Tough to believe that being working in IT industry and not taking any leave for travel but i feel that it is possible if you planned everything priorly . At the end of the day only travelling makes me happy and gave me some cherishful moments