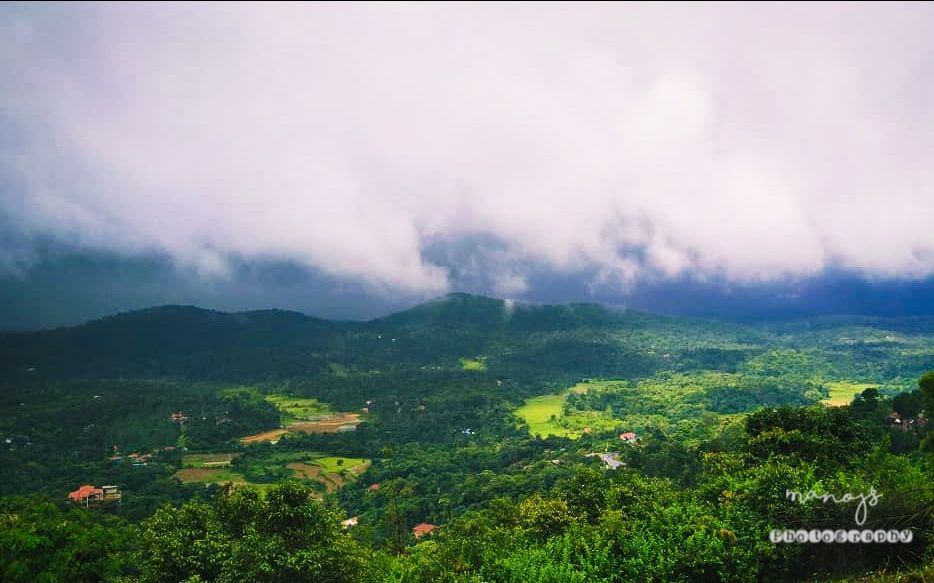 When you are Just broke or Have to take a break from this Hectic City life doing all the Routine kind of work and your soul feels tired, then it's high time you need a break. And I bet , No one else, other than Nature could be your savior.
And if you are in Bangalore especially, then you are 1 step close to Nature as there are many places just few hours of drive from here. Like Say Coorg, Chikmagalur,Wayanad which are within a Radius of <300 KM's.
For me 'Coorg- The Scotland of India' is the First priority. So if you are Just going to Relax , then you can just stay there for 2-3 days . Here goes what you could do there.....
1. Mandapatti Trek
Located at a distance of 21kms from Madikeri it's a 40 mins Jeep ride costing you some 1500 bucks.It's a visual treat to your Eyes and your HEART as well. Especially the early morning visit can be more scenic with Fog covering all the place and also for getting some Paranomic views atop the 2nd highest peak in Karnataka.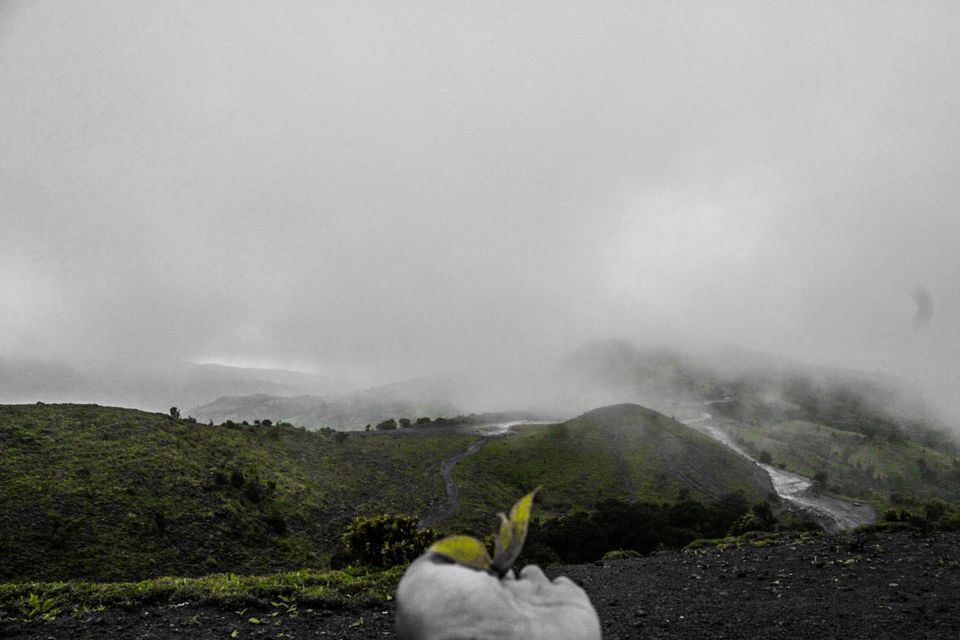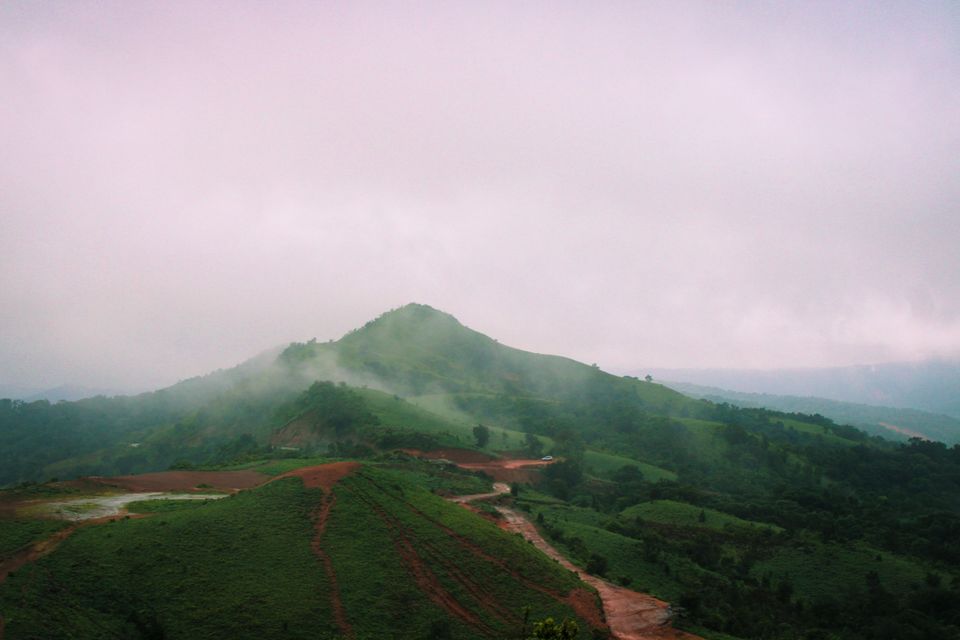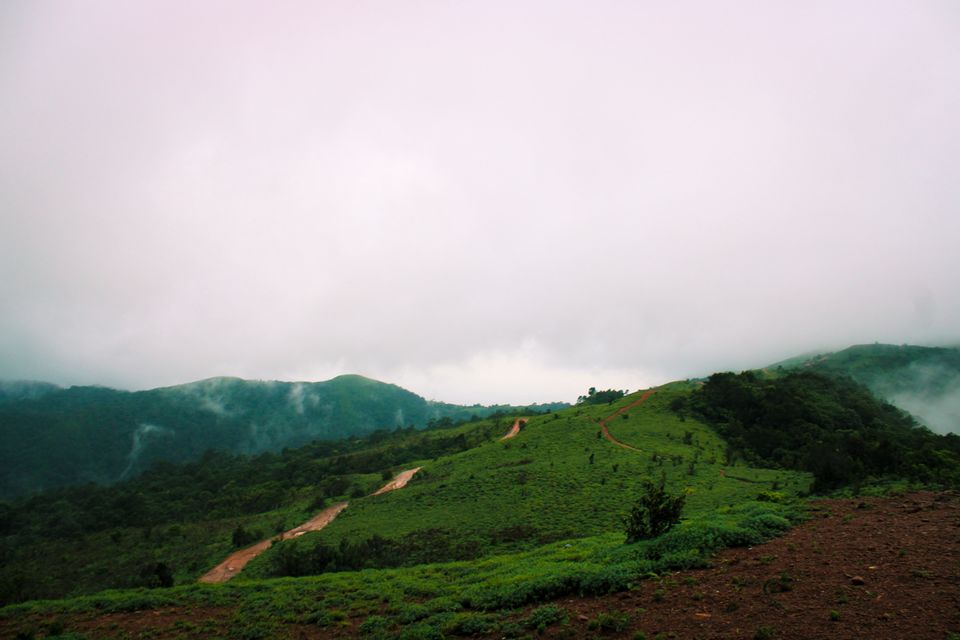 2. Abbey Falls.
Are you a water baby ?? Yes or no doesn't matter you'll definitely love the Abbey Falls . This cascading waterfalls is all of a Magic amid Lush Greenery. The Aroma from the Coffee plantations surrounding the falls and the Music of the water falls would definitely relieve you from all the stress and Distress. And also don't forget to have some home like food near the Parking lot of Abbey falls. Maggi in Mansoon rain is a heavenly match.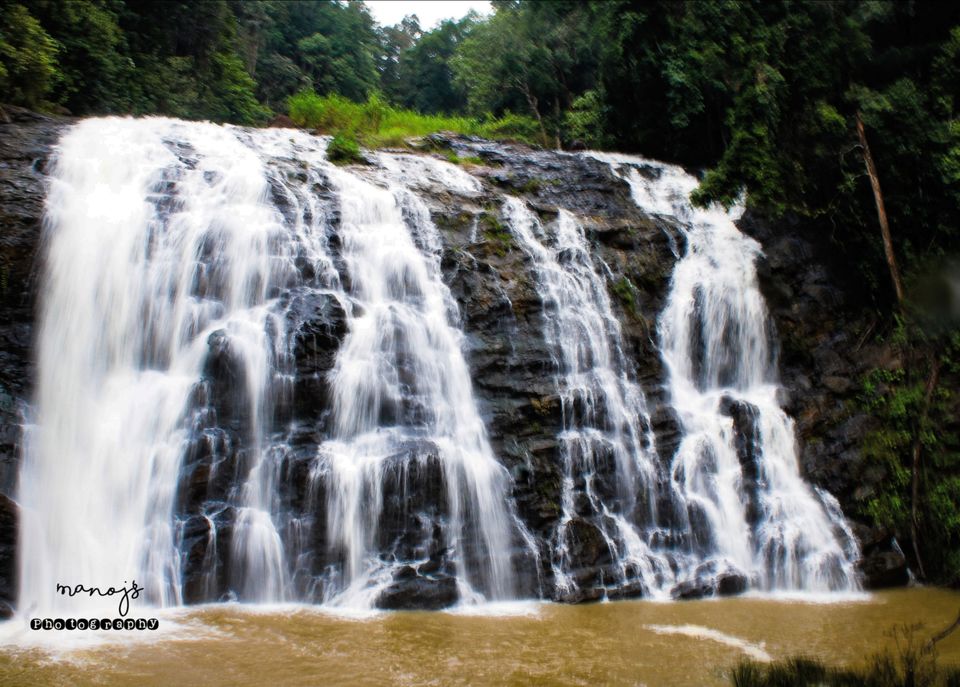 3. Raja's Seat
What's the use of being in Nature when you don't get some Picturesque views of Valleys and mountains around the Place. And hence, Raja's Seat could serve the Purpose. The view from here is just soooo awesome and eye soothing. The Sunsets and Sunrises here are more Mesmerizing . Believe me you'll not regret for Being here . And you have a park here so you could relax here for a while as well and bring out the Kid out in you by taking a Toy train Ride here...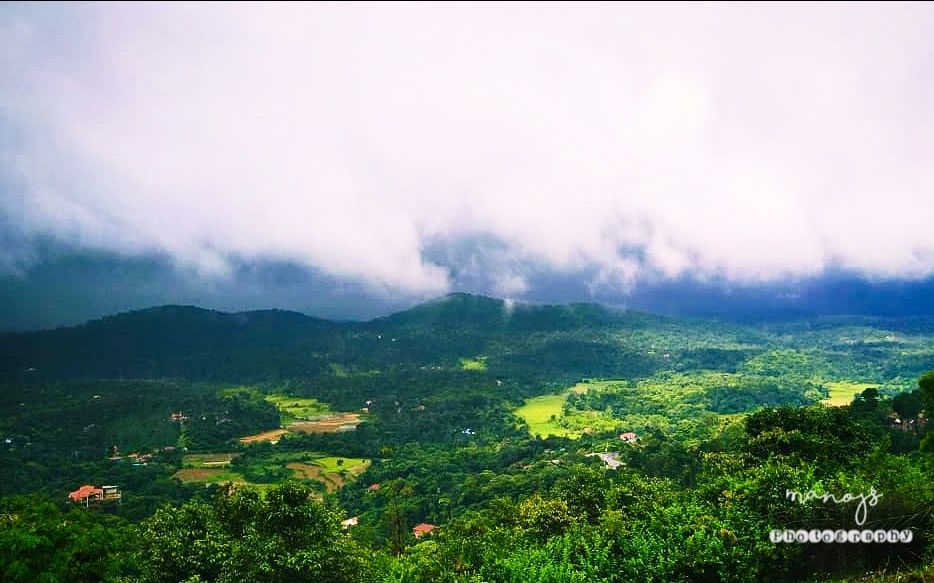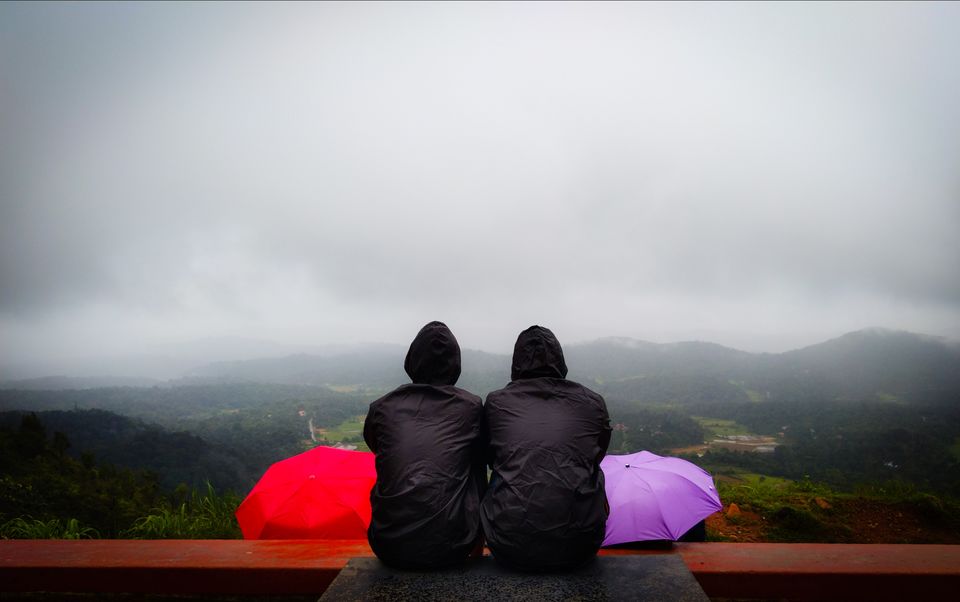 4. Coffee Plantation Stays
When you've been to experience nature, what's the use in staying at Hotels in some Busy streets or Junctions in the town. Say a biggg no to them. Instead, go opt a Homestay in some Coffee estates outside the Town so that you're out of the City Crowd and Chaos. Coorg has got many such Beautiful Homestays that makes you Rest in the Nest of Nature amid Coffee plantations and Foot of the Jungle like Hills. Experience Peace and Pleasent vibes . Your soul needs some Peace as well right????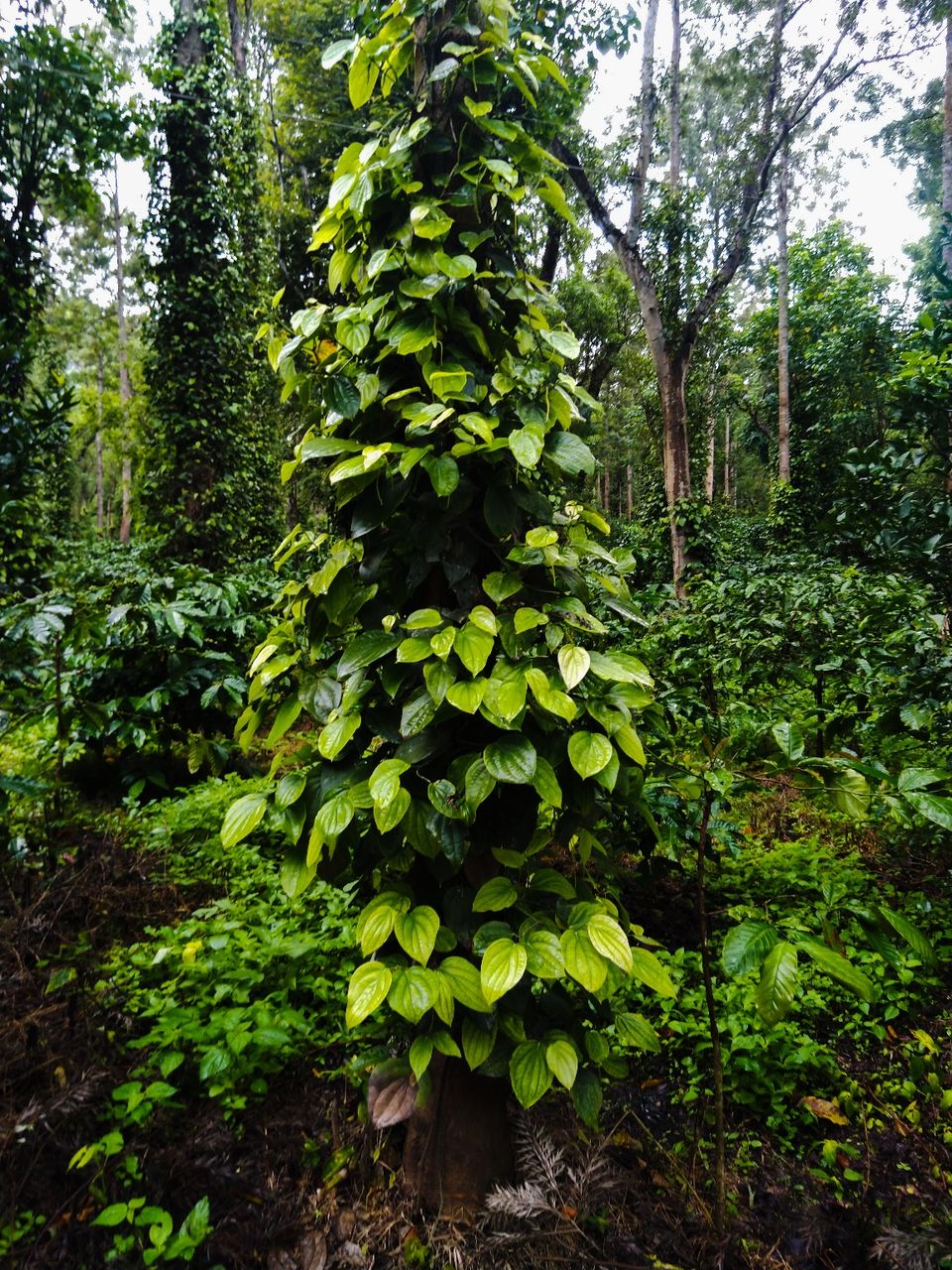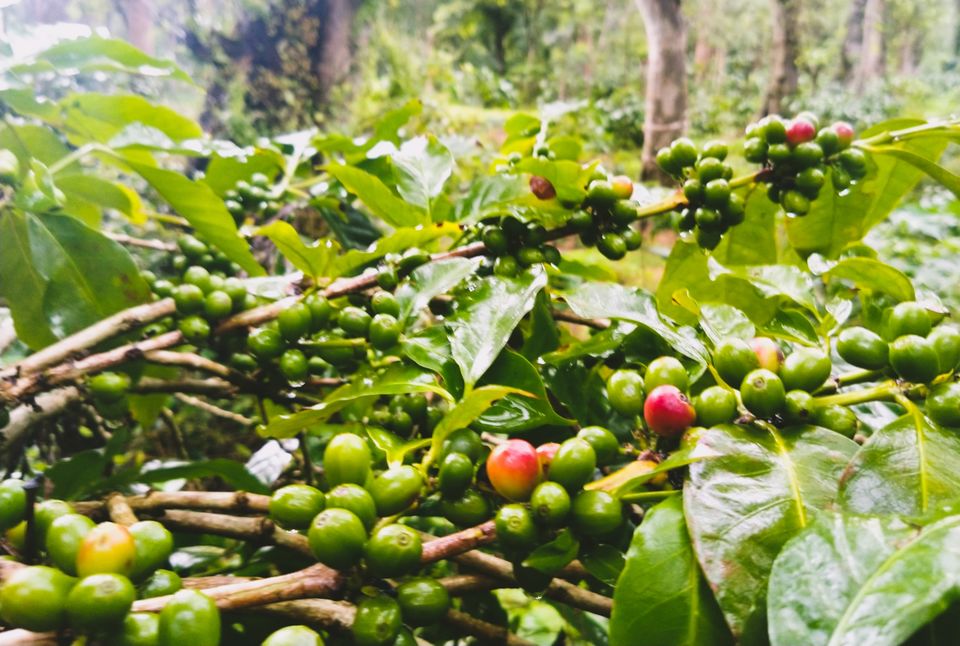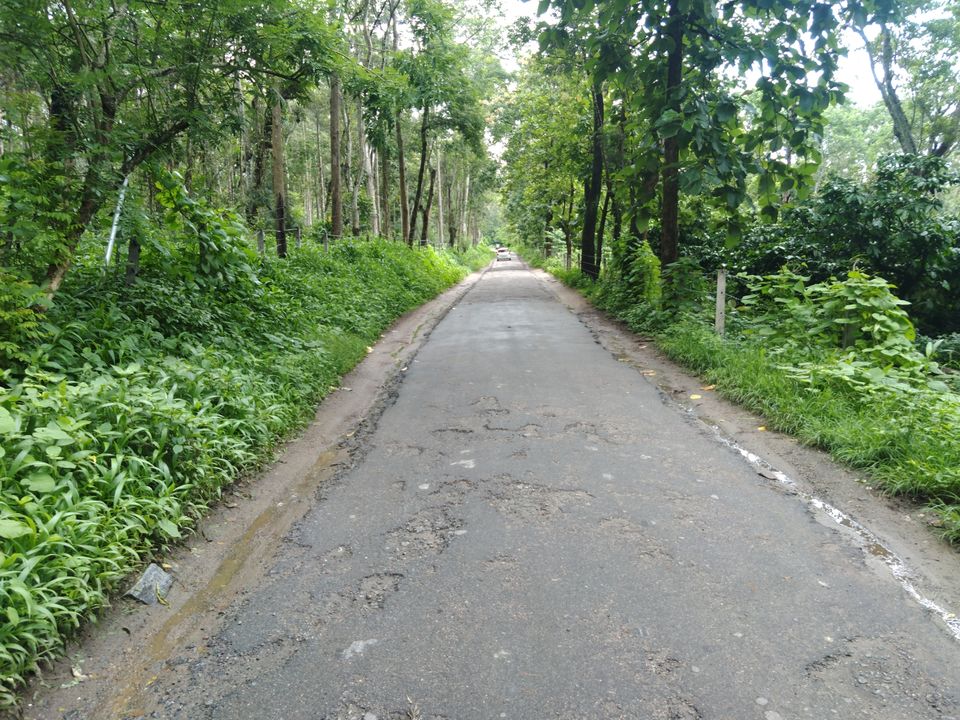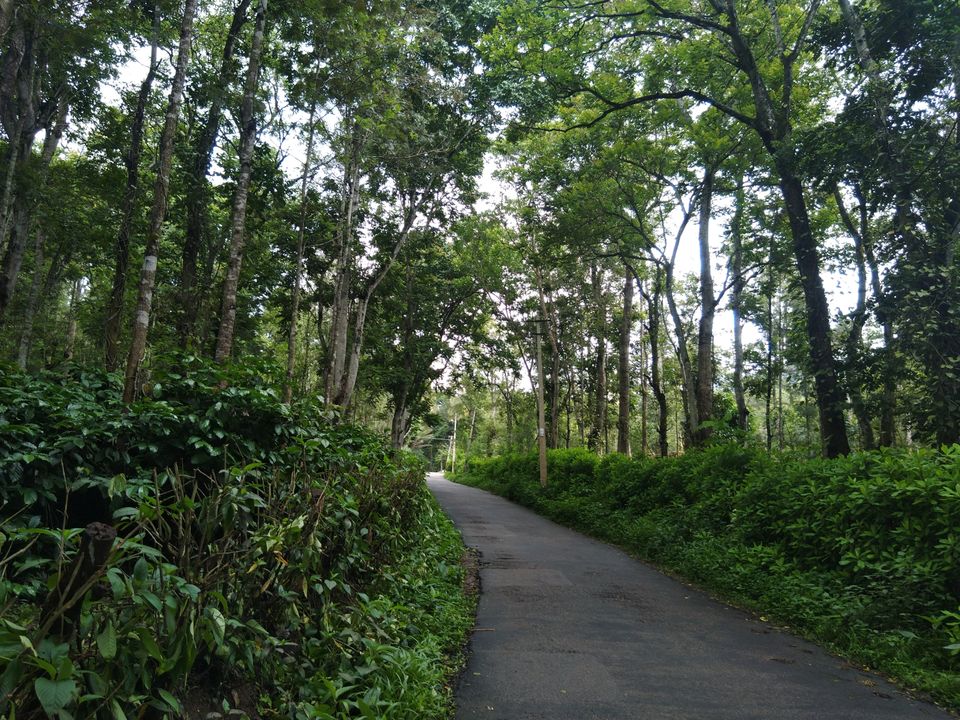 5. Dubare Elephant Camp
Experience the daily life of the Giants(I meant The Elephants) at the Dubare Elephant camp . Give yourself a chance to Feed them and bathe them with your own hands . Doesn't that seem like an Astounding Experience?? Watch them being trained, fed, bathed and taken care of. Nature is not just about Lush Greenery, it's also about Animals that are part of it....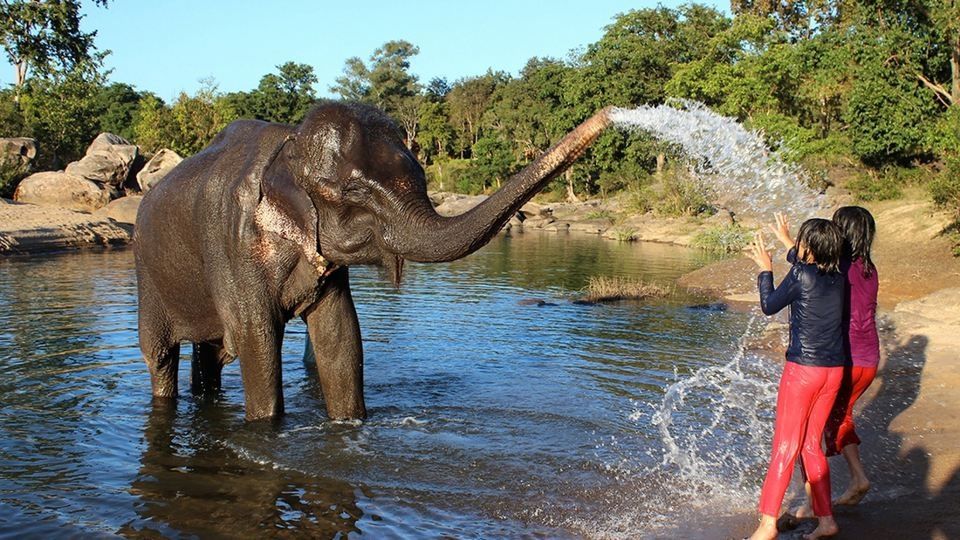 Pic Source:- Coorgtourism.com
6. Omkareshwar Temple
Did I tell you that the Trip is just about being in Nature??? Then do you think I'm wrong coz I'm talking about God and Temples??? No I'm Right... Nature is God and God is Nature... So just go visit the famous Omkareseshwar temple in Madikeri . Read your Wishlist before the God so you let him get an Idea how to get those Wishlist fulfilled for you. Don't forget to Thank him for the beautiful Nature he has Created for you .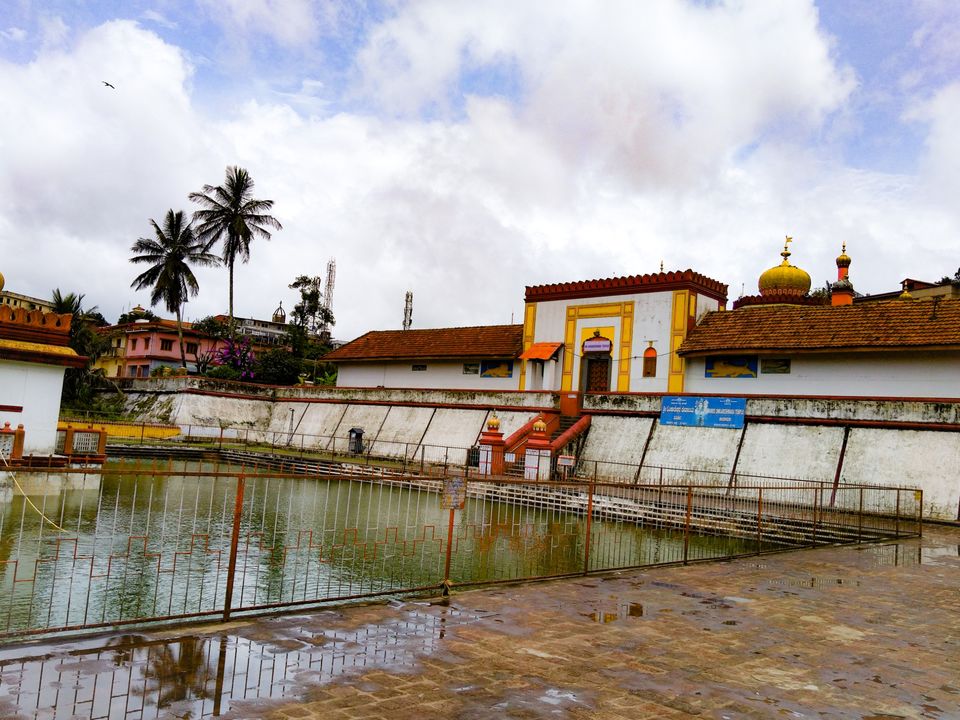 .
.
.
.
.
.
.
.
.
.
.
.
Have more time Left?? More Bucks in your wallet and More fuel in your SUV??
Then explore places like Nisargadhama, Iruppu falls, Tadaindamol, Brahmagiri, Nagarhole wildlife Sanctuary......
Last words :- Explore Nature!!! Don't Exploit it!!!
Frequent searches leading to this page:-
coorg trip packages from chennai for 3 days, coorg trip packages from mysore, coorg honeymoon packages from for 3 days, madurai to coorg tour packages, best coorg guide