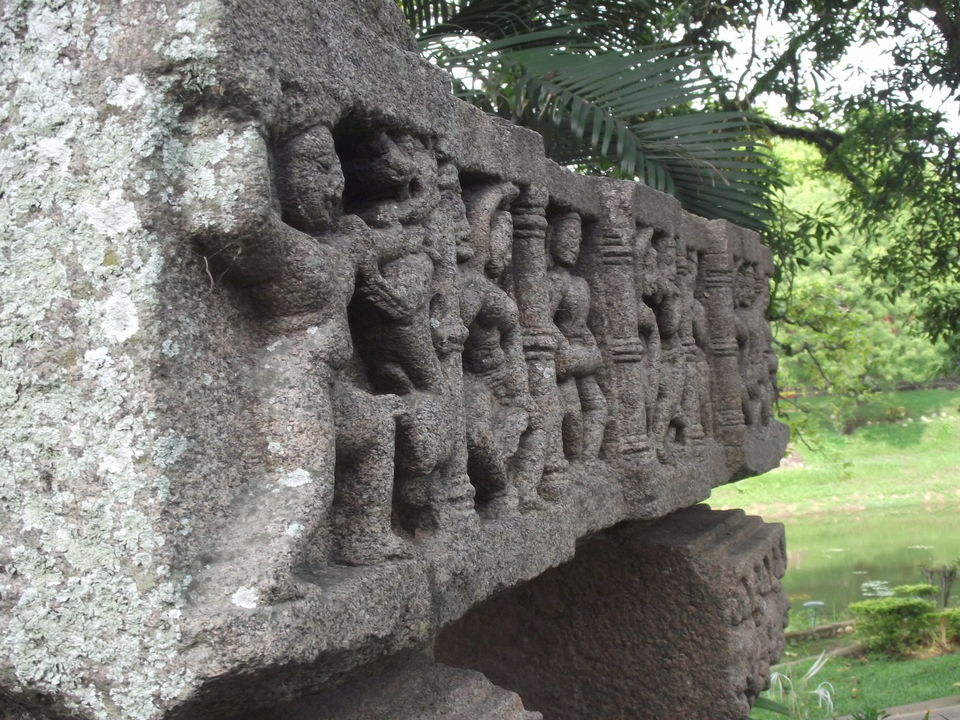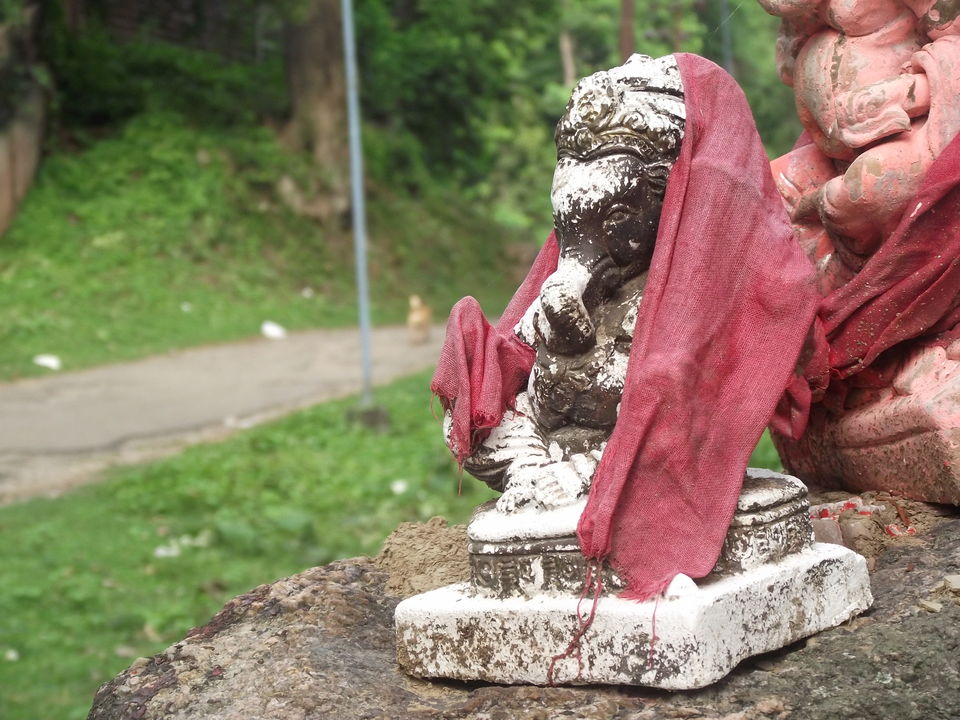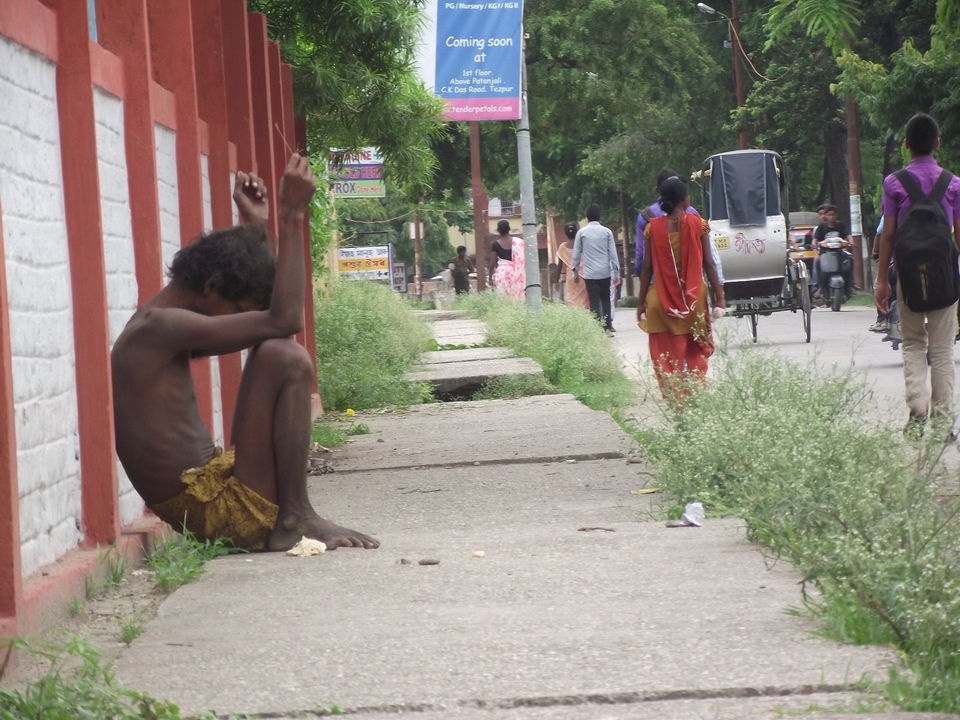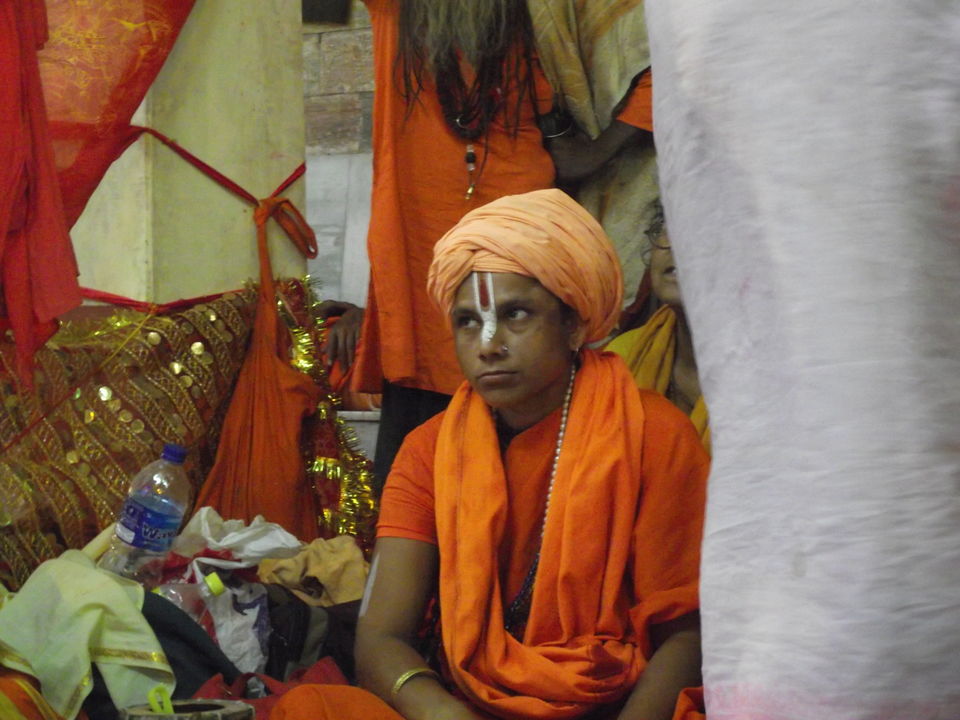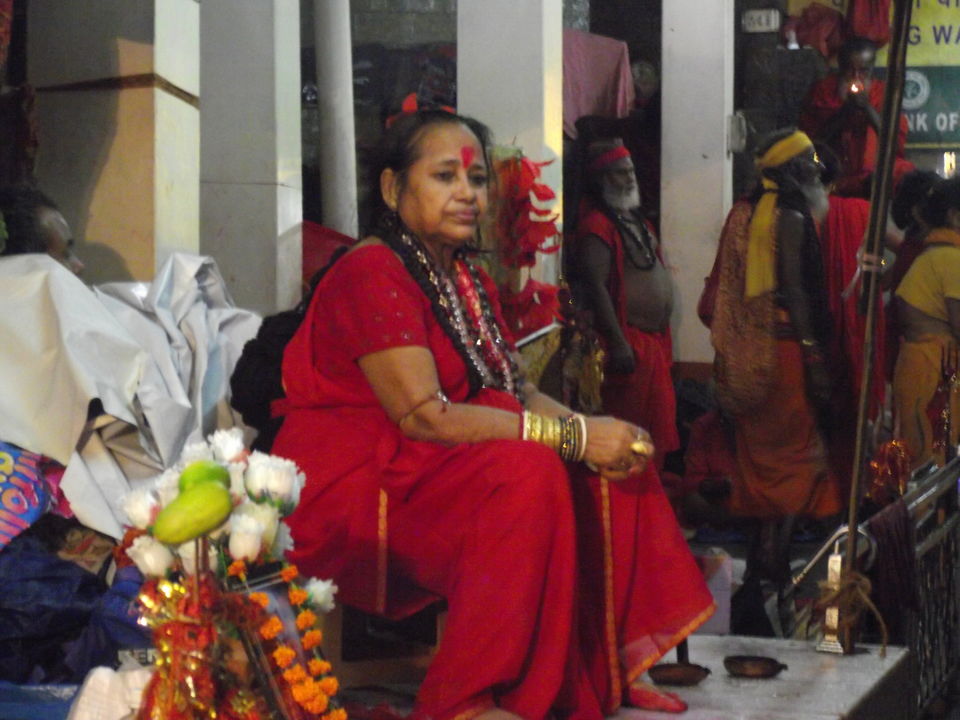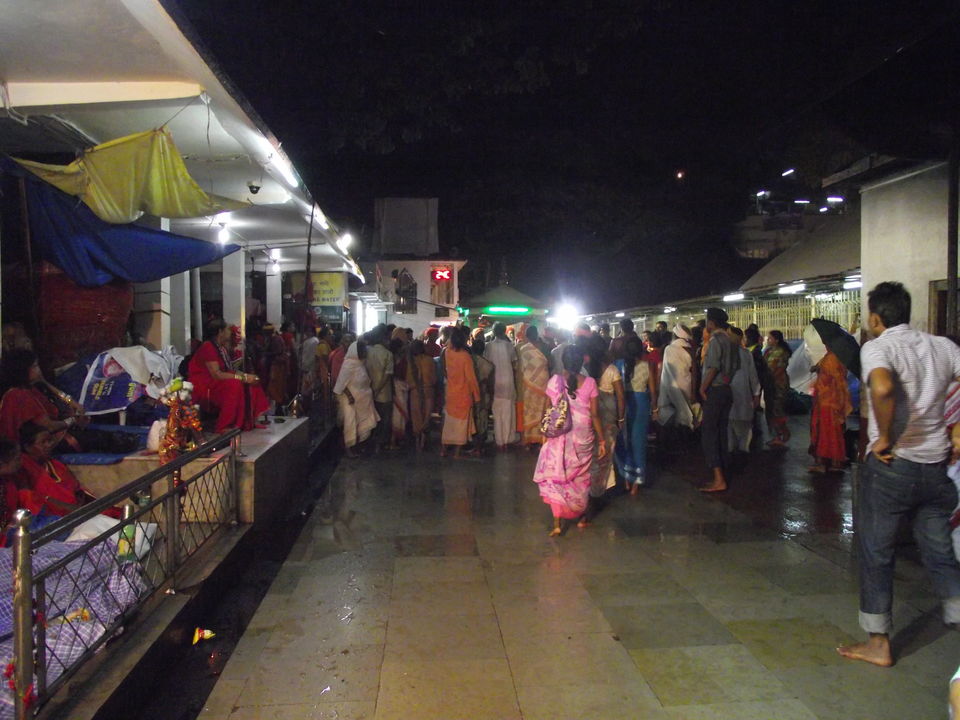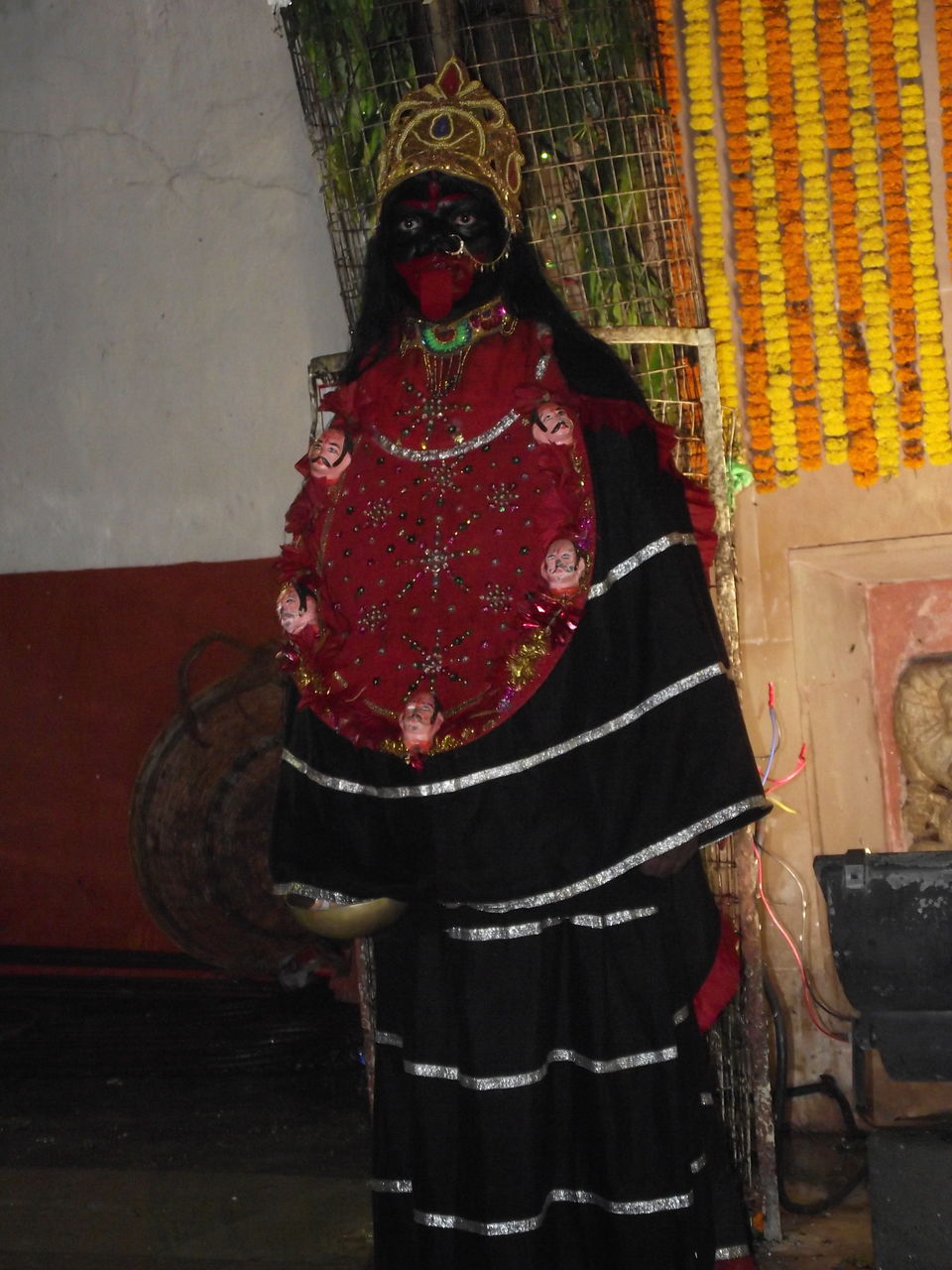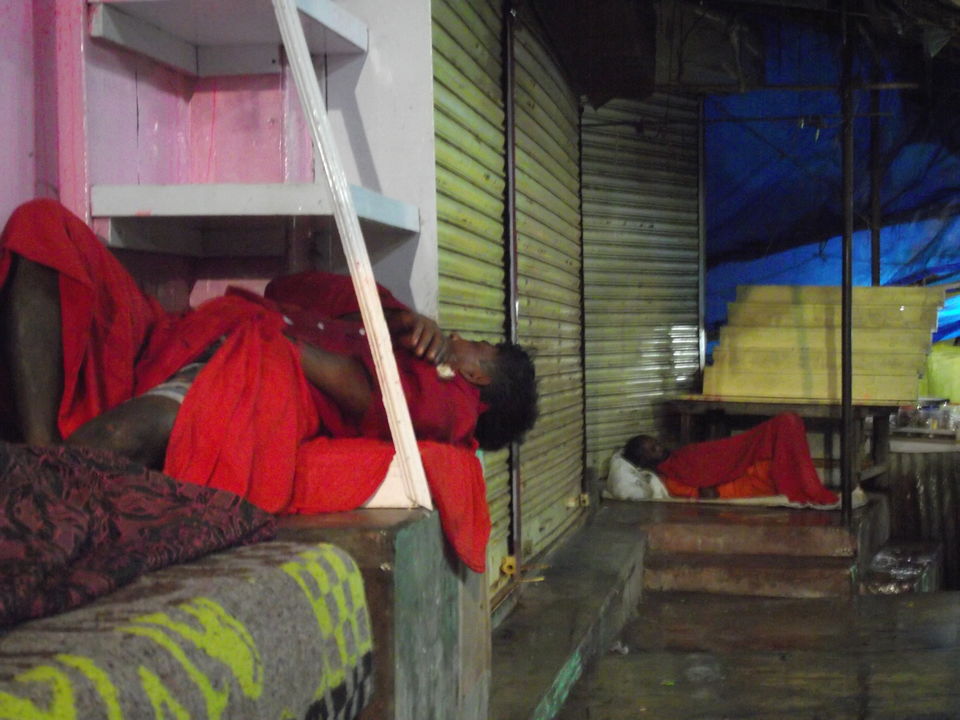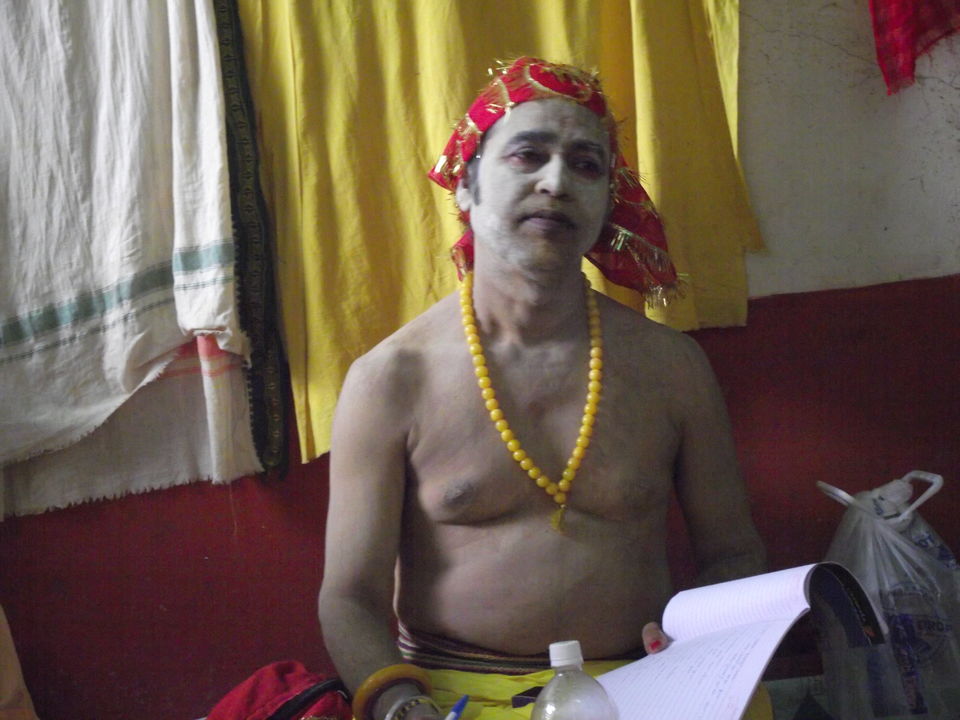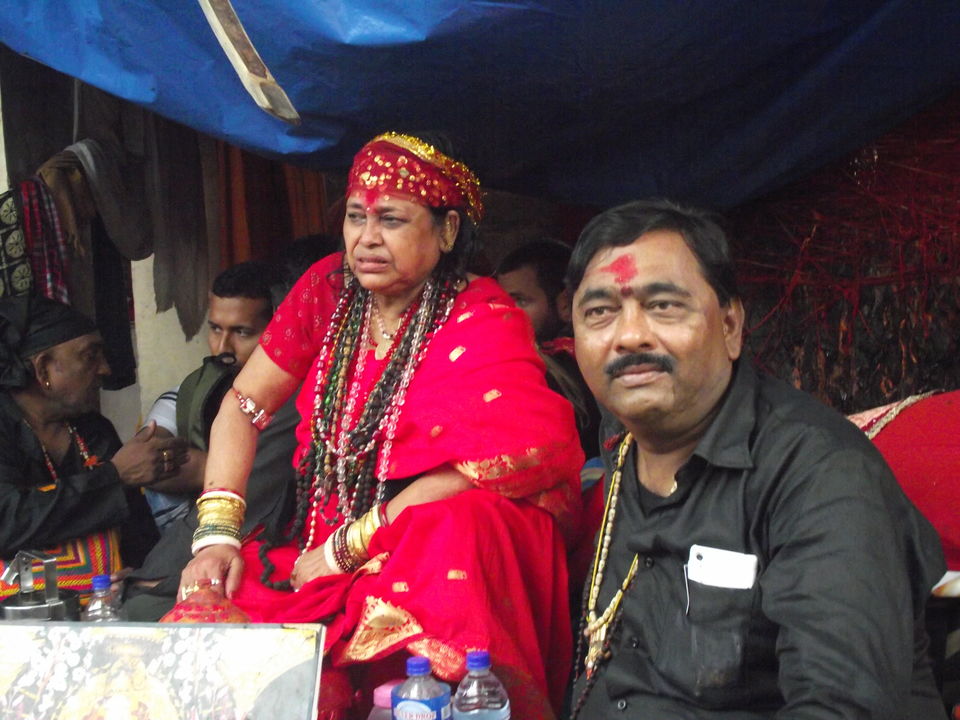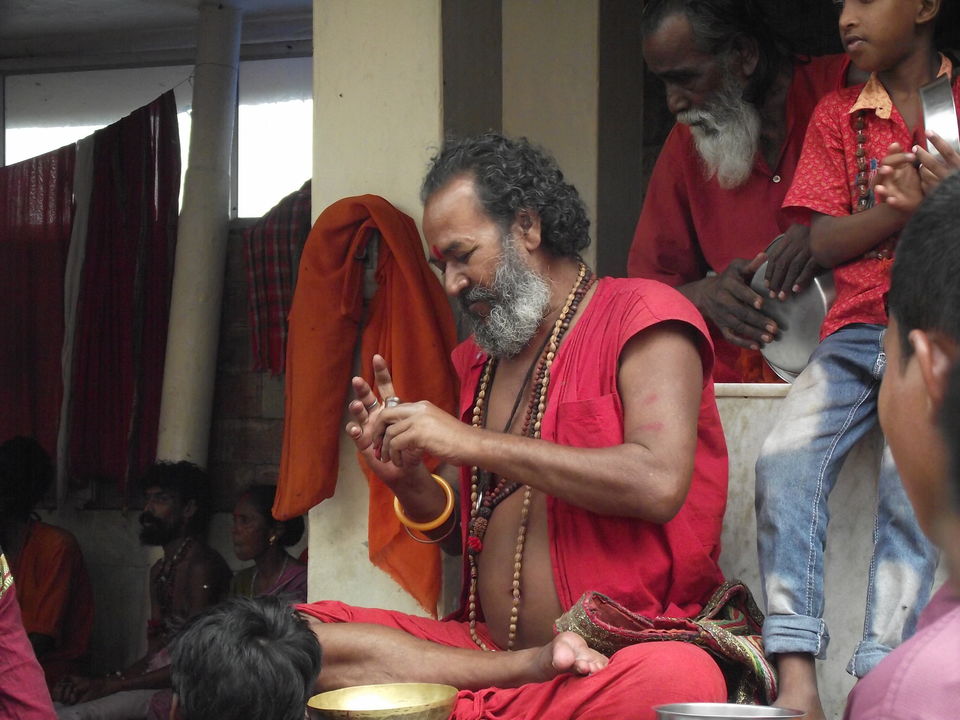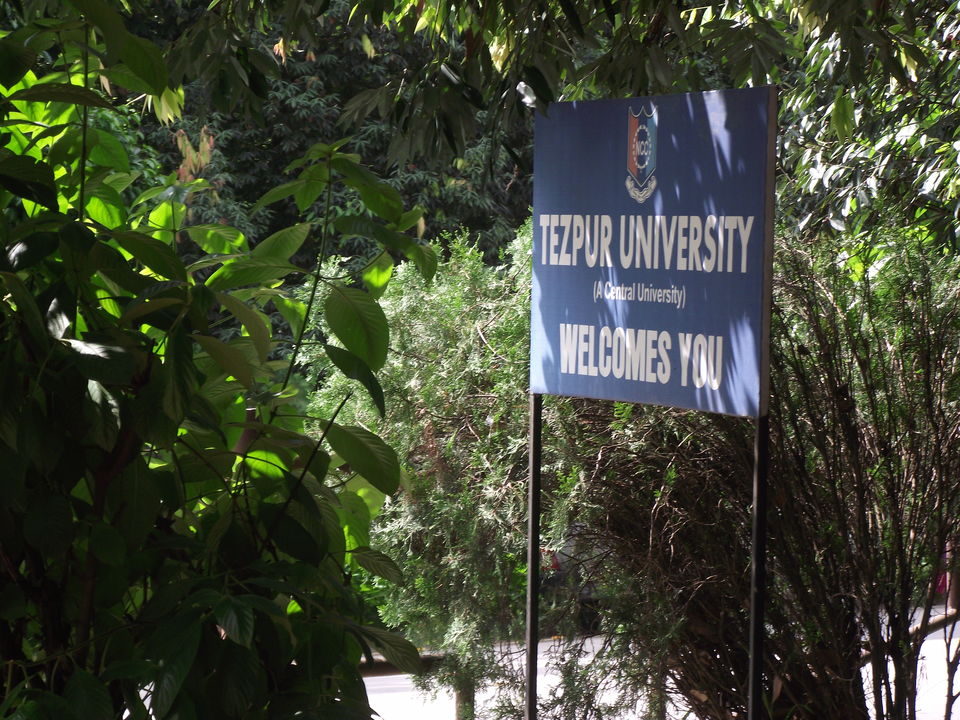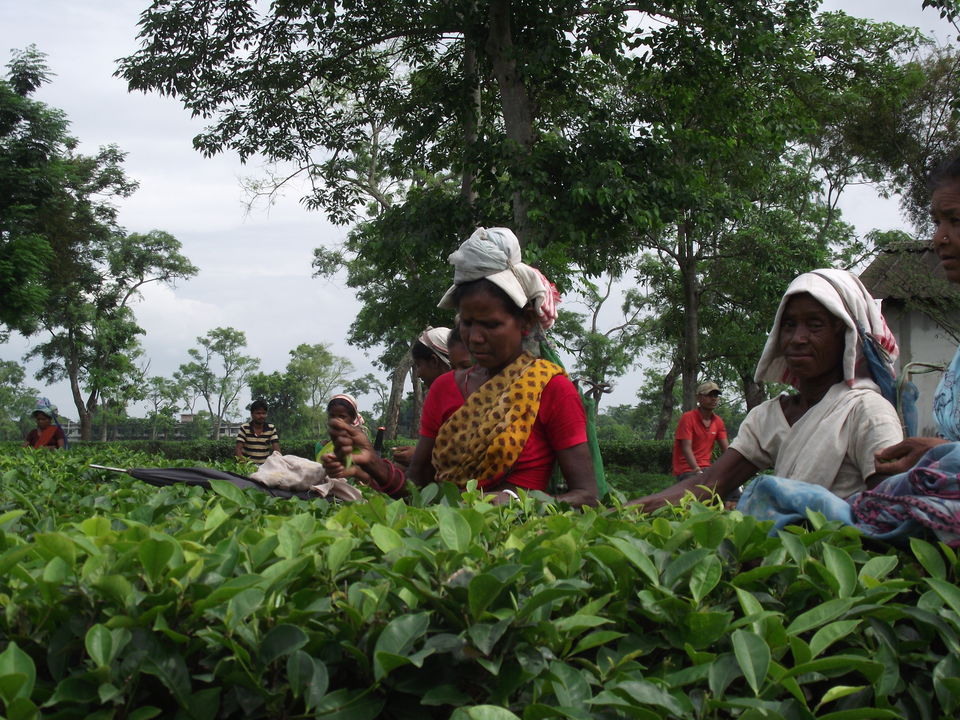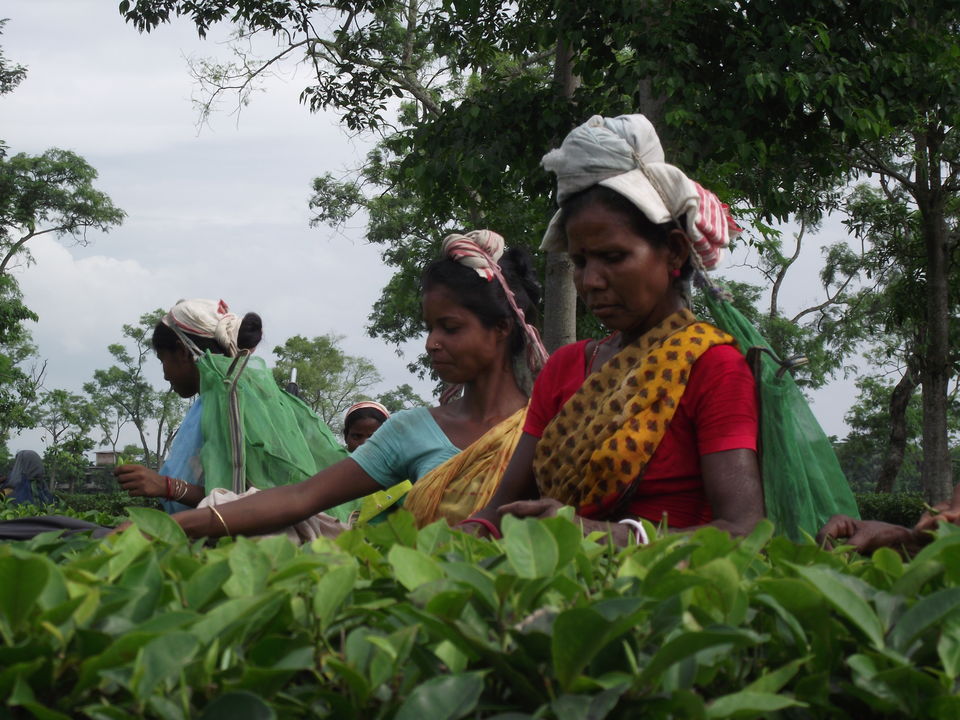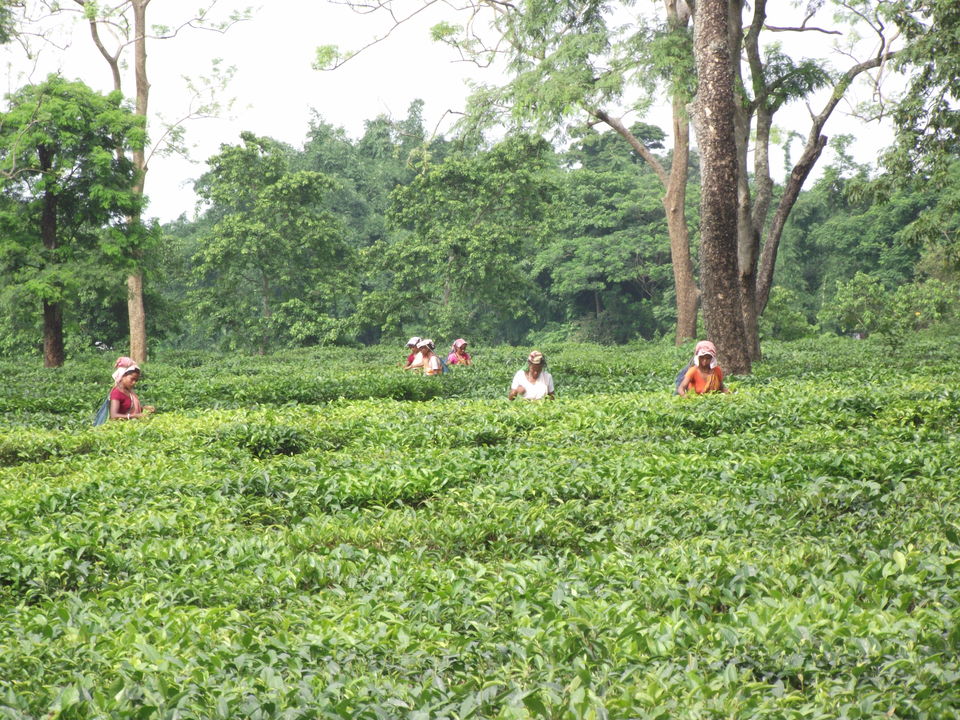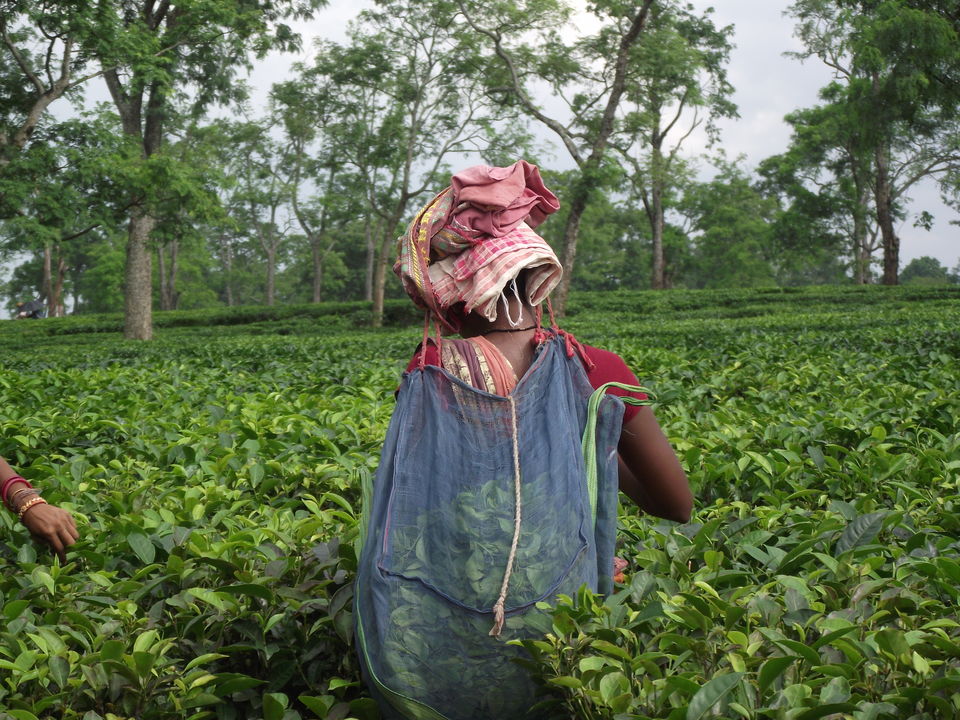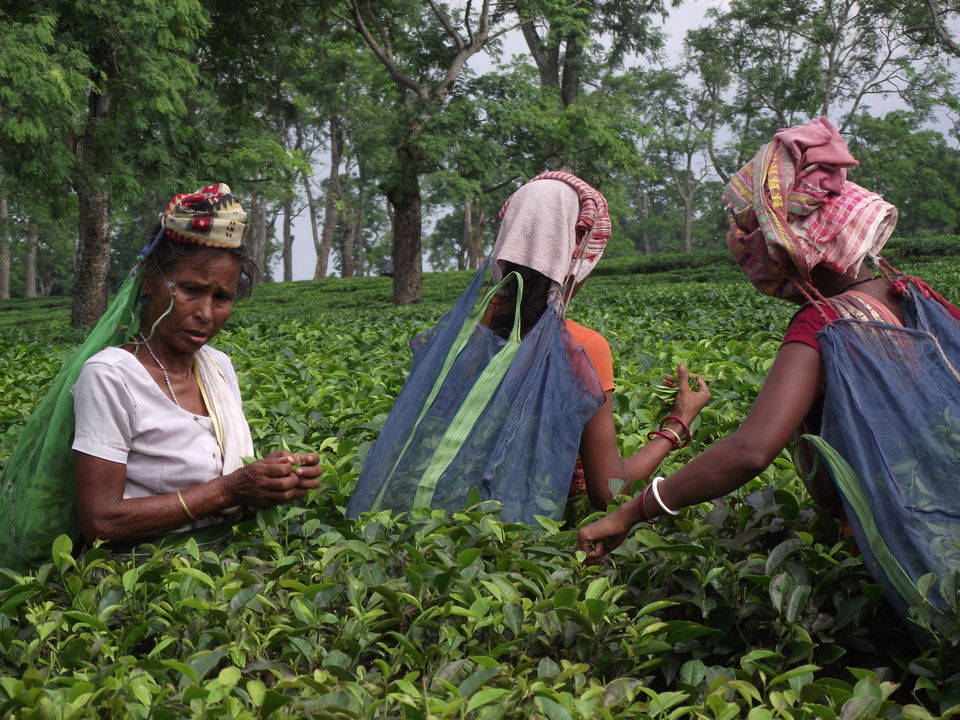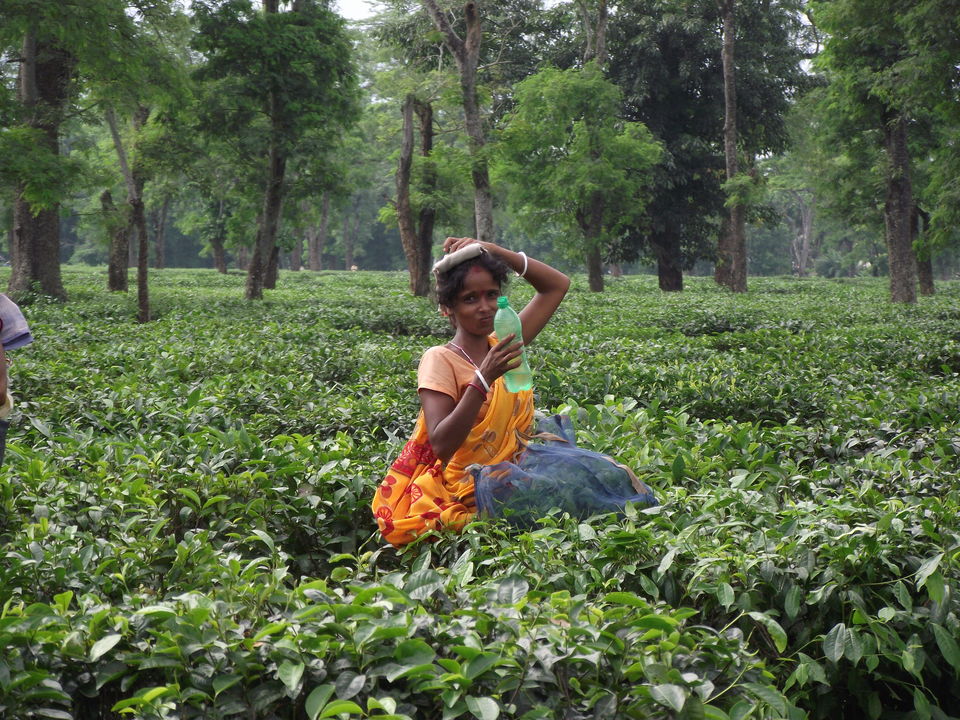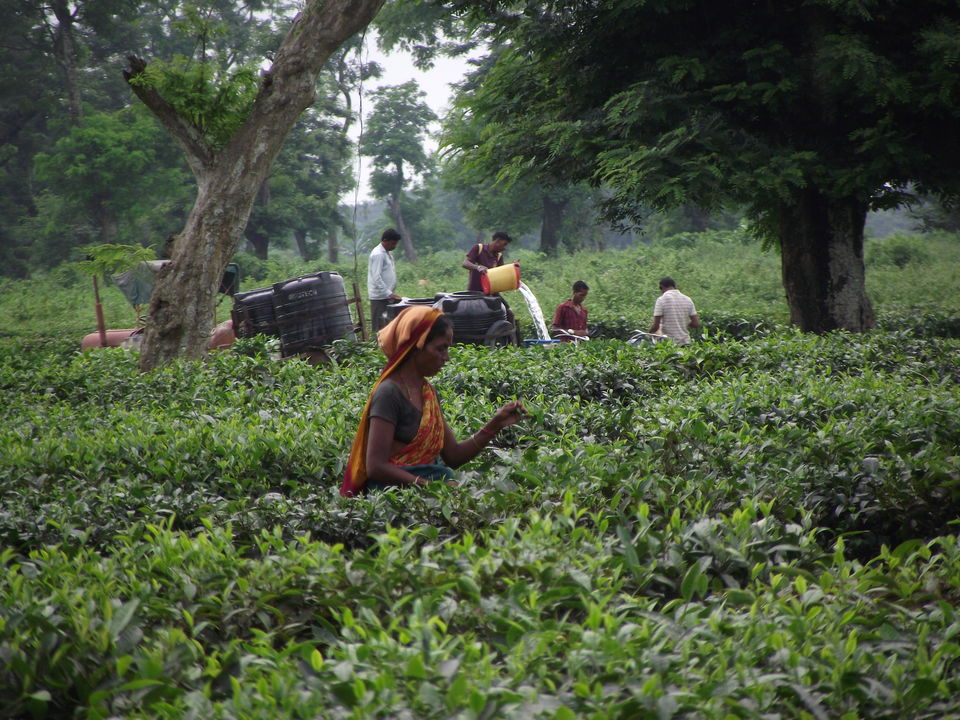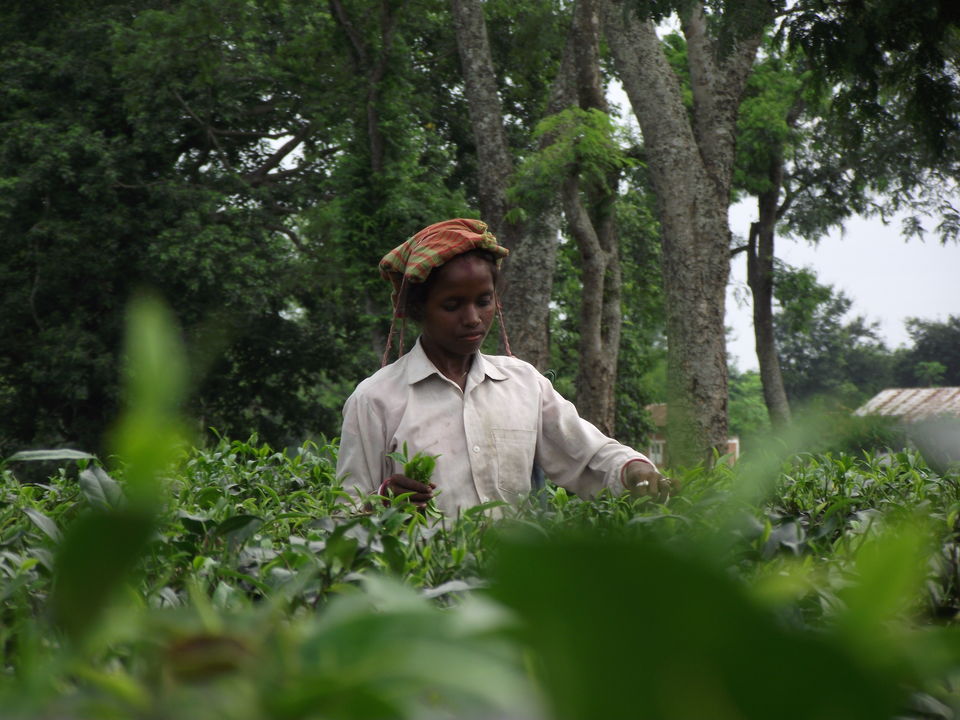 My research proposal was selected at Tezpur Central University, Assam. At that time, I was in Rajasthan. When I came to know that I am going to live in Assam for the next two months, I was very excited. I always wanted to visit north east India but never got the chance before. In the month of May 2014, I packed my bag for Assam. There were no direct train from Jaipur to Guwahati on that day. I decided to do a break journey. I booked my ticket for Gorakhpur, Uttar Pradesh. When I reached there, again there was train for further traveling. I wait almost 7 hours at Gorakhpur railway station to catch another train for Motihari, Bihar. In the meanwhile, other passengers suggested me to visit the famous Gorakhdham Temple. I went there and found that the architecture and design of this temple are too good. After that, I reached Motihari. This town is famous for its contribution during the freedom period. Mahatma Gandhi had started his revolution from this place. In addition, Motihari is the birth place of famous English writer late George Orwell. From the recent time, it is the home town of KBC's winner of 5 Crore Sushil Kumar. There is a beautiful lake in this town 'Motijheel'. It is said that there is a treasure hidden in this lake. I spent two days at this town.
The almost three days Bus Journey
I took a bus from Motihari to Siliguri, West Bengal. It took me 12 hours to reach Siliguri. Siliguri is also called as the connecting city to Darjeeling and Sikkim. I arrived there at 8 in the morning. The next bus for Guwahati was at 8:30 pm. It gave me an opportunity to explore Silliguri. I wandered here and there throughout the day. I reached Golcha, a famous local market of Silliguri. Famous of its uniqueness. Small shops, different varieties of food, handicrafts and clothes- here you can find anything related to households or decoration. I don't like fish but since I was in West Bengal, I couldn't afford to miss eating fish there.
At night, I took the bus for Guwahati. It took 9 hours to reach Guwahati. I must say that it is an exquisite place. It was raining that day, and I was standing in front of a shop. The shopkeeper called me to his shop and asked me to wait until the rain stops. Since it was raining, there were no customer at his shop. So we started talking. I told him about me and my hectic journey. He was amazed to hear that I came to Assam all the way from Rajasthan for work. He invited me to his house for lunch and I accepted. I met with his wife and a daughter, and we ate together. While eating there I observed that Assamese food is not spicy. No doubt, it was a great start for me in Assam.
I took a 2/1 sitter bus for Tezpur. 8 hour journey from Guwahati. I preferred the window seat. Travelling in Assam was a great feeling for me. Mountains, greeneries, bridges over the river and the formation of clouds, all were awesome.
Tezpur: an unexplored place
I reached Tezpur on same day and hired a cab for Tezpur Central University. It is located outside from city. I saw that there were number of tea gardens nearby the university campus. The campus of TCU is also very beautiful. I was tired so preferred to take rest. I remember Ayan, a local boy of Assam. He is studying zoology at Guwahati University. He told me so many things about tea tribes of Assam. Once Ayan and I decided to visit the nearby villages of campus but we did not have any transport facility. We borrowed 2 bicycle, one from the canteen owner and second from the lady guard of the university.
I found that there are so many off beat destination for a traveller in Tezpur.
Agnigarh Hill is one of the most important tourist destinations of Tezpur. A circular stairway leads to the peak and offers a good trekking option. From the top, you can take the entire view of the Brahmaputra River as well as the city and forest.
Cole Park has a small water body where rowing, paddle boats and water sports are allowed. Two massive ornamented stone pillars and sculpture remains of the bamuni hills of 9th and 10th century are the major attraction of this park.
Nameri National Park is another major attraction of Tezpur. Situated around 35km from the city this national park is one of the most exquisite parks of Assam. It is considered to be one of the richest as well as most threatened reservoirs of the plant and the animal kingdom. If you are looking for an adventurous but off beat destinations, Tezpur is the right destination for you.
Now the most beautiful thing of Tezpur which attracted me so much are the Tea gardens. As a part of my work, I had to do a story on the life of female tea pluckers. I went there to meet them. It was so beautiful. Fragrance of tea leaves was spread all around. After my work, they invited me to their village. They told me about their tradition and offered me LAAV PAANI, a traditional rice beer of tea tribes. They drink laav paani as we drink tea.
Guwahati and Ambubashi mela
It was almost 2 in the night. I reached Kamakhya temple. I was in Guwahati to cover Ambubashi Mela, a great religious fair of Assam. It is the most important festival of kamakhya temple of Guwahati and is held every year in the month of June. I was surprised to see the devotees. I mean it was raining all the whole day and night, and devotees were sitting and waiting for their turn to enter the temple. They did not have any problem. It was the first time when I saw these ritual activities. When I asked a Baba that why you are seating in this rain, go and sit somewhere else, he replied "बारिश कहाँ हो रही बेटा, मैं तो बिलकुल भी नहीं भीगा| ऊपर देखो आसमान कितना साफ़ है, ऐसा लग रहा माँ कामख्या ऊपर से आशीर्वाद दे रही हम सबको"| (Son, Look at the sky. It is clear and it's not raining. I am not wet. It seems that Goddess Kamakhya is blessing us)
I was speechless at that time. I was walking throughout there and was shocked to see that in spite of heavy rain, they were doing traditional rituals there.
There are still so many things to write and share about this fair, but I would like you to watch this video which was taken by me.