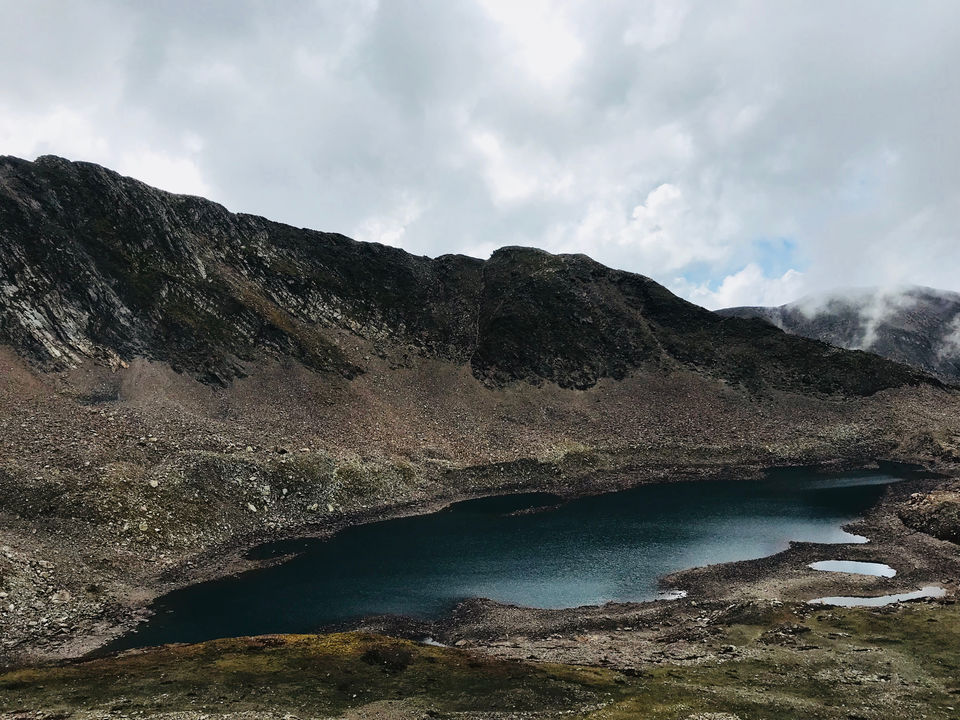 Took my flight to Srinagar. At 5:00 pm I was at Srinagar. Took a shared taxi to Gulmarg and checked out of airport. I travel very often to Kashmir but for the first time I saw hoarding and wall paintings telling "Indians go Back" and I was like "Had I landed in a wrong country?"
Later I some soldiers painting black those written parts. I was little disappointed but I knew the warm hospitality of Kashmiri's and headed to Gulmarg. At 7:30pm I checked in to Gulmarg Meadows. Had my dinner and off to sleep.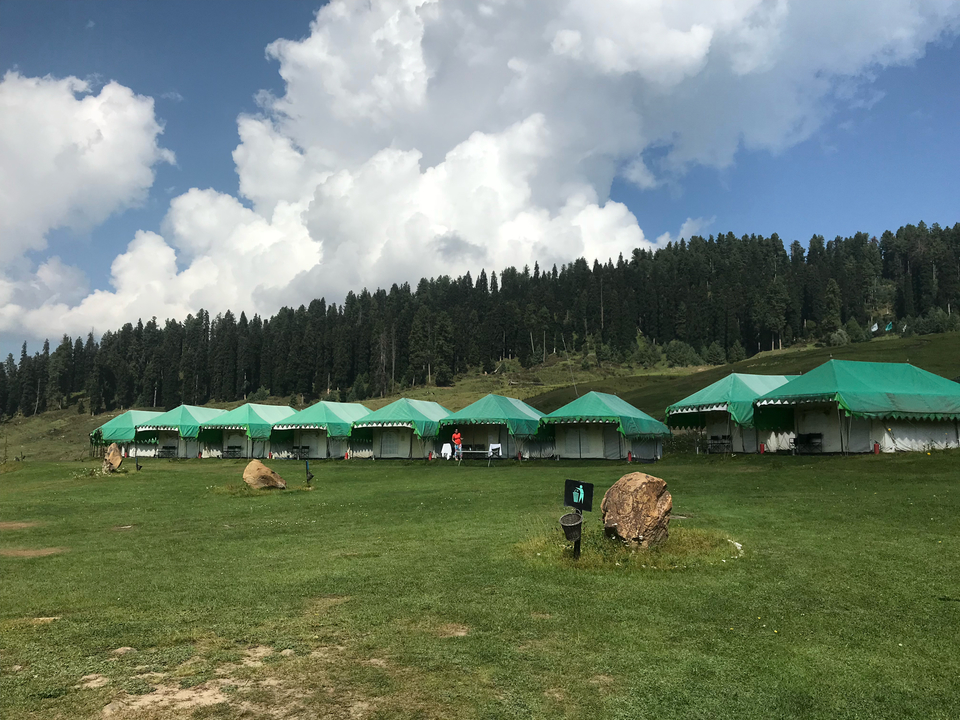 I got up early to catch the sunrise and found it cloudy. Took a morning walk around the camp and had my breakfast. Later during the day I went for a long hike in woods near the camp. Enjoyed the sun which came out after noons time. I entered my name at office of J&K tourism due to security reasons that I am trekking to Alpathar lake tomorrow i.e. 09/09/18. The date became fancy too. End of day and excited for the trekking.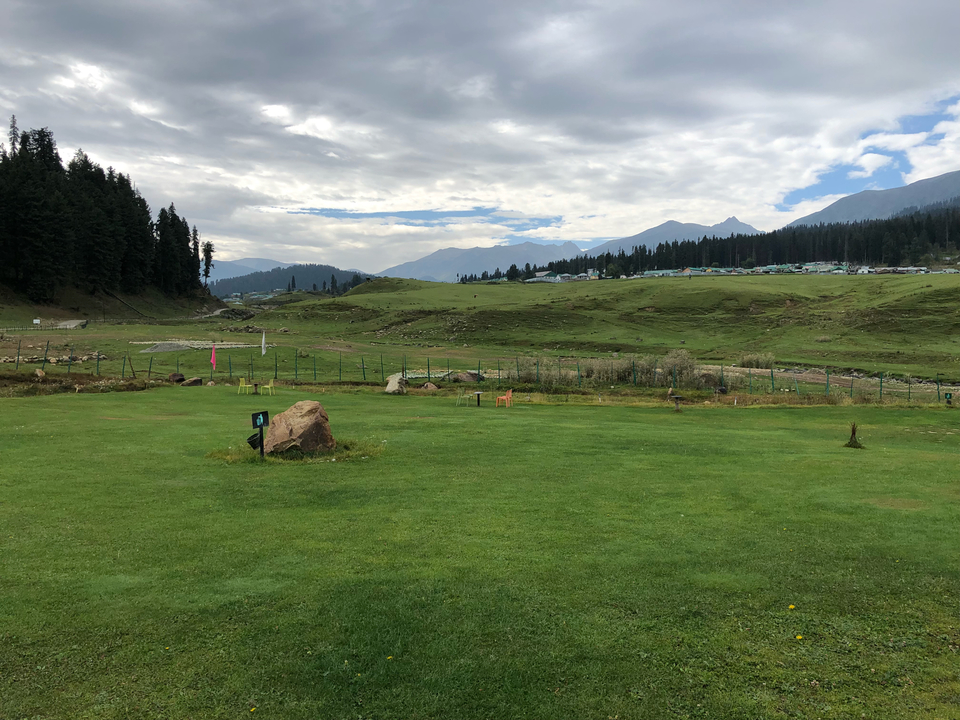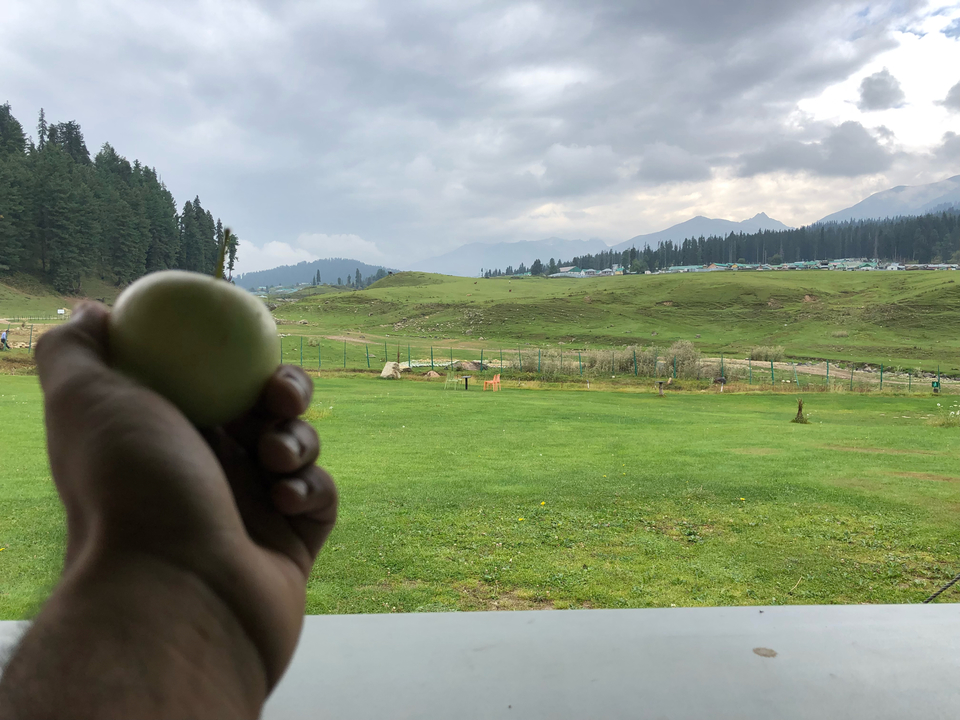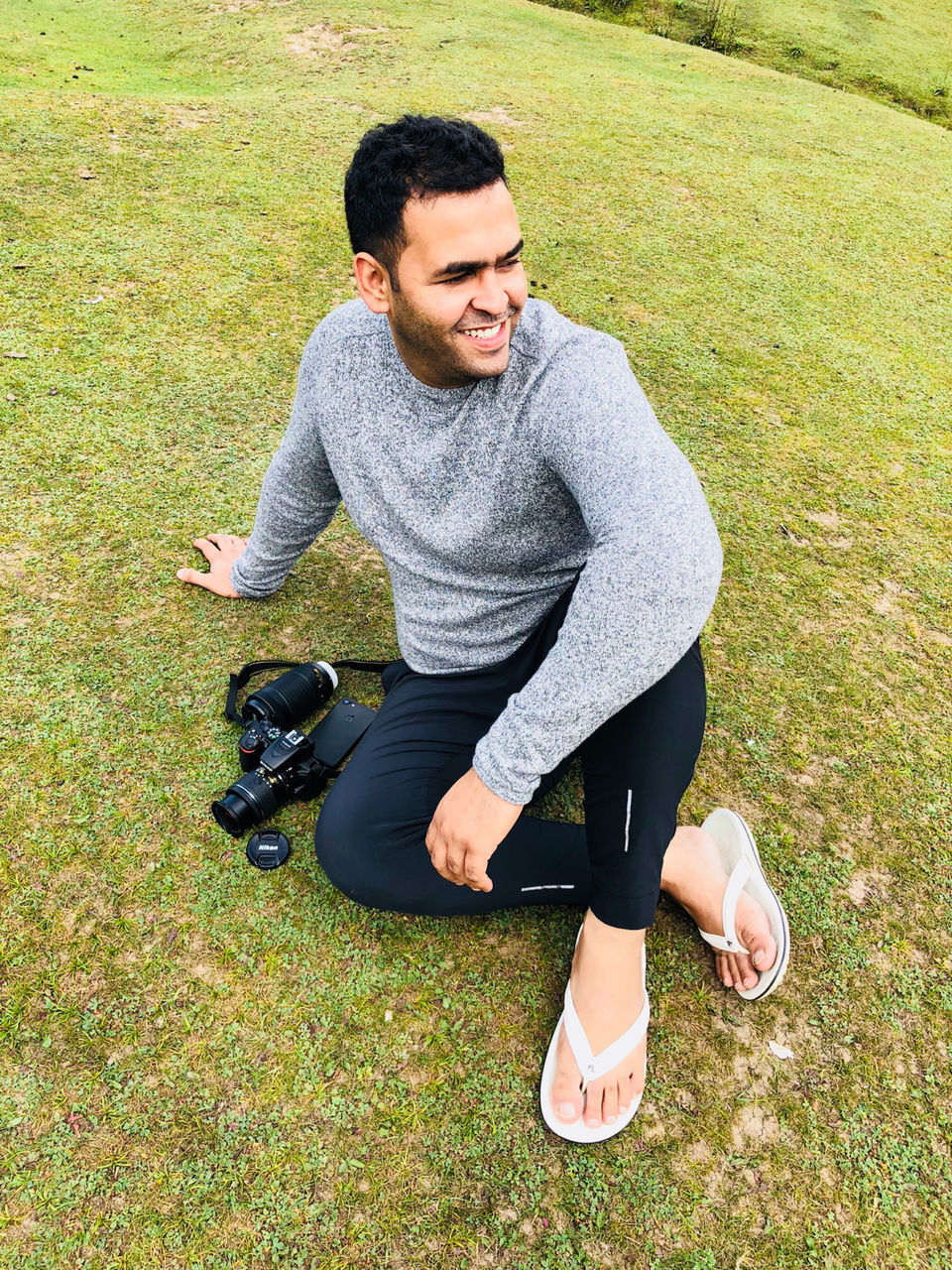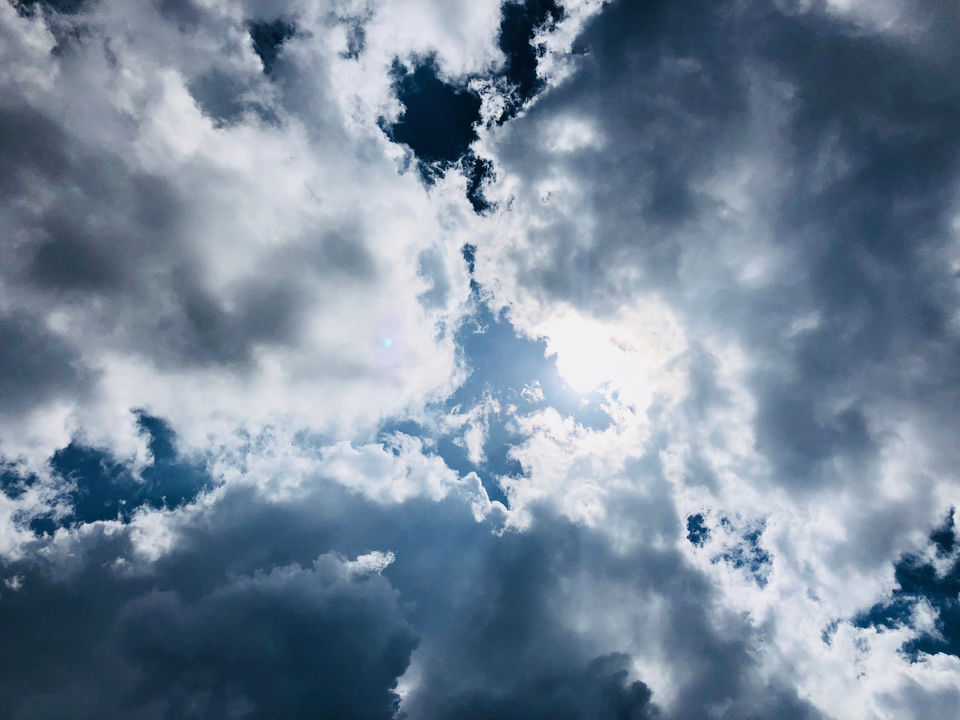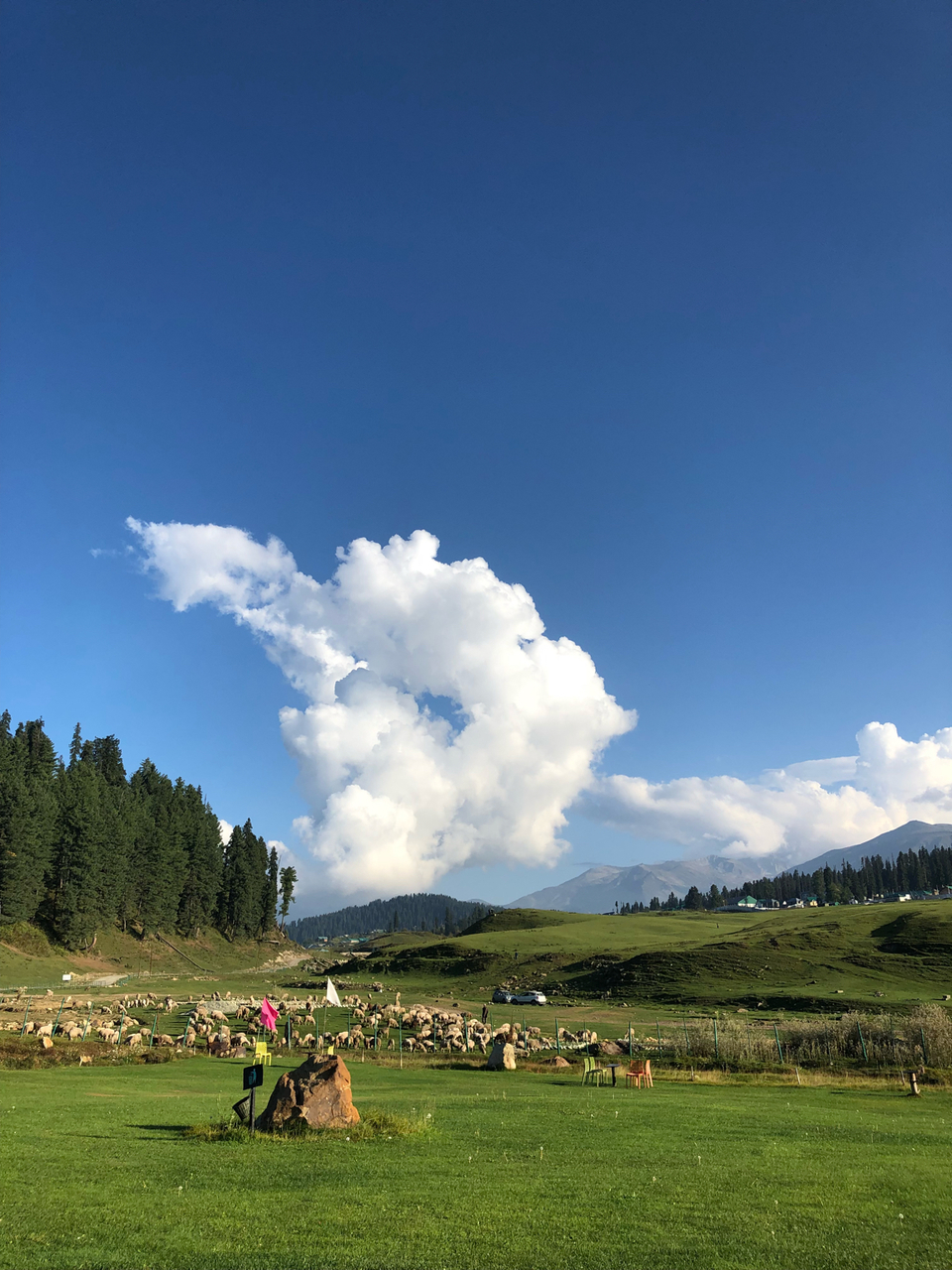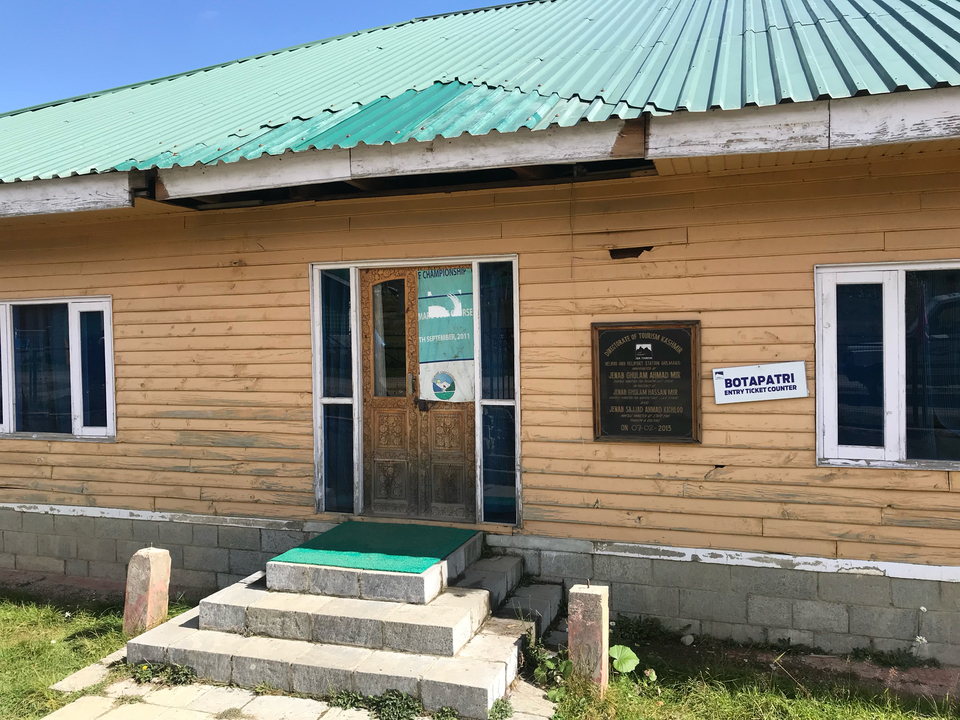 Date with One of Great Lake of Kashmir
09/09/18
Got up early and found it a perfect day for trekking. Clear sky and Sun up before me. Had my breakfast and left around 9:00am for the trek. For that first I had to take Gondola "Highest cable car in the World". I was first to catch the flight and reached at second phase of Gondola at 10:30am. I stared towards the trek that I had to take and found it bumpy all around and no trek there. I had to walk over rocky mountain. I started my trek at high note and set target to reach before 1:30pm. Reached the lake at 1pm and had my packed lunch there. Some local told me to drink water from the lake and carry some as it contains some properties to heal any pain or disease.
When I saw this lake at first glance I was like stunned! It looked so amazing and bewitching. The mountains around lake were holding the lake as we carry some water in our hands. Weather changed all of sudden and it started raining. And that time I realised that there is no shelter nearby. There were only 2-3 locals and me. Started my trek back again and after walking for 10 minutes I saw that it was raining over the lake and there is no rain on top of mountain where I was standing. Nature at its best.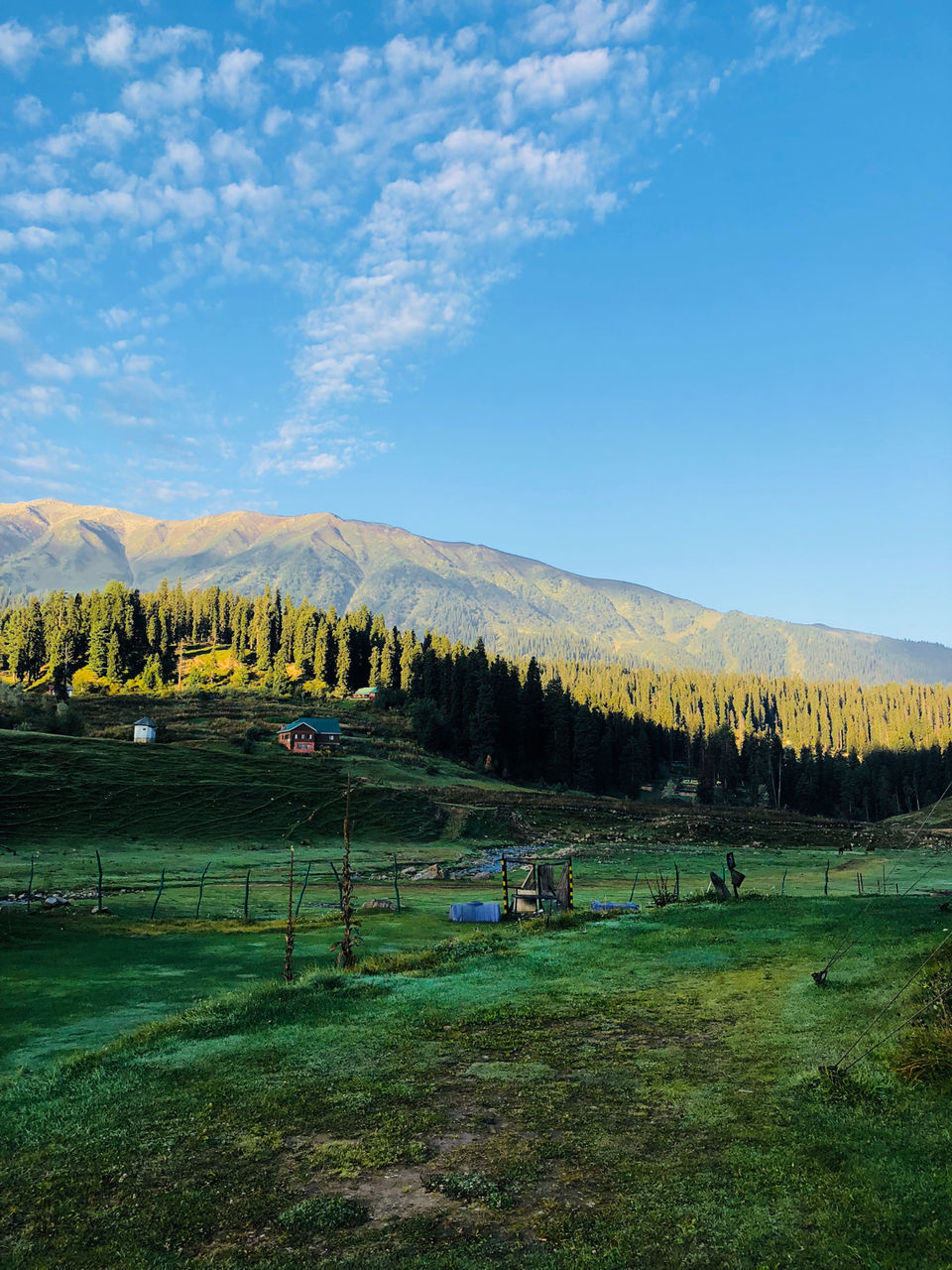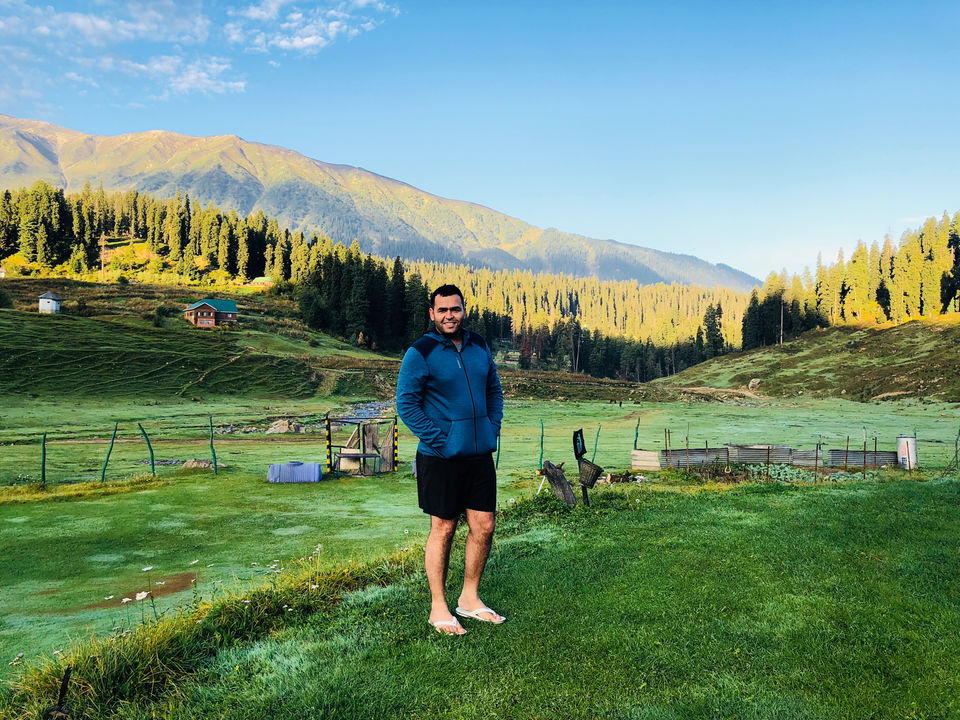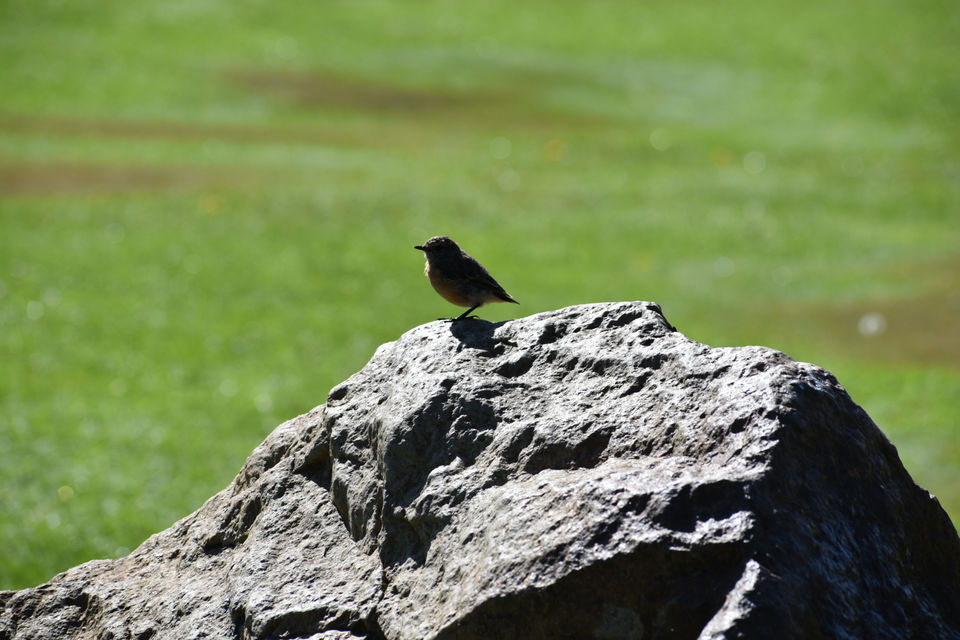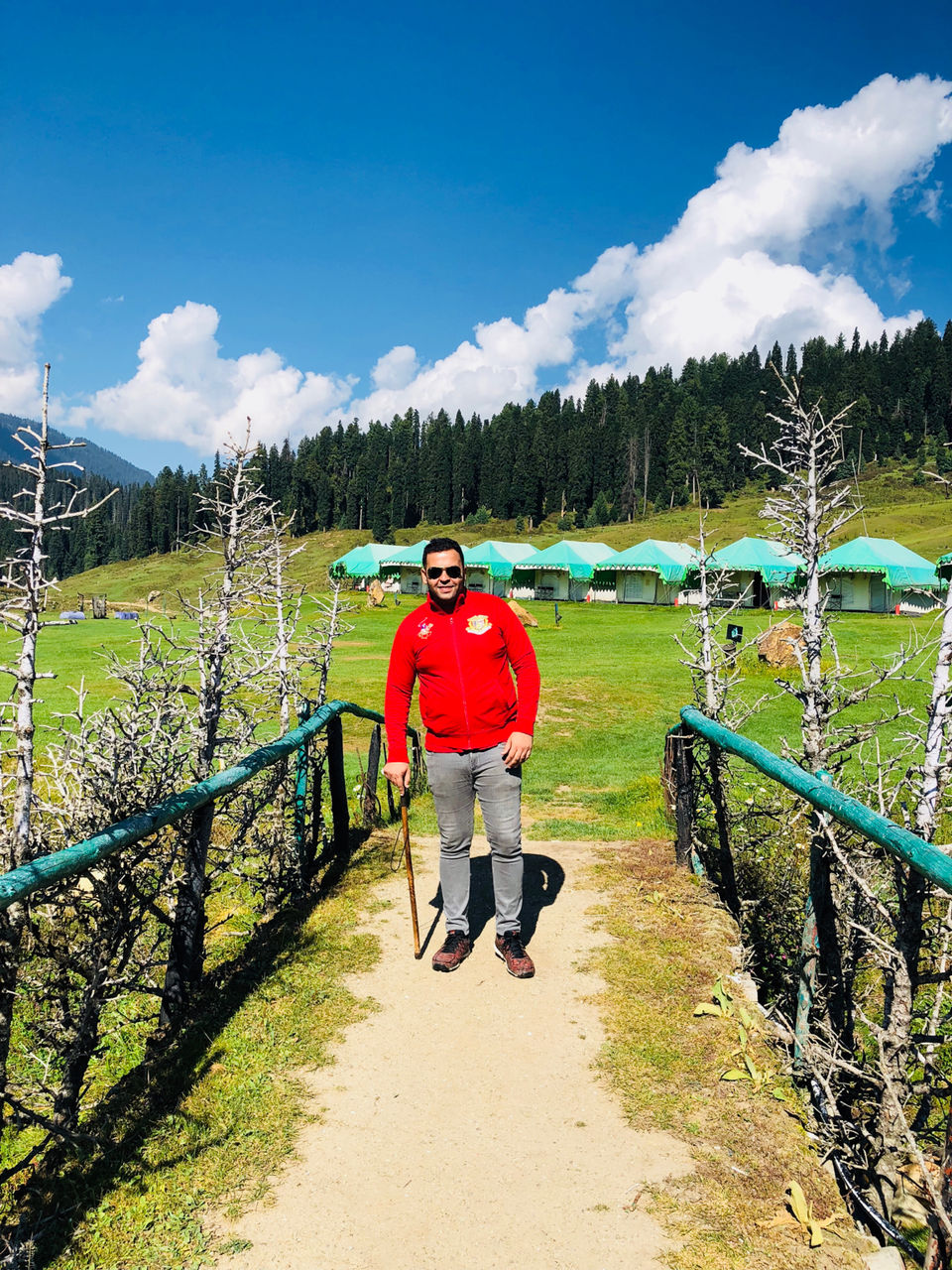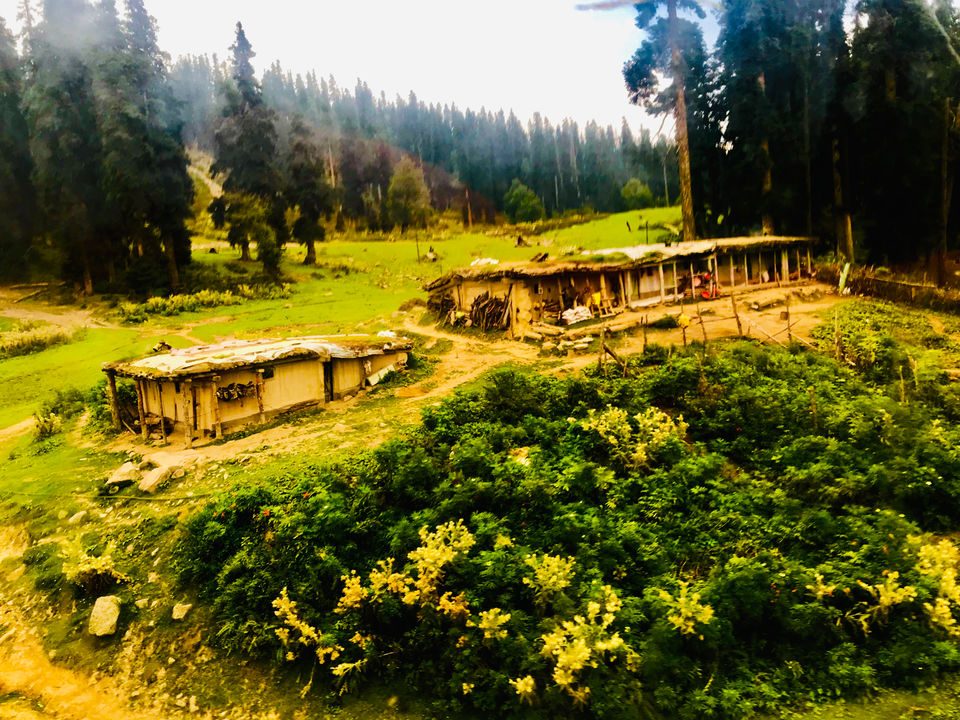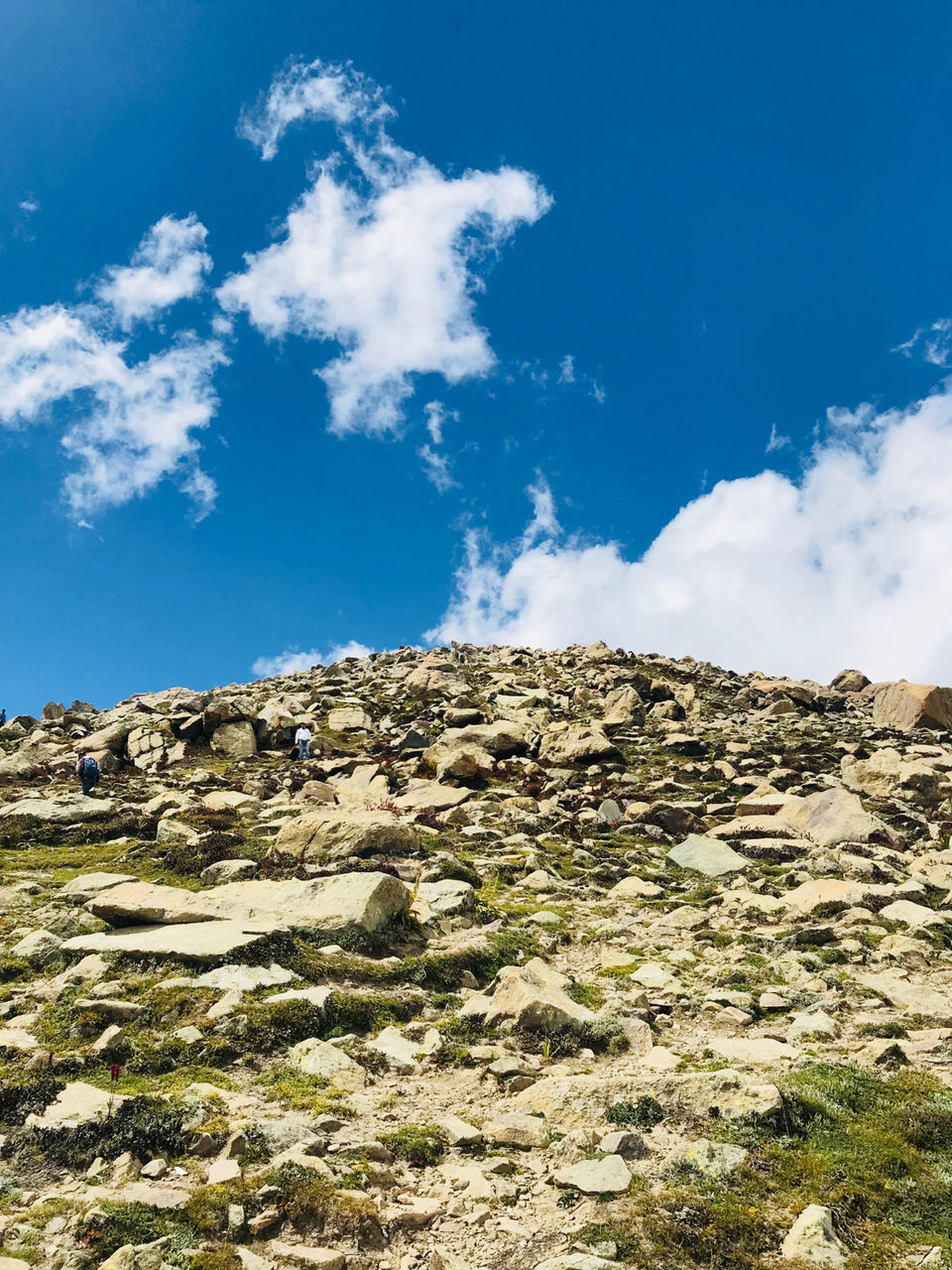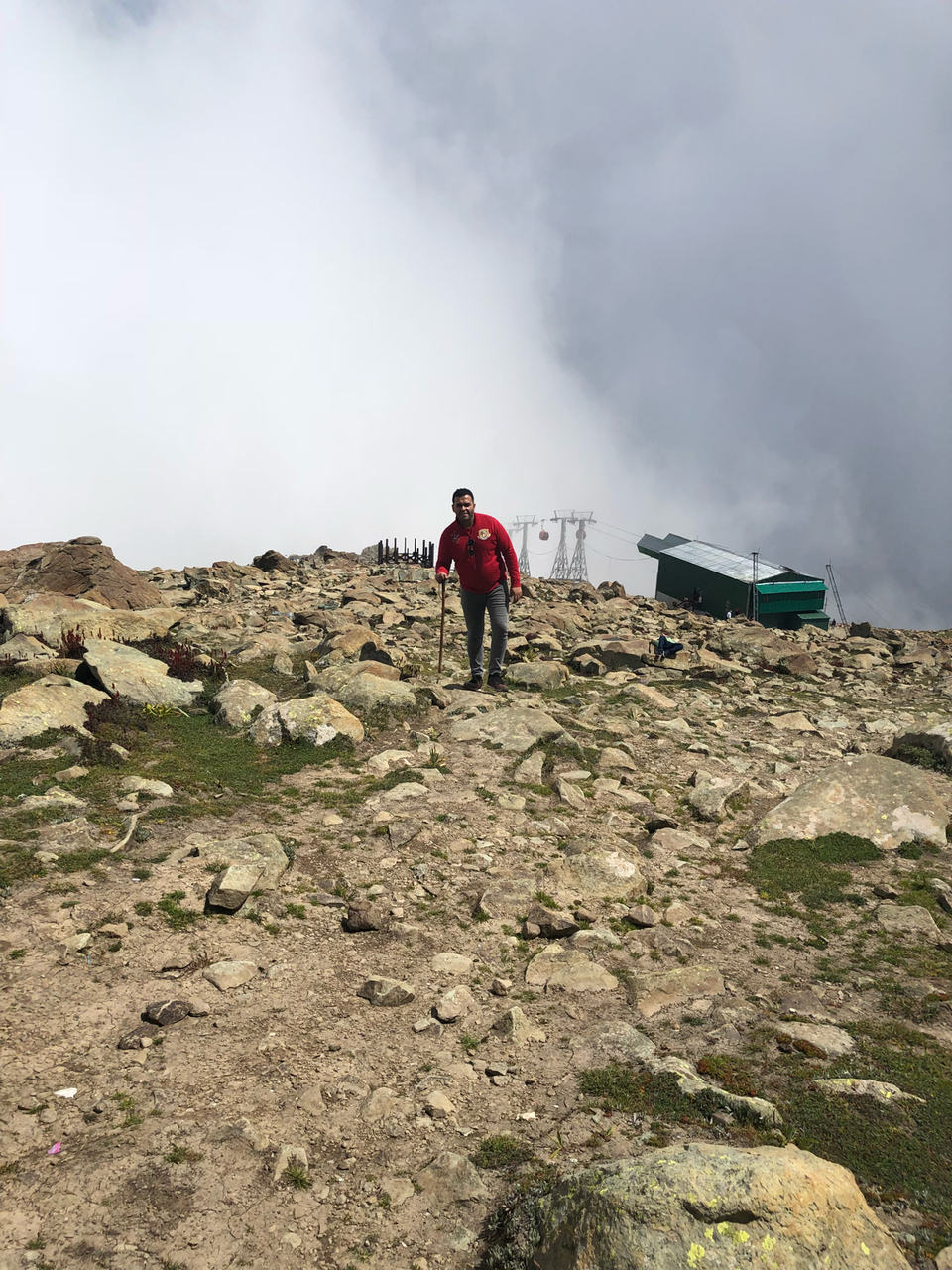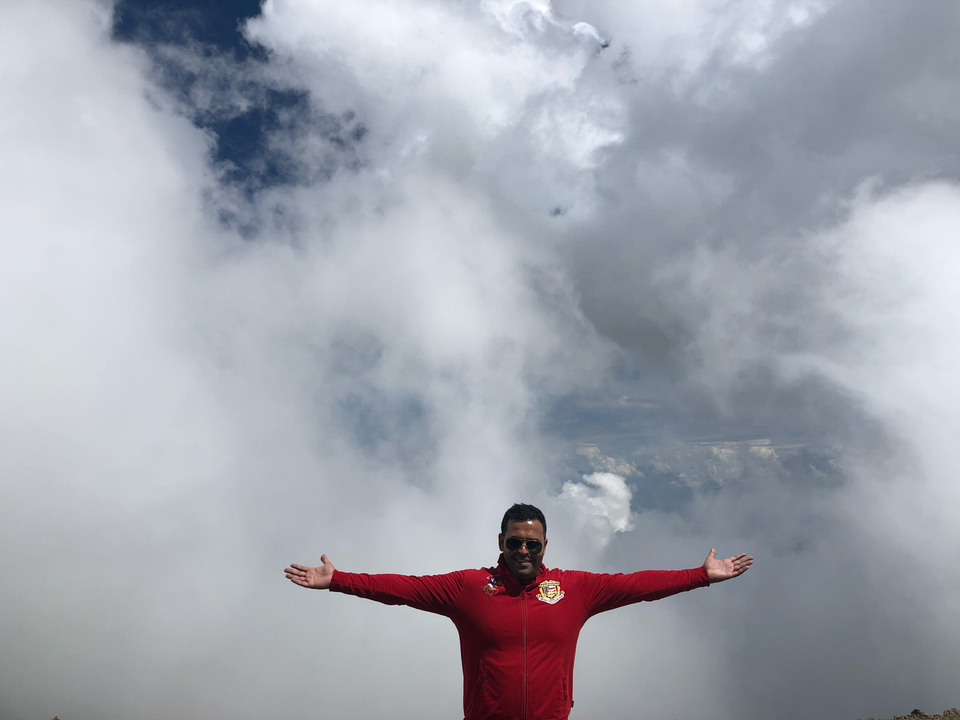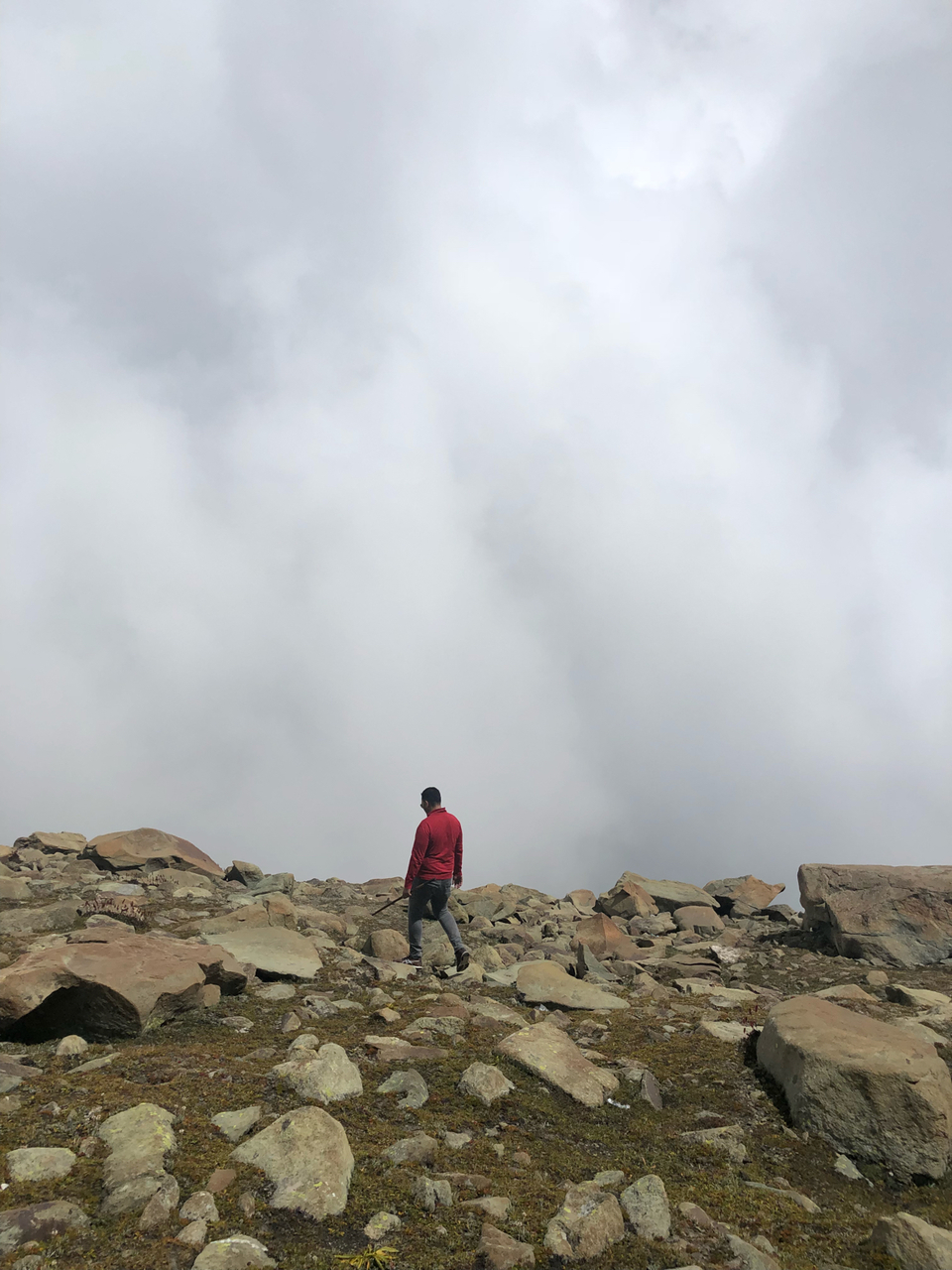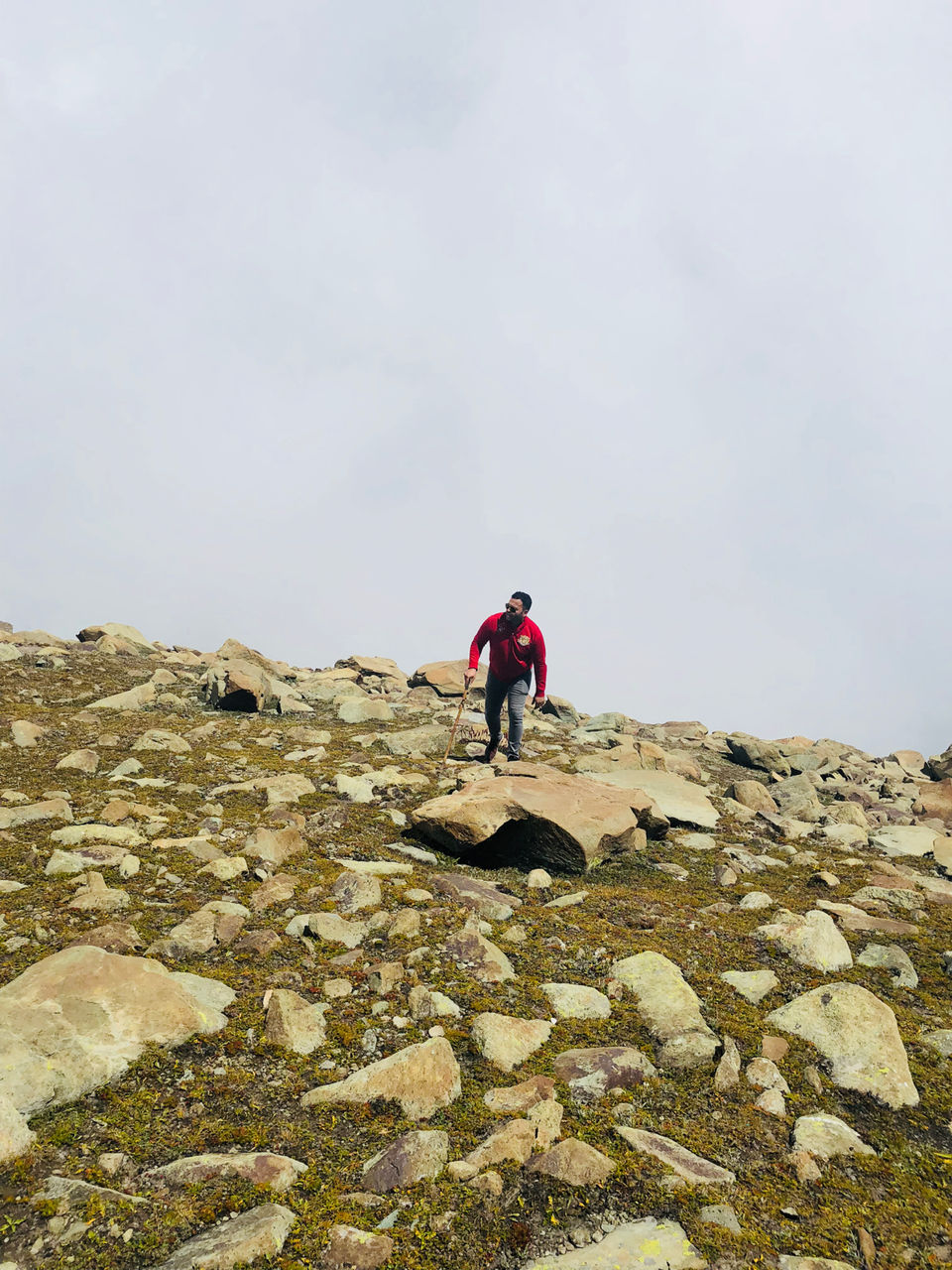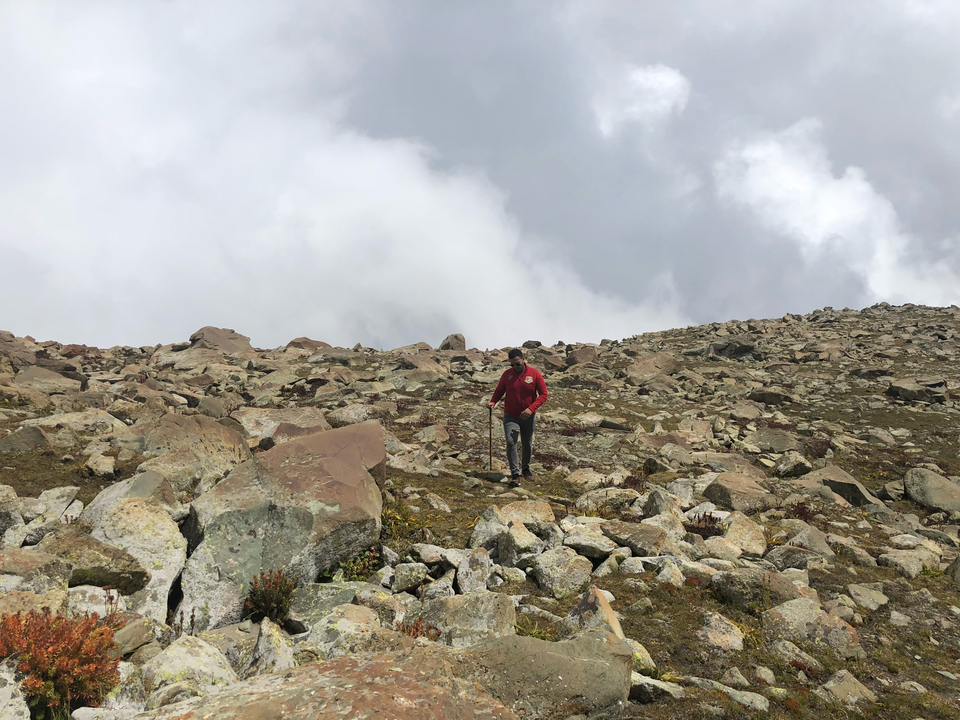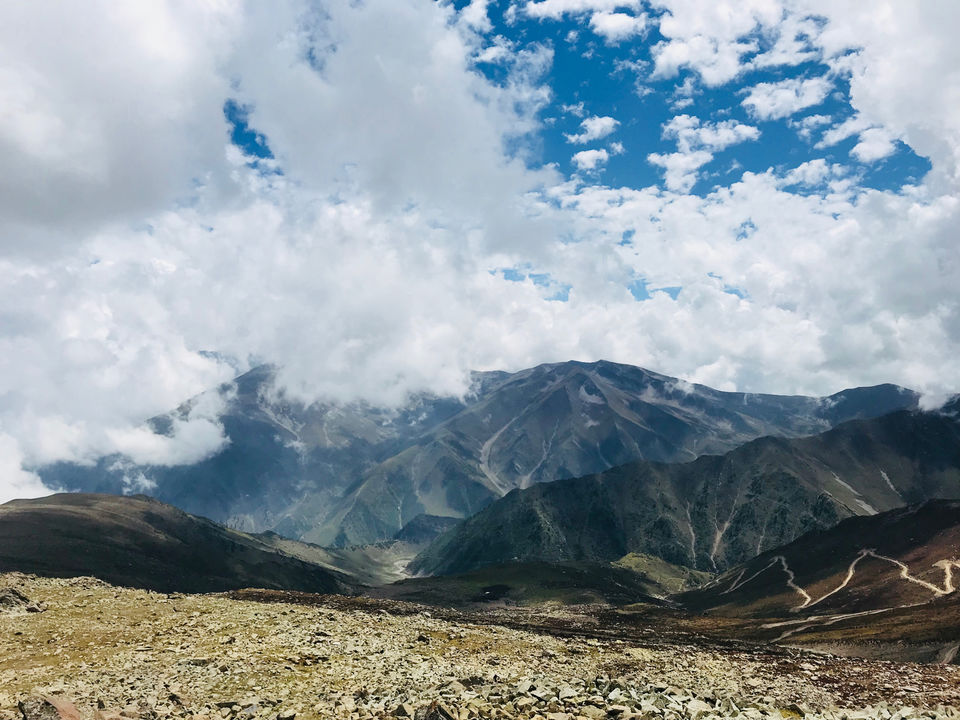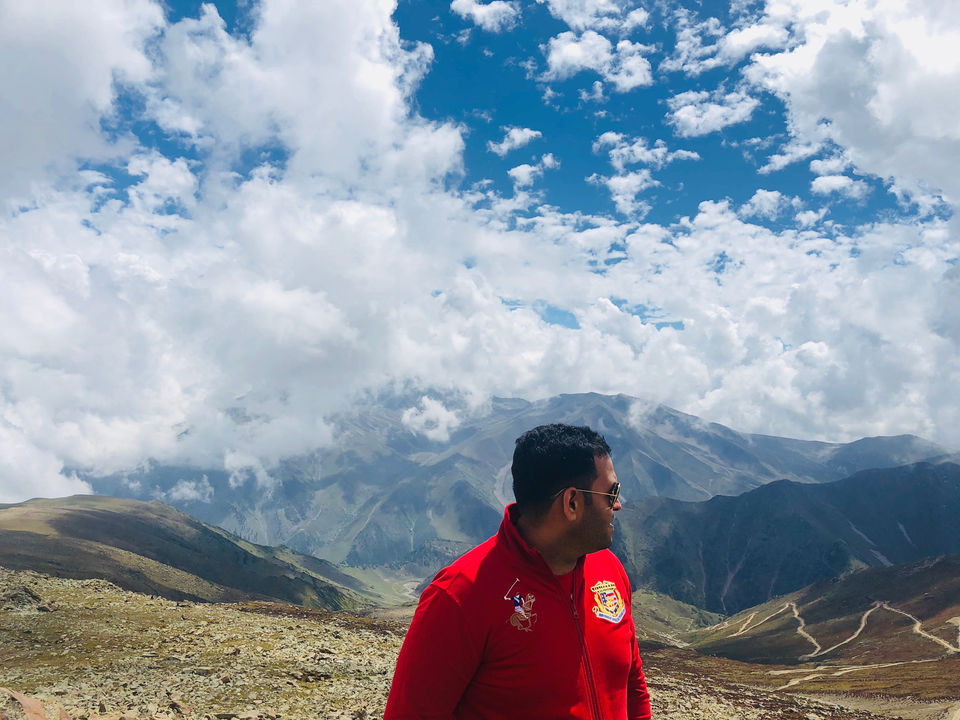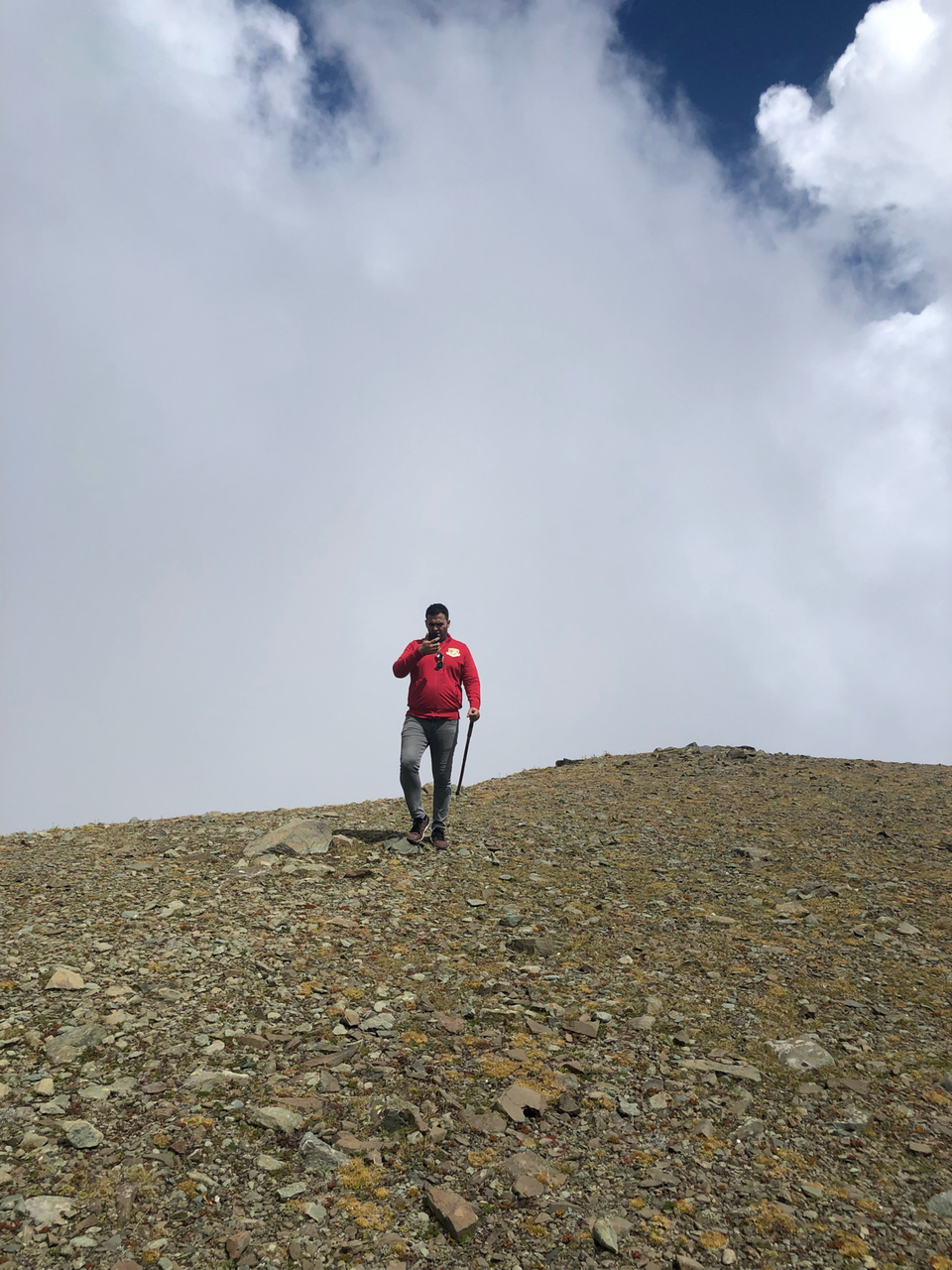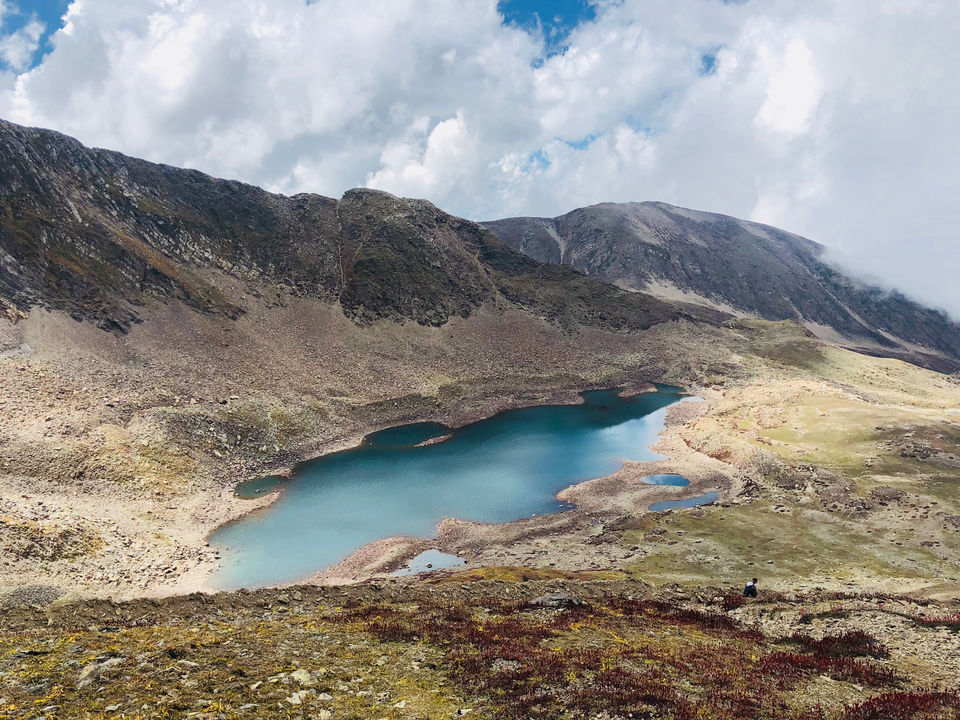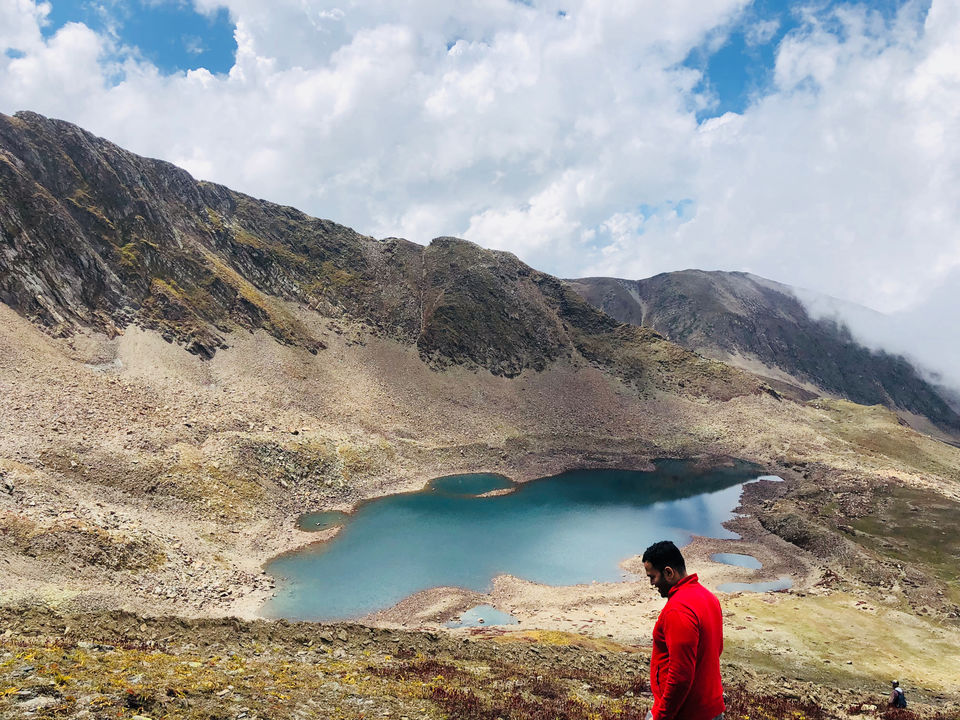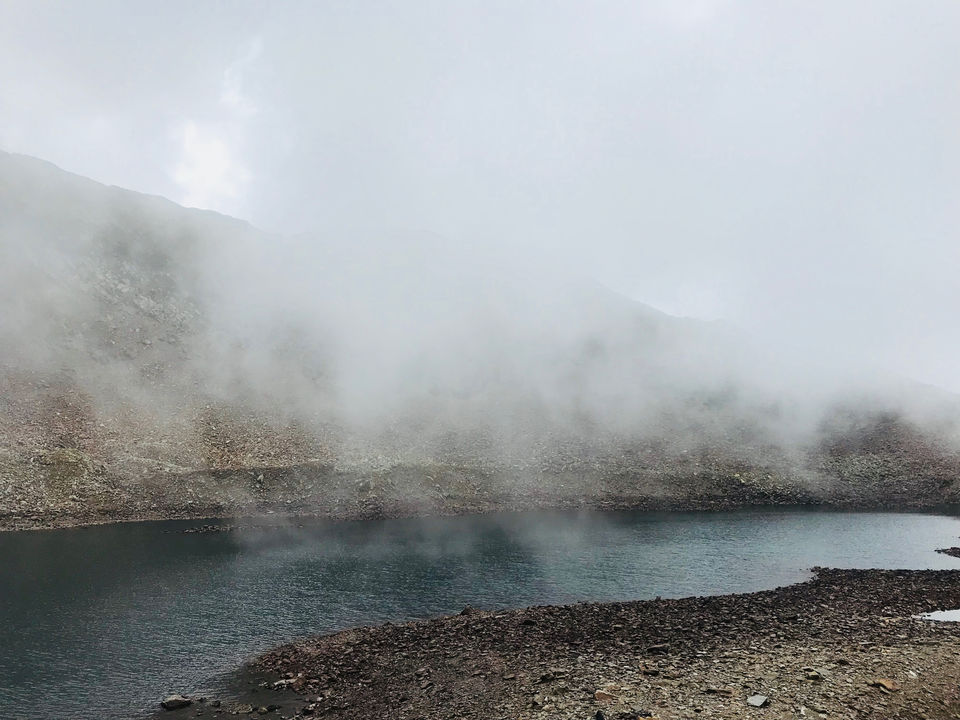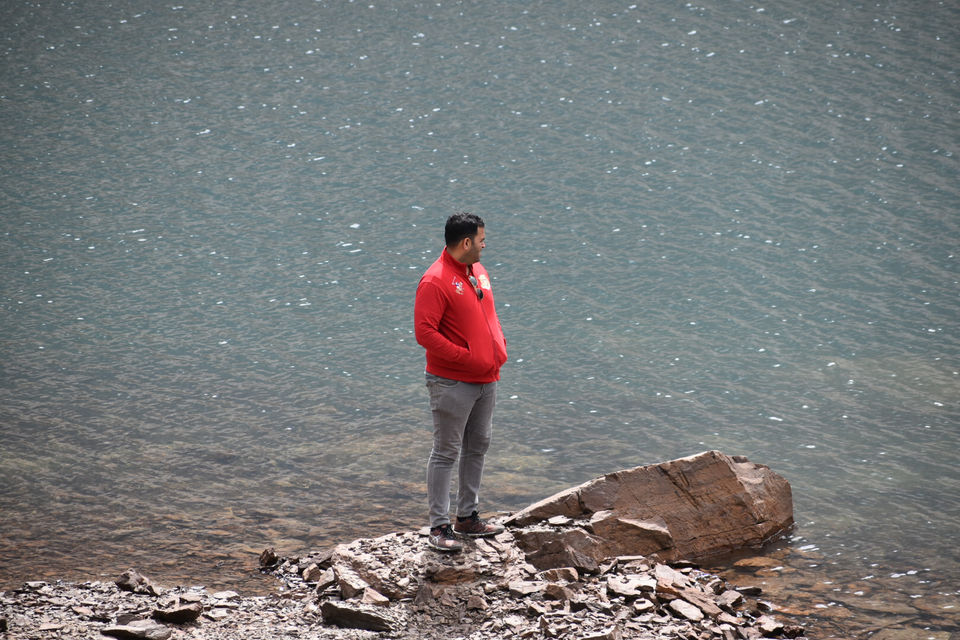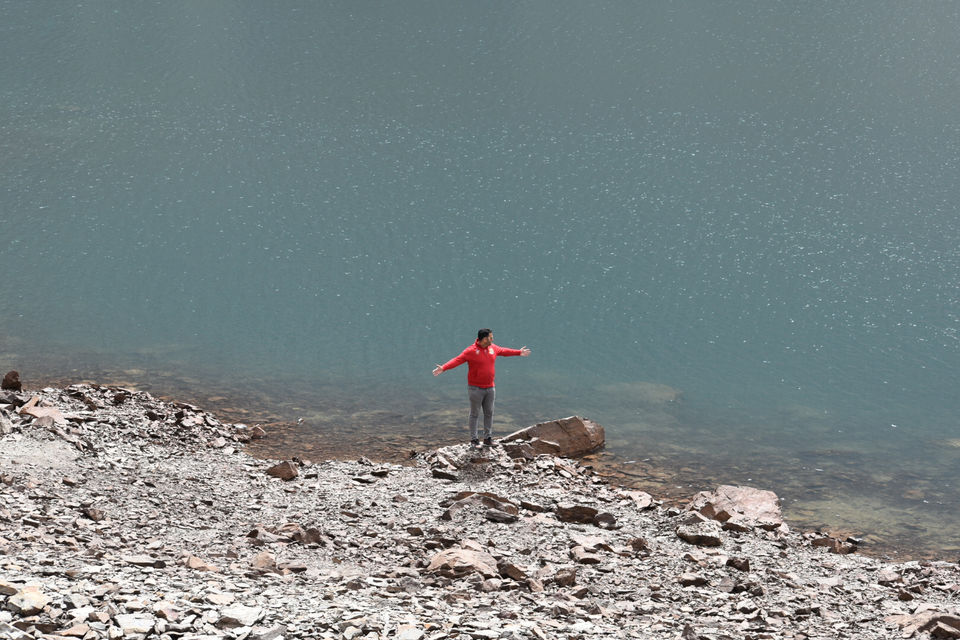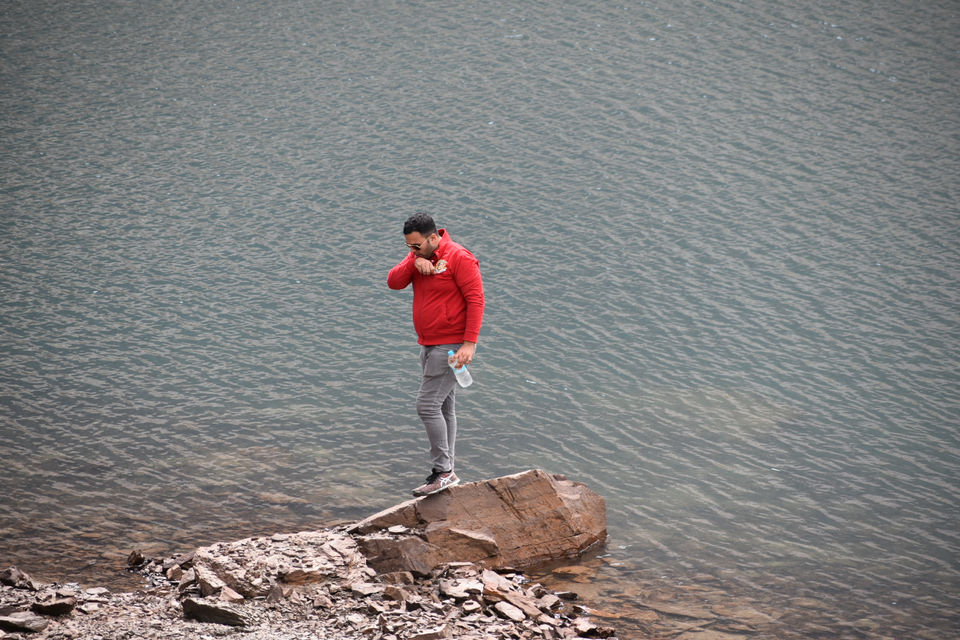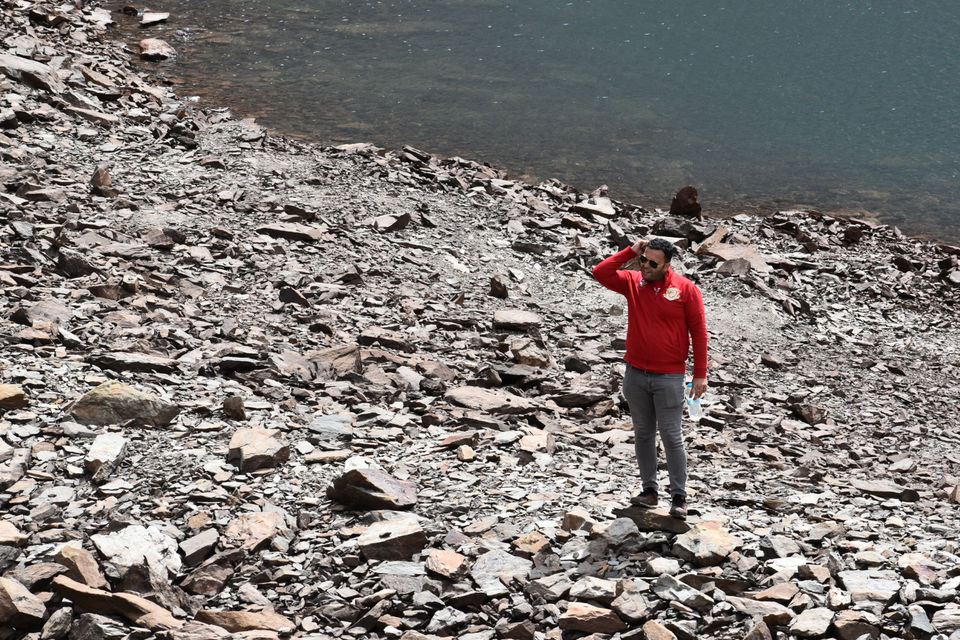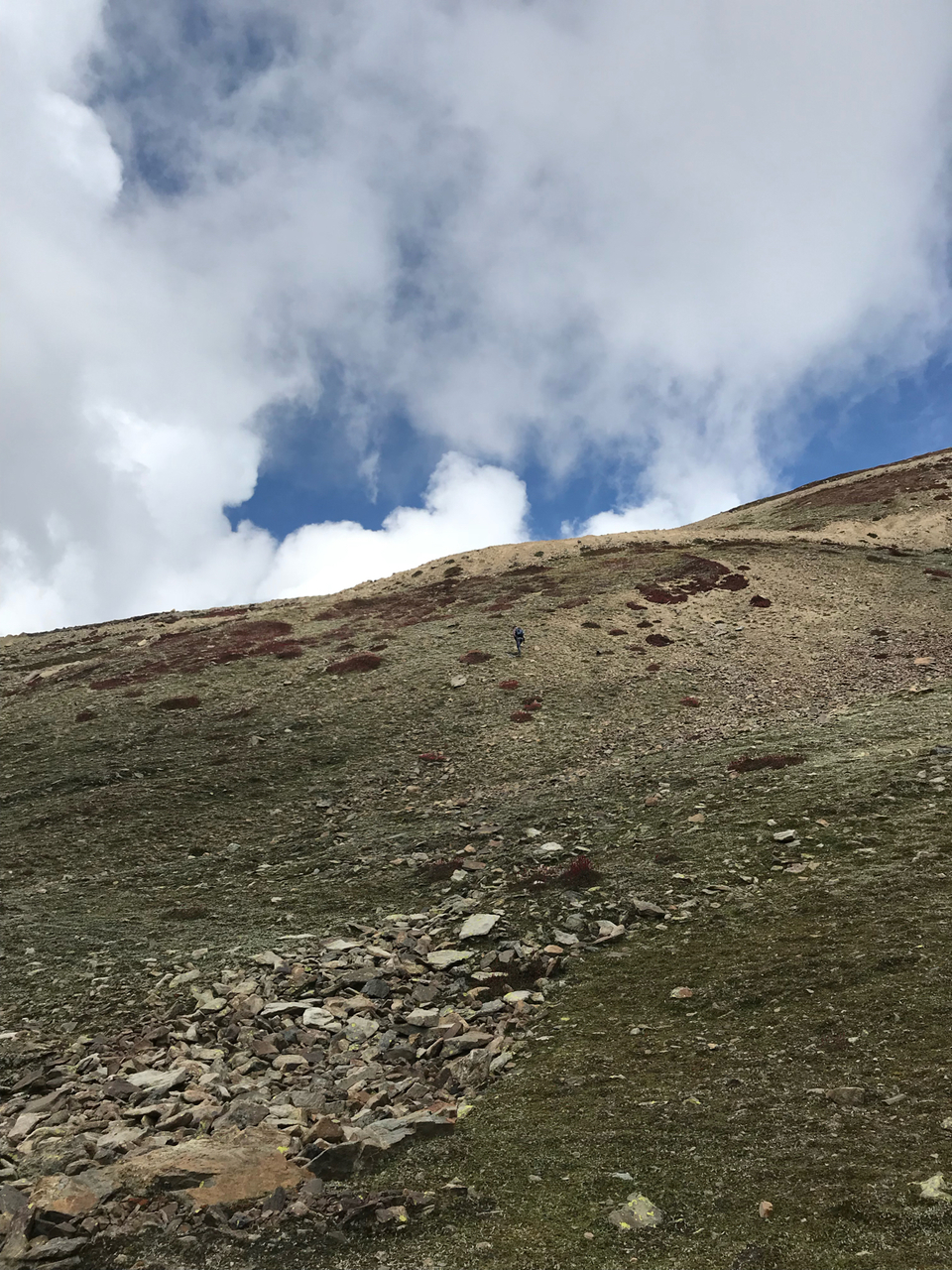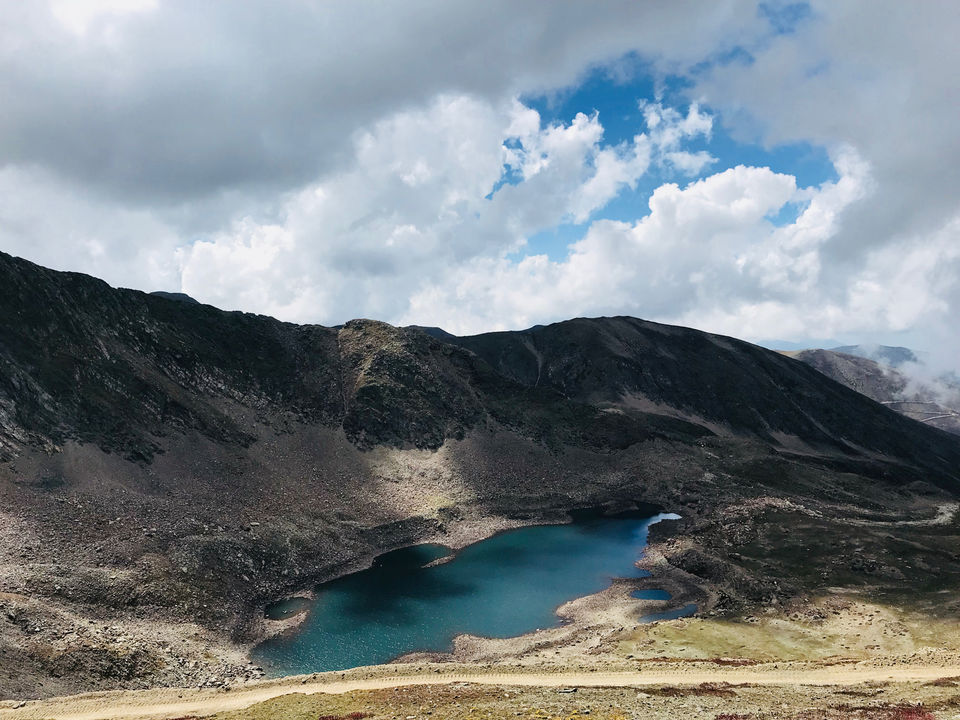 I got up late and had no plans for the day. Abdul Rashid the care taker at Gulmarg Meadows Camp suggested me to visit Bota Pathri Forest Block which is nearby and I will be back in 2-3 hours. I got ready and Rashid arranged for a shared taxi and I started towards Bota Pathri. I found the place better than Gulmarg due to least tourists and no mobile connectivity.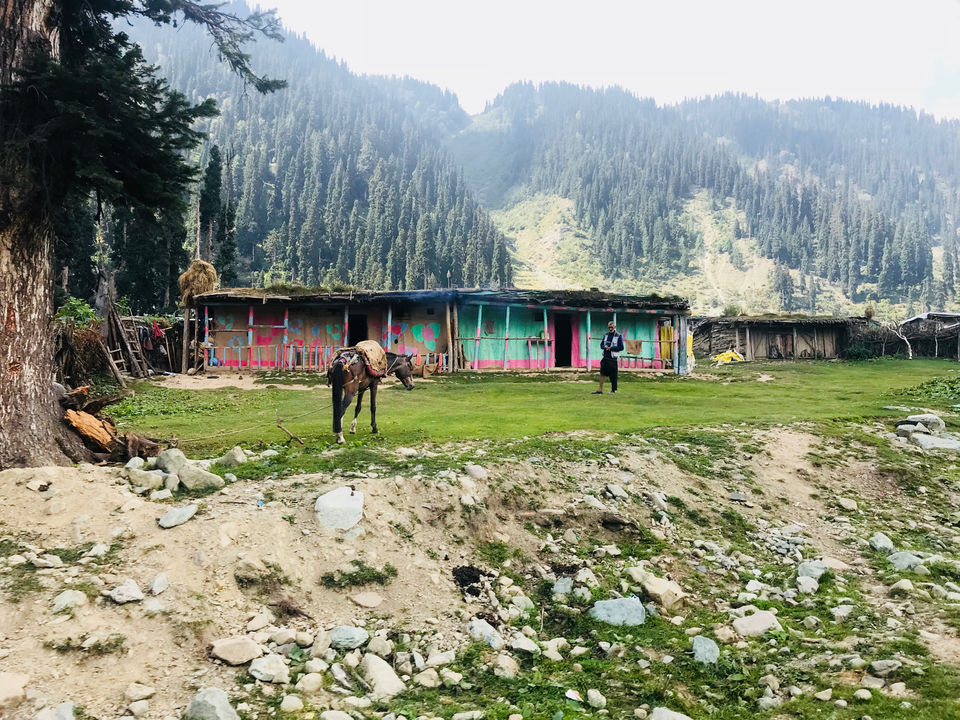 Got up and ready to leave by 9am as flight timing was 1pm. Left in a shared taxi and took 3 hours to Srinagar airport. Under high security I checked in boarded to Delhi.
Frequent Searches Leading To This Page:-
5 day trek packages to Alpathar lake ,5 days kashmir valley tour packages, glacier trek packages for friends, solo trip kashmir packages from banglore, family trip packages to jammu and kashmir ,kashmir tour packages for family , top kashmir tour packages for honeymoon, kashmir group packages , sports activities in gulmarg , top activities in kashmir , top valley to visit in srinagar , budget hotels in kashmir , best local site seeing in kashmir , srinagar best food , adventure in kashmir