Here's your chance to explore places around Ahmedabad.
If You are visiting Ahmedabad, you should make it a point to visit the mentioned 10 best getaways around Ahmedabad.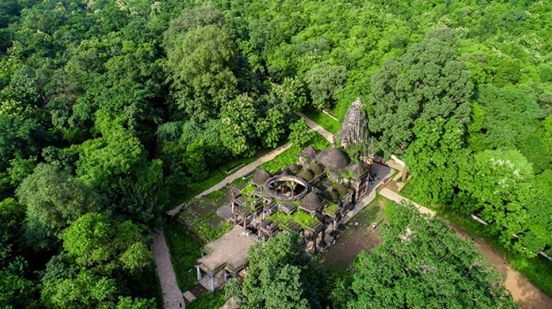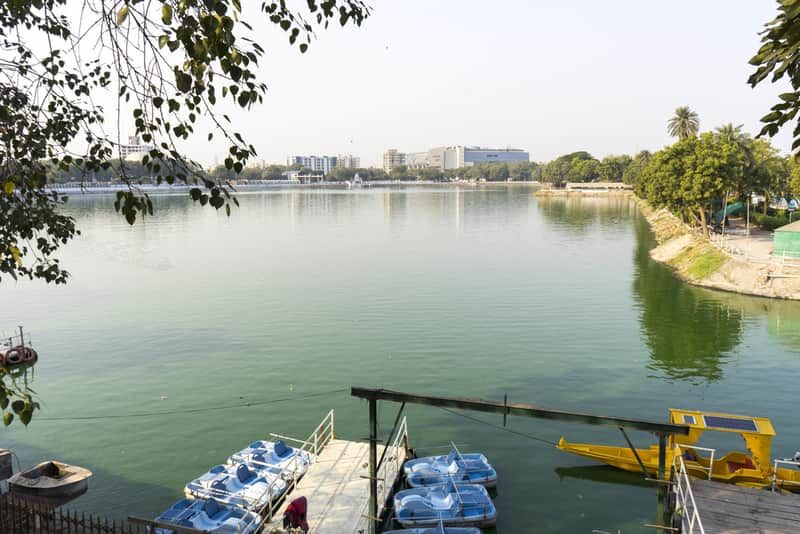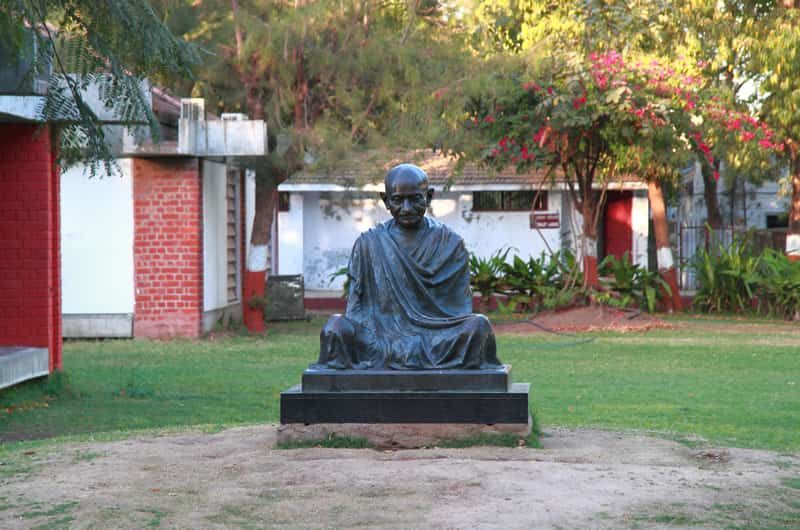 1. Lothal: Lothal is a wonderful spot for tourists near Ahmedabad. Lothal museum has many archaeological discoveries on display and you should definitely visit the place.
2. Mount Abu: Mount Abu us the famous Hill station in this area which is 4000 meters above sea level.
3. Vadodara: Vadodara is also known as Baroda. The city has a number of attractions such as museums, parks, gardens and also some famous palaces like Nazarbaug Palace and Laxmi Vilas Palace.
4. Vijaynagar: Polo Forest in Vijayanagar is a favorite among the Ahmedabad crowd, as this is a popular camping spot.
5. Marine National Park: Here you can find several rare species, of exotic turtles to fishes, and hence attracts a conciderable amount of crowd.
6. Gir National Park: Gujarat visit will be completly incomplete if you do not visit the Gir National Park, which is also known as the Gir Aranaya. This place is famous for Lions. The major attraction of Gir National Park is the Jeep Safari.
7. Velavadar Blackbuck National Park: You will come across some rare species of Blackbucks.
8. Satpura: It is the solitary hill station in Gujrat and is a pleasing spot trekking with your companions.
9. Udaipur: It is situated in a valley and surrounded by four lakes. This city decorates itself with strategically constructed forts, royal residences and historic monuments.
10. Thol Lake Bird Sanctuary: It is a heaven for wildlife bird photographers and general visitors also. It has around 100 species of birds from cranes to pelicans.