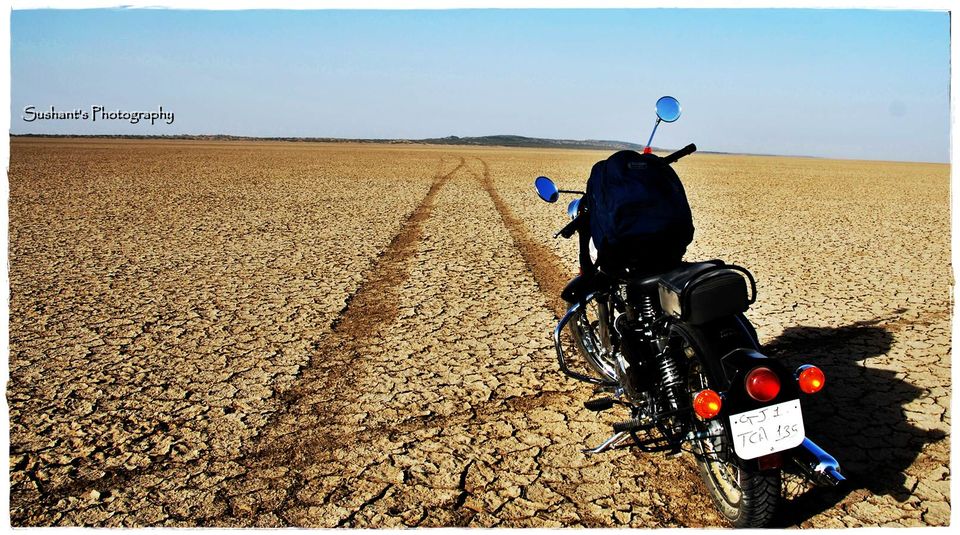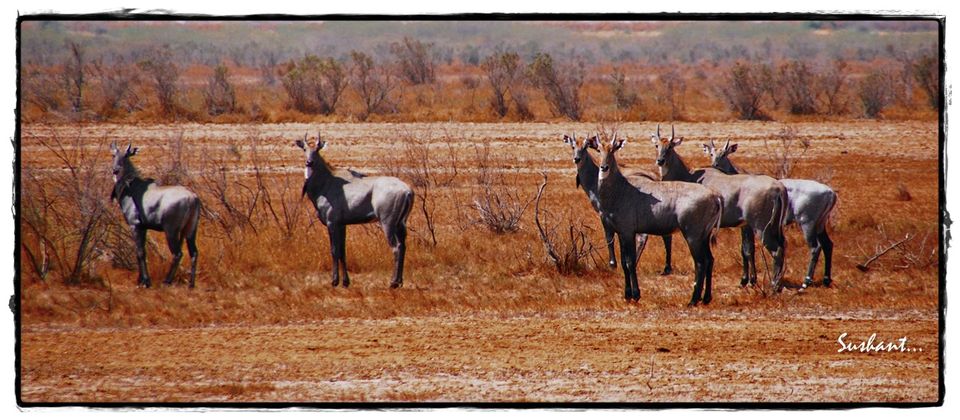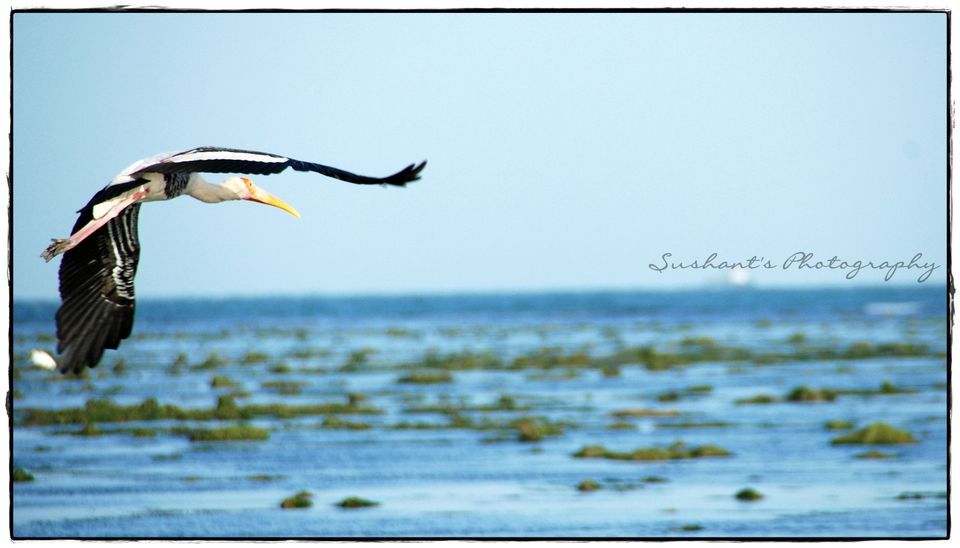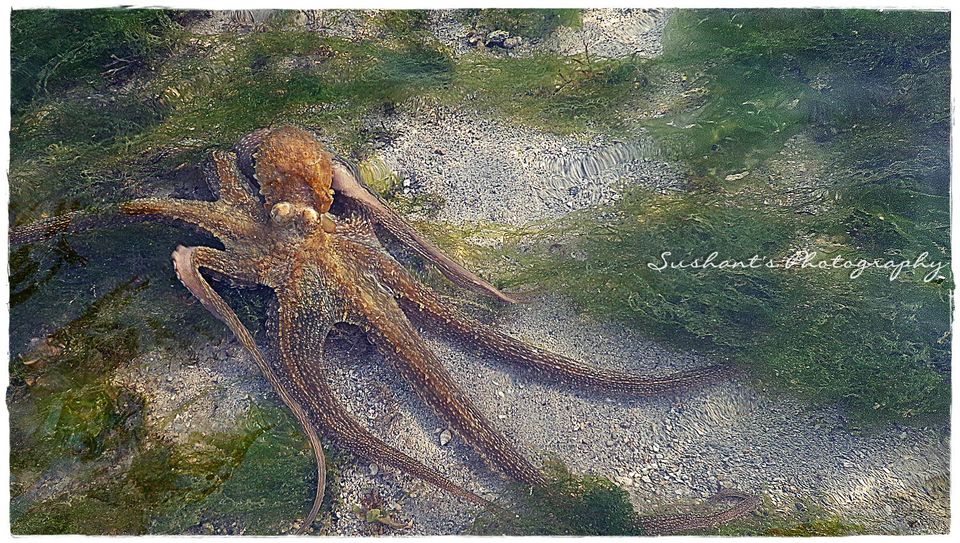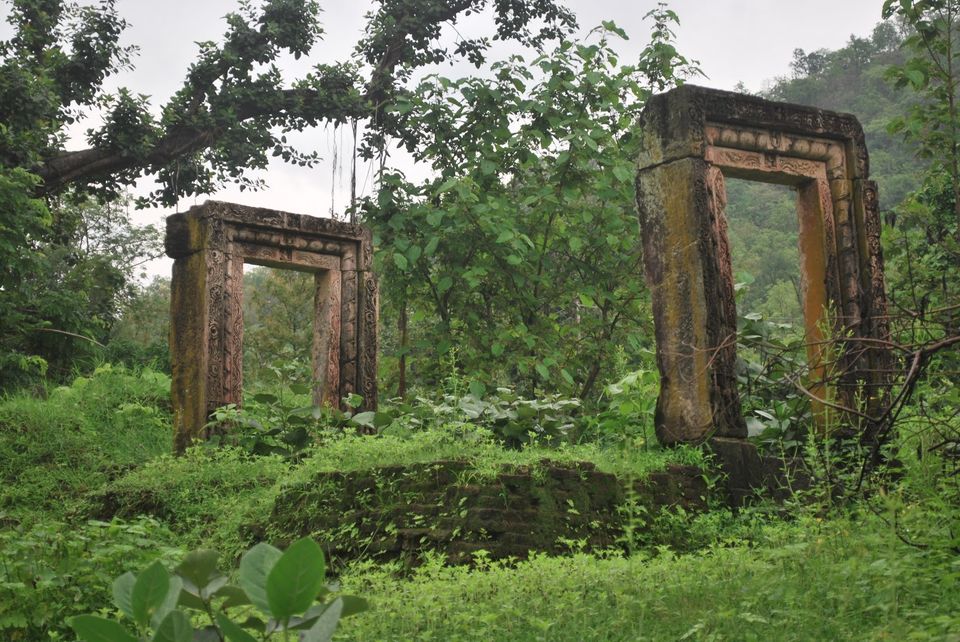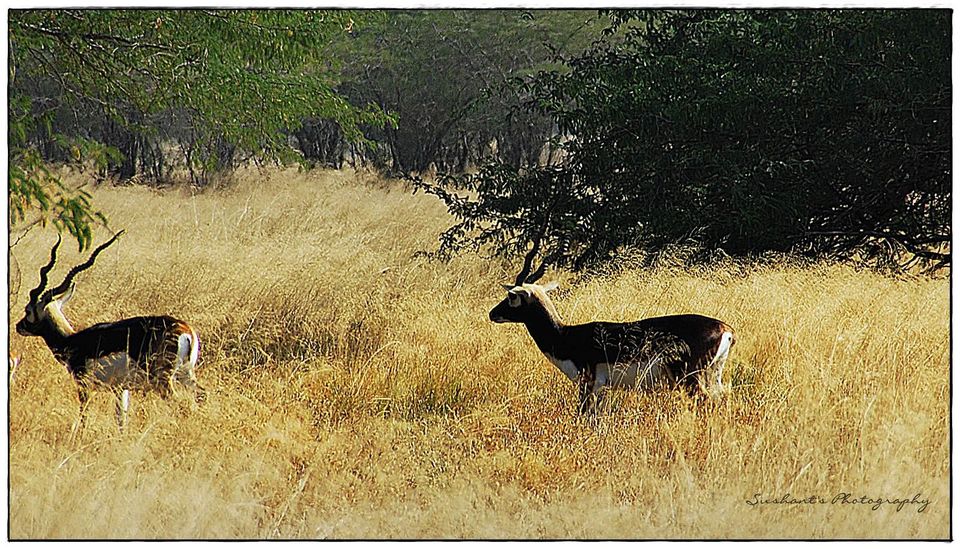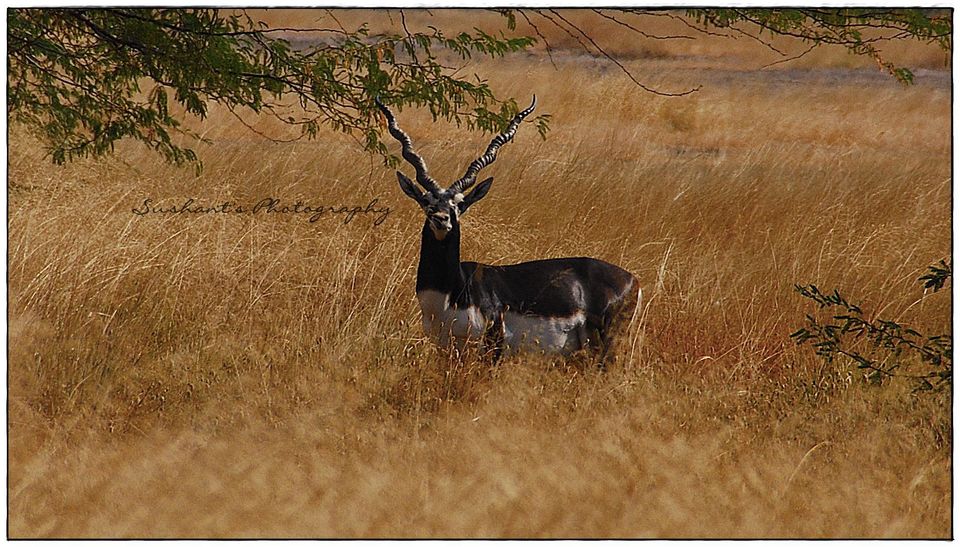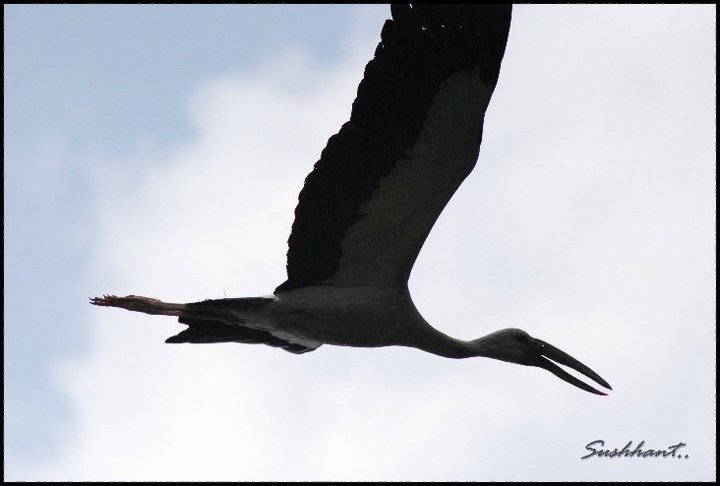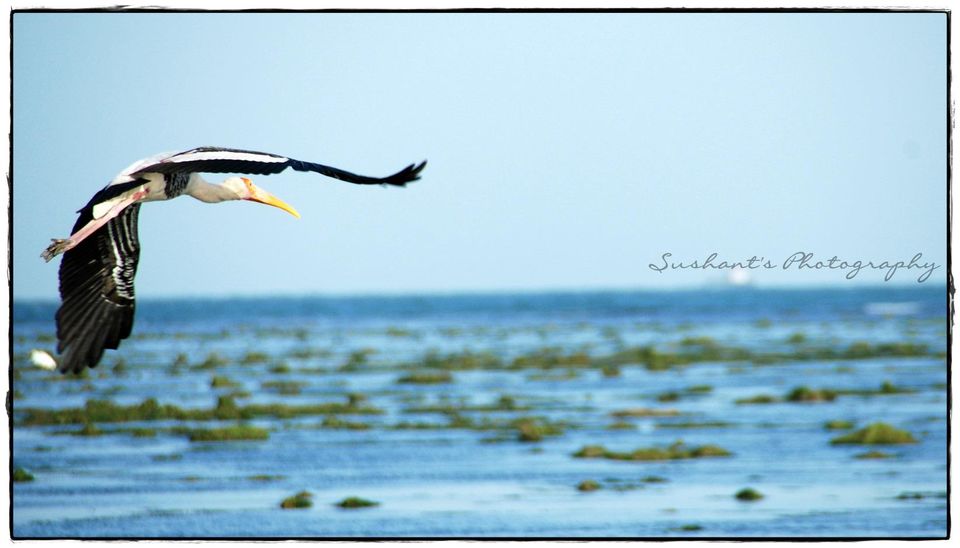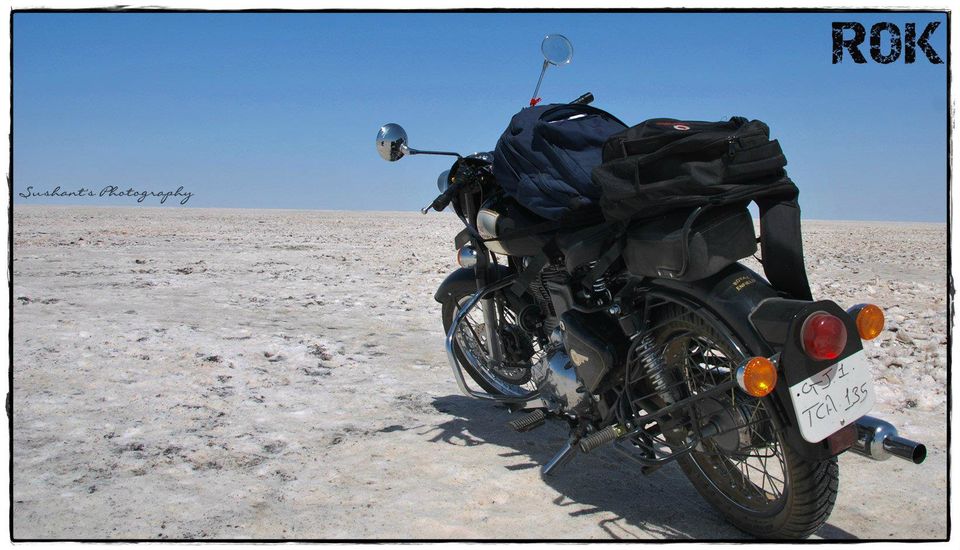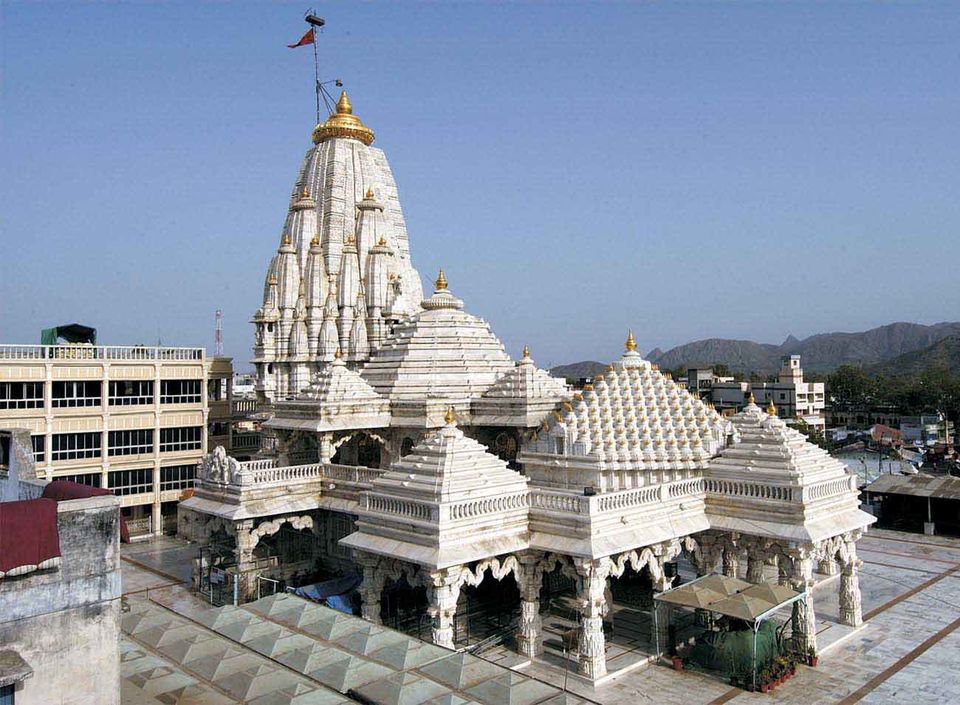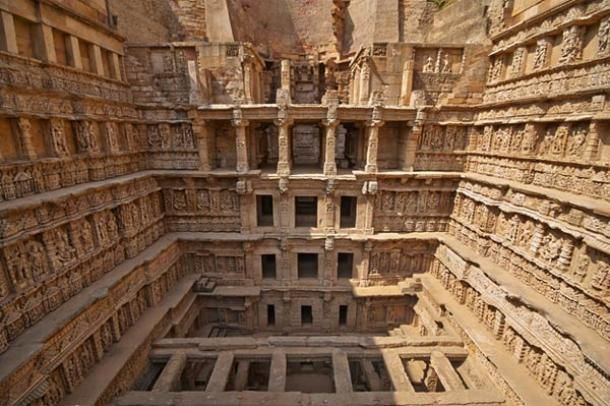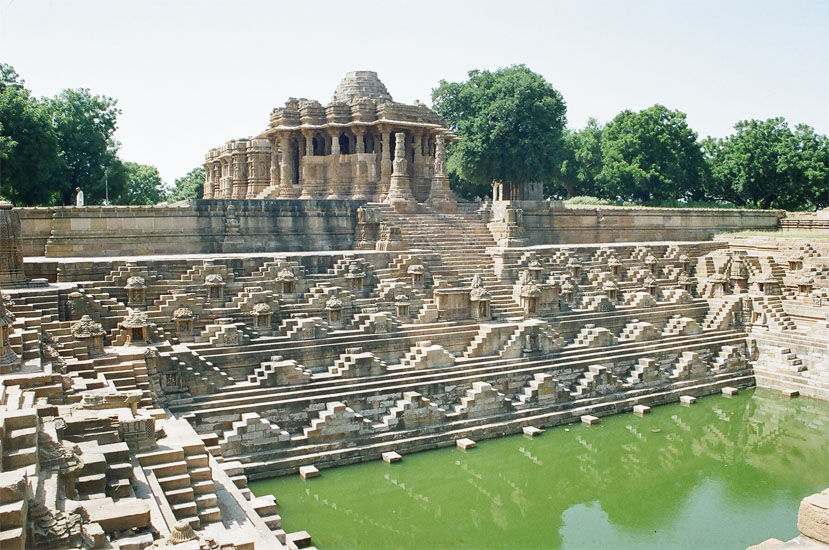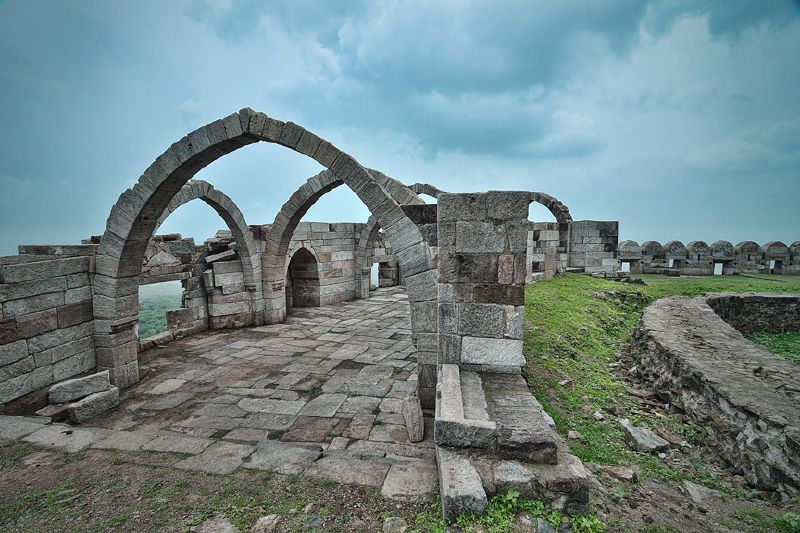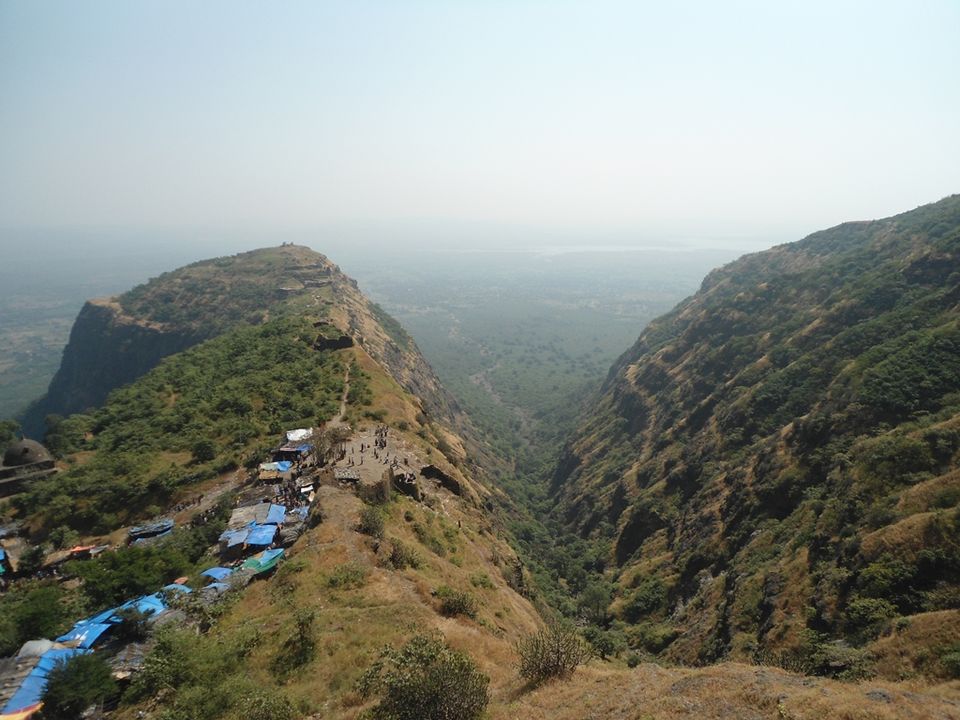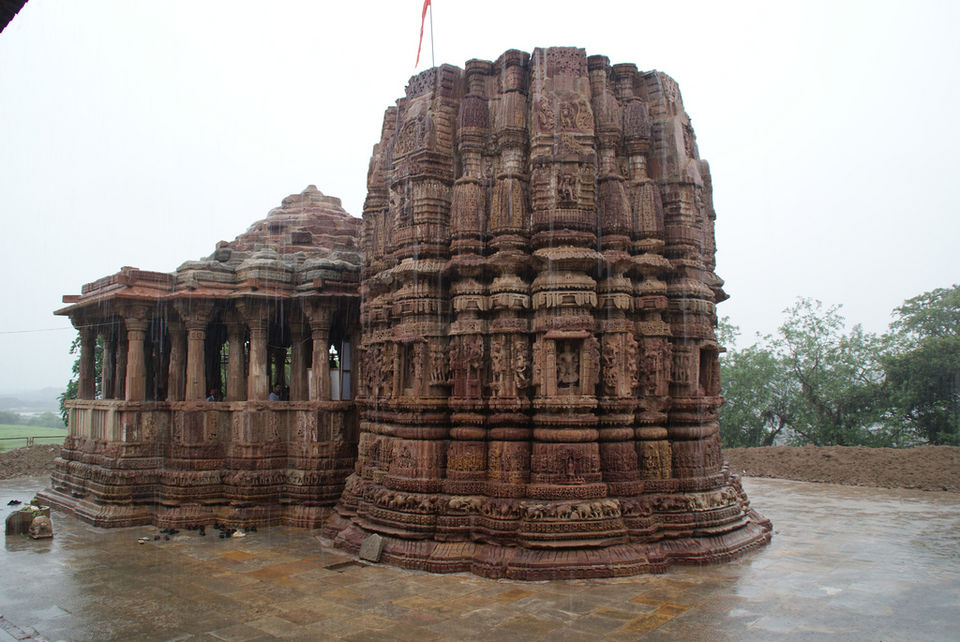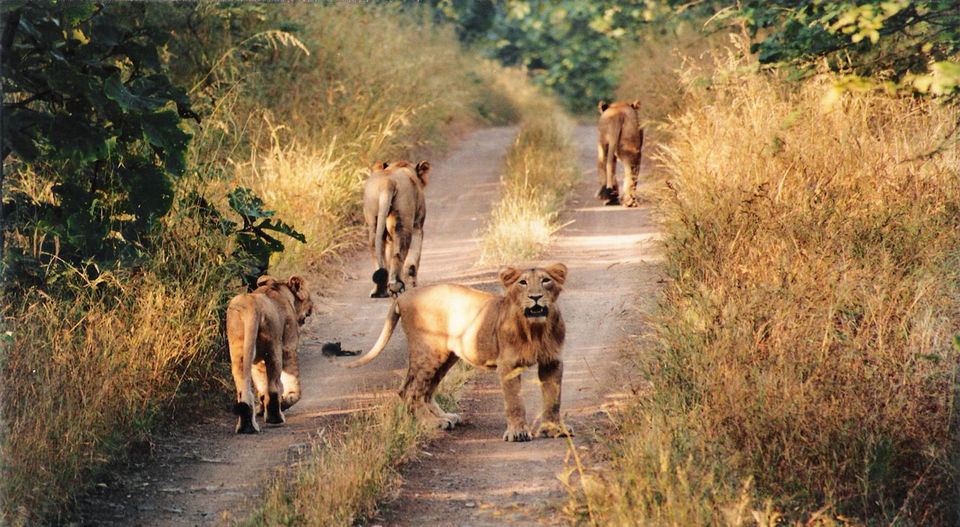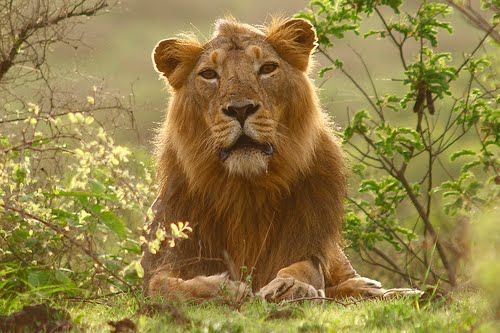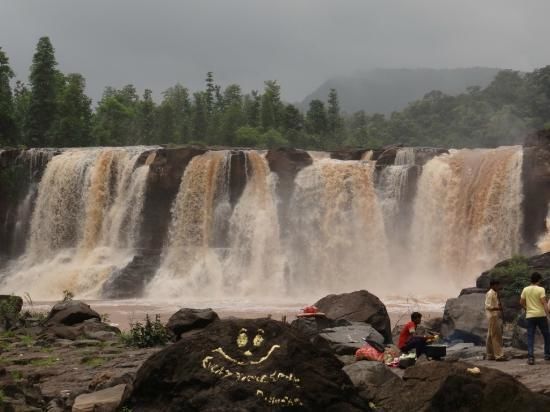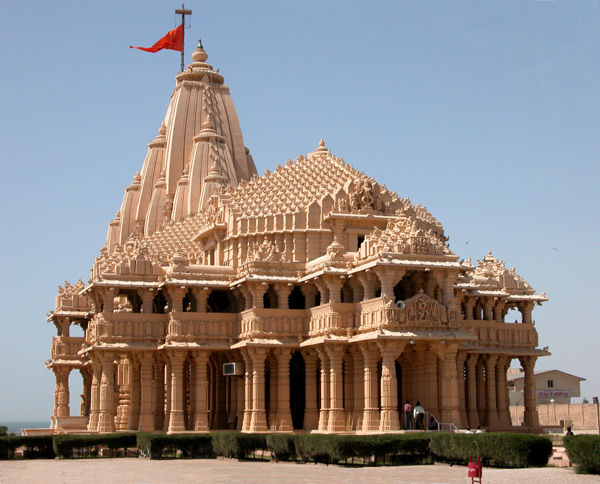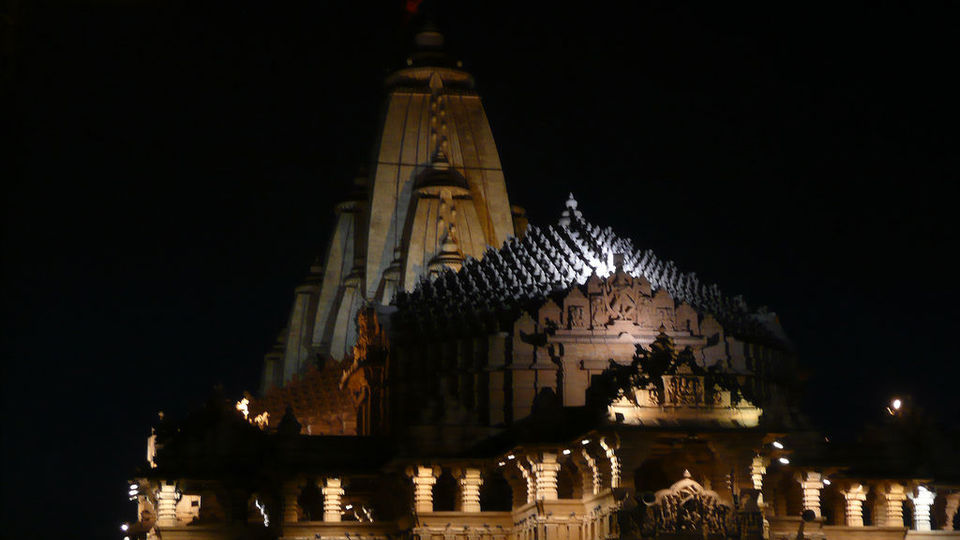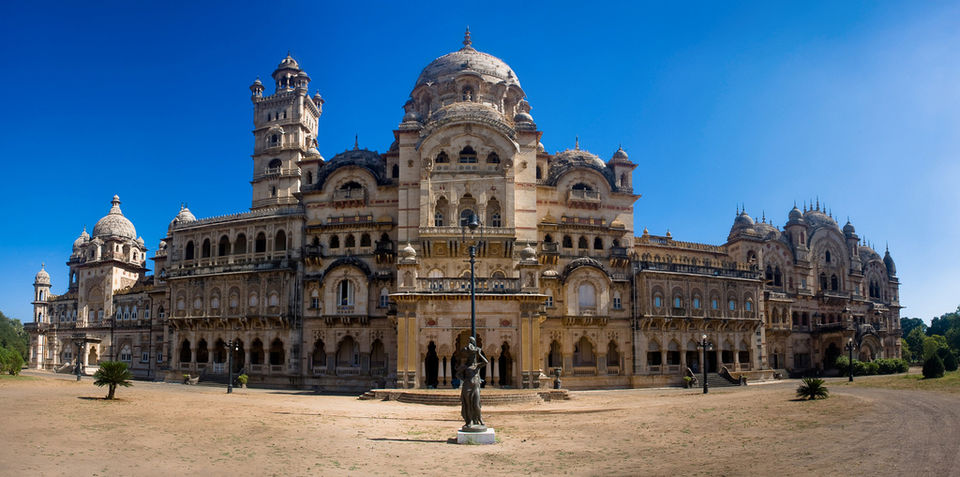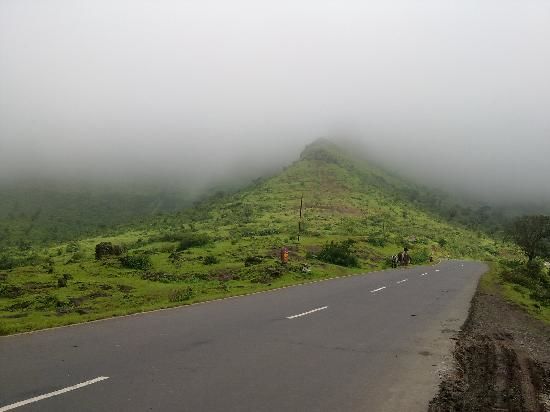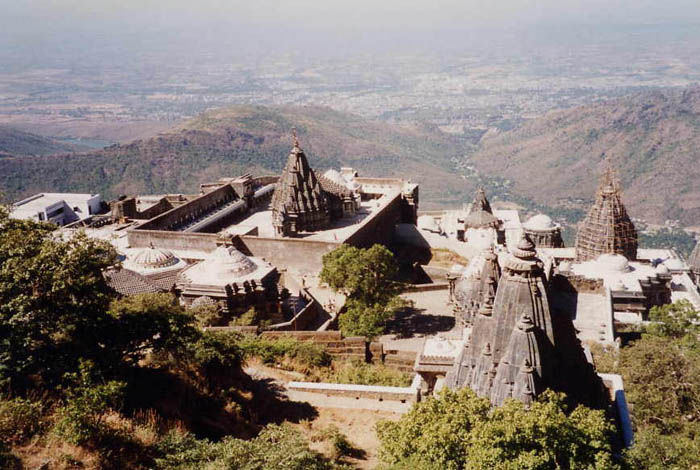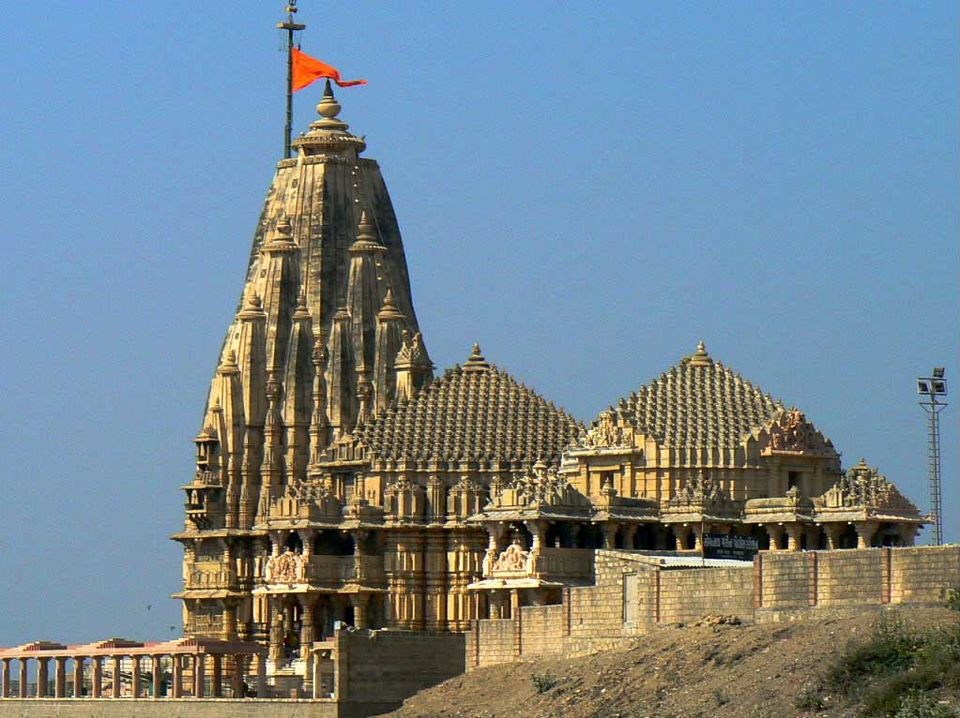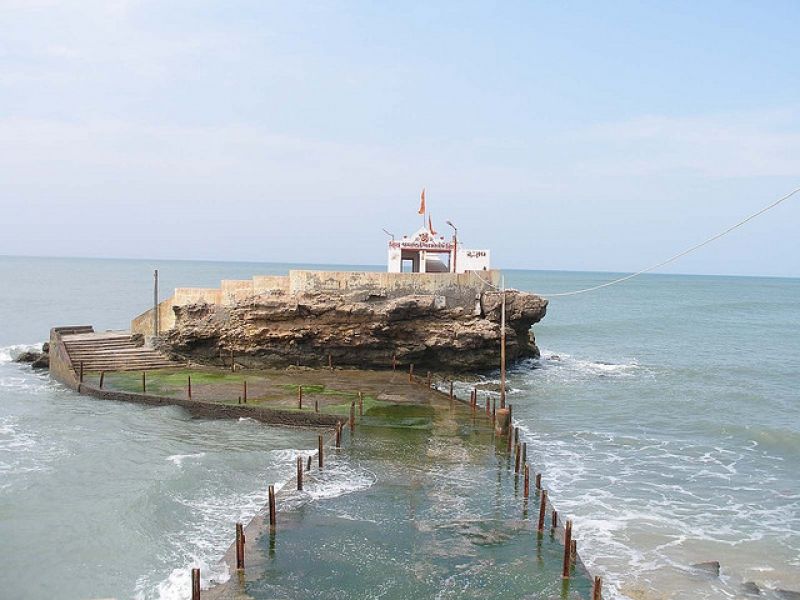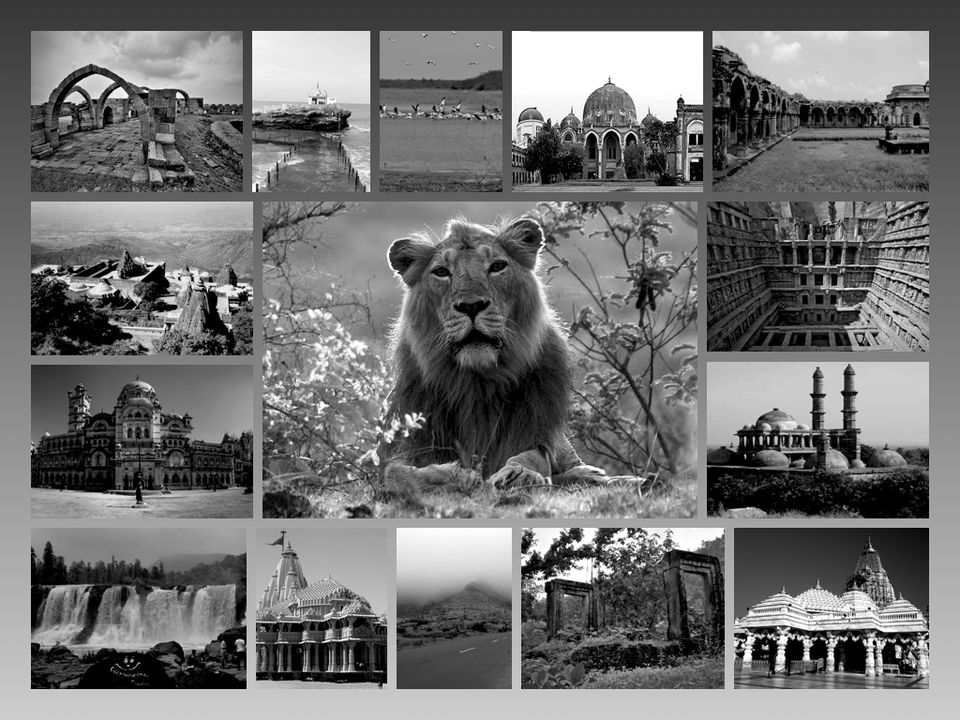 When Sir Amitabh Bachhan promotes Gujrat Tourism saying, "Kuch din to Bitayie Gujrat Main." He is not wrong! Especially for all the people who have newly moved to Gujarat and have weekendoff here is the perfect list of 15 places you shouldn't ignore. It covers almost all the beautiful places covering history, wildlife, religion, nature, trekking, bike ride. All individual places require 1-2 days to explore.
And if you are staying in Ahmedabad then its kind of a blessing since most of the places are either within 3-4 hours road trip or its a overnight journey in Train or a Volvo.
Communication in Gujarat is comfortable, frequent & safe.
So go ahead pack your bags & explore.