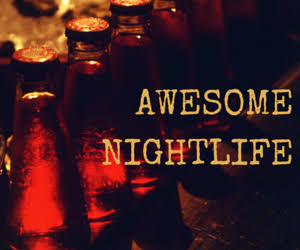 Nightlife is defined as late evening, early hours party in the morning. They include pubs, bars, parties and great food too. Nightlife in India are beautiful and very amazing. They not only offer enjoyment but great relaxation.
Here is a list of cities that have great, amazing and enjoyable nightlife.
-GOA - A state in southwest India, popular for beaches, world heritage architecture, rich flora and fauna. Goa is very popular for perfect ambience, great music, yummy food and bonfire barbecue night. The Beach Shacks, Saturday night flew markets, Party cruises and All night casinos are some popular nightlife spots in Goa.
Continental, Italian, sea food, combined with cocktails and mock tails make Goa nightlife very attractive.
-BANGALORE- It is the home of best party destinations which is the place of top clubs, pubs, international concerts and historic hangouts. Bangalore has never stopping nightlife with hip hop beats all nights. Pebble night club, Skyye lounge night clubs, The sugar factory night club, Love shack night club, Hard Rock Cafe, The humming Tree are some popular nightlife spots in Bangalore.
American food, continental, Italian, South Indian combined with variety cocktails make Bangalore nightlife wild and a classy.

-PUNE- A popular cosmopolitan city, which is very popular for cool clubs and pubs. The chilled out vibes, hangout places,groovy music,weekend Places to relax, is all about the nightlife in Pune. The flying saucer sky bar, swig, Miami, The fish bowl, penthouse nightlife, Blue frog are popular nightlife Places.
Northindian, continental, Mughlai,Italian, Mediterranean cuisine blended with cocktails, mocktails, variety wines, make Pune nightlife very sizzling.
-HYDERABAD- Nightlife has a blend of tradtion and modernity here. There are loads of entertainment, night clubs, theatres and live music that make nightlife in Hyderabad very popular. 360degrees club, 10Downing street, sparks,escape, H2 the pub, lounge bar are popular night hangout places.
European, North Indian, Chinese, Paris cusine and medittarean cuisine make nightlife in Hyderabad scintillating.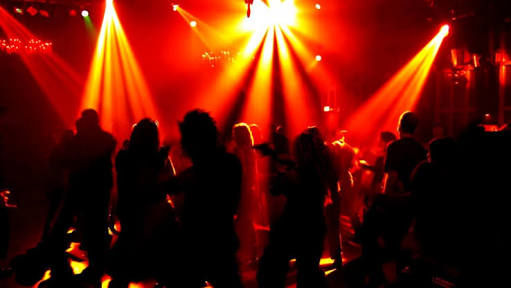 -JAIPUR - popularly known as pink city it had great nightlife. Jaipur is s very lively city. Clubbing, dance shows, concerts, midnight markets, tea house, make nightlife in Jaipur very enjoyable. Blackout, Hardys pub, copper chimney, Madeira bar are some popular places which have great nightlife.
Continental, Lebanese, Thai cuisine, Mexican, finger food are popular bites that make nightlife in Jaipur very lively.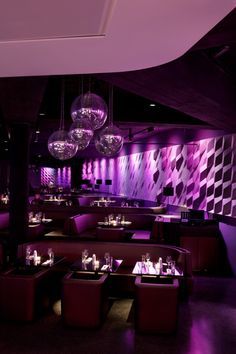 Besides the above places the four metro cities, Delhi, chennai, Mumbai and Calcutta have awesome nightlife.
The beauty of the night is very enchanting many love to enjoy the beauty of nature on the dark side of nature. India with lot of cities, have beautiful, amazing, wonderful, cultural and modern nightlife a traveller shouldn't miss.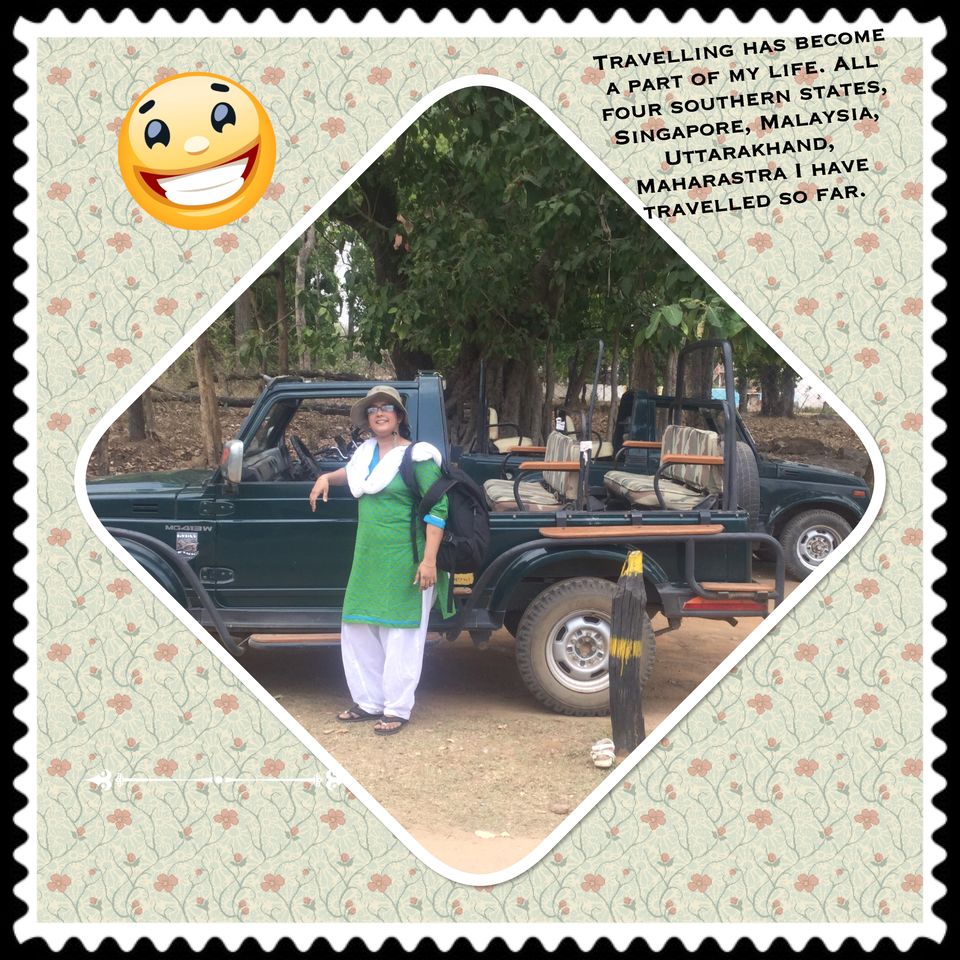 Radnara.wordpress.com