Hey it's November and it's time for Goa …!!! So guys pack your bags and here I will give you viewpoint about the most happening party place in Goa, famous for its Clubs and Night life…So here I go …!!
TITO'S lane,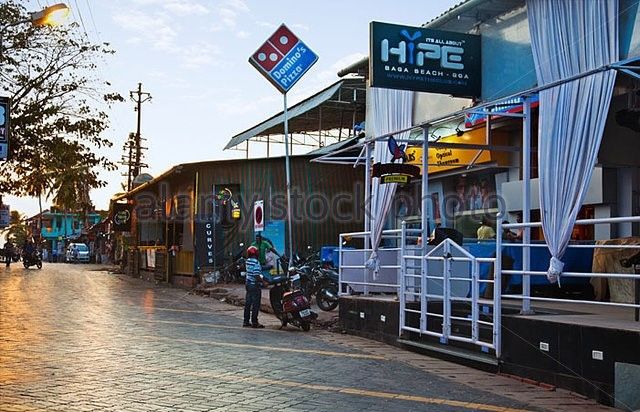 famous party place in Baga, Goa… the place with best night life… People come to get soaked in the music inside the bars while tranquility of the music of waves outside at the beach!! About thousands of people next morning wake up from the hangover they had last night in Tito's lane..!!! It has countless famous pubs for party animals .Candle light dinner at beach side... you will love to experience. Yes All I say about the place is not enough to express my obsession and love for the place..! Despite of being most crowded place… I bet you are gonna have the bestest of memories of the place..!!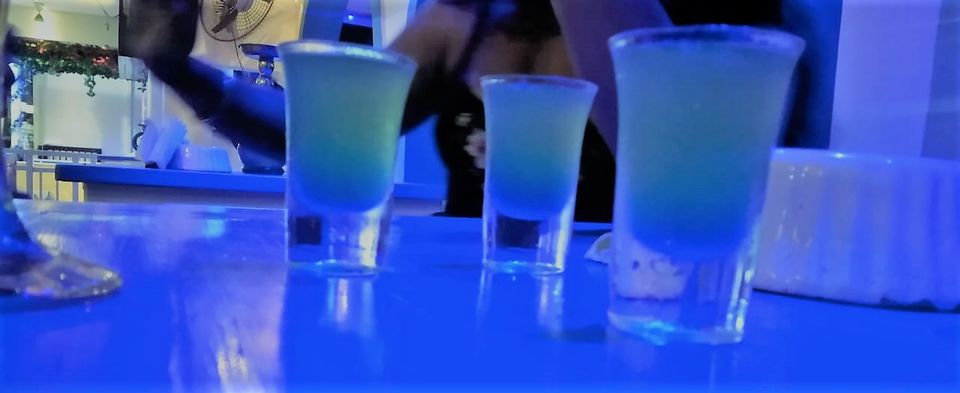 1. Mambo's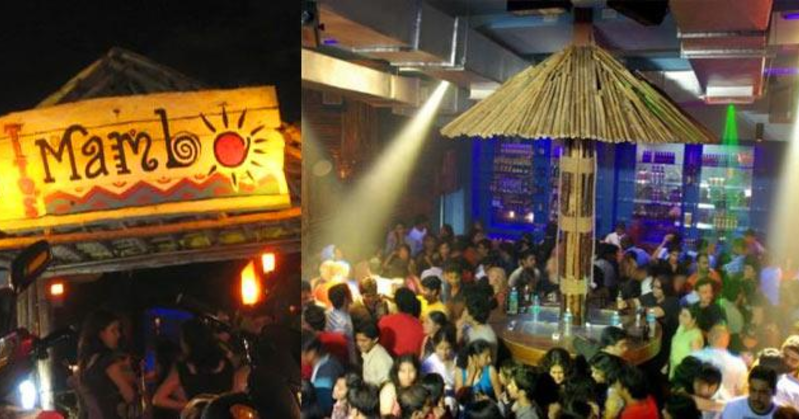 It is the most popular party place in Baga .Come here to experience unforgettable night life music and food. The music is added dimension The DJ of the club plays exactly that song which comes in your mind even before you speak out. Yes it is said right your Goa trip is incomplete without your visit to mambo's. Food is added advantage here… The food is good with such a great presentation. Mediterranean and Seafood here will satisfy your taste buds. Try wide range of cocktails served here.
2. Tito's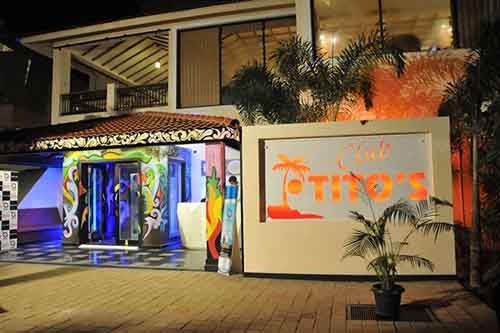 Tito's nightclubs, It has two parts Bollywood and The Retro Club to accommodate both national and international crowd. It is a Trendy nightclub the retro club plays rock, pop, hip hop. Great ambience with Decent crowd ... Bar tender will impress you by the tricks he does all the time. Bollywood as compared is very crowded .Bollywood songs are played here and as compared to Club music is overall average here.
3. Kamaki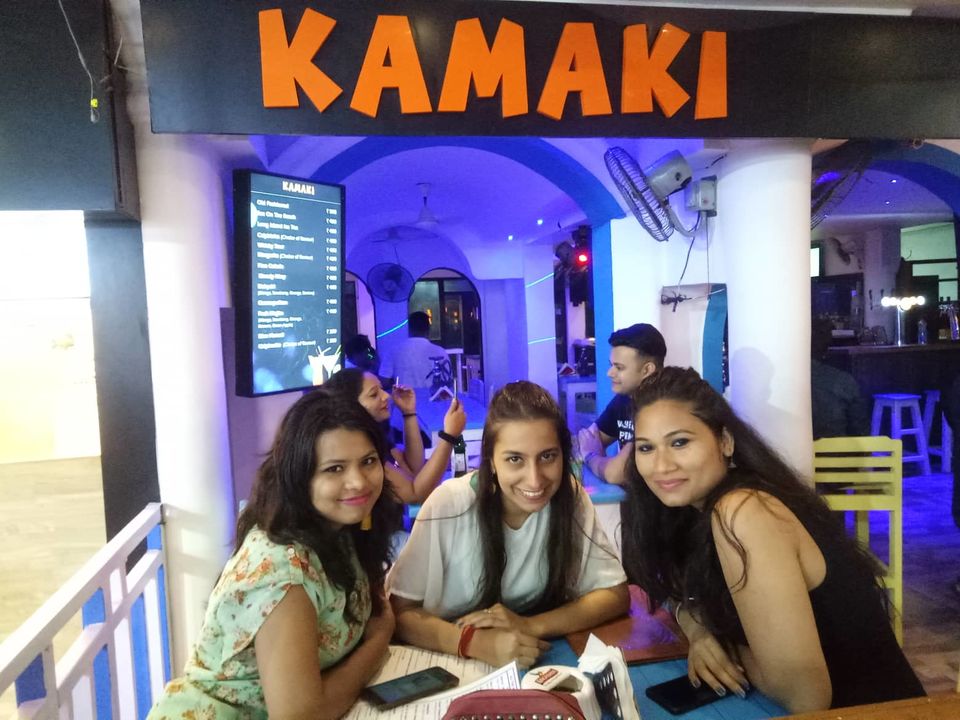 Kamaki is my favorite among these. The Dj's from Club Tito's and Mambo's head to Kamaki once the party there is over to keep the party on Tito's lane going. It has very decent ambience with pretty furniture. This is famous after party club. It remains open till 6 am during season. Hats off to DJ … he plays the best music...You will love the crowd. Staff of kamaki deserves 10/10. It's very safe for Couples, Girls and solo traveler. The prices are decent. This place will make you fall in love with it. I totally recommend the place. YES and the Free Shots are the bonus point. Visit it.
4. Capetown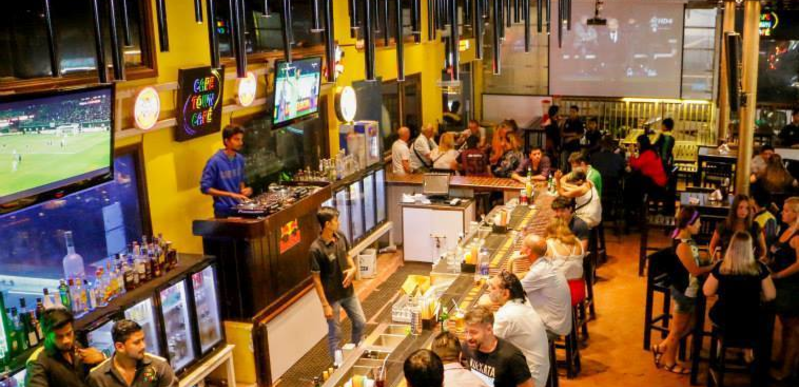 The bar with large screens playing football, cricket matches. Open area which attracts lots of crowd. You can hear the music outside the lane. It plays both Bollywood and Hollywood tracks. There is a small DJ inside the bar which has dancing space. It is situated in the middle of Tito's lane.