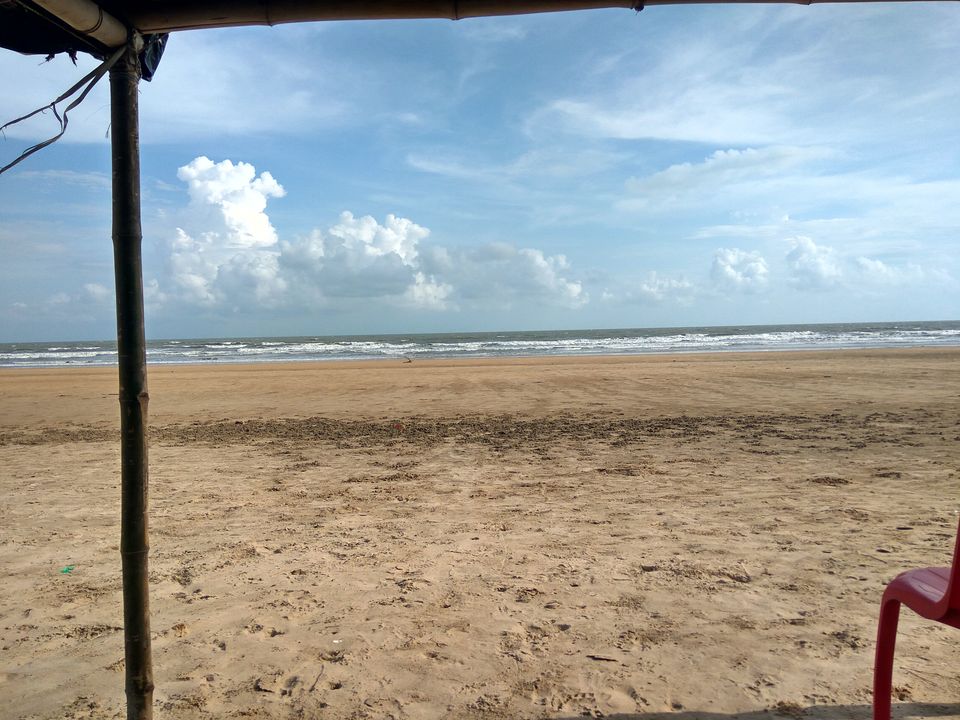 Tajpur is located in Purba Medinipur, in the state of West Bengal, India on the shore of Bay of Bengal (near Digha). It is set between Mandarmani and Shankarpur.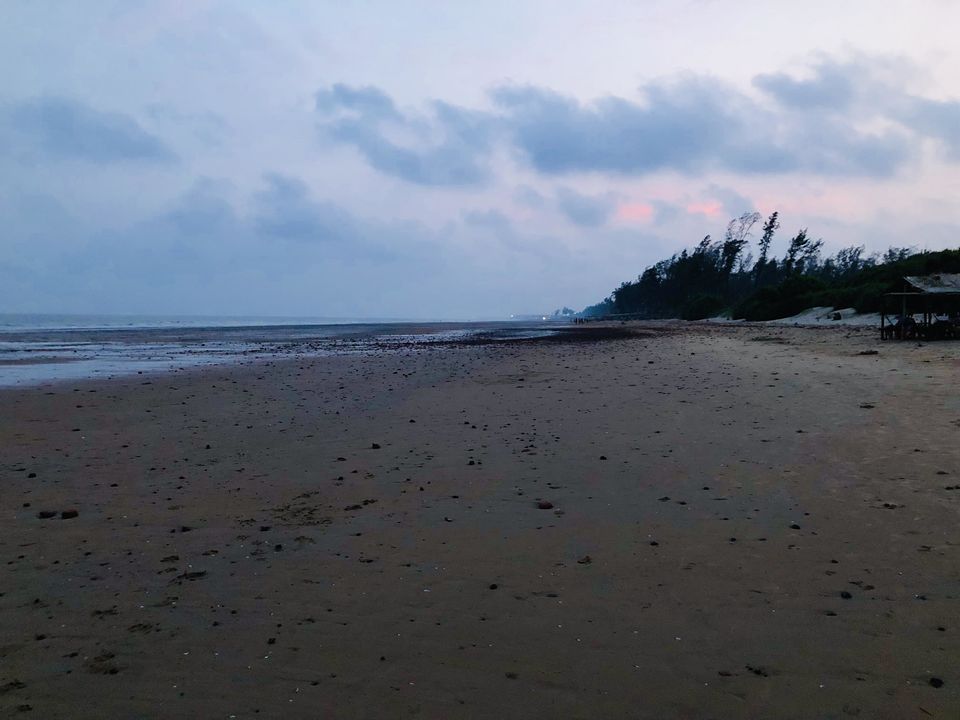 We started with our own car from New Town on a Saturday morning around 7 AM. Took a halt at Sher-E-Punjab in Kolaghat to have some breakfast. Currently the road near Nandakumar is under construction, hence we had some delay there and reached Tajpur around 2 PM. Its approx 196 Km distance from where we started.
We checked in hotel Abasar, took a 8 bedded room which costed 4500Rs + gst per night, having 2 washrooms and 2 ac. The place was good with private pathway to the beach.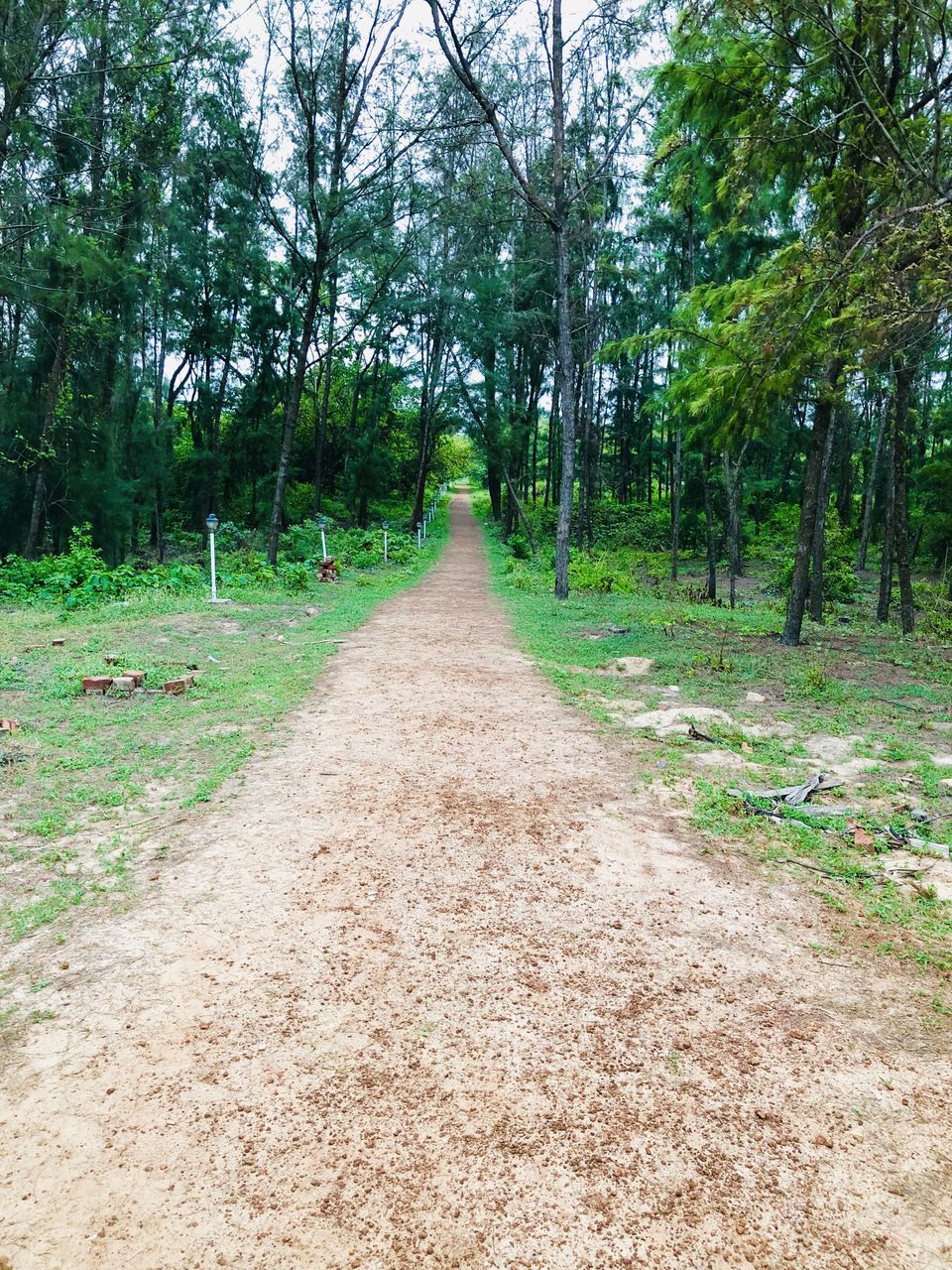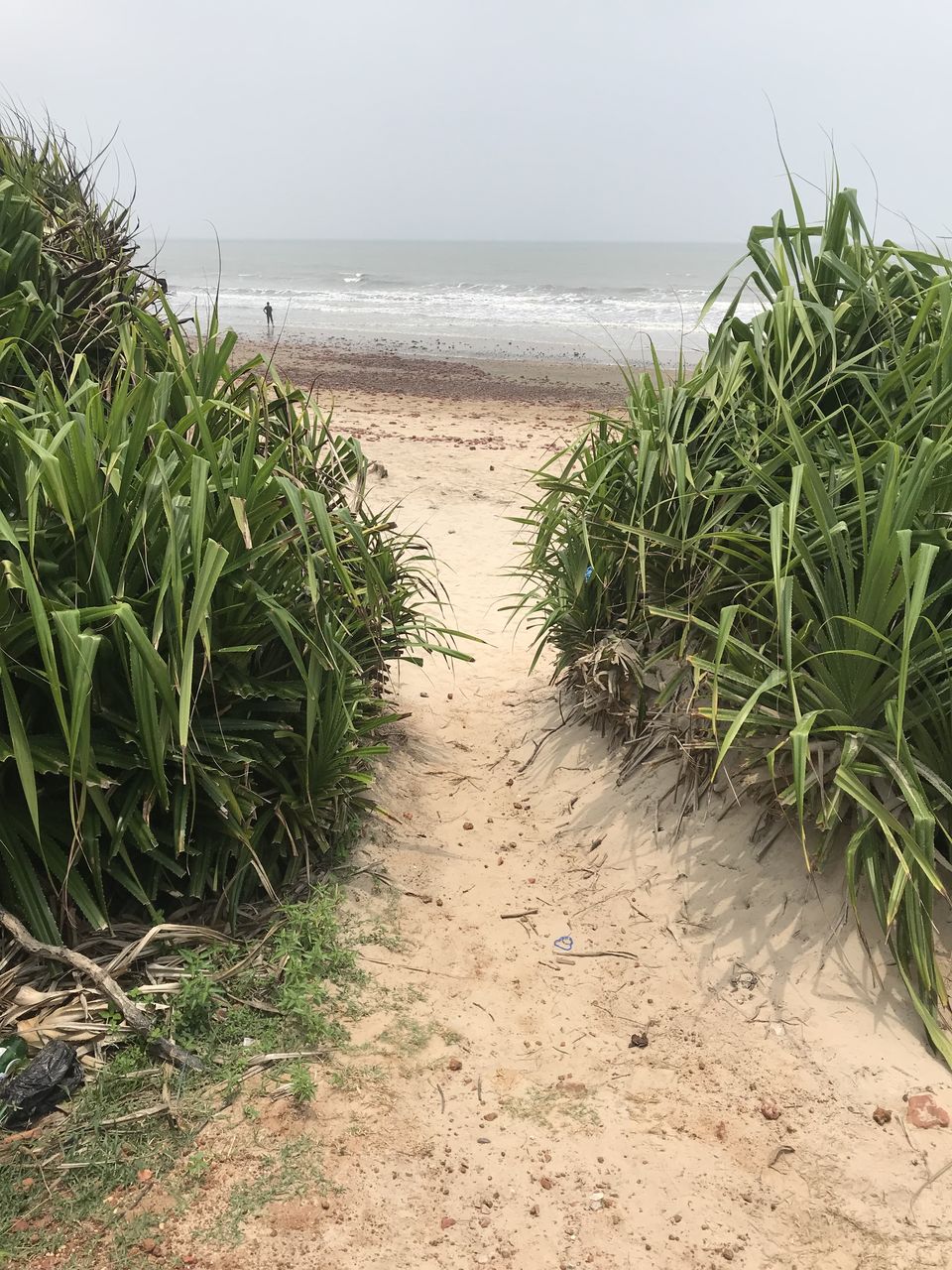 Tajpur is famous for its tourist friendly sacks. We choose from one of them, ordered our lunch and went for a bath in the sea during the preparation time.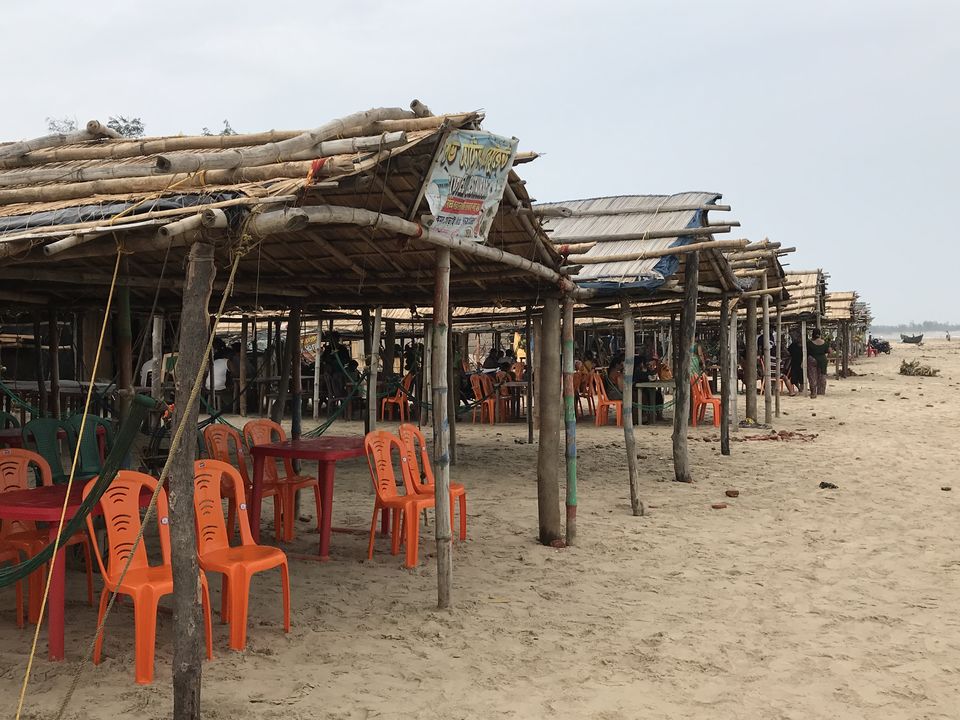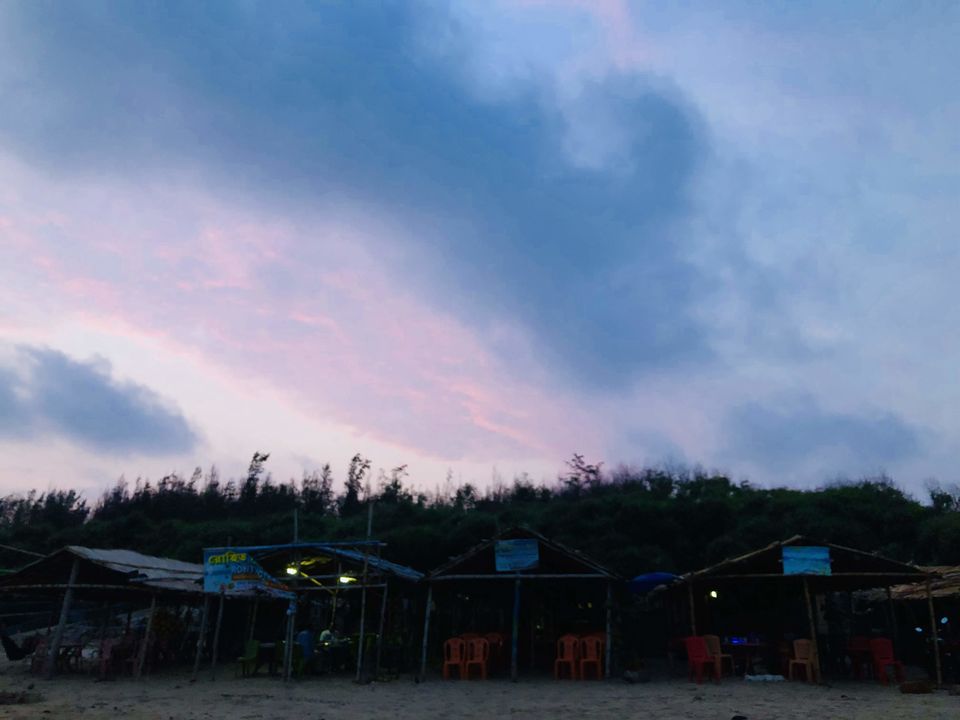 The beauty about this beach is that, it's still less popular than Digha and Mandarmani, hence the footfall are low with cleaner beach and peace. During the evening or morning time the beach can be found covered in an ocean of red crabs.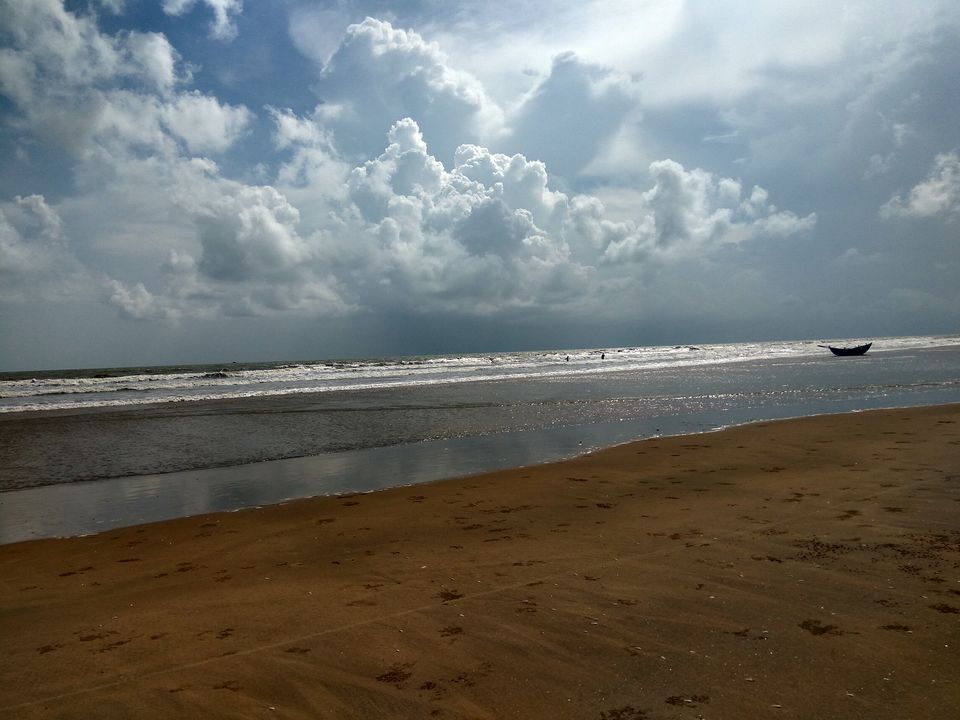 We had our dinner in the same sack took a long walk in the sands and return back to hotel around 12.
Came back on Sunday after having our lunch.