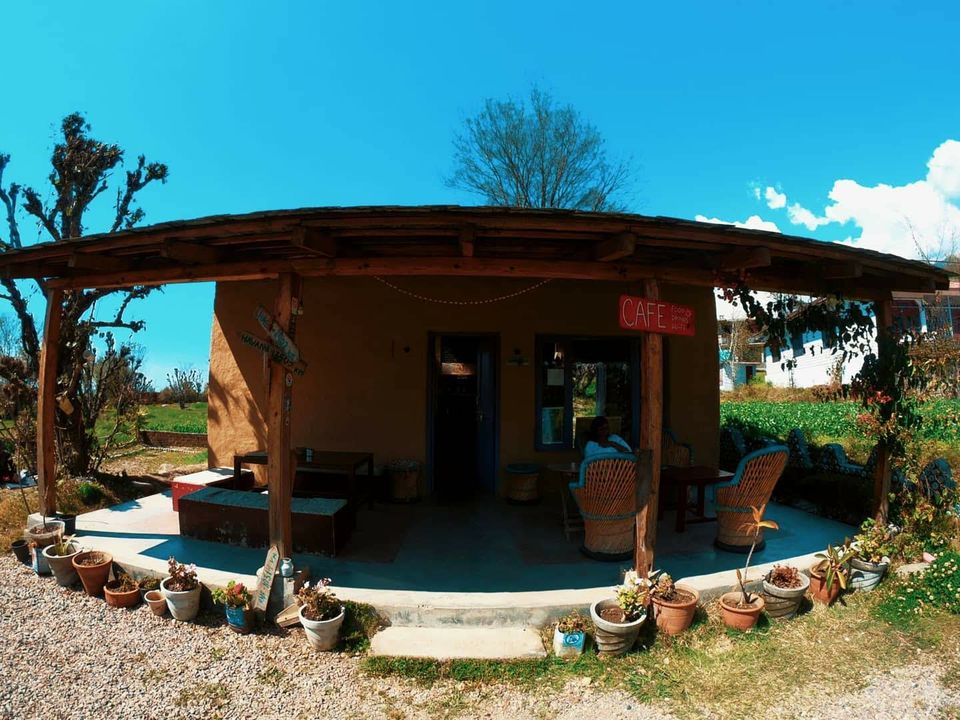 A lifetime in eternity.
It's been a while since this lockdown started. Or has it been an entire lifetime? Maybe for some...
Travel. People. Food. Cultures. Dreams.
I think about these things every morning. Then get to work till the end of day and night. In those final moments of consciousness, I tell myself that it's not long before I go out again. Not long when I can walk on the ghats or those curvy roads of Himachal. Not long before I'm back to my love, Goa. Whom I oh so dearly miss.
In those final moments, I think to myself that I have seen the world come to a stop. And that means that the only way now is to move.To keep moving is what I believe in. A life of no stability.
I somehow fascinate this life. Where it's just me, meeting new people
every day. Taking on life as it comes. Meeting new people, soaking in experiences, watching the colors of the sky change as the day progresses. Hoping that day after day, I get to live this life. A new day means a new chance, a new opportunity to connect with souls beyond the causes of material needs. To connect with them purely based on the fact that we are two unique individuals, present together at that very spot. To connect with them because destiny wants us to meet. And on the off chance that you meet someone on one of your journeys, make sure you are soaking in every bit of that particular human, animal, tree, or object. Soak it in and you'll see the change in your aura, your mindset. And that's what I like about people like us. Us, the new age nomads.
We are the ones who have enough courage to wander into the unknown and make it our home. We have the ones who walk in a cute cafe, power up our laptops, and get to work. Not because this is what we show to the world, but because this is how we prefer it to be. A chill home cafe in Bir overlooking the Himalayas will have me working at twice the pace than a high rise in NYC. We are the ones who change the world within our very selves to have an impact on the people around us. Moving from city to city, mountain to mountain, beach to beach and desert to desert, clinging to the one belief that we have it in us to watch all the beauty in the world and still make a living out of it. It's been a few months now that I haven't moved out of my house. And it's been a tough few months. I hope you all are doing better. You and I will soon be on our separate journeys and if the case comes that we cross paths, I hope I meet the person who still has that same fire within them.
Much love, Bhavya