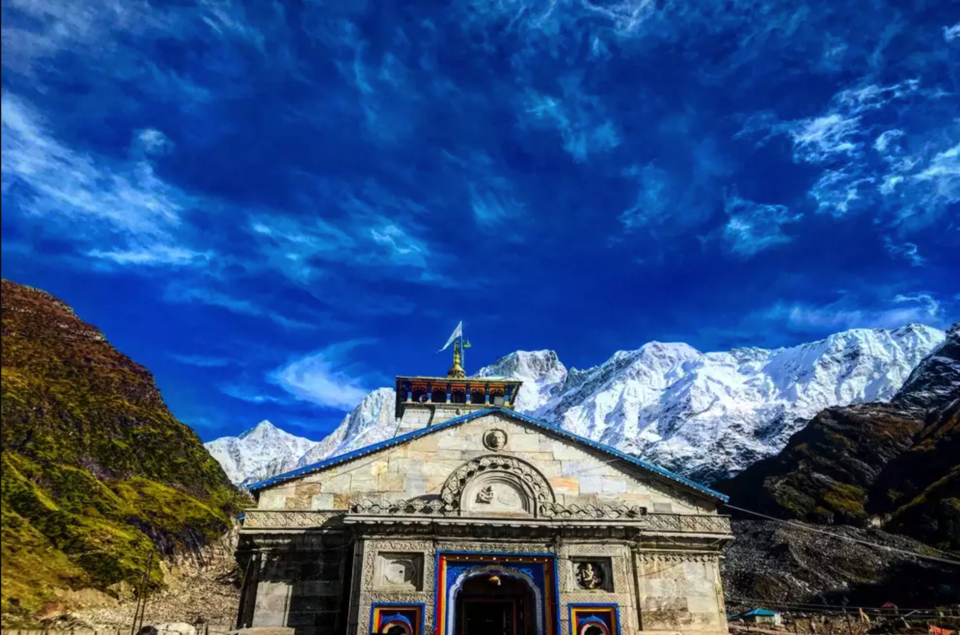 Scheduled to begin on May 14, the famous Chardham Yatra in Uttarakhand has been postponed after surge in COVID-19 cases.
"Conducting the Chardham Yatra amid the raging pandemic is not possible but the doors of the four temples will open as scheduled" Uttarakhand Chief Minister Tirath Singh Rawat said.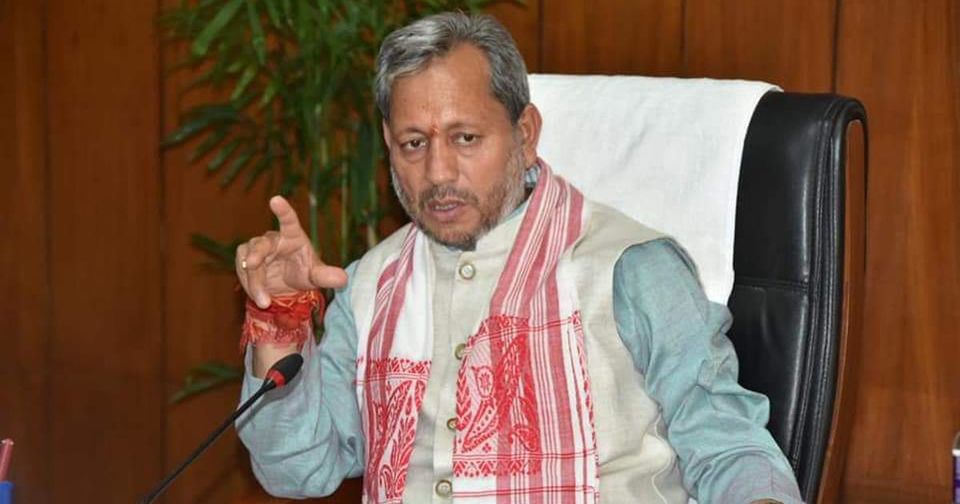 "The puja and rituals will be performed only by the priests and devotees will not be allowed" the CM added.
It is being speculated that yatra was called off after the Uttarakhand high court reprimanded the state for holding Kumbh and becoming a 'laughing stock'.
There were 6,054 new COVID-19 cases and 108 deaths in Uttarakhand on Wednesday. There are 45,383 active COVID-19 cases in the state, while 1,17,221 have recovered, as per the state health department.
Tripoto recommends you to avoid all non-essential travel right now. #StayHomeStaySafe

Want to stay updated on everything related to travel? Follow us on Facebook, Instagram, Twitter, and YouTube

Ready to travel for free post pandemic? Earn credits and redeem them on Tripoto's weekend getaways, hotel stays and vacation packages after the pandemic is over!