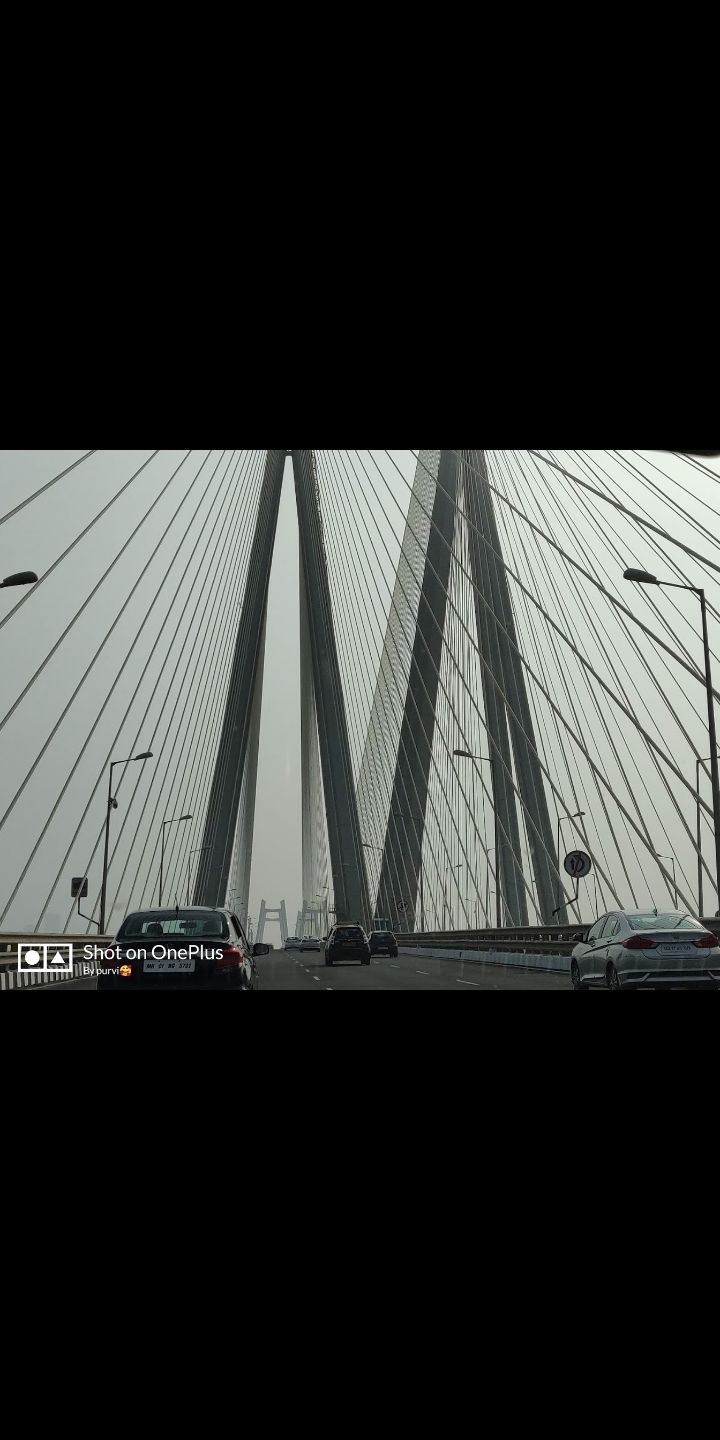 25th December. : After passed whole night in train we arrived at Andheri station early in the morning around 5-6am then we had goto powai IIT Bombay for that we found a local bus which directly drop us at IIT main gate which cost us to ₹15/- per person. We arrived and at SAC center we had to done some process Related to accomodation. Our accomodation is in IIT hostel.after all the process we found our room and and took rest. In the evening we decided to go to Church so for that we went to Kanjurmarg local railway station through bus. We arrived at station saw that trains were coming with full of passengers and we were not able to go inside the train.then decided to go outside the station and found another way. Then we found a local bus from IIT main gate. Which directly drop us to Bandra mount marry church. We caught that bus and reached at Mount church and also we visit bandra beach.after eaten at burger King we went to our hostel at night and the day was end.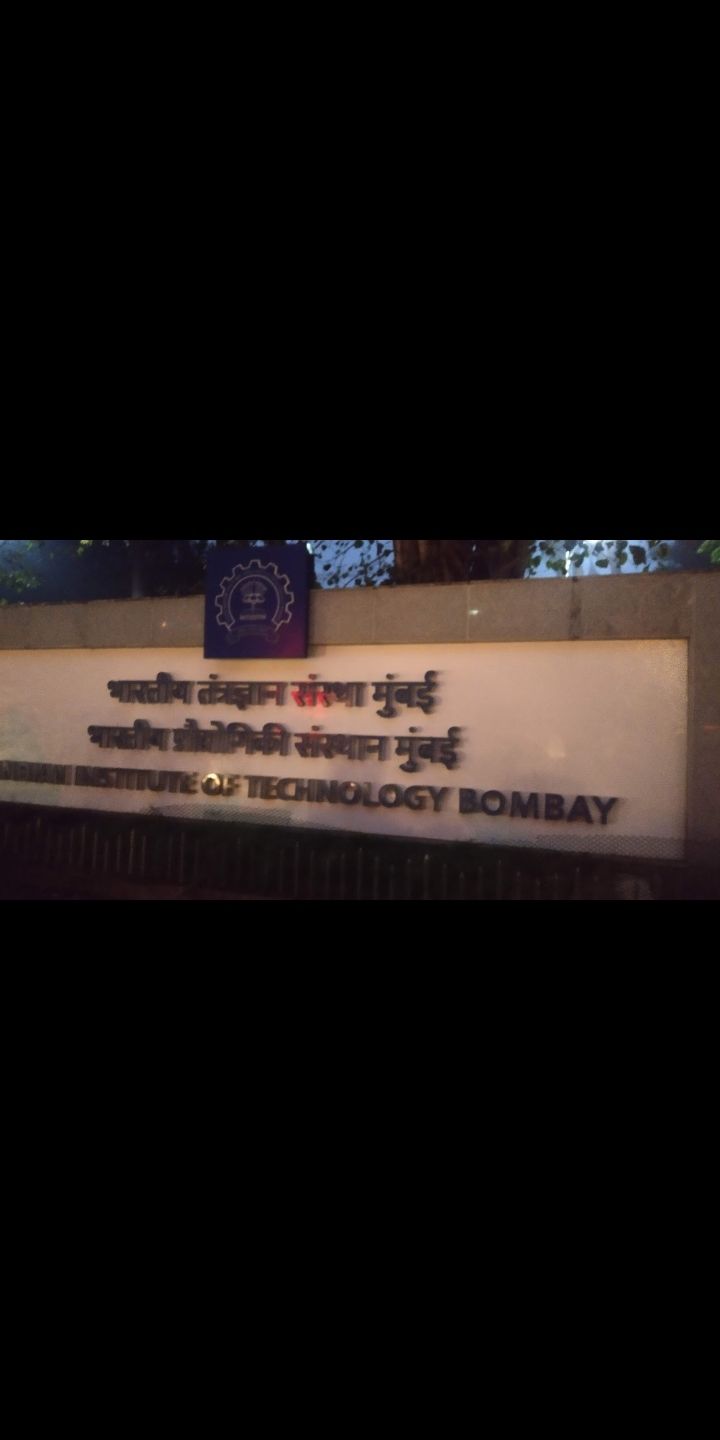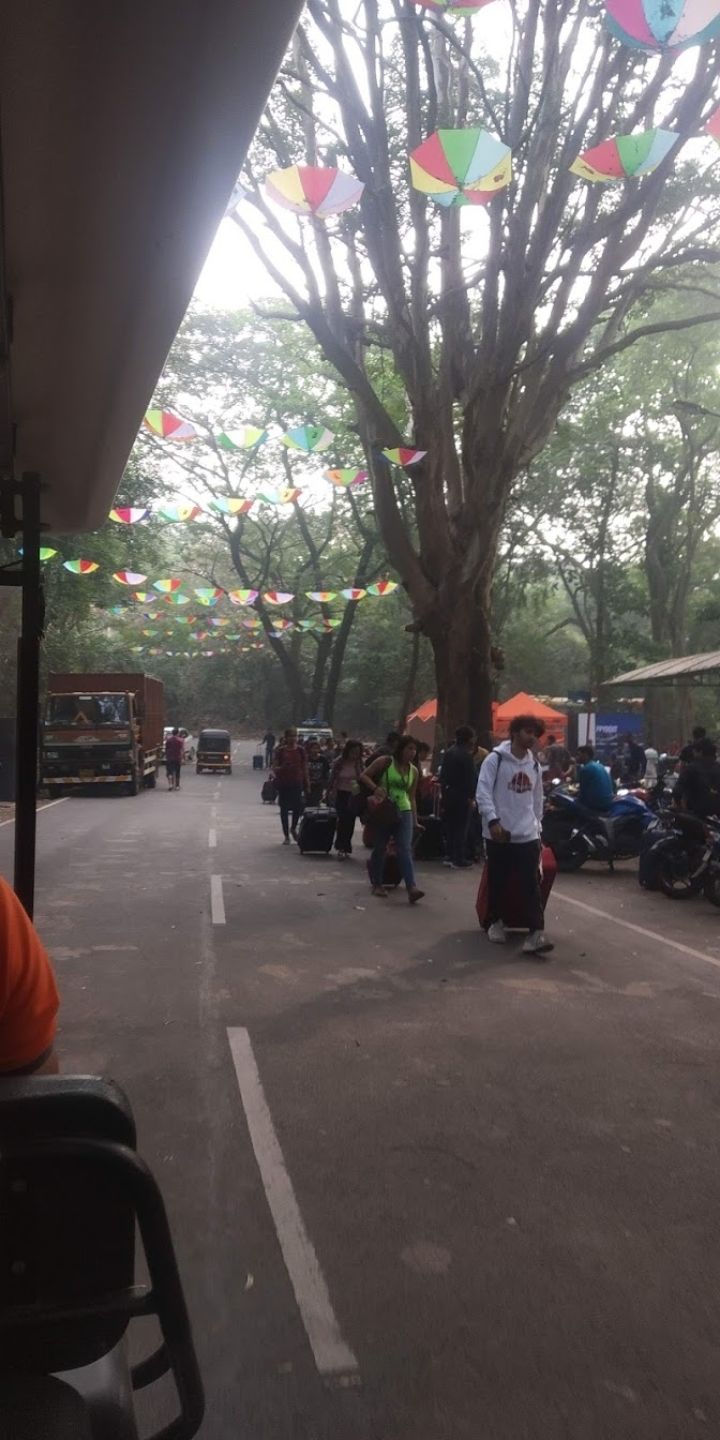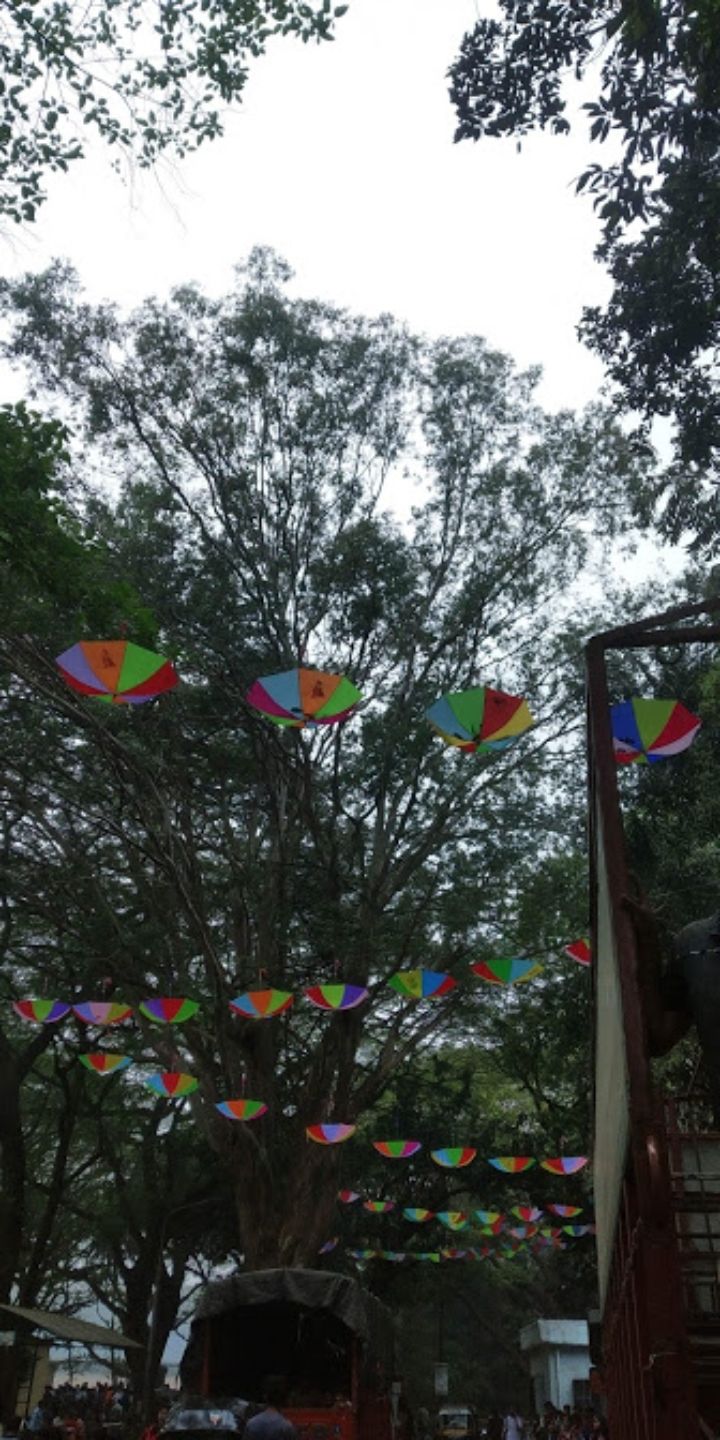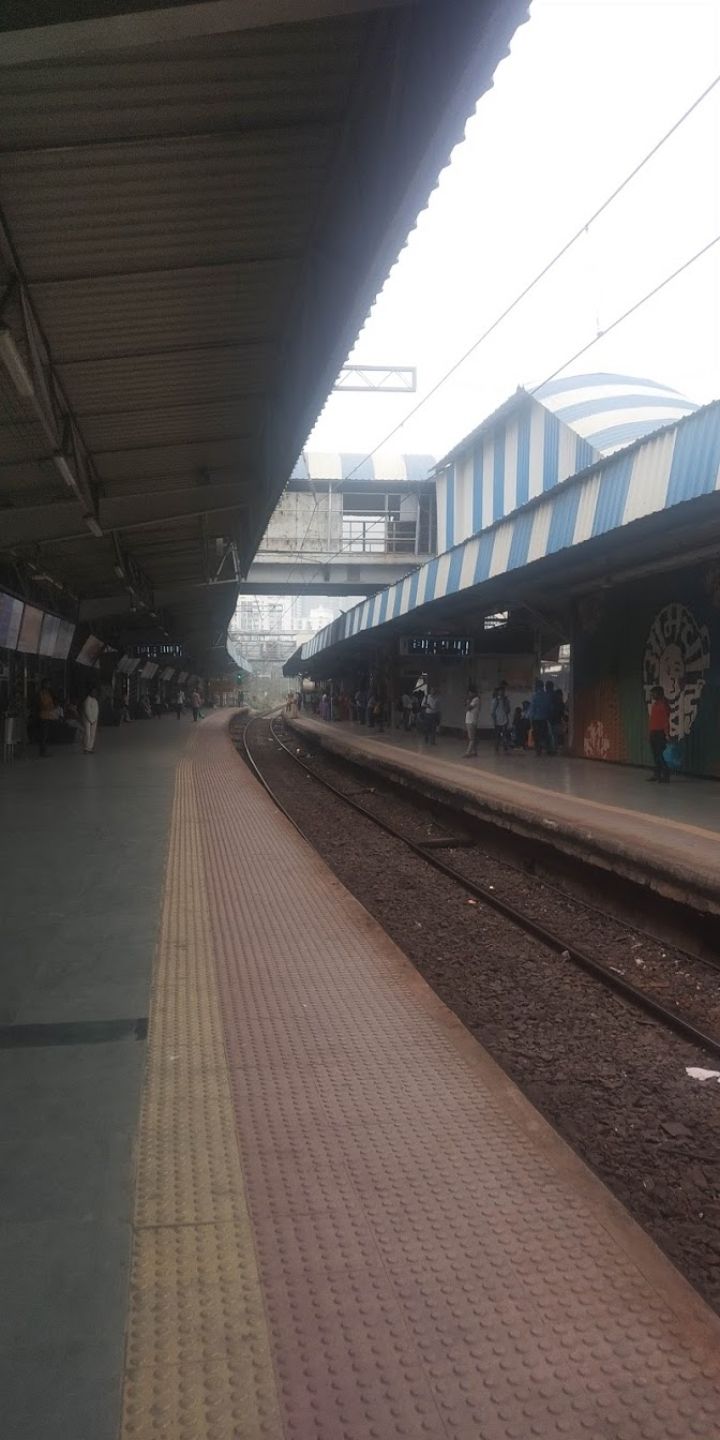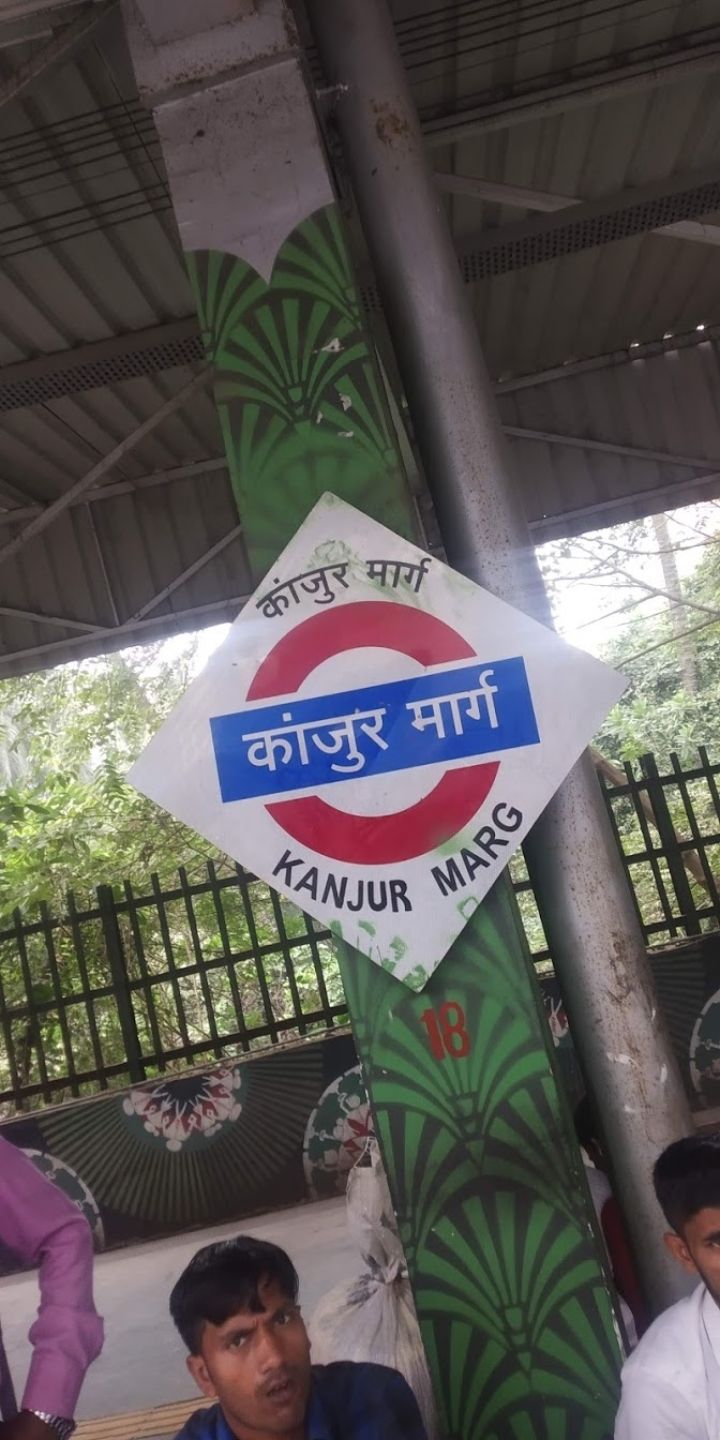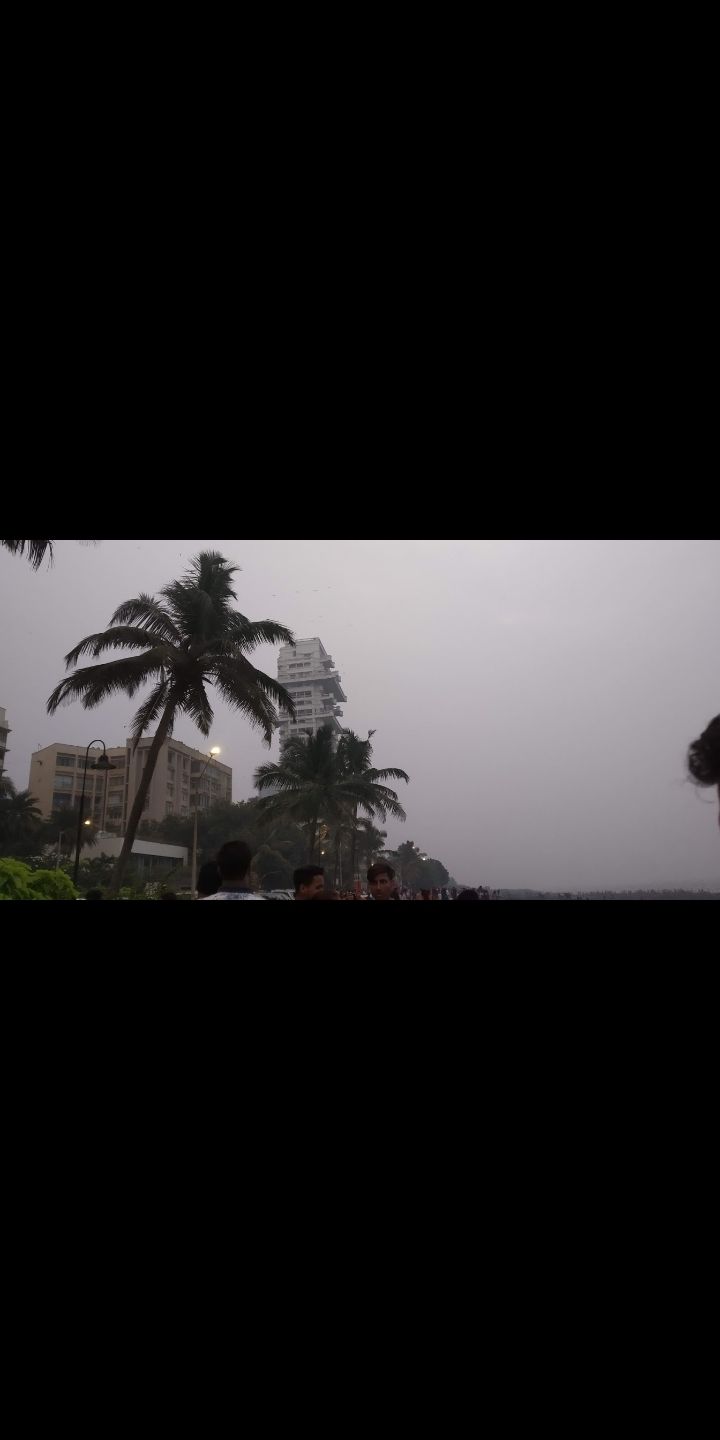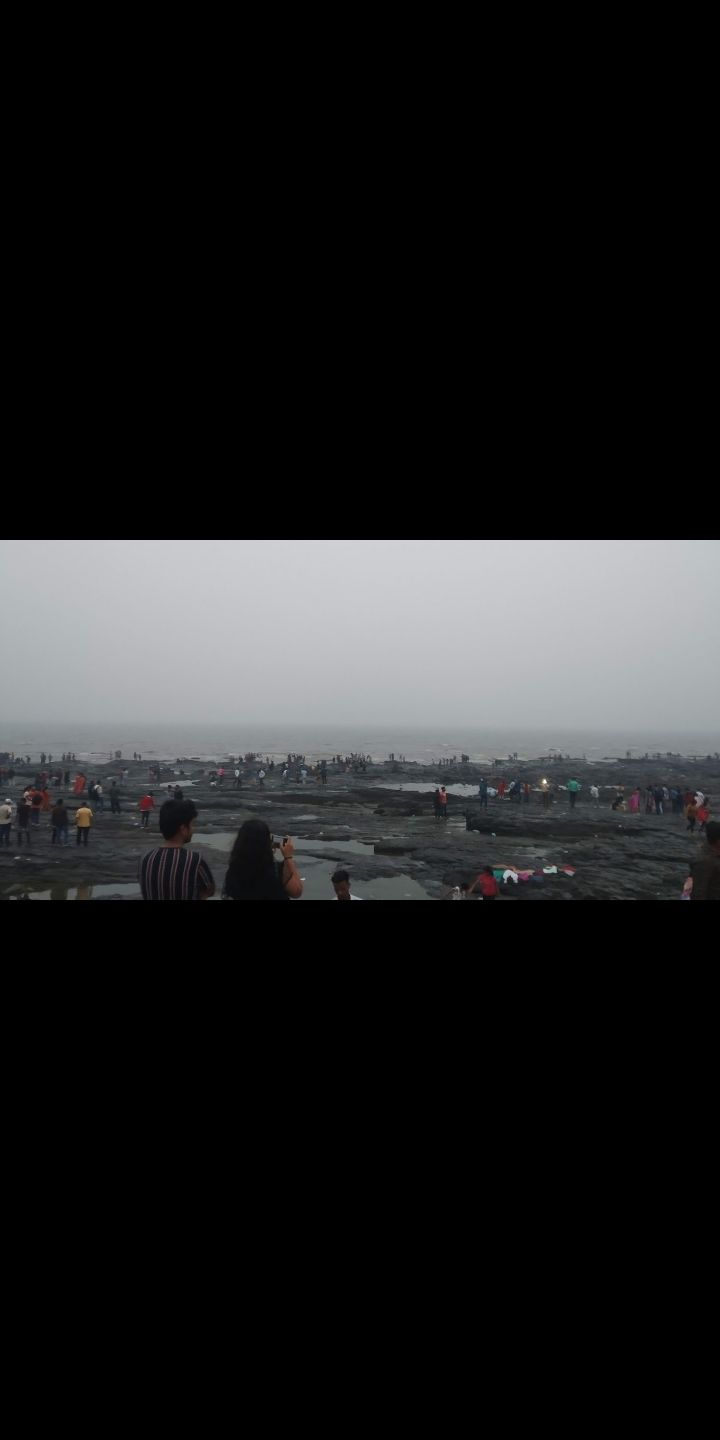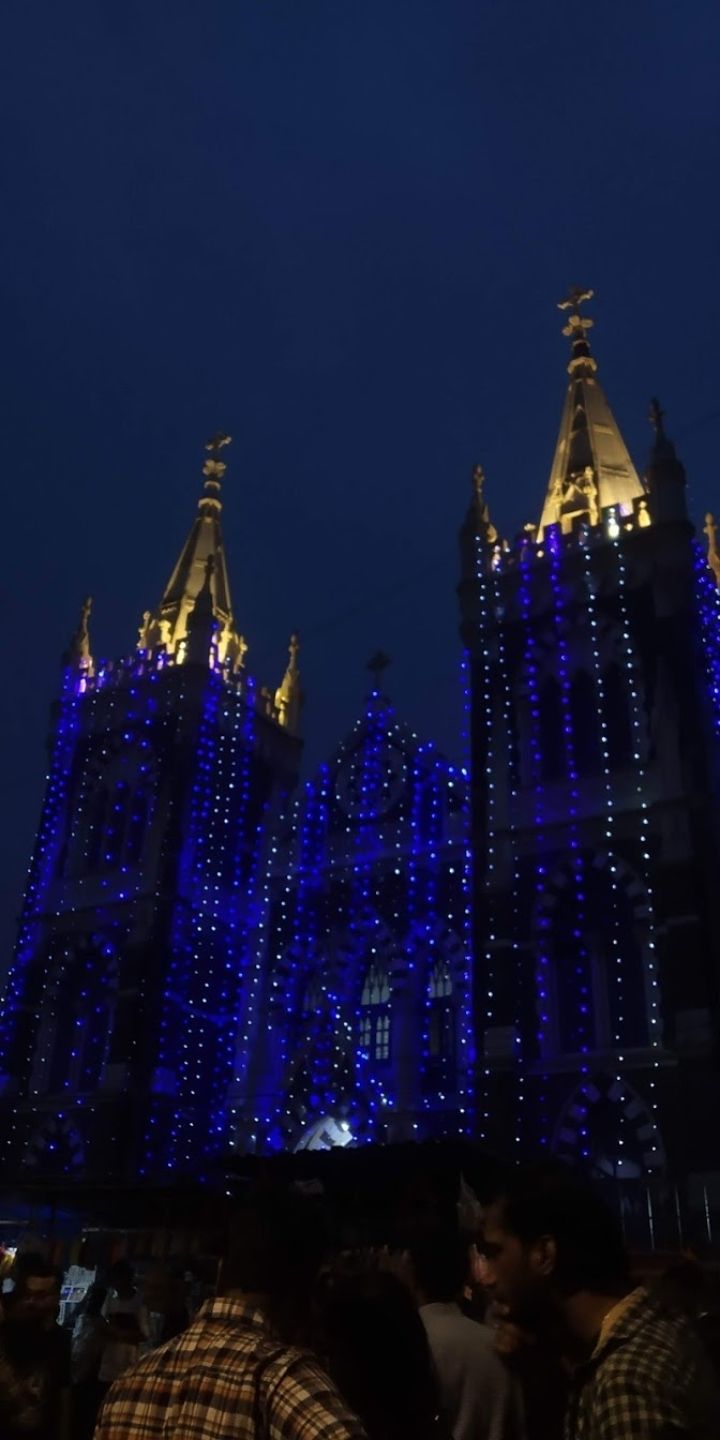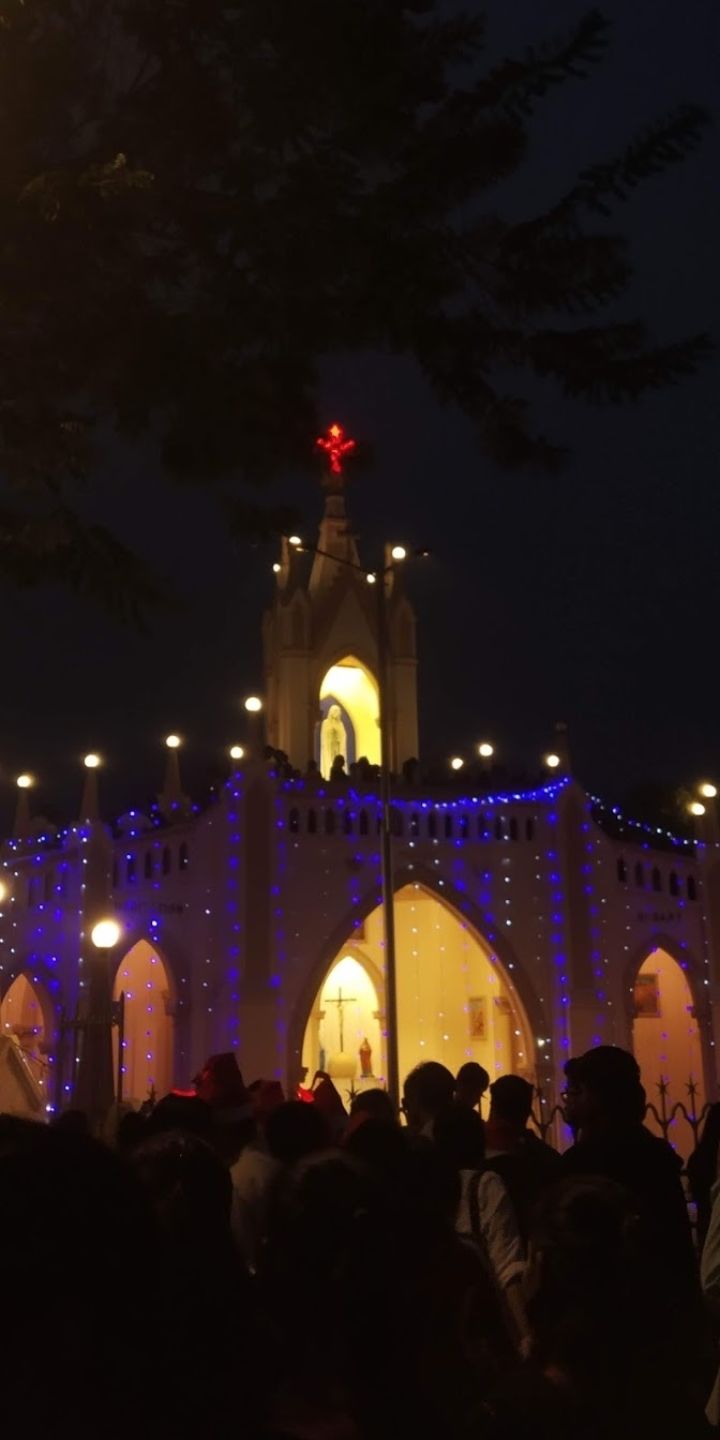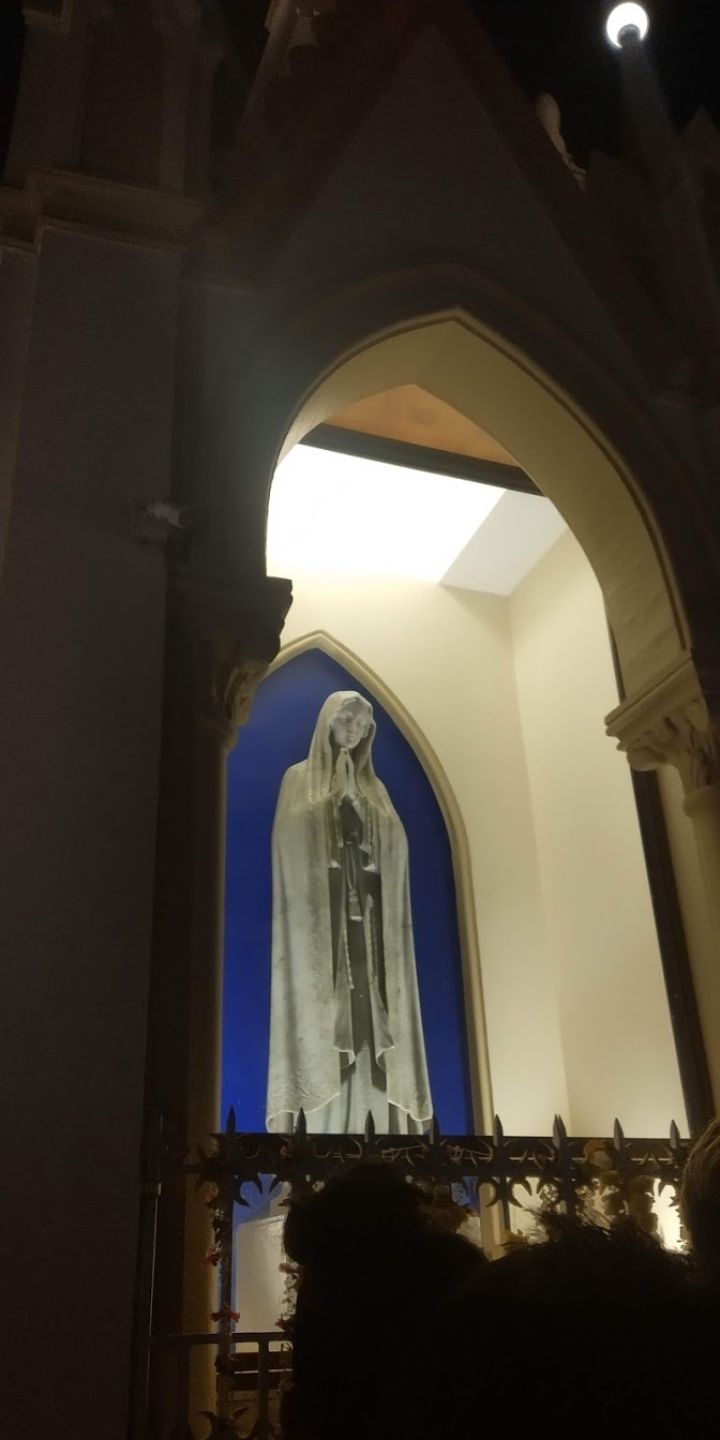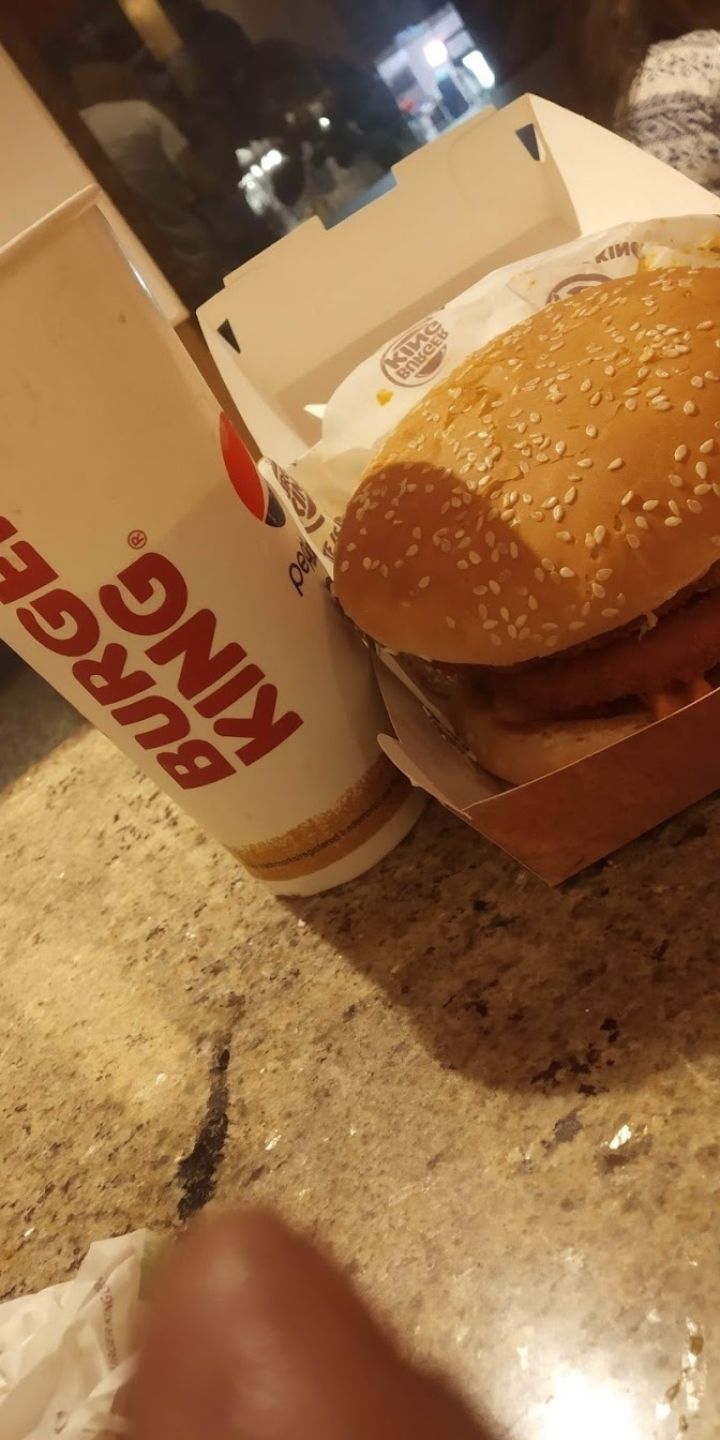 26 th December : First day of Mood indigo.we all were so much excited started our day with breakfast which we had in IIT mess ( cost in mess is breakfast = ₹50 and Lunch/dinner = 60) then we saw iit campus and many events like "street dancer" which is an dance Compition.
"Celtica - Pipes Rock!" Which is an musical band from Scotland. Amazing band it was.there also so many events.We had lot's of fun there and then at night we had A EDM night of LOST STORIES and DJ blend. We stand in a queue with green band and booklet which compulsory for entry which was given by iit to those who get accomodation inside the campus.
The EDM was totally amazing.we enjoyed a lot,we danced a lot after ending concert at night we went to our hostel room and sleep cause we were so tired and the sleep and the day was end.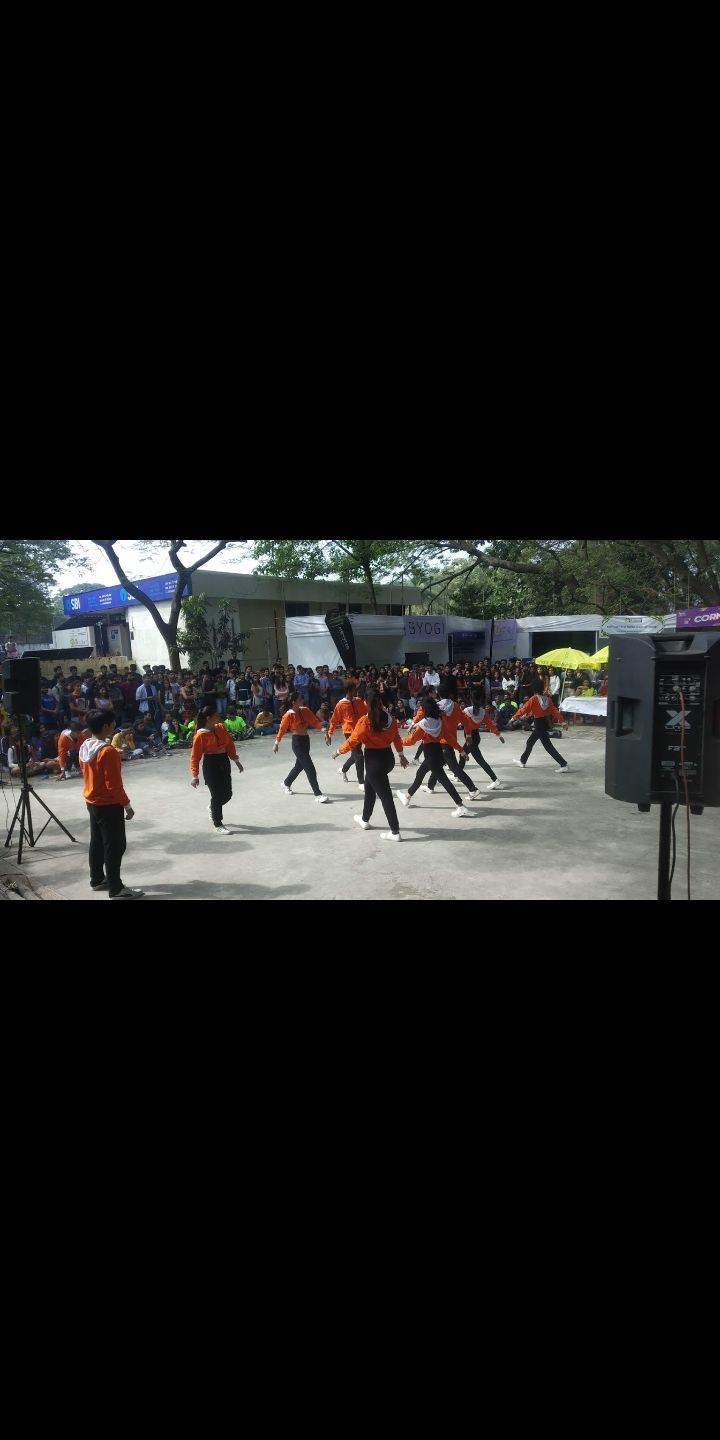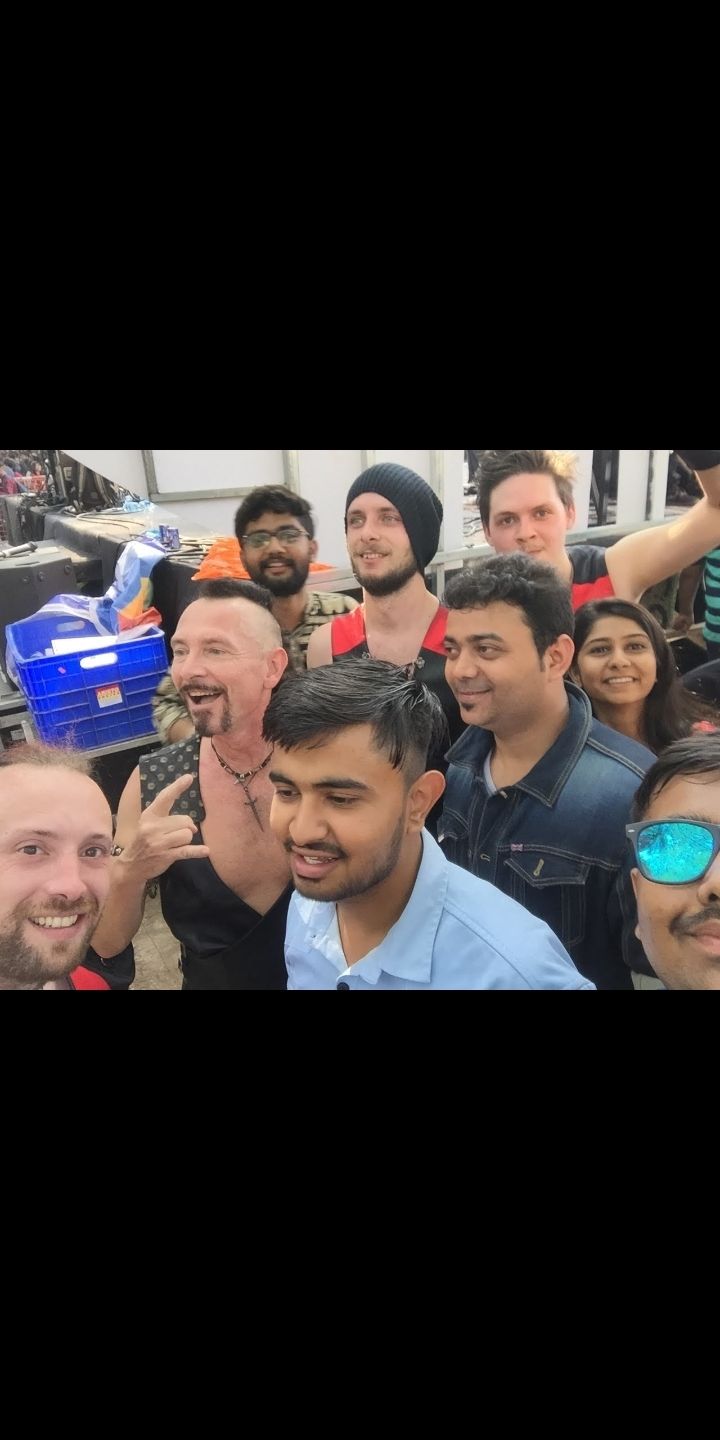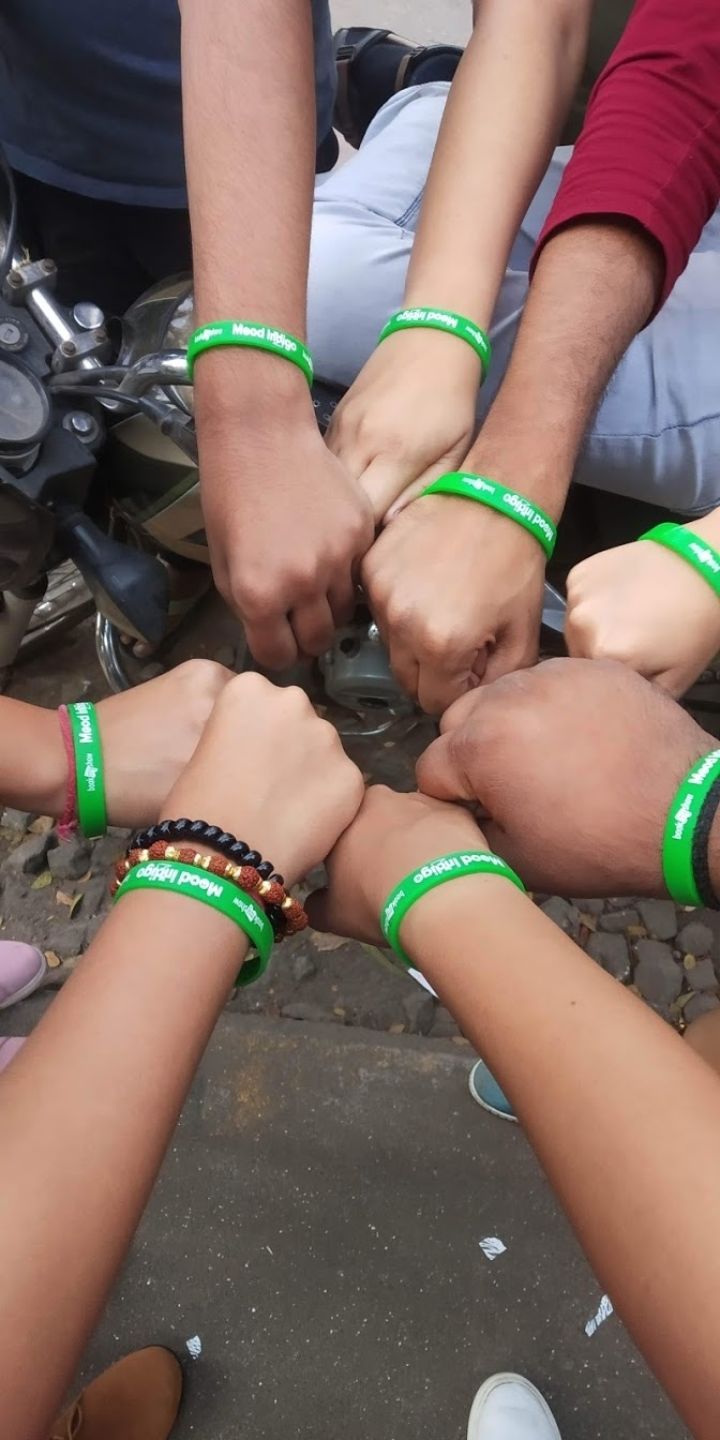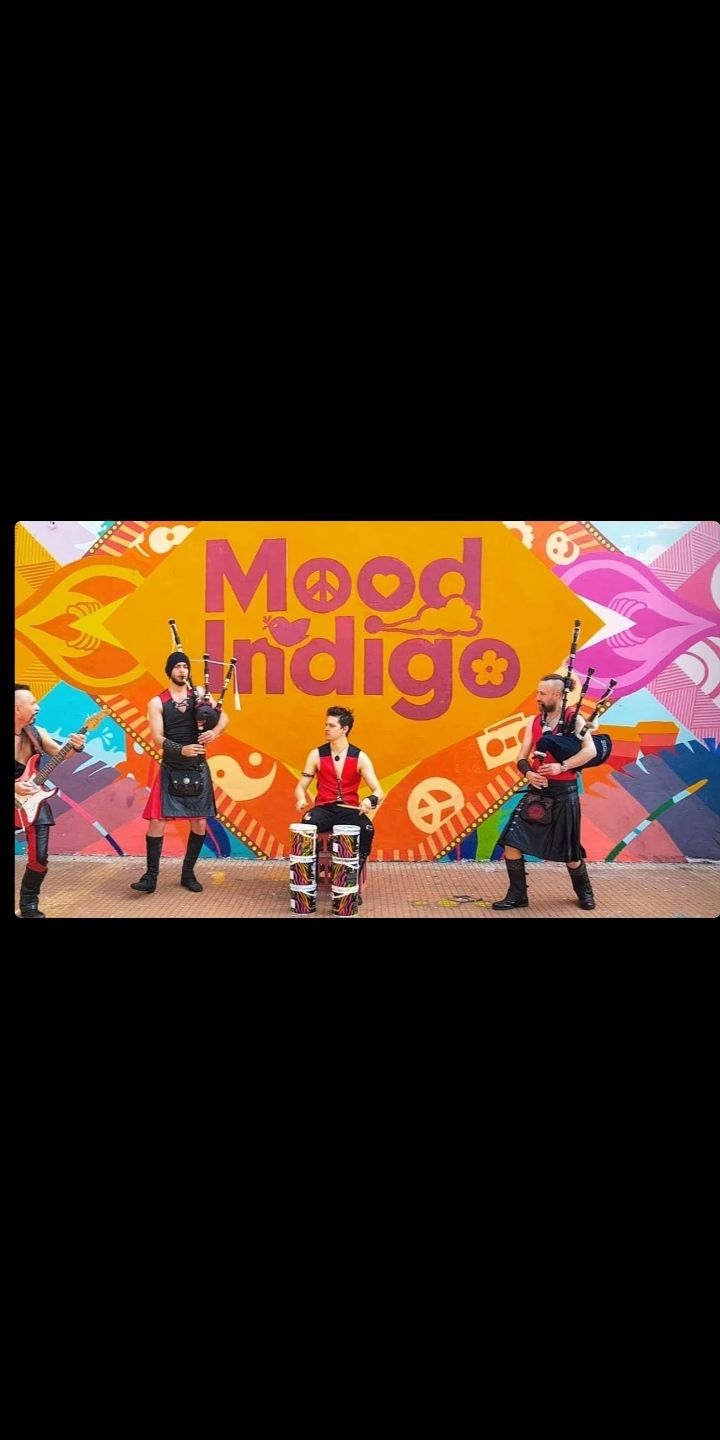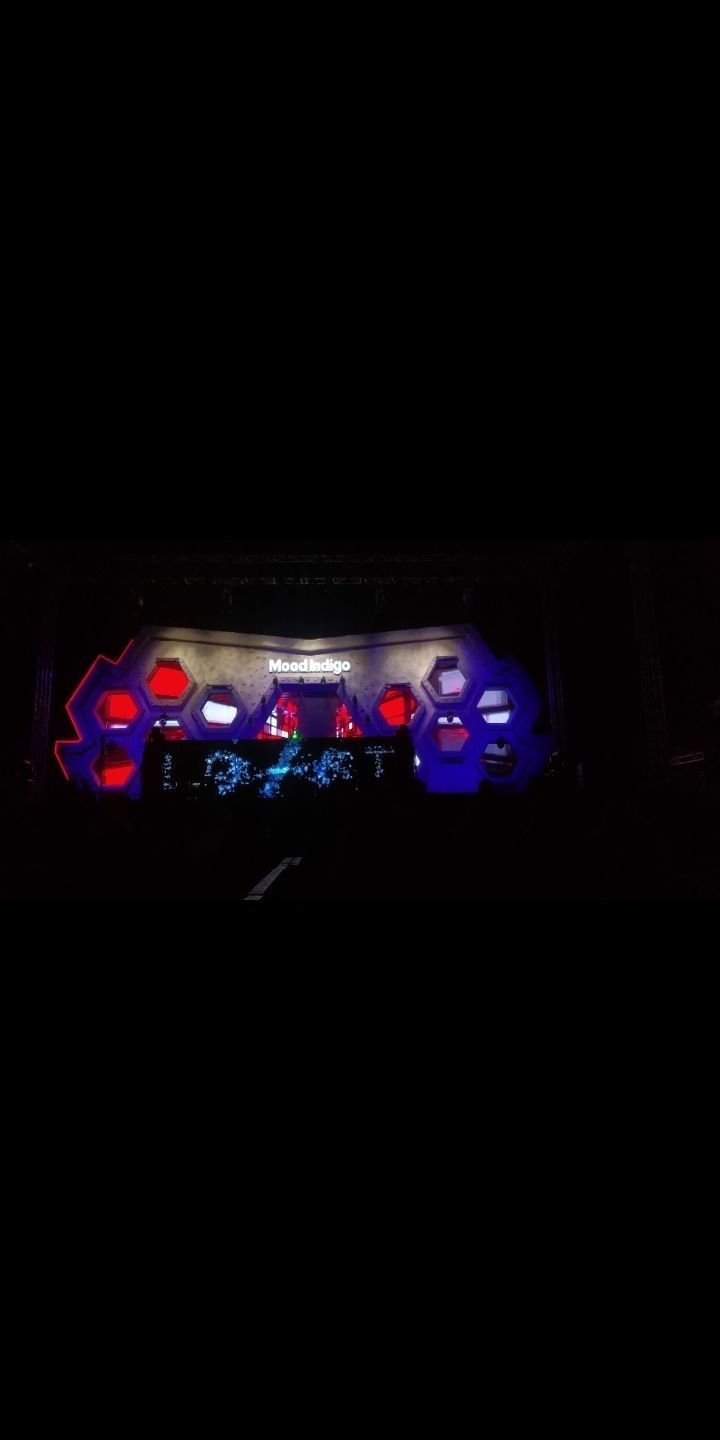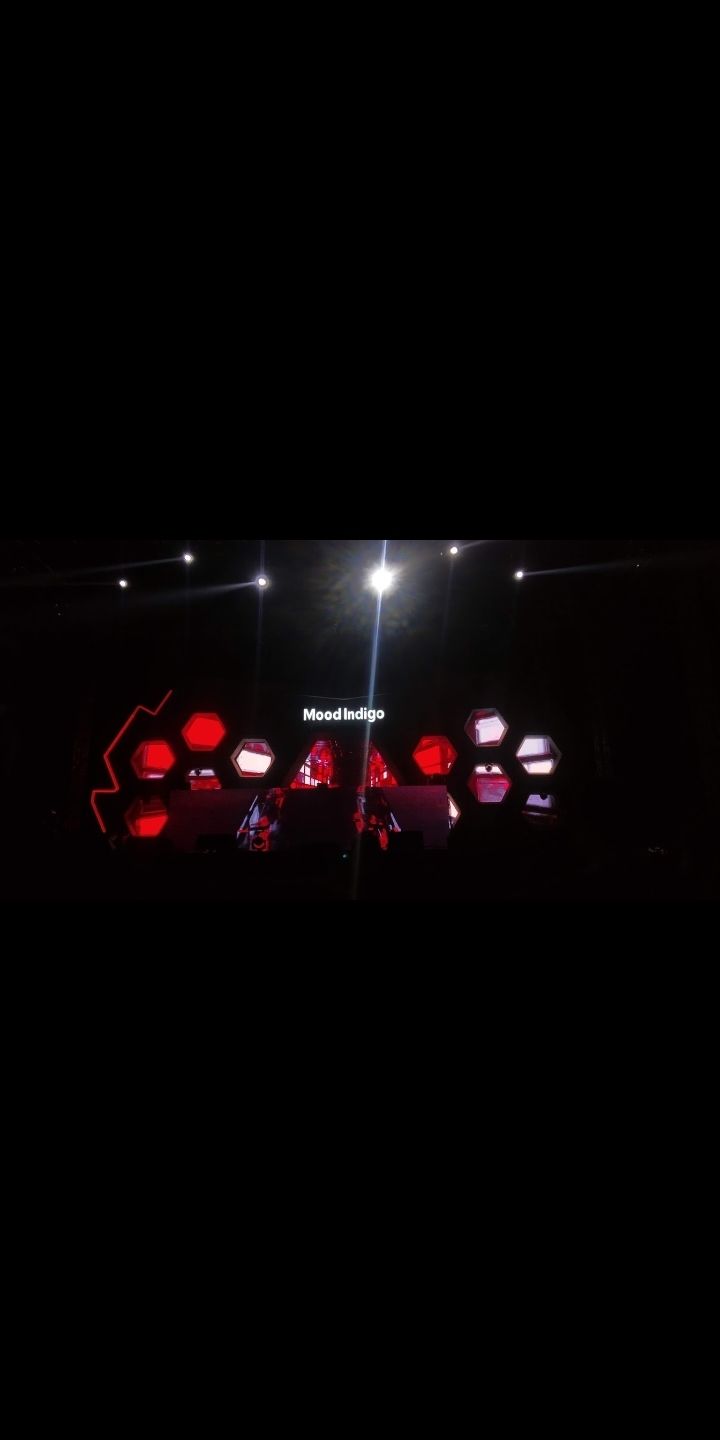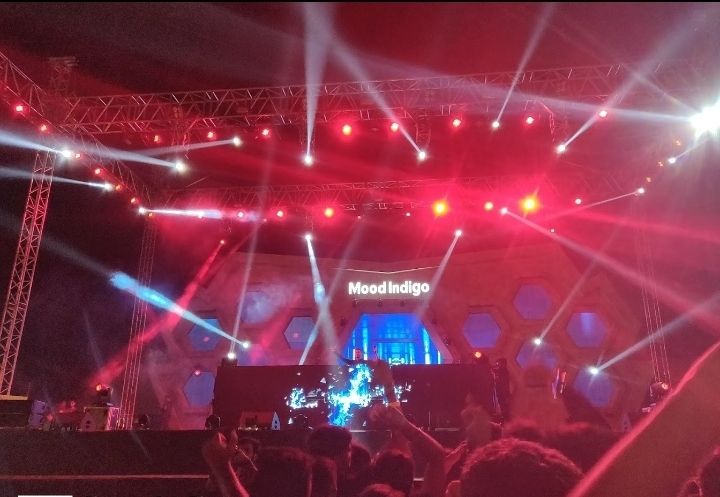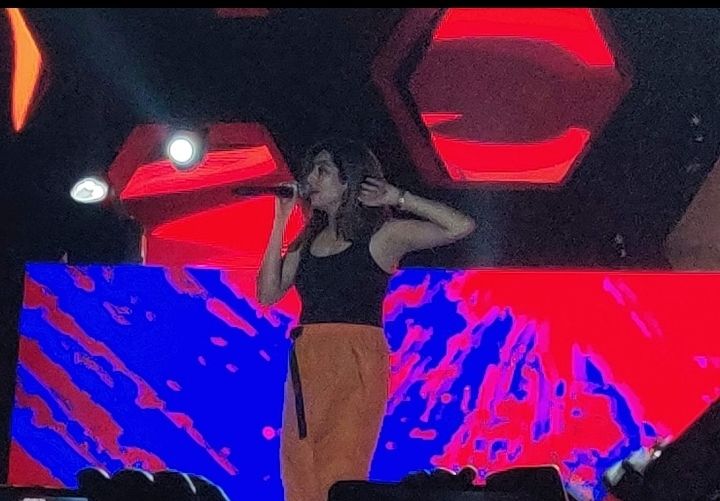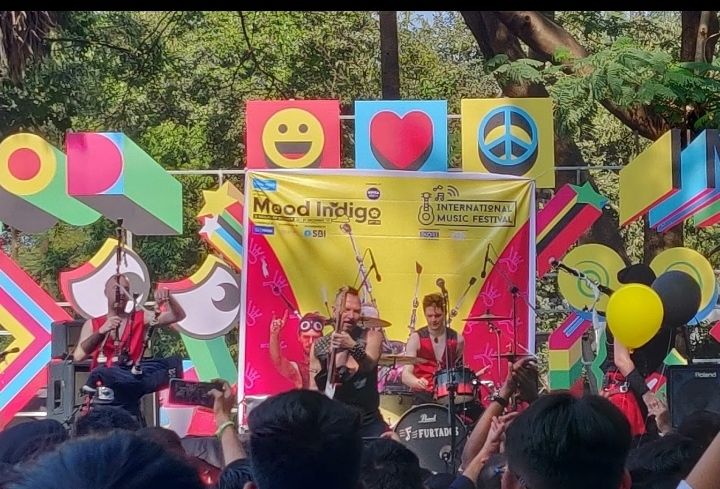 27th December : we walked up early in the morning and started walking for powai lake which is at few distance from our hostel.reached there and saw a beautiful lake. In the afternoon we had an Compition called Bollywood quiz. We attended that Compitition. And then all want to go for the shopping so we caught a local train and went to Churchgate. fashion street is at few distance of Churchgate.
Then we visited gate way of India,Hotel Taj and Marine lines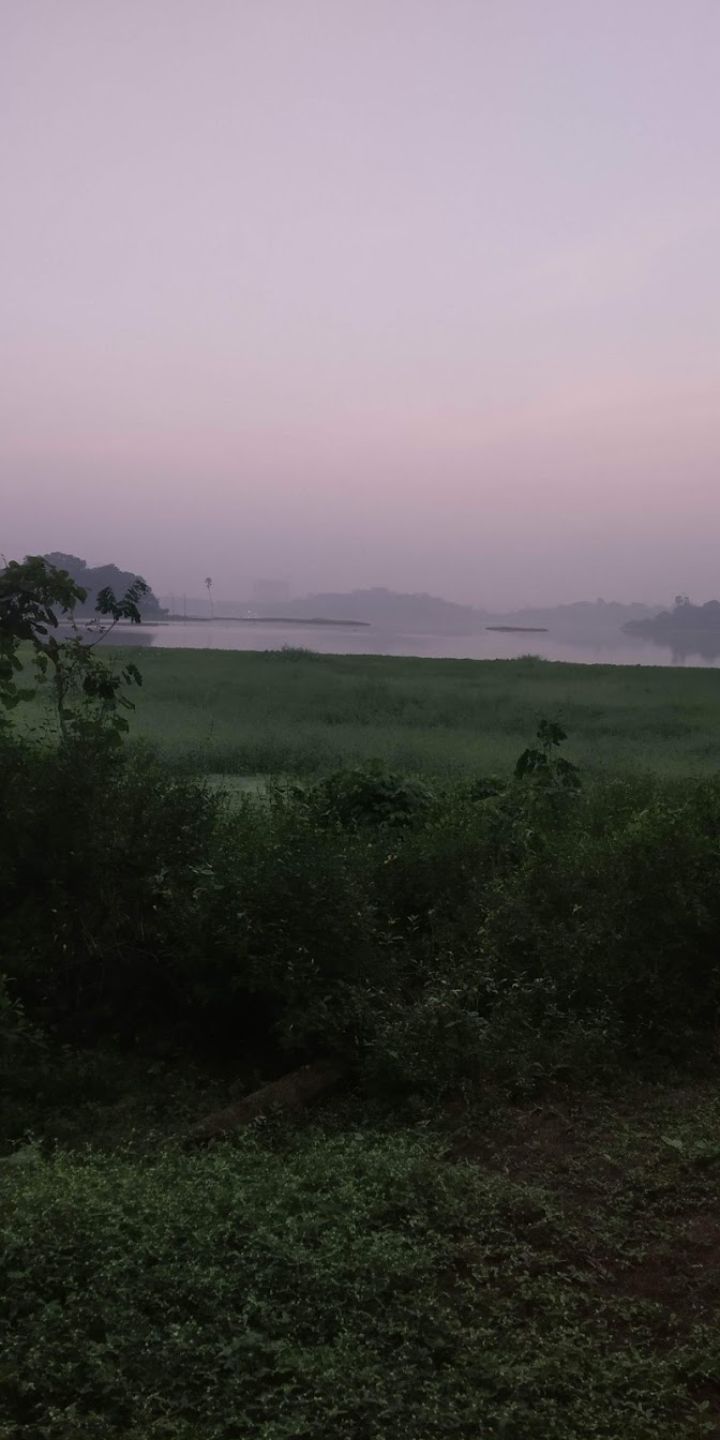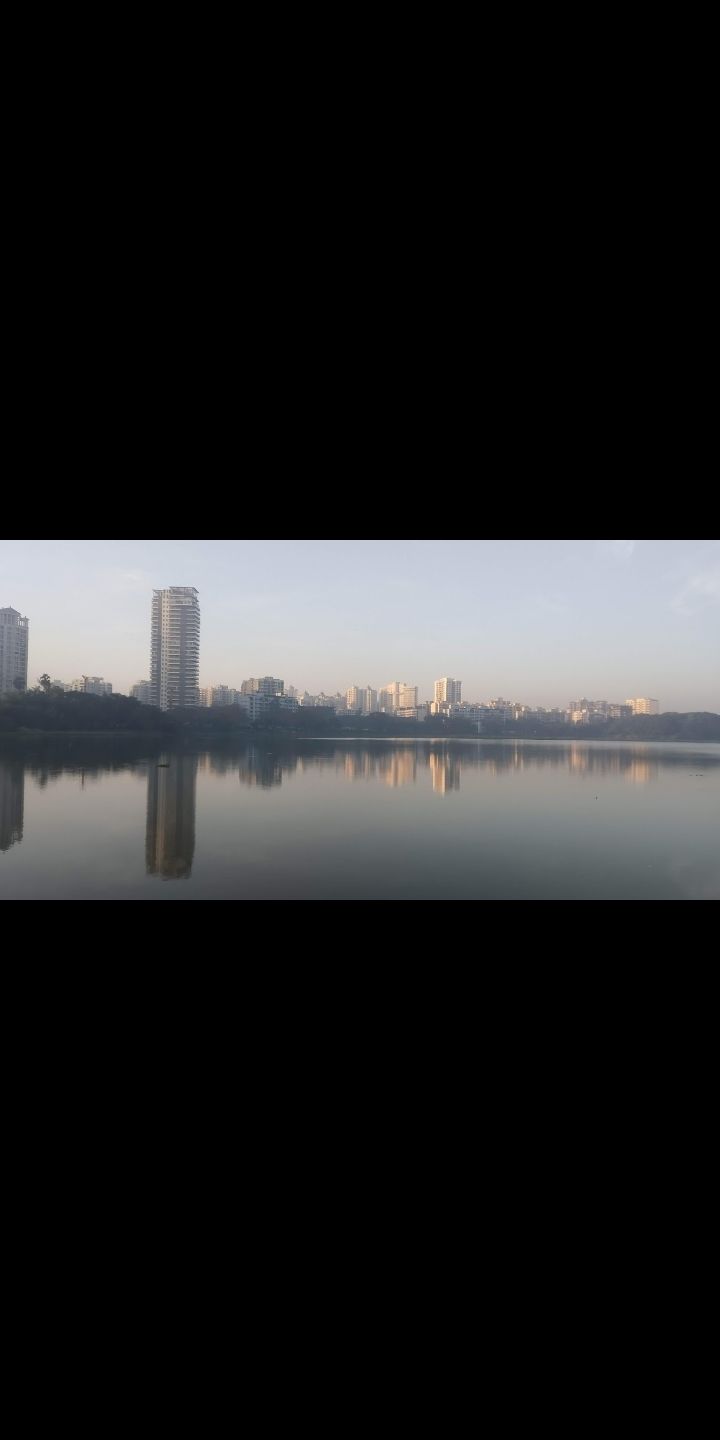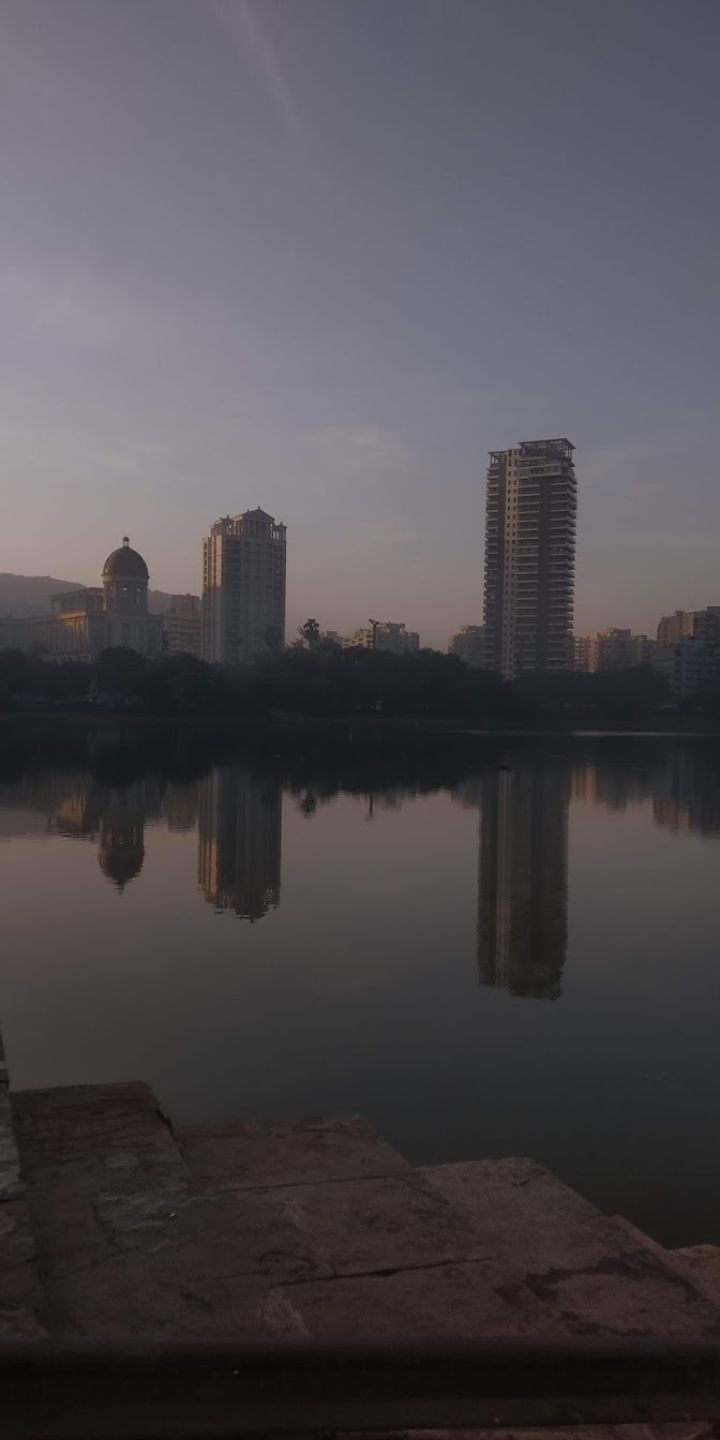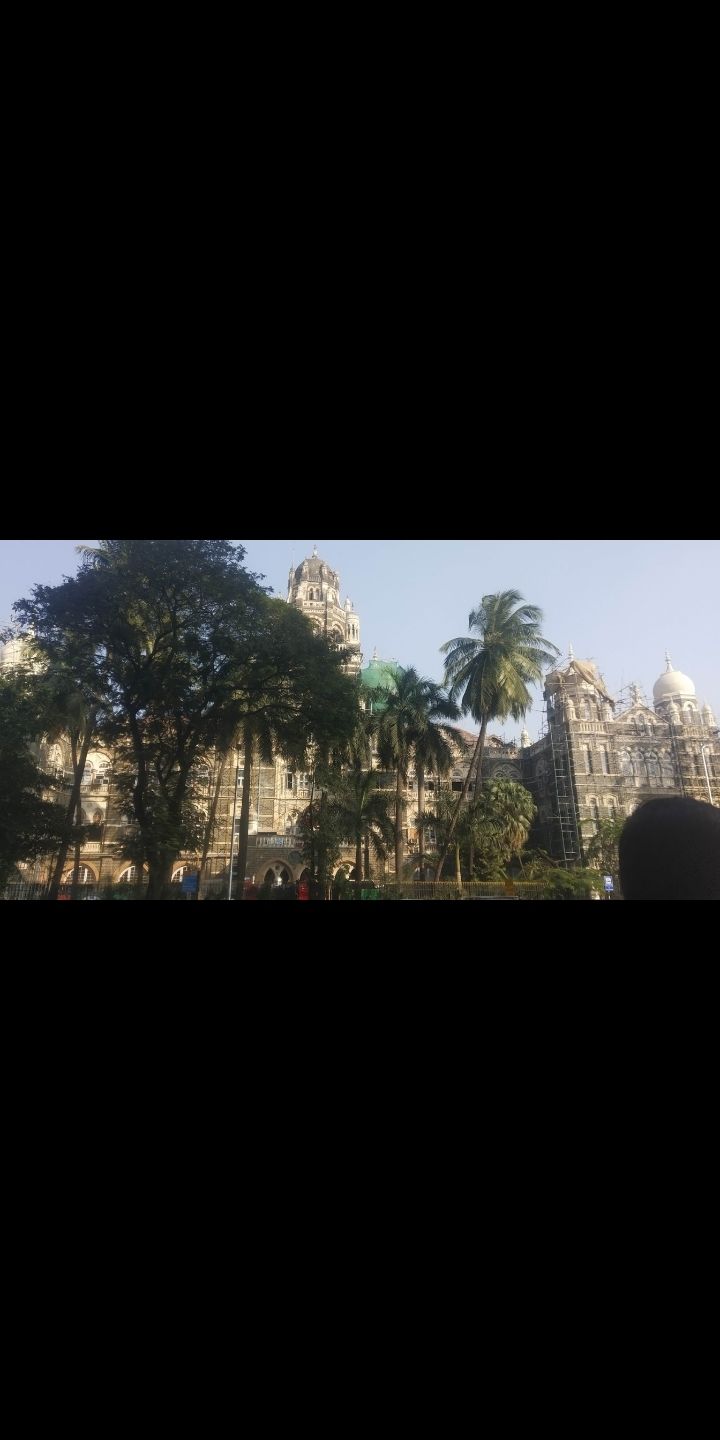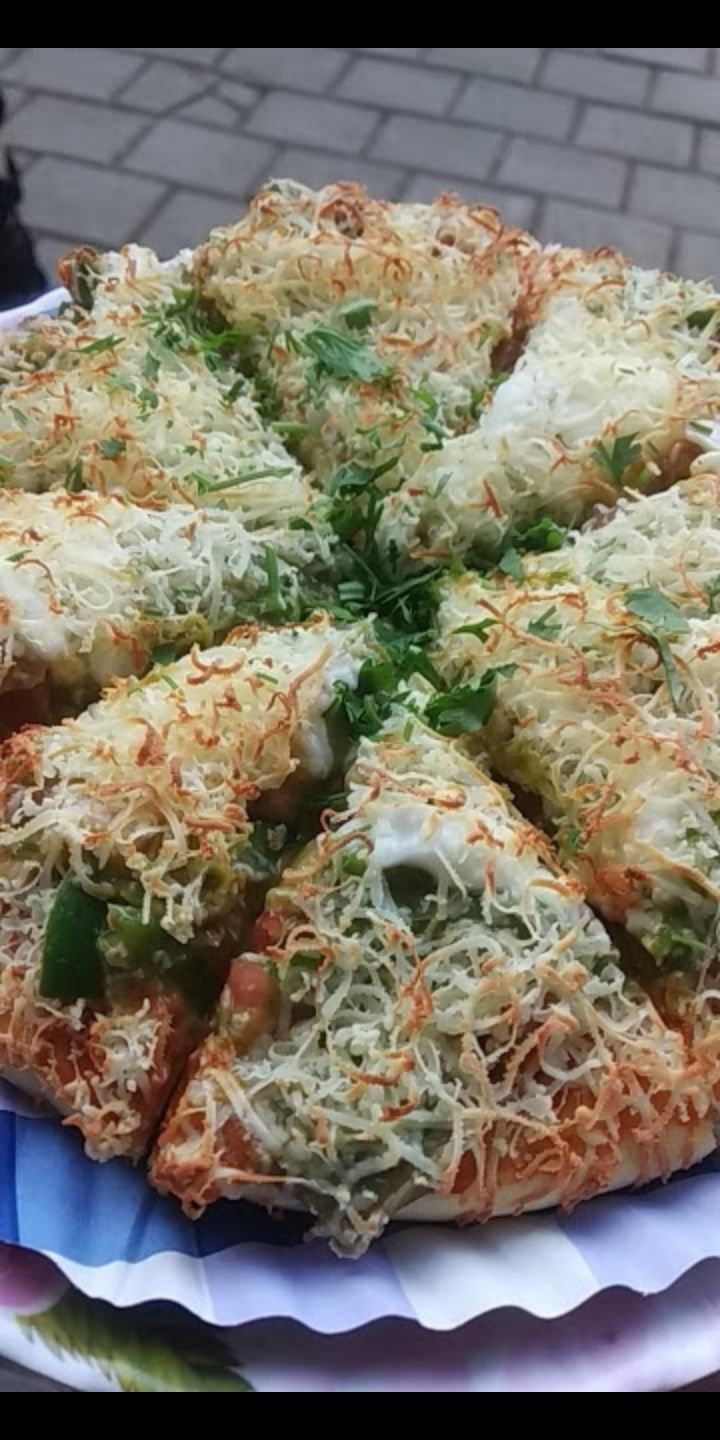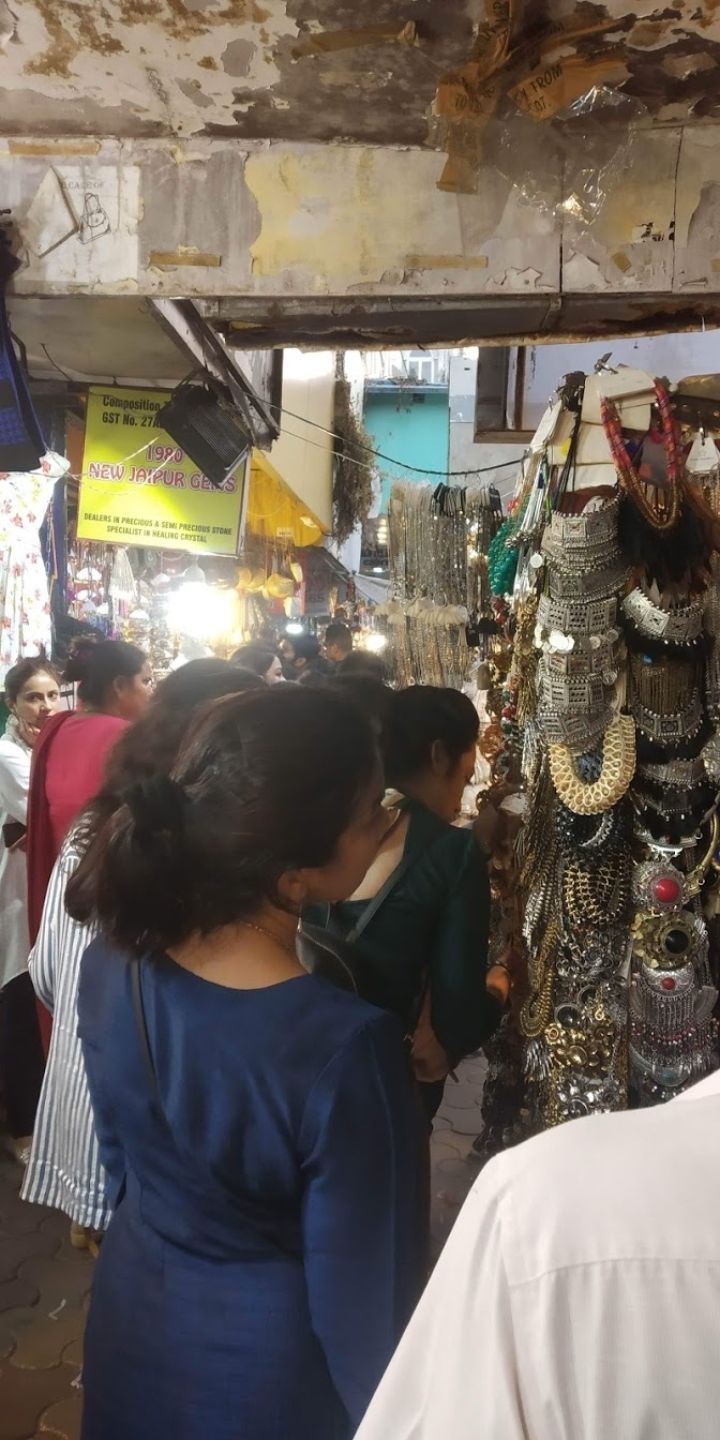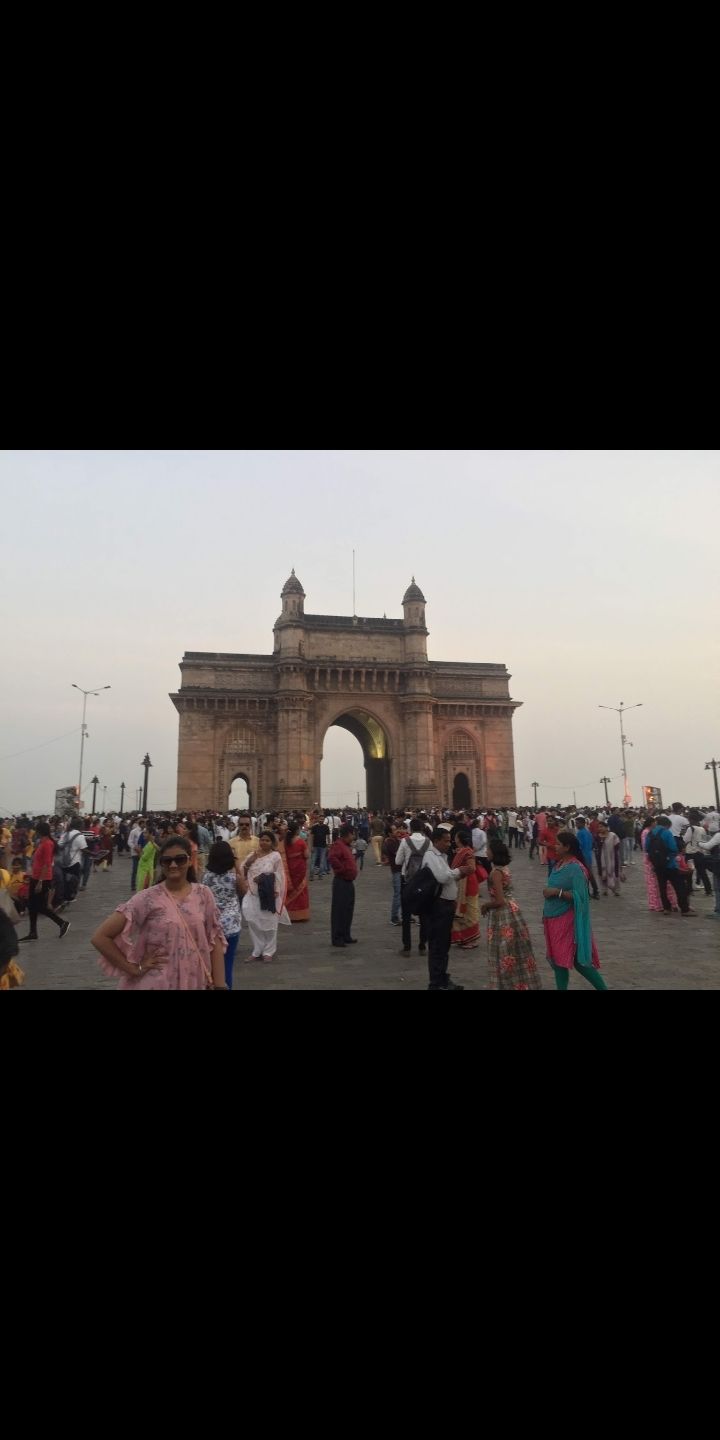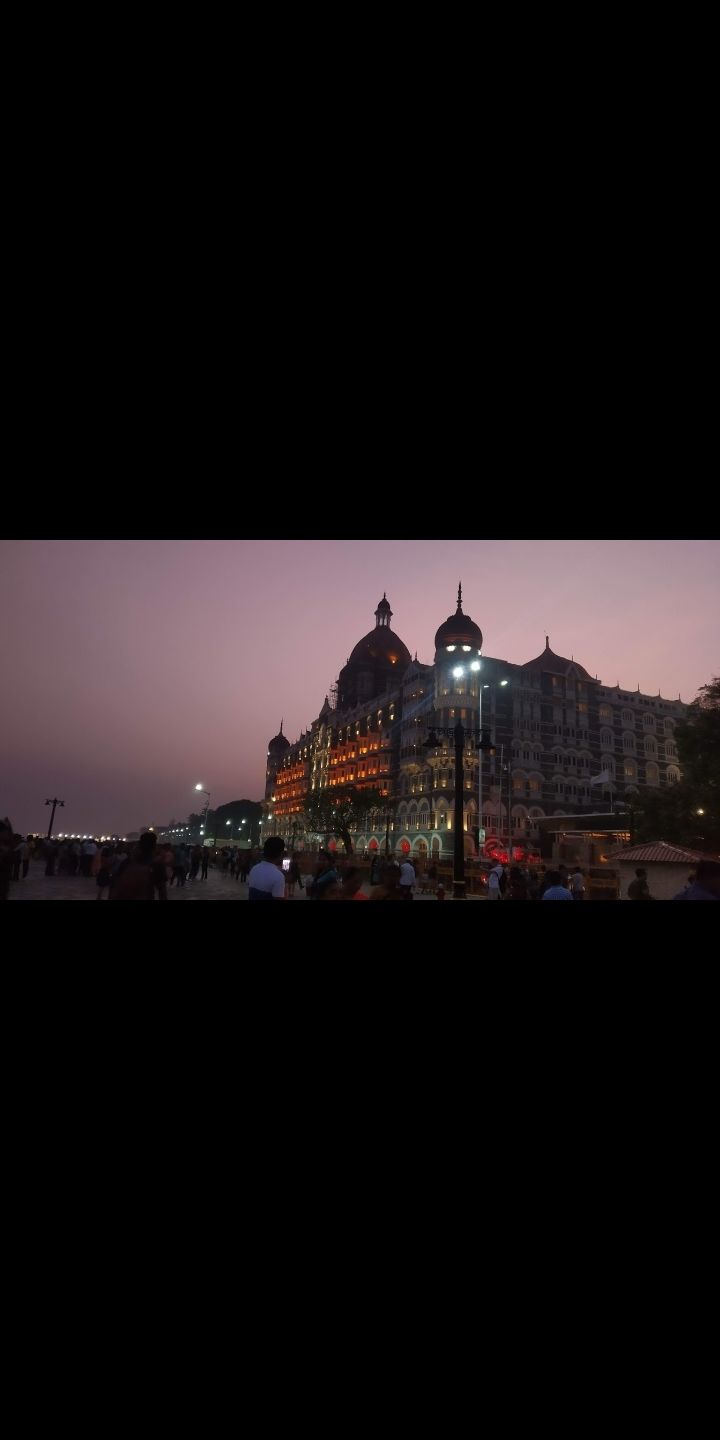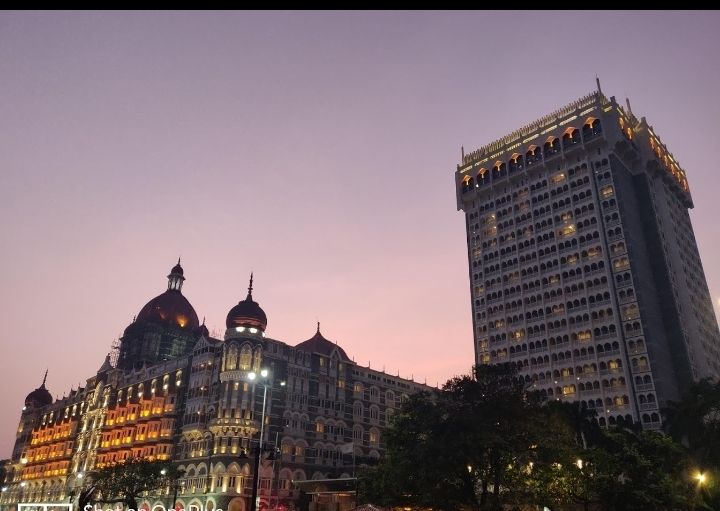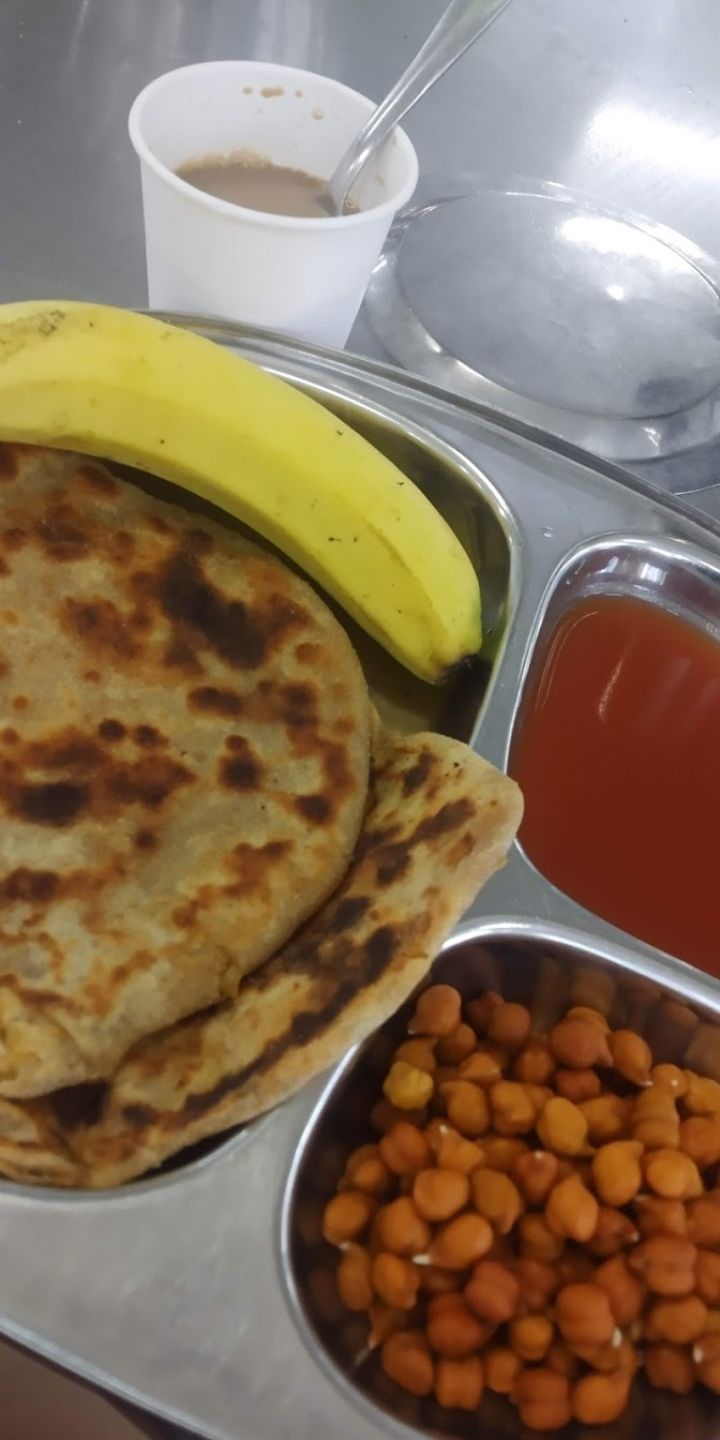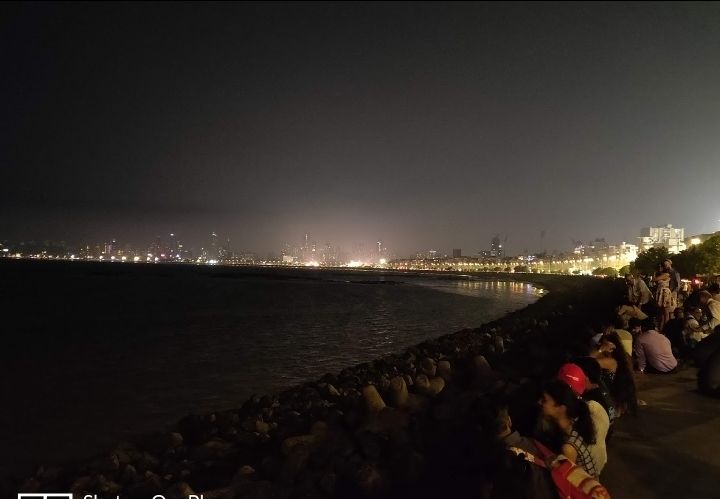 28th December : From IIT main gate we caught a bus to linking road. There is one shopping center called Linking road shopping market.Then we went to haji haji dargah via bandra Worli sea link by taxi (cost around ₹700 /- for 5 person ).and from there we went to Juhu beach by local train.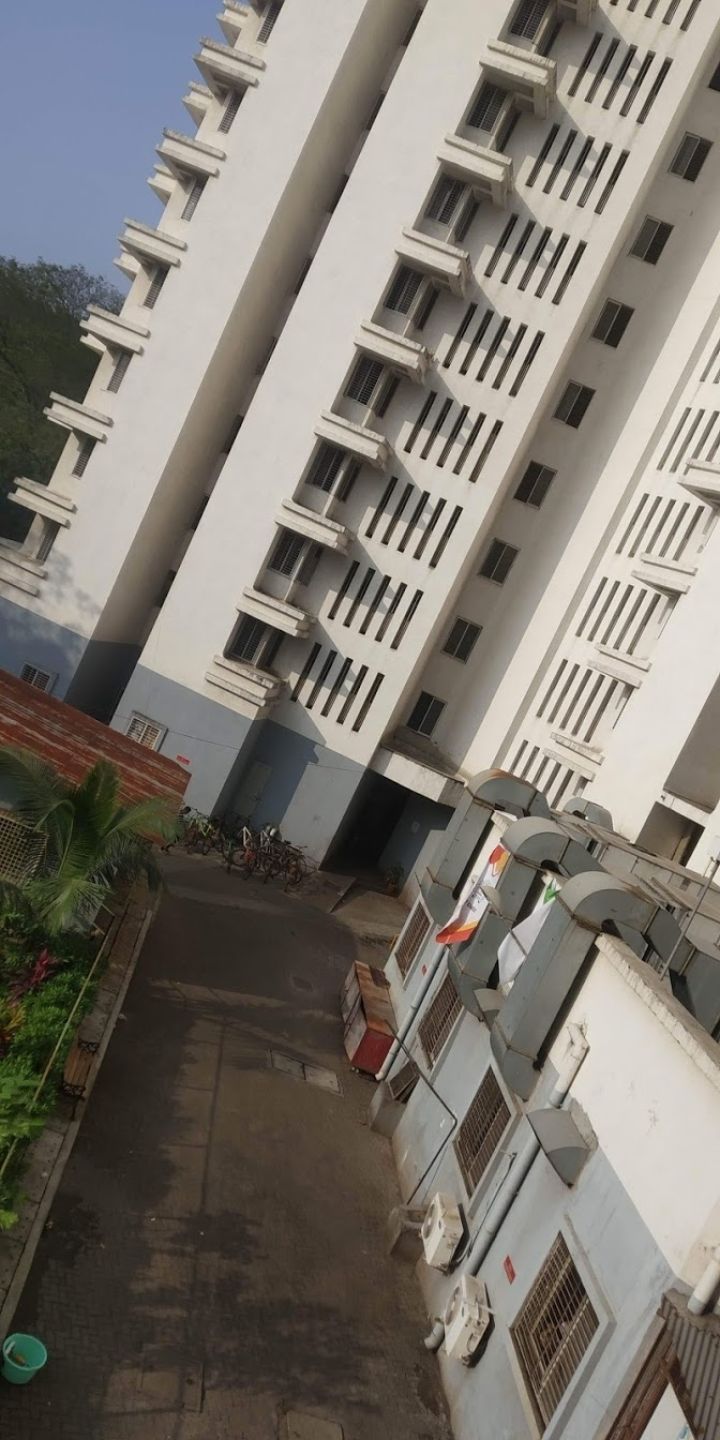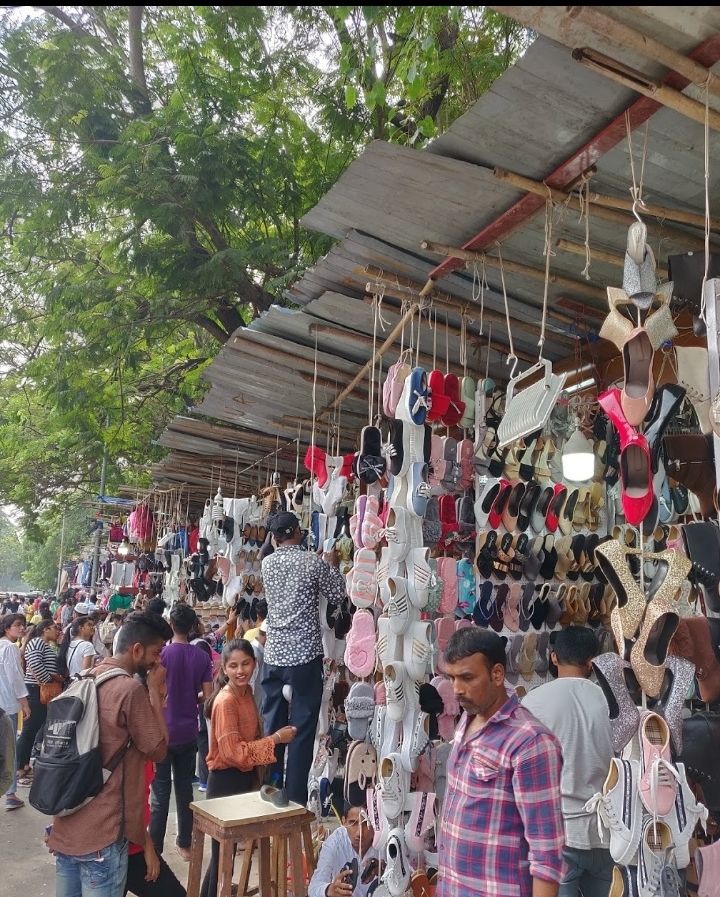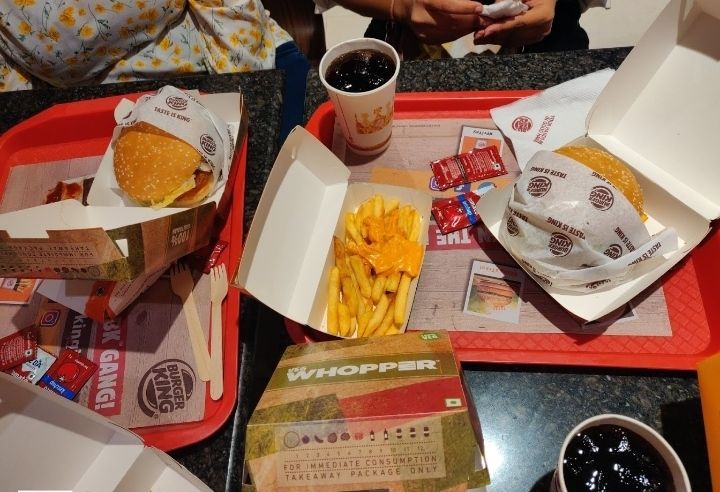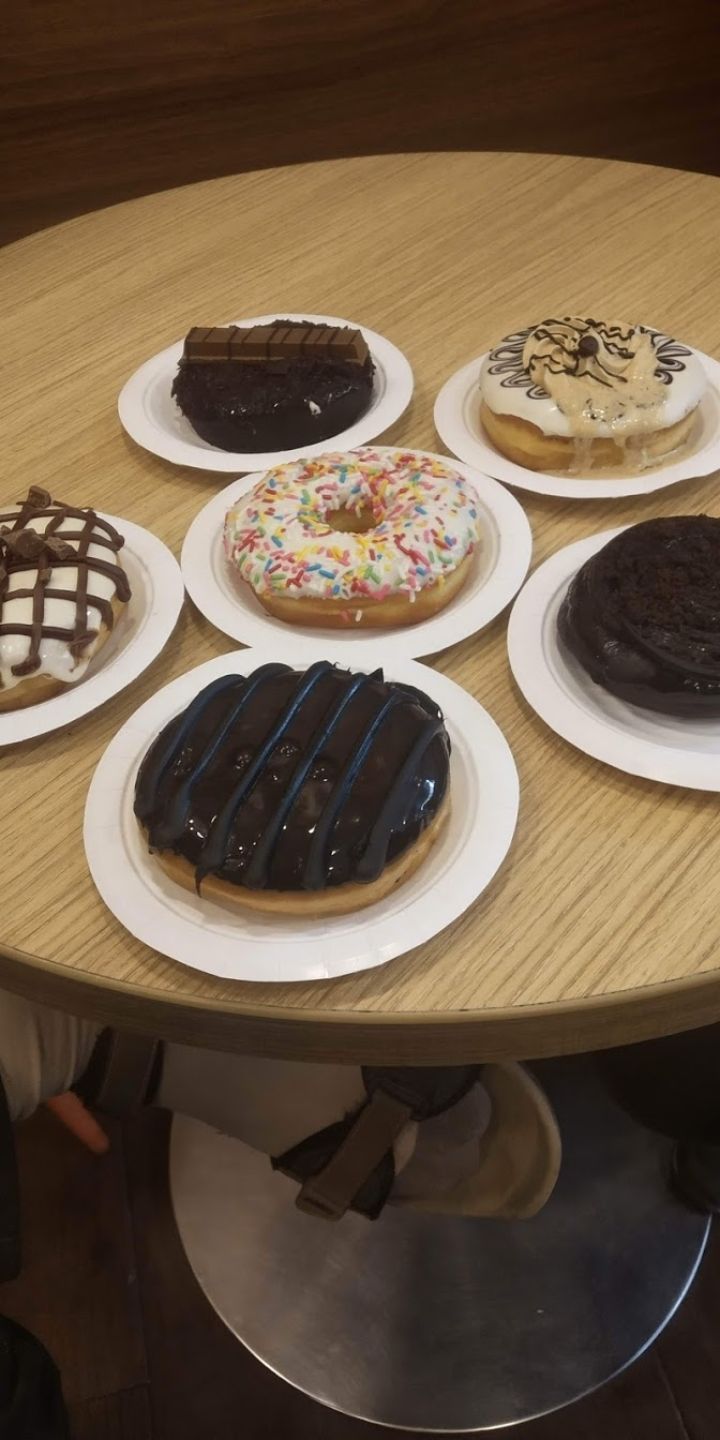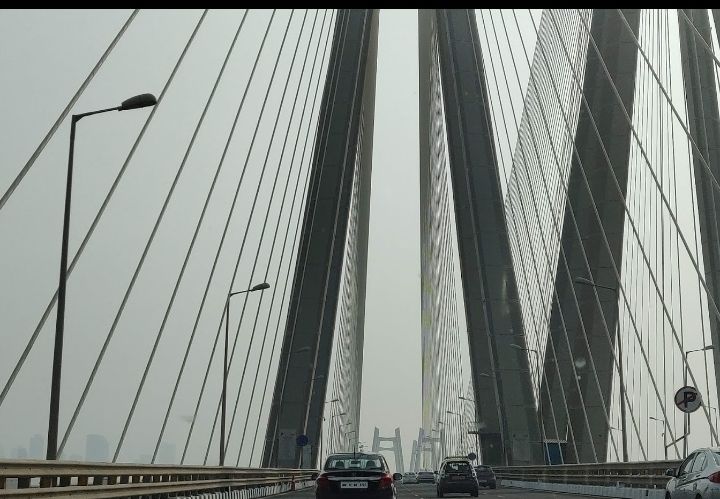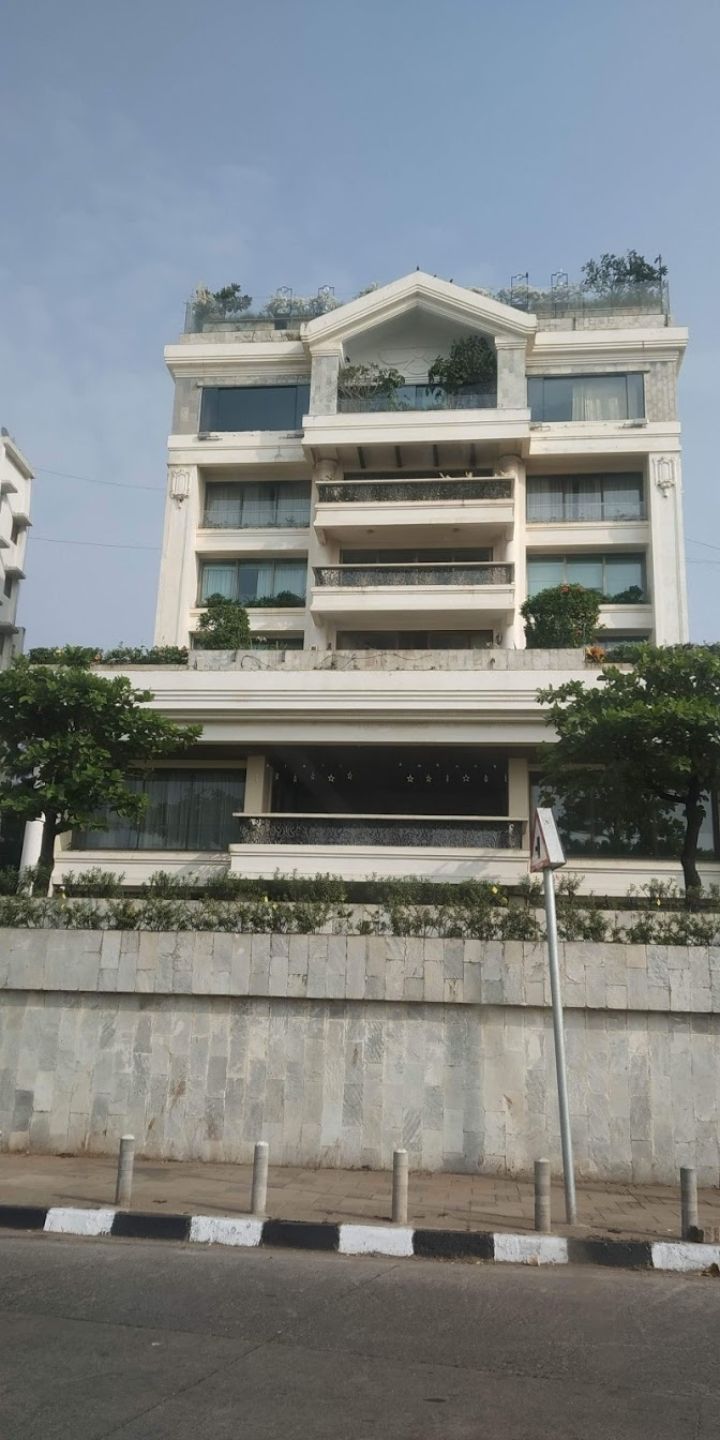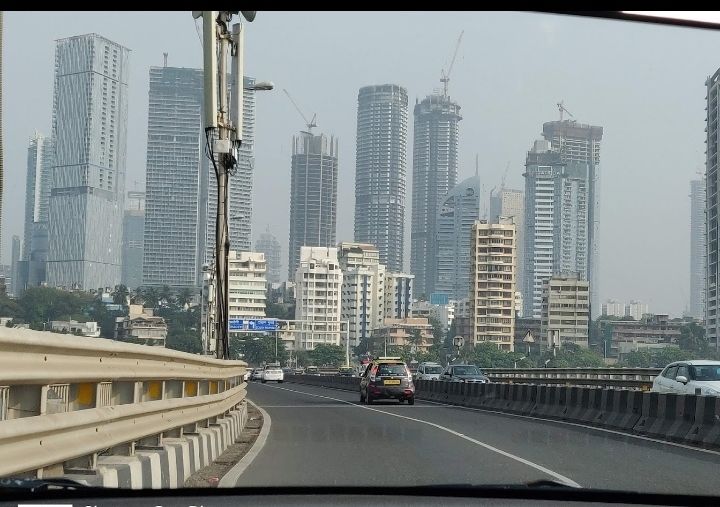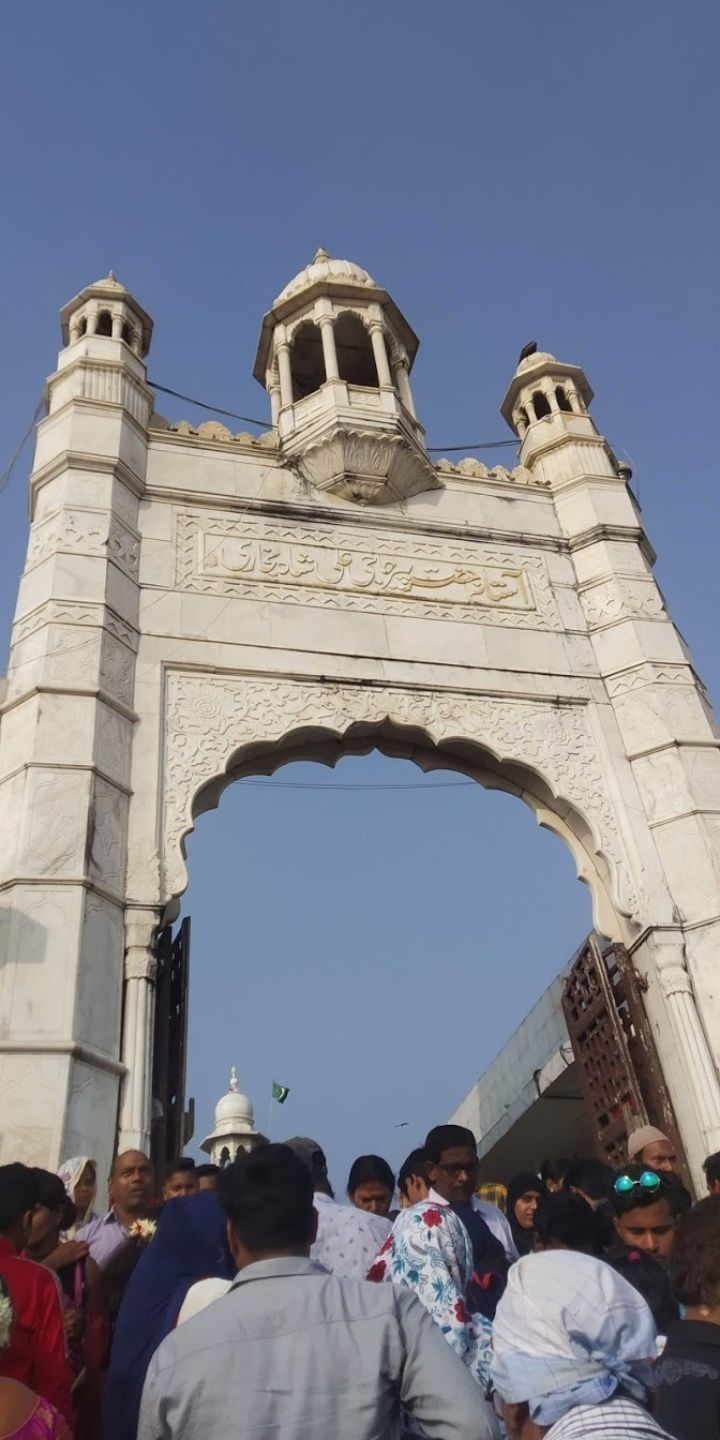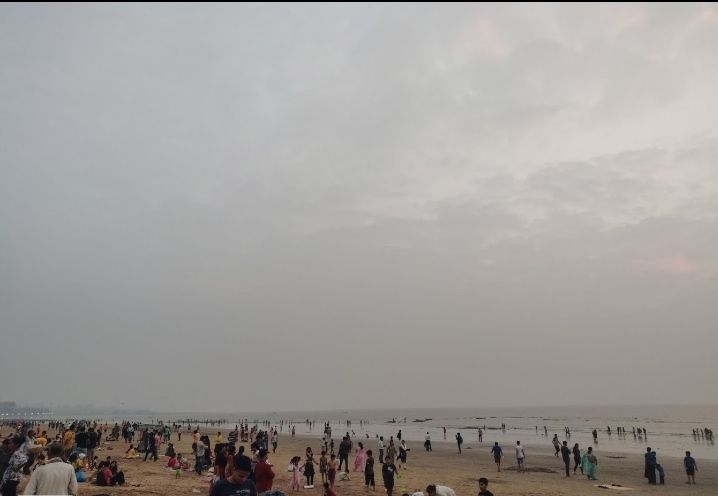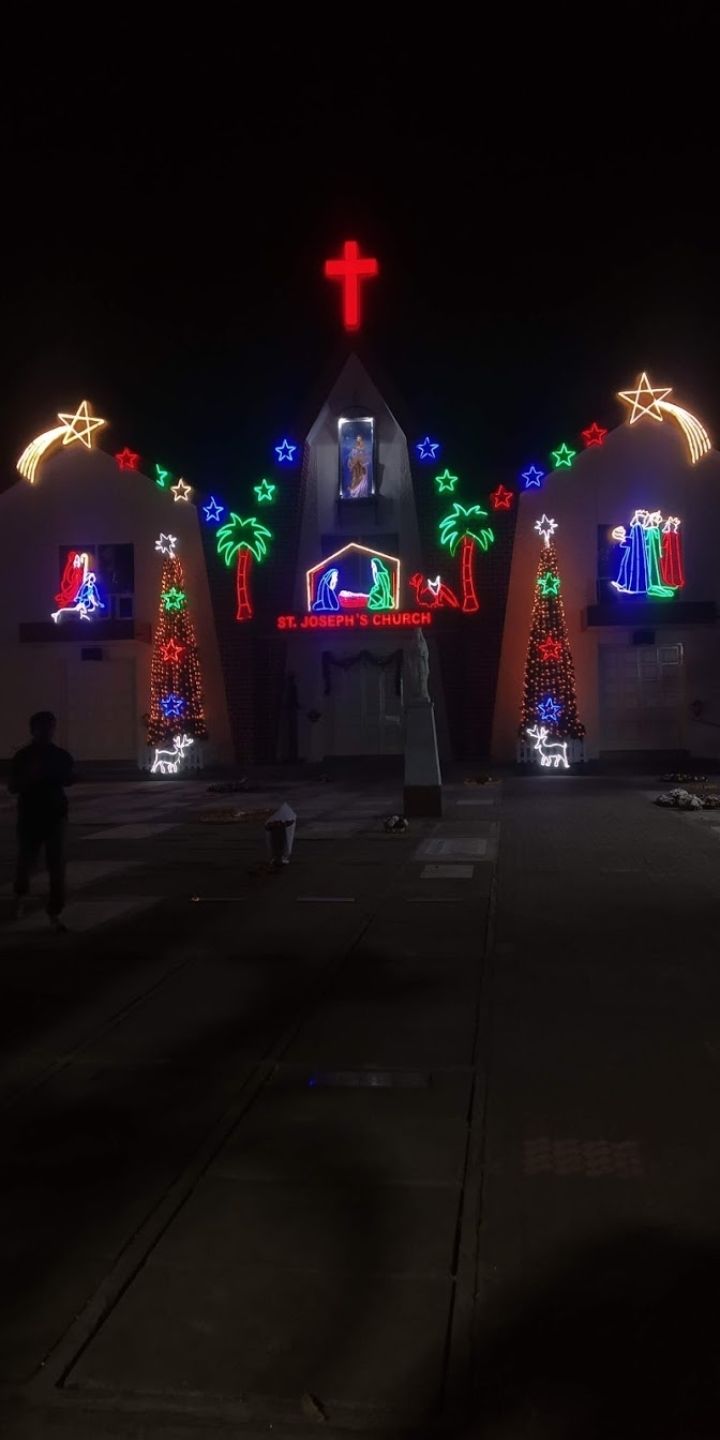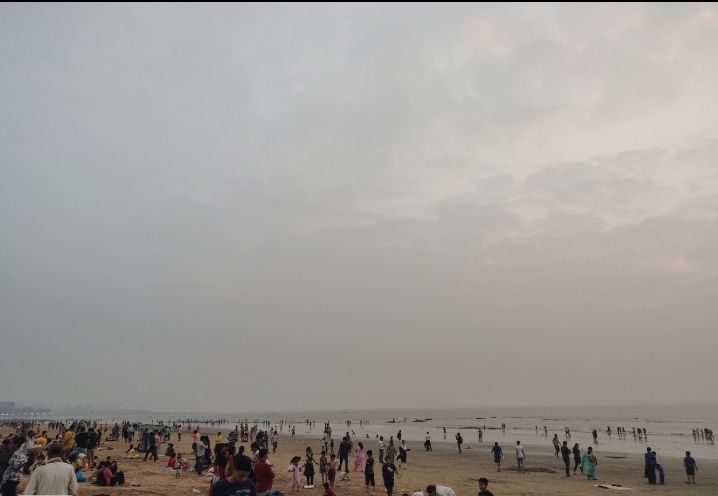 29th december : That day we planned to go snow world which is inside the phoenix mall. so that we went to phoenix market City through train saw the whole mall. It was really amazing the cost of snow world is ₹600/- per person for 1 hour. That's it for the day at night we had a concert of KK inside IIT campus.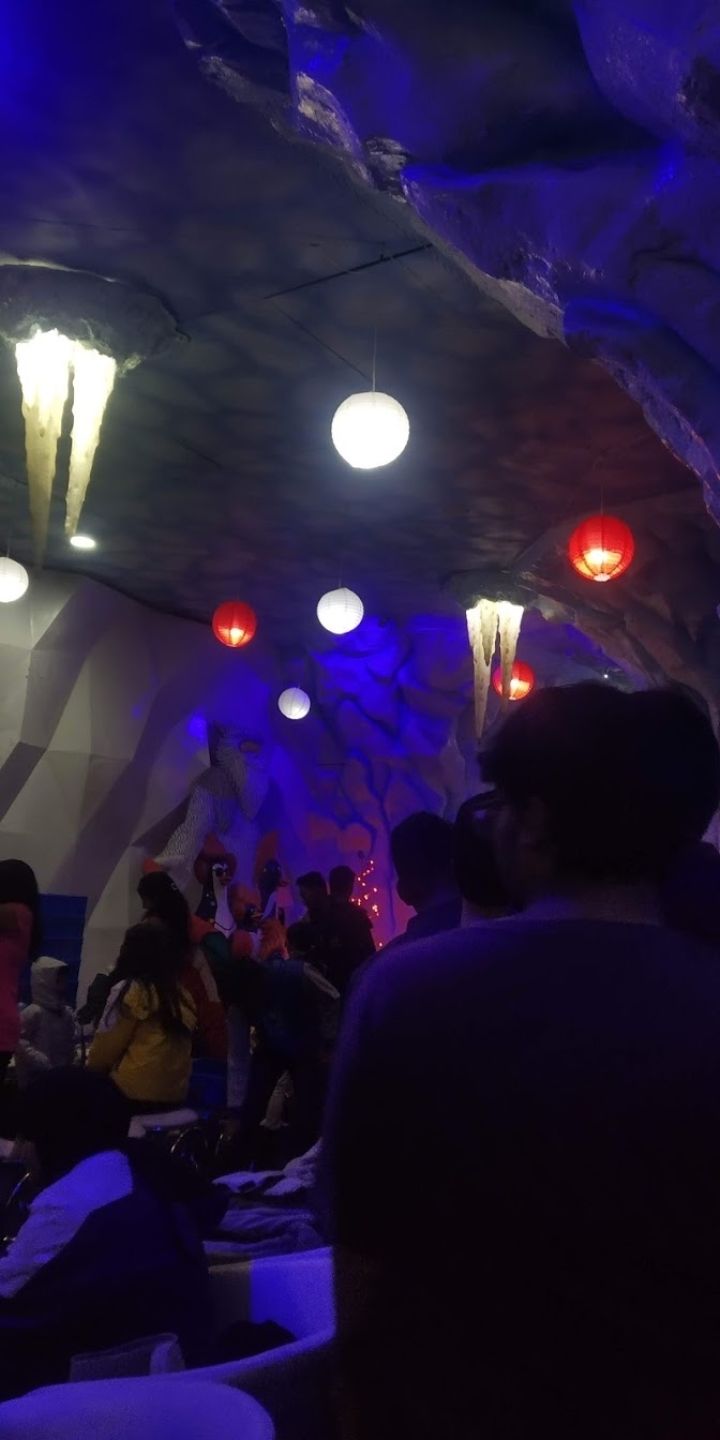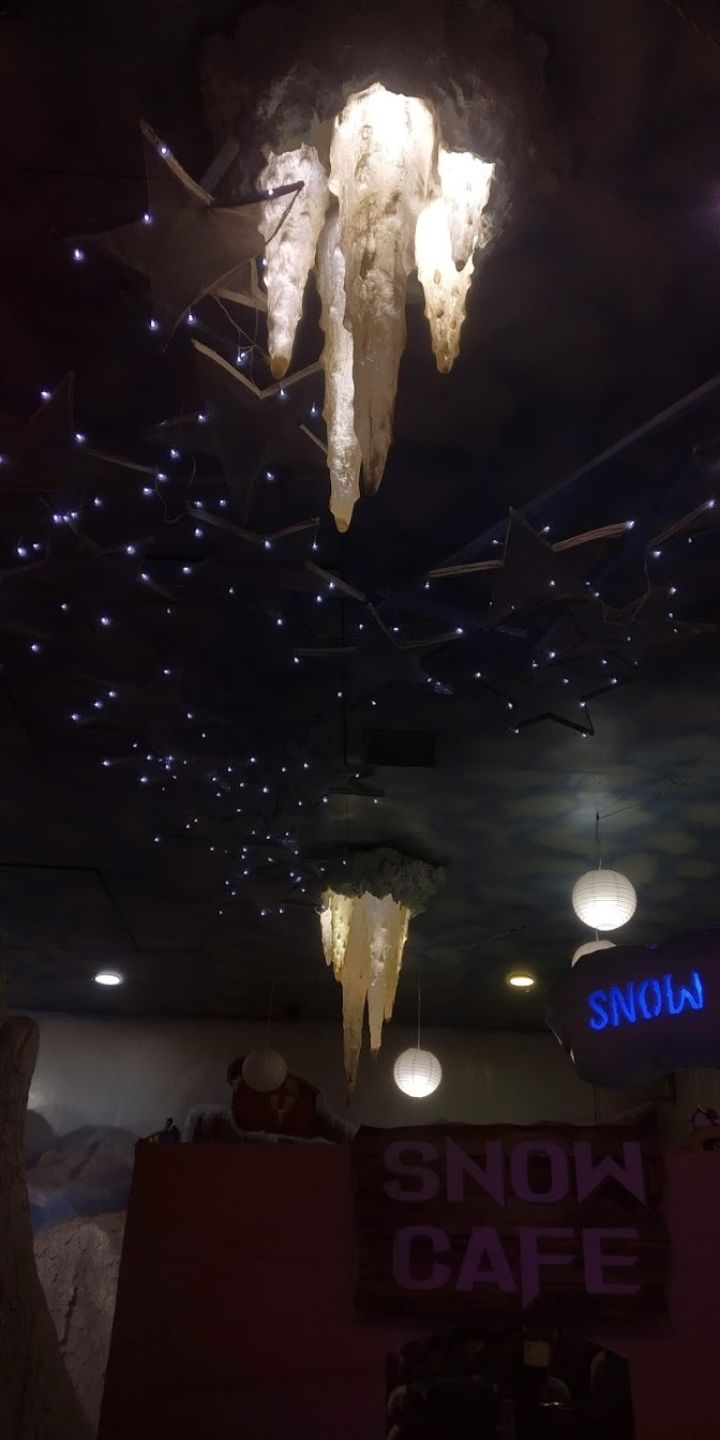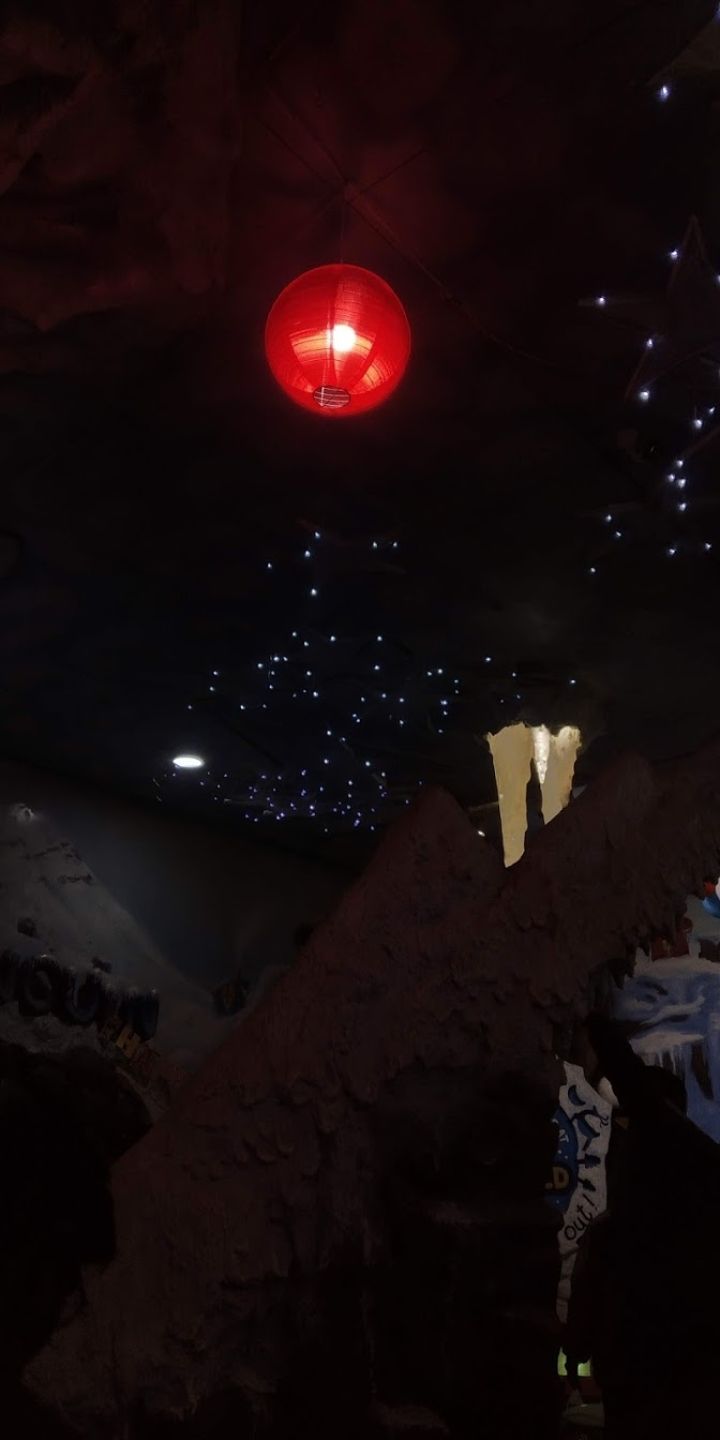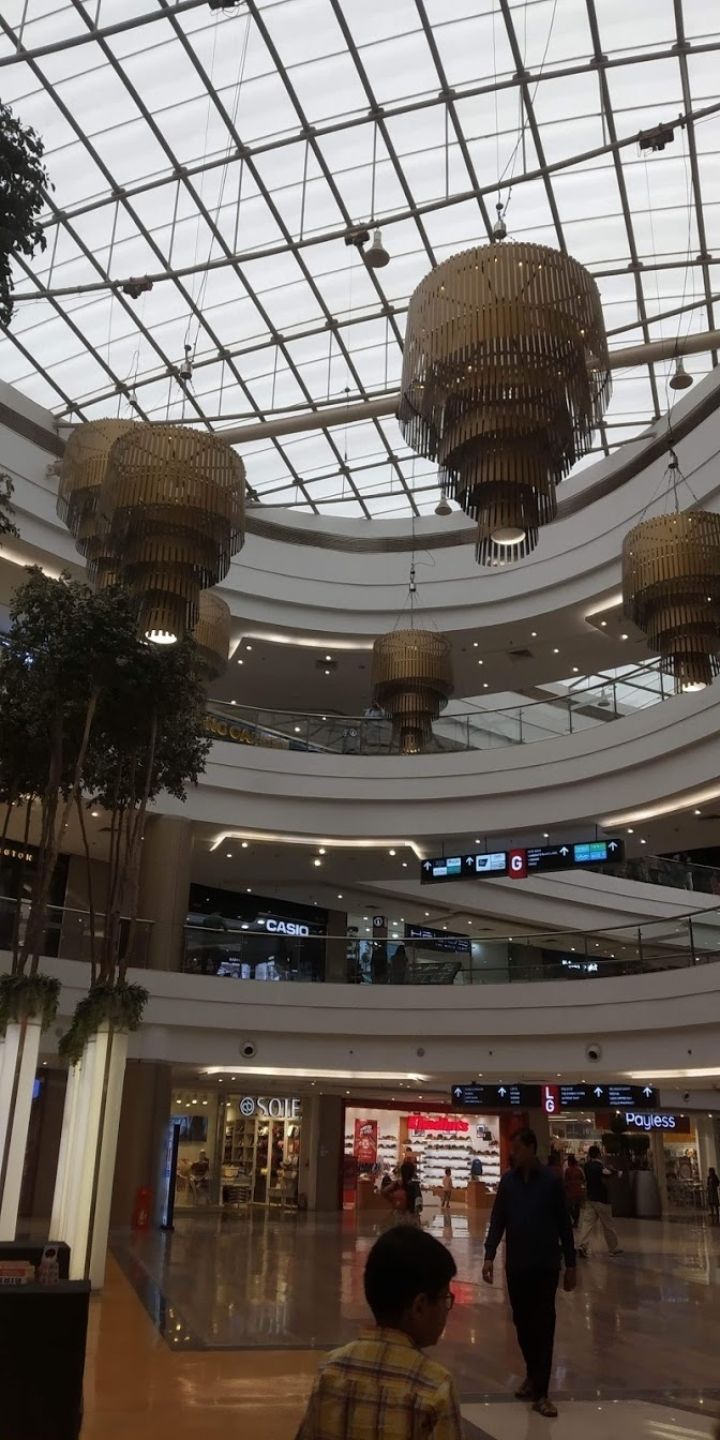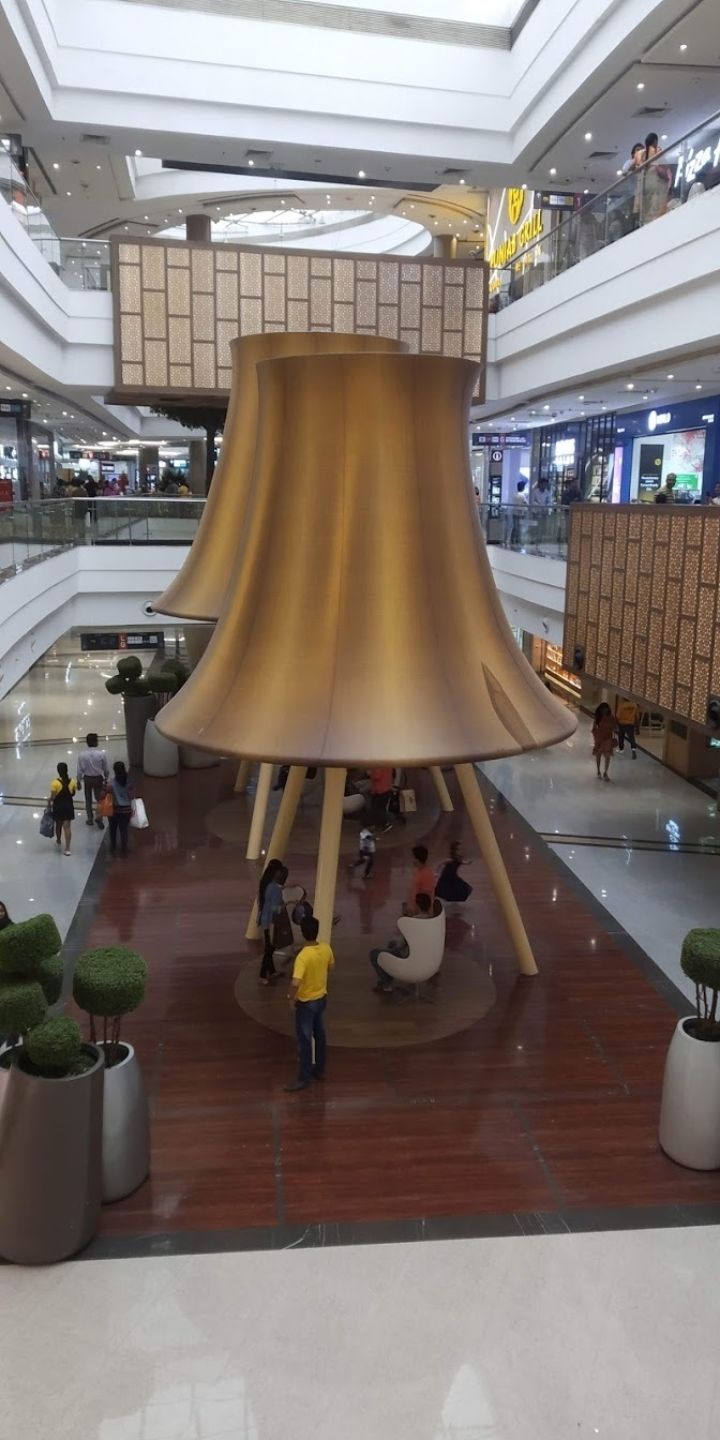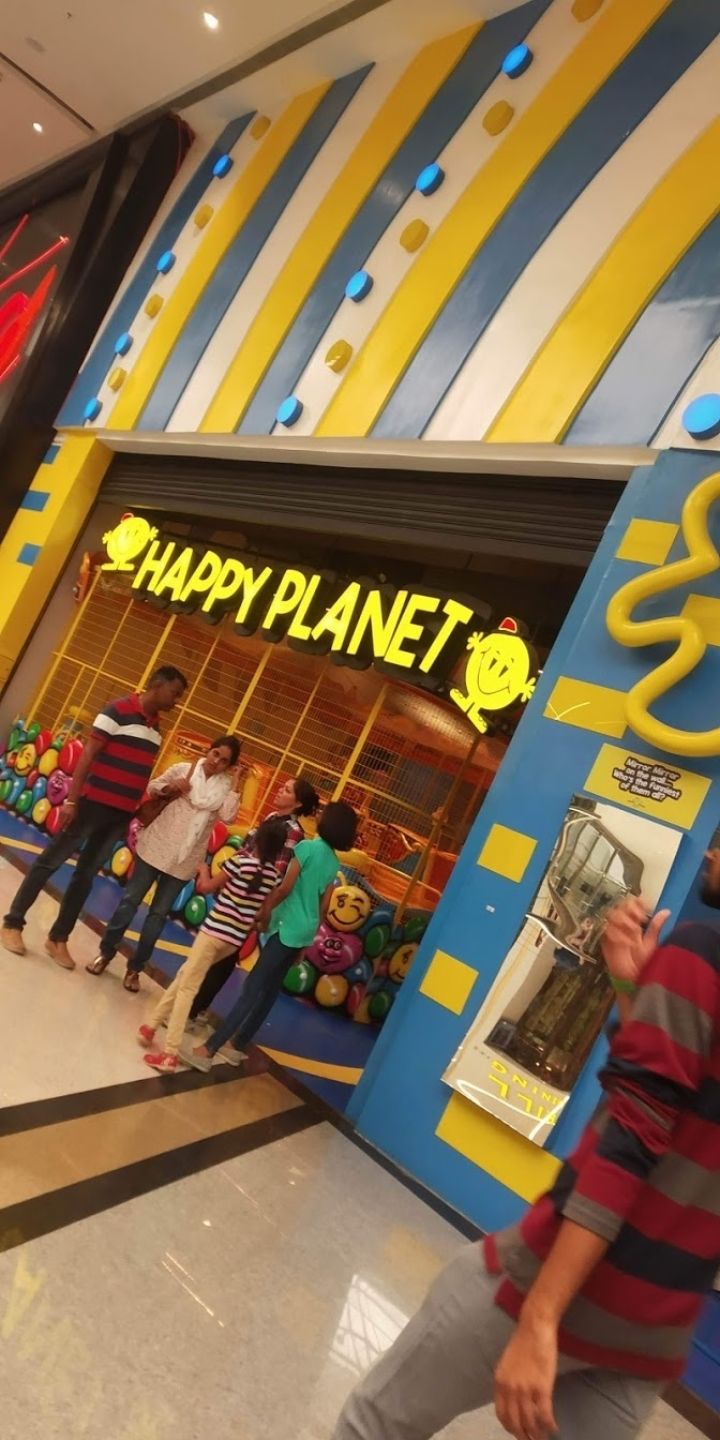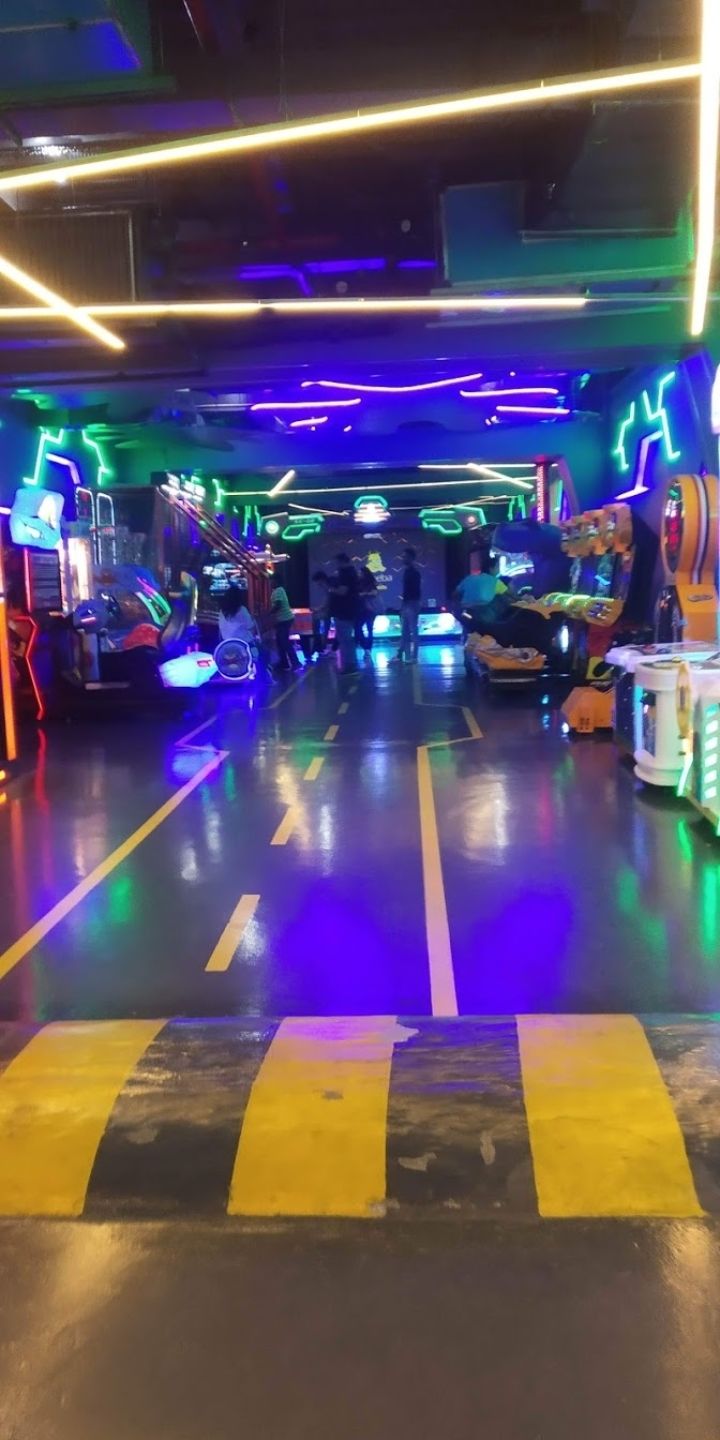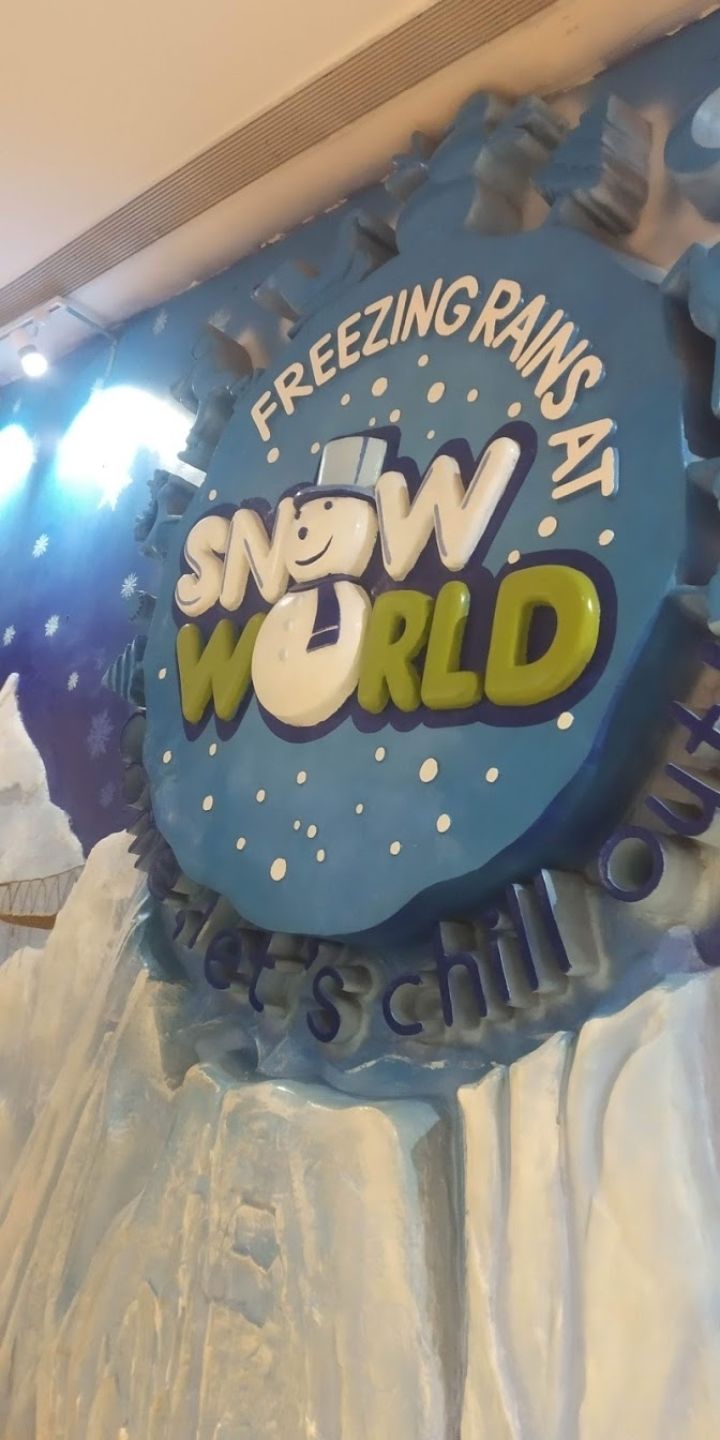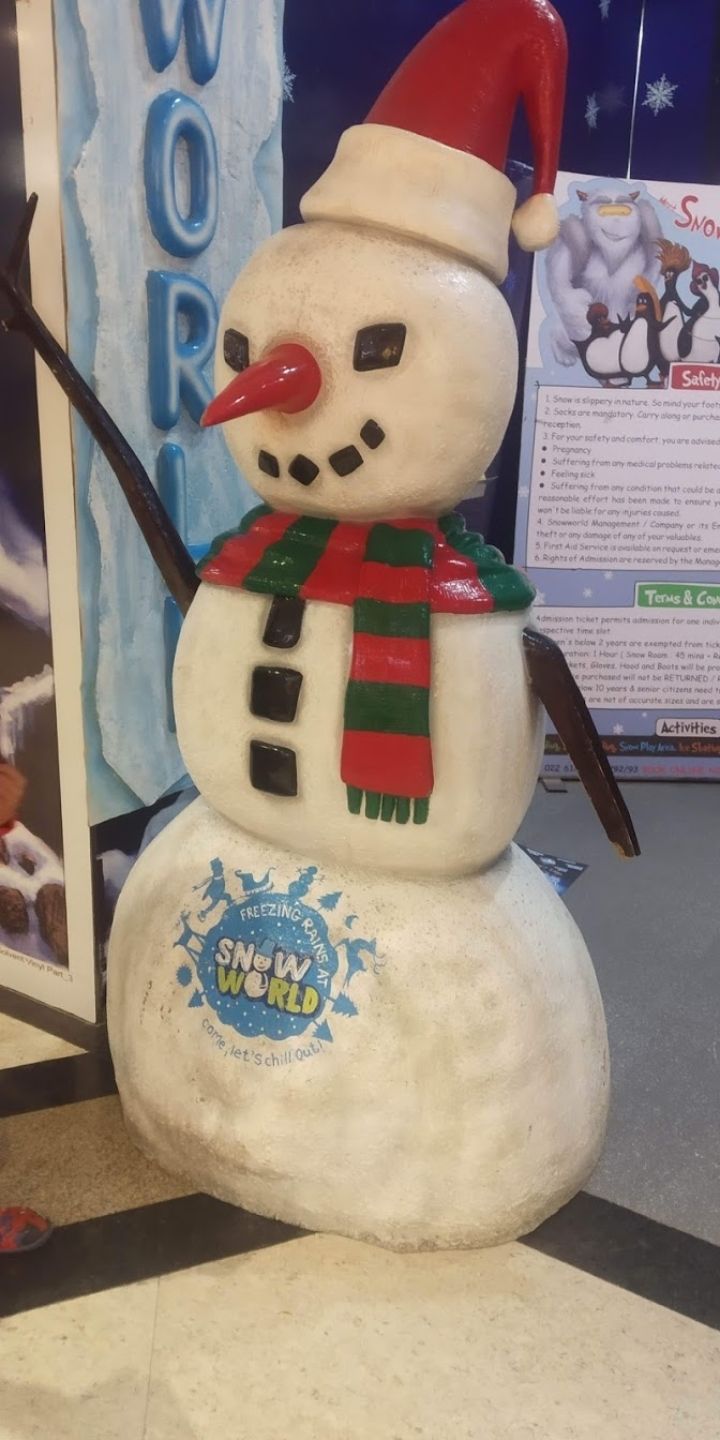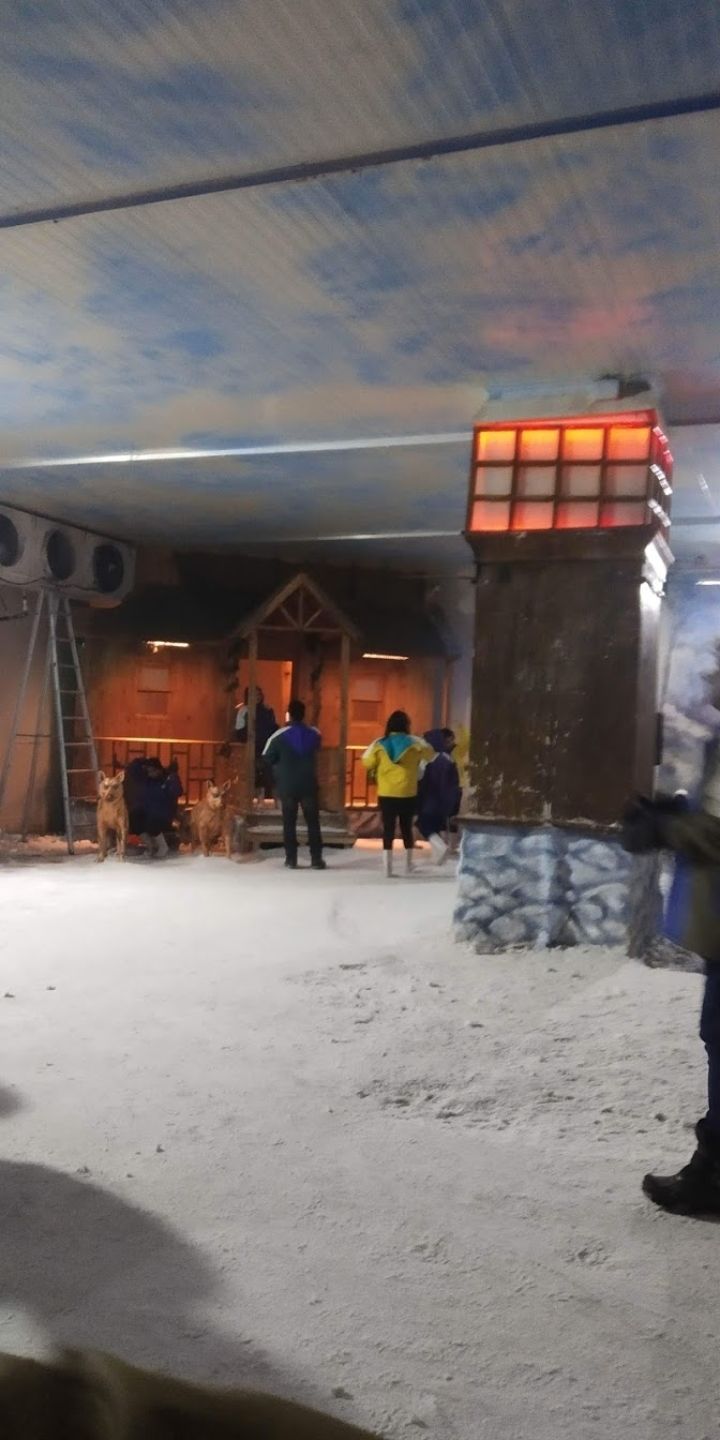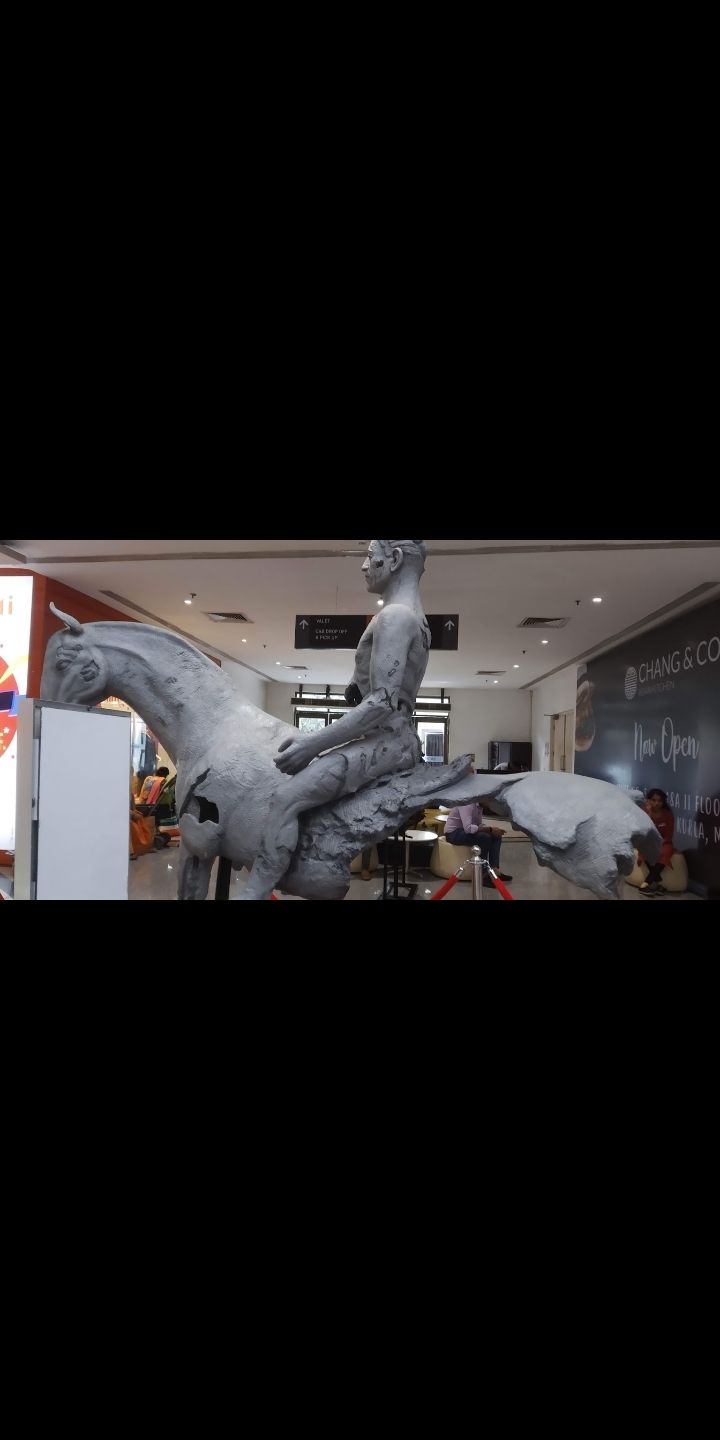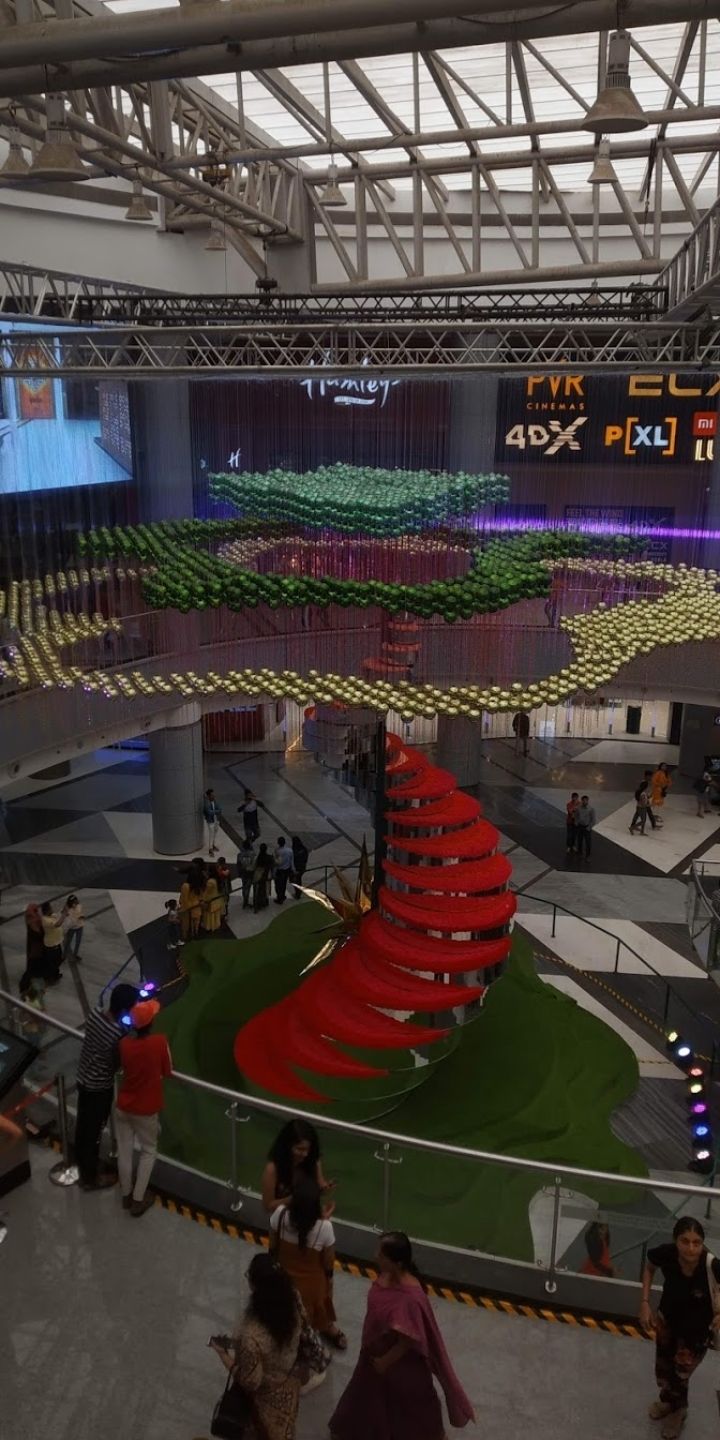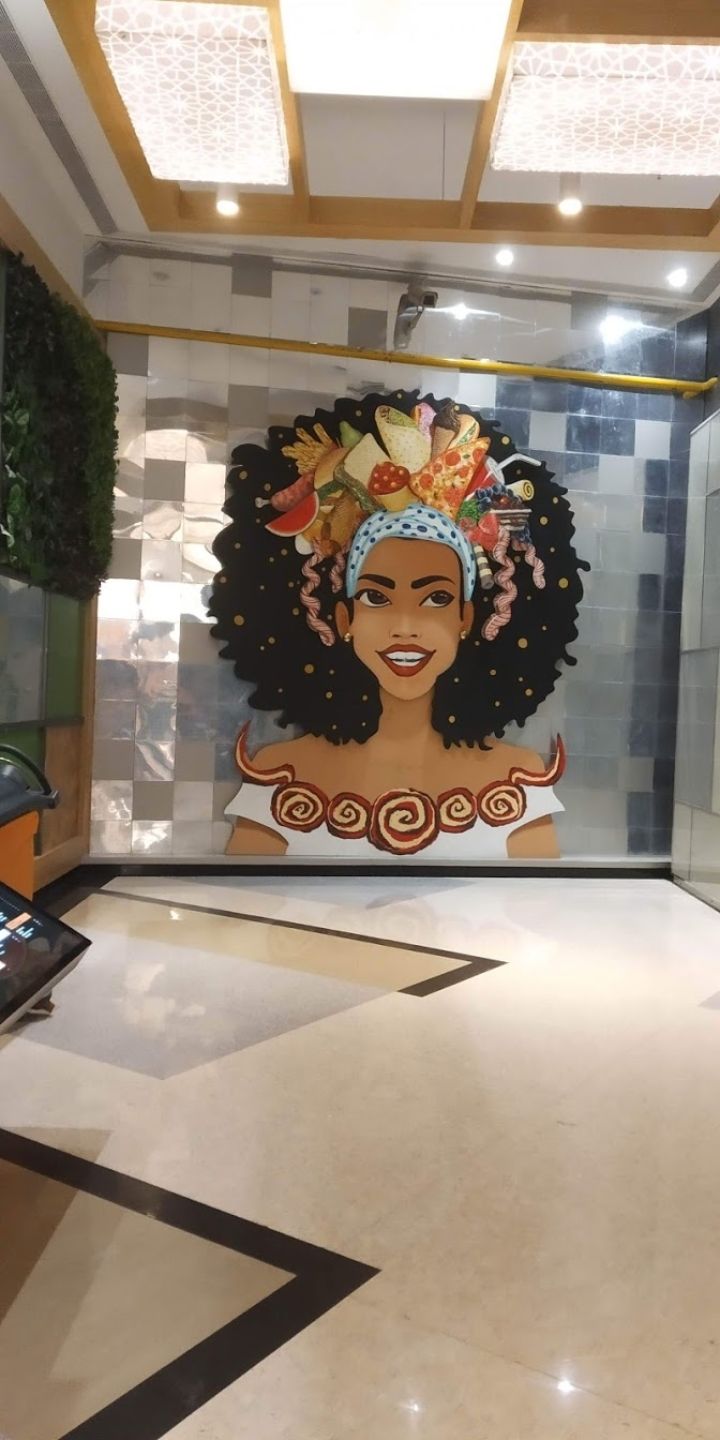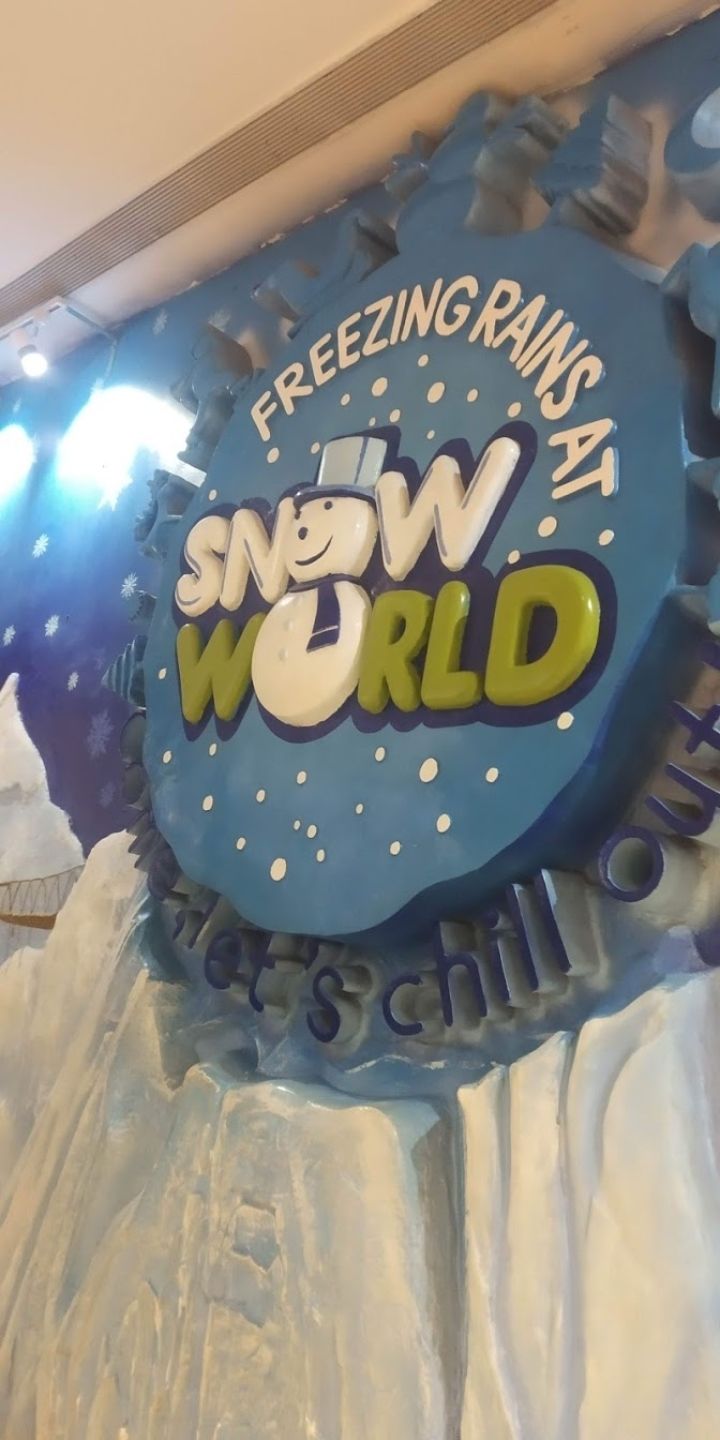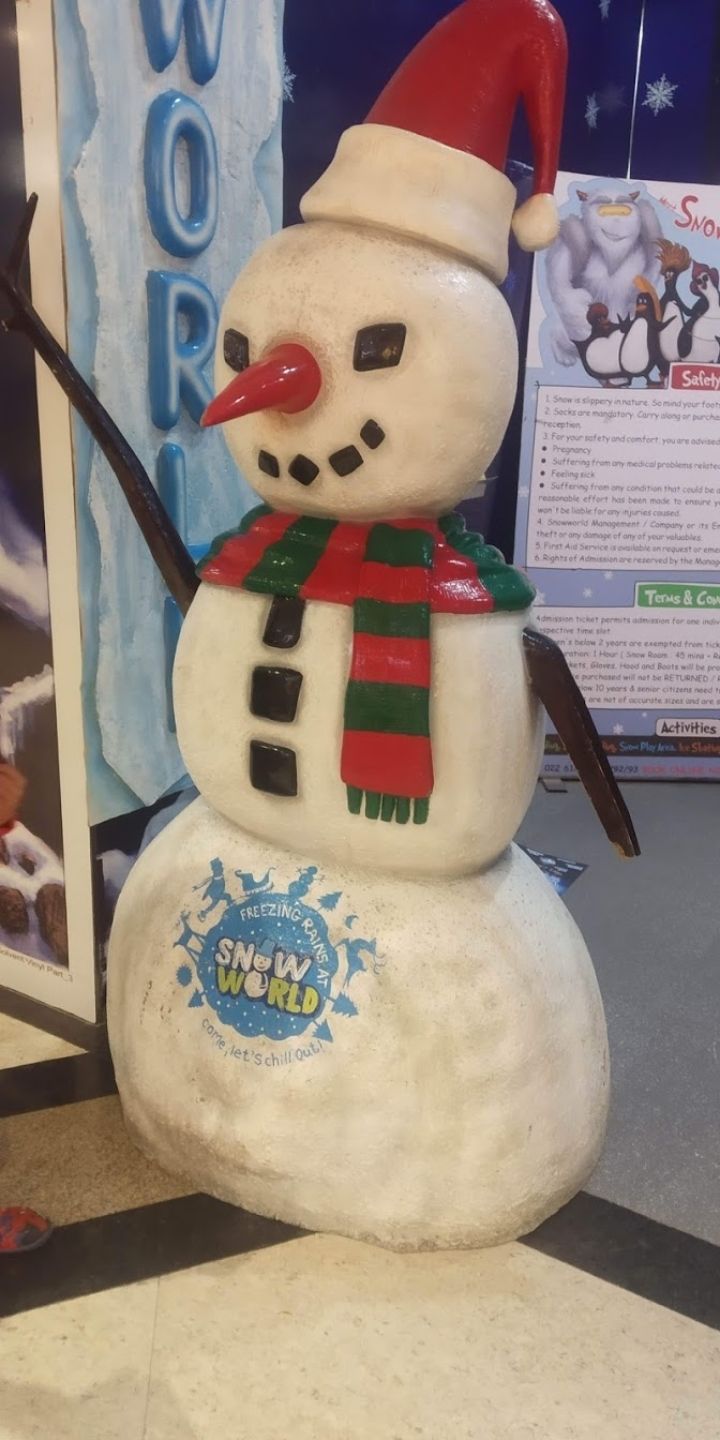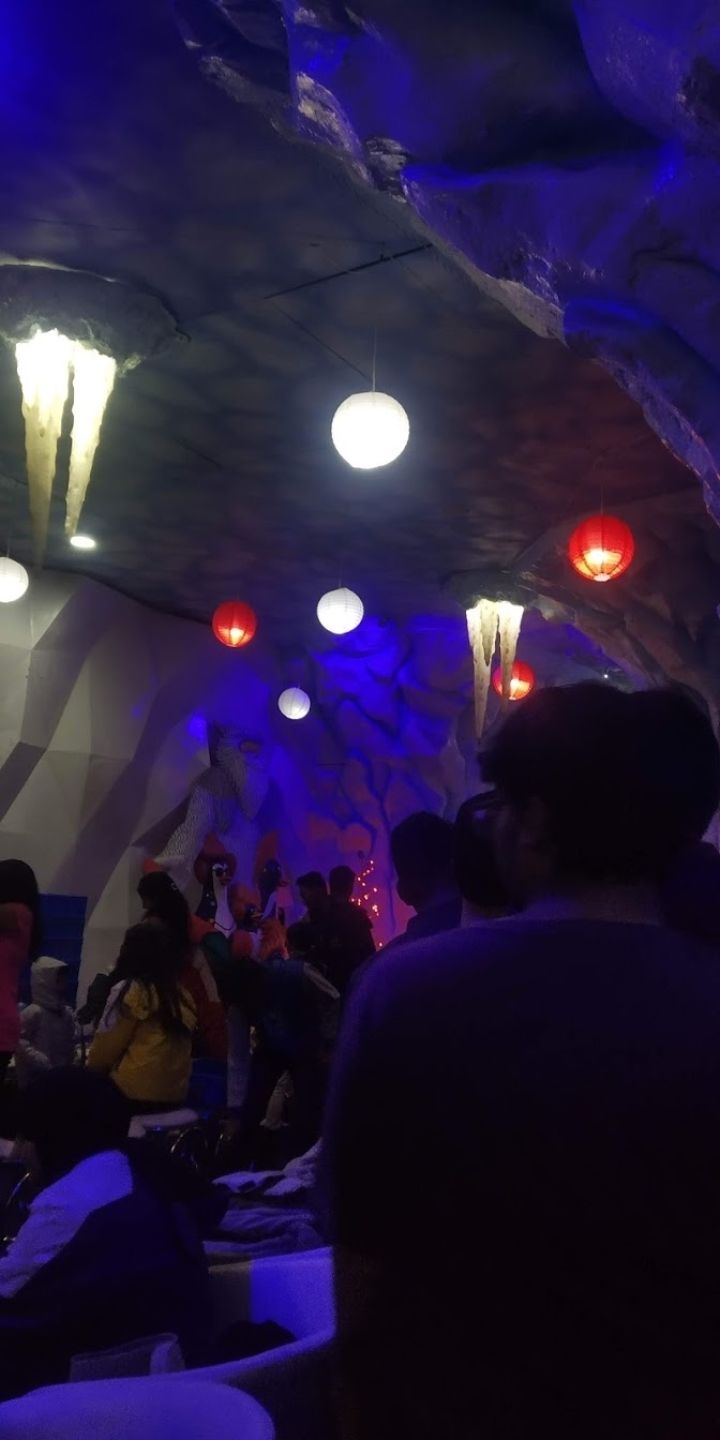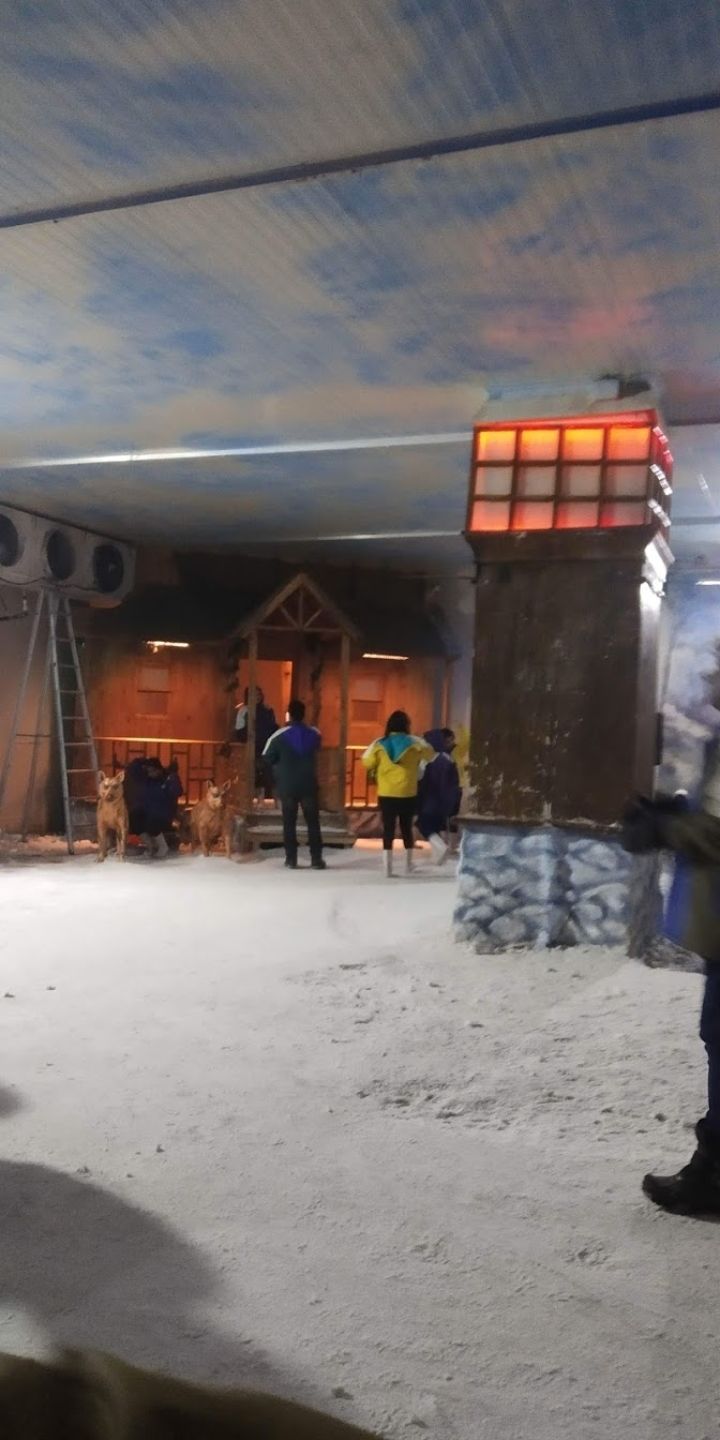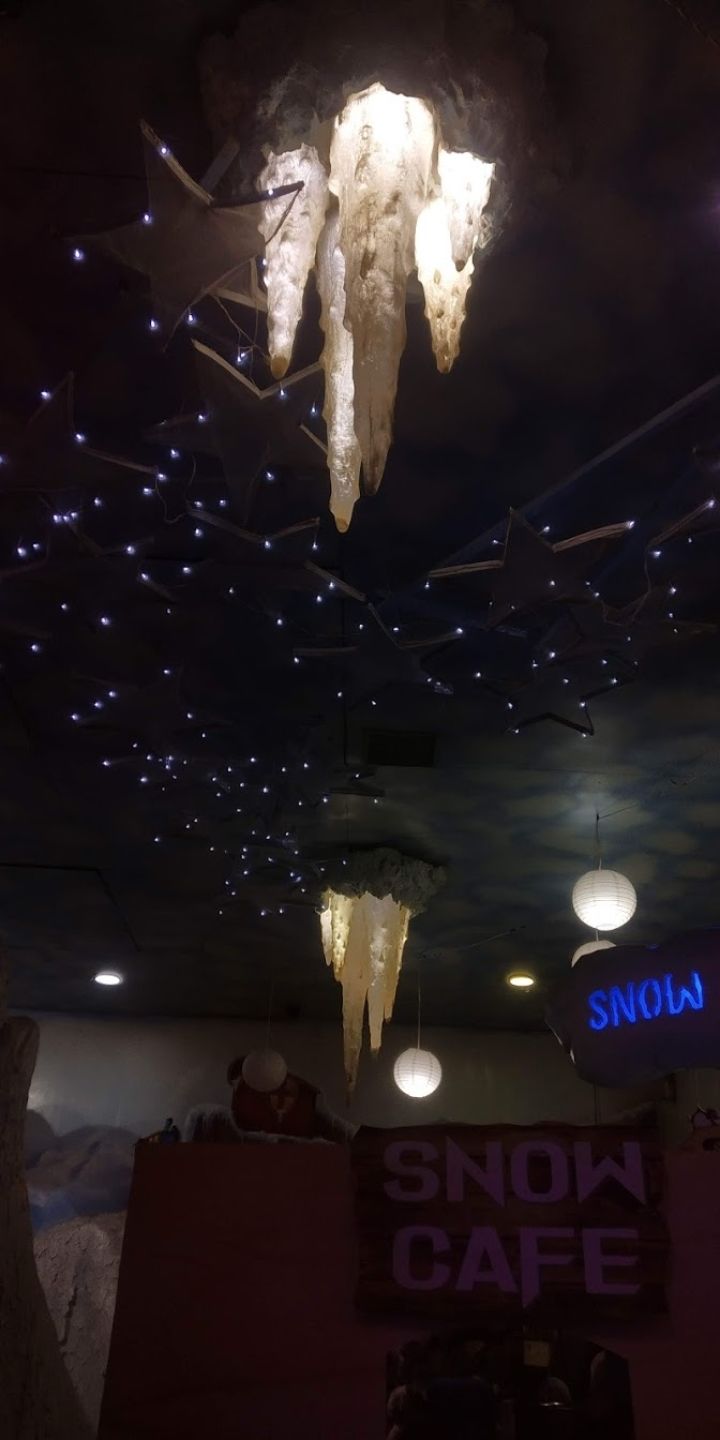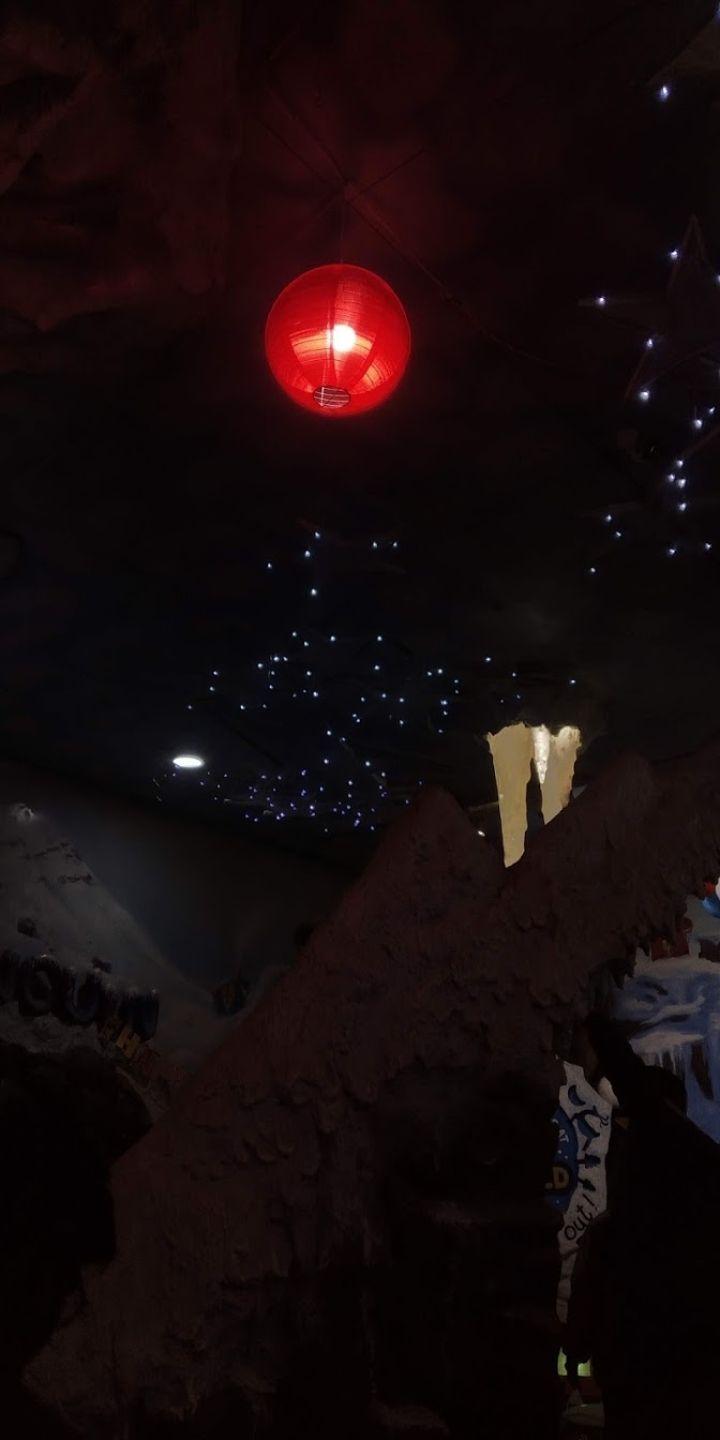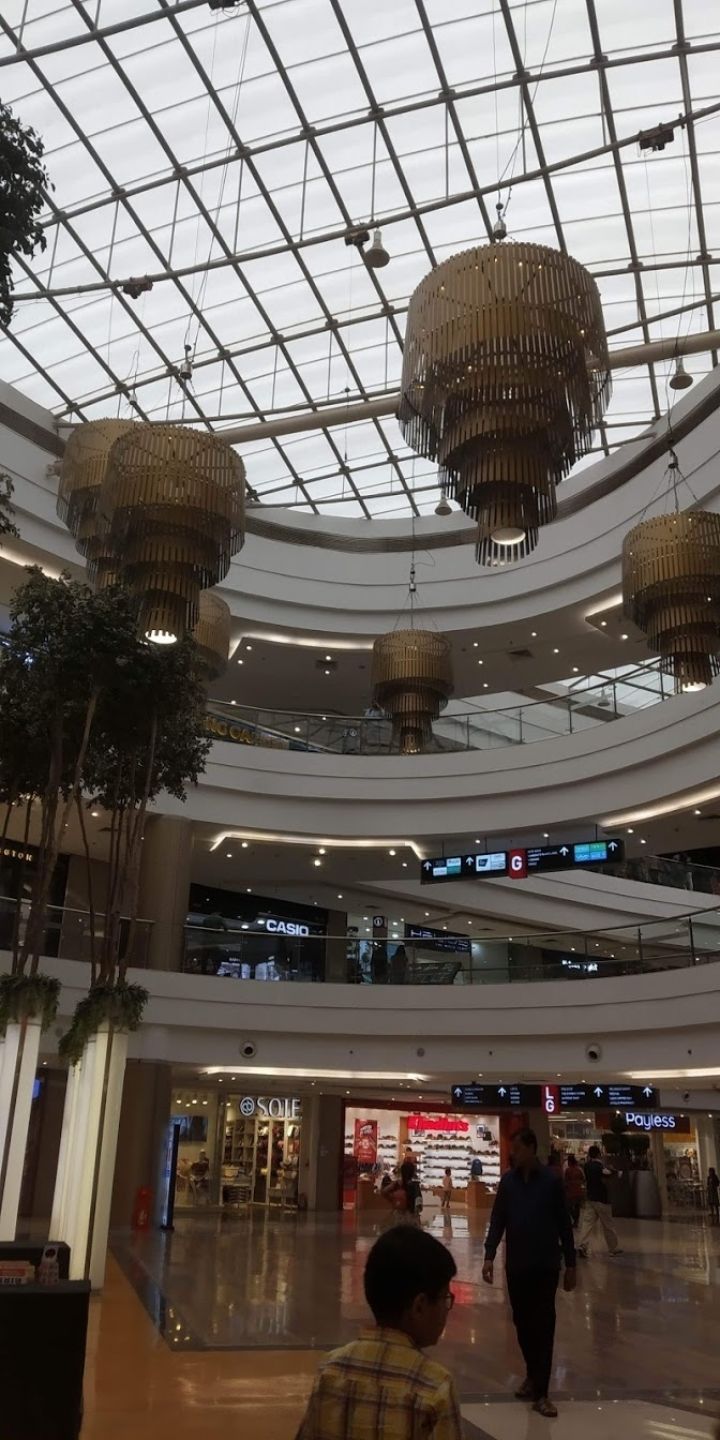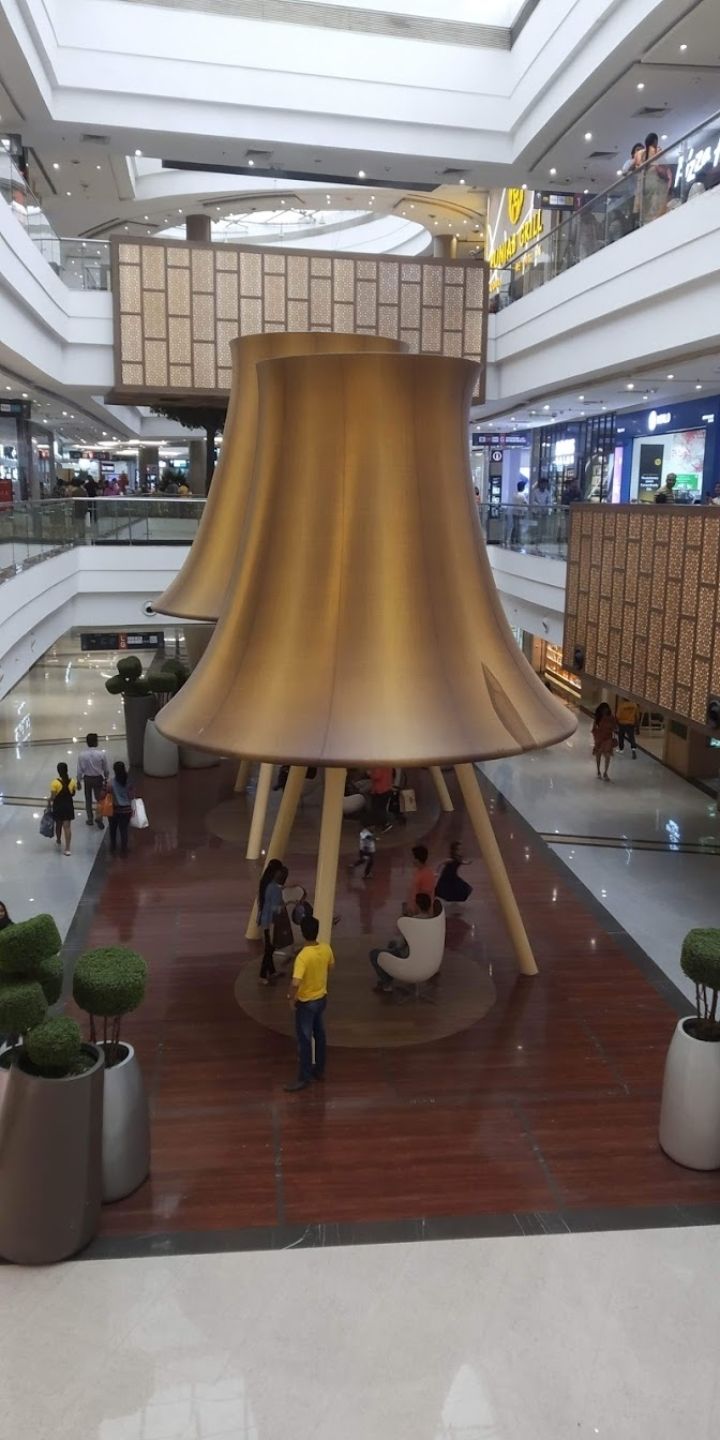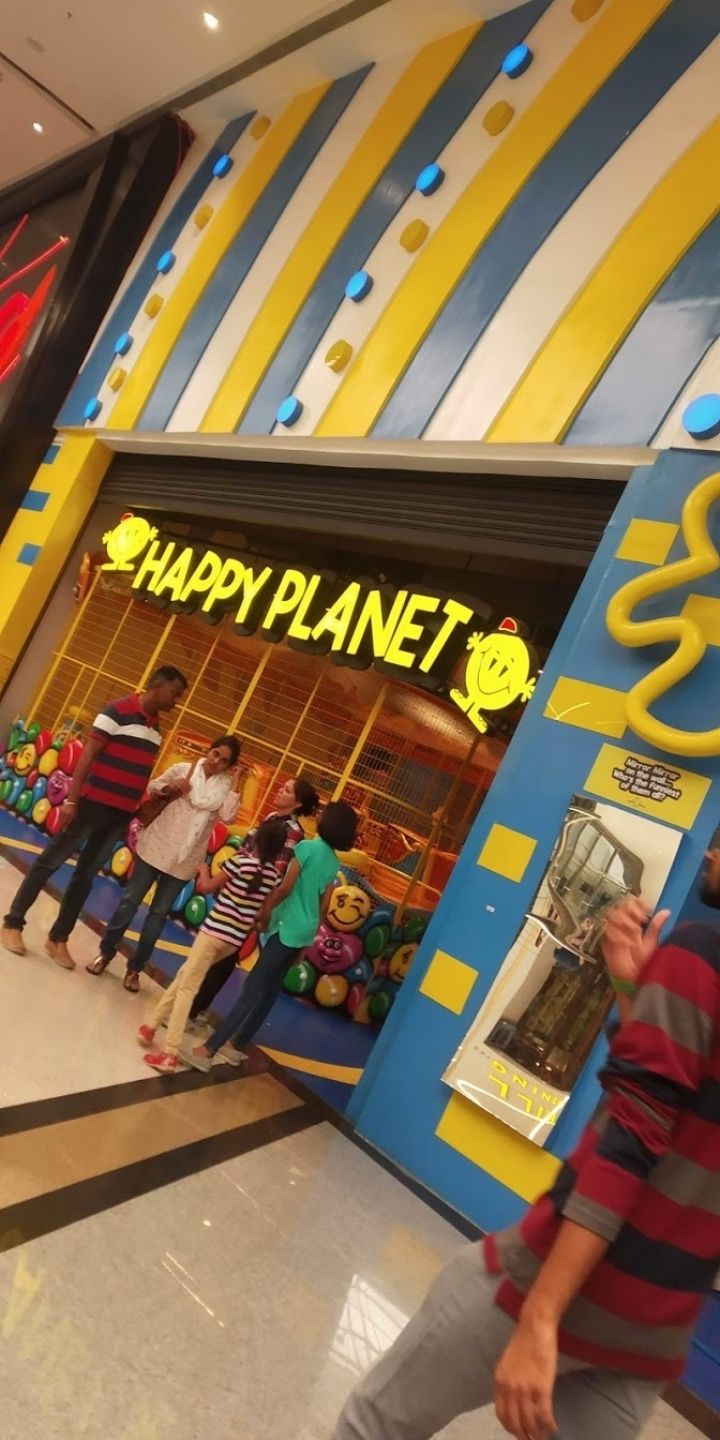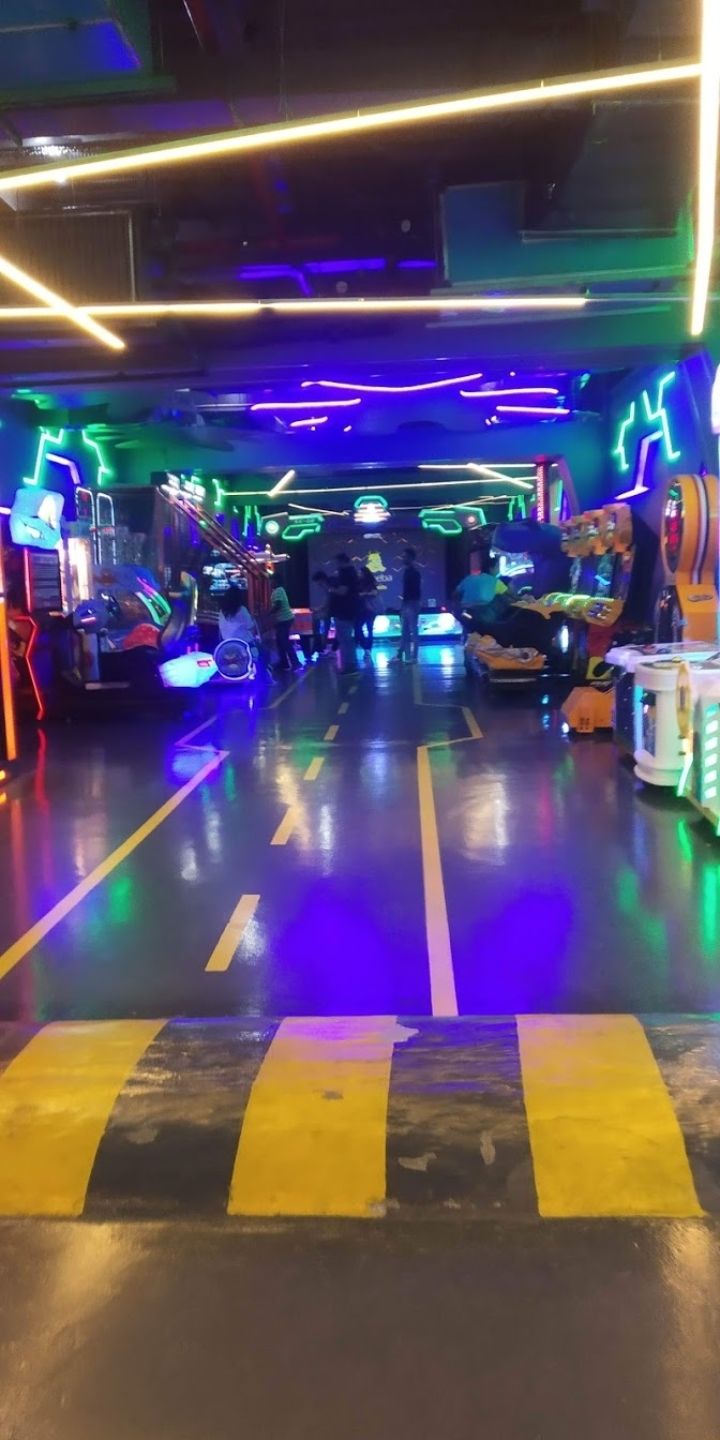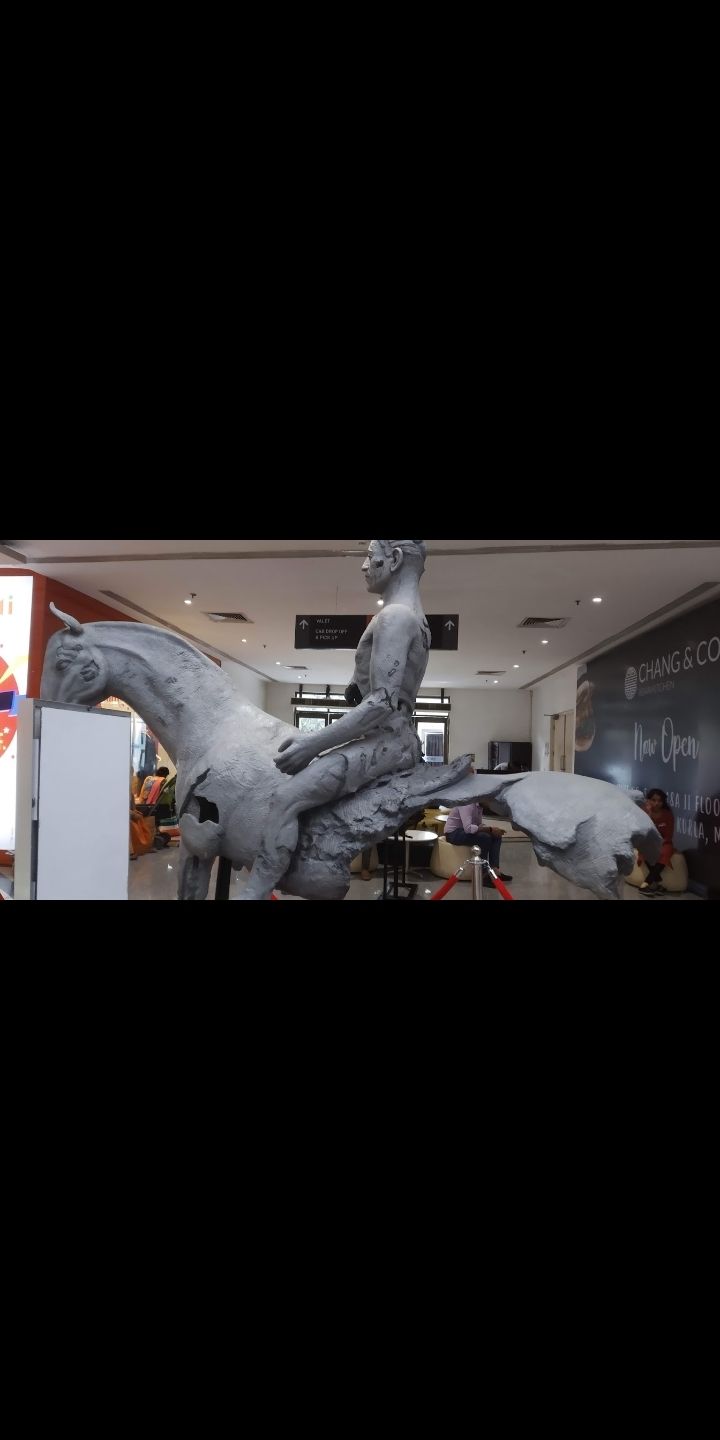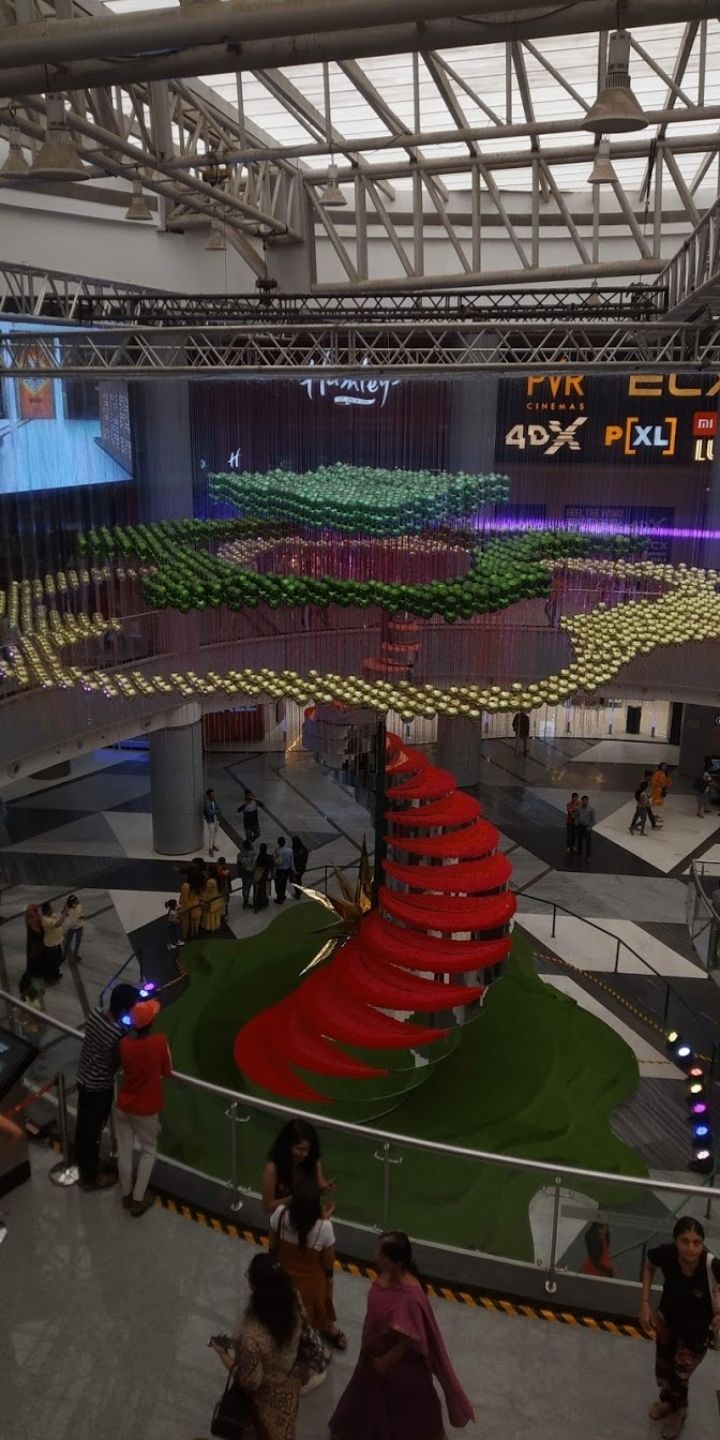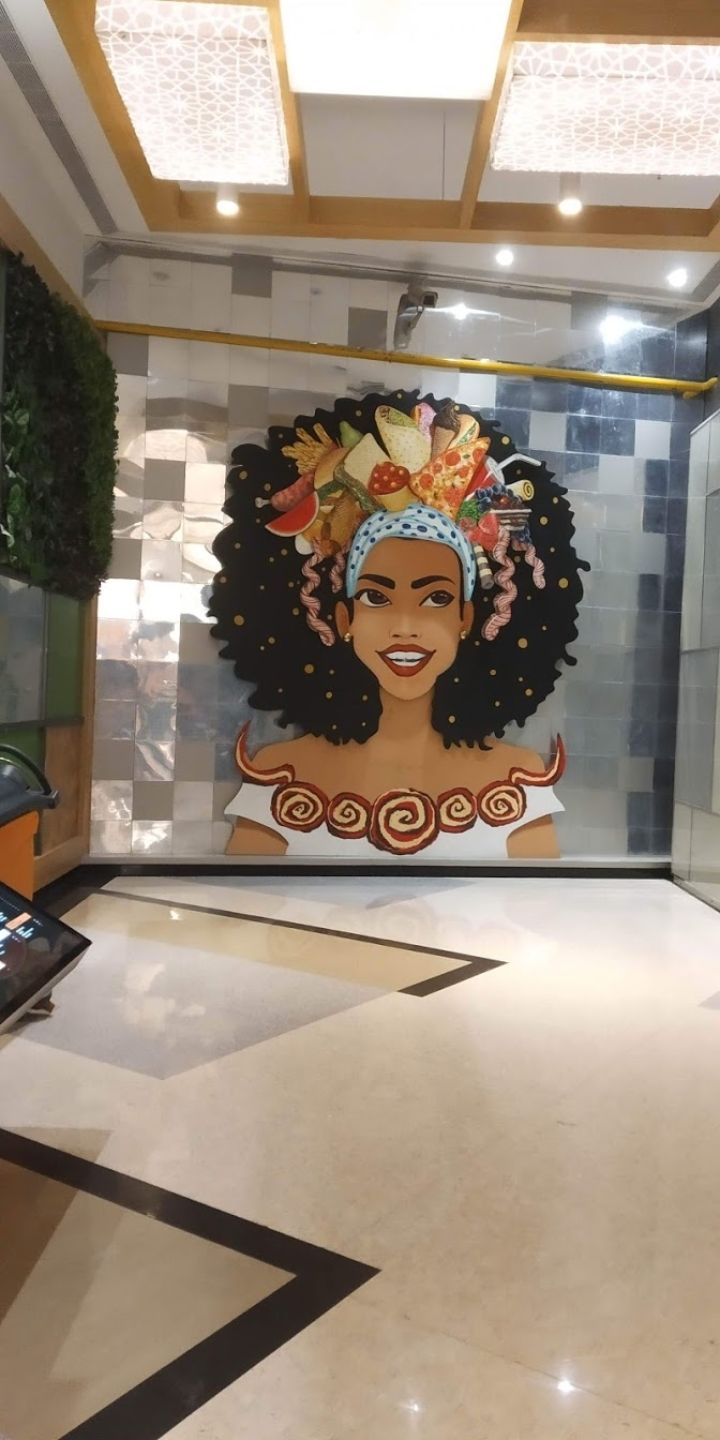 30th December : we returned home through train from bandra terminus.departure time was 5:30pm. we had about to arrived at next day early in the morning at 7:00 am. We enjoyed this trip so much and if you are a collage student you have to attend this event in a group for one time I'm sure you will love this.if you want any information related to this you can comment below.
Cost
Journey Travel = 780
Accomodation inside hostel= 2000
Food = 850
Travel inside mumbai through train and bus= around 500
So total cost was around 3230. So around ₹3500 for necessary thing . And for shopping and all you have to extra also if you call a cab so that also you have to pay extra for that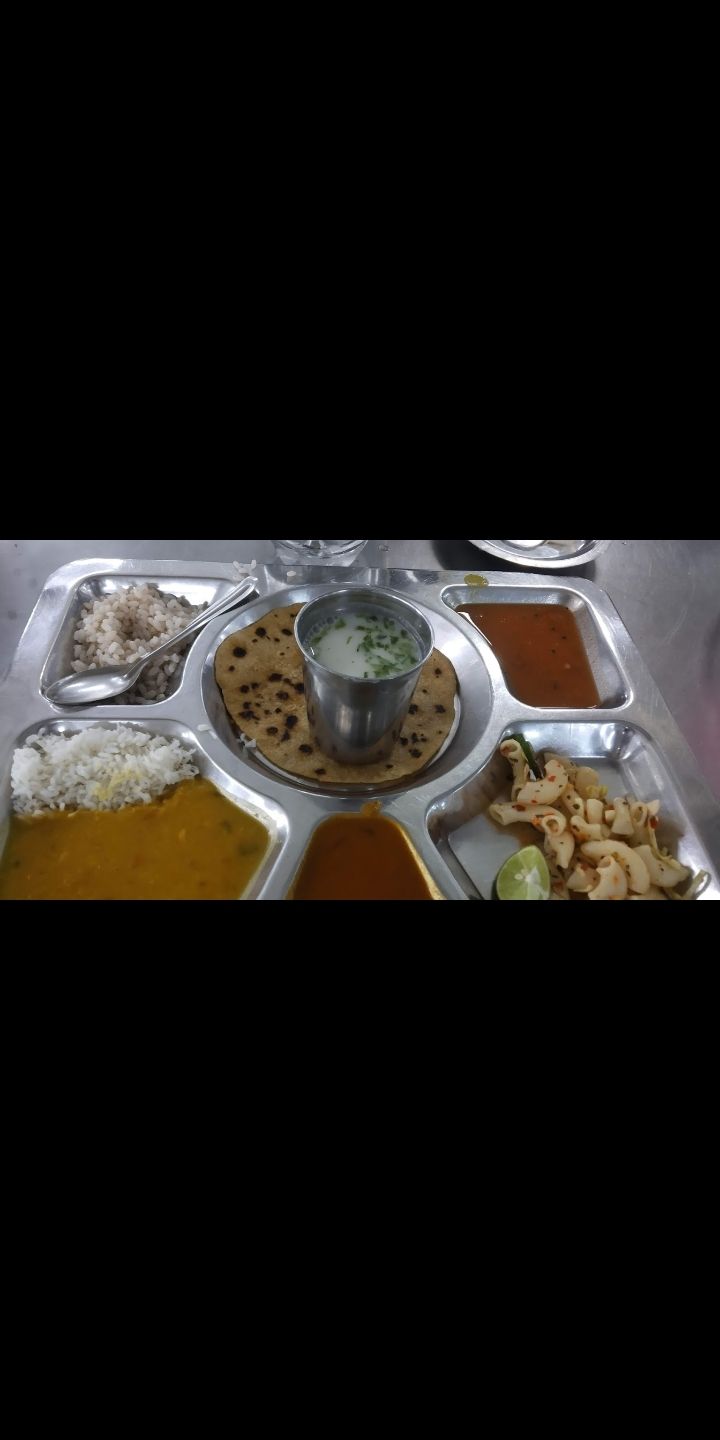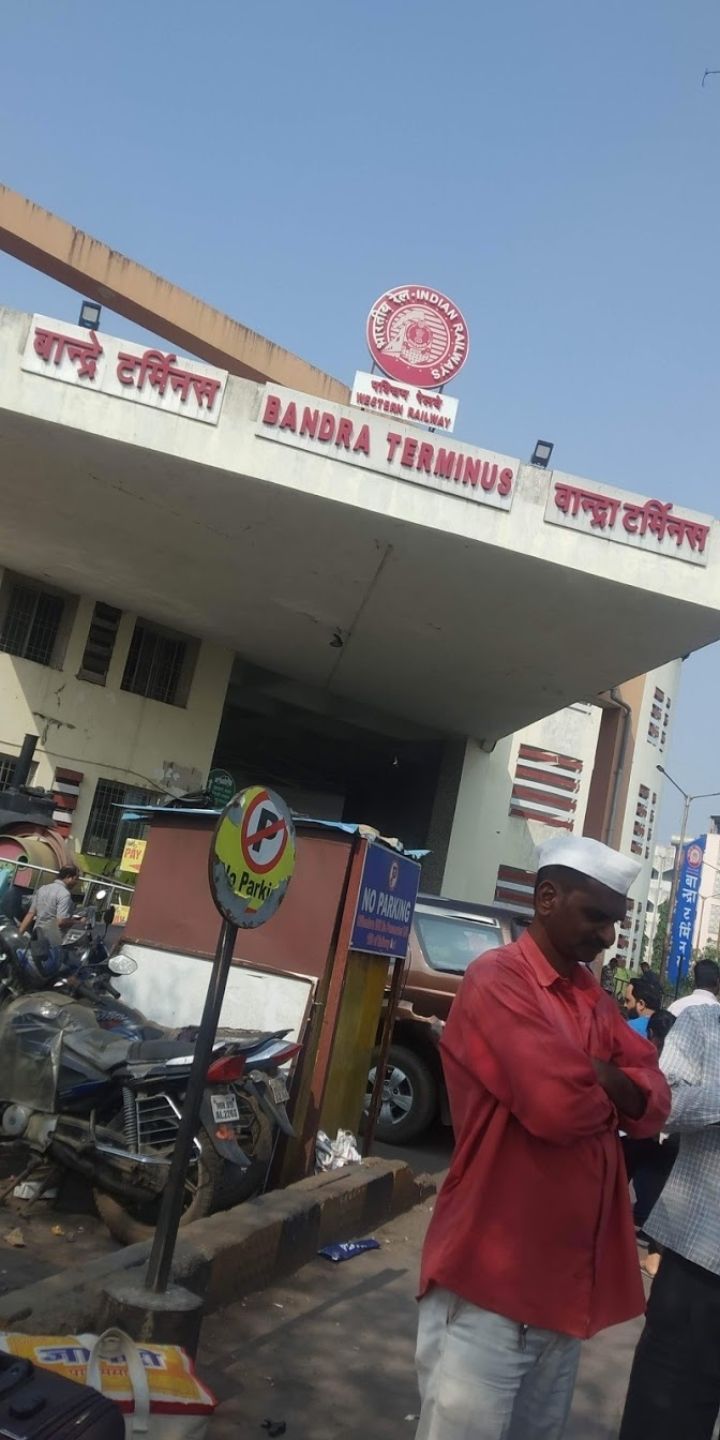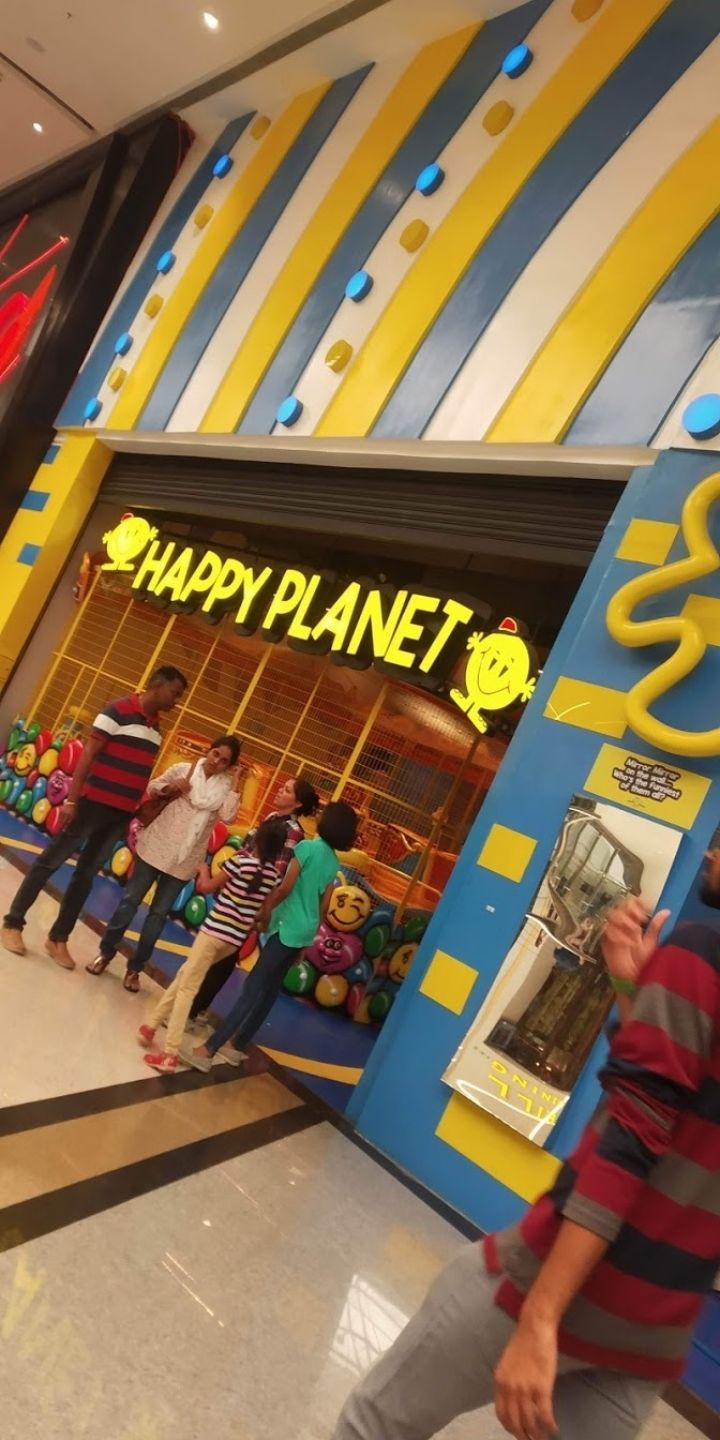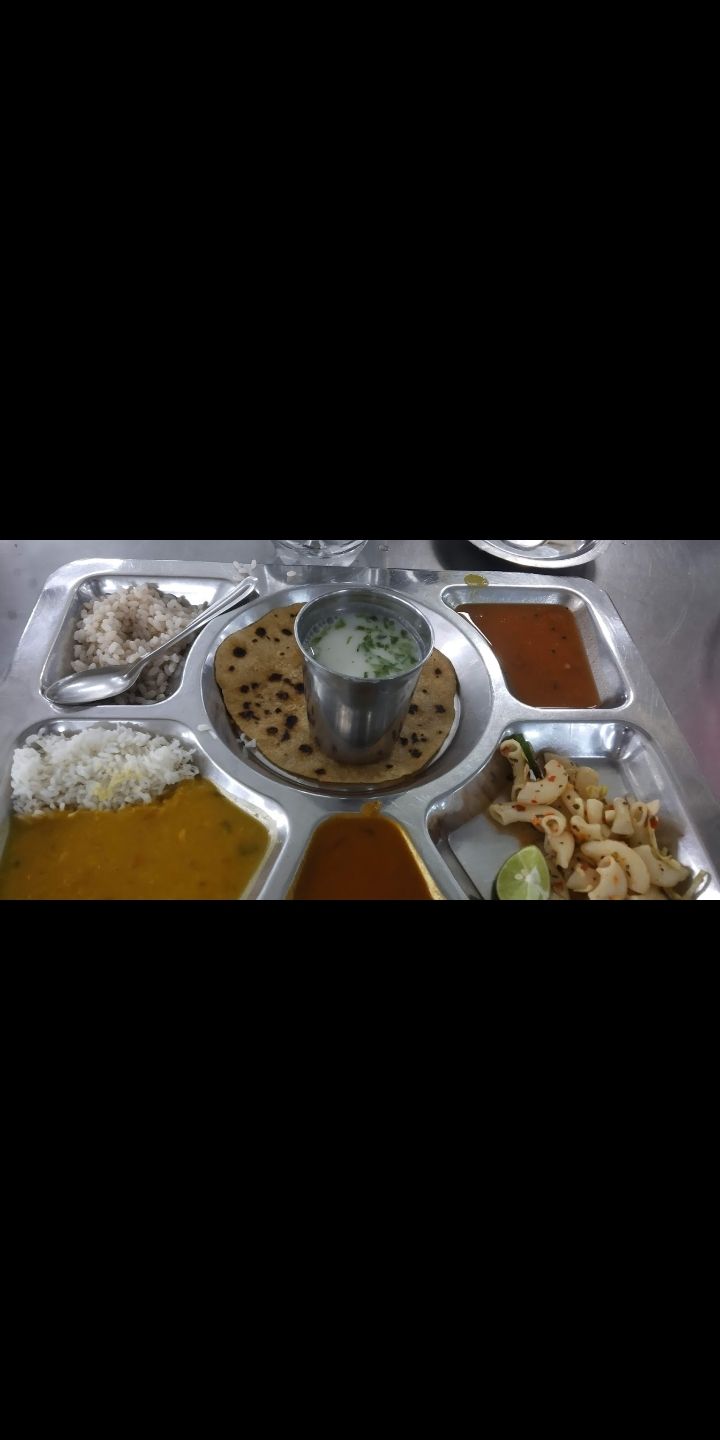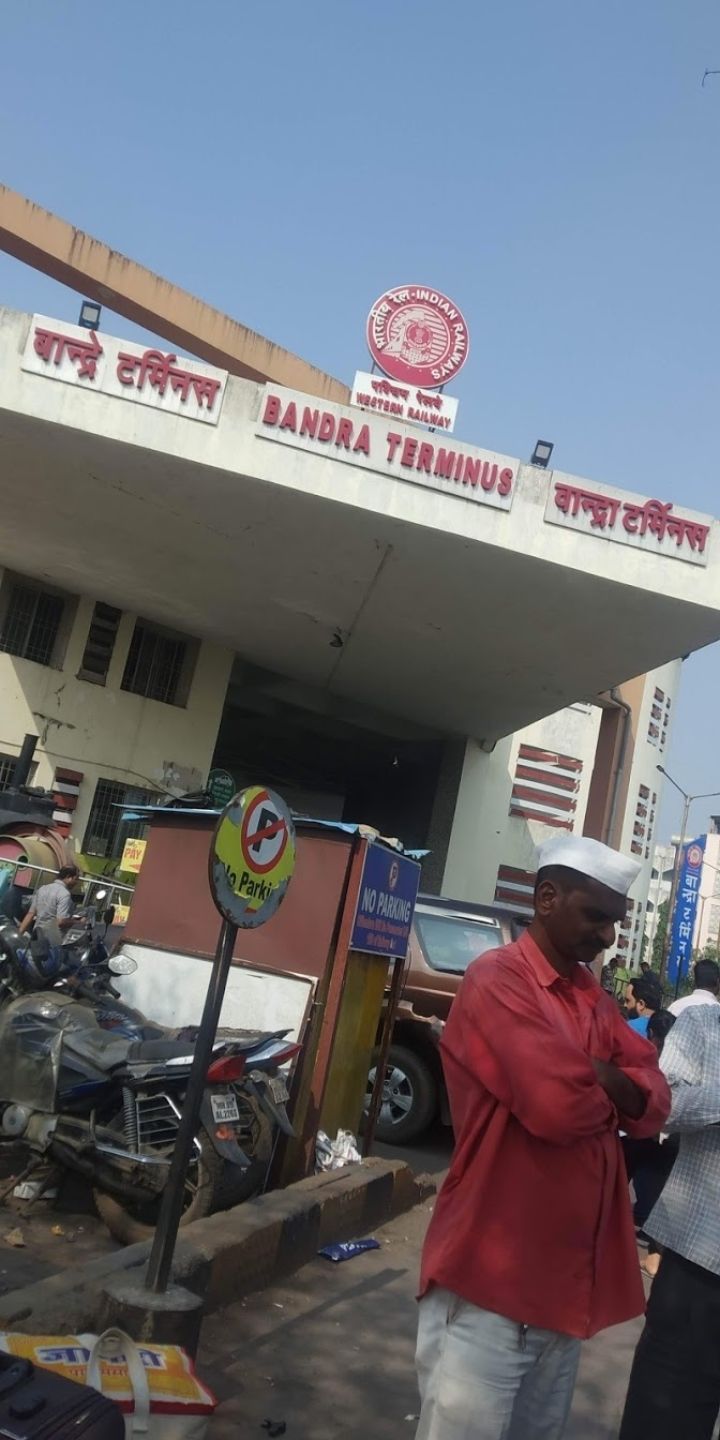 So start with first day we were go for the event mood Indigo also known as MoodI or MI, is the cultural festival of Indian Institute of Technology Bombay. It is usually held towards the end of December every year, in 2019 it was held at 26-29th December so for our journey starts from 24th of December and we started our journey by train from rajkot which cost us to ₹390/- per person. Departure time was 3:33pm and we were about to arrival at 5:40am.