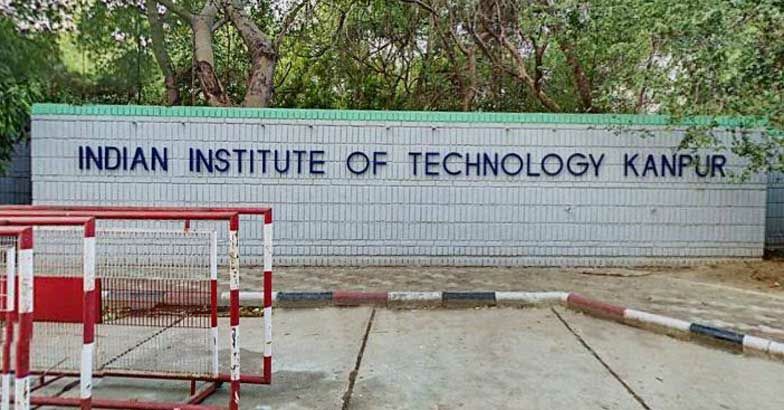 It was a 5 days fest in IIT Kanpur. It was really very amazing and astonishing visit of my entire life. Many of us wanted to join iit's , prepare well do coaching but it's harder for an average student like me to clear JEE exam. But after visiting this place i always have a regret that why i was not able to clear the exam. Because the life of an IITian started form their college life , there is a huge difference from their lives and ours. Nobody teaches them in IIT , they have to study everything by themselves and they are capable of. But aprt from studies they got a lot of opportunities by govt. , education system , and many big companies also.
Lets start with my trip - me and most of my batchmates applied for a 2- day workshop in IIT Kanpur in the fest named TECKRITI. Workshop is just a way to go their in that fest because it was not an ordinary college it was an IIT.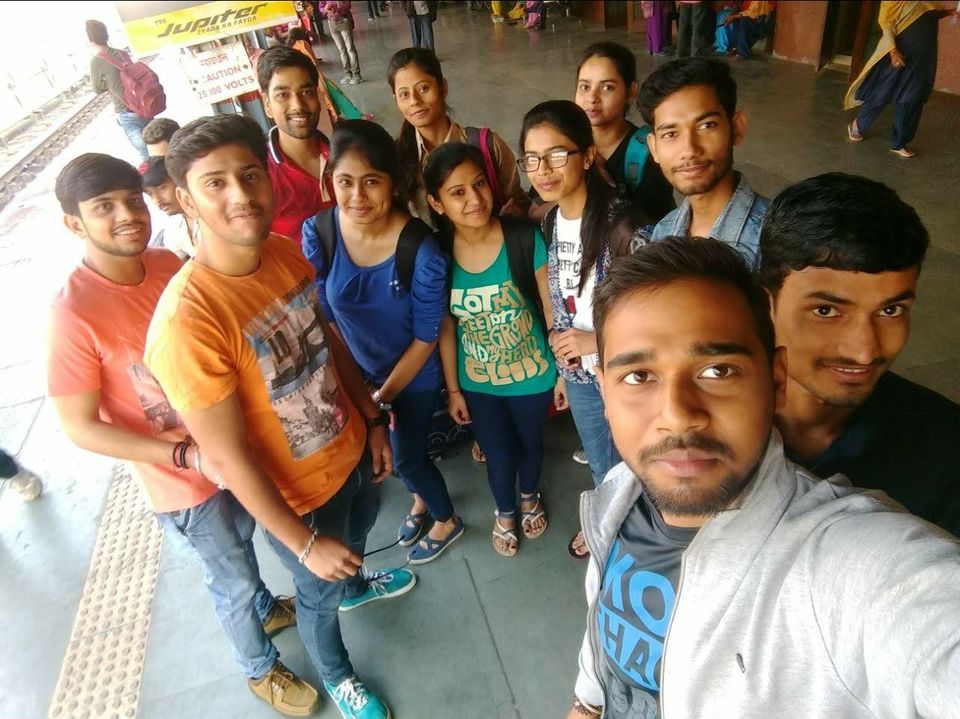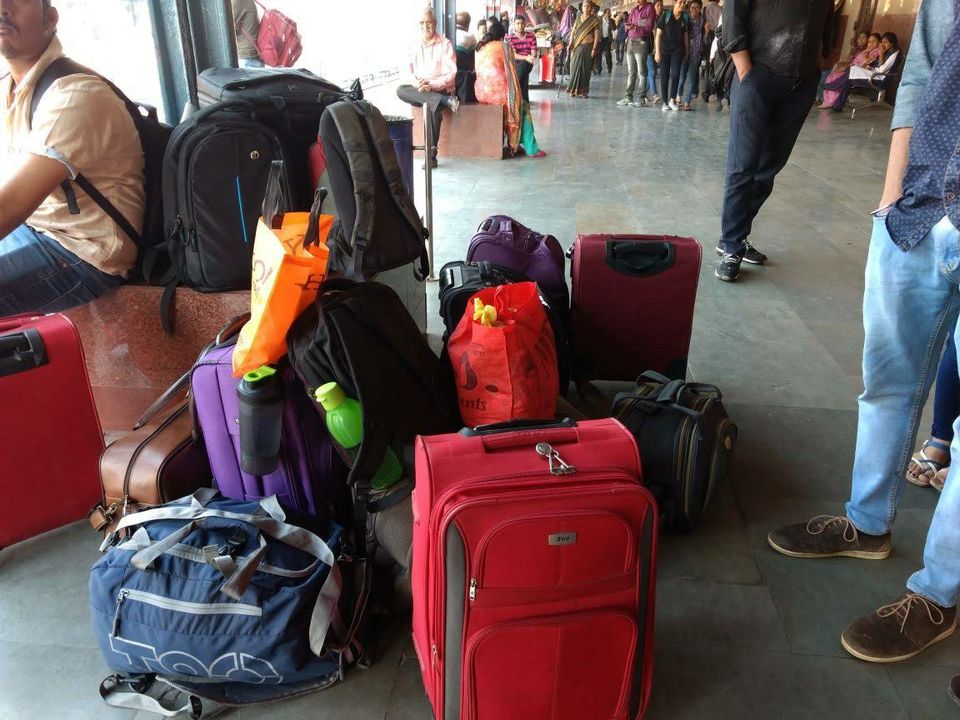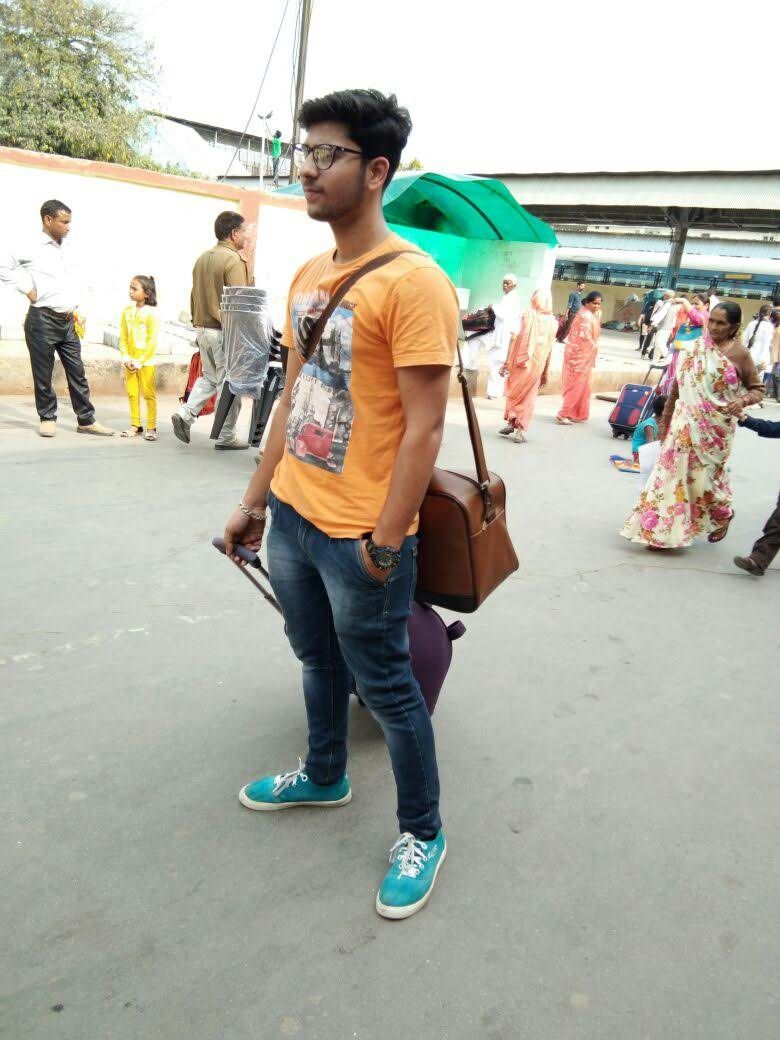 At night we go for a movie - Hate Story 4 in carnival cinemas. The hall is vacant there is no one except us.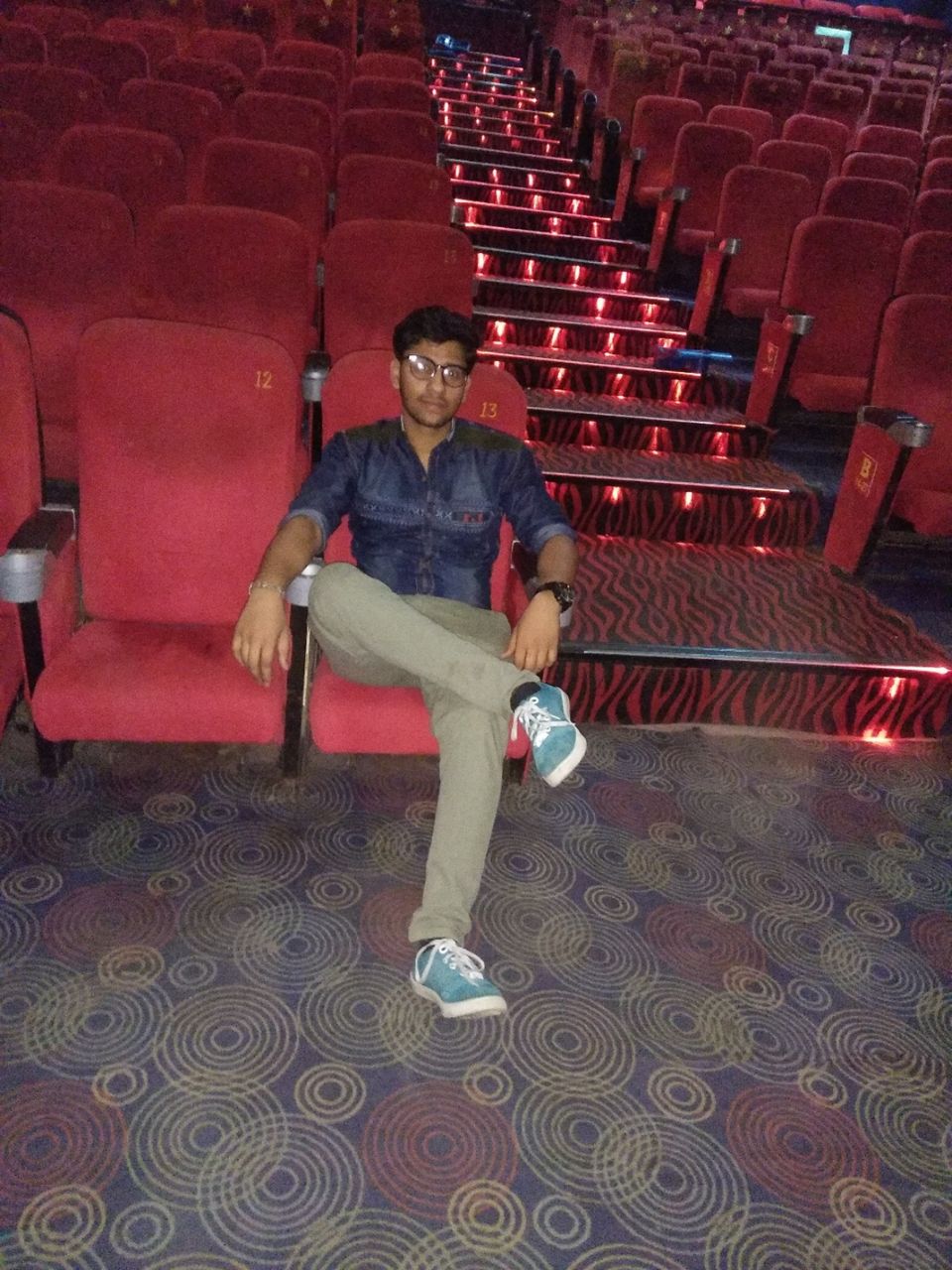 We visited the amusement park which is incredible and beautiful also. They somehow make it like a mini Kingdom of dreams.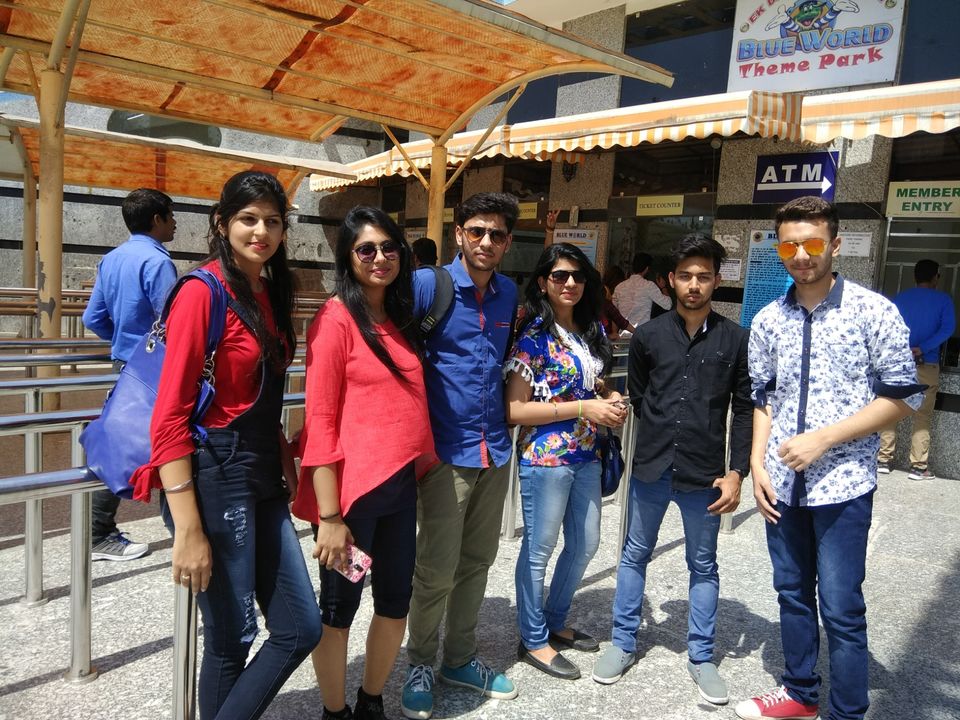 It was last day in IITK as we have to return and we use to go lucknow first then from Lucknow to bareilly.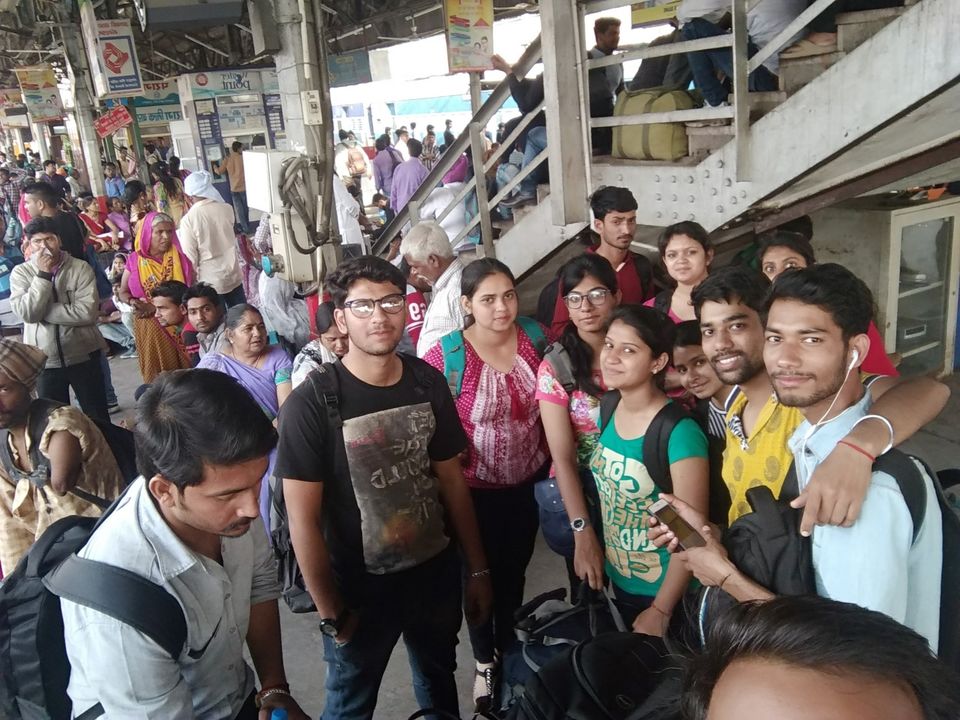 We paid for the hostel rooms but they provide us big halls with mattress. We sleep like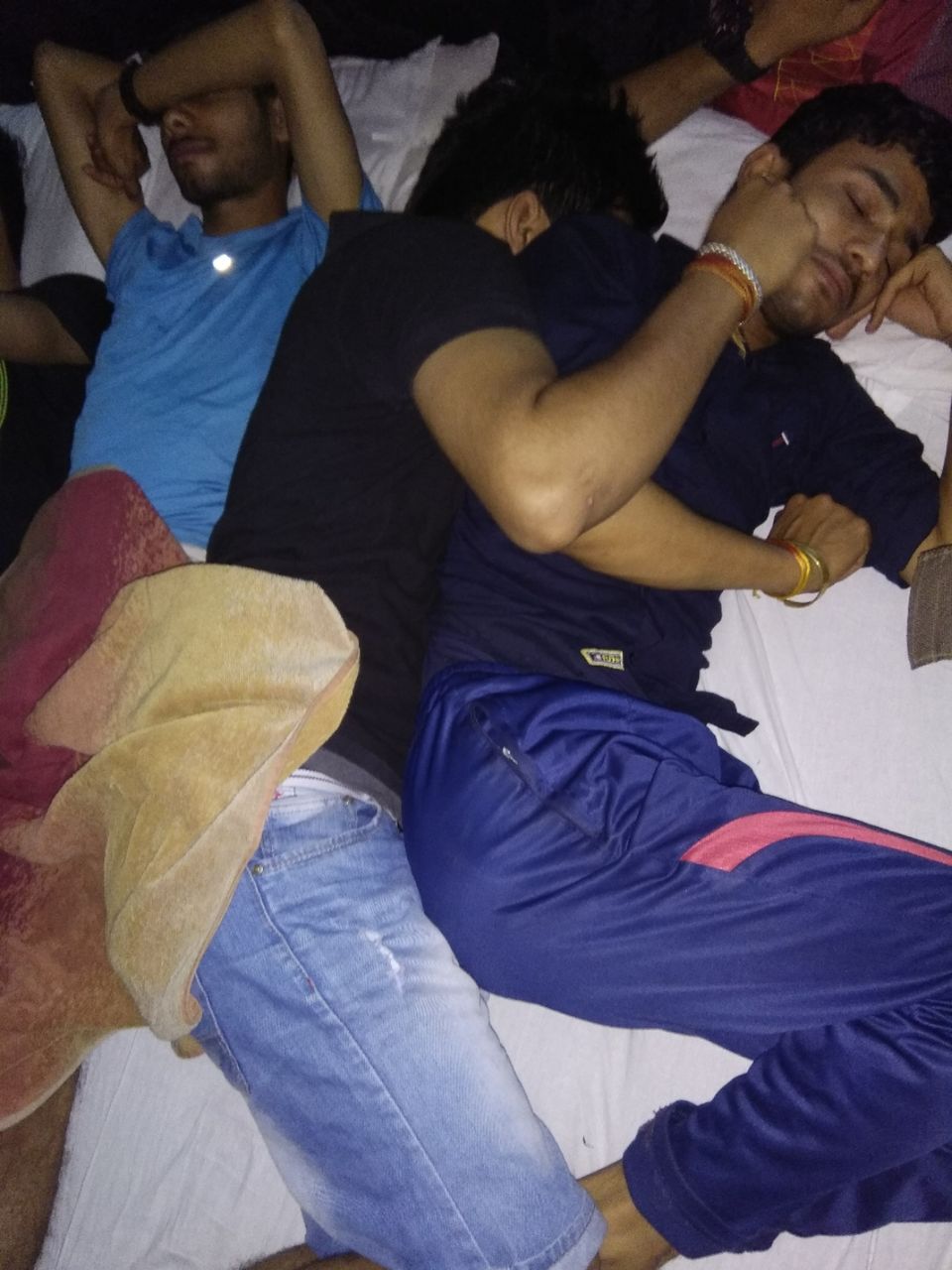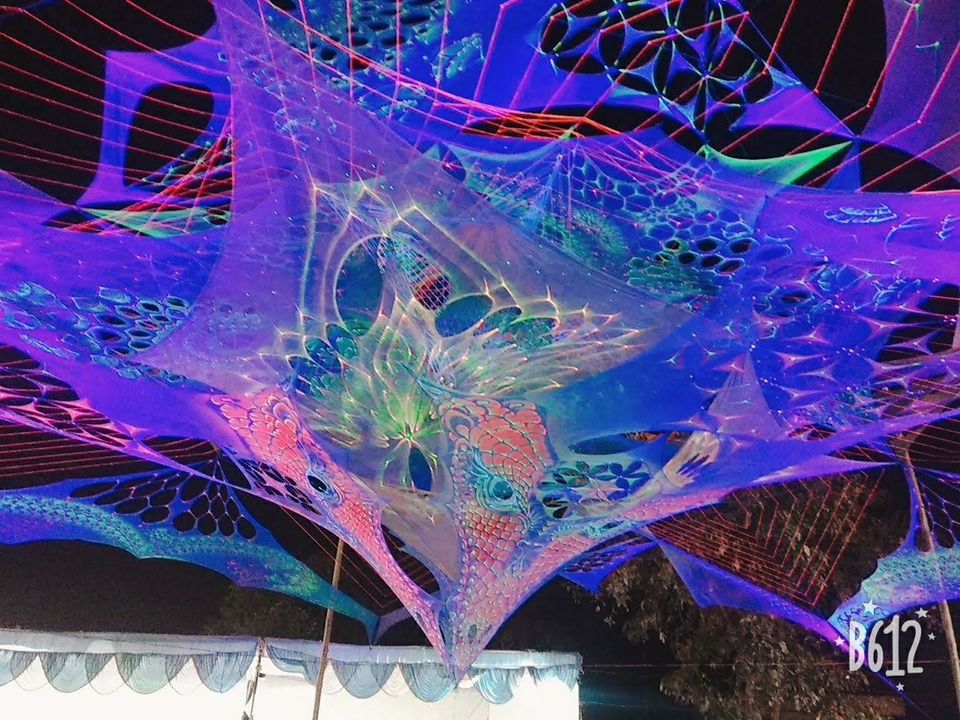 On next day morning we go for visiting then we came to know that we require bicycle for visiting the campus as it was too big.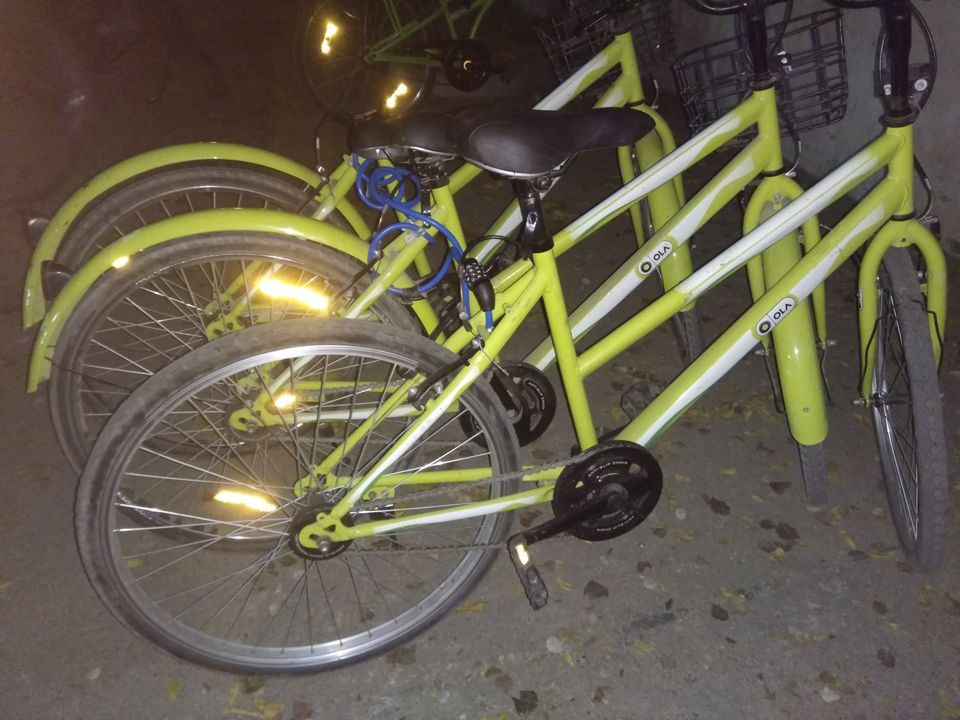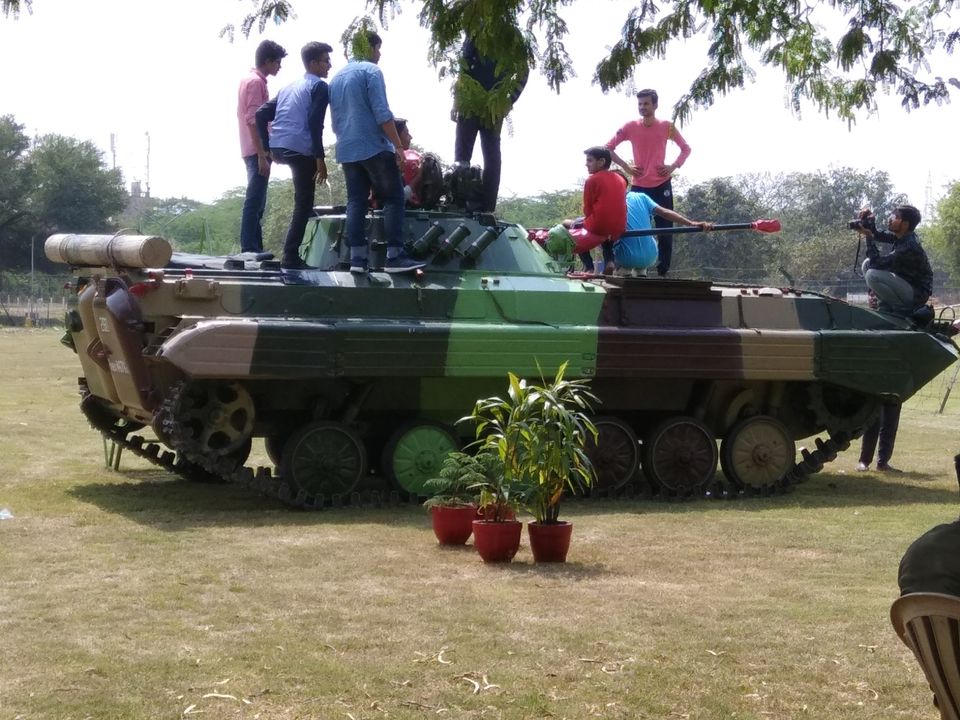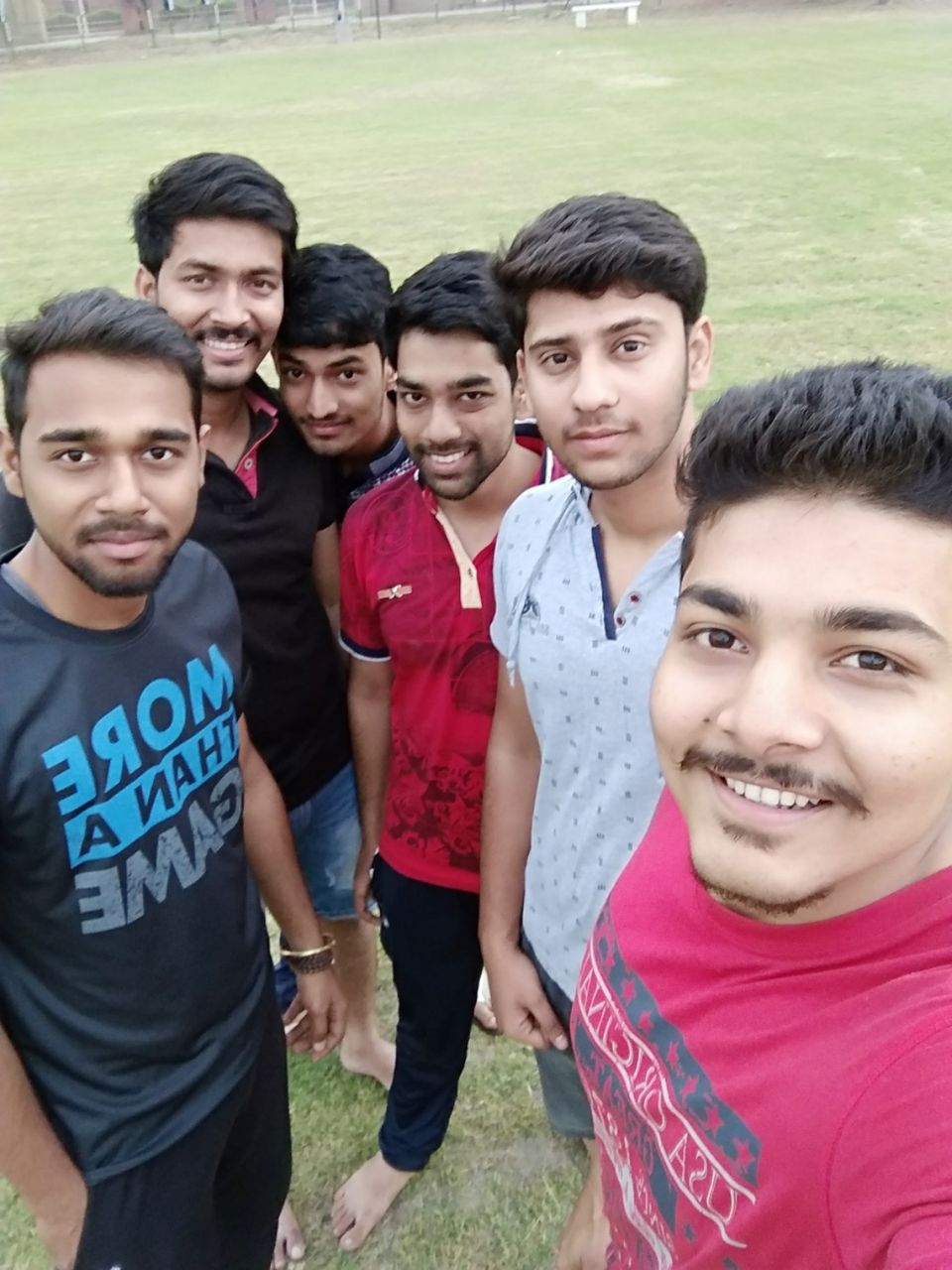 They have plenty of ground , gyms, tennis courts, basketball courts and all. They have all the stores like dominos , cafe coffee day with very low amount like coffee is only 15₹ which is nrmlly of 100₹.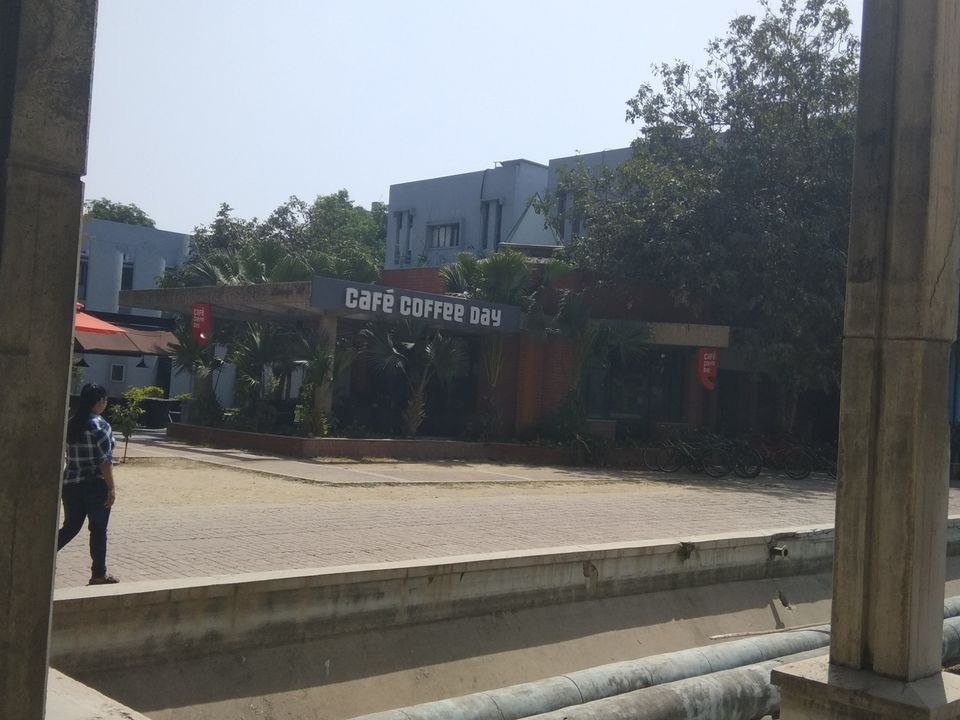 There is a open theatre inside the campus where mostly couples sit in the corners and the astonishing moment was that in that theatre animation webseries are shown containing adult scenes.
Then there was some artist and their performance.
Piyush Mishra - Indian actor and singer if heard the song in Gandi Baat webseries, it was composed and sing by him.
https://youtu.be/YZKLXDSi_UA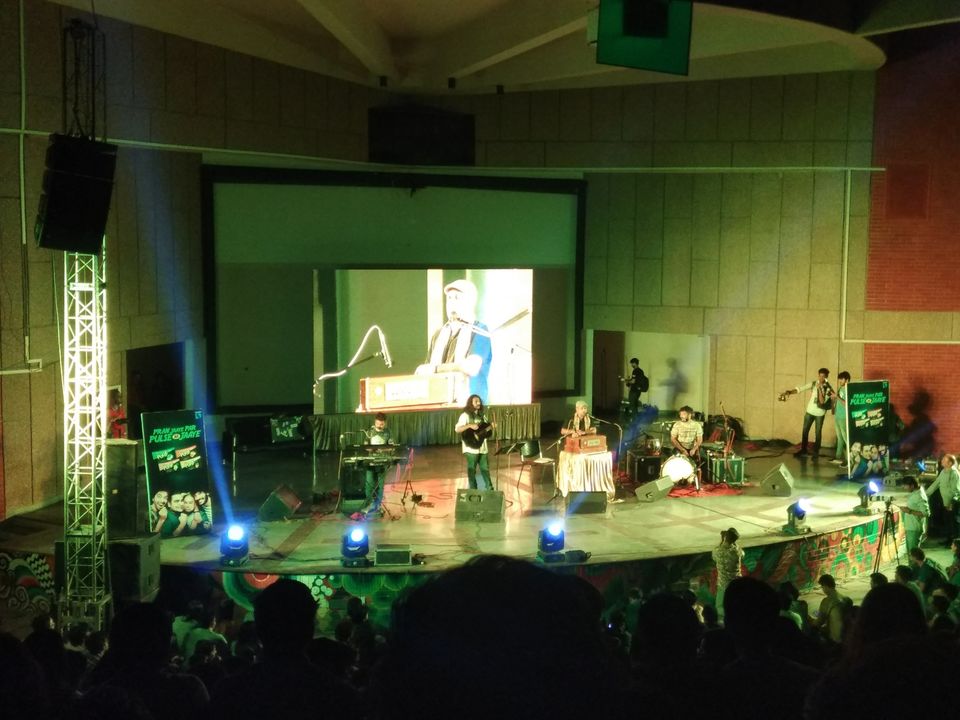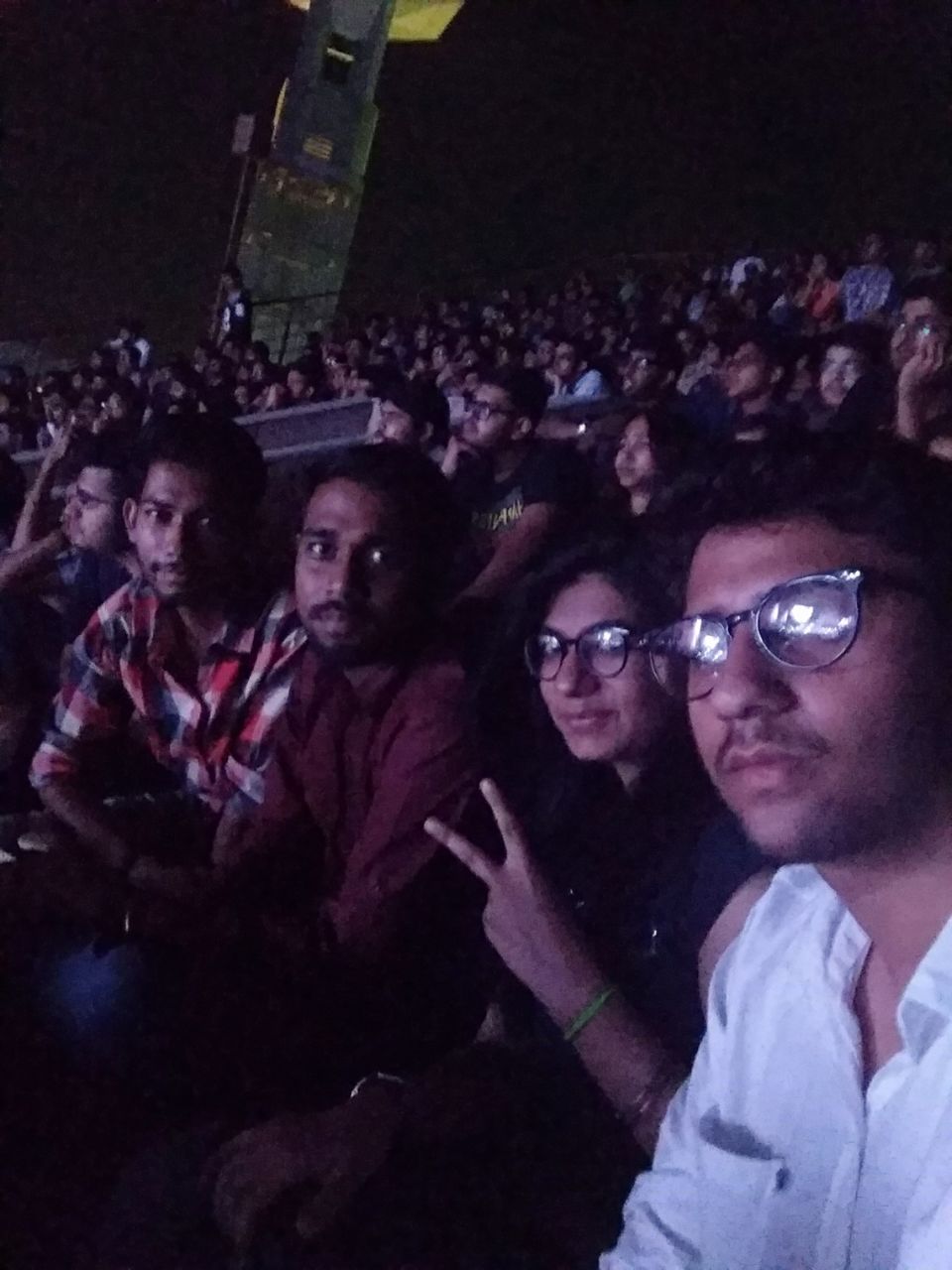 We participated in some games like treasure hunt in which we have to collect lots of crazy things like beer bottle, condom etc and create some videos like proposing unknown girl, blonde girl , etc. But it was fun.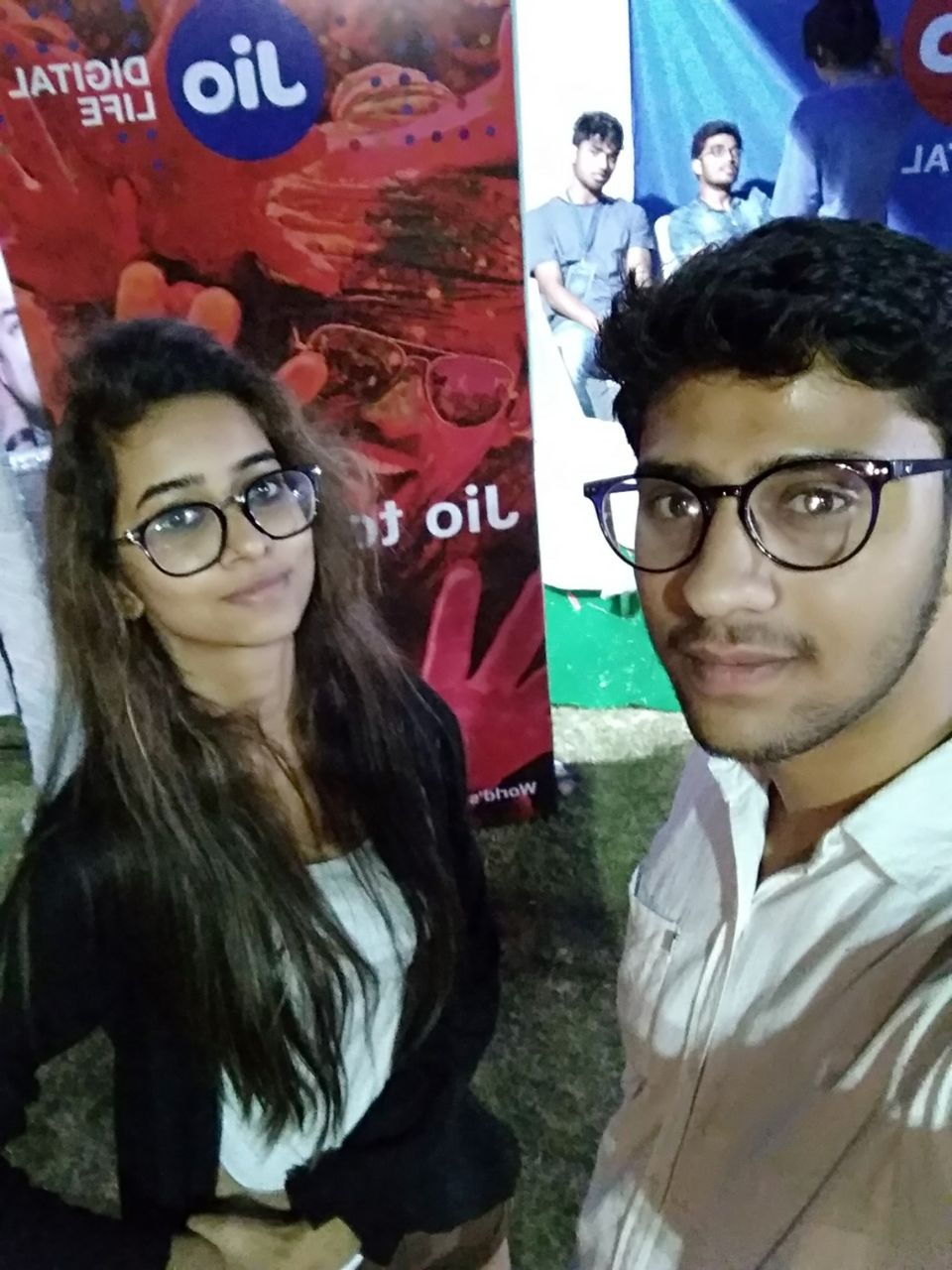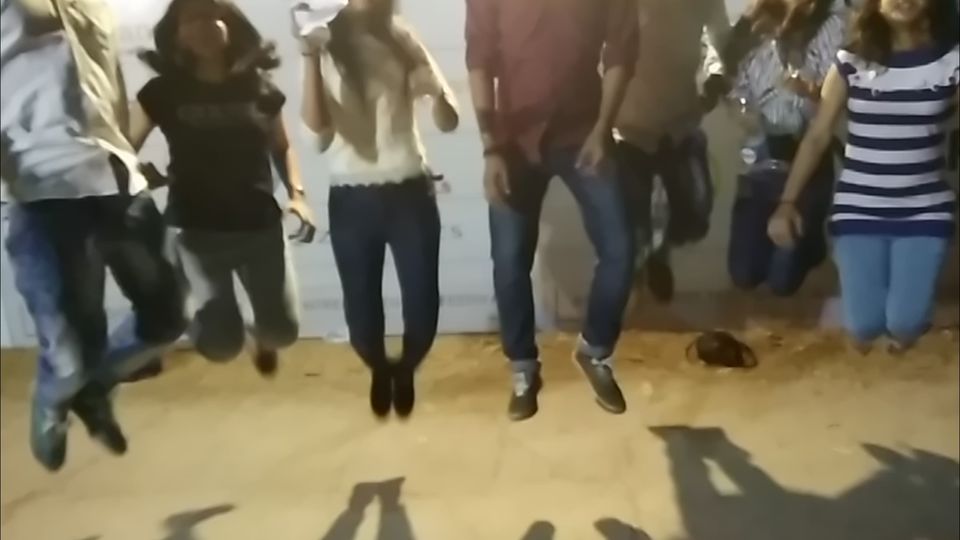 At night we have to attend the DJ night by
DJ Willy William
DJ Marnik
DJ Oranzo
If u like to watch that night show then
https://youtu.be/w-oXklrN4UI
Here is the link. 👆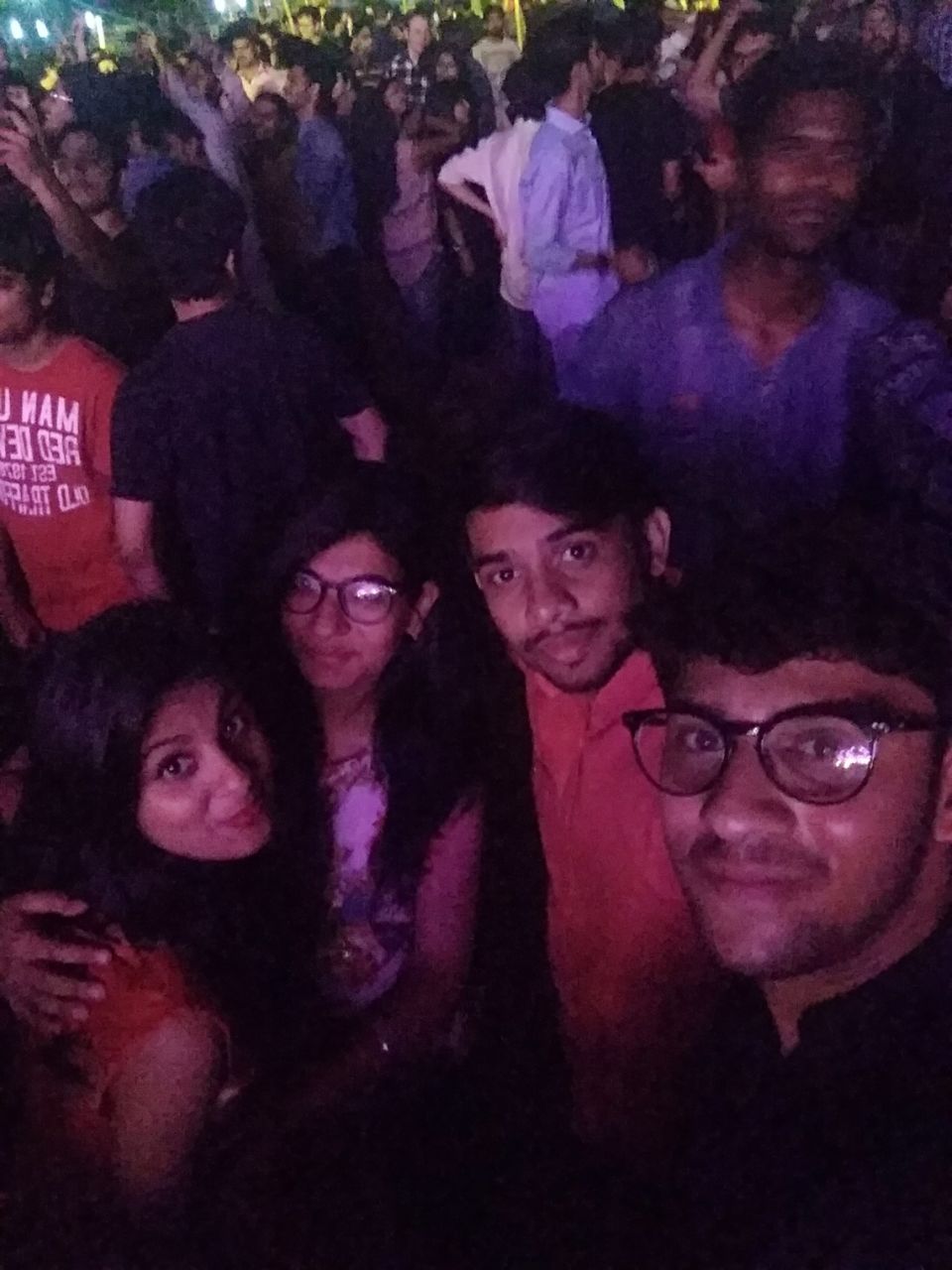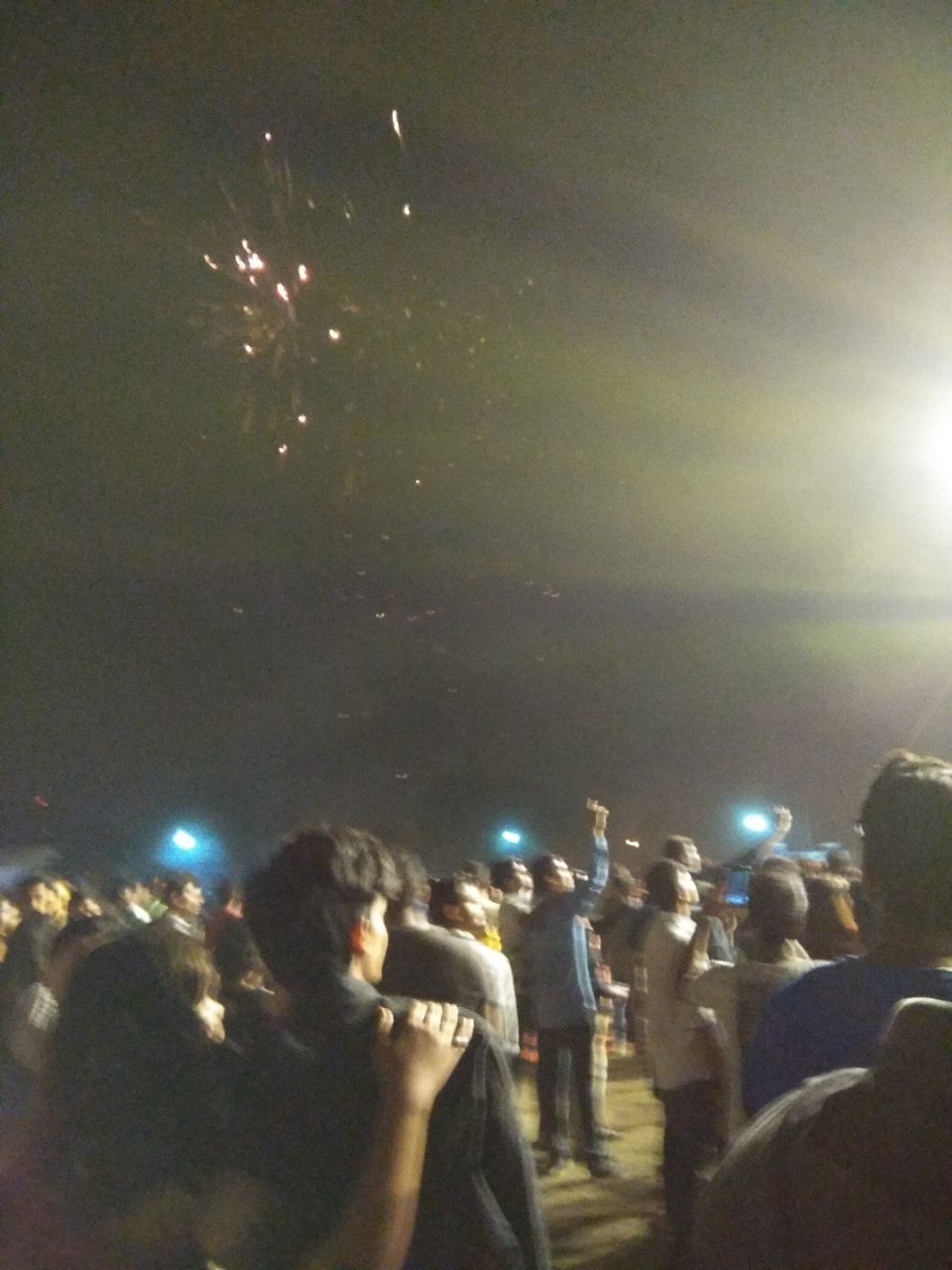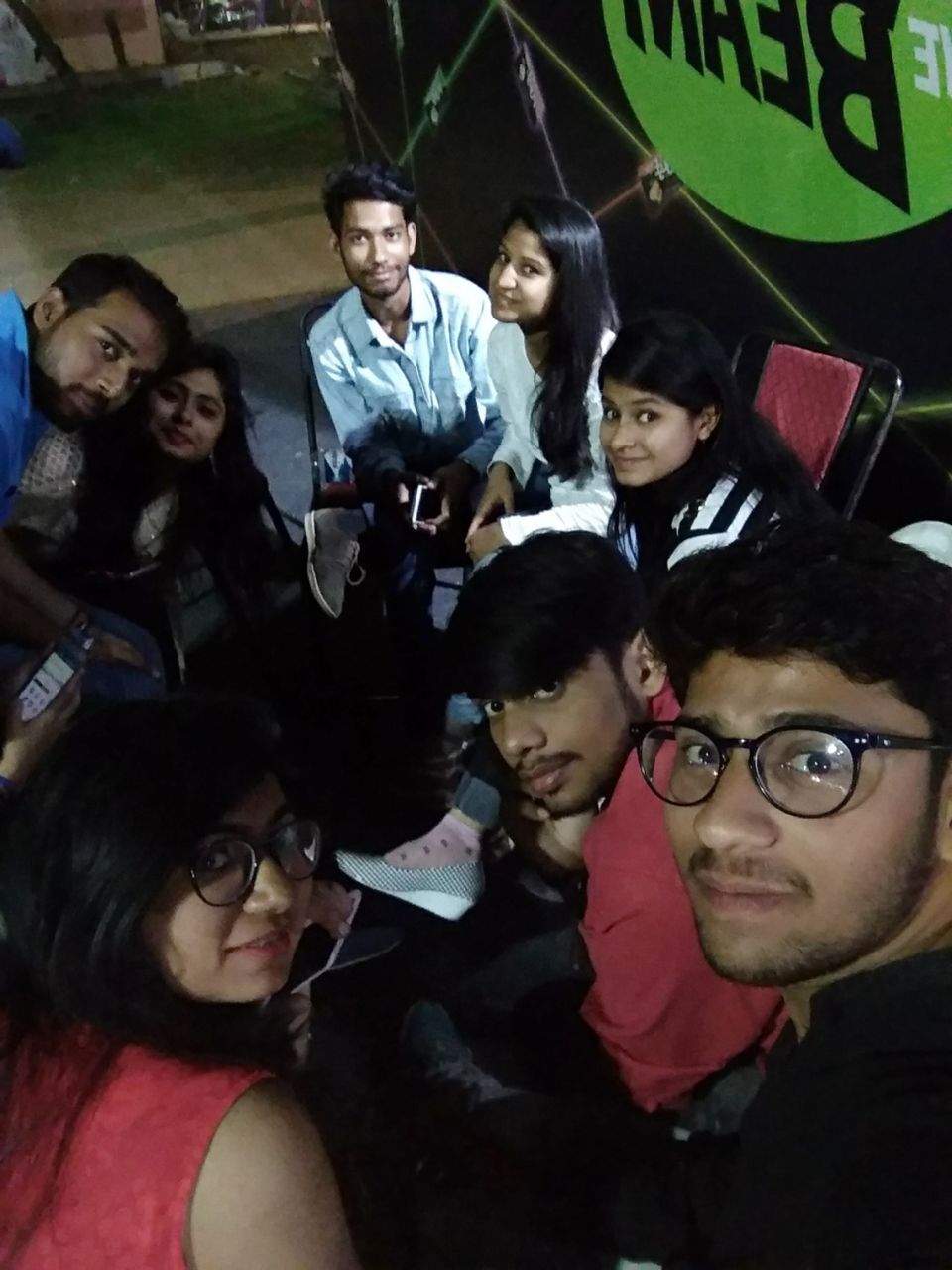 But we have plenty of time so we don't know what to do. We are not yet being travelled in metro so we are excited to see that in Lucknow. We just go there for fun and time pass.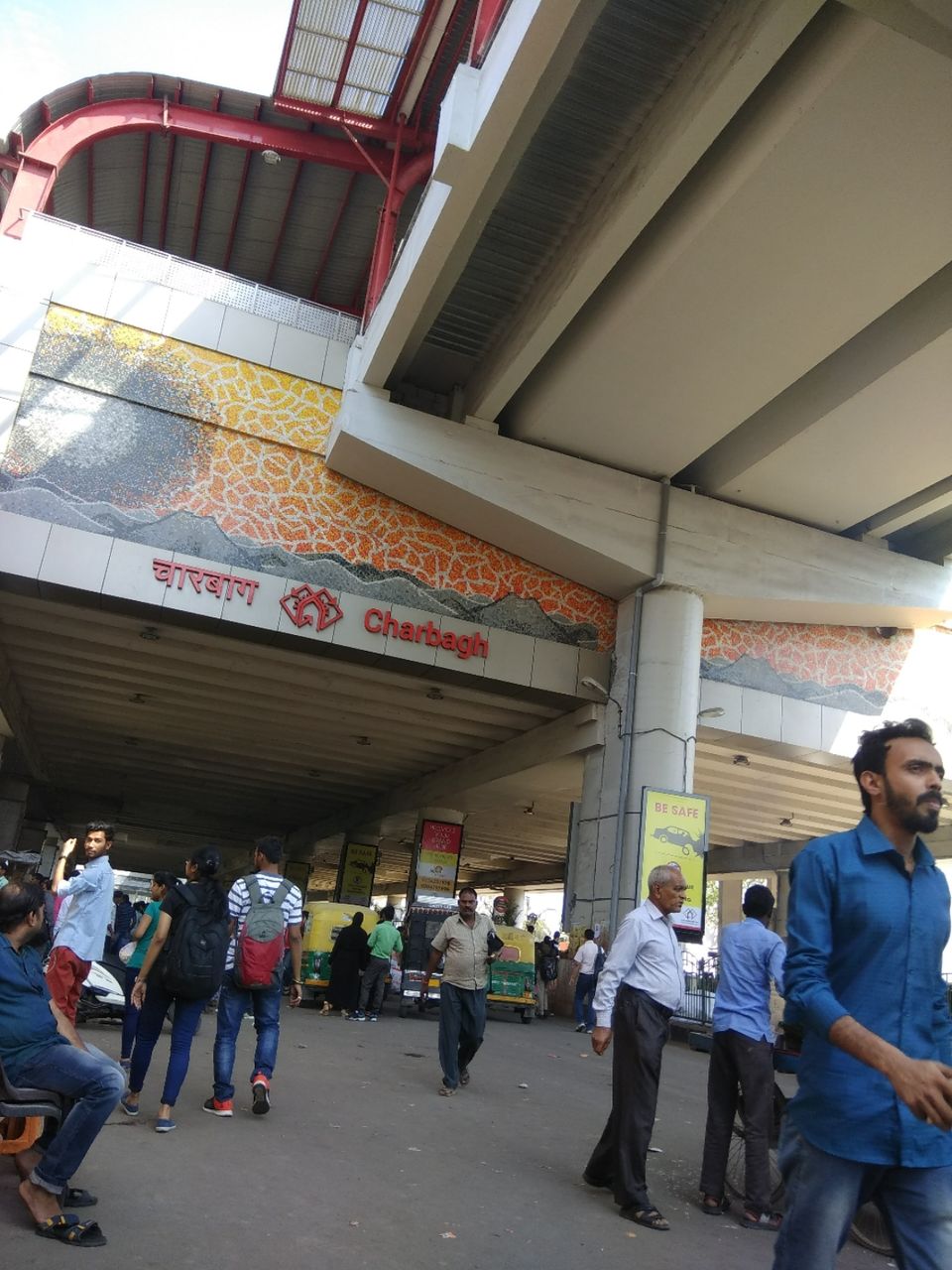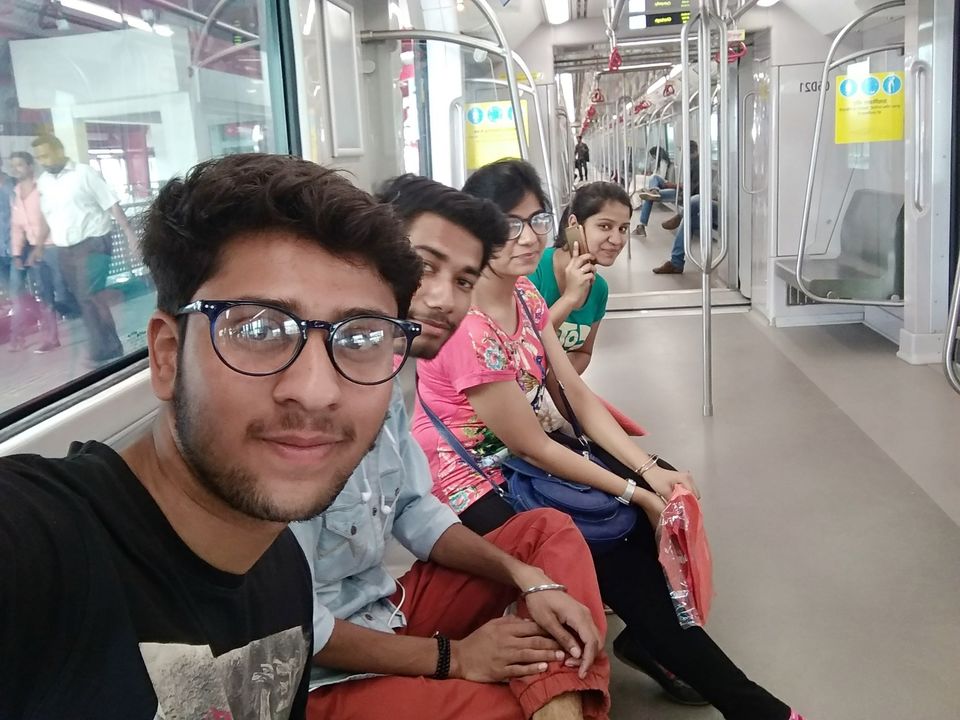 I came back and tell my other friends about this and they asked me to go again n i said ok. We again take tokens and sit and this time i know the distance so we take ticket for long distance or last stop of that metro.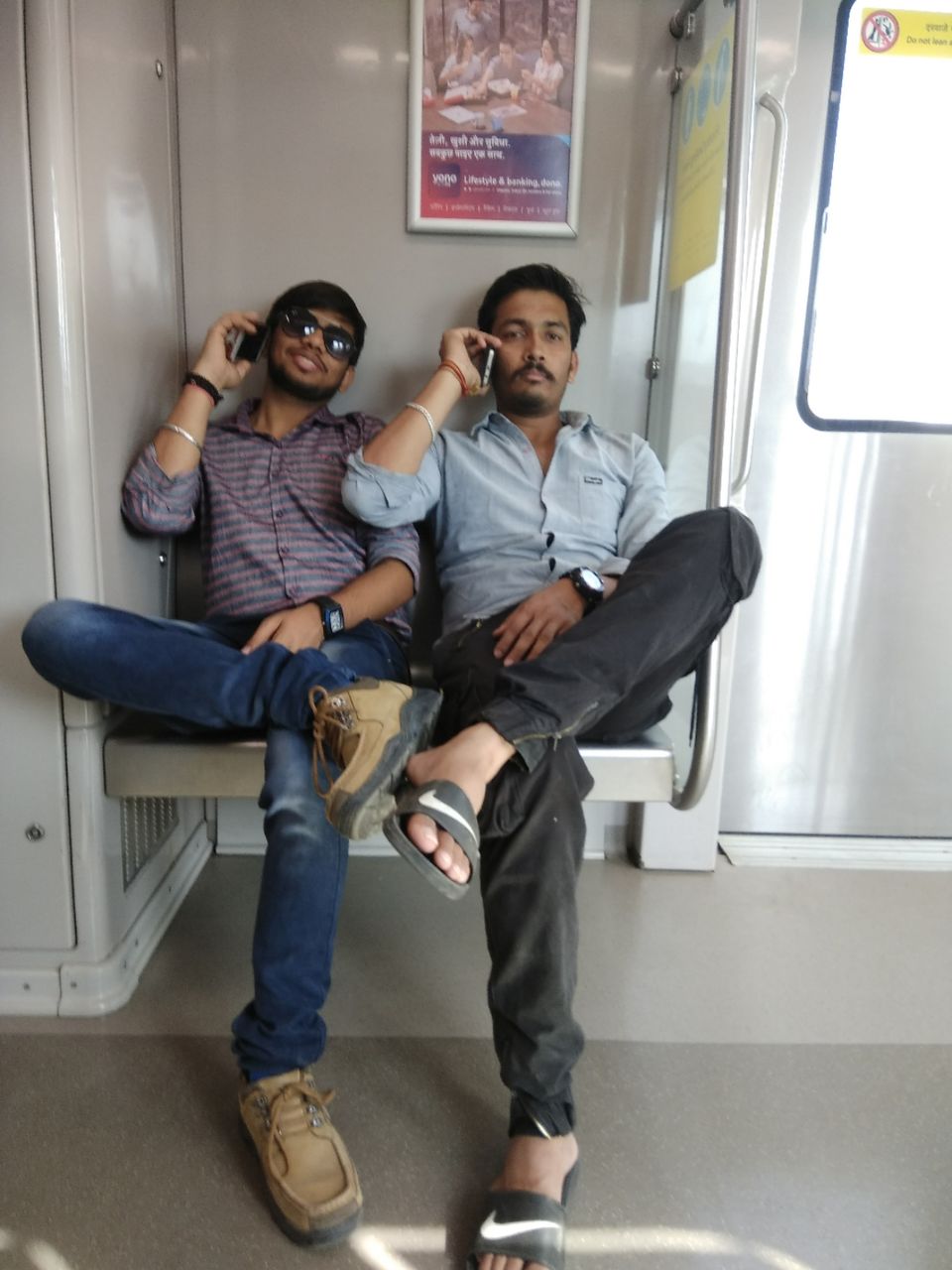 Then........we get a call by our friends telling us that they heard the announcement of our train at junction and we are in the middle way of metro and we have to go back also with no time. It was totally insane i know 😅😅. At that time we guys are searching for another means of transport because we thought now we cannot catch our train back at Lucknow Junction. But we have good destiny and we got our train.
The thing that i would kove to suggest you my friends is that if you are an IITian than well enough but not and you are from science side then i must say please do one thing just visit an IIT it was ur life changing moment bacuse it showed us that this term is correct " ABHI PADH LIKH LO BAAD ME PACHTAVA HOGA" After visiting this place i regret that why i didn't study properly and now past is past you don't have to think about why u can't be IITian , just thing upon what u can be now , how much package u can get, which company CEO u can become.
The ones who are underage i suggest you guys just prepare well and do ur best in jee exams because this is the only hurdle of life u become IITian then- your society, family , financial status everything will automatically changed.