Hyderabad, the historical gem of Incredible India narrates the tale of gallant Indian rulers. Hyderabad is a perfect blend of modernism and history, as the skyscrapers of multinational companies stand with the Nizam Palaces.
The magnificent Charminar is the land mark of Hyderabad. This 46 meters marble and lime structure stands as a symbol of brotherhood. Hyderabad is a major tourist destination in India. Presently, it is the capital of Telangana and Andhra Pradesh in India

The Mecca Masjid is one of the oldest and largest mosques of the country. The arches of this massive building had been carved from just one piece of stone and can house 10,000 devotees at one time. The inscription of verses from the holy Quran on the arches make this building unique.
The Golconda Fort is another beautiful structure of Hyderabad. The Char Kamans is another amazement of the city. These refer to four arcs which are located at four main roads of Hyderabad meeting at a point where there is a blue hued artificial spring.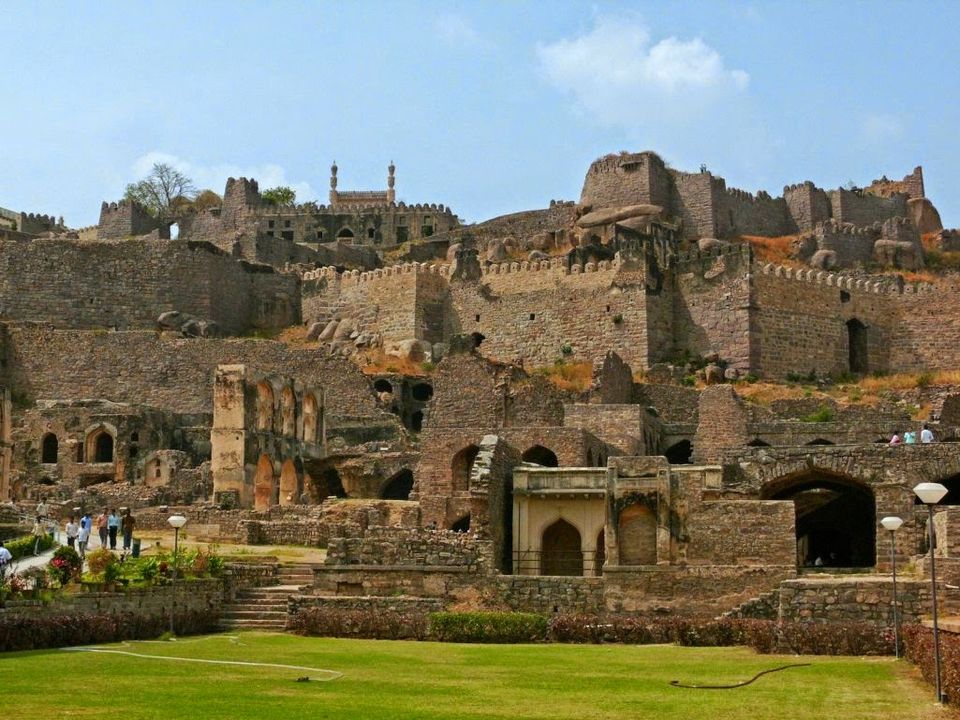 The Falaknuma Palace is one of the most lavish royal residences of Hyderabad. Beautifully weaved carpets, large collection of diamonds and luxurious home decors were seen here during the reign of the Nizams. Presently a museum, it consists of unique jades.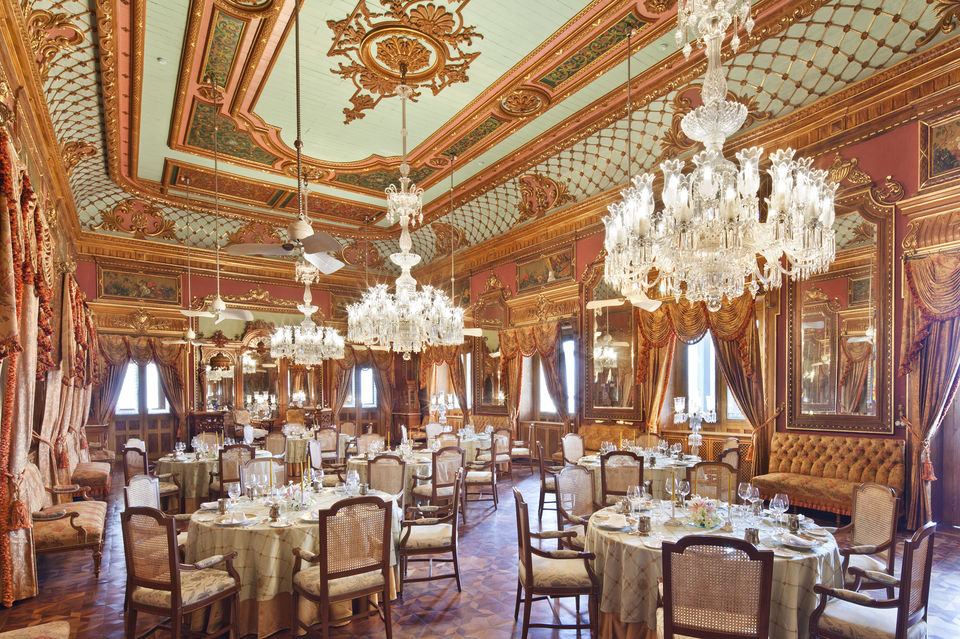 The Salar Jung Museum of Hyderabad is a treasure house of royal belongings, artefacts, weapons and paintings. From Tipu Sultan's wardrobe to the swords of Mughal Emperor Aurangzeb, history unfolds itself at the third largest museum of the country.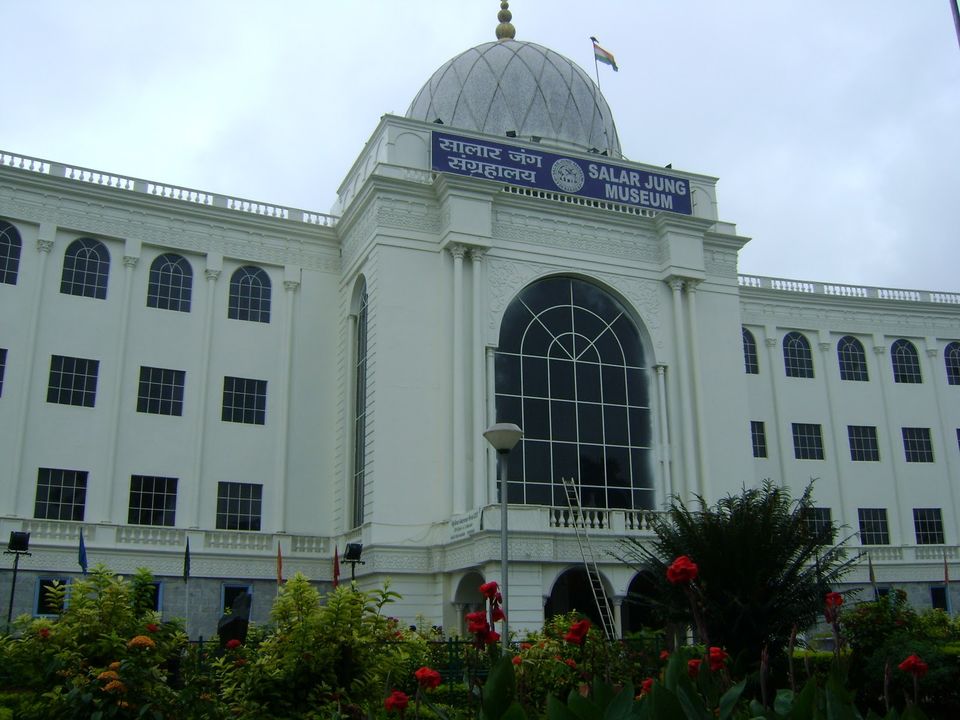 Kids will enjoy at the Nehru Zoological park of Hyderabad. From the majestic Asiatic lions to moody Indian rhinoceros, from colourful birds to venomous snakes and shy reptiles, this 380 acres park is a well organized effort of the state government. You can also enjoy boat rides at the artificial lakes of the park.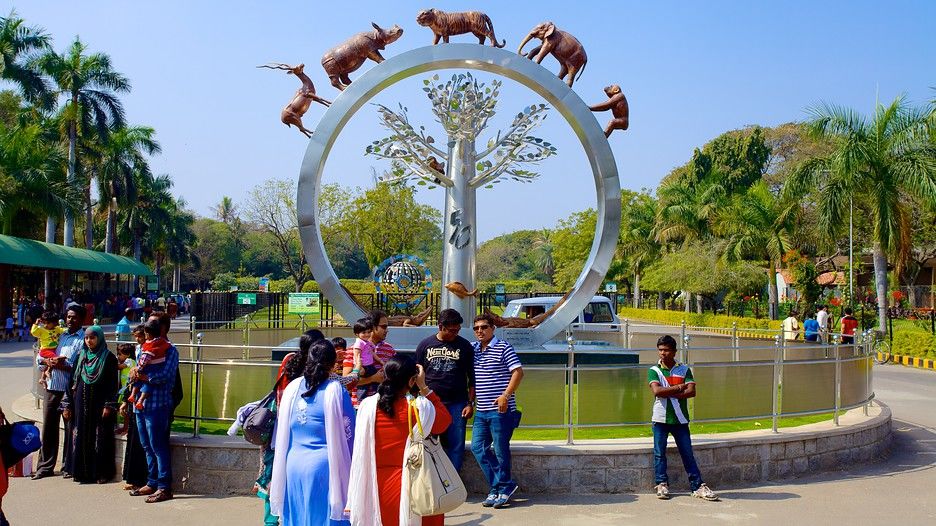 Hyderabad is famous for its biryani. With the blend of aromatic spices and pieces of soft juicy mutton or chicken, it is a heavenly platter. The hot steaming dish of Mirchi ka Salan or the spicy Hyderabadi Marag makes food interesting.
The brilliant hue of Hyderabadi pearls along with bidri bangles enhances your beauty.
Enjoy a colourful vacation at the cyber city of Hyderabad.