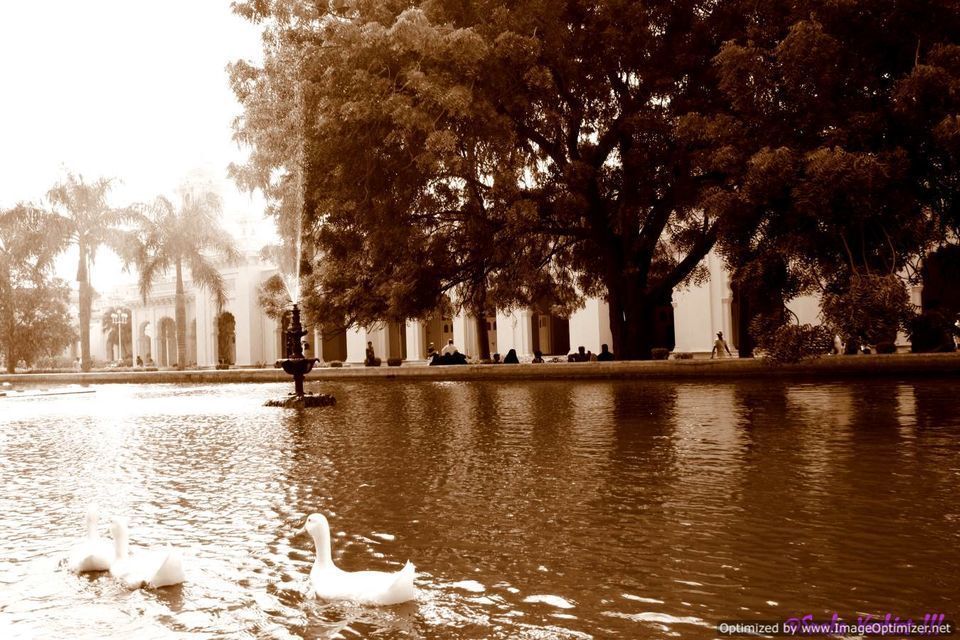 There are times when I wonder...Why does my mind always wander to travel?
Travel to new unexplored places...
Travel to do crazy shopping trips..
Travel to make the unknown known..
Travel to meet someone I haven't seen for long...
Travel to simply enjoy refreshing train journeys..
Travel not in search of peace but to be surrounded by noise...
Travel for those interesting unplanned conversations with the unacquainted...
Travel to feel alive..
To pump up my jubilant vibe and to enjoy my happy side
Words fall less to describe this kind of love. The eternal one !
The charming city of pearls, Hyderabad, has something about it, something very royal. This city of Nizams and the hub of information technology is one of those places which is crowned with glory for its rich history and splendid culture. And I indeed felt extremely royal with the warm welcome this city offered.
Telugu, the ABCD of this language is unknown to me. What came as a pleasant surprise and gave me laughter attacks as soon as I stepped out of the station and grabbed a rickshaw to head to my friend's house was the gibberish words pumping out loud in the auto. It is very difficult to explain how it feels when everything you read around cannot be read. Unknown language, bizarre words. It's kind of funny to feel alien in your own country just with the change in the geographical zones.