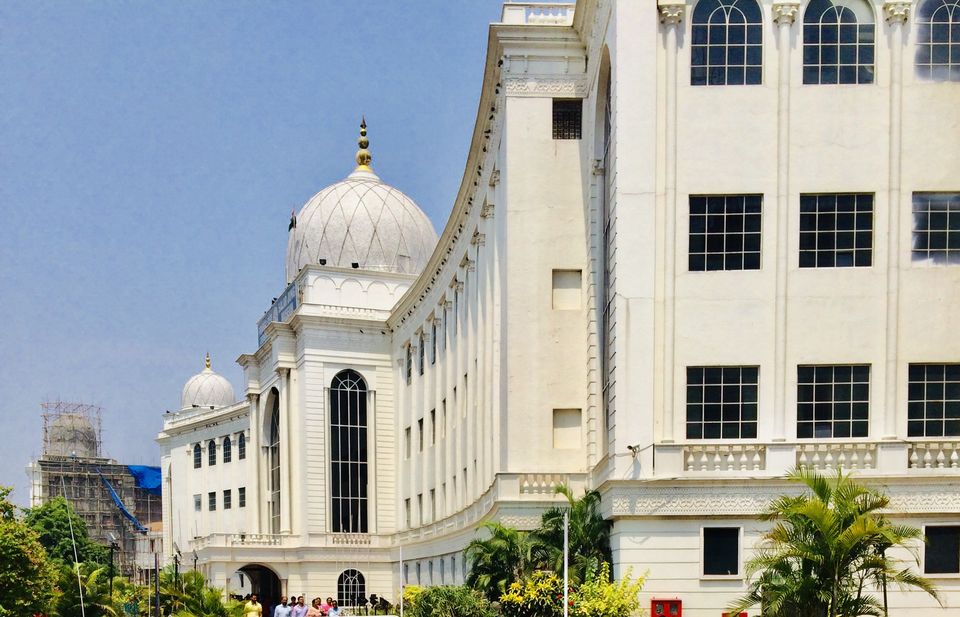 1) Charminar Hyderabad....
This iconic mosque is very famous and a beautiful Historic Monument.It is having 4 arches thats why its name is Charminar.
It is situated in the old city of Hyderabad and a famous tourist attraction.So next time if you visit hyderabad don't forget to capture it in your lenses.....
2) Salar Jung Museum...
It is an art museum located on the southern bank of the Musi River.It is one of the three national museum of India having a huge collection of Nizam's precious and antique things.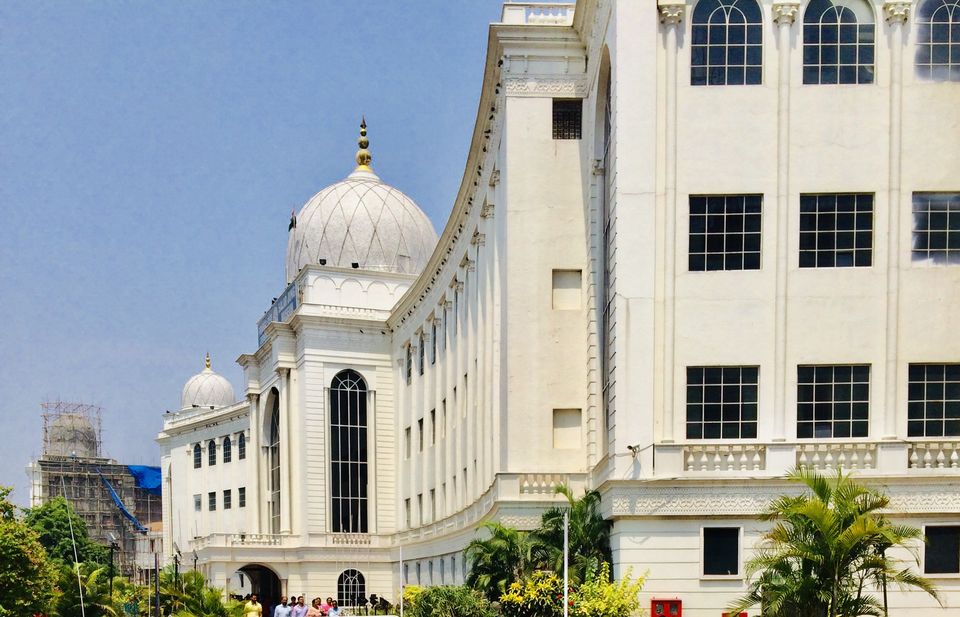 This picture is of an old embroidery of Nizam's achkan (Sherwani) This intricate motif and design shows that how difficult it was to done it in the old era.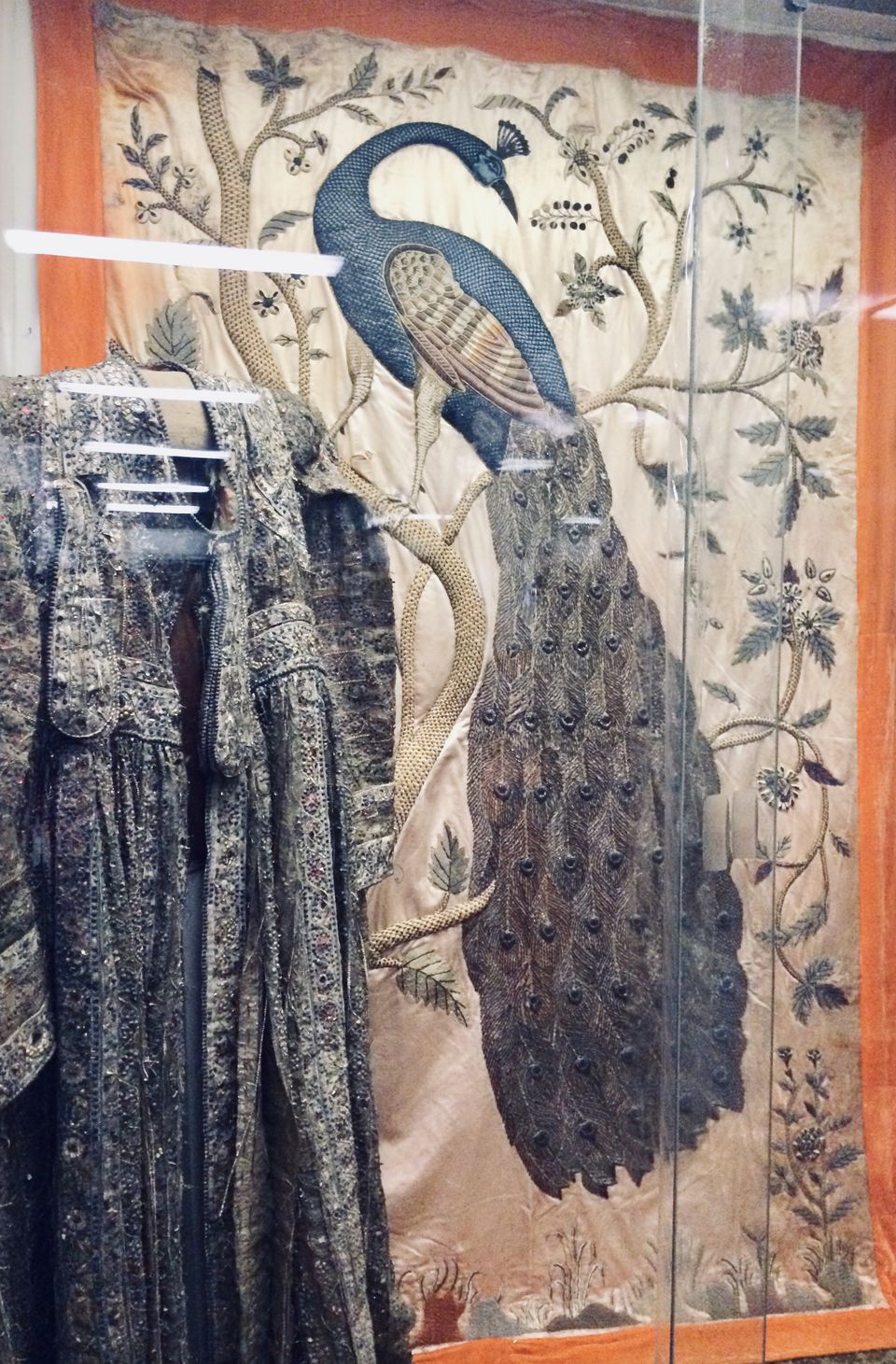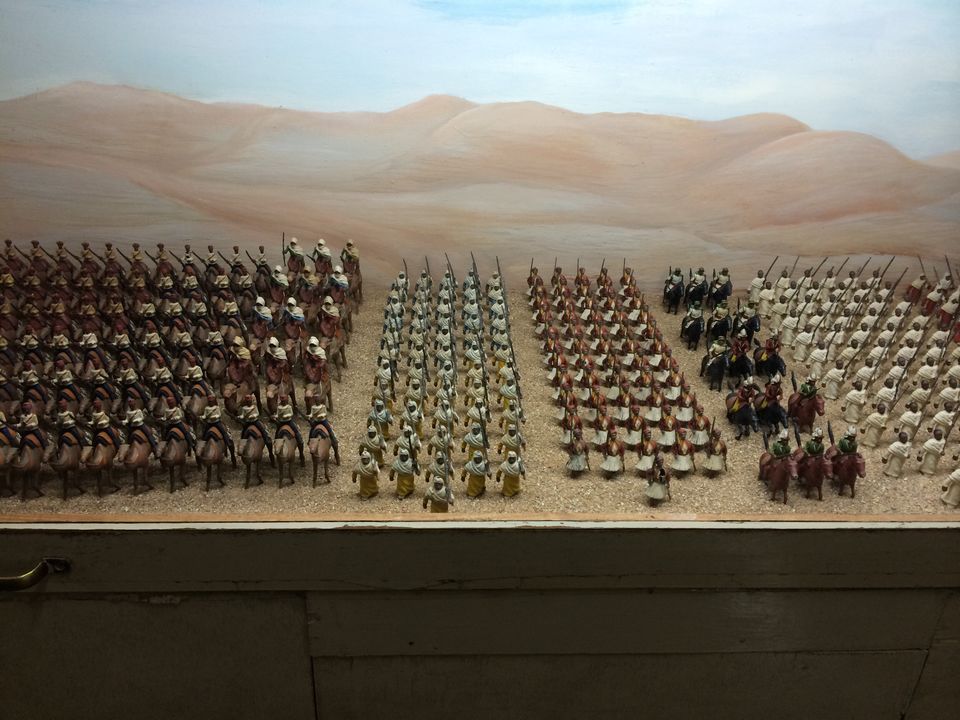 3) NTR Gardens....
NTR Garden is a public urban park adjacent to Hussain Sagar Lake of Hyderabad.
It is very famous and popular amongst kids and having lots of activities for a complete evening out with family.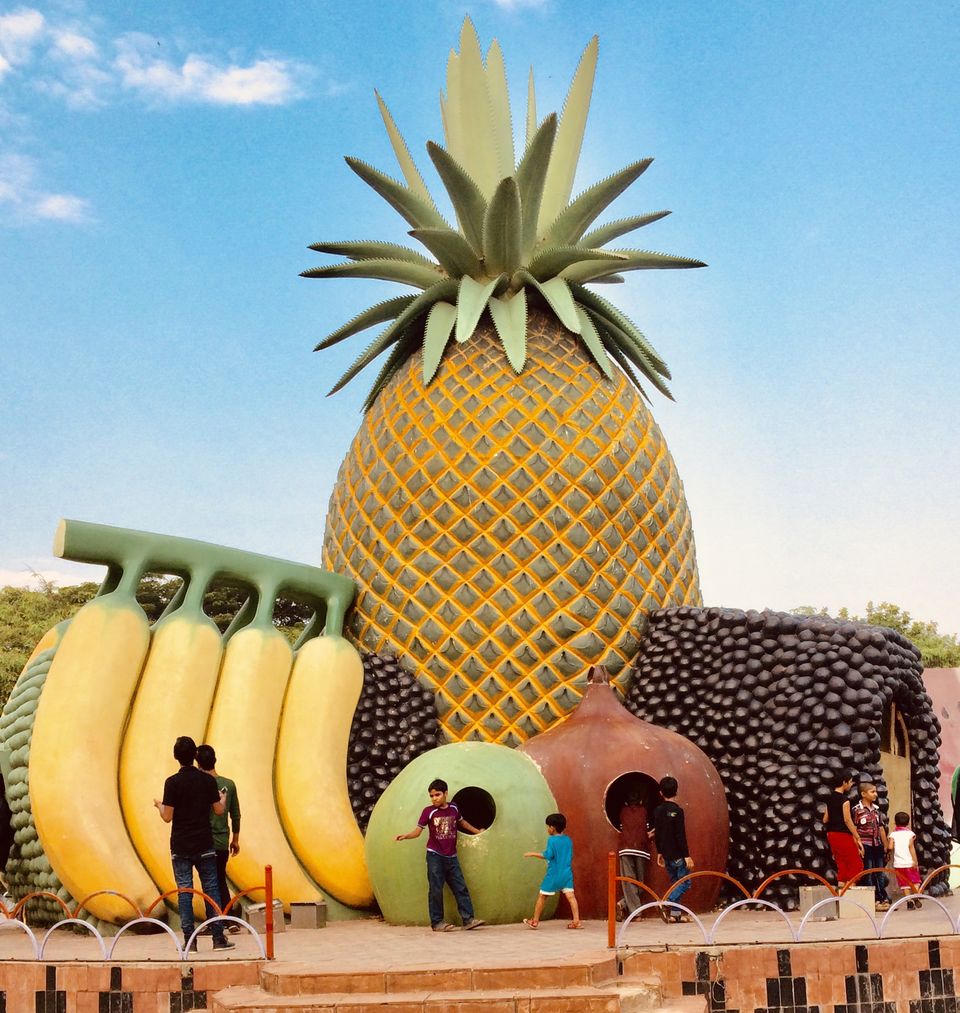 4) Hussain Sagar Lake....
Hussain Sagar is a necklace shaped lake in Hyderabad and the main attraction is a big Buddha statue situated in the centre of the lake.
You can book ferry to visit the Buddha statue from necklace road and can see the nice views of Hyderabad city.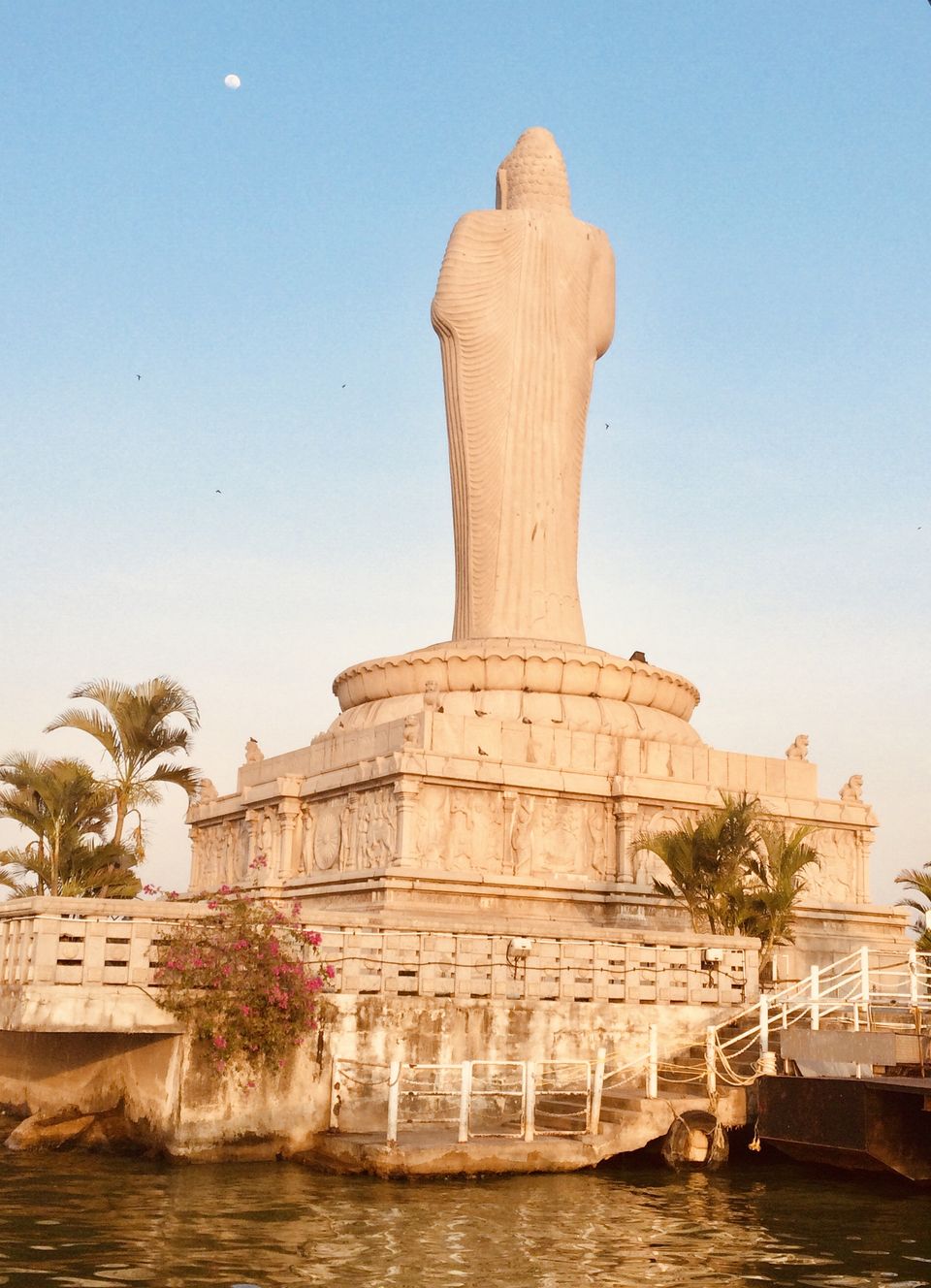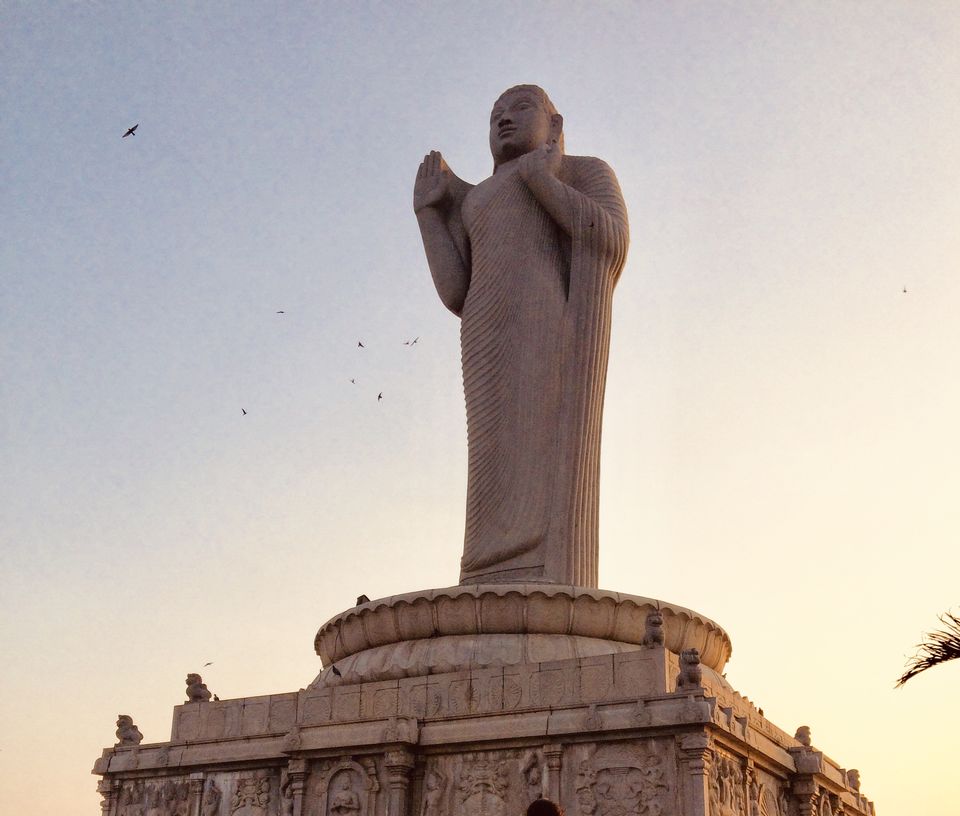 5) Falaknuma Palace :
Taj Falaknuma Palace is a very famous palace in Hyderabad and to visit this palace you need to make booking online and have to book a dinner and can have the mesmerising visit of this stunning palace.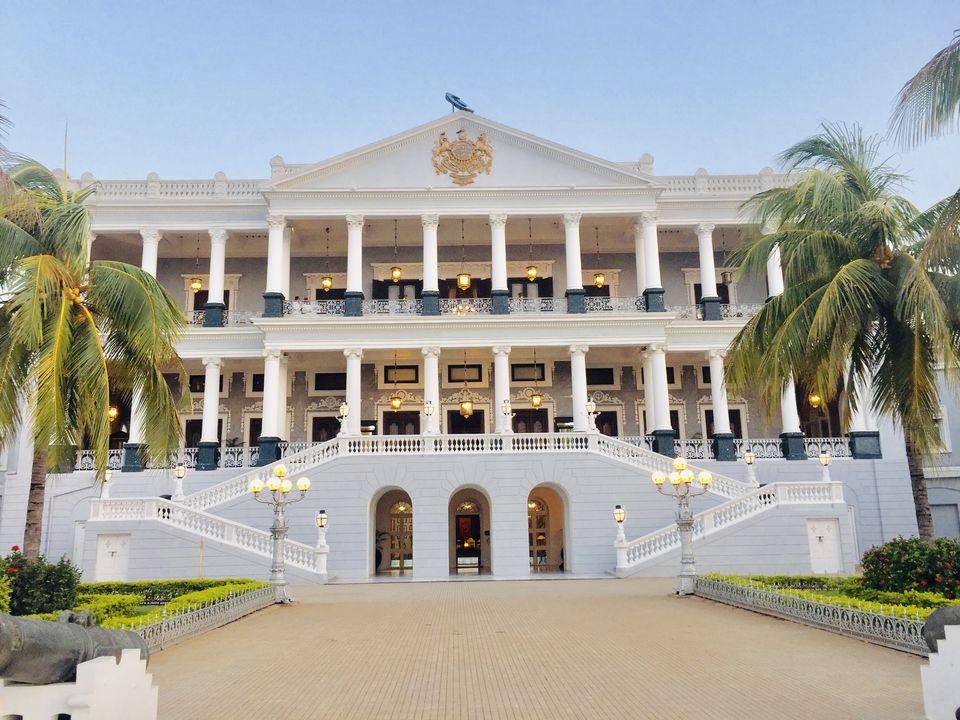 6) IKEA Hyderabad:
IKEA is world famous store of home furnishings.In India they have opened their first store in Hyderabad.
It is amongst the must see places of Hyderabad now a days and i must say that i spent here almost my half of the day and it is huge.....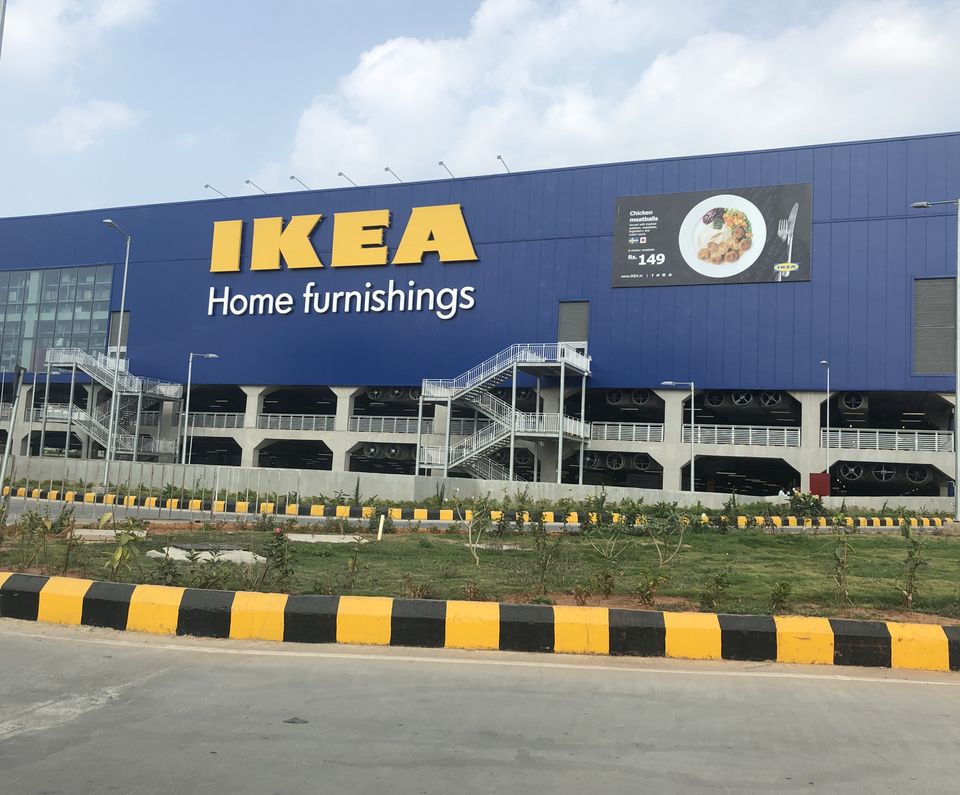 7) Golconda Fort :
Golconda Fort is again an Old and heritage Fort of Hyderabad and its a great attraction for the whole day out.In the morning you can climb up to the fort and see the astonishing view of Hyderabad city and in the evening they have a sound and light show which gives you all the info about the History of this fabulous Fort.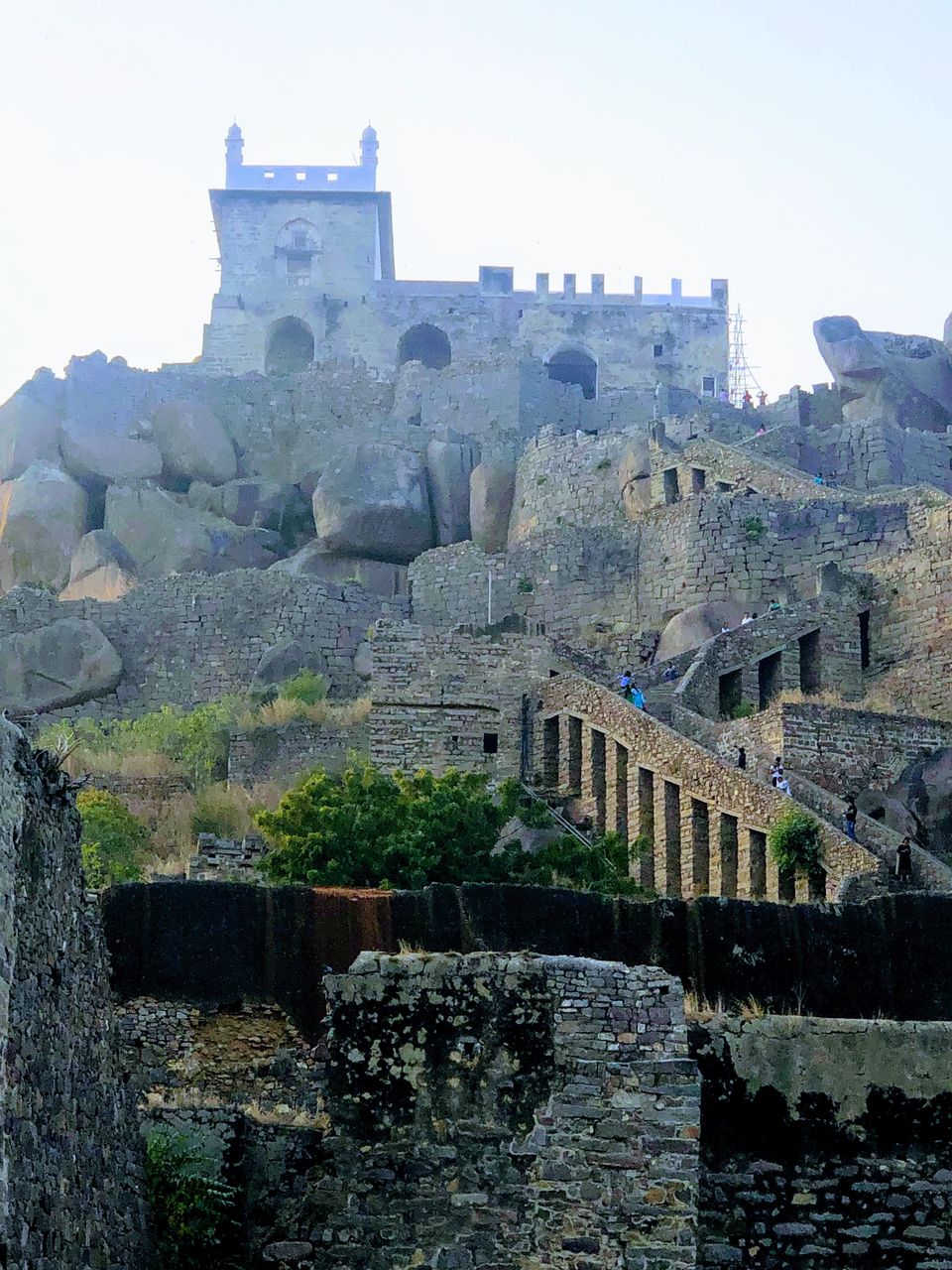 8) Hi Tech City Hyderabad
Every city have their own IT hub which is far away from the main city and Hyderabad is expanded its Hi Tech city in a most extensive way and it is a must visit place as you feel like that you are visiting a foreign country.
With the big Glass Buildings , big malls and big gardens this city will amaze you in all the possible ways.So next time when you visit don't forget to spent a day in Hi Tech city of Hyderabad.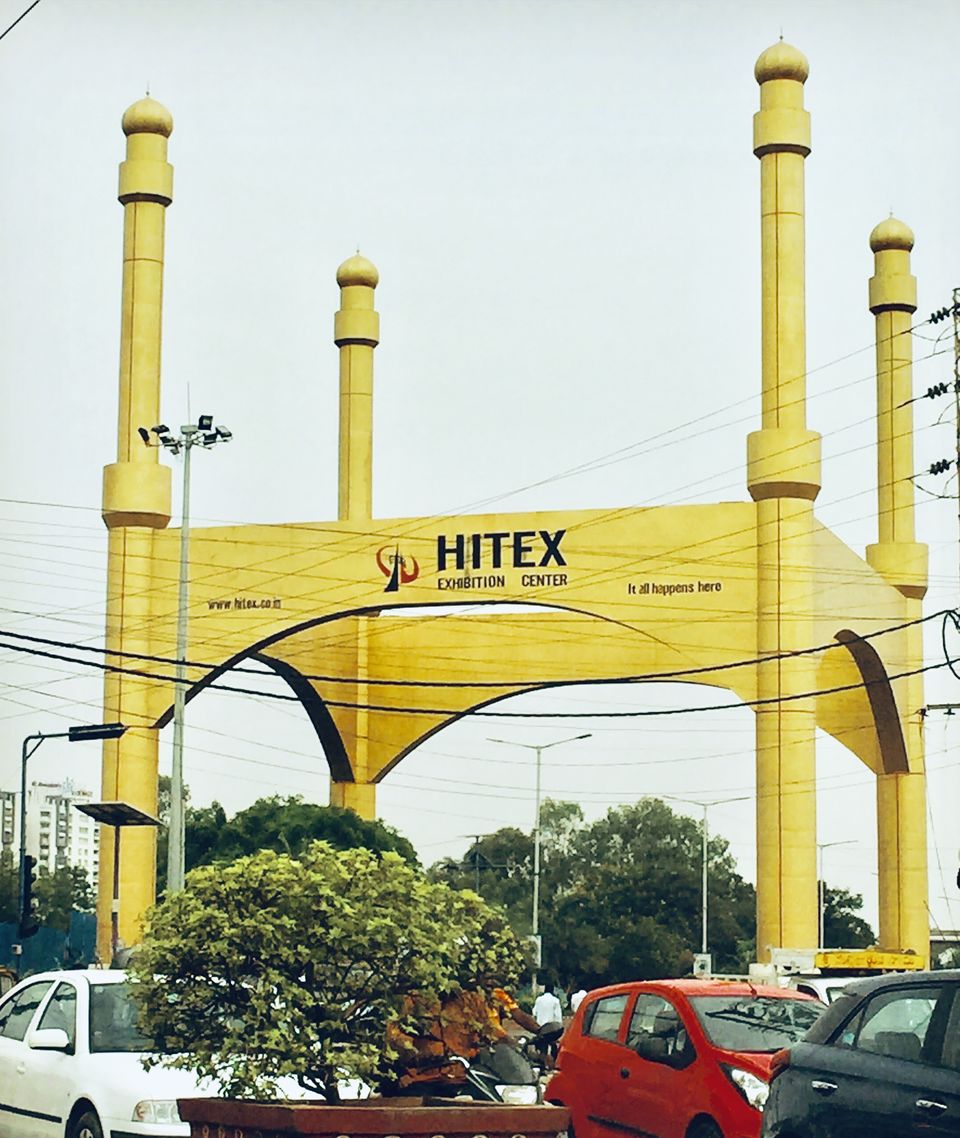 9)Snow World :
Snow world is completely a different world for kids if you have a day in spare you can spent some hours in the world of snow.
They have the snow fall in the end of the session including some good rides for the kids.
For summer it is a must visit place of Hyderabad.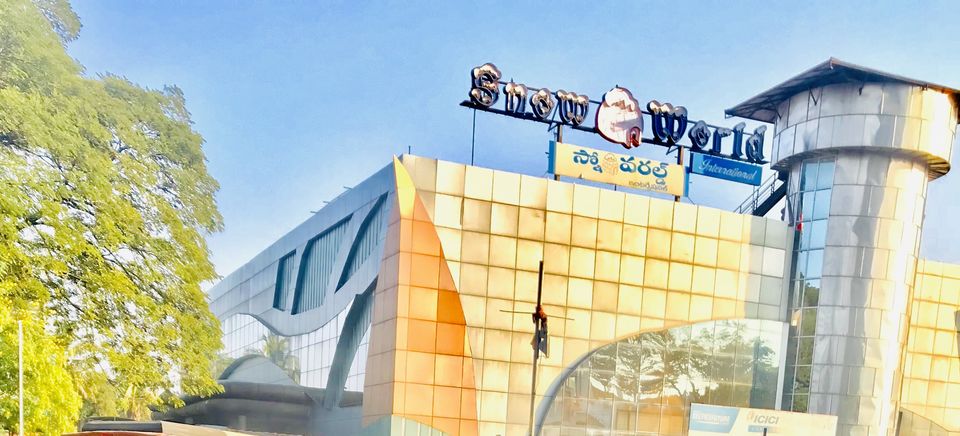 10) Paradise Hyderabadi Biryani:
If it is Hyderabad how can you forget the Hyderabadi Biryani.If you are a non vegetarian you are lucky coz the mutton Biryani is the main form which is world famous and exported in a large scale.
Because i am a vegetarian so their veg Biryani is also a must have.This time i tried a paneer Pudina Biryani which was again a mouth watering and when it is served with raita you can't imagine that what an amazing feeling it was.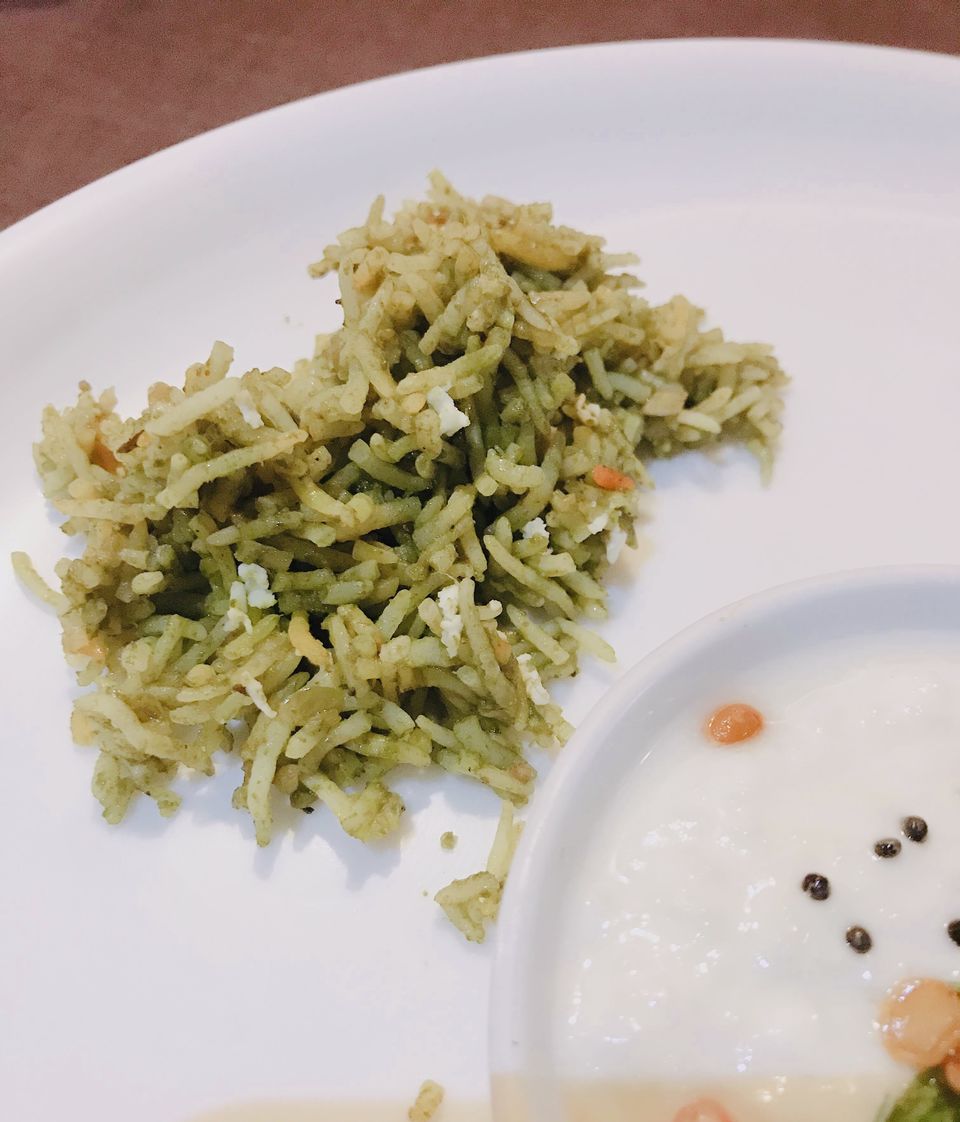 11) Hyderabad Pearls ladh Bazar :
A must place and surely be in your bucket list when you are in Hyderabad yes the shopping of Pearls and bangles from Ladh Bazar Hyderabad.
You will find endless variety of Pearls where you can even customise your jewellery according to you and they have everything from big to small pearls the colourful pearls the neutral pearls its like the mine of pearls.
just in 1 kms you will find a bangle market where the huge collection of Lakh bangles and glass bangles will definitely attracts you and you couldn't leave this area without shopping.