Heavy to very heavy rainfall is predicted between November 25-27, 2021 in South interior Karnataka, adjoining Kerala, Tamil Nadu, Puducherry, Andhra Pradesh and South Coastal Andhra Pradesh region Yanam and Rayalaseema.
Travellers are requested to avoid coastal regions if possible as heavy rainfall will lead to strong wind pressure and chilled climate.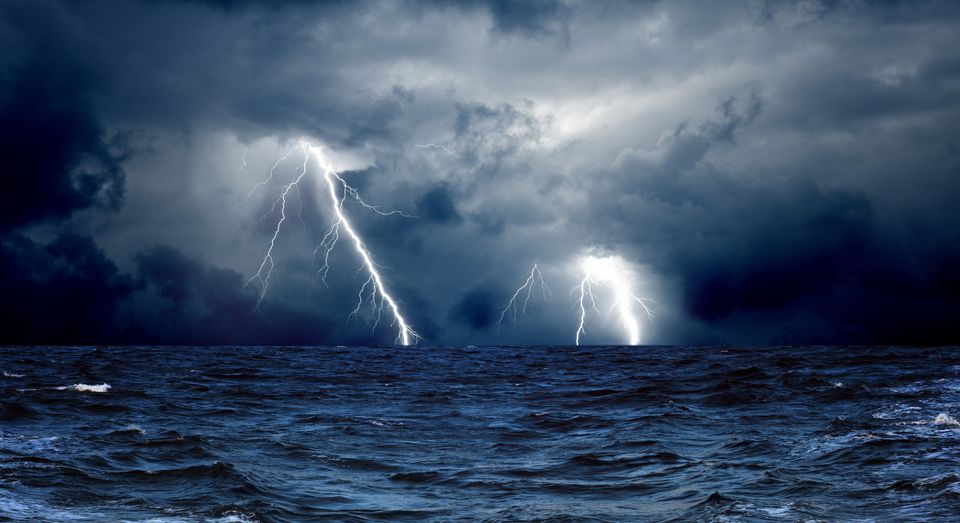 The rains are a result of depression over central Bay of Bengal.
As per IMD latest bulletin, a new low-pressure area lies over the central region of the Arabian Sea. Two cyclonic circulations also lie over southern Karnataka and neighbouring north interior Tamil Nadu, and over the southeast Arabian Sea.
Rainfall alert has been issued requesting people to stay indoors if possible. Fishermen and the public have been advised not to venture near the Arabian Sea and Bay of Bengal region.
Red Alert has been issued for Ernakulum, Idukki, Thrissur districts.
As per reports, the low pressure in the Arabian Sea is likely to move west-northwestwards and become more marked during the next 48 hours.

Think we missed out on something? Let us know in the comments section below. Or write about it here and earn Tripoto Credits!