The nation continues to grapple with the scarcity of medical facilities in order to combat the second wave of the COVID-19 pandemic. Amidst these difficult times, the principal scientific advisor to the PM, Prof K Vijay Raghavan announced on Wednesday that the third wave of the pandemic is inevitable. With nearly 7 million cases being reported in the month of April alone, one can only imagine the havoc that the third wave could wreak.
According to the Indian Express, Prof. Raghavan expounded on his statement, saying "Phase 3 is inevitable given the high levels of circulating virus. But it is not clear on what timescale this Phase 3 will occur."
An appeal to our readers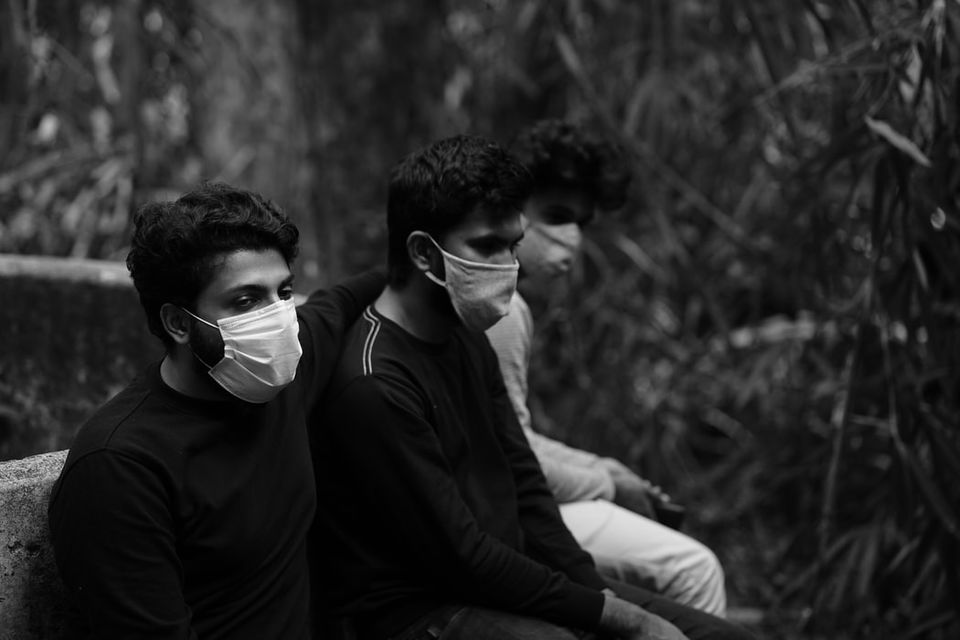 While the dire situation in major cities like Delhi, Mumbai and Bangalore may give you itchy feet, we urge you to resist the temptation to pack your bags and head to safer locales in the mountains. We have always asked you to escape the mundanity of your daily life by taking trips and exploring hidden destinations across the country, but today, we request you to please stay home. COVID-19 cases are only rising with every passing day, and by taking a flight, a bus or a road trip, you could expose yourself to the virus. Moreover, you could be a carrier for the infection and spread it to residents of the quaint towns that you are so eager to visit. The medical infrastructure is crashing in our capital which only serves as a testament to the unpreparedness of hospitals and towns situated in the interior parts of the country. This is not the time for a vacation, please don't put pressure on the already fragile medical infrastructure of smaller towns and villages.
If you have been an ardent traveller in the past, now is the time for an upgrade and be a responsible traveller. Save yourself and those around you by simply staying put at home— being a superhero could never be easier! Getting vaccinated, double masking and staying home are the only medicines that can curb the rise of cases.
We hope that you and your family are safe. If you are looking for a creative outlet to face these difficult times, you too can blog about your travel experiences!
Create a blog on Tripoto today and share your stories with the world.
You can also check out our Facebook, Youtube and Instagram pages for more inspiration!