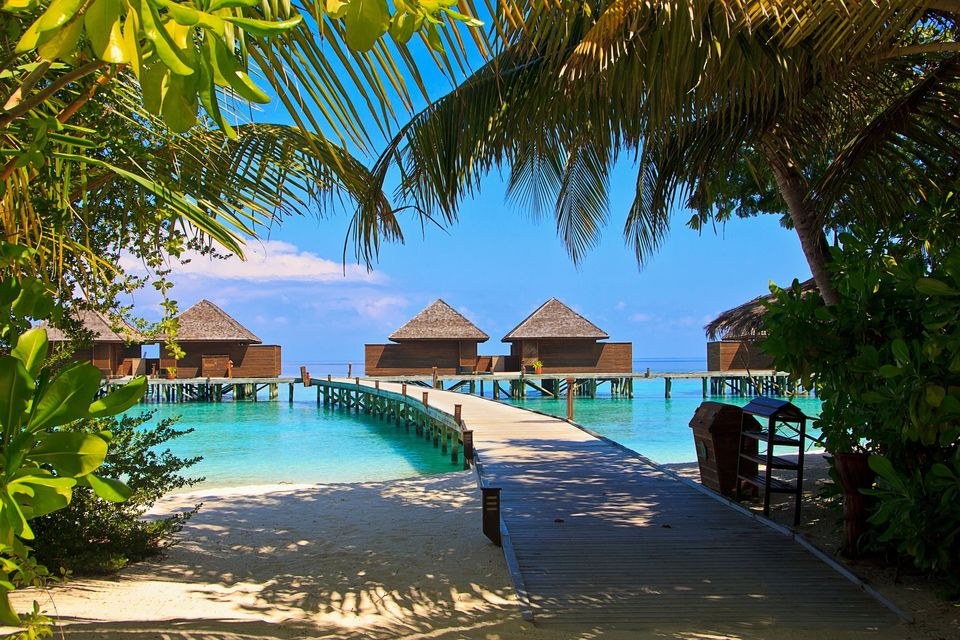 Maldives, the famous island nation, has suspended tourists travelling from India to Maldives from staying at tourist facilities. The country was in the spotlight for quite some time as several Bollywood stars and celebs were spotted hopping to the island to spend some leisure time while India was grappling with the second wave of coronavirus.
On April 26, Maldives tourism minister tweeted, "With effect from April 27, (Maldives' health authorities) suspends tourists travelling from India to Maldives from staying at tourist facilities in inhabited islands." However, Maldives has not banned flights arriving from India and the ban is only limited to staying at remote islands.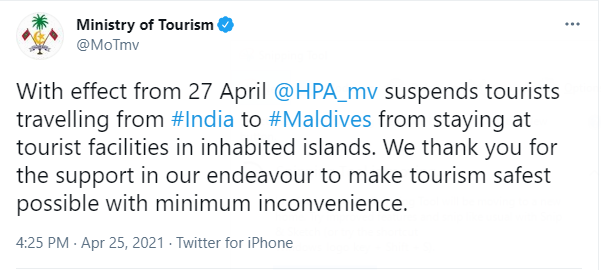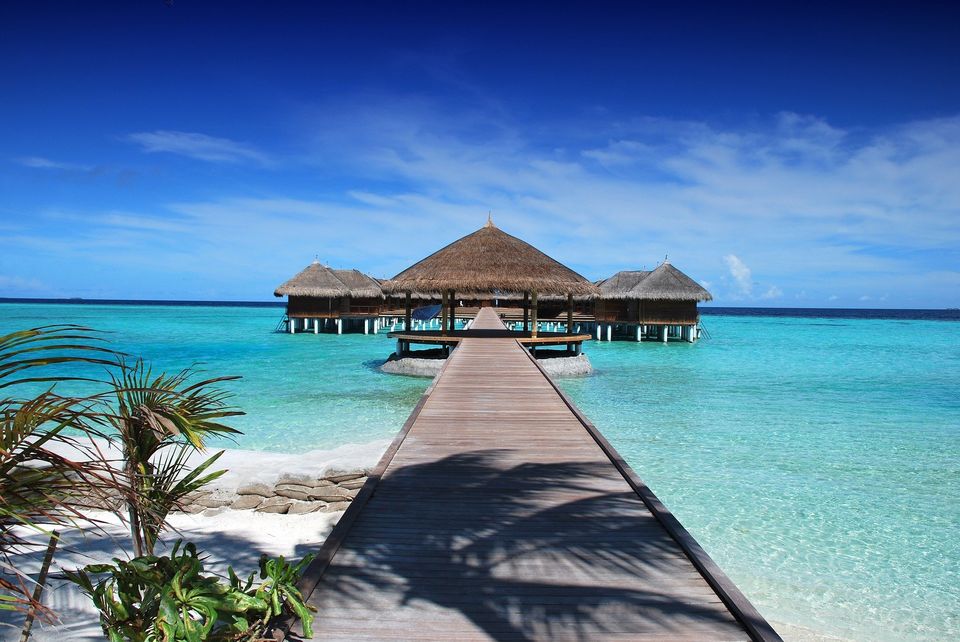 Germany, Italy, Netherlands, Bangladesh ban travellers from India
The rising number of coronavirus cases and deaths in India have sent shock waves across the world and several countries have banned flights from India to curb the spread of the virus. After UK put India on 'red list', now Germany, Netherlands, Italy and Bangladesh have also banned travellers from India.
German Health Minister Jens Spahn tweeted (English translation) Saturday: "The newly discovered virus mutation in India worries us very much. In order not to jeopardise our vaccination campaign, travel to India must be significantly restricted. Therefore, the federal government will shortly declare India a virus variant area. From Sunday night, only Germans from India are allowed to enter, they must also be tested before departure and immediately after entry into a 14-day quarantine."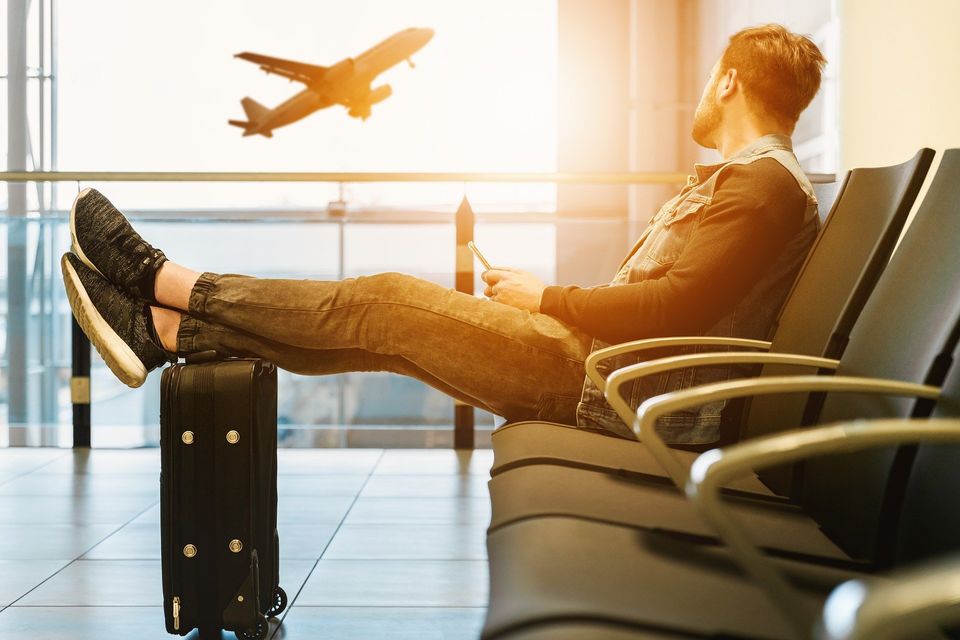 Italy has also banned foreign travellers who have been in India in the past 14 days from entering the country. As per the new rule, only Italian residents in India will be allowed to return with a negative test result and will have to go into quarantine after arrival.
Meanwhile, the daily increase in coronavirus cases hit a record high with 3,52,991 fresh new cases and 2,812 deaths in past 24 hours. This is fifth straight day that over 3 lakh cases have been recorded by the country. With the fresh surge, country's caseload reached 1.73 crore while 1.95 lakh people have died so far due to the virus.
Can't go on a trip amid COVID-19 pandemic? Go down the memory lane and share your favourite travel memories with Tripoto community here.