India offers quite a lot of places for solo travelers and backpackers. I will be limiting the places to a few offbeat locations and will not be including 'tourist hotspots' like Shimla, Nainital, Ooty, Darjeeling, Jaipur etc; but mostly places where you can travel solo, meet a lot of fellow backpackers / solo travelers, experience something different and have great fun.

Of course these are limited by my travel and knowledge of these places, I am sure there are a lot more which I am not aware of and are even better than the places I have suggested.

North India :

1. McLeodganj & Trek to Triund Peak, Himachal Pradesh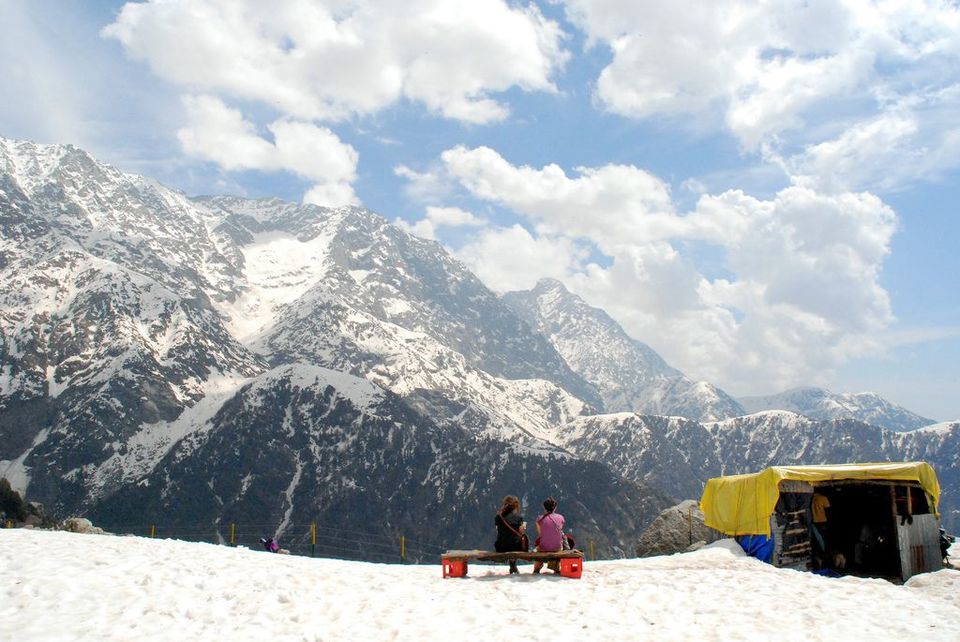 An amazing trek, starts at McLeodganj which is the current residence of Dalai Lama, the trek is 8-10 kms but offers amazing view of the Dhauladhar Ranges  of the Himalayas. You can stay overnight in a tent or in the Chaiwalla's shop. There are a lot of Tibetans in McLeod so you can have a glimpse of their culture and awesome Tibetan food. Not to mention, breathtaking scenery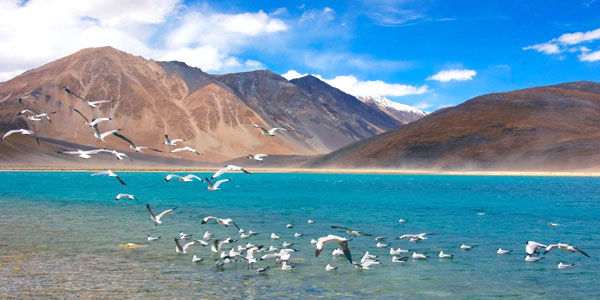 Truly a paradise beyond the Himalayas. Rent a bike, ride along the highest roads in the world, experience Ladhakhi form of Buddhist Culture (different than Tibetan), Visit Panagong Lake, Nubra Valley, Sand Dunes at Hunder. There are a lot of solo travelers & backpackers who go there so you will find good company. A better suggestion would be to go to Manali, and then go via road to Leh.If you want to experience a totally different side of Leh, go in winter, maybe on the Chadar Trek.
3. Trek anywhere in the Himalayas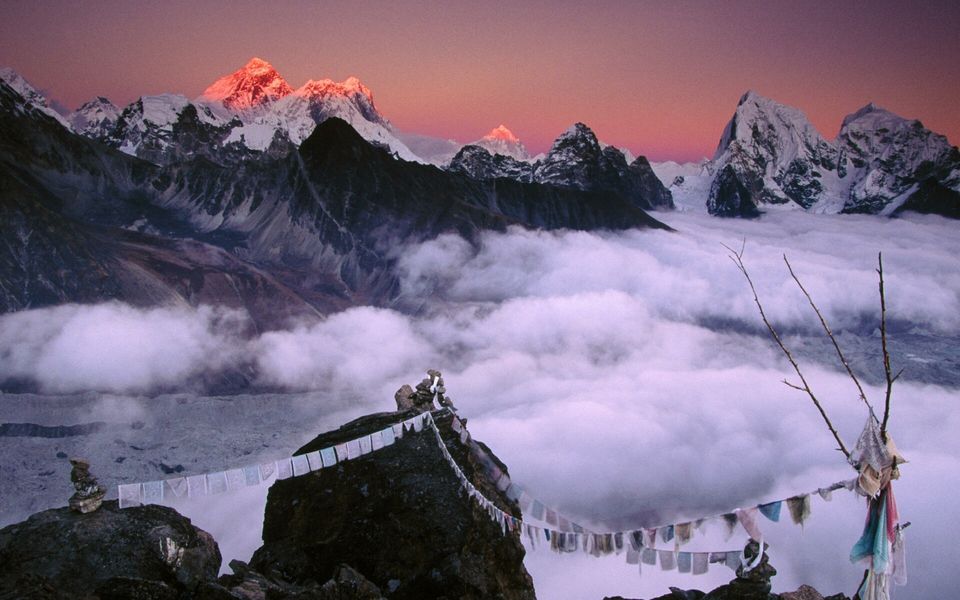 A very good advice for the solo traveler would be to go on a trek anywhere in Himalayas, the Himalayas are full of them.
4. Tawang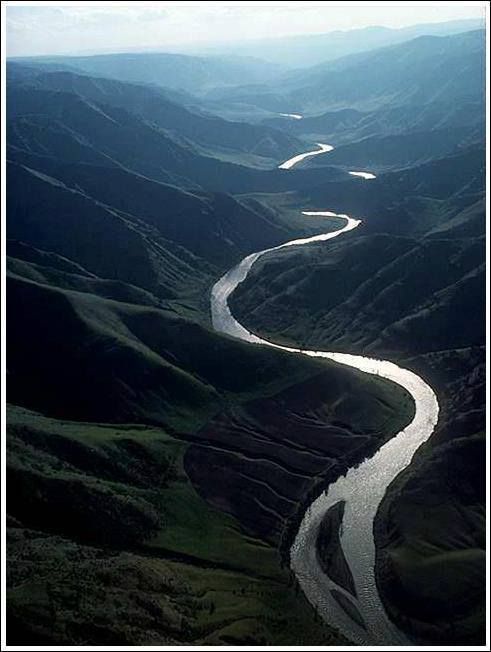 This is one awesome place in Arunachal. Surrounded by Snow covered mountains and beautiful lakes, also has a huge and famous Monastery. Also a place to visit the war museum of the 1962 war with China - A place worth going. It is a place to explore on your own.
5. Rishikesh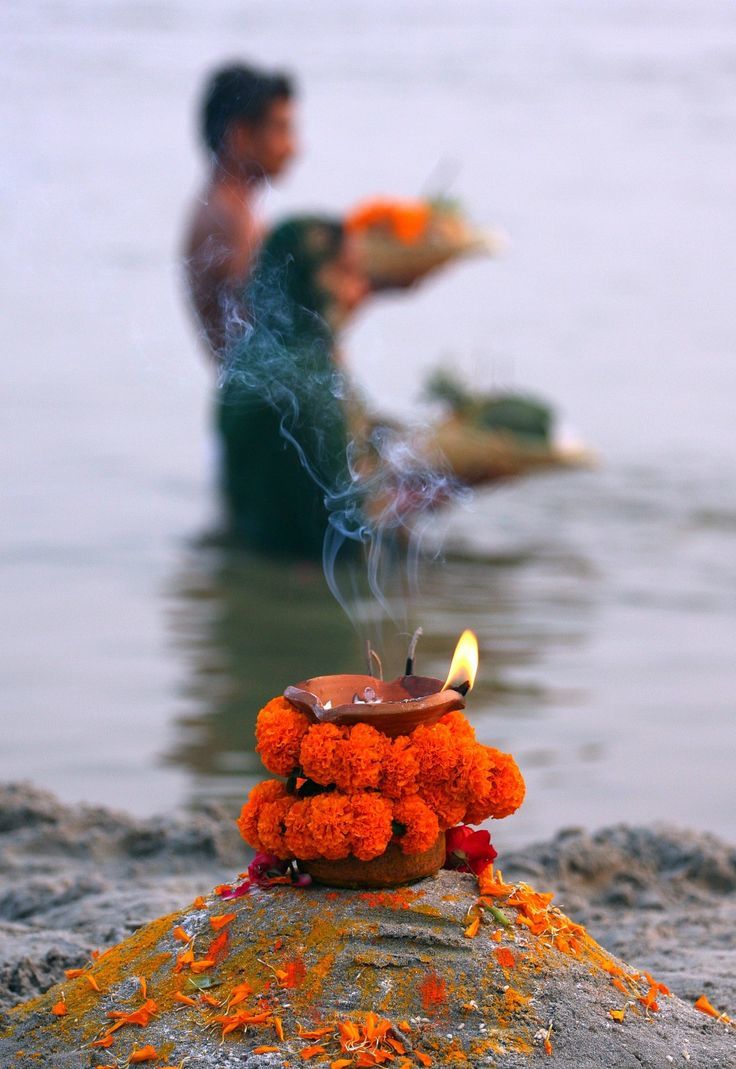 A lot of activities to do - adventure and spiritual both. Go for River Rafting, Cliff Jumping, zipline etc, camp on the white sandy beaches of unpolluted Ganga (come here if you want to see the clean waters of Ganga, not like the ones in Varanasi), or take yoga and meditation classes, visit ashrams of spiritual learning etc. A mix of everything!
6. Many other places like Varanasi, Jaisalmer, Tiger Safari in Kanha National Park etc but these are a bit more crowded places,, though all of them have something unique to offer.
South India:

1. Goa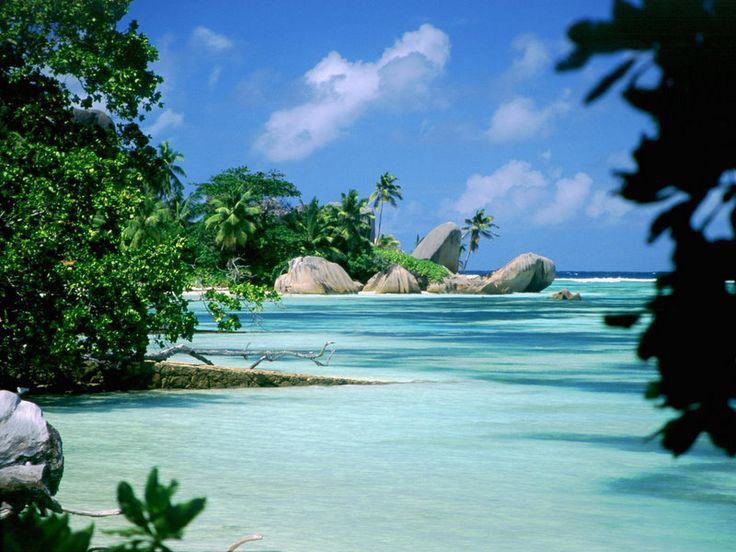 Nothing to say, though crowded but still a great place to have fun if you are travelling solo. Rent a bike, roam around, drink, party and have fun :)

2. Hampi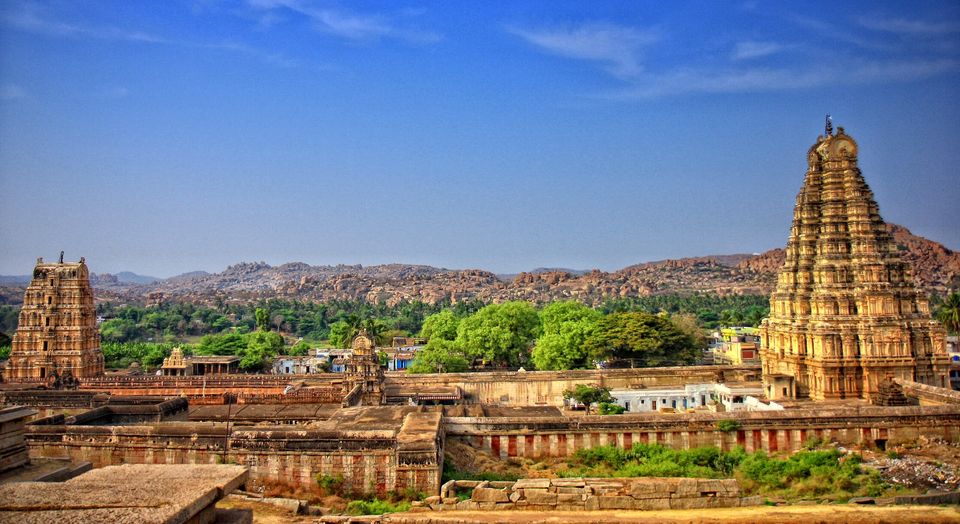 The hippie-joint of South India. A great place to history buffs interested in the medieval-period history of South India and ruins of the great Vijaynagara empire. You have to come here to appreciate the grandeur of the still-standing structures. Also there is an altogether different world on the other side of river, full with backpackers mainly from Israel and Russia, great places to stay with food from around the world.
3. Pondicherry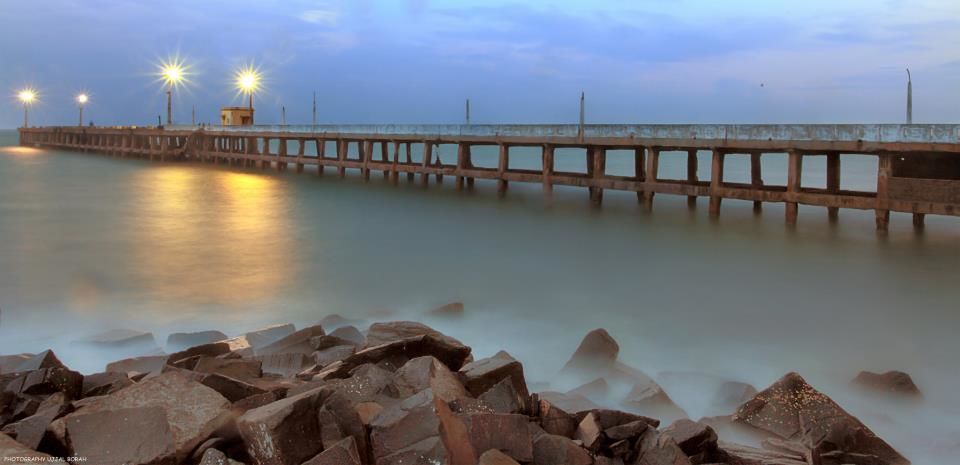 A totally different city as compared to others in South India, full with buildings from French architecture books. A bit hot but you can taste awesome french cuisine here. Also stay at the Aurobindo Ashram and indulge in some spiritual stuff if you want to. Another great place to meet backpackers from all places of the world, specially France.

4. Dudhsagar Falls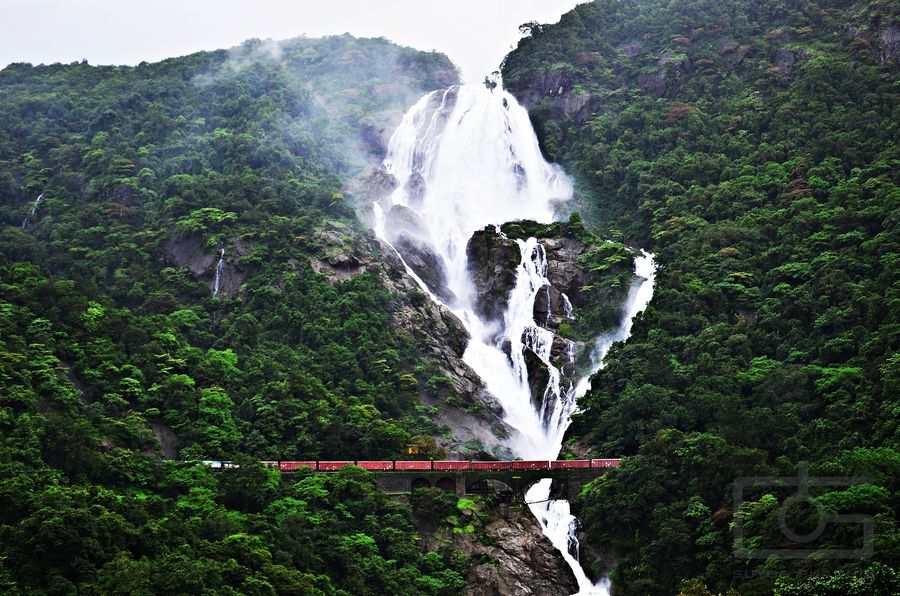 This is an awesome trek which leads to one of the most beautiful waterfalls in India. This is not accessible by road and you will have to trek to the waterfall on a Railway Line, getting out of the way when a train approaches. Not a very long trek, but is extreme fun to do in monsoon.
5. Andamans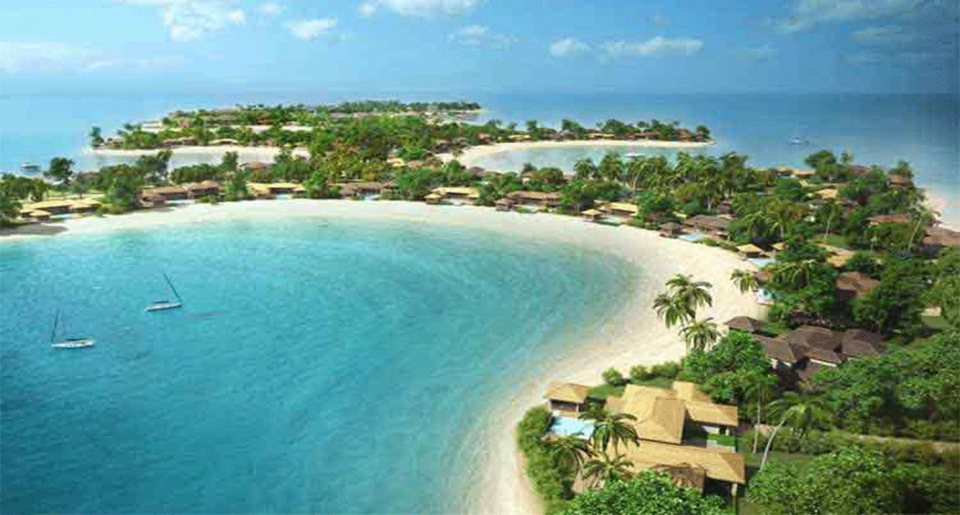 Go to Andamans for a week and do a course in scuba diving. It has undoubtedly the best beaches in India, and the sea is full with coral life. You can earn a certification in diving which can be used anywhere in the world. Not to mention, amazing sea food.
 You can also go to Lakshadweep for the same.
6. Other places - Bangalore, Kanyakumari, Kerala Backwaters, Wayanad - but again, a bit too crowded and touristy

I have suggested mostly the scenic places which are visited less by 'tourists' and more by 'travellers'. Even though there is a mix off all type of people everywhere (which is good), these places would make a solo backpacker not feel alone and enjoy the beauty of Incredible India !