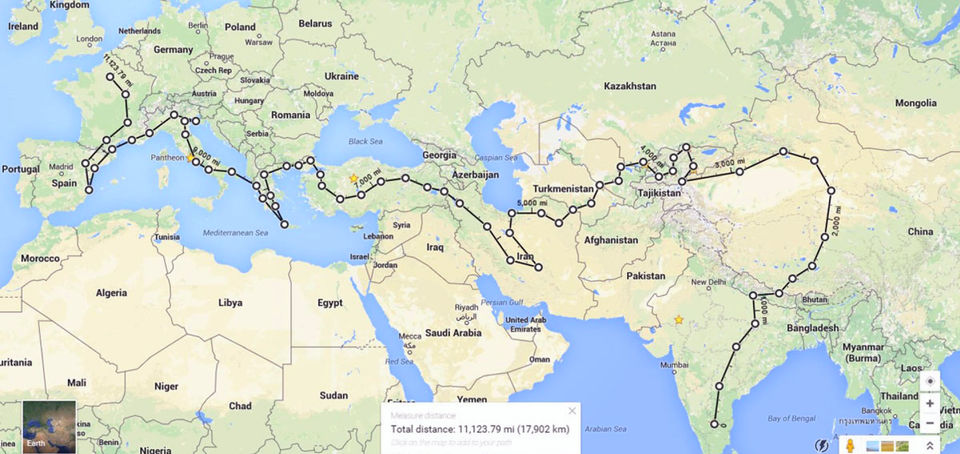 One car, one family, 11 countries, 22,780 kms and 111 days on freeways. This is the idea of Adventure for Baid family in Bengaluru, who packed their bags and traveled half way across the world from Bengaluru to Paris in their Fiat Linea.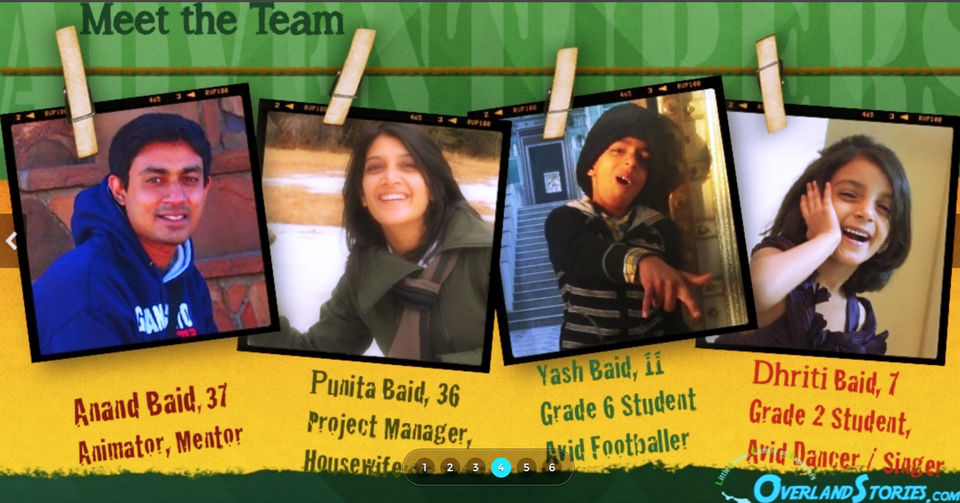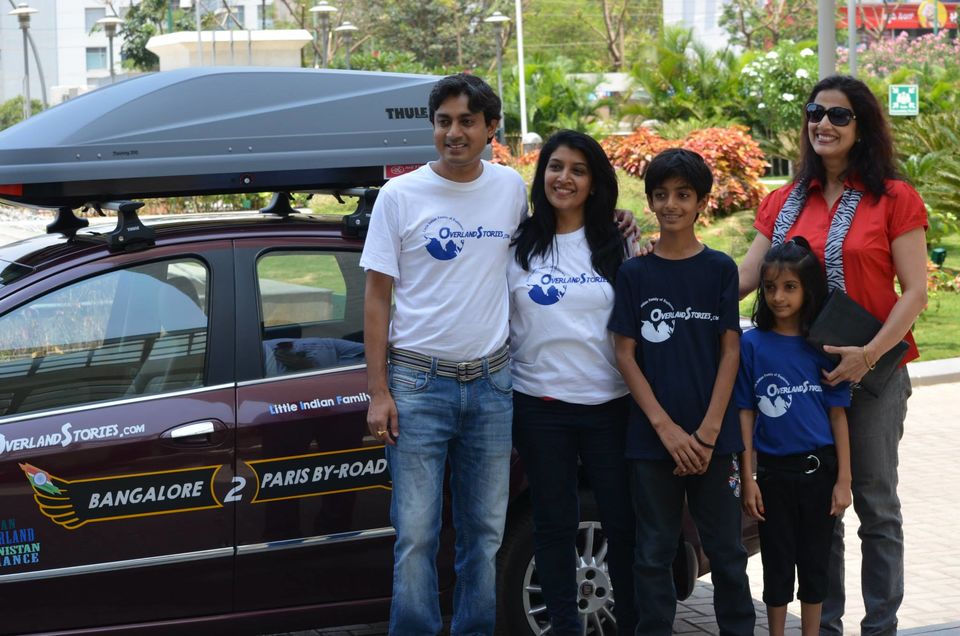 Team L.I.F.E. (Little Indian Family of Explorers) consists of Anand Baid, 38, an animator/educator at Native Puppets with Punita Baid, 36, his wife and their kids Yash, 12, and Dhriti, aged eight.
"After journeying from Bengaluru to Rajasthan for a family road trip earlier, the idea of a trans-continental world tour was something I had to pursue," said Anand.
Before starting his research for the journey, Anand had to get his family's stamp of approval. "Initially my wife said yes only because she thought it was an impossible and impractical idea. She knew had she said no I would have nagged her really bad. Little did she know, Anand was dead serious.
"Even my mom did not believe in my plan till a month before our departure. She saw me running around for Visas, and that's when it occurred to her that I was serious."
"My wife saw the benefit of this trip and the immense exposure our kids will get. In her I have found a wonderful travel partner, and we have done our fair share of travelling. This time around we wanted to push the envelope and see where it takes us" he added.
More than convincing the family, the bigger hurdle was convincing the children's school to give them extra leave. "You know that saying, when you want something, the universe conspires in helping you achieve it? It might some cheesy, but this trip was something we were destined to do," says Anand as he mentions that the school was blown away by the ambitious idea and granted their kids permission to take off for the trip.
They visited Nepal, Tibet, China, Turkmenistan, Kyrgyzstan, Uzbekistan, Greece, Turkey, Iran and ended their journey in France.
China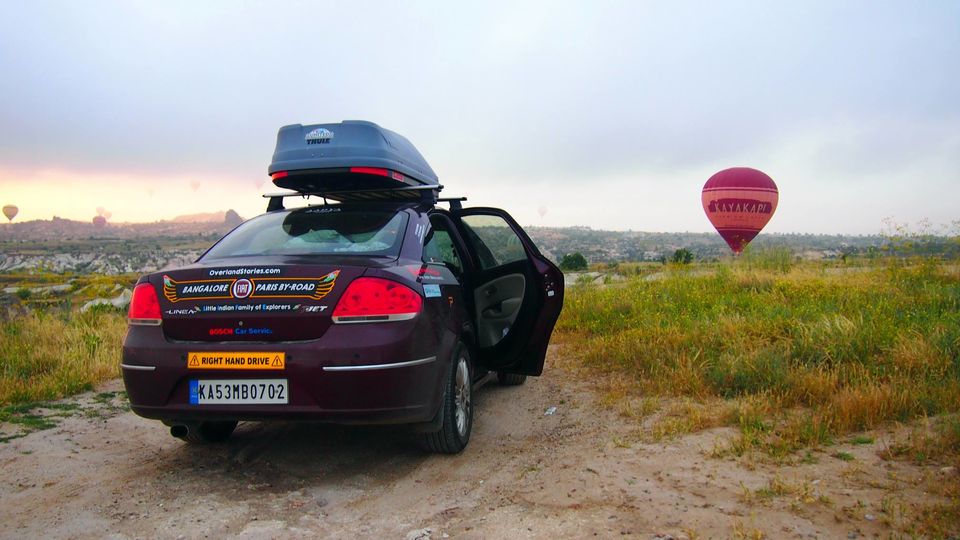 Turkey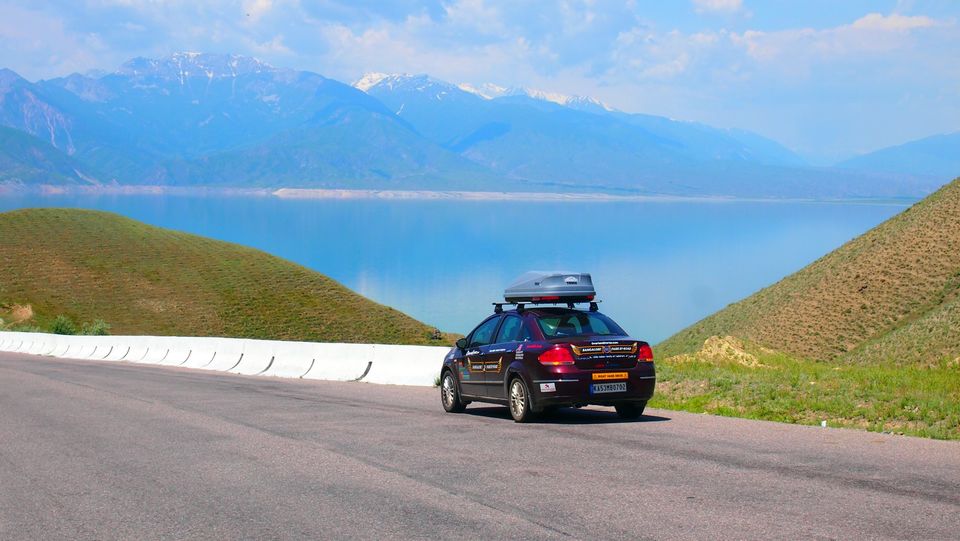 Kyrgyzstan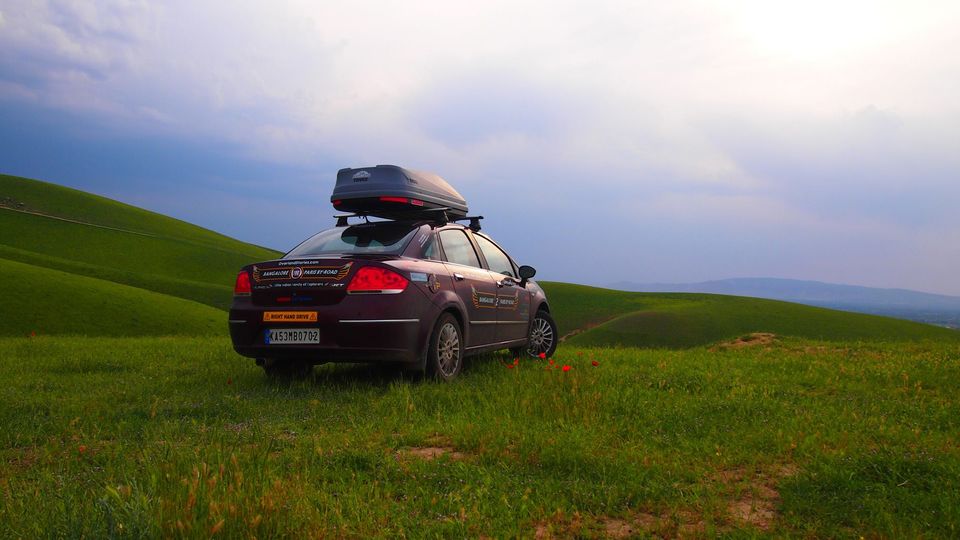 Kyrgyzstan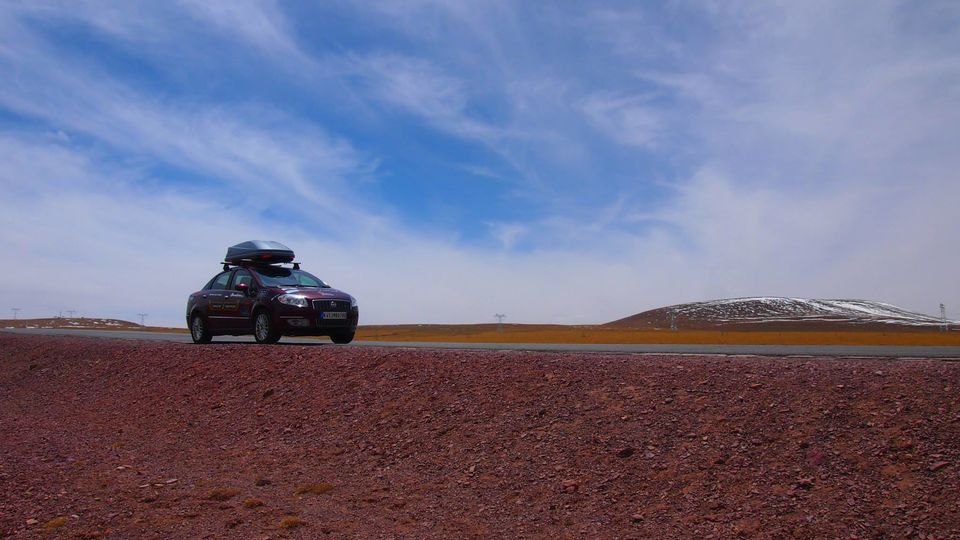 China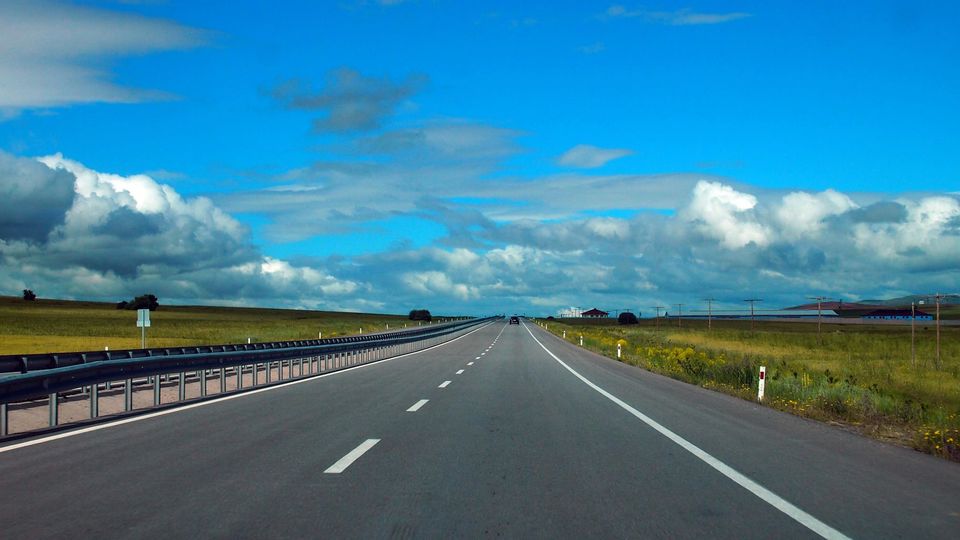 Turkey
But the journey wasn't without any troubles. The Bengaluru family witnessed the Nepal tragedy firsthand. Anand was getting his passport stamped at an official building, when the ground started trembling. "I told my son not to worry, it was probably an underground metro," he recalls. Moments later, screams of "Earthquake!" made them rush to their car.
The family was stuck at the Nepal-China border for five days, waiting for the catastrophe to end. "We could feel the aftershocks every day and we just waited it out patiently," he says. Stranded inside their car, they only cautiously stepped out to use the washroom and stretch once in a while.
At the end of this adventurous journey, team L.I.F.E's biggest learning was that of self-realisation.
"Some times you have to journey far from home to find out who you really are. Because we were witnessing so many things at once, there wasn't any time to assimilate what was happening to us. It's only after we came back did we understand that we had all grown as individuals. The greatest thing about travel is that while your physical boundaries have stretched, it's the horizons inside of you that expand, to encompass the world you witnessed."
Frequent searches leading to this page:-
india to paris by road, india to paris distance by road, bangalore to paris by car, india to paris by road map, bangalore to paris road trip cost