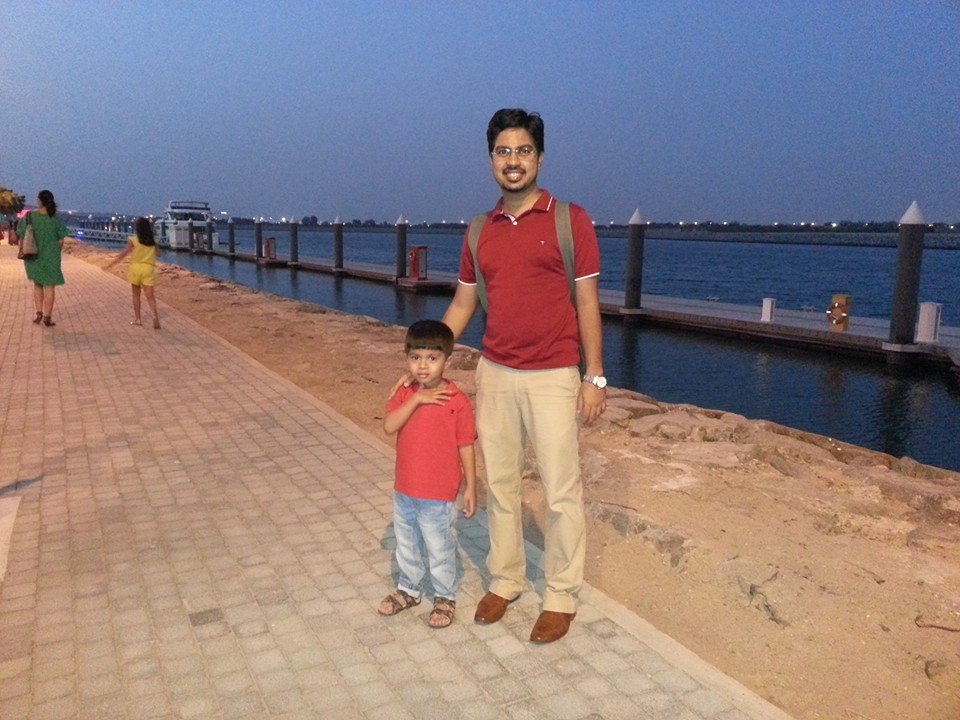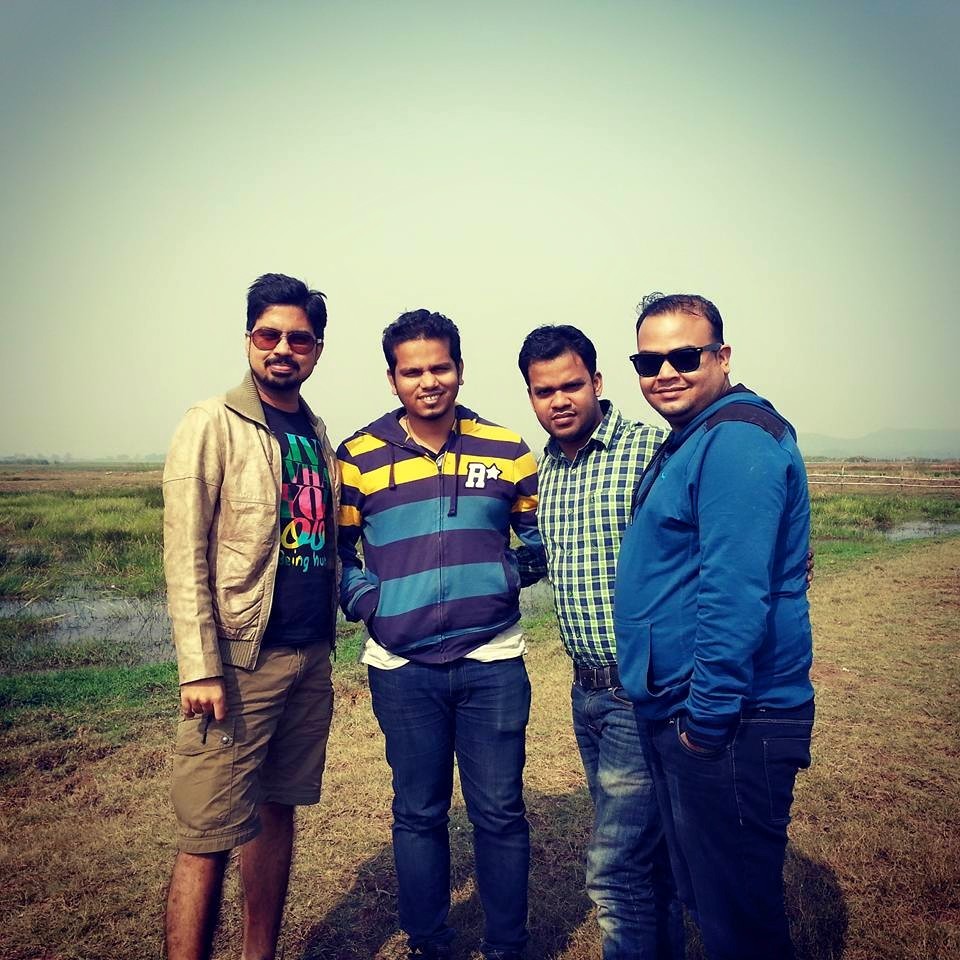 How Travel Industry & social media is changing Fashion Industry
The new style is not buying a branded bag or jacket, Its hiking mountains, visiting far-flung, amazing places, swimming and diving at coral islands, gliding from the mountains - and then sharing the images on your instagram and other social media. This shift from product to experience is happening faster than most realize among this generation youths.
Last year when a trip scheduled on my birthday got cancelled, I was too sad. To come out of the blue I was thinking of gifting myself the latest phone in market. All of a sudden a thought of travelling crept into my mind and very soon I booked the tickets for UAE. As it was my first foreign trip the next few days were full of excitement, planning and research. Even it helped me to finish all my business and official work before the deadline with full spirit. There i had an amazing experience traveling across the different Emirates of Arab. Got an opportunity to ride the fastest roller coaster in the world- Formula Rossa. The visit to the splendid artificial island-Palm Jumeirah, the road trip from Abu Dhabi to Fujairah cruising across the vast deserts beside the mountains with picturesque beaches by our side, the morning walk at the Corniche, the dolphin and seal shows at the Dolphinarium, the visit to the Aquarium at the Dubai Mall, the fountain show at the Burj Khalifa all this memories and the experience would stay imprint in my life's journey forever. During this tour i learnt about the culture and nature of UAE. If i had been following the latest fashion trend of gadgets and apparels i would have missed the awesome moments in a new country. As i check and follow the travel world i found there are many short foreign trips from India which can be explored at a budget less than the price of buying the latest Apple iphone. That is how many backpackers across the world have made way across different continents.
You can go for a numerous trips in India with a budget less than the price of a nice watch, jewelry or a designer dress. The memories of the time spend with the bunch of friends/family together will not only last for an year or two but forever. Where as you might not remember the best dress or costliest shoes that you had bought 3-5 years before. Frankly i have forgotten so many things which i bought, which were once very close to my heart. But i would never forget the trips, weekend getaways, long weekends drive with my school, college and office friends in my life. Out of all such trips, let me share how i celebrated my 2014 birthday in the woods around the bonfire having barbeque. We were at a farm house kind of hotel on the outskirts of Kaziranga National Park where there was no cake so i had cut chocolates which my friends bought from nearby local market. Next day early monring we went for elephant safari and then in the afternoon for an open gypsy ride in Kaziranga National Park. Posing and clicking photos with Rhinos and wild elephants was all thogether a new experience. Later while in Meghalaya, we visited Mawlynnong - the cleanest village , hiked the mountain roads to walk on the Living root bridge and got deep into Stalcite and Stagmite Mawsmai caves. All this fun and adventure had came at a cost less than the price of Louis Phillipe Suit or a starting range Tissot Watch.
Small trips over weekend or even a night out in the midst of hectic work life has always given the motivation, rejuvenation, relaxation and fuel to live life with high spirits and energy. While in Kerala , during the ILP days i hired a self driven car. I dont remember the dresses and accessories that i had bought for me but i would never forget the ride we had late at night in the marine drive visiting some beaches and having coffee on the highway CCD. The drive to Ashtamudi Lake and having saturday brunch at the floating resort of Club Mahindra. First time in my life we were at a place which was all floating on the deepest backwater lake of Kerala and even all the suites and cottages were floating too. Post noon we drove to Poovar Island , hired a boat and went for a boat ride which was resembling a typical Discovery channel host exporing the Nile or the Amazon. All this weekend trips came with little initiative, enthusiasm and exploring attitude. Best part of this kind of trips is, it hardly put any dent to our wallet. But filled our minds with memories to cherish lifelong. While on weekends instead of going for shopping to the same market same malls again and again we decided to explore new places and that made all the difference.
For now the style statement on social media is sharing videos of skydiving at Dubai or NZ rather than buying a Louis Vuitton bag. Posting on instagram the pics of paragliding from moutain top , blogs on riding the dangerous high altitude roads by bullet, videos of road trips gets more appreciations, like and shares in this digital world. Its a feeling of proud at the Dinner parties to tell experience of the adventure trips you went recently. Its more exciting to share stories than stuffs to show. Many countries econmoy showed a positive growth due to the rise in the number of tourists opting for more foreign trips which is a testomonial to the positive impact on Tourism industry.