"It feels good be lost in the right direction." A well said thought, sounds very right when you're on a road trip. A best thing to get away from the daily hectic routine and to meditate your mind on the laps of nature and get lost in some adventures. So, here is a list of road trips under budget in India that you must take right away. This trip is every biker's dream and to travel on their favorite bike with favorite bunch of people after all, this is India's most favorite and best road trip. The tough and tricky roads, mountains, valleys and uncertain weather conditions are definitely going to give an enthralling but life time experience. Whereas, the snowy mountain peaks, captivating valleys, fabulous roadways and dreamy weather will make your trip an unforgettable trip of your life. This road trip covers distance of over 1000 km and can take 2-3 days.
Every Dil chahta hai fan dreams about this road trip with their best buddies. Mumbai-Pune expressway is one the best maintained concrete road, which has reduced the distance between two cities. The green lush surrounding and scenery throughout the road, will add freshness and positive spirit. One can reach the destination either via Ratnagiri that gets rocky and curvy roads, western Ghats and thrilling experience or via Kolhapur for a safer and flatter road. This trip is about 600 km long and can take 1-2 days.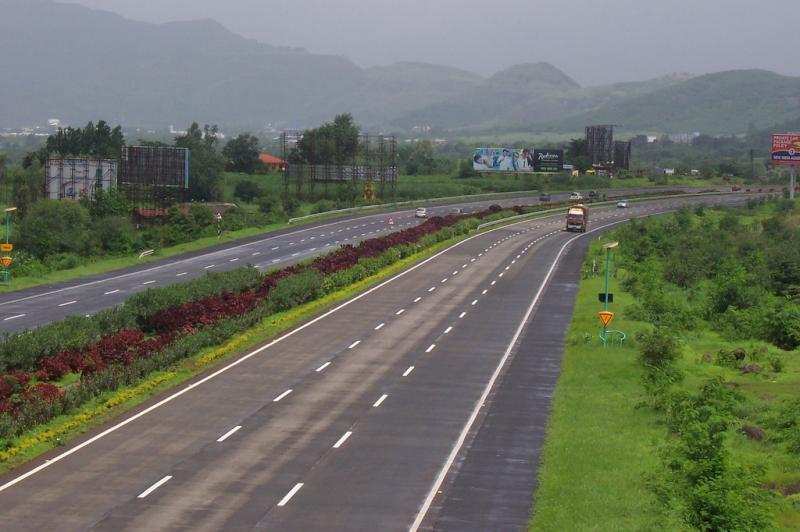 Beautiful southern beaches and coastal regions are certainly going to amaze you with its beauty. The magnificent view of sun rises and sunset along the beach side, clean and beautiful roads are definitely going to bring the best photographer in you. You can also take a stop at some famous sights like Mahabalipuram, Kalpakkam and Madurai. This road trip approx. 800 km distance will take around 4-5 days and is surely going to give you many memorable, astonishing and admirable memories for lifetime. Enjoy the beautiful sun setting in down at the stunning view of meeting of Indian Ocean, Bay of Bengal and Arabian sea meet in Kanyakumari.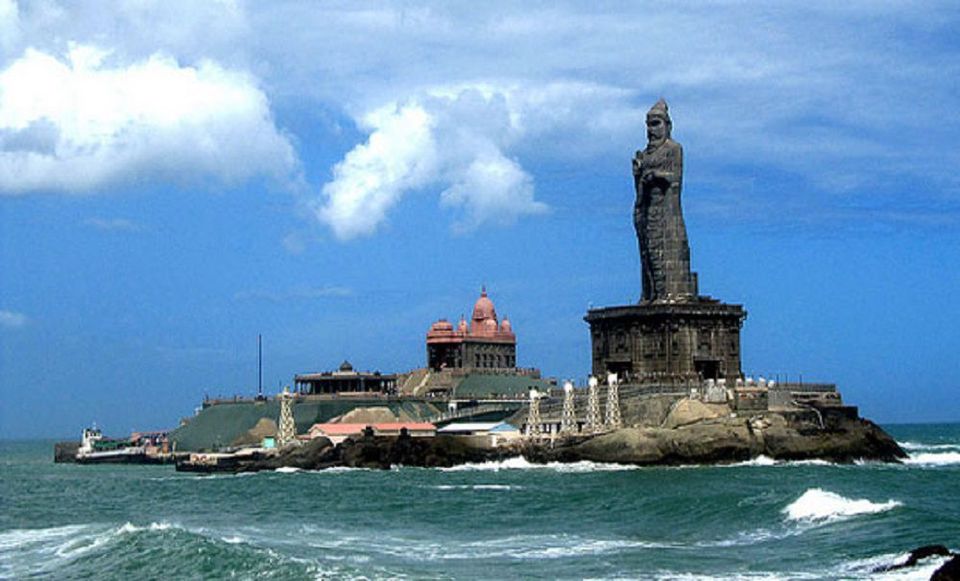 They say, the roads which are less travelled, are the most splendid. Same is the thing with Zuluk or old silk routes. Settled in the royal hills of eastern Himalayas, Zuluk is an isolated village in Sikkim. A ride up the curvy roads will give a spectacular view of snow-capped Kanchenjunga mountain and picturesque view of spectacular valleys, hills and nature. This road trip is going to give a life changing experience while driving through the snowy and u-shaped turns. The total distance is approx. 90 km and can take 1-2 days.
If you love Indian traditions, traditional fashion, colors, huge and royal architectures and of course camel rides, then this road trip is going to give you a majestic and lifetime experience. The roads are very well maintained and gives a picturesque view of nature and its beauty. Travelling from Pink city to Golden city via Jodhpur, you can also cherish the beauty of Ajmer and many small villages in between the routes and enjoy the famous traditional Rajasthani cuisines. This road trip is around 600 km and can take 2-3 days.
A perfect break from Mumbai's humid climate. From fast and modern life to colorful contrasts of the locals in Kutch, will definitely make your road trip memorable. The superb white landscapes, the barren desert for long-long and the complete culture change, you definitely should pack your bags and drive for this road trip. Crossing coastal areas of Vapi, Valsad, Bharuch, you can enjoy some sigh viewing at Vadodara and Ahmedabad. This trip is approx. 950 km long.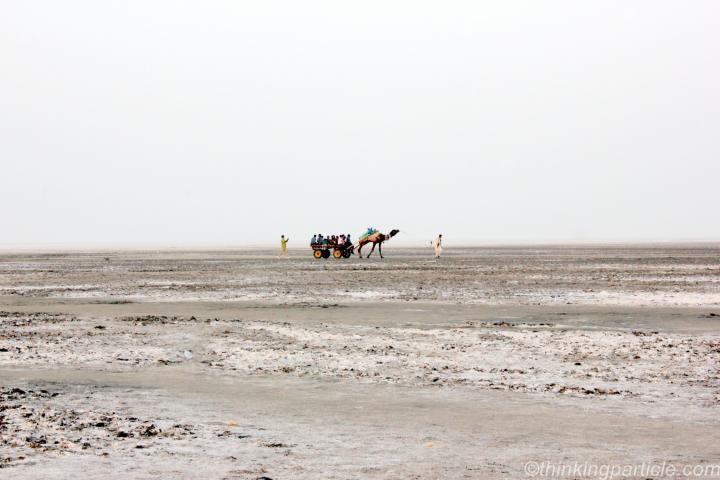 So, what are you waiting for? Call your gang, take out your camera, start your bike and just go!