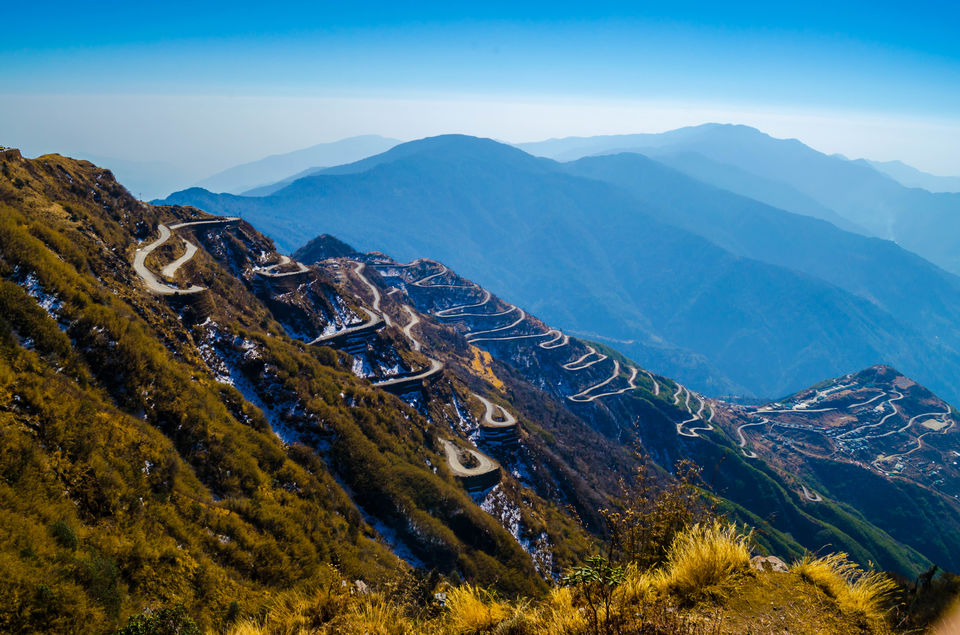 Sikkim had always been the dream destination. The state intrigued me with it's unusual terrains, beautiful people and magnificent vistas. Sikkim is a landlocked state and has three international borders i.e. for China, Nepal and Bhutan. This fact makes travelling to remote corners of Sikkim a bit tedious and expensive but believe me, it's all worth it.
Zuluk is an unorthodox destination in East Sikkim, it's a village with a population less than few hundreds. But those few hundreds are more than welcoming and most likely the kindest people you will meet on this planet.
How To Reach
One can directly reach Zuluk from Bagdogra airport and Jalpaiguri railway station through a 7-8 hour road trip but due to the unplanned nature of our vacation, we decided to go for Zuluk after we reached Gangtok. And that was a blessing in disguise. The road trip from Gangtok to Zuluk is roughly 100 kilometres and takes 4-5 hours based on the number of stops you take.
Permits
You need to have permits for Zuluk from the local authorities. These permits can be taken from the help of tour operators or hotel staff. The latter came in handy for us and our permits were ready for the very next morning. If you are planning to take your own car, you will need to spend more time in getting your permits.
Transport
From Gangtok, the only option available to us was hiring a private vehicle. No shared cabs, bus or government vehicles. You can get a private vehicle for this trip anywhere between 6,000 and 8,000 depending upon how good you are at negotiating and how much time you have. Although, it was bit expensive, I wouldn't have it any other way. I stopped the vehicle at a number of occasions because of the incredible views and that wouldn't have been possible in a shared cab.
Where To Stay
Zuluk has plenty of home stay options that range from 800 to 2000 per person. And it includes all three meals. I haven't seen any online options for booking these home stays other than Airbnb which I would highly recommend during season. As it was off season, we were able to get a nice home stay for two people at 800 per person without prior booking.
I believe I have shared all the information you will need to plan this trip and now I will let my pictures do the talking.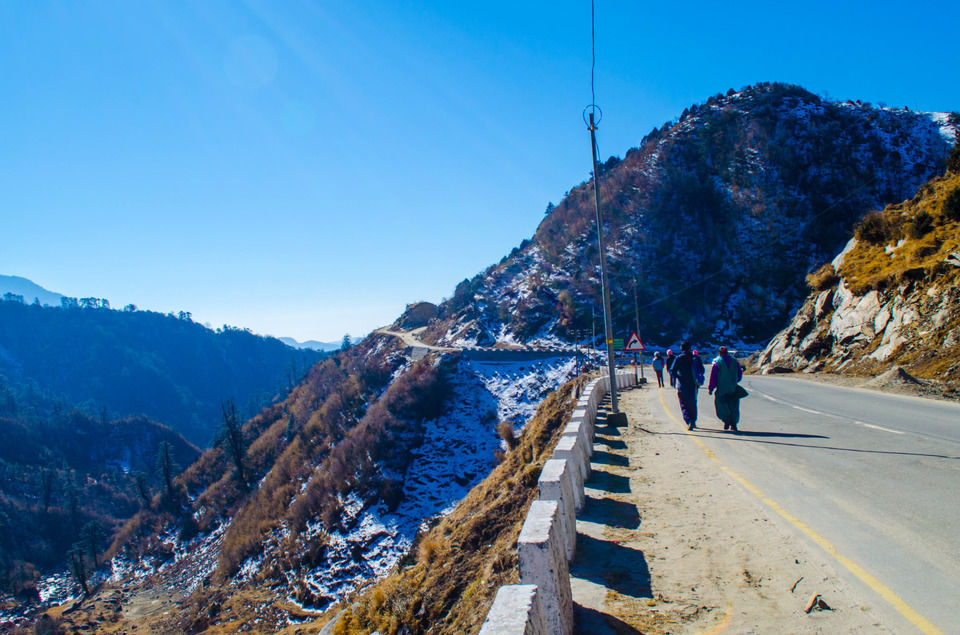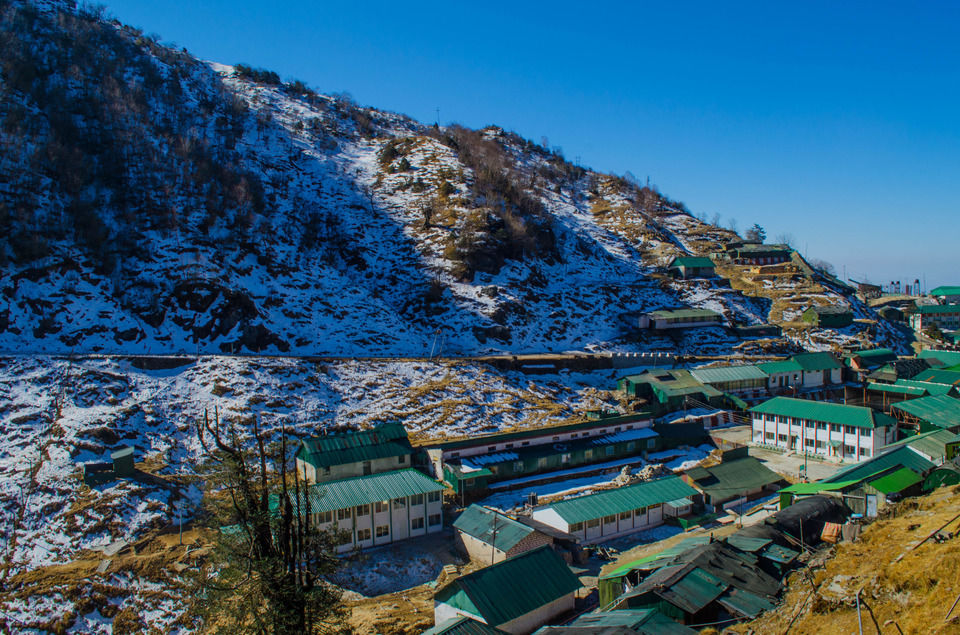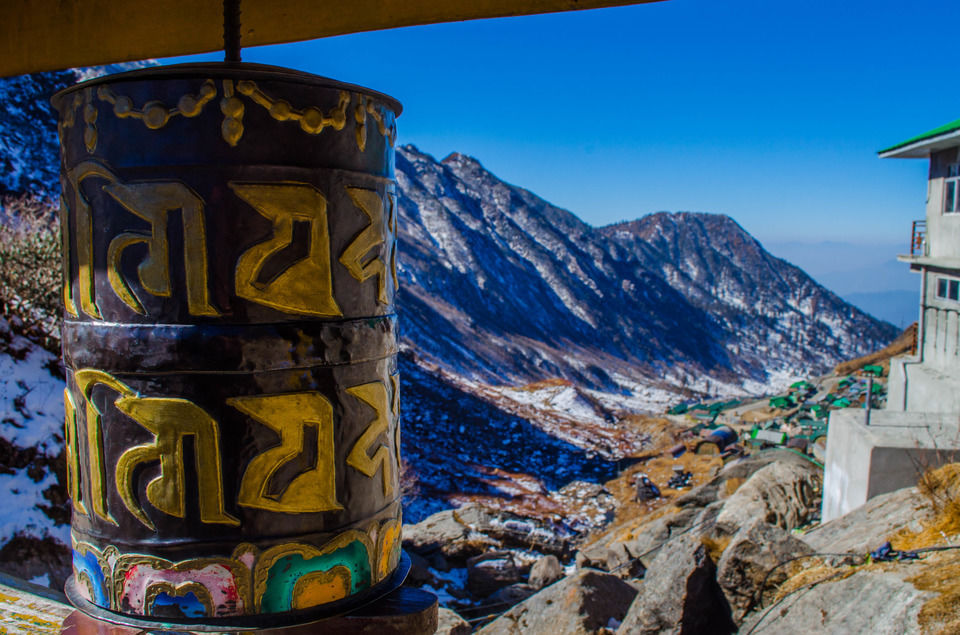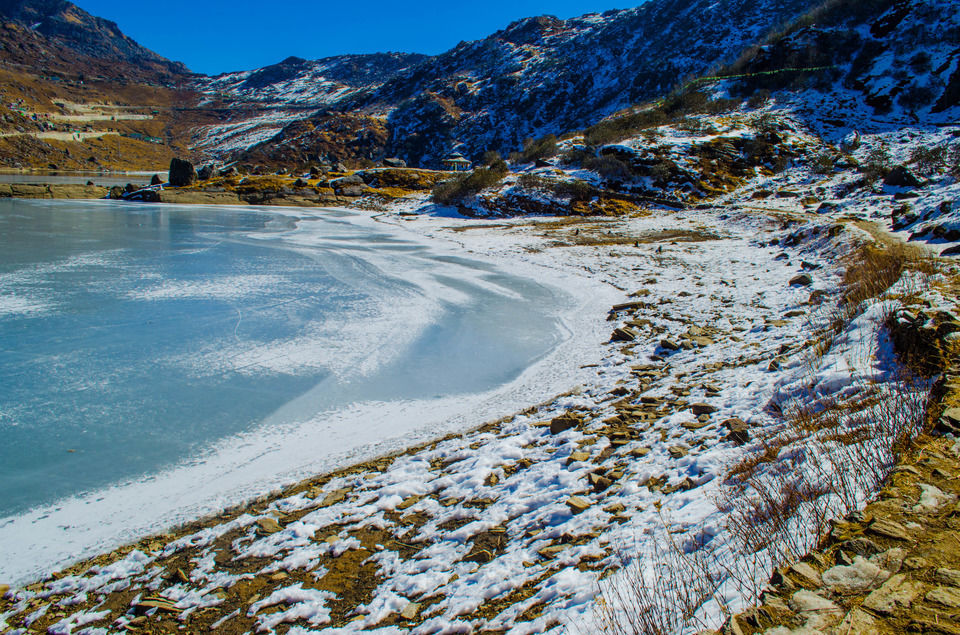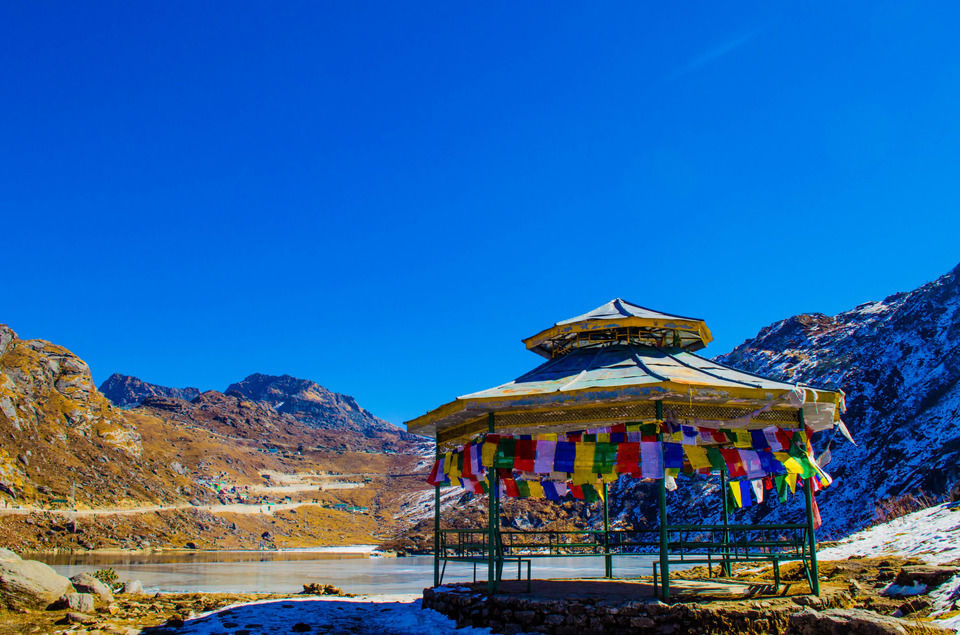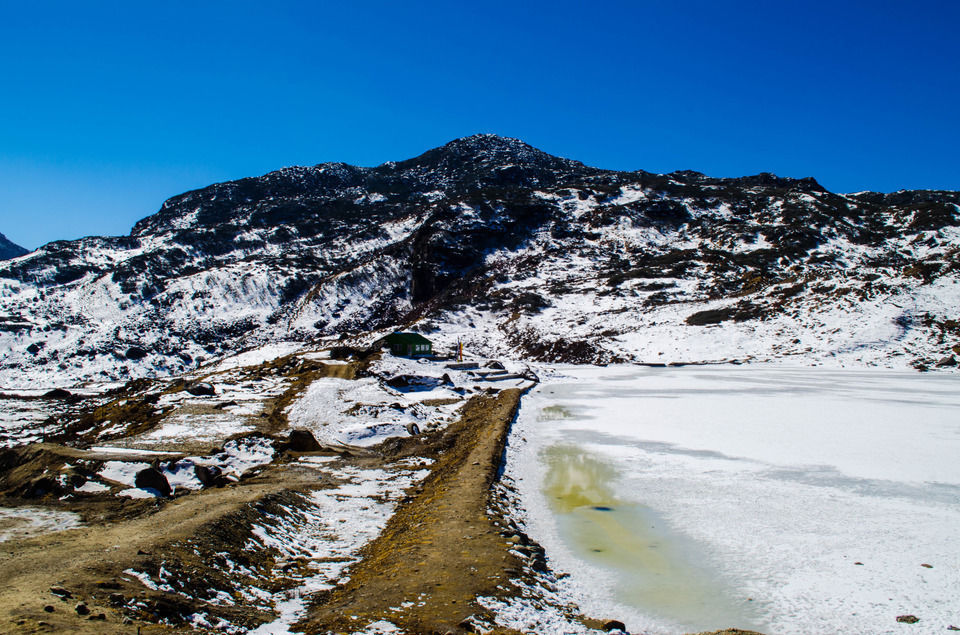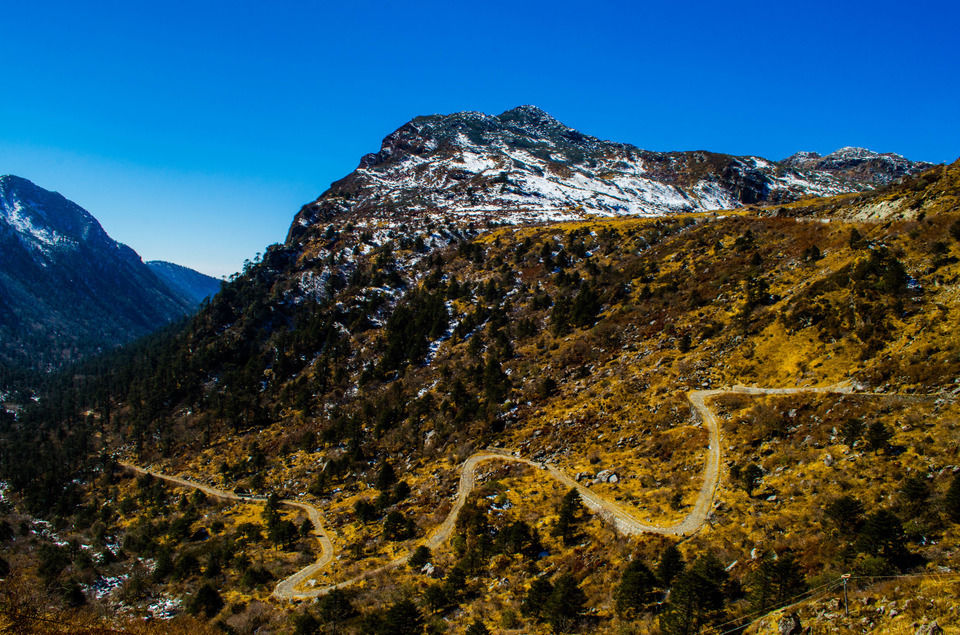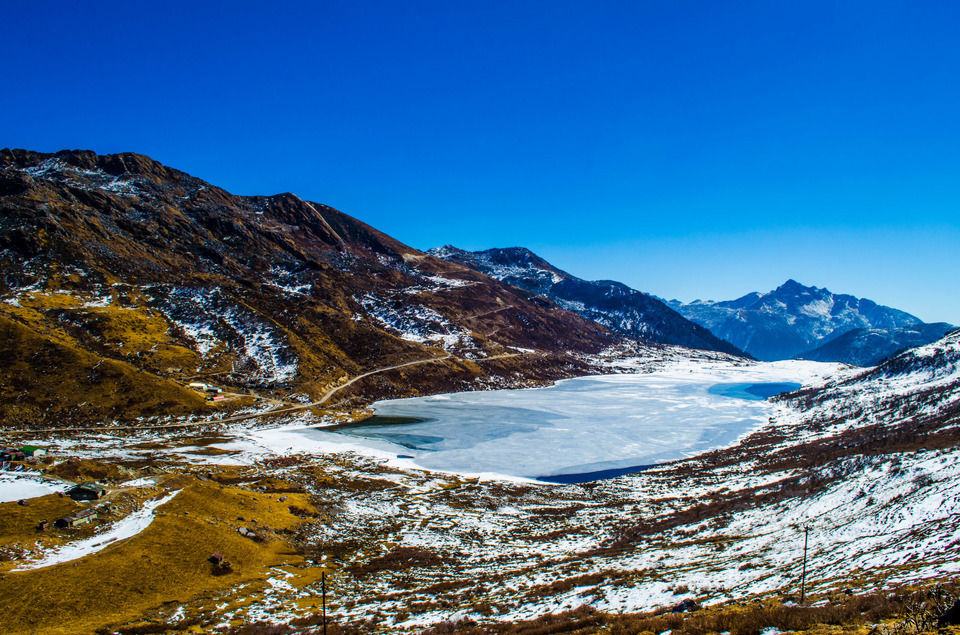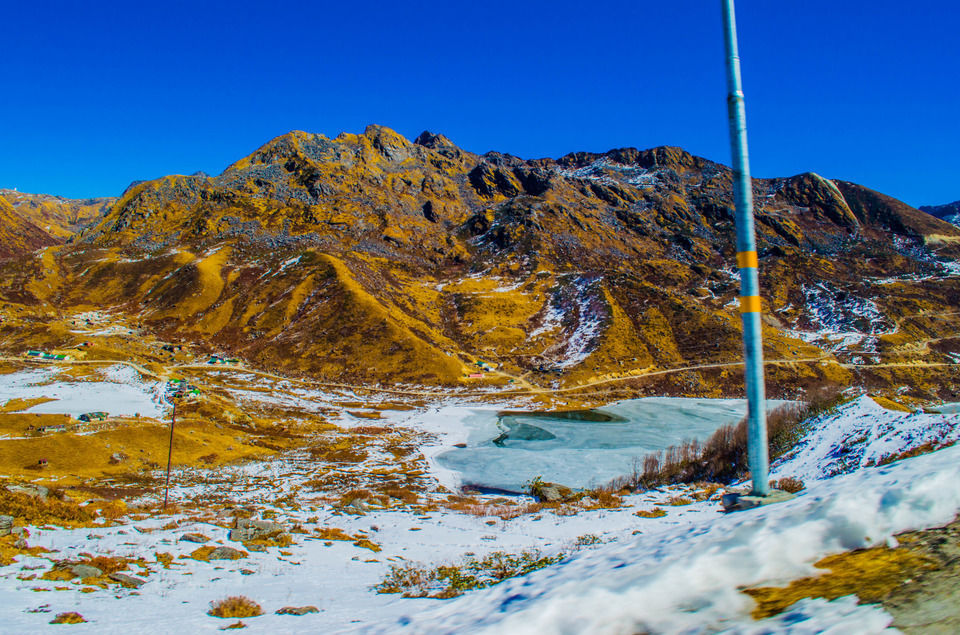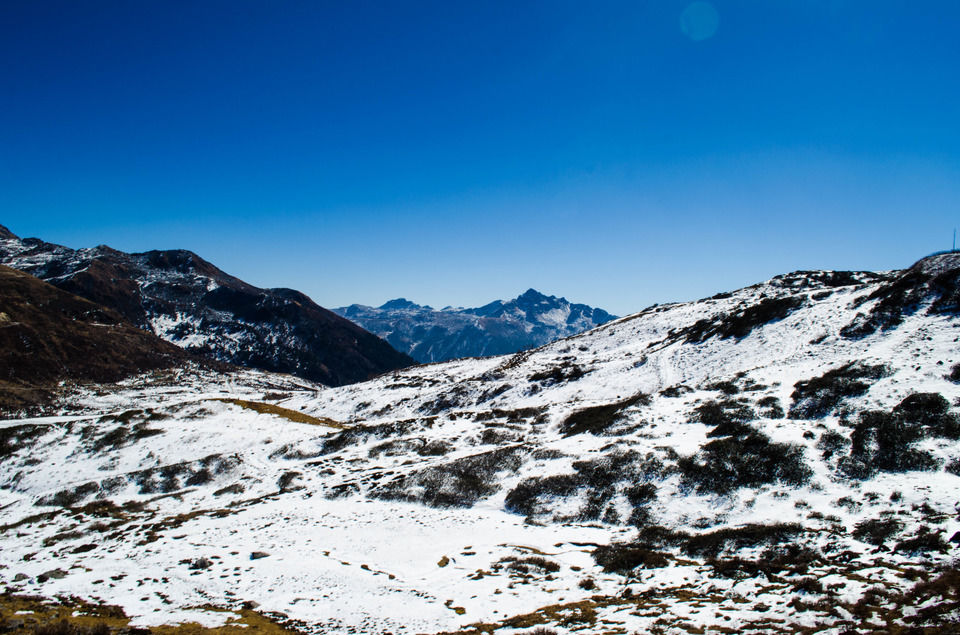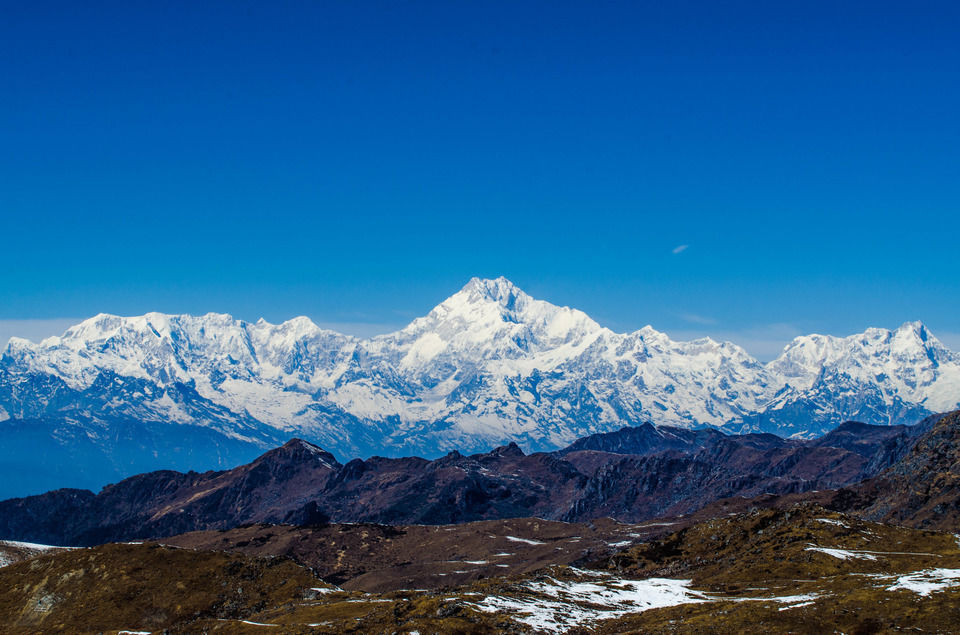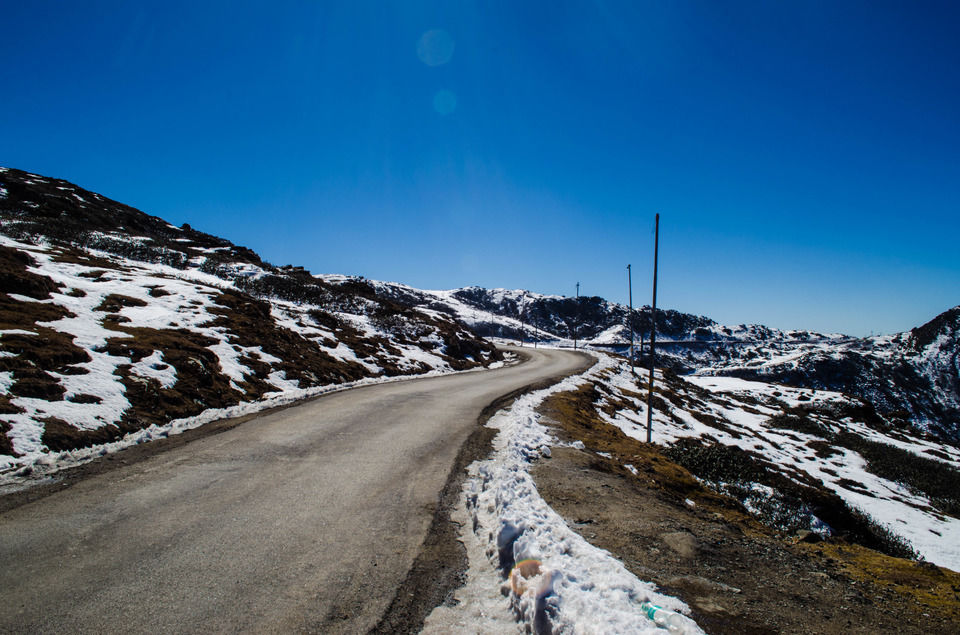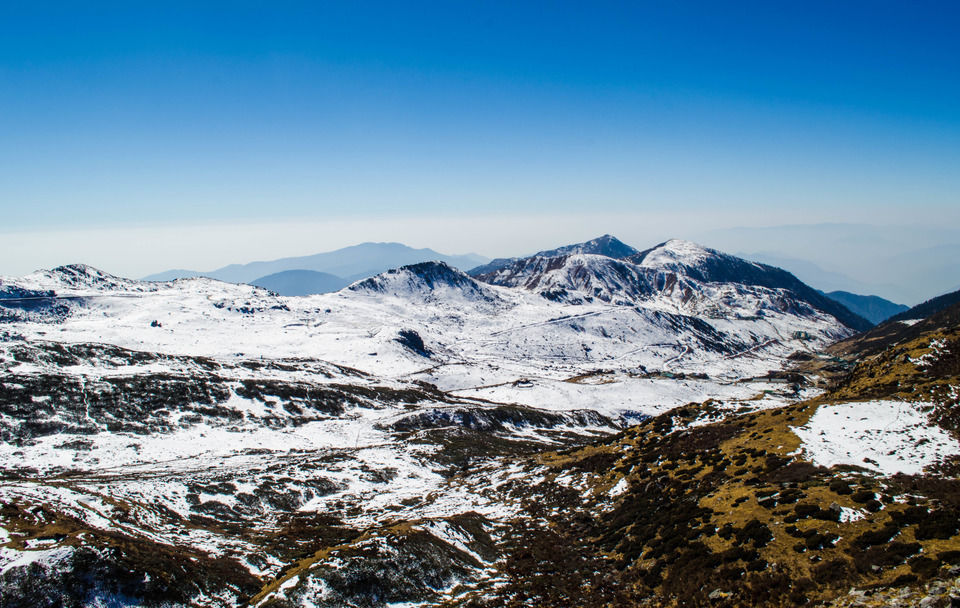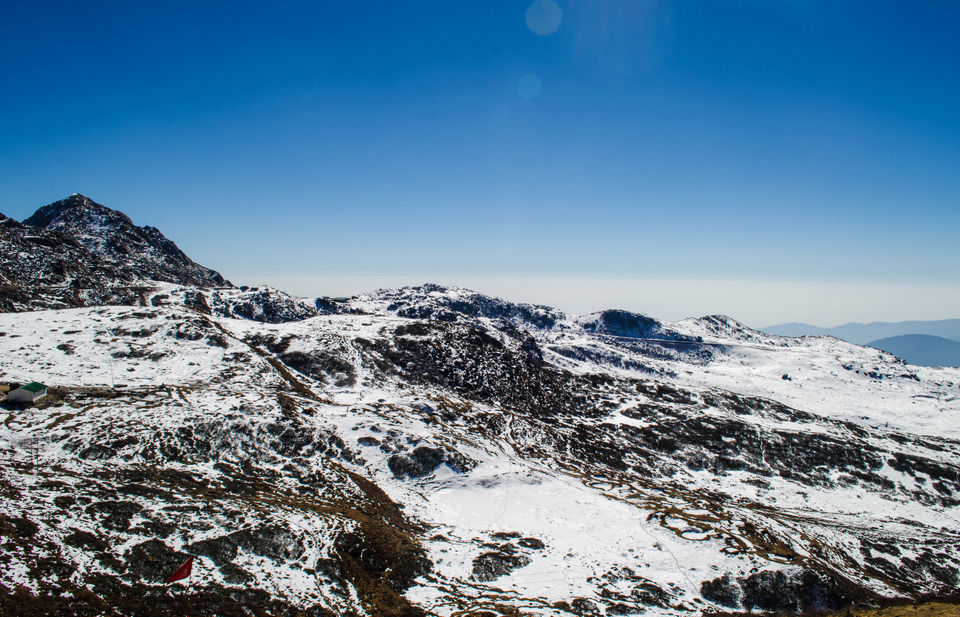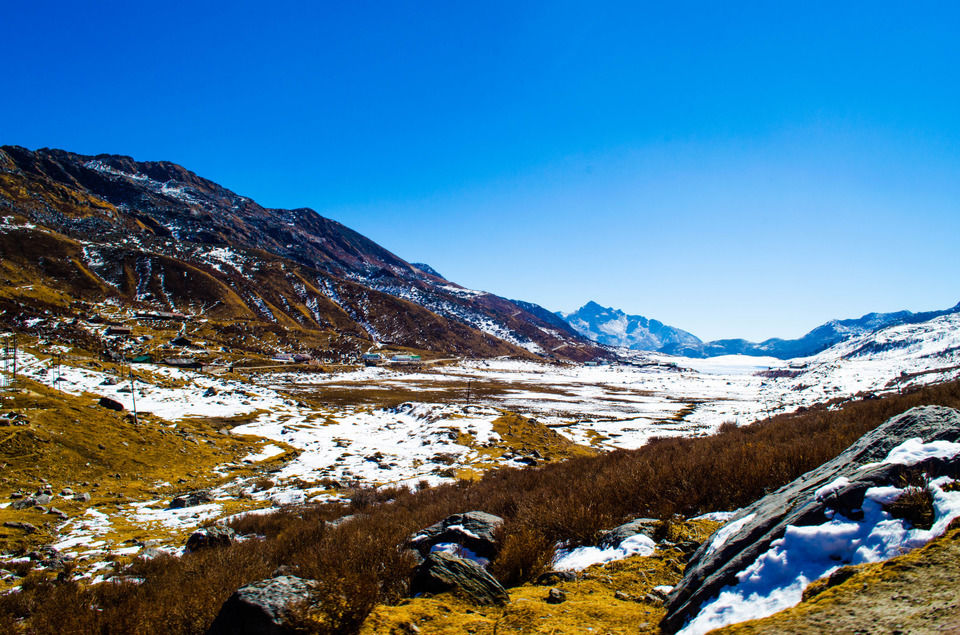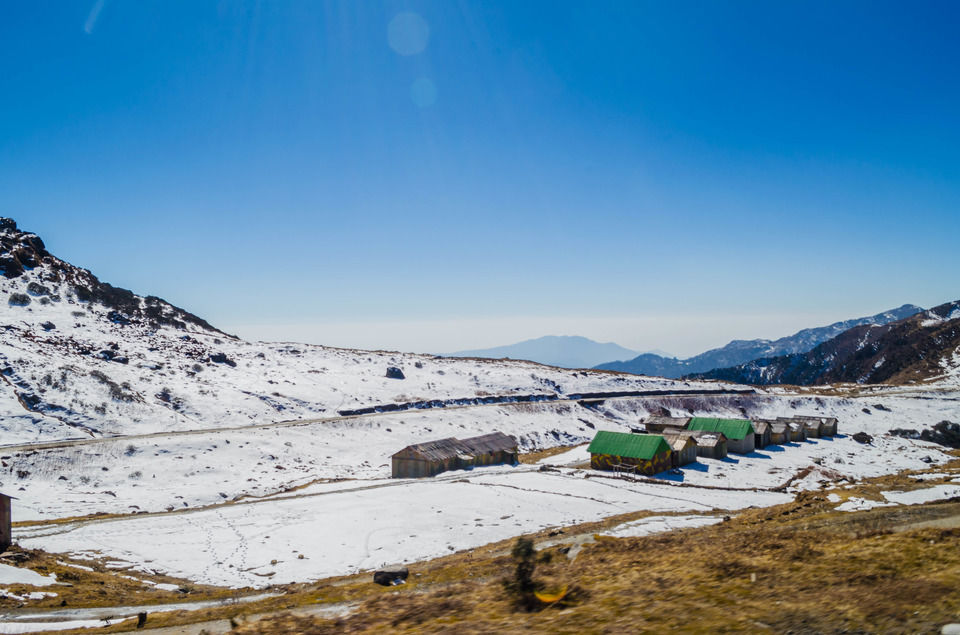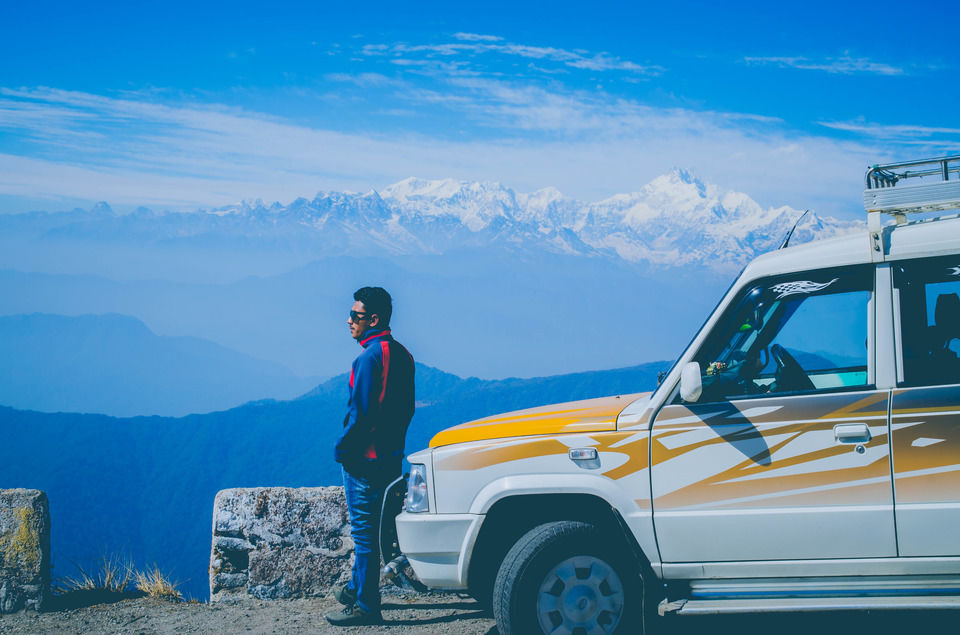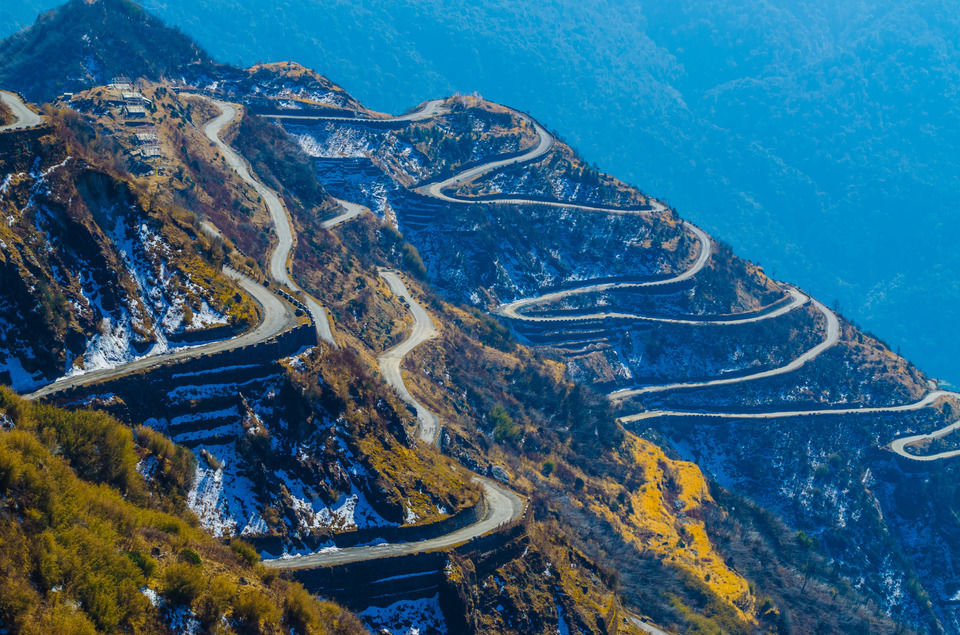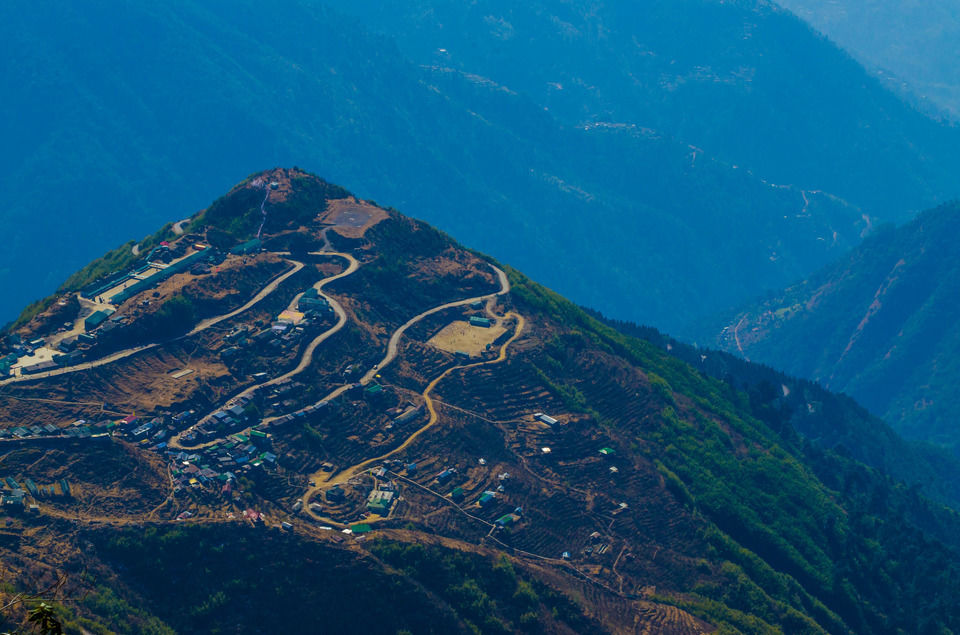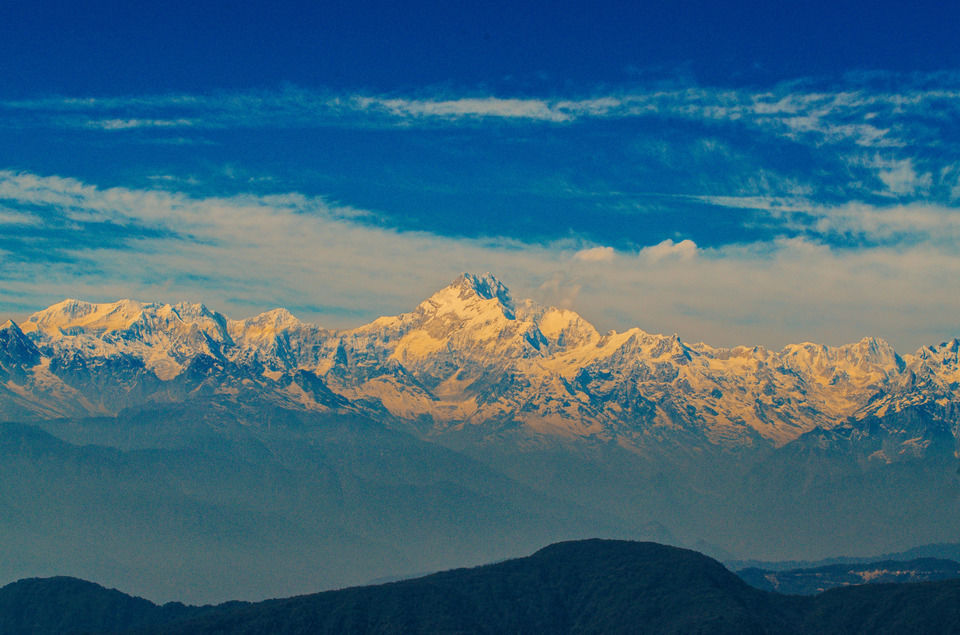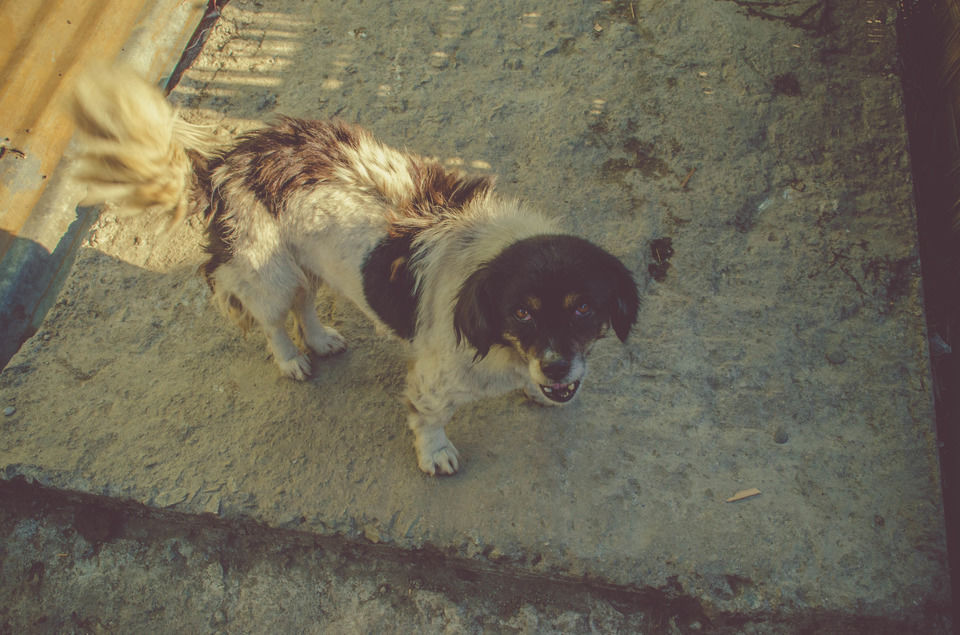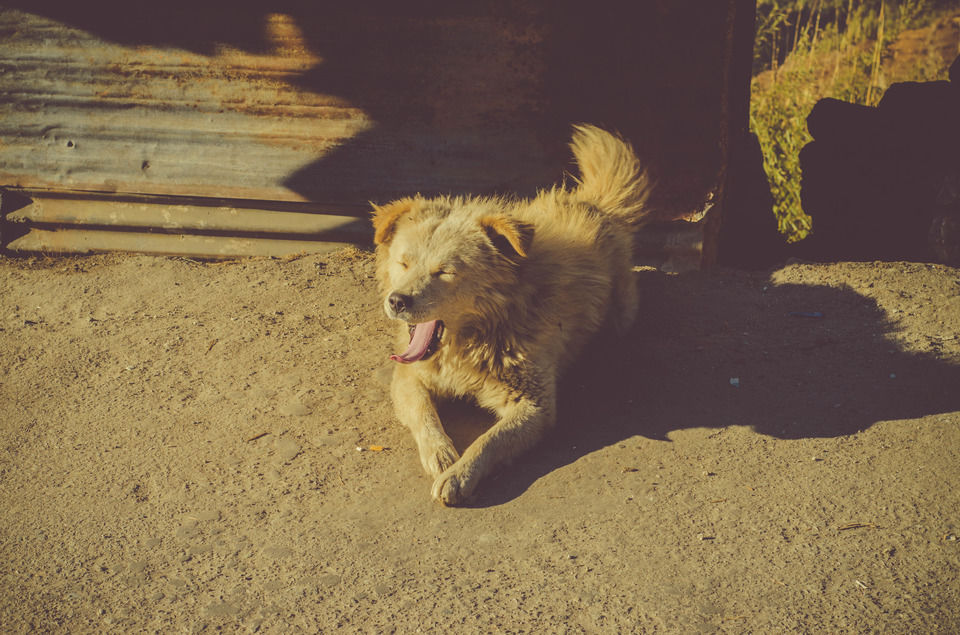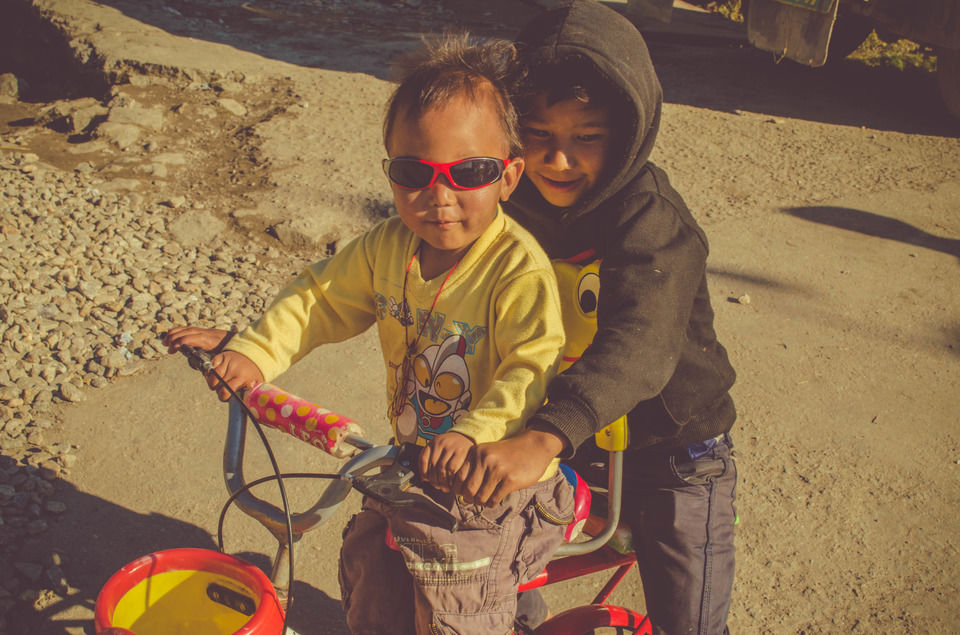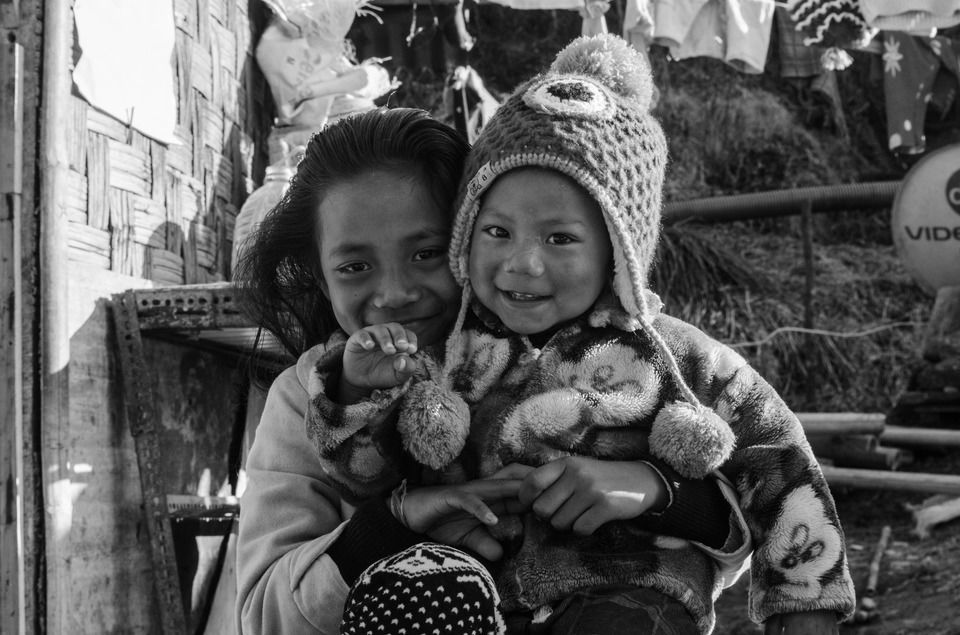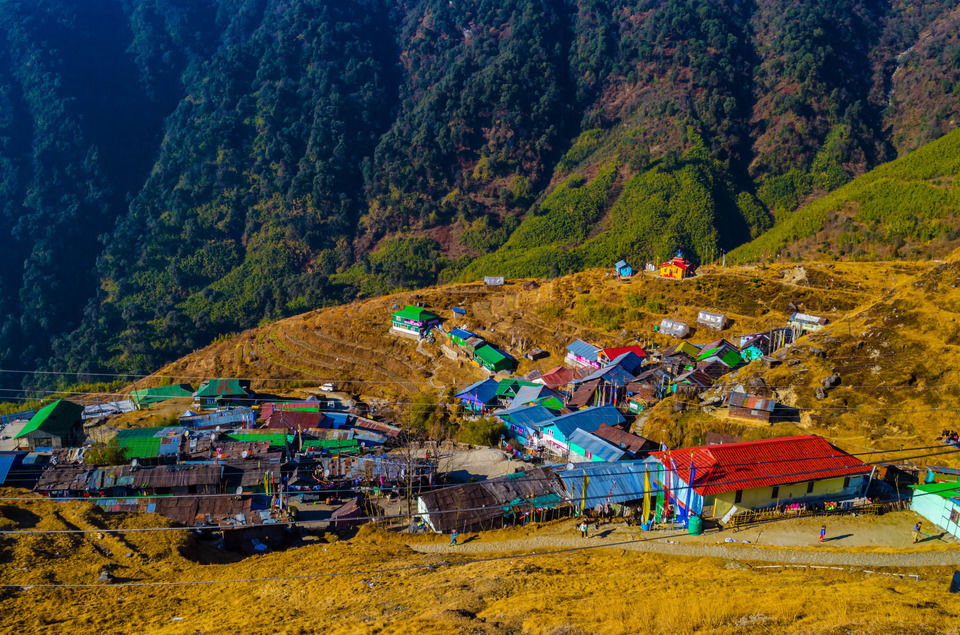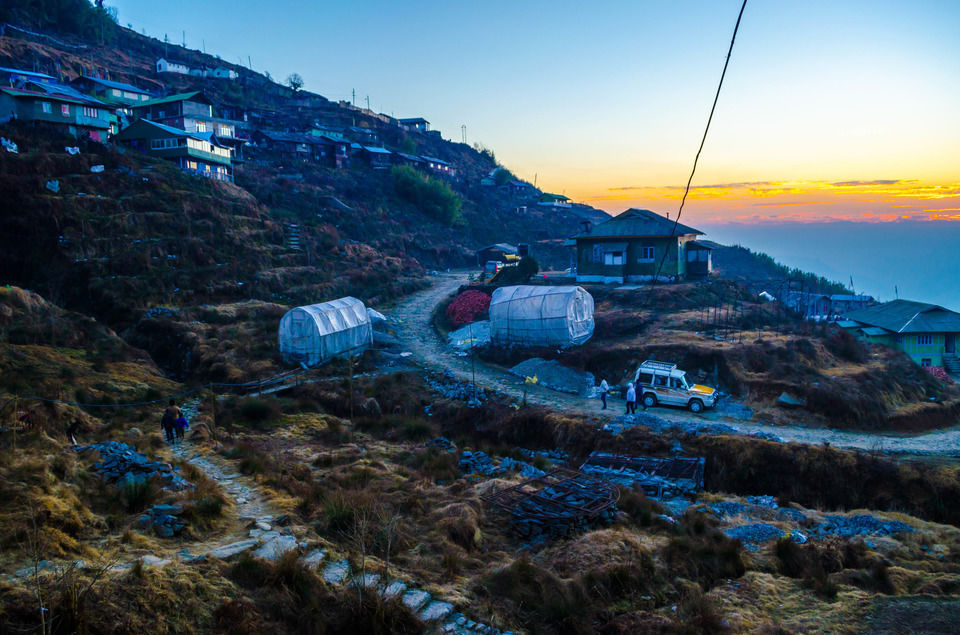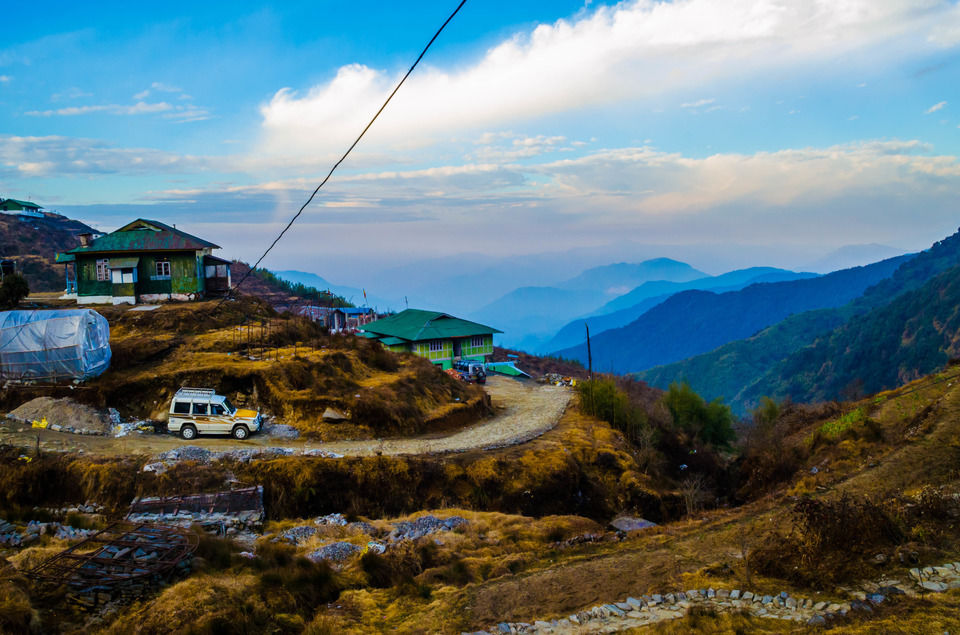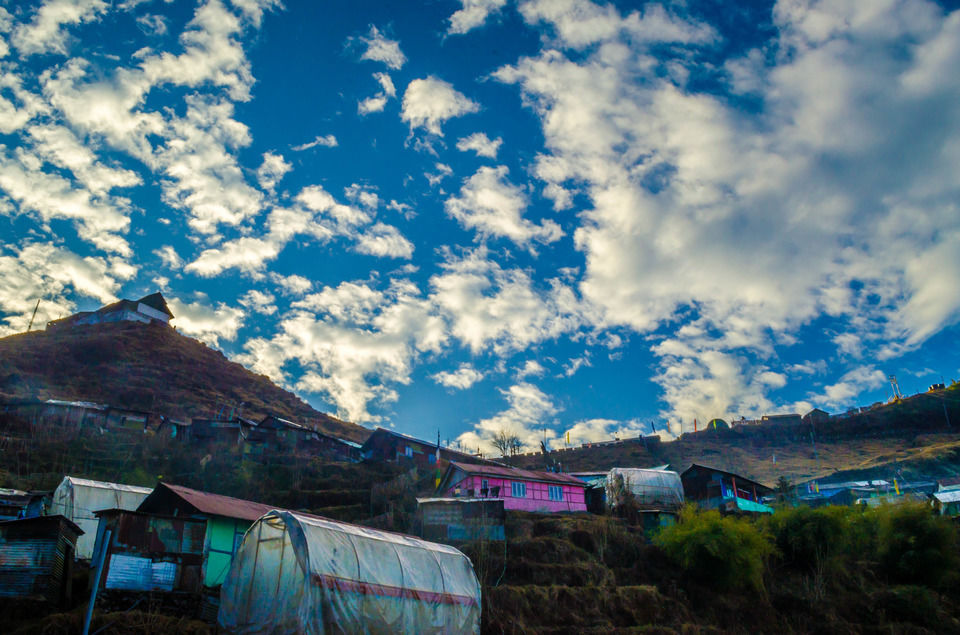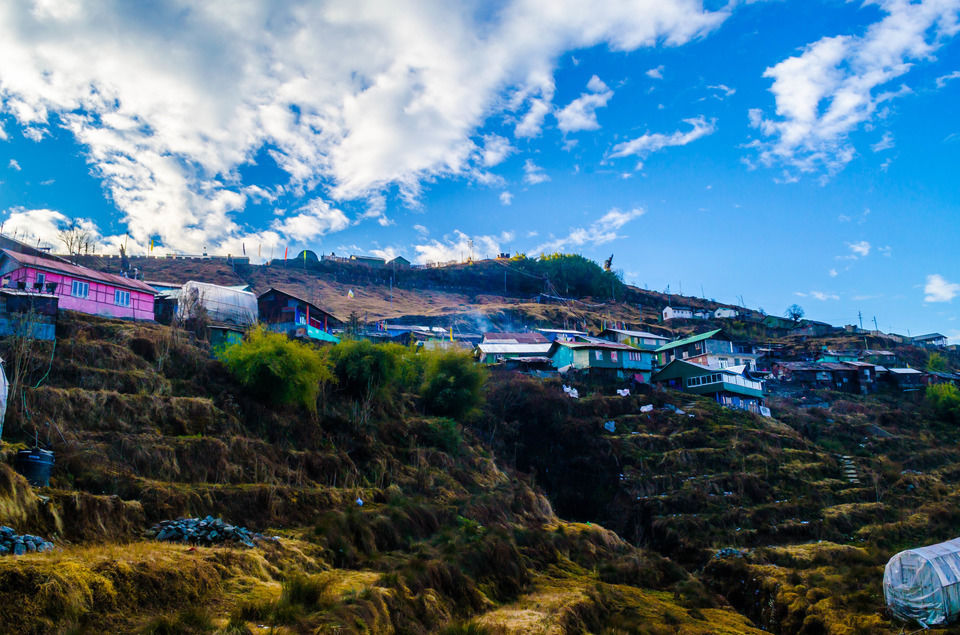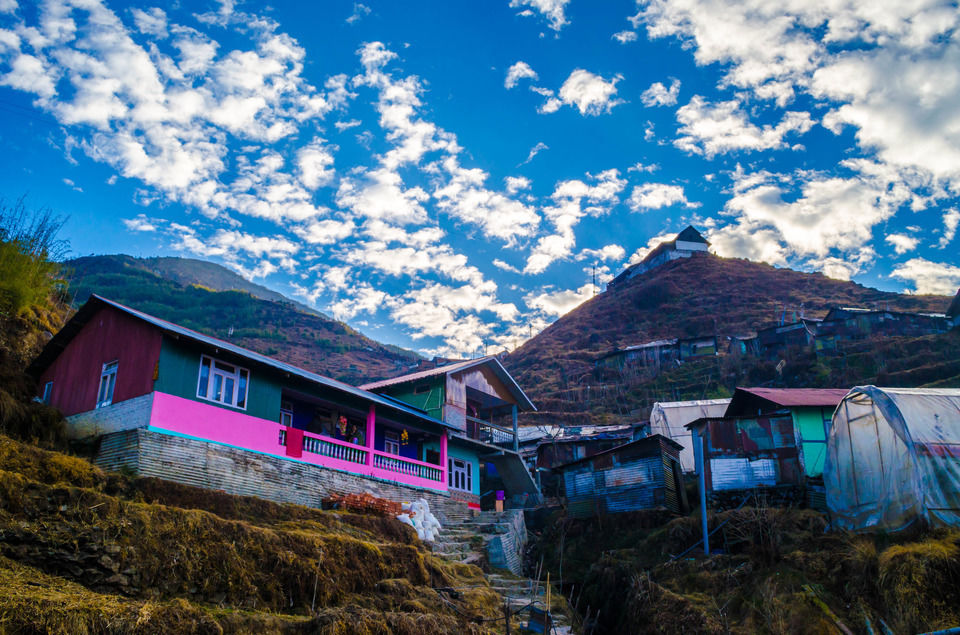 I am not an avid traveller but whatever my experience has been, I can honestly say this has been the best road trip of my life. Those 6 hours on the road are amongst the very best I have spent on this planet. Every single curve took me to an enchanting view that I had never seen before. I am pretty sure that on one of those stressful days back in Delhi, my mind will wander off to the beautiful locales of east Sikkim, looking for peace.
Do yourself a favour, and go on this road trip. You won't regret it.
Bye, now.
Frequent Searches Leading To This Page:-
gangtok package, kalimpong to gangtok, gangtok to lachen, gangtok trip, lachung to gangtok, gangtok tour plan, gangtok to kalimpong, gangtok honeymoon package