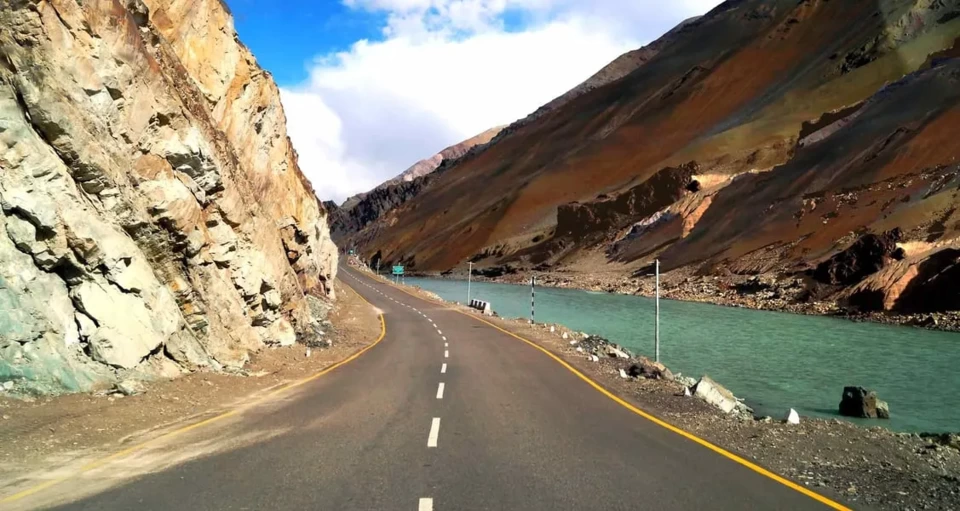 There's nothing more exciting than hitting the road with the windows down, volume up and a bunch of friends in tow. In a country like India, so colossal and diverse, the exhilaration of a road trip is amped up a notch. Here are the best road trips in India.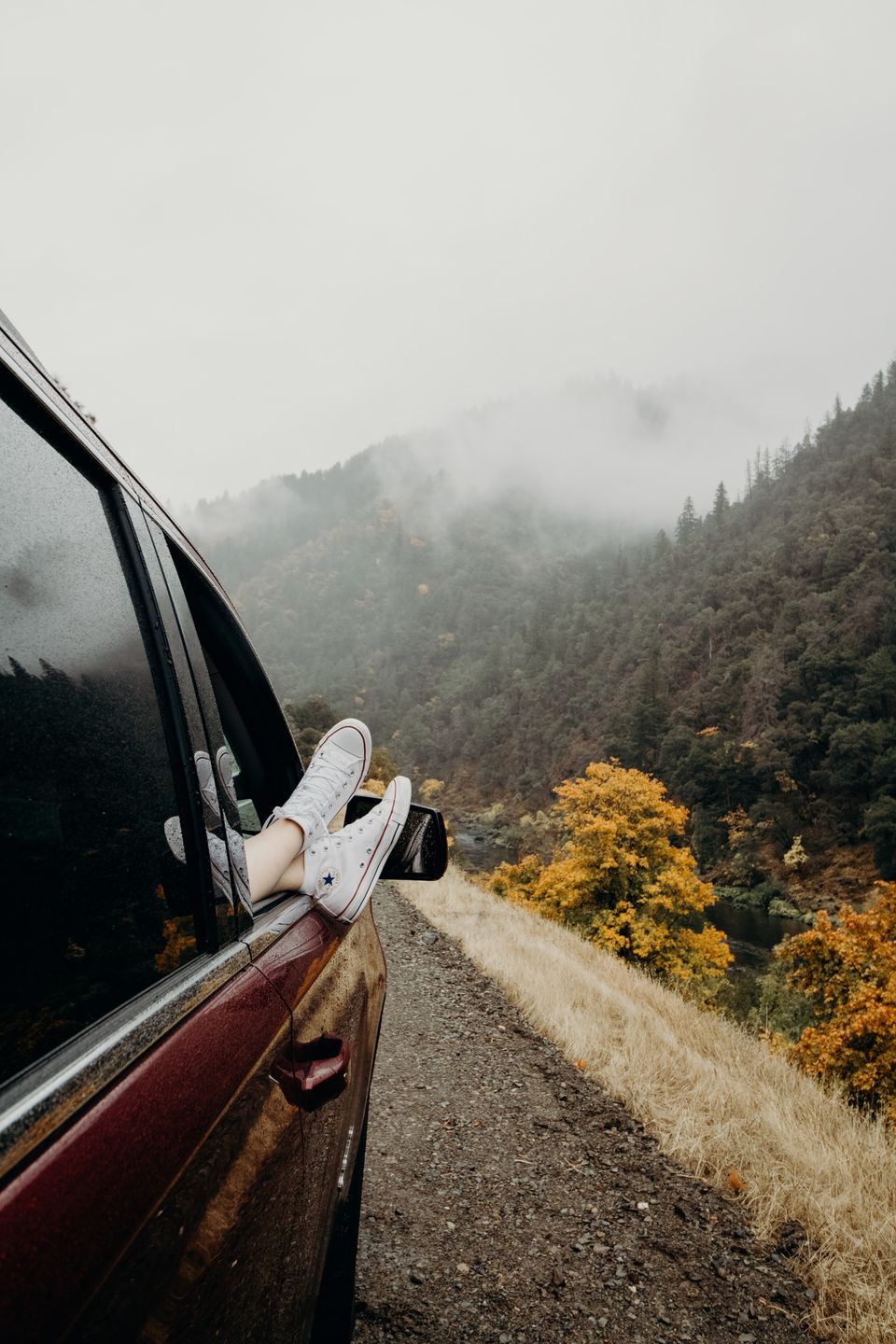 1- MUMBAI TO GOA
An absolute mecca for car and bike enthusiasts, a road trip from Mumbai to Goa is nothing short of mesmerizing – all scenic beauty, with Western Ghats from end to end – and a top choice among Mumbaikars. The Pune-Kolhapur route via NH4 can be covered in 10 hours non-stop over 590km (366mi); with four lanes, this is the preferred and safest route, but numerous toll booths along the way mean paying again and again. Thrill seekers may enjoy the Chiplun-Ratnagiri route via NH66, which covers 577km (358mi) in 12 hours non-stop; with winding roads, narrow curves and fewer toll booths, this route goes past paddy fields and coconut plantations. Both routes have ample and delicious gastronomic options along the way to stay satiated.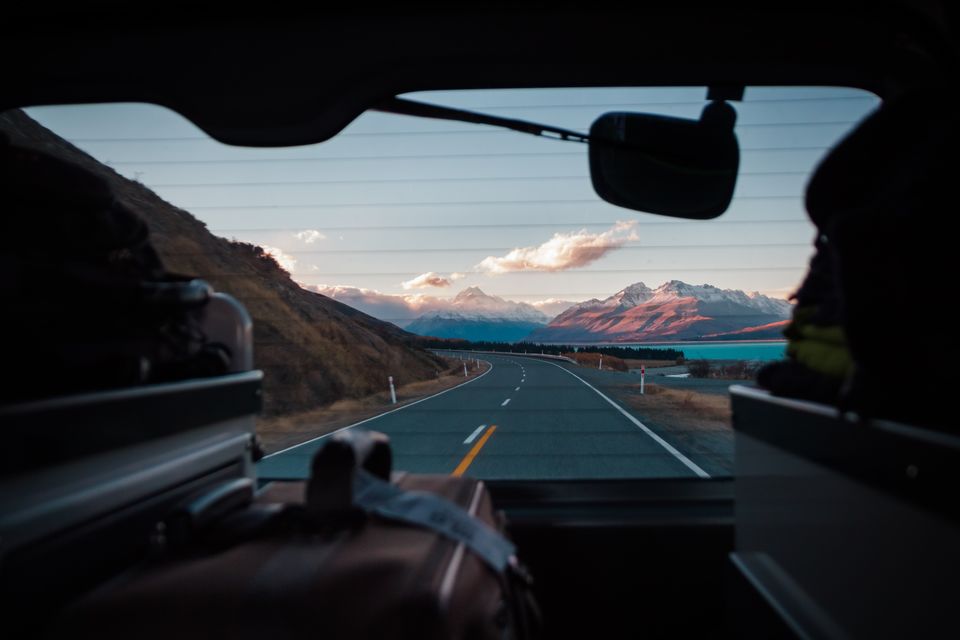 2- MANALI TO LEH
This road trip is off-the-chart breathtaking and needs to be experienced for yourself. With some deadly twists and turns, the snow-capped mountains, distinct valleys, spectacular landscapes and stunning monasteries will spice up your journey. The distance between Manali and Leh is 478km (297mi), and should be spread out over two days. With an average elevation of 4,000m (13,000ft), make a stopover at Keylong and again at Sarchu to relax and acclimatise yourself to the high altitude.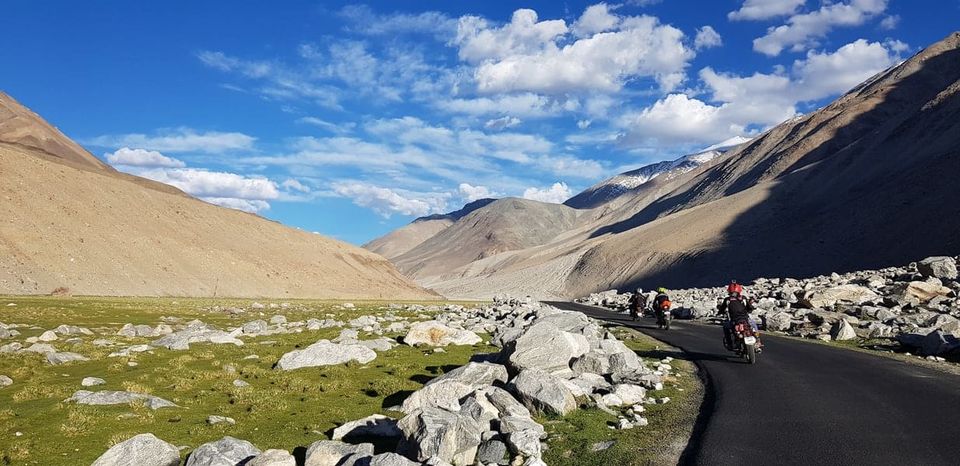 3- VISAKHAPATNAM TO ARAKU VALLEY
The graceful marriage of the Bay of Bengal and the Eastern Ghats in Visakhapatnam are a sight to behold. Any first time visitor to the city is taken away by the pristine beauty of this union in the city. When the same traveller takes a trip to Araku, he's completely mystified by the beauty of the road. The curly roads, the gentle elevation and the sweet serenity of the hills make it an amazing road trip in India and will etch a permanent place in your heart for an eternity.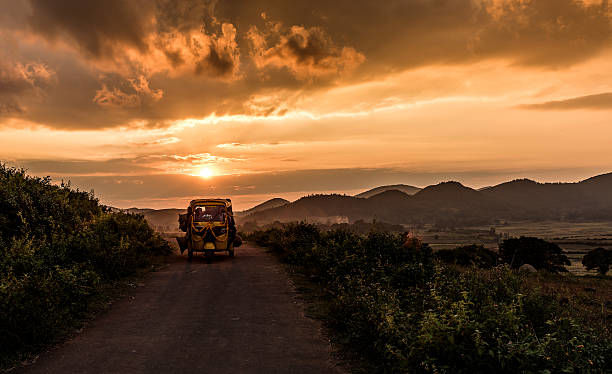 4- SHIMLA TO MANALI VIA MANDI
Those with a passion for photography will instantly fall in love with this camera-ready road trip. Manali is merely 247km (153mi) from Shimla, which can be covered in a seven-hour drive via NH205 and NH3. With beautiful mountains on one side and deep valleys and verdant greenery on the other, this road trip will definitely leave drivers spellbound.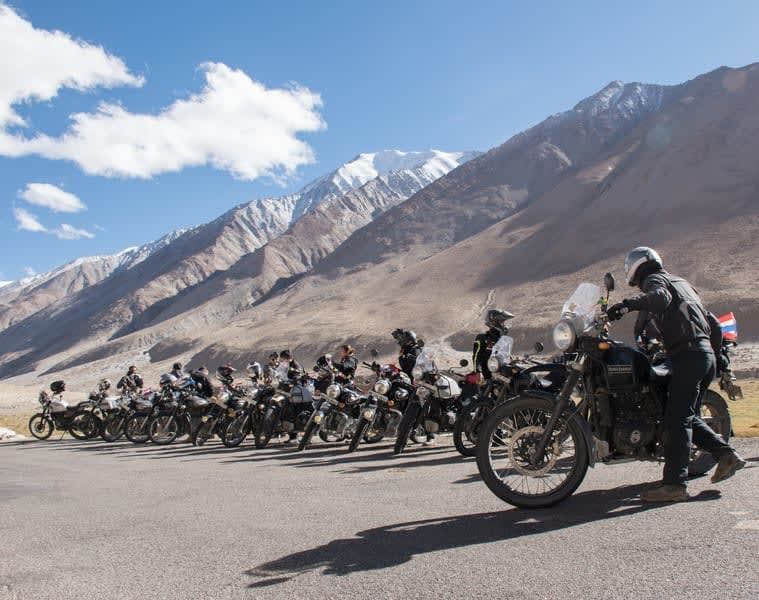 5- AHMEDABAD TO KUTCH
A trip from Ahmedabad to the Land of White Salt Desert (that is, Kutch) would take approximately seven hours, covering a distance of 400km (248mi). Admire the beautiful landscapes, gorge on lip-smacking food and witness the exquisite art and culture of Gujarat while riding past the unique huts lining the roads from Ahmedabad to Kutch. The roads are well-developed, but start early before they get crammed with traffic. When you reach Kutch, make sure to visit the Wild Ass Sanctuary in Kutch, home to over 3,000 wild donkeys, Chari-Dhand, which is a bird watcher's heaven, and the nearby Hodko Village to buy exquisite handicrafts.