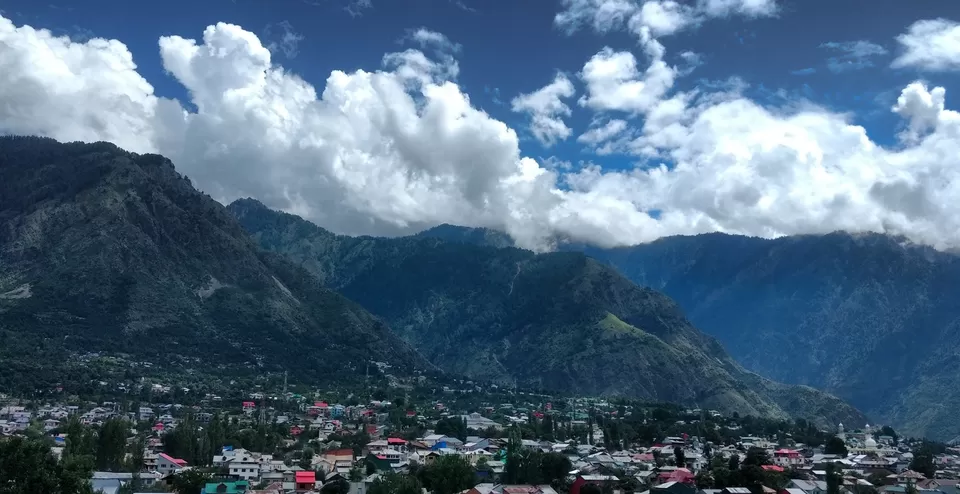 "The Himalayan pilgrimages are the oldest organized travel system, evolved over time by Hindu sages and embodying the spirit of wander, adventure and spirituality". One of the holy trinity, Maa Chandi is a living goddess. Machail in Paddar has turned out to be important place of religious importance and sanctity because of the temple of 'Chandi Mata'.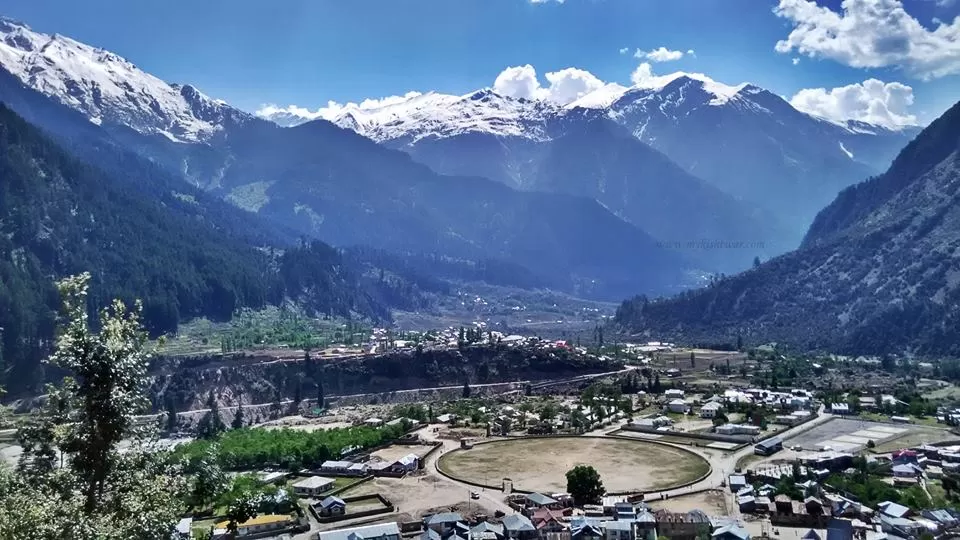 A mace or Holi Chhari of Goddess Chandi Mata is taken out by the devotees from village Chinote Bhaderwah, A procession is taken to Machail with people singing bhajans in praise of the goddess amidst beating of drums, playing upon flutes and chanting of mantras. Now days the yatra is also taken out from Jammu. This yatra has played the greatest role in highlighting the peculiarities of Paddar and influencing among people the spirit of adventure. This procession starts from Bhaderwah than reaches Pul Doda on mid-day after that yatra moves towards Kishtwar crossing Thatari, Drabshalla, Kandni, Hasti than reaches Kishtwar near about 5pm. On next day, Yatra moves from Kishtwar towards Atholi Paddar.
Situated around 306 kms away from Jammu by (Jammu-Batote) (120 Kms), Batote-Kishtwar (121 Kms), Kishtwar-Atholi - Gulbgarh-65 kms) by road and thence on foot to Machail Mata which is barely 30 kms. Though the terrain is tough to trek but with the grace of almighty Mata Chandi, one feels hillbilly joyous in association with enchanting pilgrims echoing Jai Mata Di…..Jai Chandi Mata..
The main stop-over en route are from Atholi Gulabgarh are Layondee, Kunderpul, Chishoti, Hamooree and thence Machail village where temple of Maa Chandi. The entire area is land locked & surrounded by lush green, vibrant and salubrious greenery of pine, oaks, shrubs and herbs. The river Chandra and Bhaga confluences at Atholi and while traversing this long stretch of 30 kms, you follow proud Bhaga sometimes accompanying you and sometimes going against your track with roaring echoes and foaming furry watery flames so gorgeously against perpendicular rocks. The entire belt is often surrounded by hot and cold springs which flow intermittently and some of course are perennial and these springs are called miracles of nature and these springs are considered as most sacred and meritorious. Devotee throng in queues for hours together to have a holy darshan of Maa Chandi pay obsience and obtain blessings.