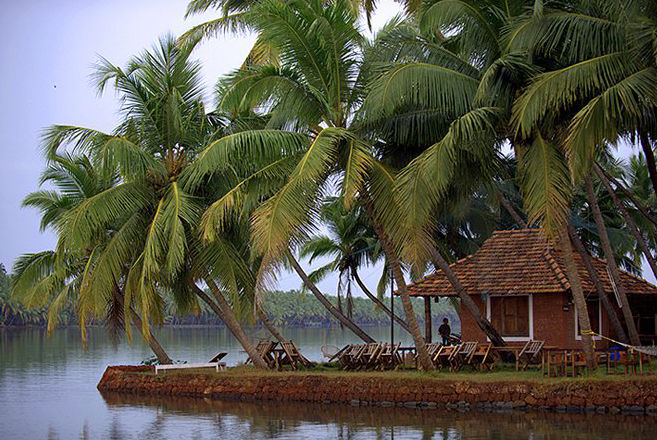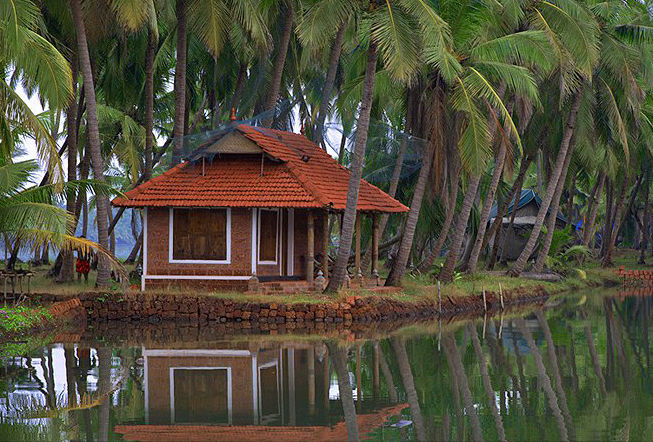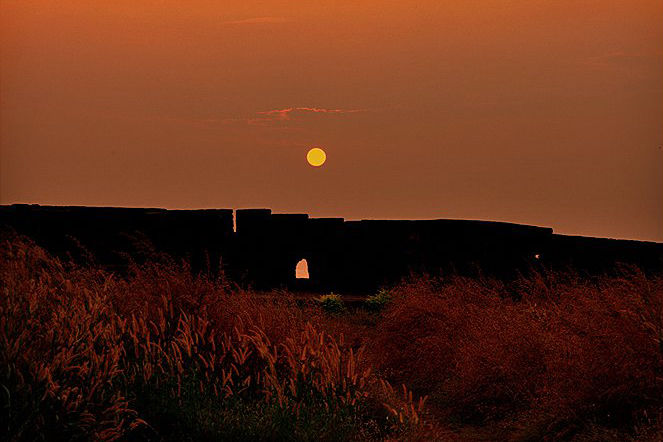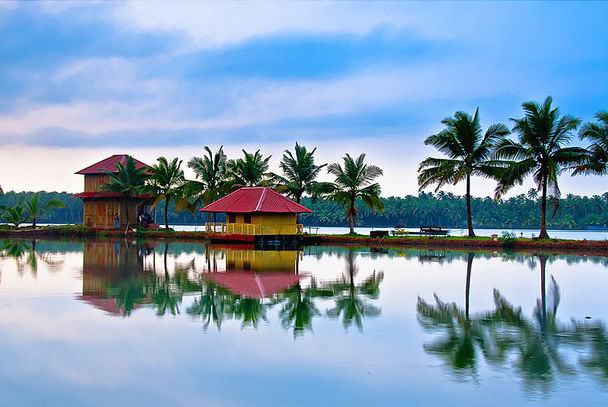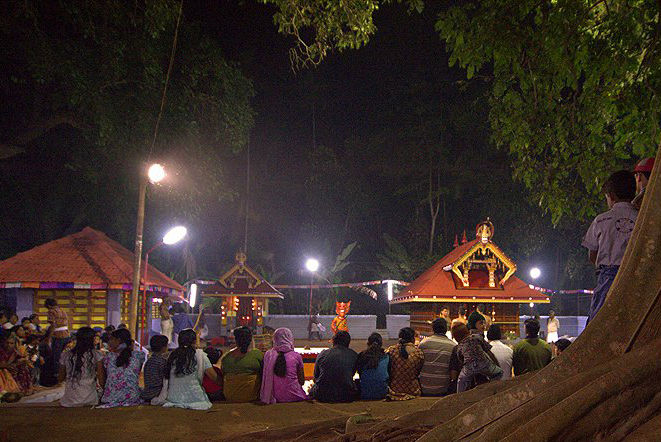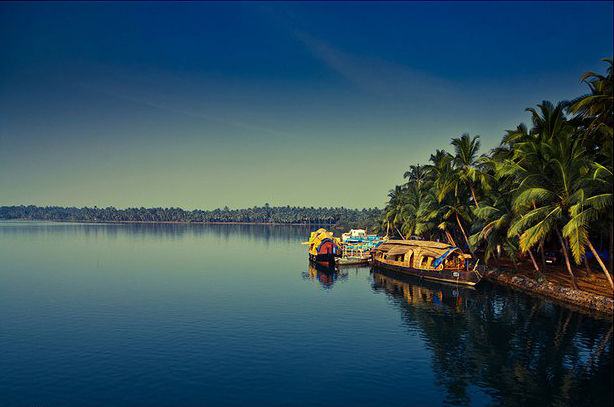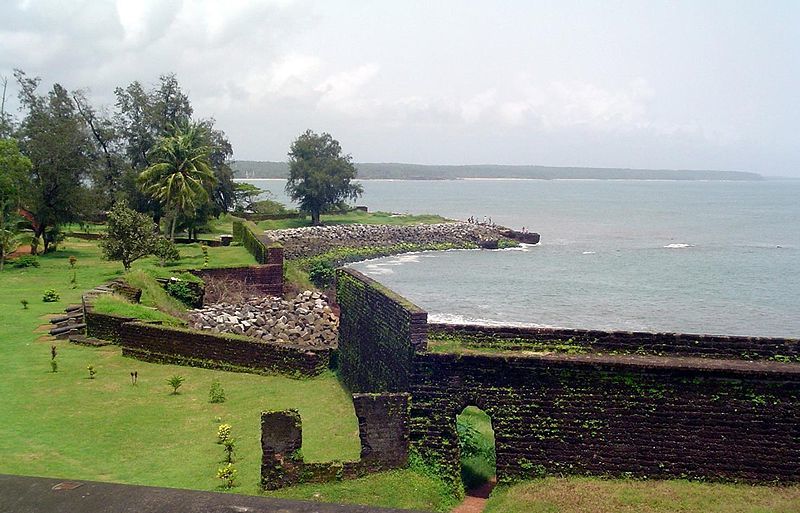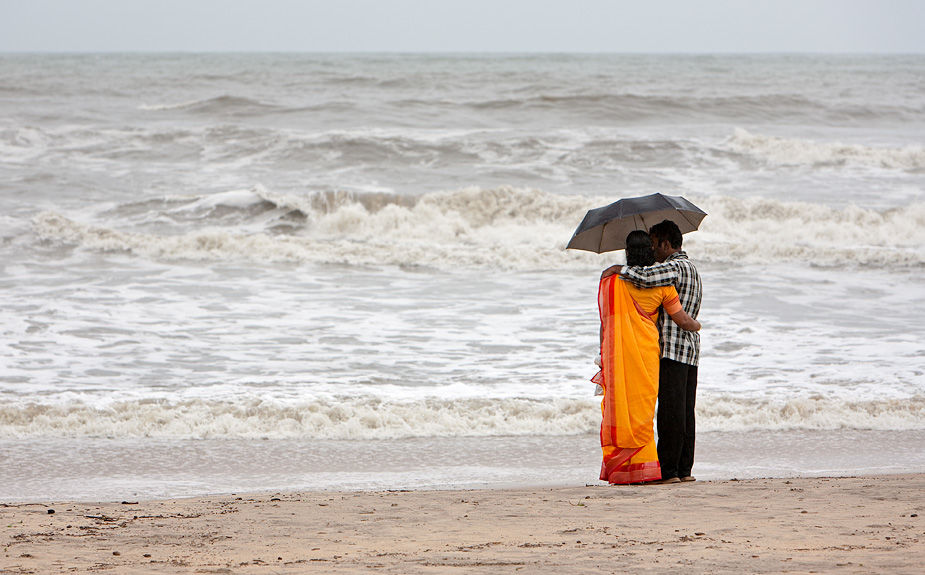 Halting at Bangalore or Hyderabad for a spell? After Ooty, south India has another hidden paradise. Glamorous lakes, boathouses, lighthouses and ravishing forts bring out the best of this coastal beauty, Kannur (Cannanore).
This Keralite district has a humid climate with an oppressive hot season from March to the end of May. Although a weekend during July-August monsoon brings out the best in this district. The place offers you a cocktail of a number of tourist locations, hubs for hang outs and plenty of south Indian delicacies.
Constructed in 1505 a symbol of Portuguese architecture, St. Angelos Fort in the Kannur Cantonment marked the dawn of tourism in the early 2000s.Places of historic importance, like the house of Gulldert and the marble mosque at Madayi are a must for tourists.
So figure out a weekend's pass, grab your friends and rush to Cannanore for a calm and hustle free rejuvenation with a topping of tourism.