Beaches are the perfect holiday destination to spoil yourself where the sun, sand, and sea come together to celebrate the colour of love and happiness. An ideal location that is free from all thoughts where you can relax and enjoy every moment of life. India has got some exquisite beach locations with abundance of natural beauty and picturesque landscapes. These beaches are best as honeymoon destinations as well as ideal for adventure sports. The beaches in India are tropical paradise. The coastal cuisines are also a delight for explorers. We have explored some of the finest beaches in India and will continue to explore more as these locations just cannot go out of our wanderlust. We hereby present some of the exquisite beach locations and activities from our diary.
Lakshadweep – Agatti Island: Lakshadweep has a tropical climate and it has an average temperature ranging between 27° C – 32° C. Generally the climate is humid warm and pleasant. The ideal time to visit Lakshadweep is from October to March. The natural landscapes, the sandy beaches, abundance of flora and fauna and the absence of a rushed lifestyle enhance the mystique of Lakshadweep. Agatti Island has one of the most spectacular airports of the world with coral reef on both side of the runway. The crystal clear water, silver sand beach, turquoise blue lagoon, fresh air, & magnificent landscape were awesome.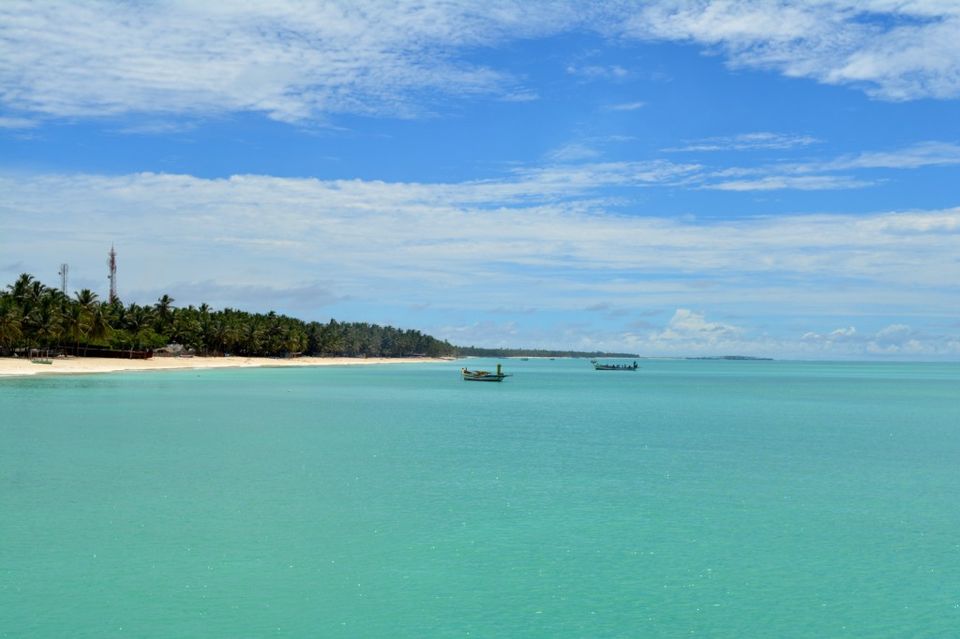 Lakshadweep – Bangaram Island: Bangaram Island is a paradise on earth and we would rate it amongst the best gateways of the world. A bewitchingly beautiful and breath taking island that we had ever seen. Here the sun, sand and surf unit together to cast a lasting impression on visitors. A teardrop shaped uninhabited tiny island that offers utmost privacy and unpolluted comfort with crystal clear water, sparkling coral, marine life, silver sand beach, shallow lagoon, water sport activities, and a tranquil environment. A matchless sense of well being takes over and one begins to discover the inner shelf amidst the natural environment. There were three more uninhabited islands on the same atoll Thinnakara, Parali-I and Parali-II out of which Thinnakara also has tent facility for tourist.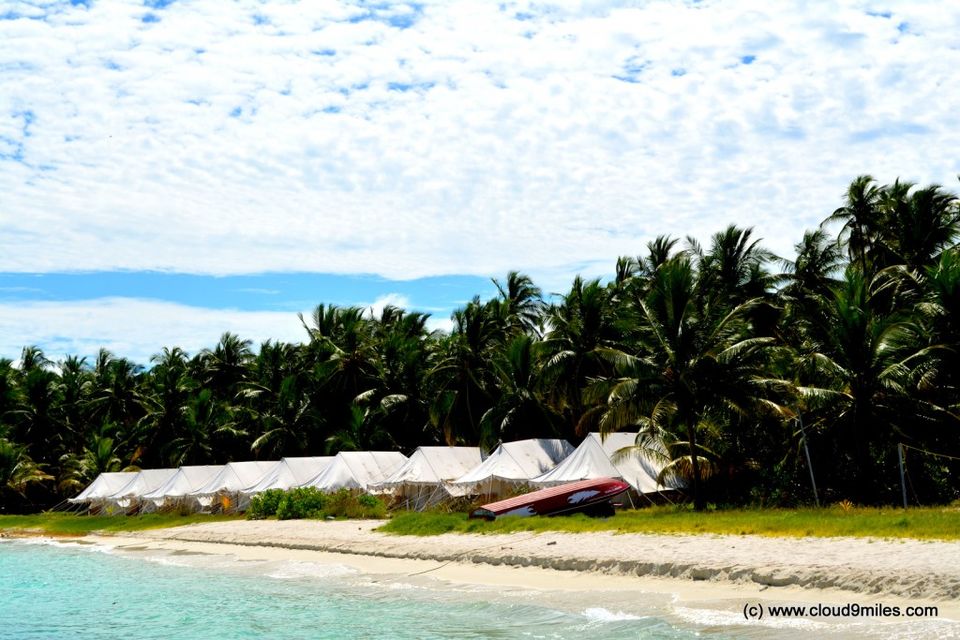 Lakshadweep – Kadmat Island: We could hardly imagine that an island which is just 8 km long and only 550 meters wide at its broadest point has so much to give. It is a haven of solitude with long silver shoreline, sand banks on southernmost tip and beautiful shallow lagoon of even depth ideal for swimming. Kadmat is the only island apart from Bangaram and Agatti where international tourists are allowed. It's an island wherein we can see both sides of the shoreline by standing at one place. It is the only island in the group which has lagoon on both sides. Also, you can view both sunrise and sunset from this island.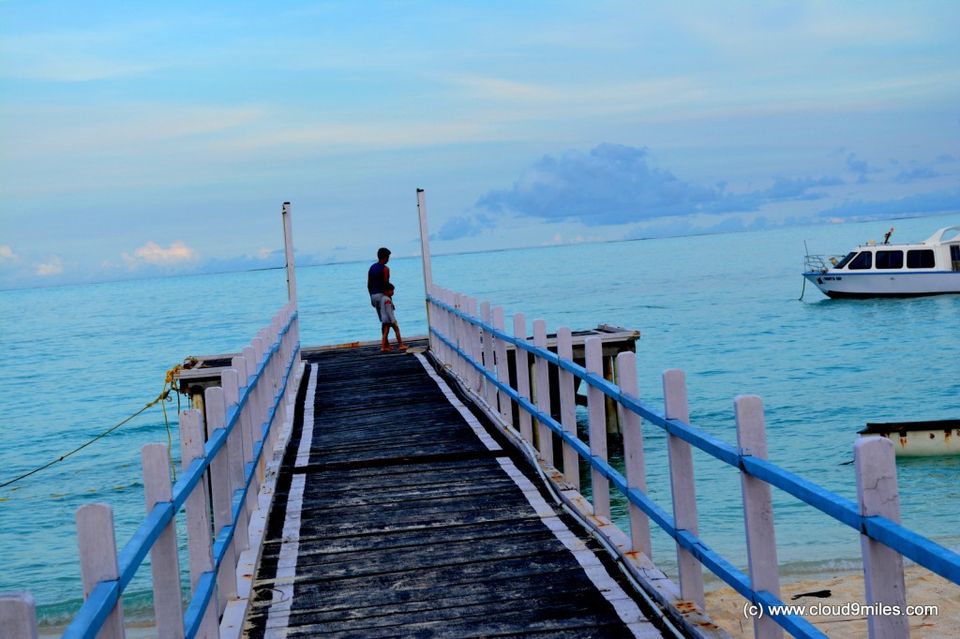 Scuba Diving @ Kadmat: Lakshadweep Island with abundance of natural beauty is an ideal diving location and has pioneered diving in India. Country's first dive centre and diver training facility was setup in Kadmat Island that offers introductory and advanced courses through both PADI and CMAS. The water sports institute has well trained divers and runs a marine wealth awareness package. Kadmat Island is one of the most beautiful diving locations in India. It is surrounded by shallow calm lagoons of spectacular beauty, crystal clear water, long and sandy beaches on both sides. There are opportunities for divers of all levels of experience from beginners to certified divers and most diving locations are within an easy boat trip from the shore.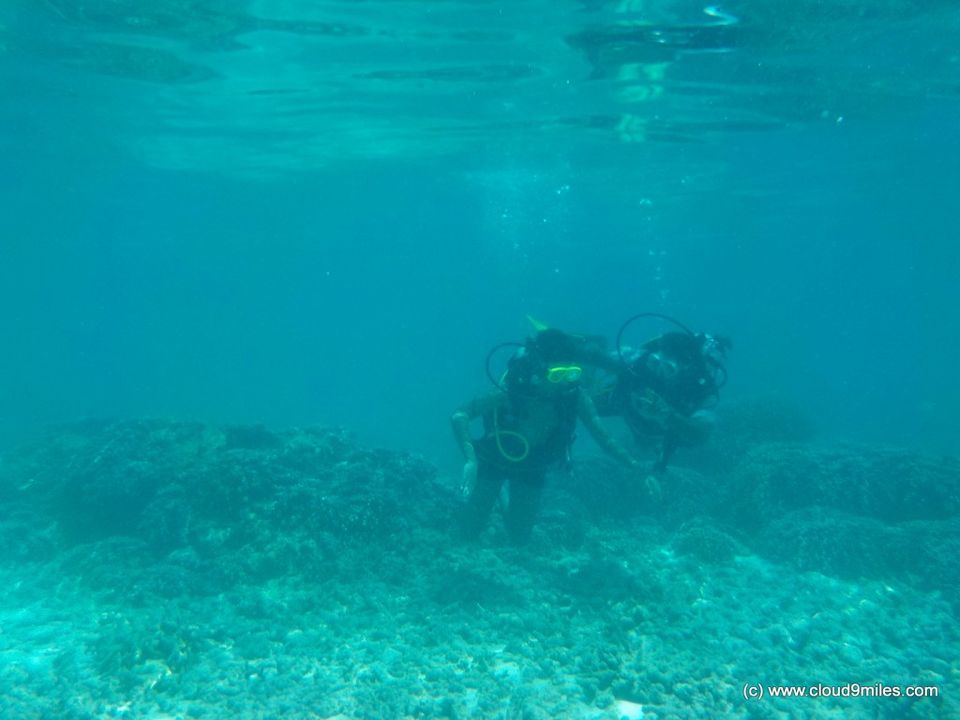 Shipwreck snorkeling @ Bangaram: A teardrop shaped uninhabited island with a large turquoise blue shallow lagoon, sparkling coral reefs, silver sand beaches, thick coconut plantation and full of marine life is one of the best diving locations in the world. The waters are calm, warm, and perfect for swimming, diving, snorkeling, and fishing or just lazing. But if you need to be little adventurous then this is the place to be with lot of activities. Bangaram has well equipped and professionally trained divers. There are two snorkeling activities that one can opt from i.e. snorkeling near the shoreline or shipwreck snorkeling. The location of shipwreck snorkeling is almost near the end of the lagoon where ship princes royal sank 200 years ago. read more…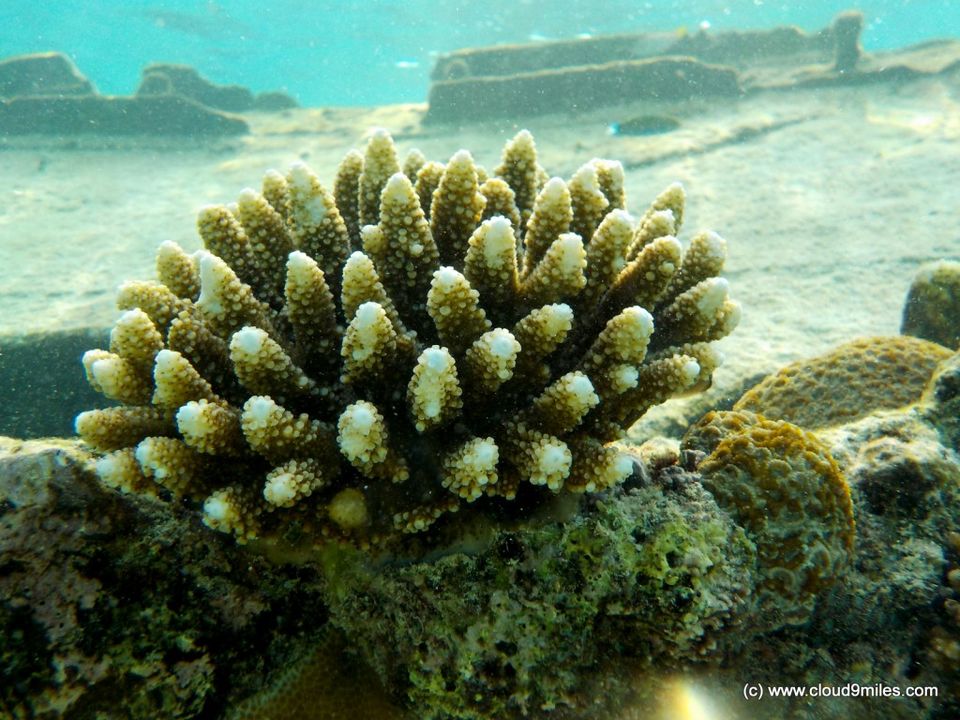 Andaman & Nicobar Island: The Andaman and Nicobar Islands are a group of islands at the juncture of the Bay of Bengal and Andaman Sea, and is a Union Territory. There are 572 islands in the territory covered with lush forests and numerous varieties of flora and fauna. This picturesque island has incredible corals and marine life, transparent turquoise blue water, white sand beaches and a live volcano. These islands still remain virgin in the sense of unpolluted natural beauty and unexplored marine life even after promotion of tourism. Andaman and Nicobar have a tropical climate with humidity about 80% and temperatures varying from 23 – 31 degree Celsius. This tropical island is rich in flora and fauna and is a delight for nature lovers.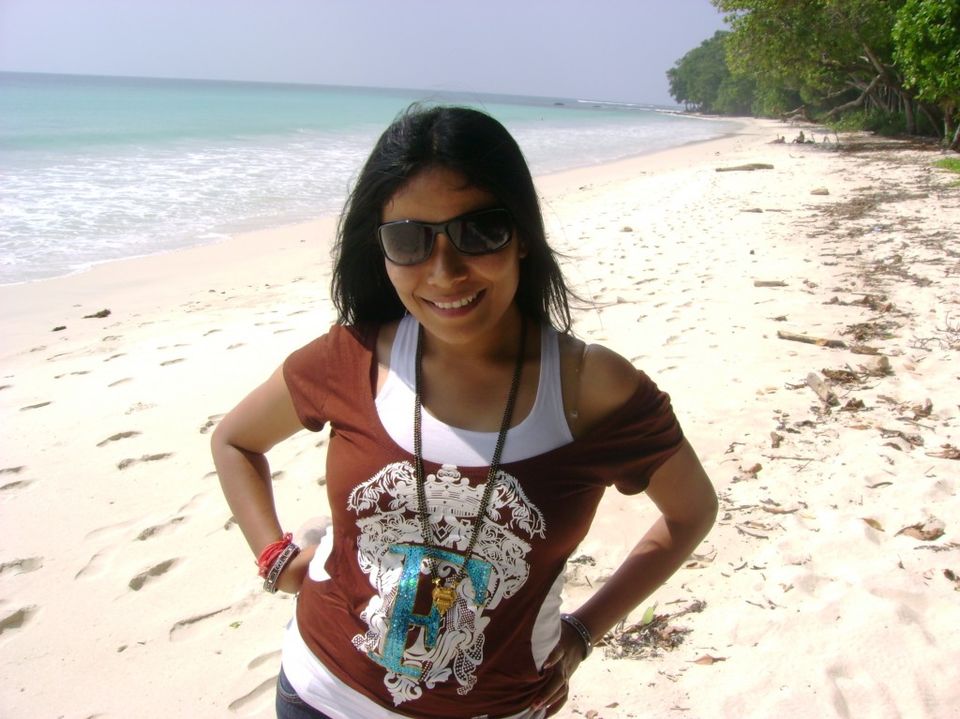 Tarkarli Beach: Tarkarli is a village in Malvan Taluka, district Sindhudurg. It is a tourist destination in coastal Maharashtra, and comprises of a picturesque beach. From the beach we can see the famous historical fort Sindhudurg built by Shivaji Maharaj. This place has gained prominence because of its long and narrow stretch of beach with pristine waters, white sand, golden rocks, backwaters, and water sports. On a clear day, one can see the bed unto a depth of 20 ft. It presents a panoramic view with tall 'Shuru' trees in the background. The wide river, the beautiful sailboats and the tiny hamlets situated on the riverbank, add to the picturesque beauty of Tarkarli. Sighting dolphins adds a feather to its beauty. read more…
Scuba Diving @ Tarkarli: Scuba diving is one of the popular activities in Malvan. Scuba diving got established after the underwater discoveries done by Dr. Sarang Kulkarni near Sindhudurg Fort. This has provided the local residents an employment opportunity. The diving spot is near the fort area. A variety of fishes, stones, and corals can be seen at this spot.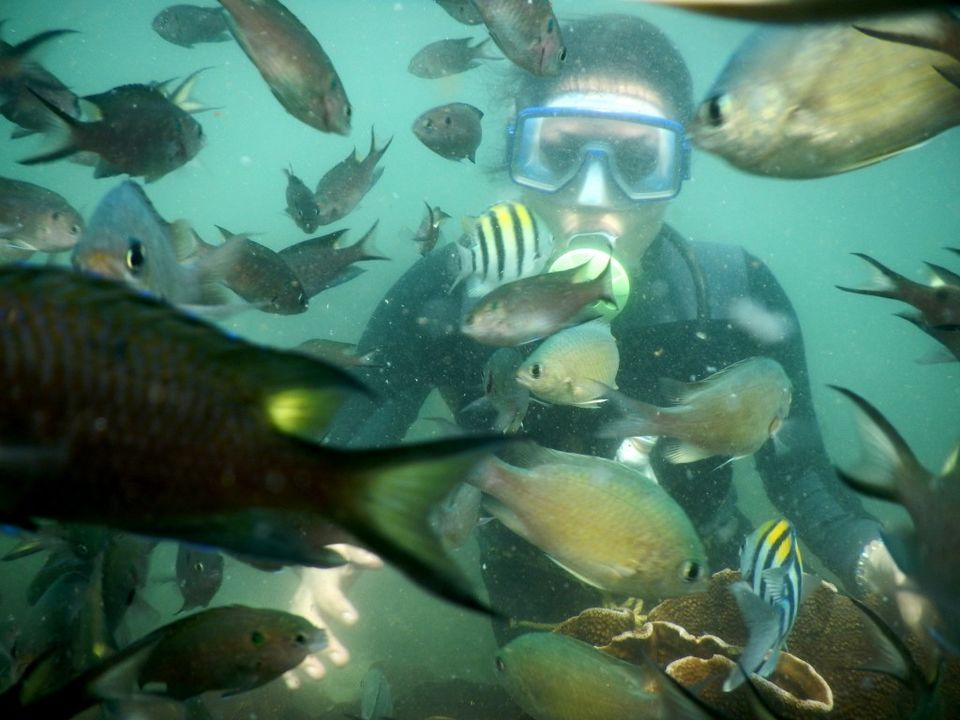 Malvani Cuisine @ Tarkarli: Malvani cuisine is the most common type of food preparation in the Konkan region of Maharashtra and Goa. Since it is a sea shore region the cuisine is predominantly non-vegetarian, but that doesn't mean that there are no vegetarian delicacies. There is a place near Devbag where one can get good authentic Malvani food. The food is traditionally cooked on a chullah and one can also see the process of cooking as well. read more…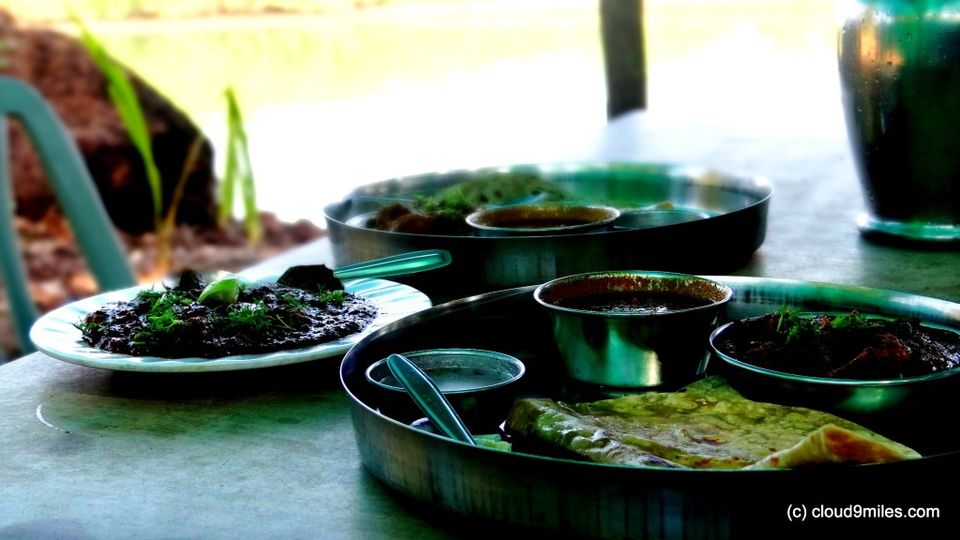 Goa: Goa is one of the most exotic and happening beach locations in India where one can dine, wine, and dance. These beaches of Goa are counted as the best tourist destination in India. Apart from its beaches Goa is also popular for its tasty cuisines and mix culture. Beaches of Goa are the best for all kind of water sports. Some of the famous beaches of Goa are Baga Beach, Calangute beach, Condolim, Majorda beach and Colva beach. Calangute Beach is one of the most popular beaches due to its beauty, warm sand and sun bath.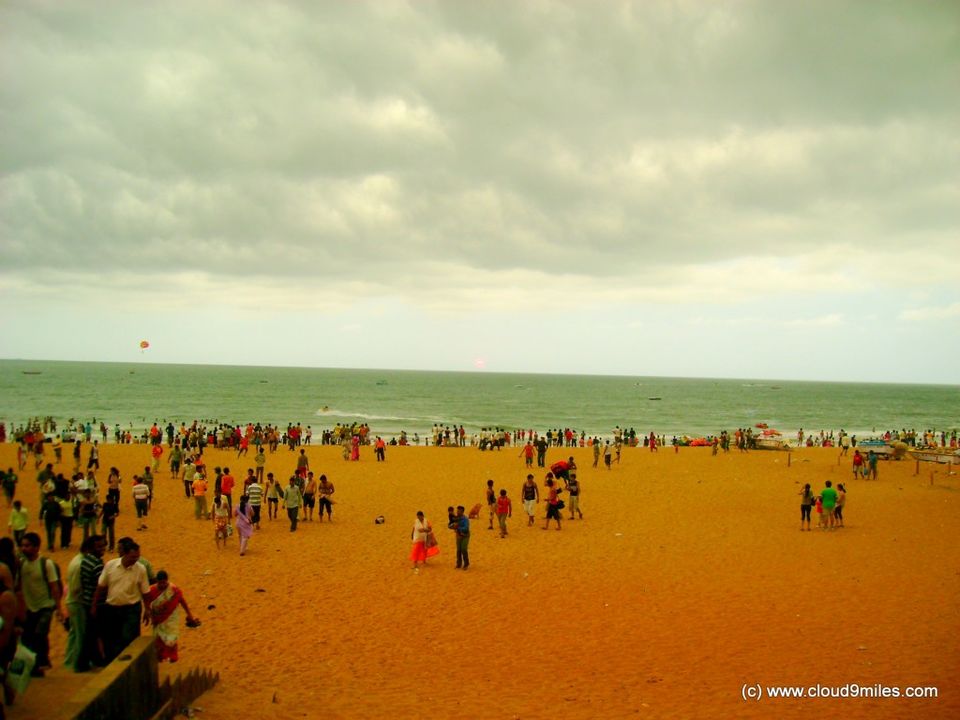 We will keep updating information about more exotic beach locations as and when we cover the same. Keep reading this space for more.
This blog was orginally published on 'cloud9miles'
Frequent Searches Leading To This Page:-
Lakshadweep beach packages , lakshadweep holiday packages for couple, honeymoon tour package of lakshadweep, Honeymoon at Lakshadweep, cruise to Lakshadweep