"Kale pani ki saza", the most atrocious punishment, in the impenetrable prison! Cellular jail is one of those places that will transform you, take you back to the past and leave you in a concoction of pride and compassion! My visit to cellular jail has been one of the most unique experiences so far. It embraces a deep and dark reminiscence in itself, the high stone walls, the thick iron bars and the tiny dungeons scream of the heroic stories of the brave men who once lived here and dreamt of freedom, where they sacrificed their youths so that the golden bird that India once was could flutter its wings once again, away from the clutches of the British Empire!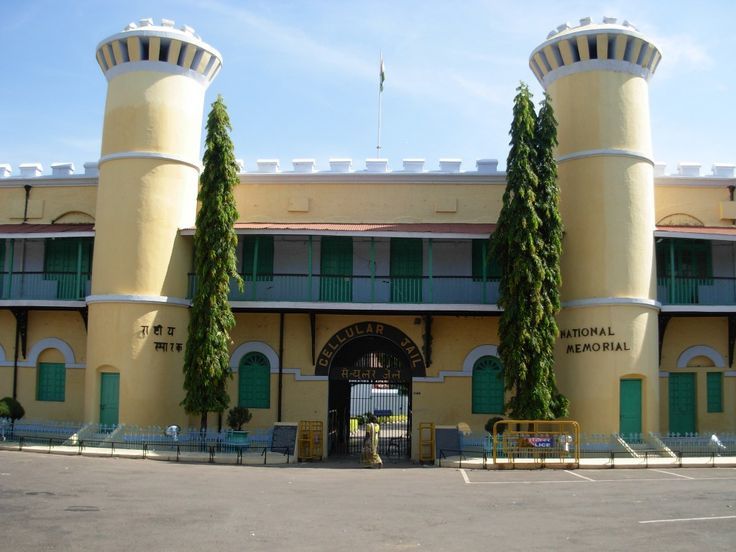 When I saw the gallows pole, with three ropes hanging from the ceiling looking down upon a wooden bench, I was horrified! The very sight of the cell sent chills down my spine! This was the place where our freedom fighters gallantly relinquished their lives; a black cloth covering the head, a smile across the face and nothing but the thought of freedom on their minds!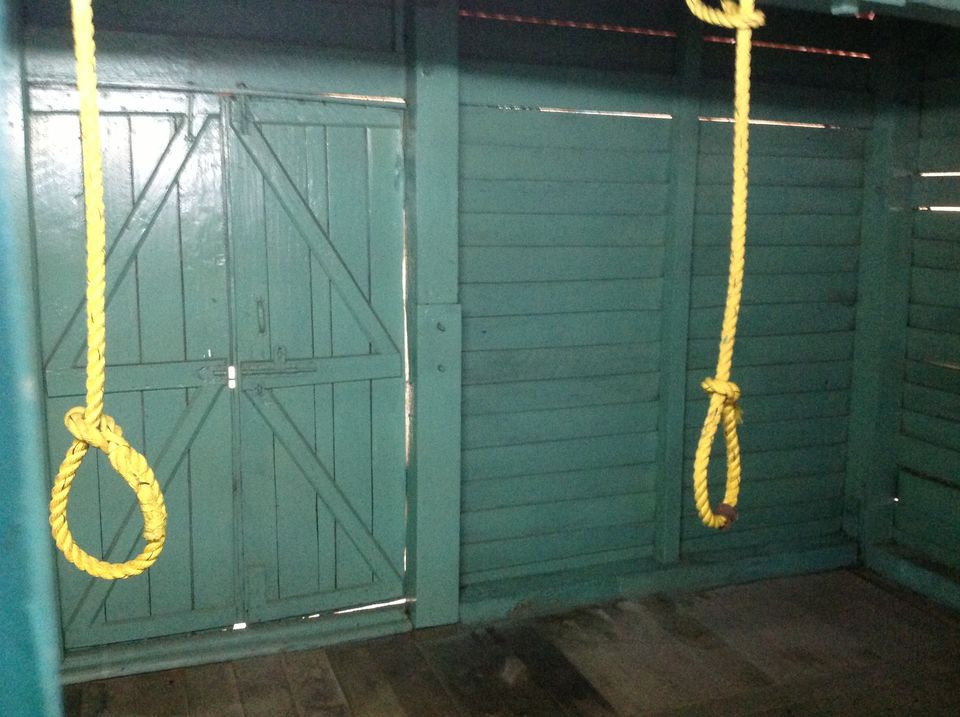 Walking through the corridors of the prison, I found myself lost in the thoughts about their lives, how they left behind family and comfort, fighting for the nation, fighting for a bright tomorrow! I stood at the end of the corridor reading the names of the freedom fighters. They were from different states, different ethnic backgrounds, different lifestyles, yet stood in unison for just one cause, "Bharat ki Azadi"!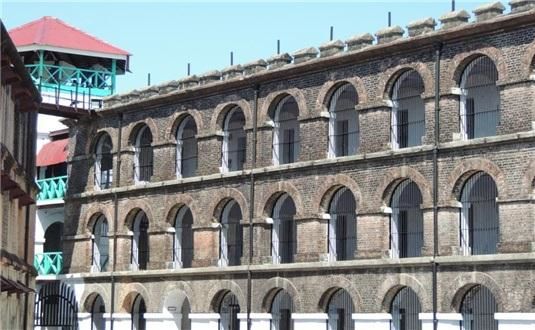 There was a small museum with artifacts about the struggle for freedom and historic pieces like Mahatma Gandhi's telegram, picture of Subhash Chandra Bose's visit to the jail post second World War, Veer Savarkar's picture and many more! There was a gallery where the tools and machines used by the prisoners were on display and also the torture devices used by the Britishers used to extract information from the prisoners. You could feel their sufferings, hardships and their struggles! There was a light and sound show in the evening demonstrating the lives of the freedom fighters, their stories and their revolt against the British. This place is would to leave you spell bounded! It would remind you the worth of freedom and is bound to evoke a strong sense of patriotism in you!
Cellular Jail: The hymns of "Vande Matram" and "Inqualab Zindabad" resonating in the empty cells, the spirit of the fearless and the untold stories of the martyrs!