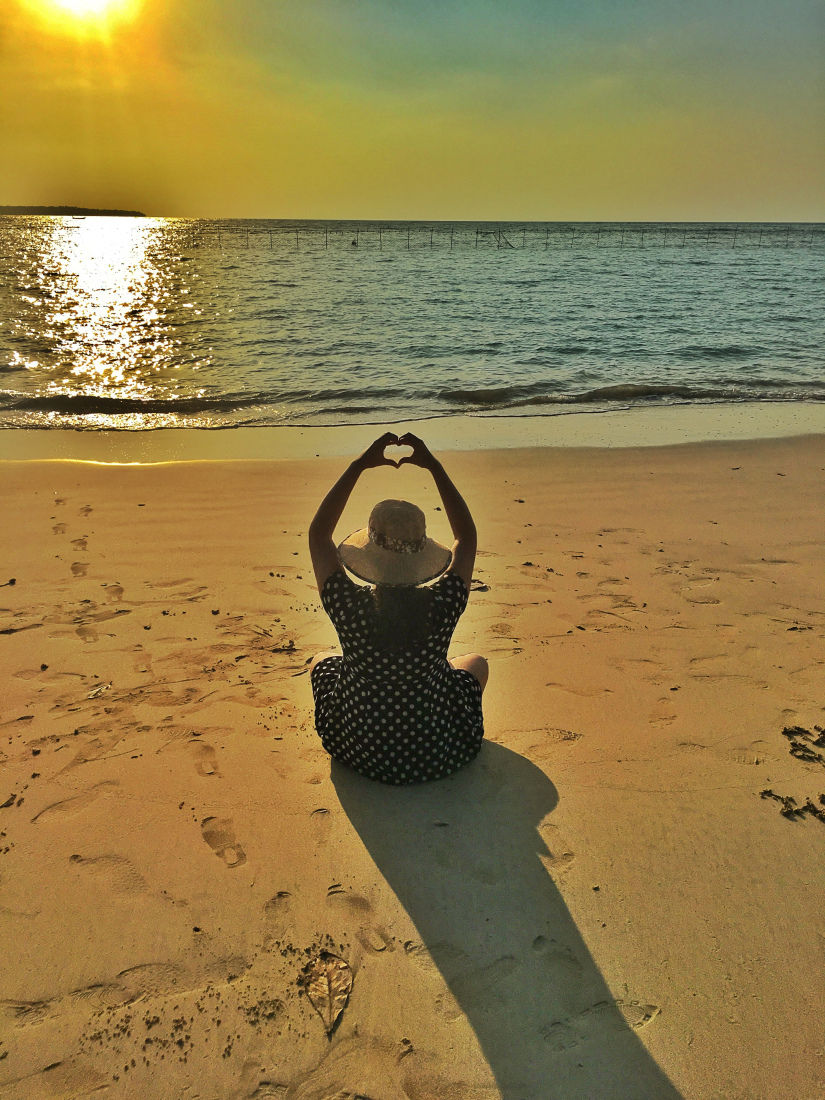 Port Blair for centuries has been synonyms to Kala Pani, thanks to the British Raj. Kala Pani, also known as the Cellular Jail,was started by the Britishers to punish freedom fighters who raised their voice for the desire of an Independent Nation. Kala Pani prison in this remote archipelago was the worst form of punishment that was given to the freedom fighters as it meant total isolation and exile. Cellular Jail is the most visited place in Port Blair.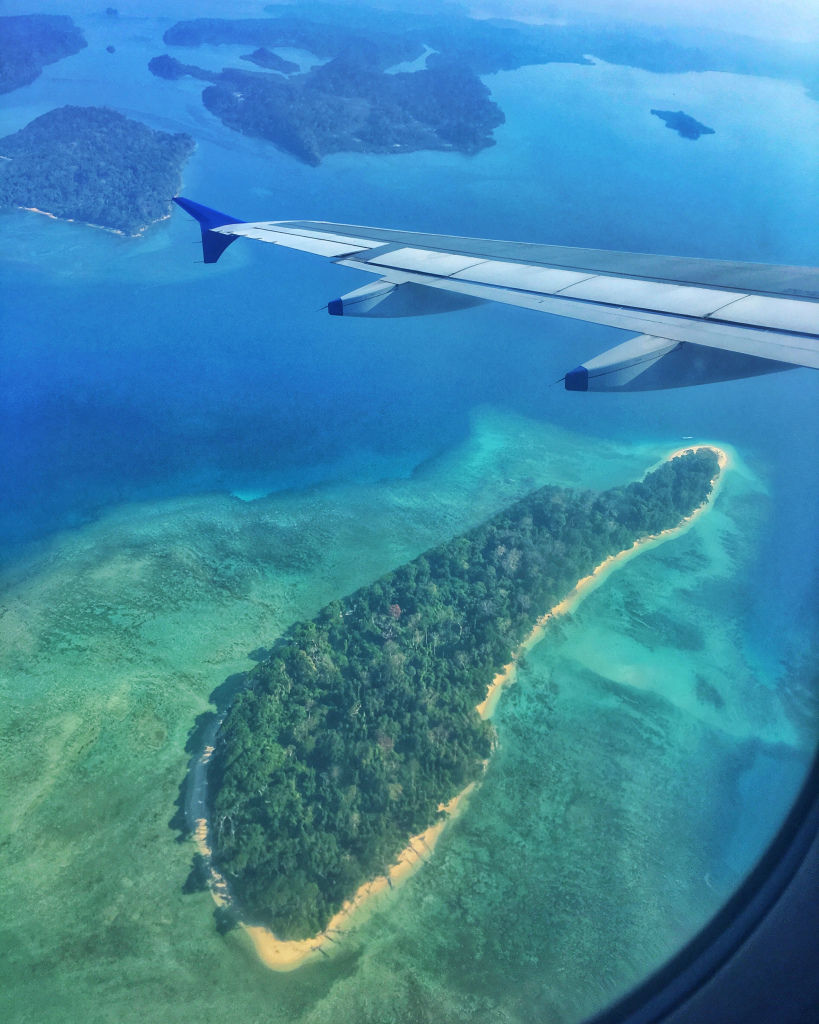 Reaching Port Blair :
Port Blair has its own airport, the other option is to reach by ship from Kolkata and Vizag port. Port Blair is the gateway to the islands of Andaman.
Top things to do in Port Blair :
1) Cellular Jail : The notorious prison of Kala Pani has been turned into a museum now and is a must visit in Port Blair.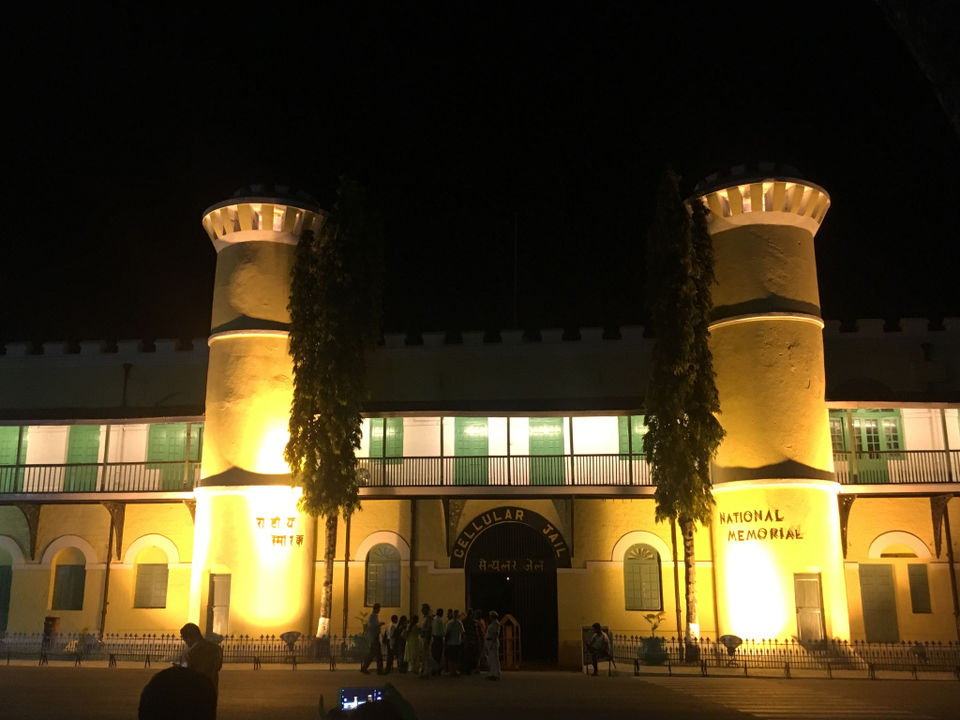 2) Cellular Jail Light and Sound Show : This is undoubtedly the best Light and sound show of India. One gets to hear the painful stories of the atrocities that were committed on the prisoners. This show will definitely bring shivers down your spine. One can book the tickets online or get it from the counter.
3) Anthropological Museum : This museum is a very informative one displaying every detail about the life of tribes of Andaman and Nicobar island. One should definitely visit this place to know as the famous Jarawa tribe of Andaman.
4) Corbyn Cove Beach : This is the only beach in Port Blair and is perfect for spending a lazy evening strolling near the beach. One can indulge in activity like Jet Ski or can simply sip some hot chai and enjoy the waves. The best time to visit is in the evening as the beach lights add to the glamour giving the beach a party vibe.
5) Wandoor Beach : Though not exactly in Port Blair, this beach is about 30 km from Port Blair. If you have some extra days in hand then you should considering visiting Wandoor beach. This beach is mostly isolated which makes it totally worth visiting. However swimming here is totally prohibited as there have been some crocodile accident cases in the past.
From beaches, museums to light and sound show, Port Blair has everything to make your day a memorable one. The best time to visit Port Blair and other Andaman islands is during Winters, so what are you waiting for ! This winters book your trip to the Andaman island, only to get surprised and have some experiences that you will cherish forever.