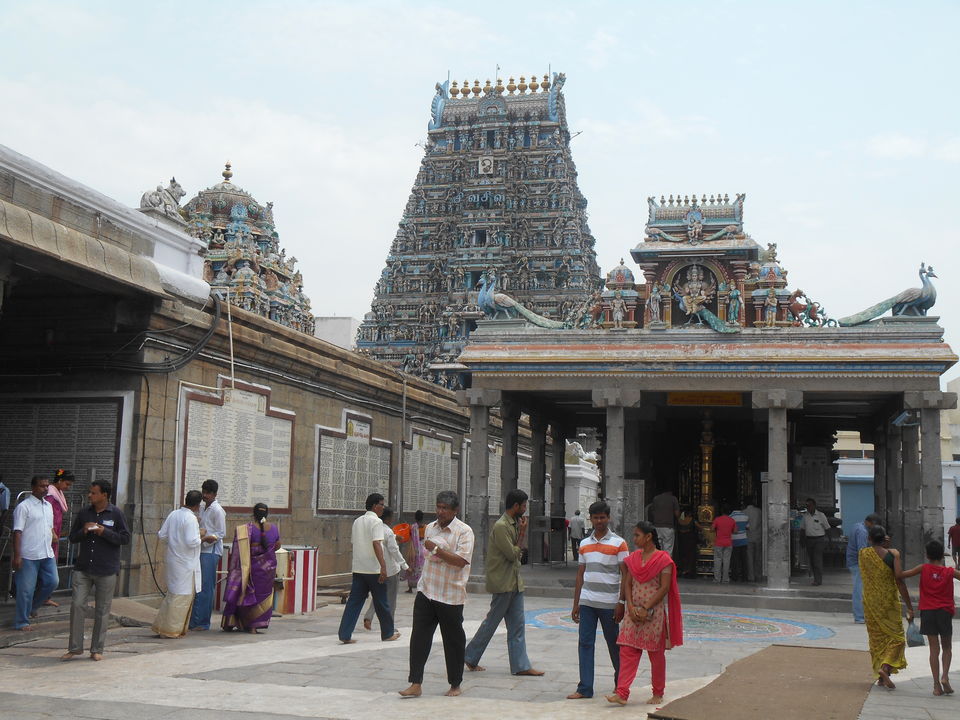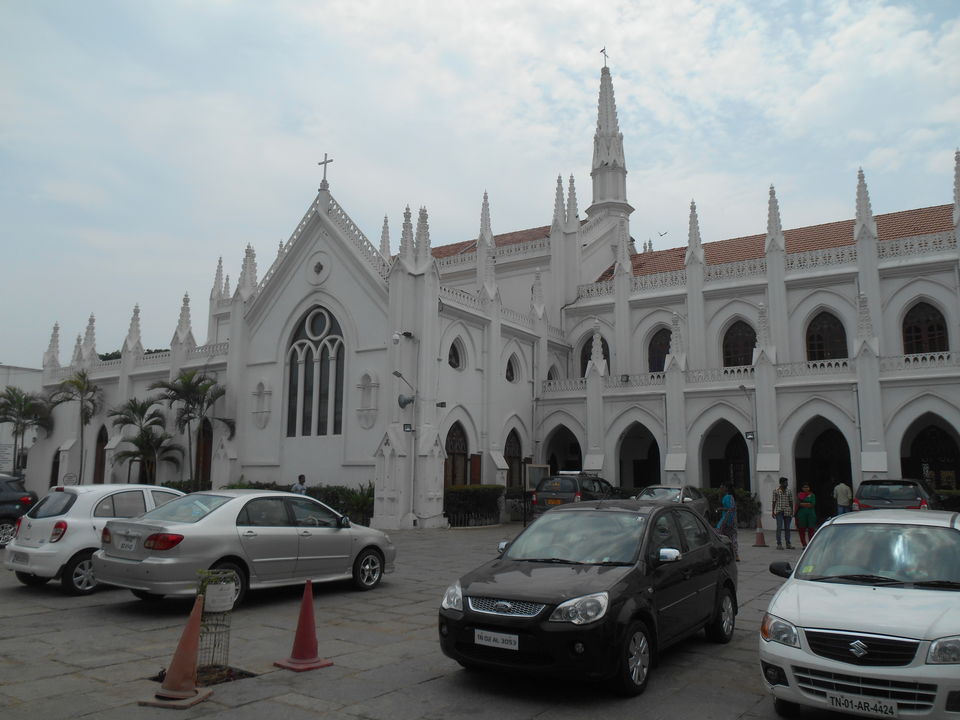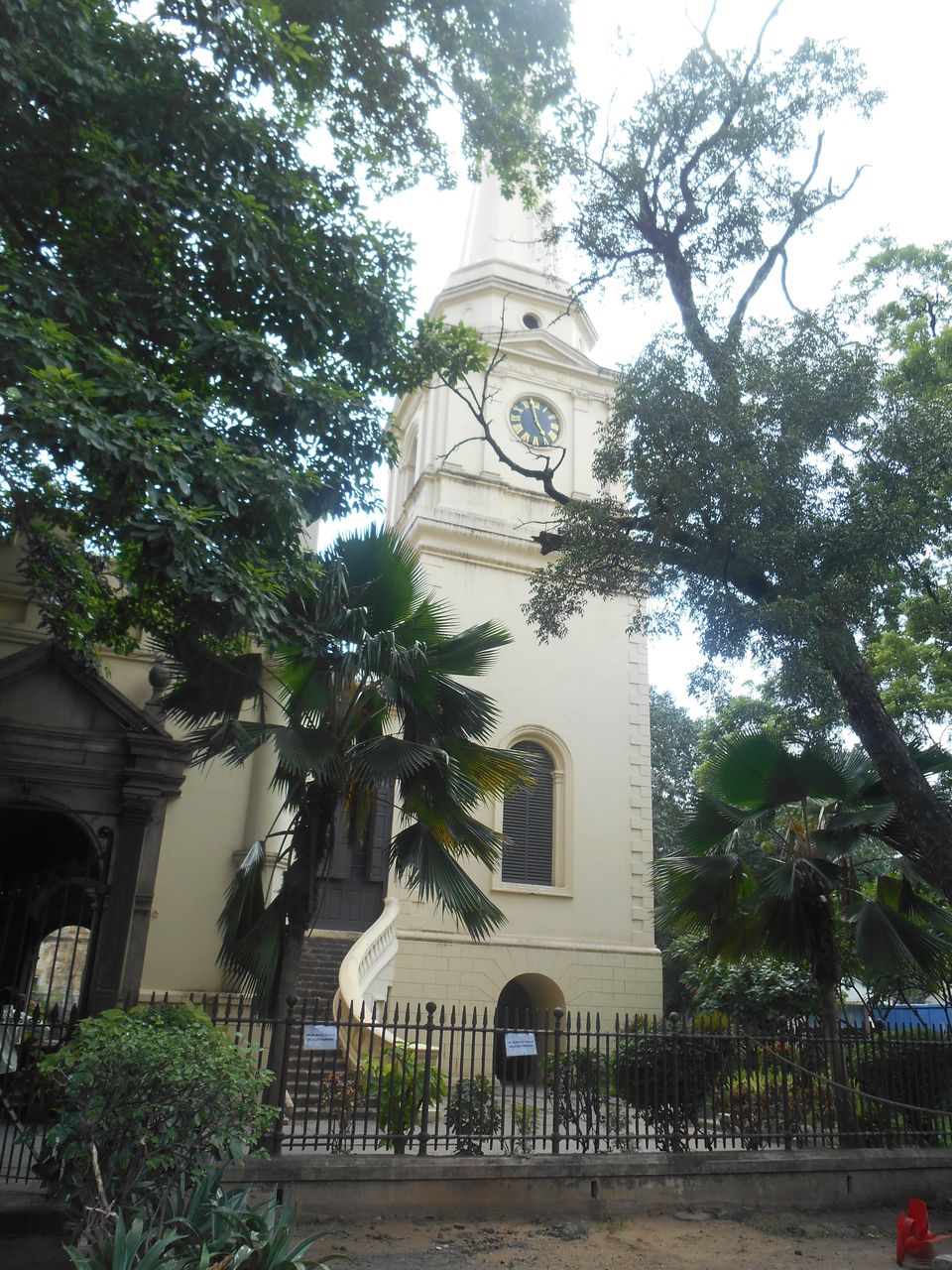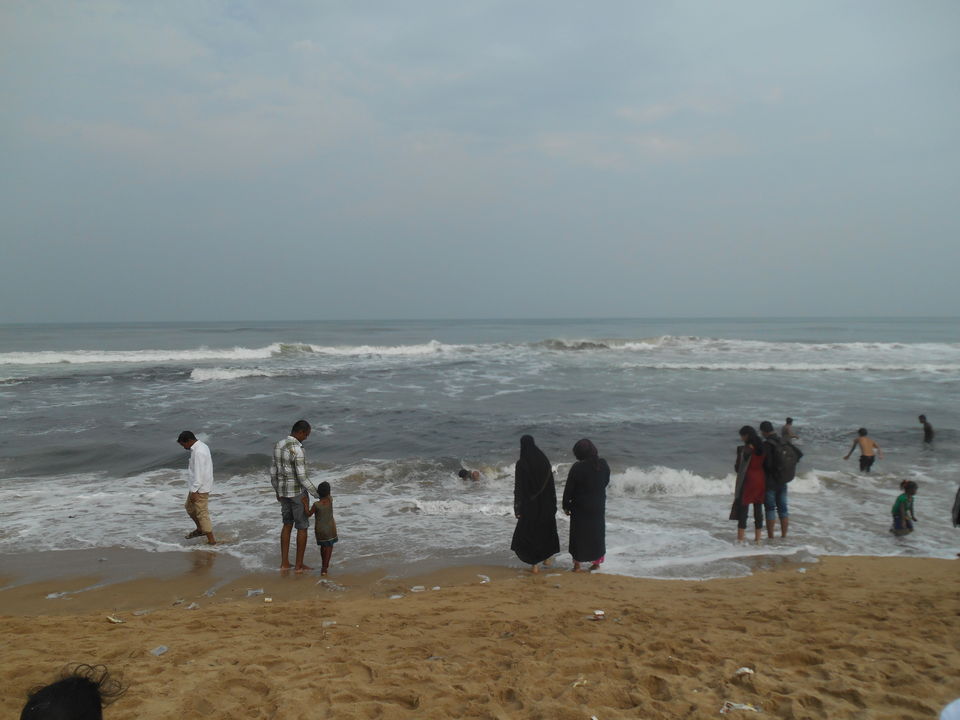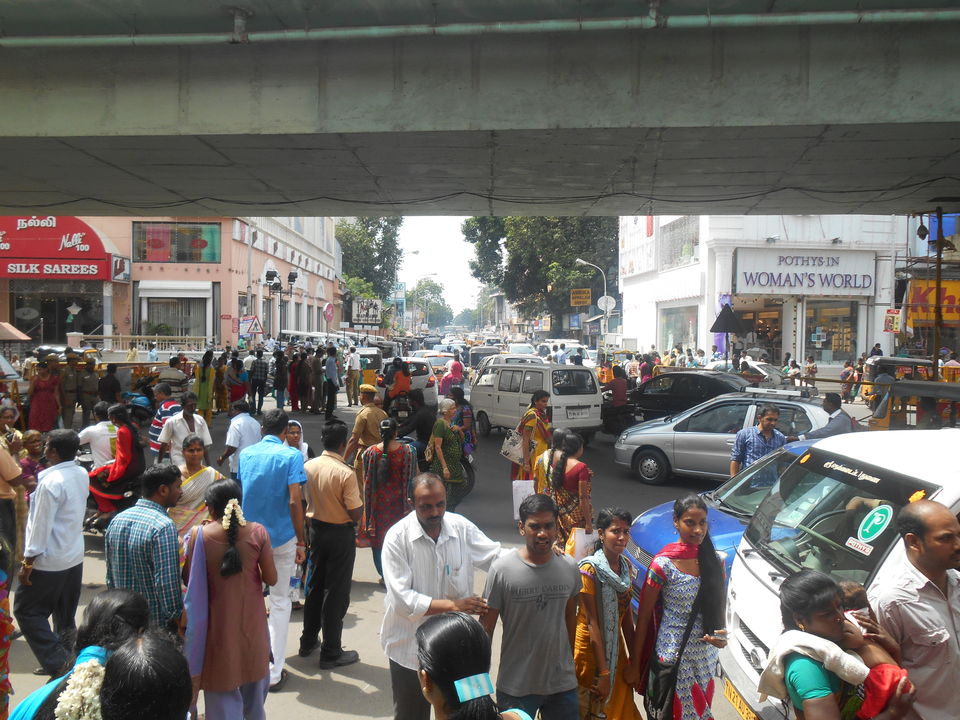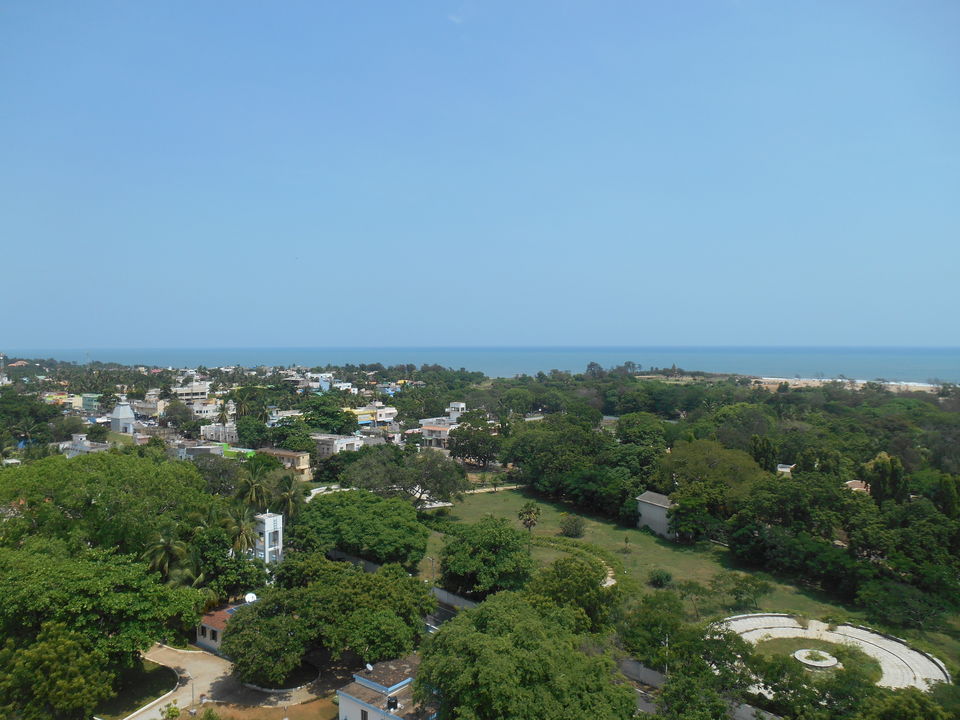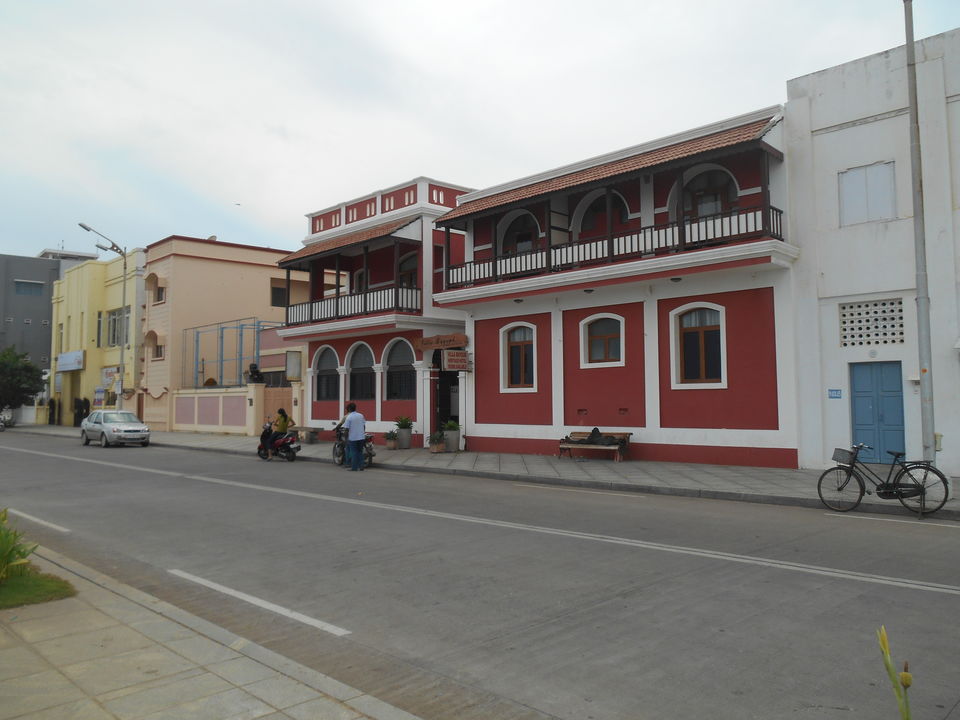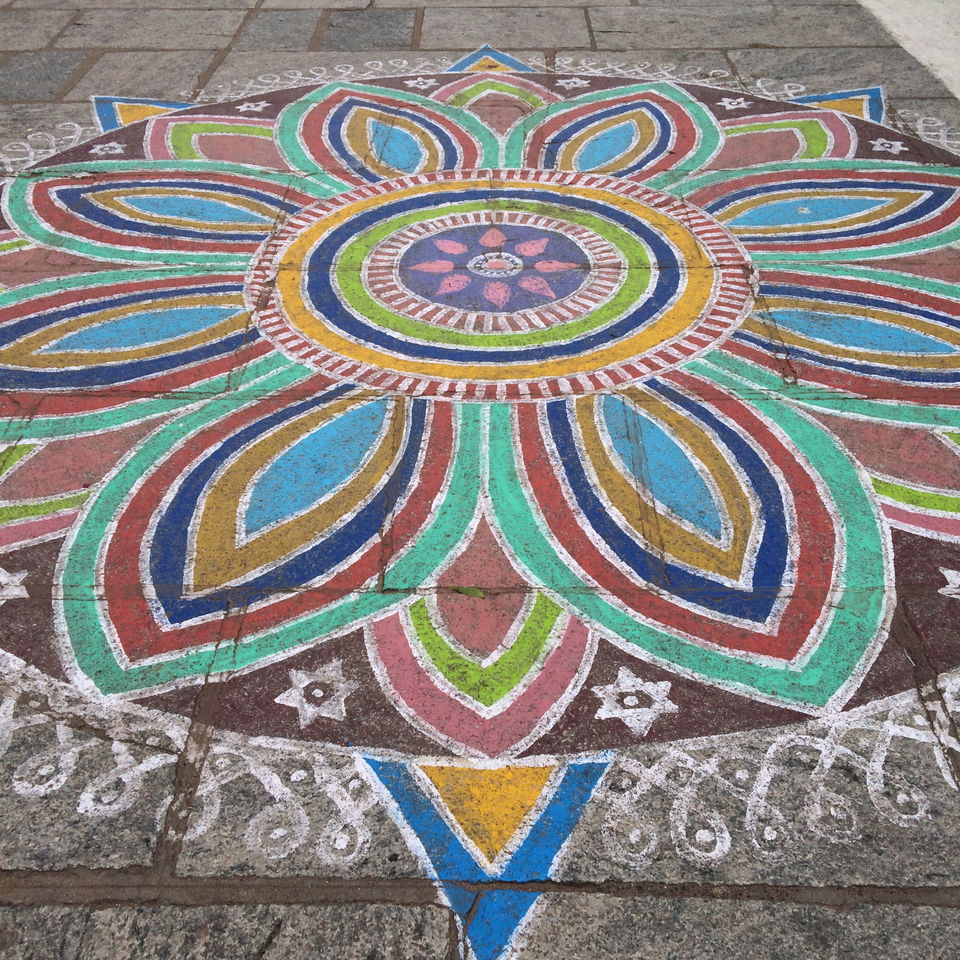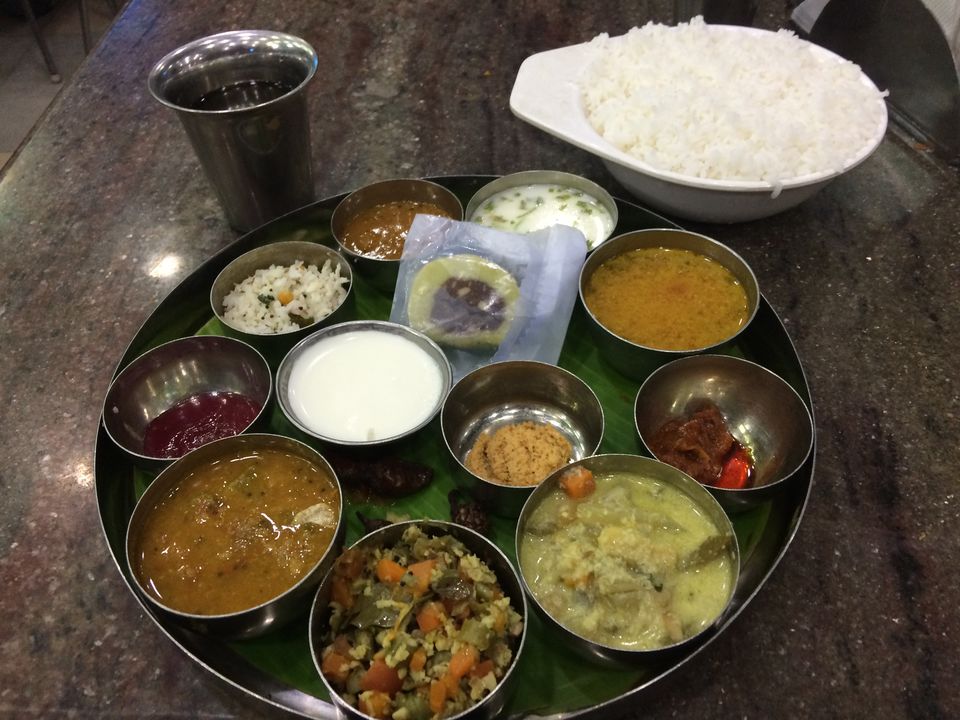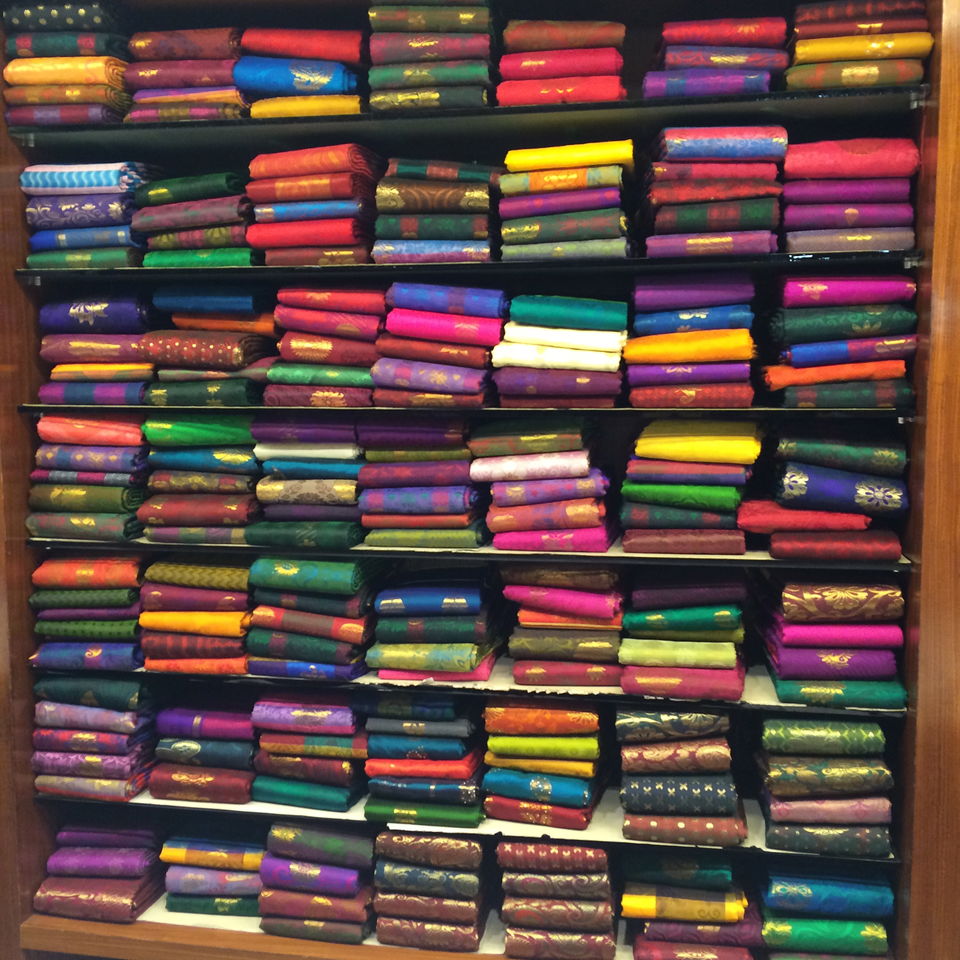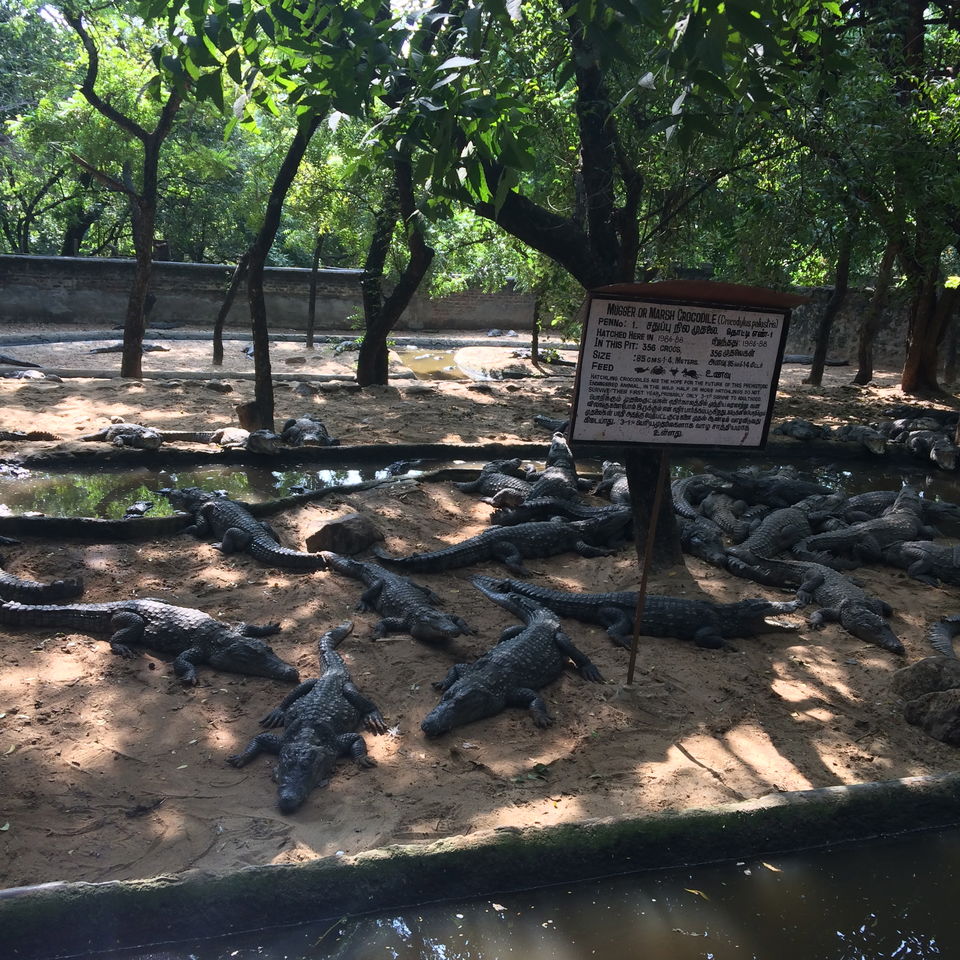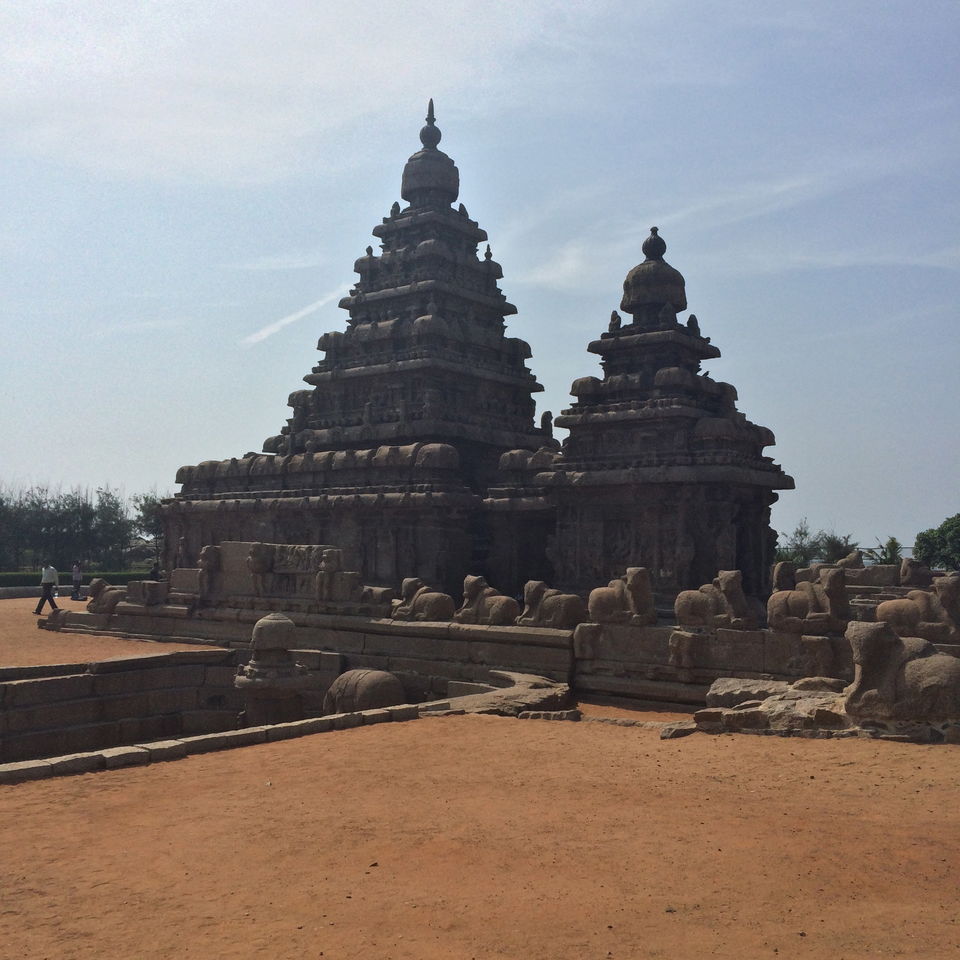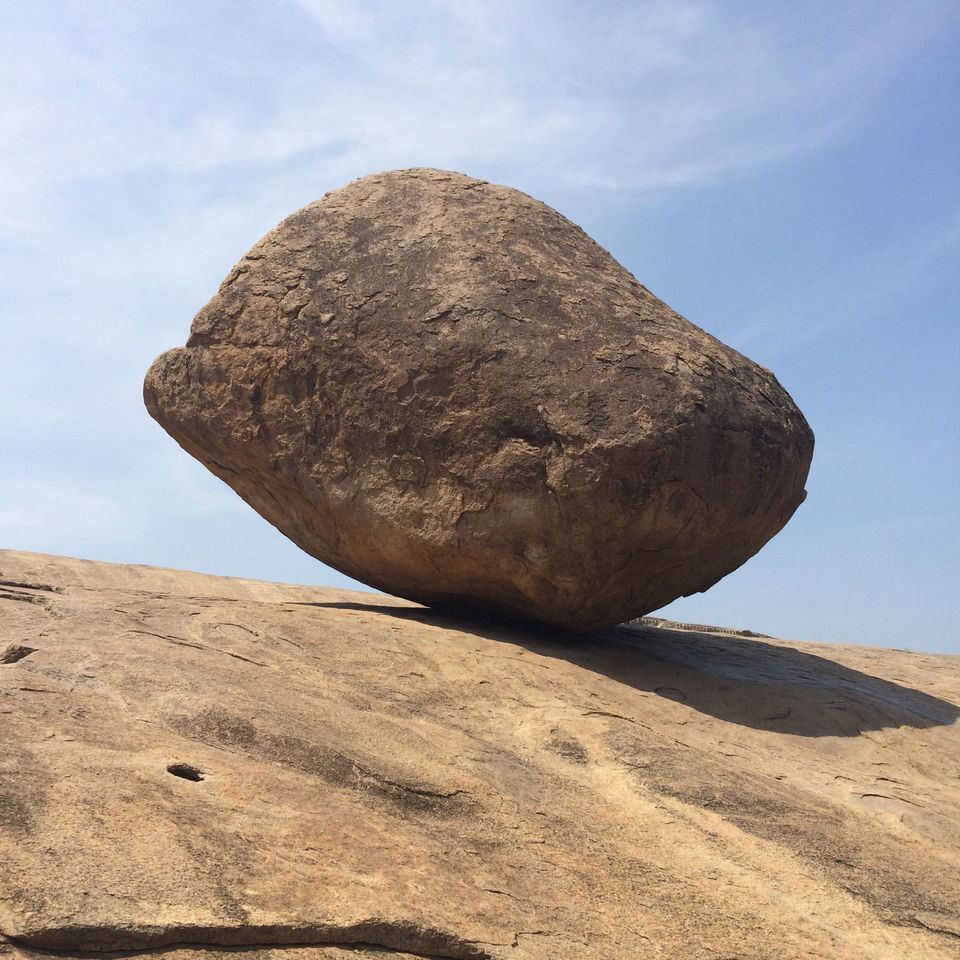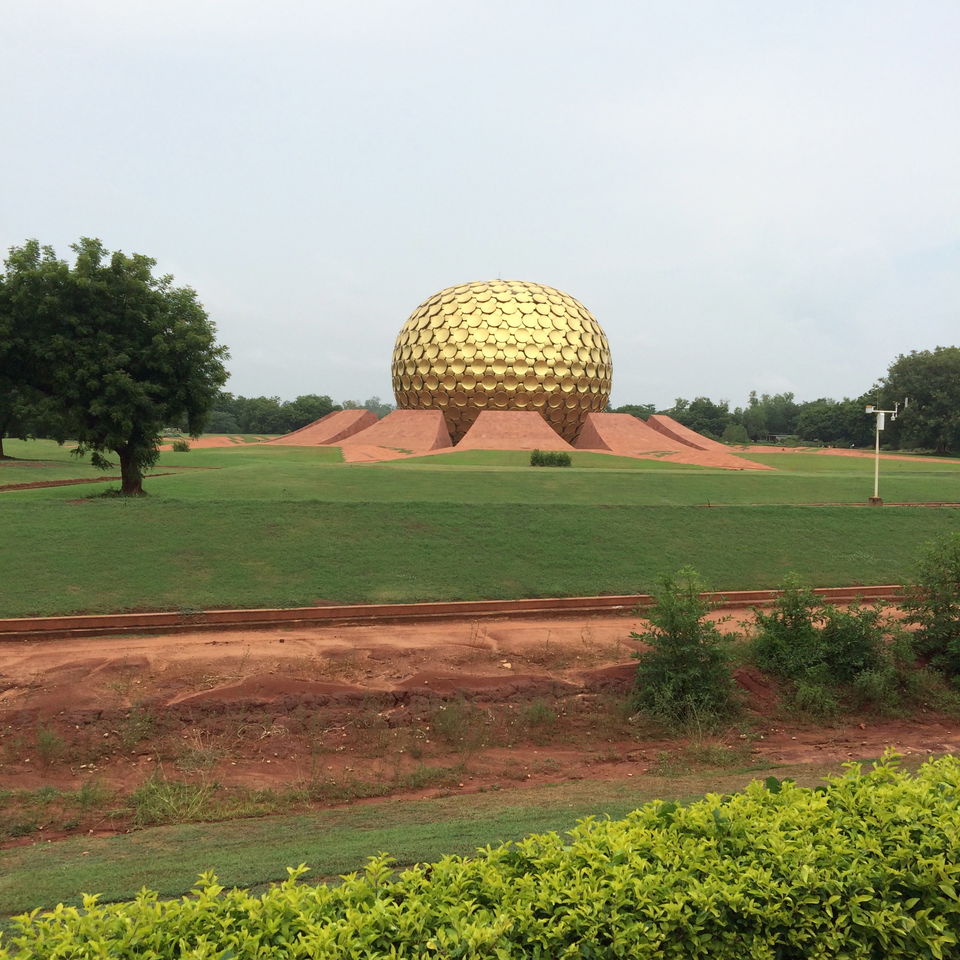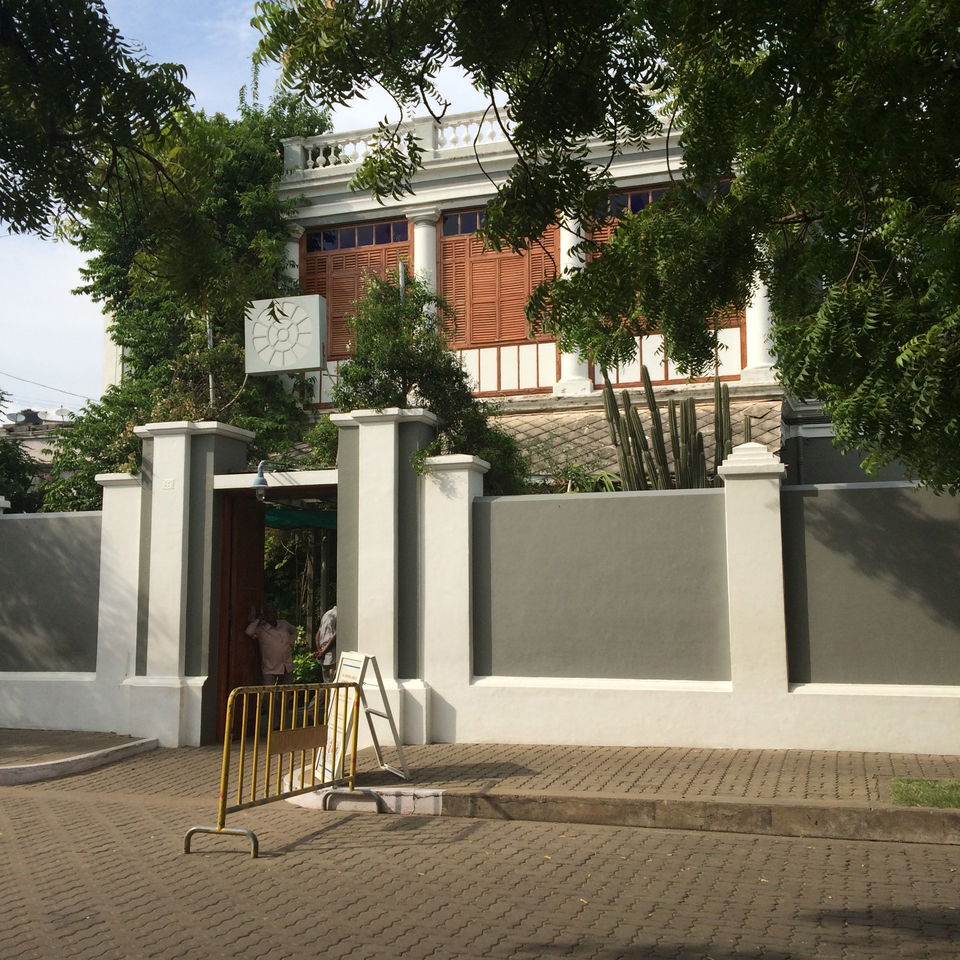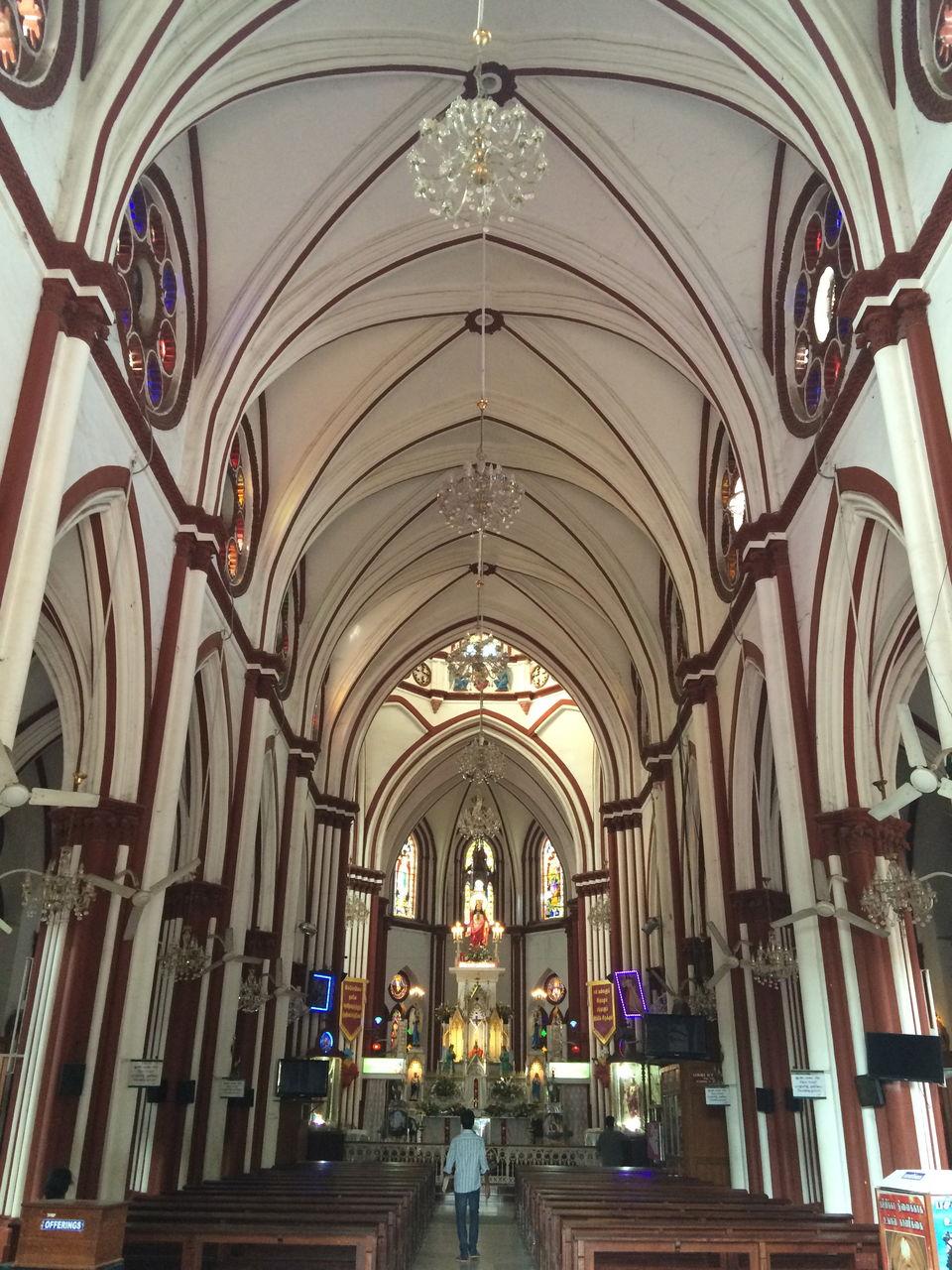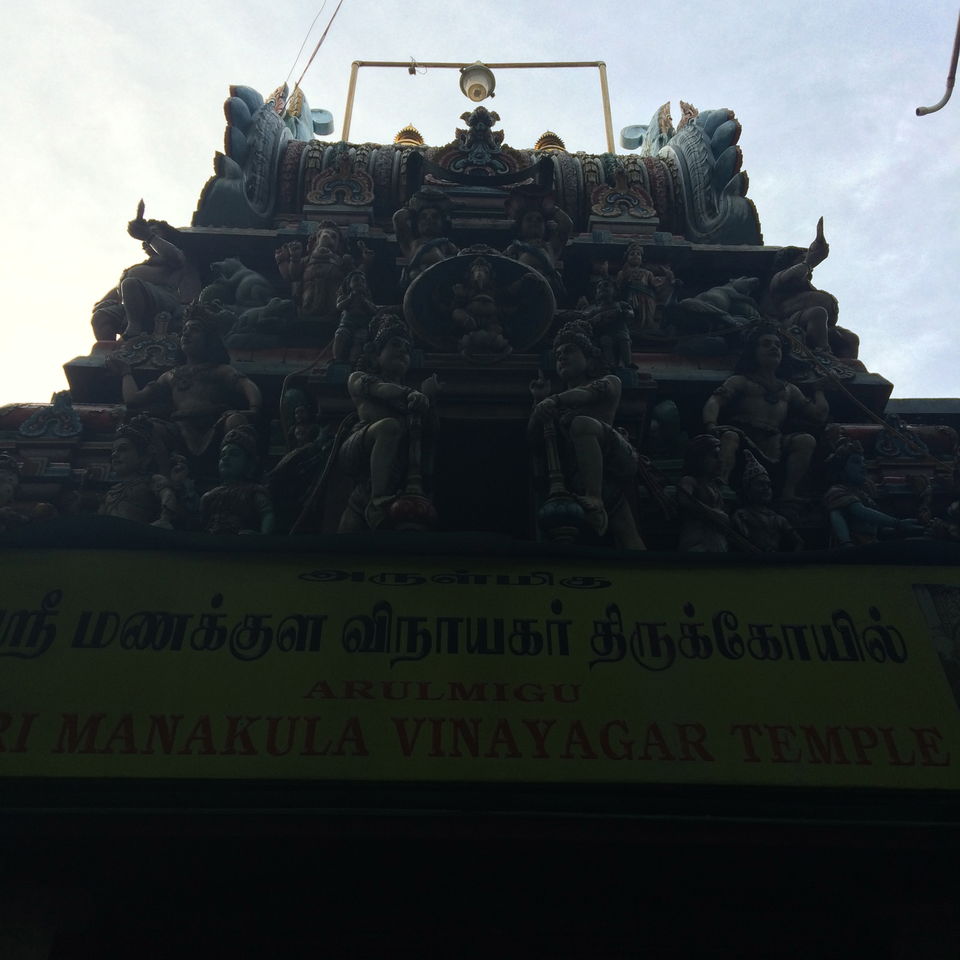 We have always wanted to do this! To travel together, just my best friend and me and we finally did! We went off to Chennai and Pondicherry for a little beach break as none of us had been there before.
Note: We were expecting Pondicherry to be like Goa from what we saw and read but it was NOT (no, not in a bad way).
We took the early morning flight to Chennai and took a taxi to our guest house. As this was a budget trip, we chose to save on hotels. My mom booked her company guest house for us in Chennai which was pretty decent and comfy. Leaving our luggage, we started our Chennai city tour starting with Kapaleeshwarar Temple. This is a Lord Shiva temple which was built around the 7th century CE in Dravidian Architecture (hence it looks similar to the Meenakshi Temple in Madurai). As it is nearing Diwali, the temple floor was painted with Rangoli designs and they there was live music. Next, we visited San Thome Basilica which is a lovely white structure designed in the Neo Gothic style built in the 16th century by Portuguese explorers. From there we went to Fort St George which was a former fortress but has now been redeveloped into administrative offices for the Government of Tamil Nadu. There is a museum exhibiting artefacts from during the British Raj including paintings of the fort from back in the day. The complex also houses St Mary's Church which is known as 'the Westminster Abbey of the East'. Most of the Fort area, other than the museum and the church is a restricted area. Also the flagstaff outside the fort (150 ft high) is the tallest in the country. After a quick thali lunch at Sarvana Bhavan, we resumed our city tour with the Government Museum which is the second oldest museum in India. Later we also visited Marina Beach which is the longest natural urban beach in the country and also the most crowded.
The next day we took a rickshaw to T Nagar, which is the biggest shopping district in India (in terms of revenue). The plan for the day was saree shopping and the shops were crowded (peak hour Mumbai local train crowded) on a Monday afternoon! We went to famous shops like Nallis, Chennai Silks and Pothys squeezing past aunties buying sarees. After we were done with shopping, we went to Grand Sweets in Gandhinagar. I was introduced to the packed food (thokku, podi and masalas) from Grand Sweets while I was studying in Leeds. Anyone who lived or came from Chennai came with suitcases full of food from Grand Sweets which everyone loved! Therefore while in Chennai, I had to visit the place. Later we visited Besant Nagar beach in the evening and ate at Murugan Idli Shop.
Next morning we started for Pondicherry via Mahabalipuram. We visited the Crocodile Bank which is the first crocodile breeding centre in Asia and was established to conserve three endangered crocodile species in India. The enclosures are full of crocodiles belonging to various species and there are also snakes and turtles at the bank. At Mahabalipuram, we first visited the Shore Temple which is one of the group monuments. After a delicious breakfast of nutella pancakes at Gecko Cafe we then visited the other monuments - 5 Rathas, Cave temples, lighthouse, Rock Reliefs and Krishna's butterball. On reaching Pondicherry, all tired and tanned, we checked into our hotel Club Mahindra Pondicherry (Zest Big Beach) and retired for the day.
In Pondicherry, we started our tour with Auroville which is an experimental universal township and went on to view the Matrimandir. The Matrimandir is located at the centre of Auroville and can be accessed by special permission for concentration and meditation. Next, we went to the White City (French Quarter). We walked along the promenade on the beach road and ate at few of the cute little eateries (lunch at Satsanga, dessert and drinks at Le Maison Rose and picked up confectioneries from Baker Street). We also visited the Aurobindo Ashram, Manakula Vinayagar temple and Sacred Heart Basilica. Paradise beach is another beautiful place to visit in Pondicherry where we did not go.
We spent our last day in Pondicherry chilling at the beach, reading and doing yoga. The next morning we left for Chennai airport through a flooded Chennai with memories of a perfect trip! Cannot wait to plan the next one now! :)